Volvo Ocean Race, Marstrand 14 Juni 2009 part 3(3)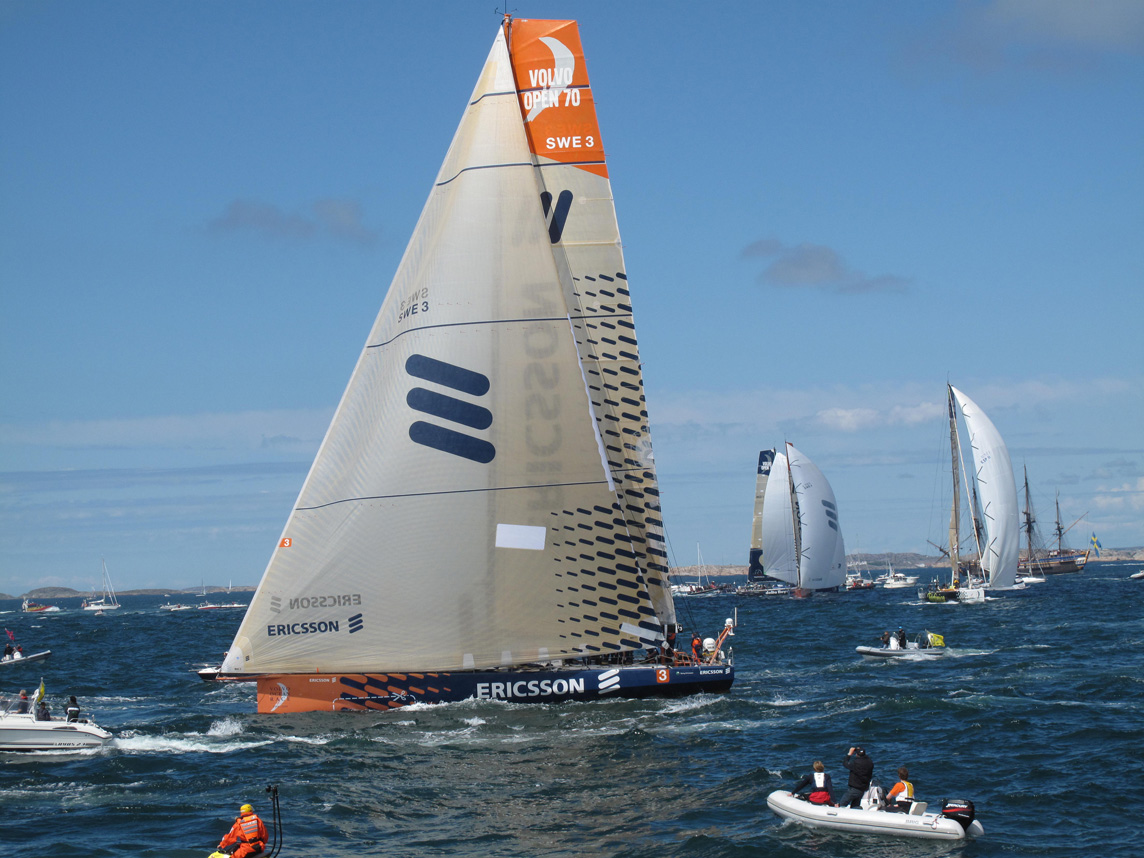 Ericsson 3 med Magnus Olsson som skeppare.
The boat Ericsson 3 with Magnus Olsson as skipper.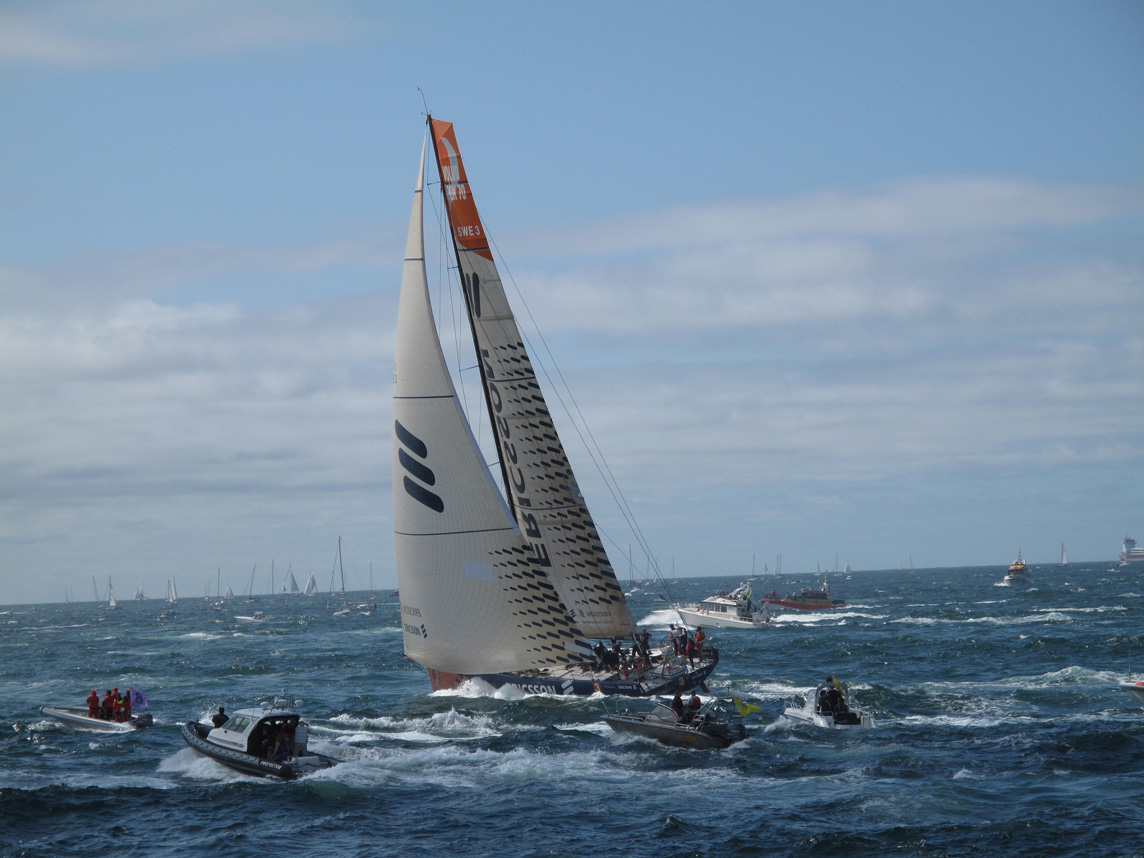 Stockholm nästa.
Stockholm next.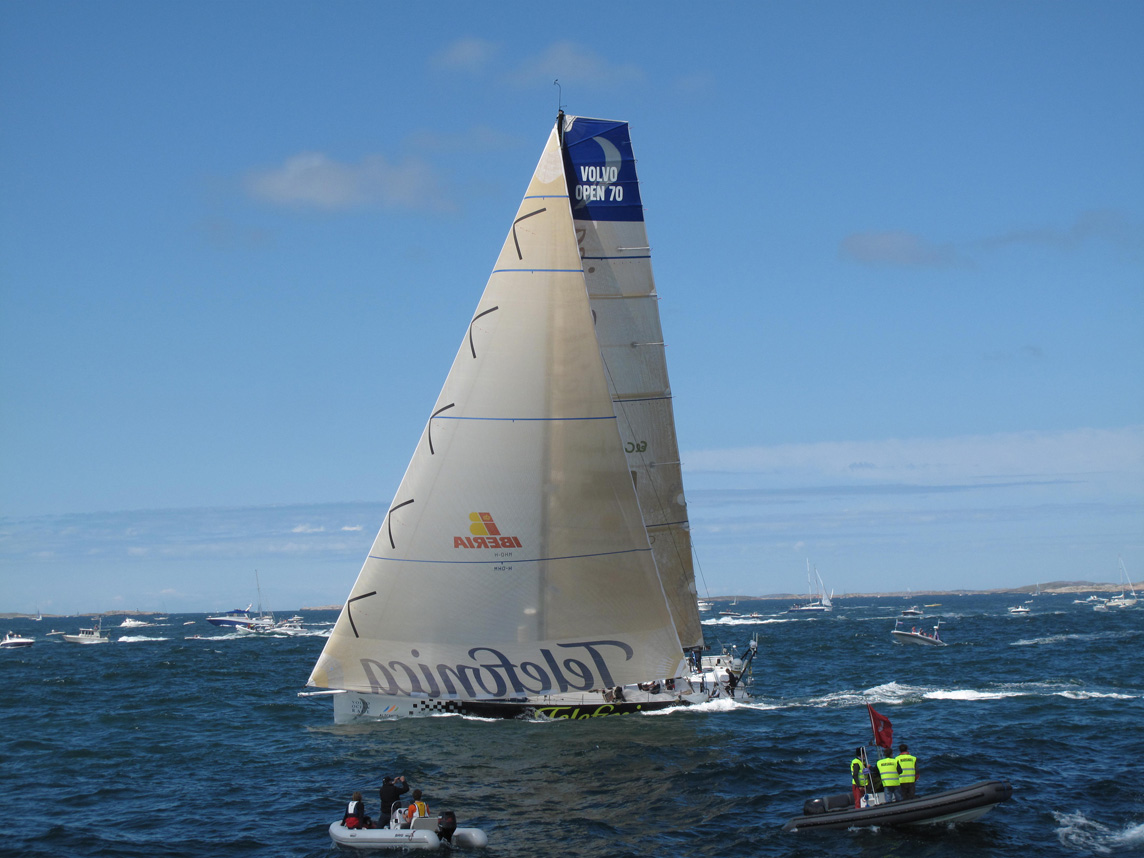 Telefonica Black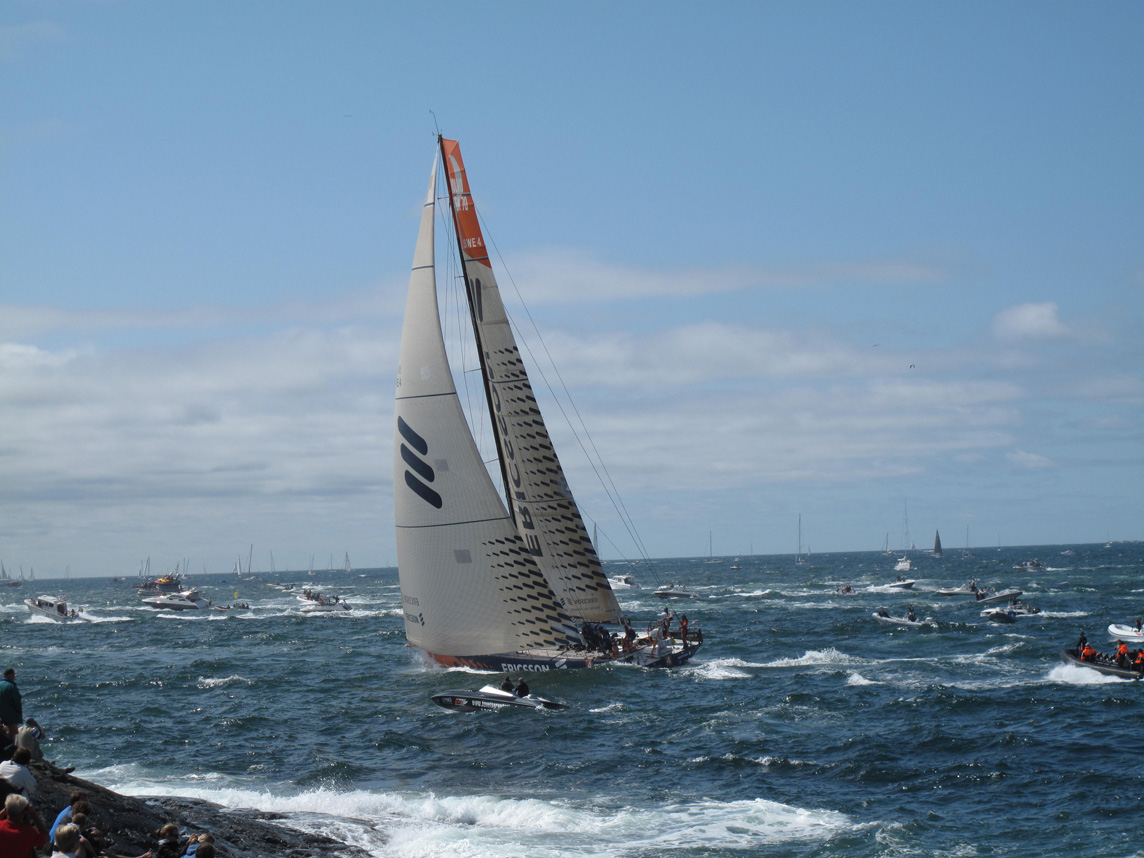 Ericsson 4 leder hela tävlingen.
Ericsson 4 won the whole race.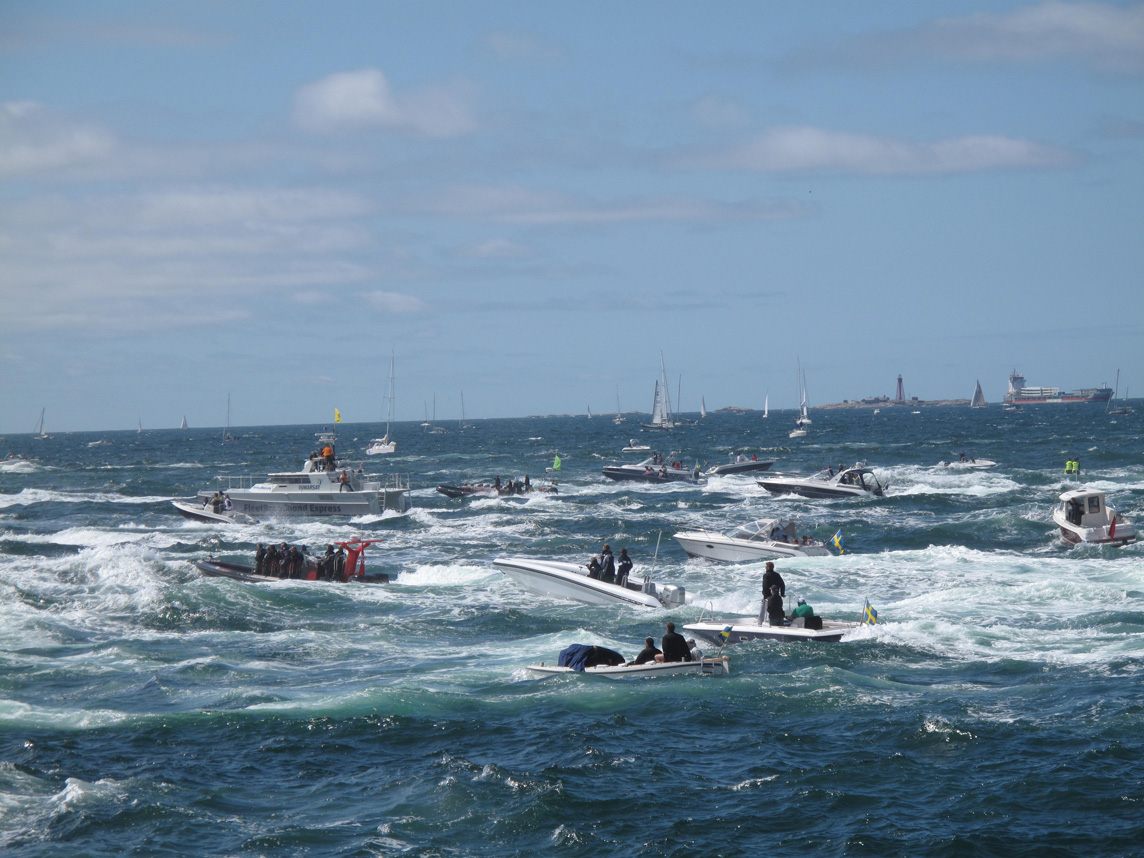 Många båtar åkte efter.
Many boats followed.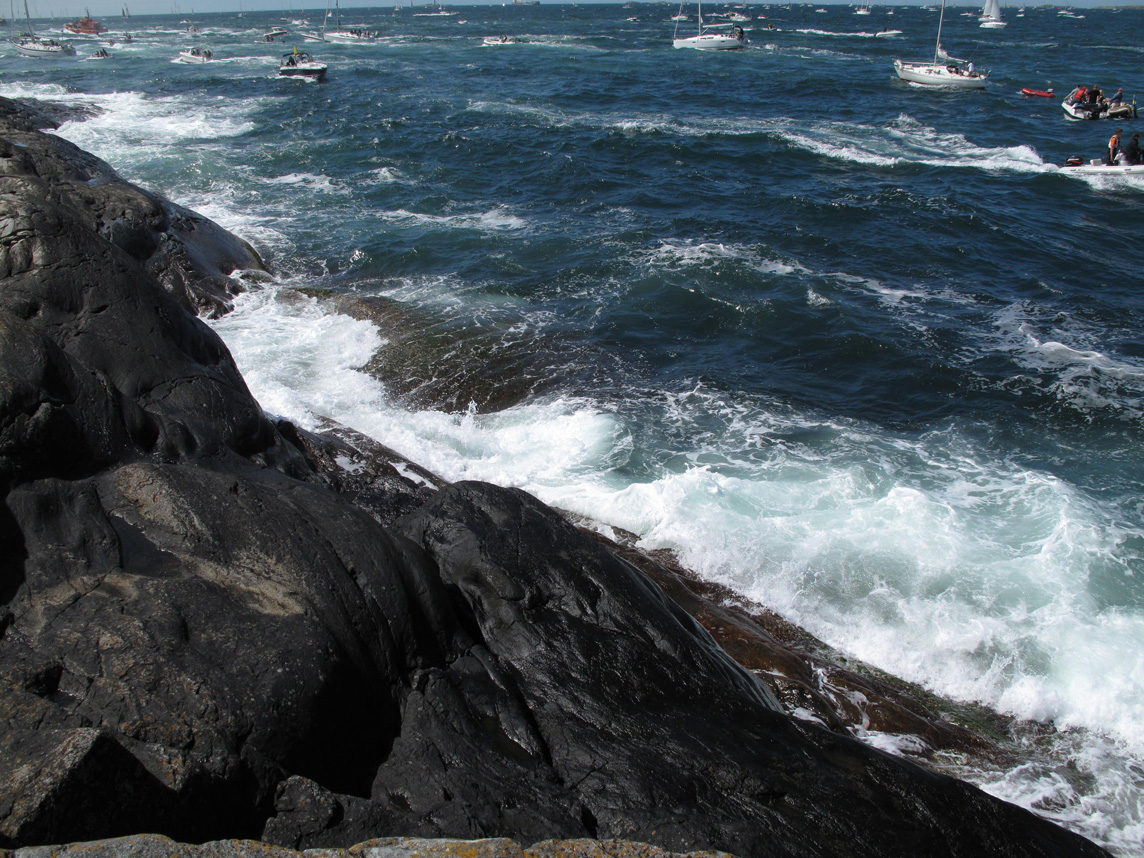 Klippor..
Rocks...



Nålsögat på Marstrand.
Needles eye on Marstand.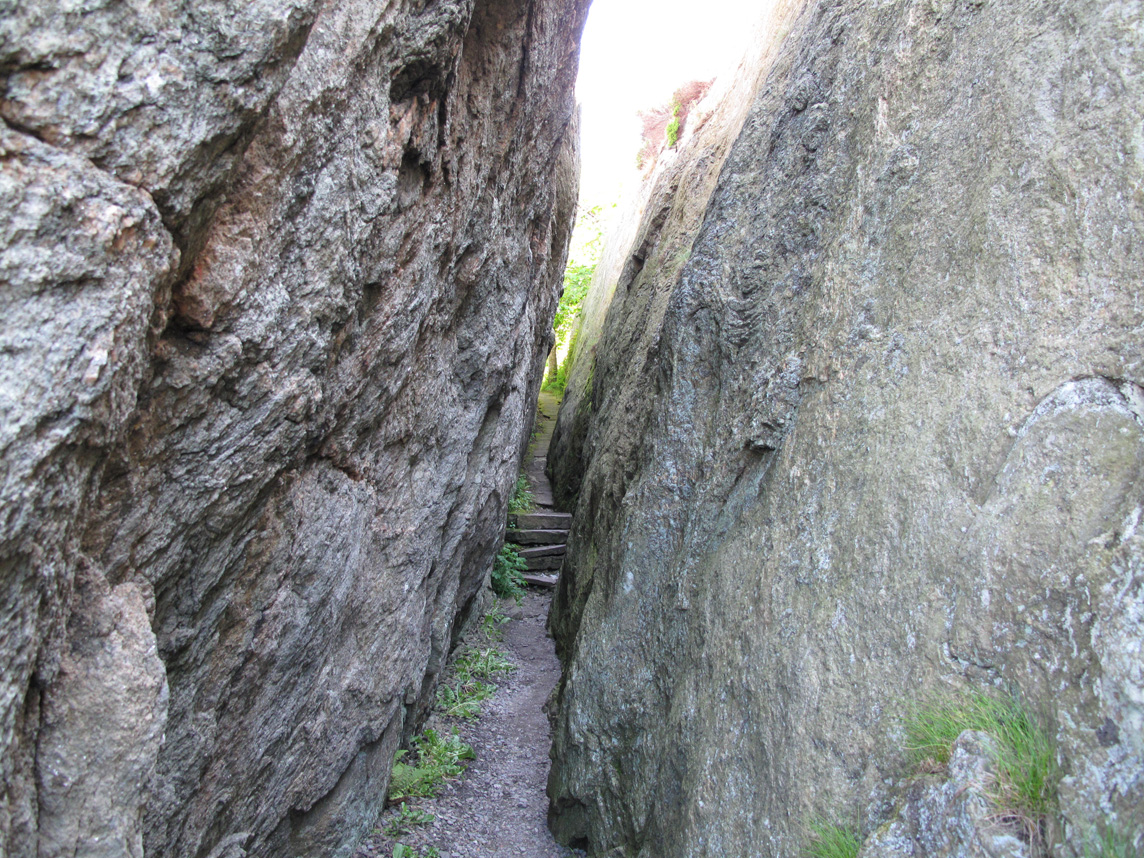 Nålsögat på Marstrand. )G
Needles eye on Marstand.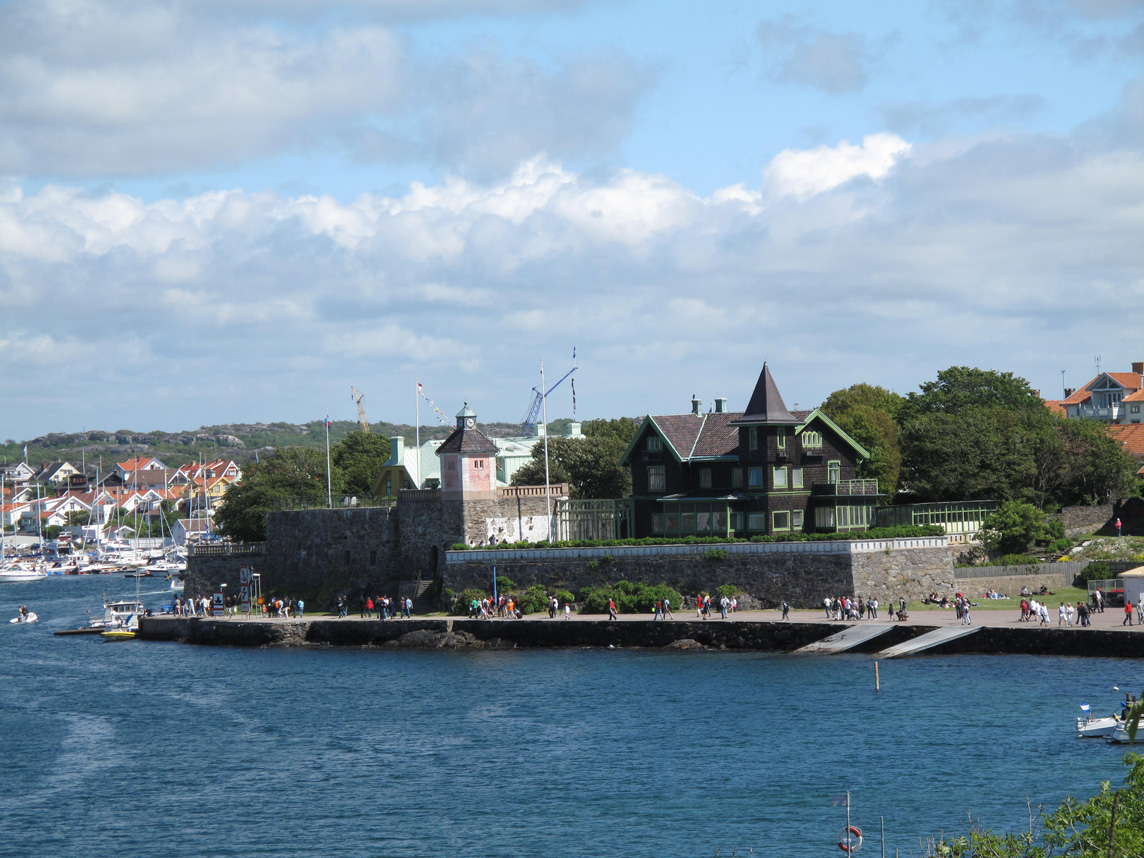 Marstrand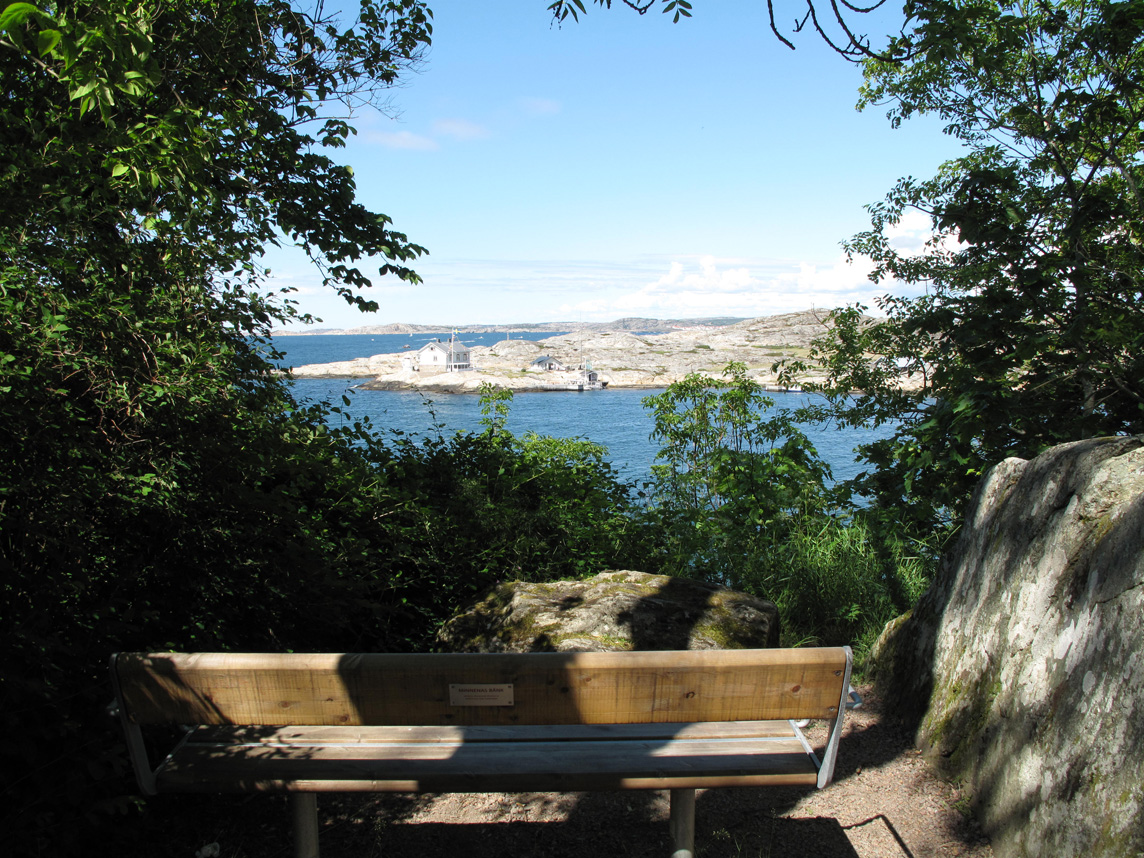 Utsiktsplats.
Viewpoint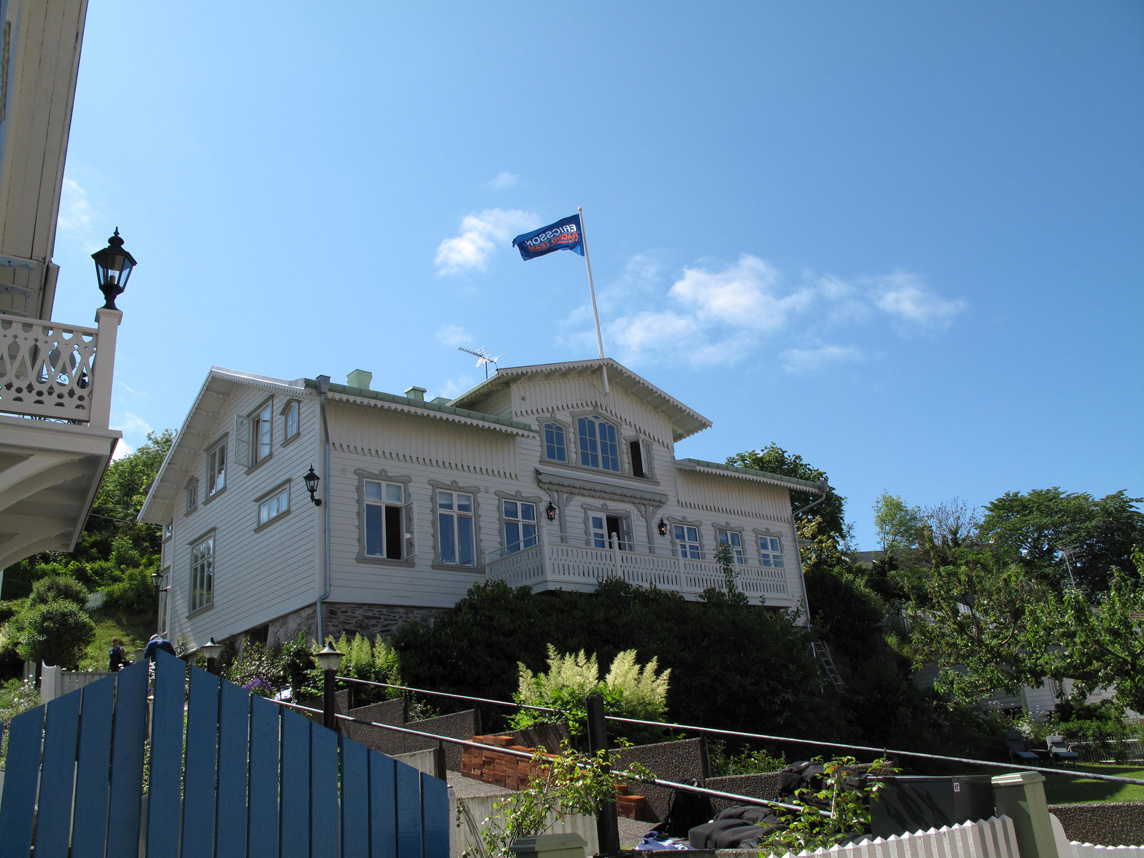 Snyggt hus.
Nice house.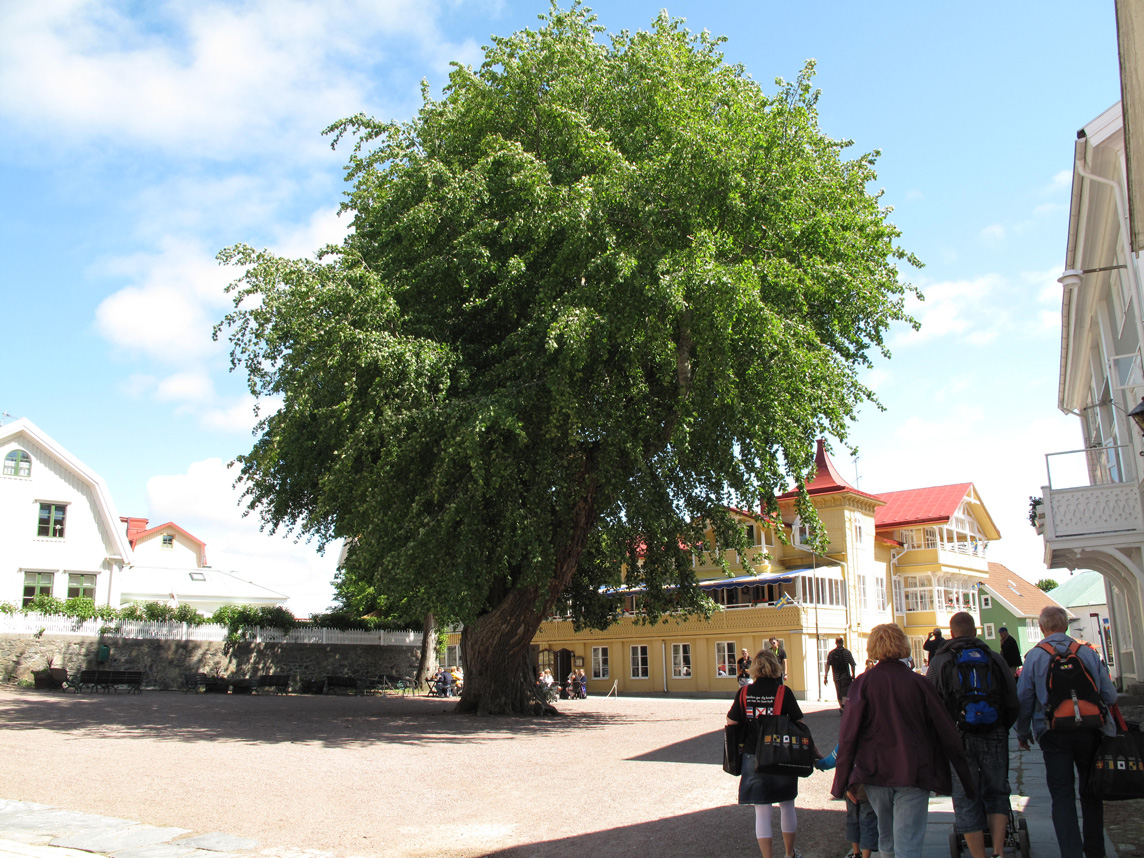 Gammal Silverpoppel planterad 1866
Silver Poplar planted 1866

Restaurant Högvakten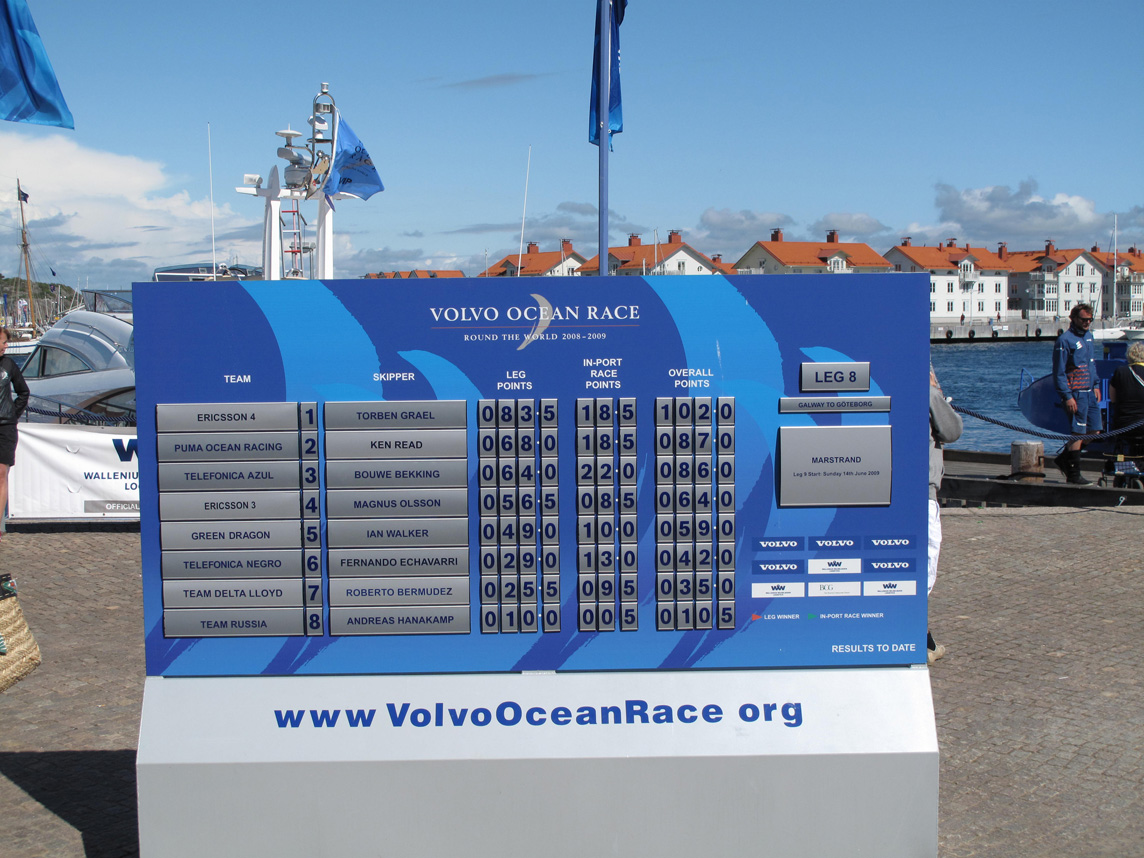 Ställningen efter Marstrand.
The scoretable after Marstrand.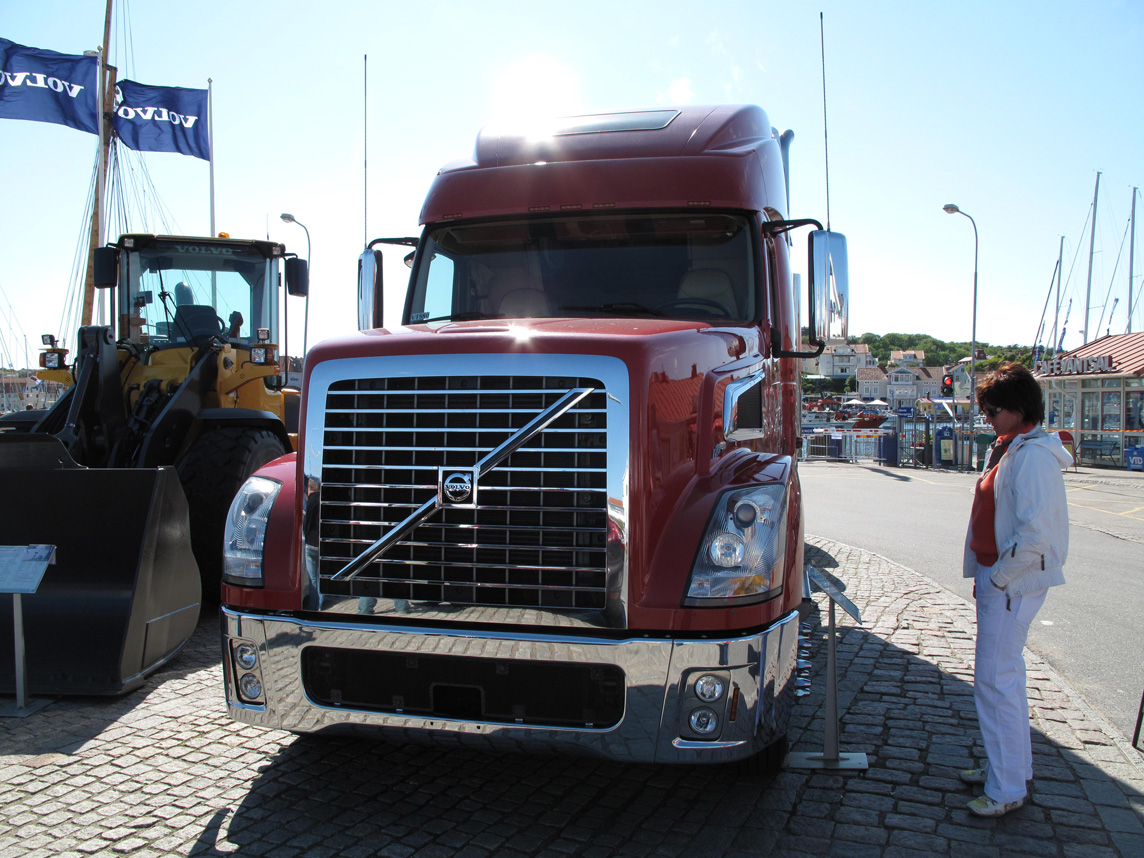 Volvo ställde ut.
Volvo showed some of it's products.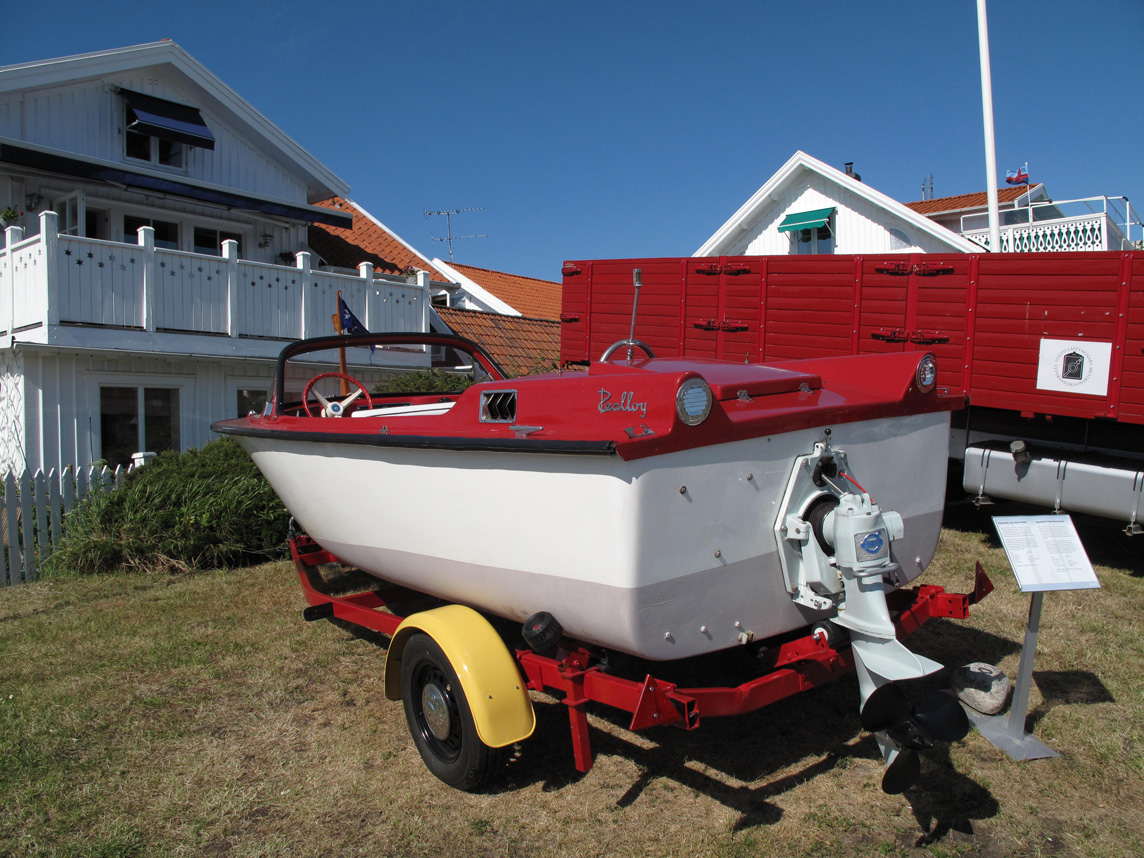 Äldre motorbåt från Volvos Museum.
Older motorboat from Volvo Museum.