Some more pictures...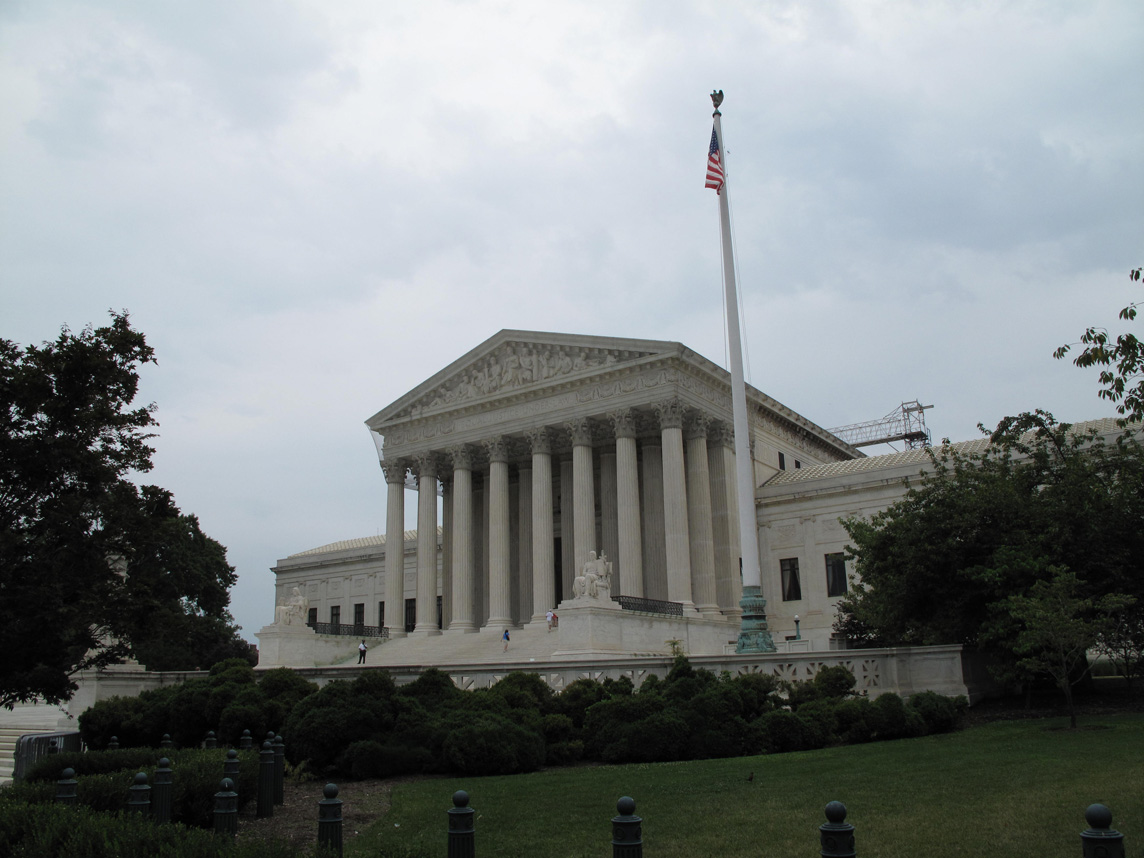 United_States_Supreme_Court_building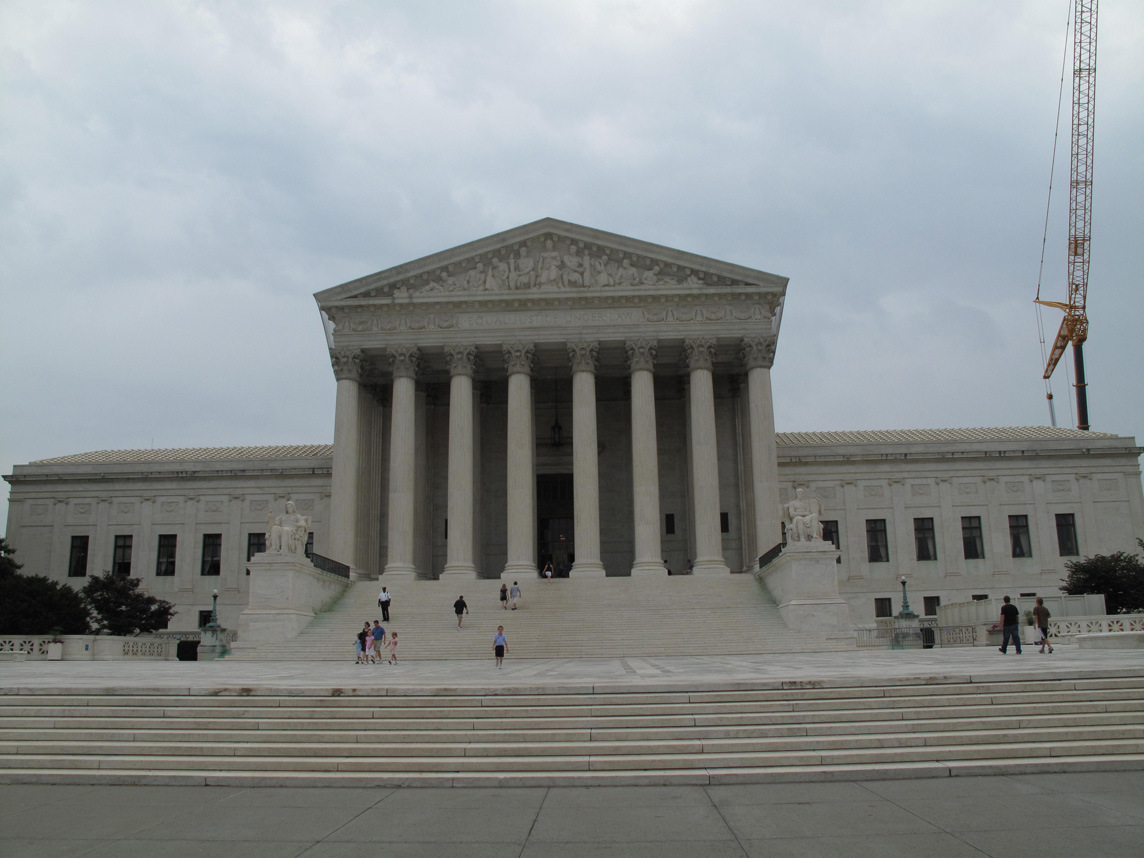 United_States_Supreme_Court_building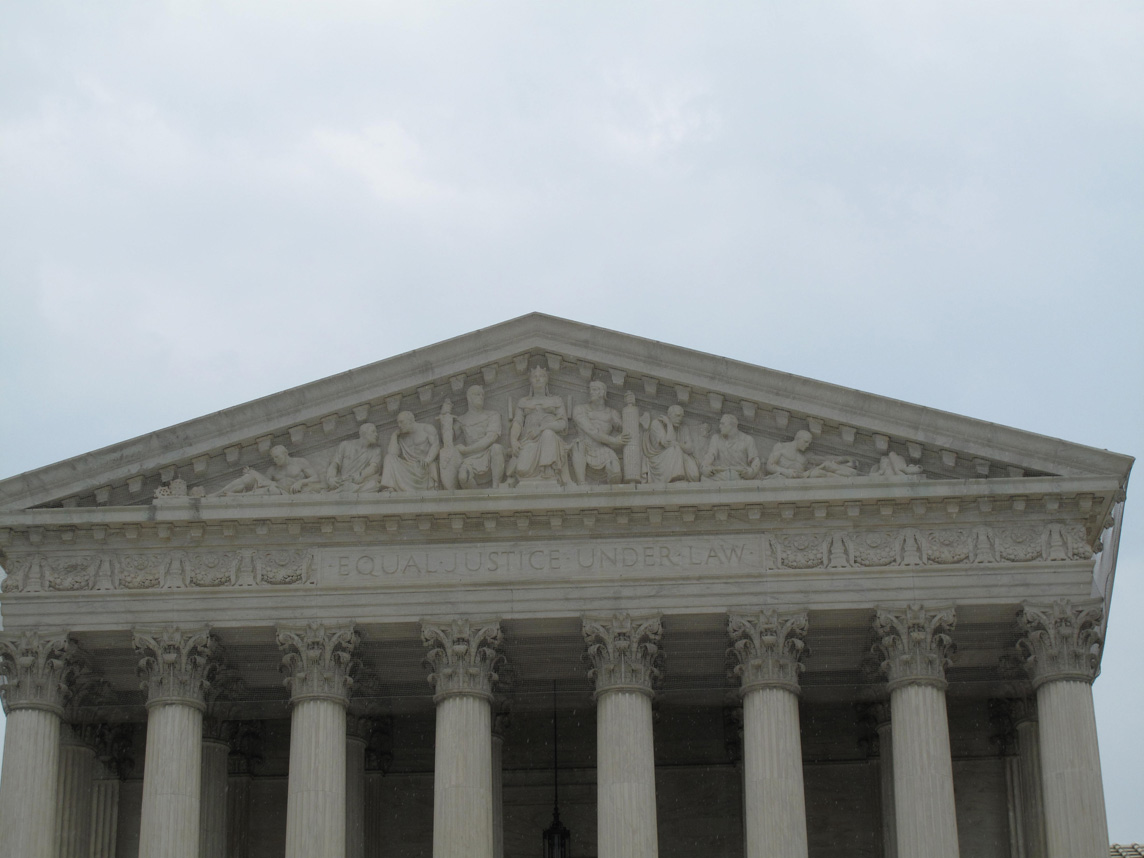 Equal_justice_under_law (Notice it was raining)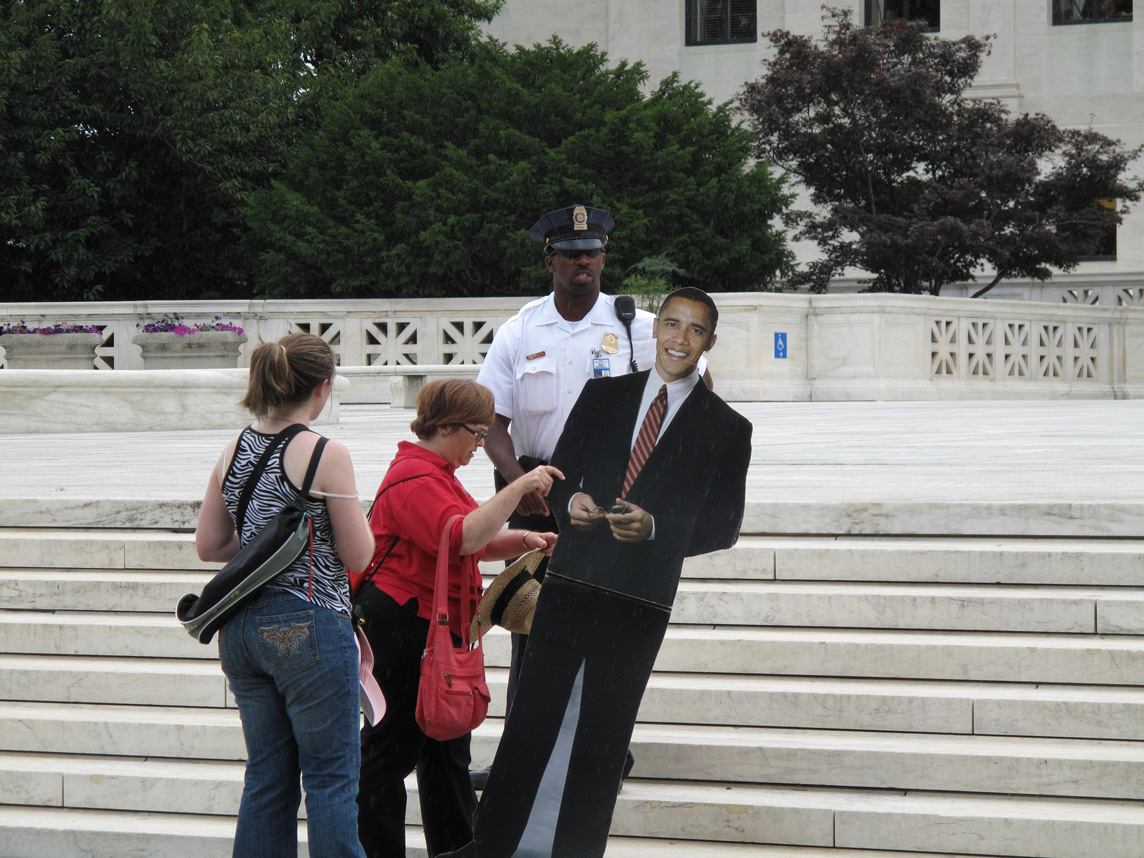 If the president won't show up for your vacation pictures bring him along as a paper figure.
184 illuminated benches have been arranged according to the victim's ages.
Each bench is engraved with the name of a victim.
The benches pointing towards the building are people that where on the plane,
The benches pointing from the building are people who where killed in the building.

Pentagon_Memorial
The benches are placed in the same angle towards Pentagon as the airplane that crashed into Pentagon had.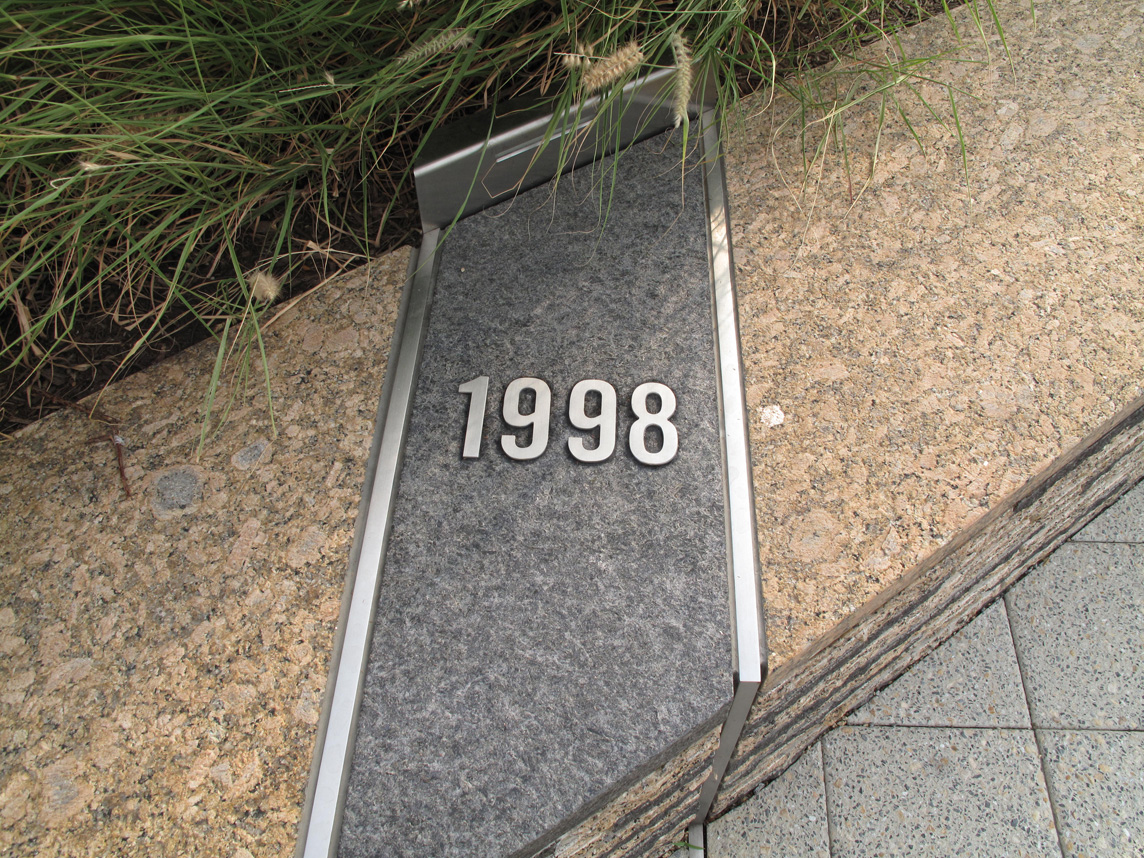 The youngest person who died in the attack on Pentagon was Dana Falkenberg and she was born 1998. 2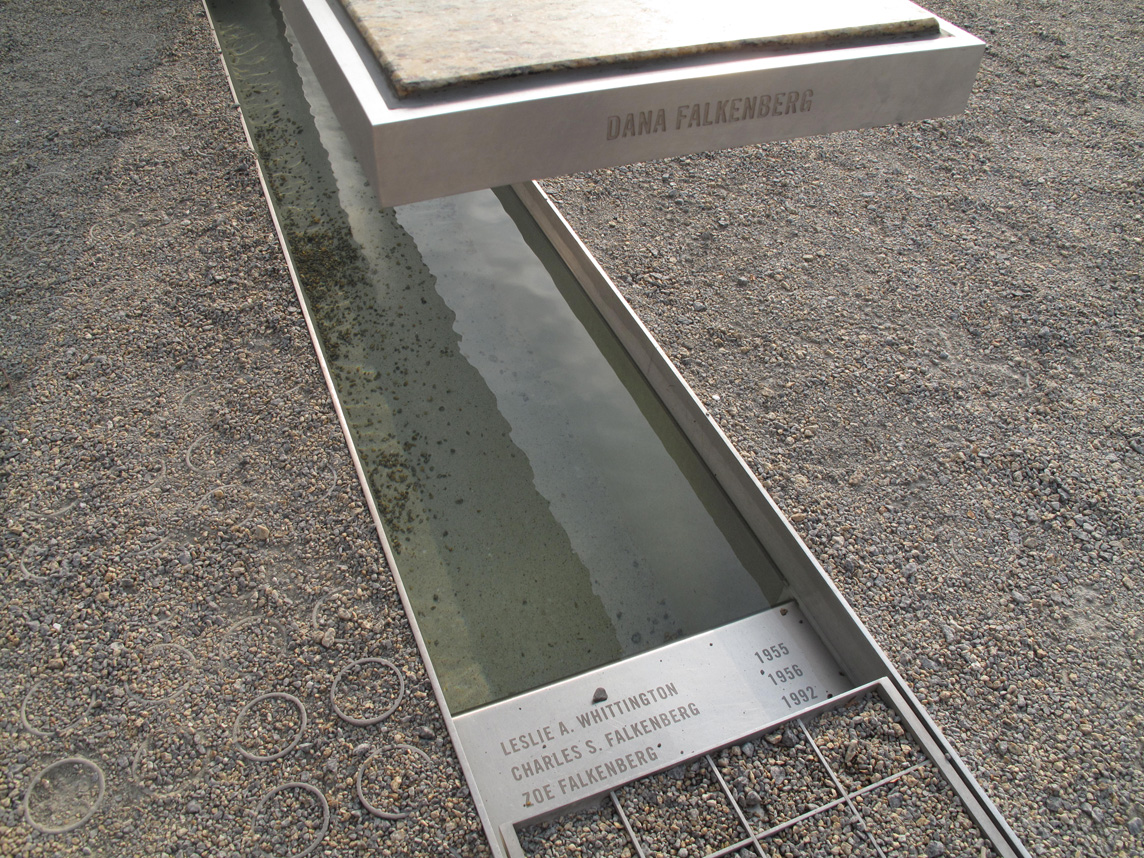 Dana Falkenberg, her parents and her sister died in the attack on Pentagon.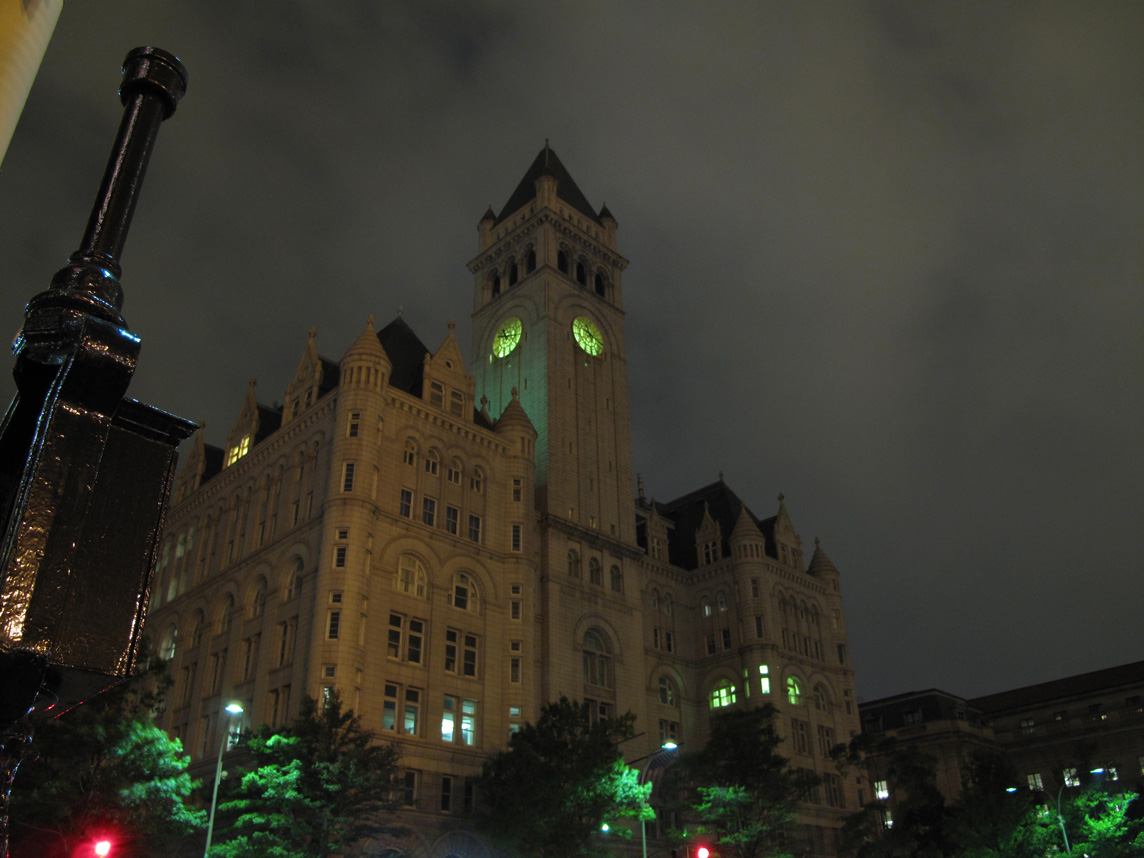 Old_Post_Office_Pavilion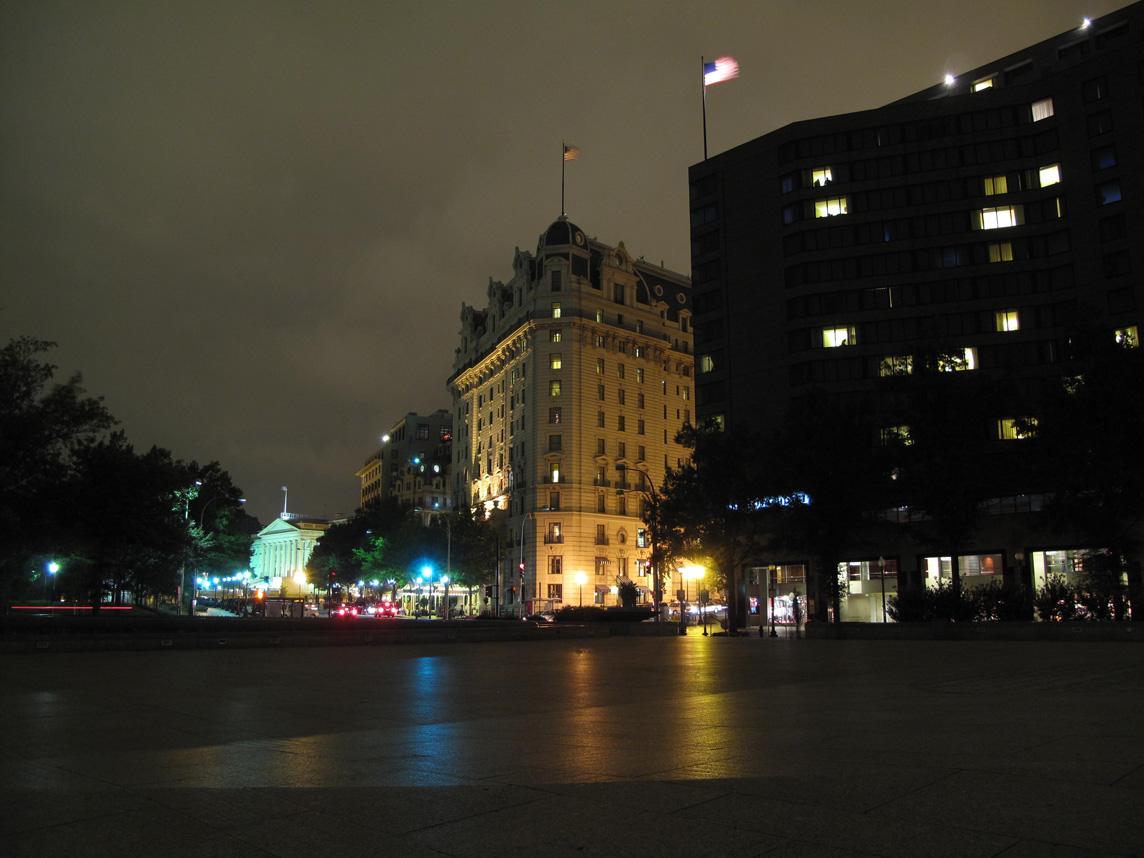 Night picture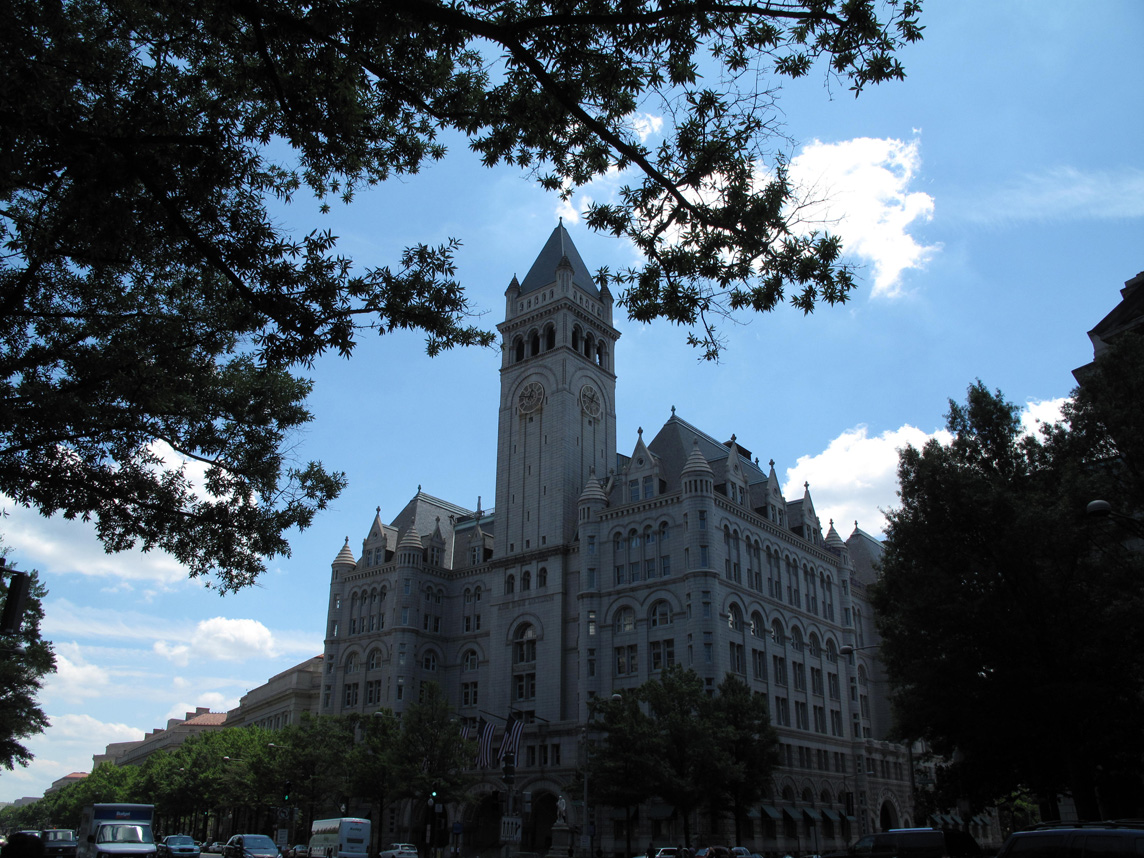 Old_Post_Office_Pavilion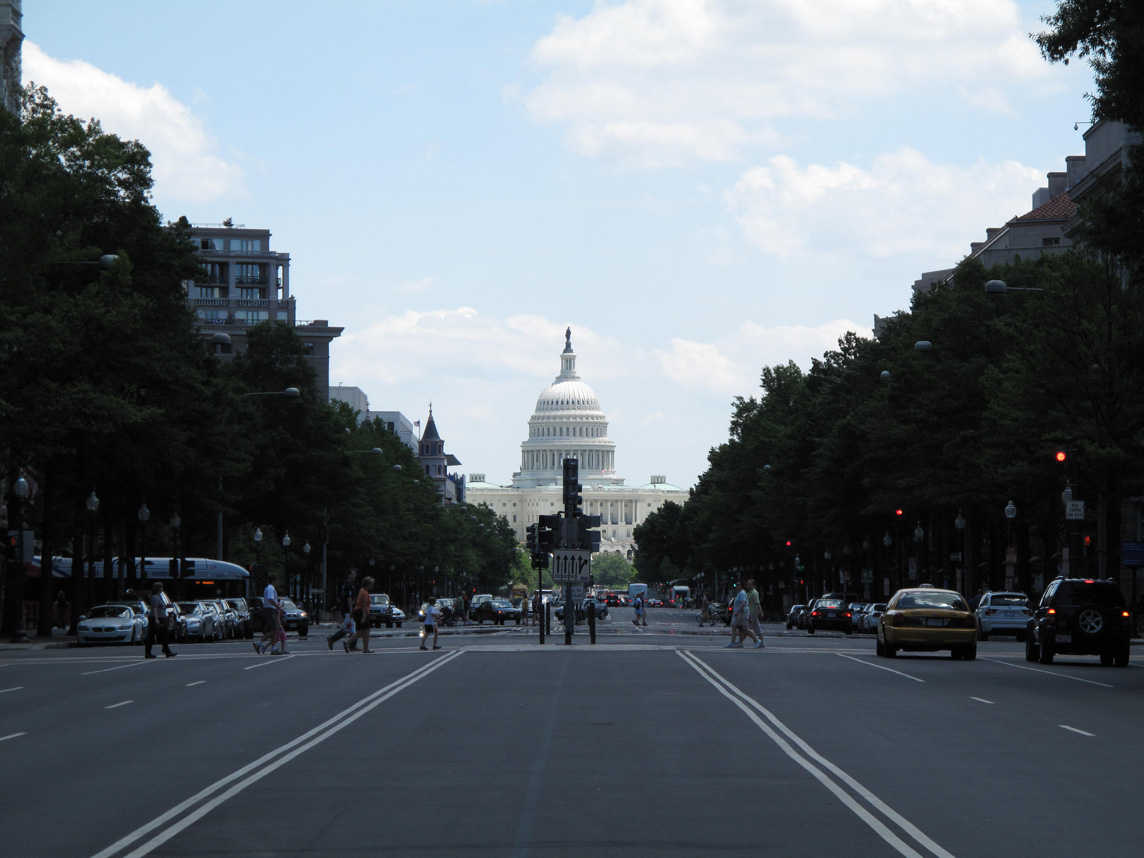 Pennsylvania_Avenue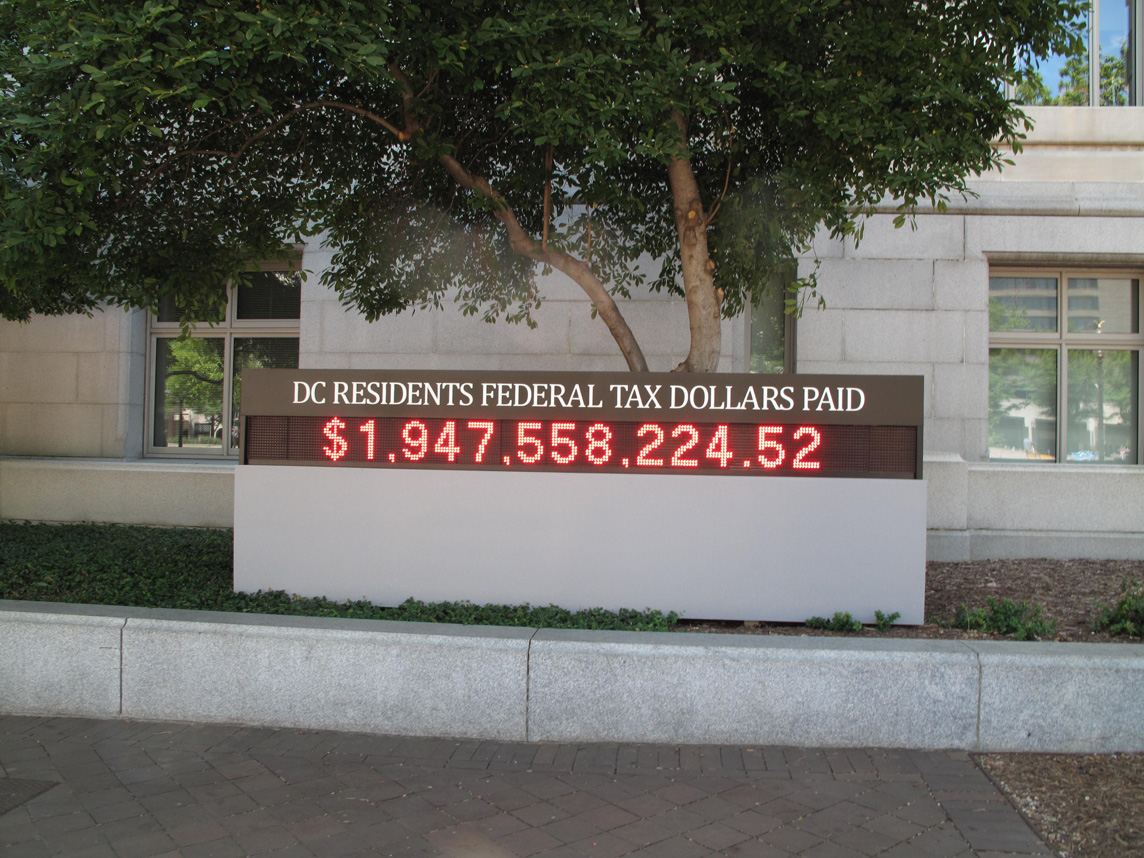 A tax dollars paid clock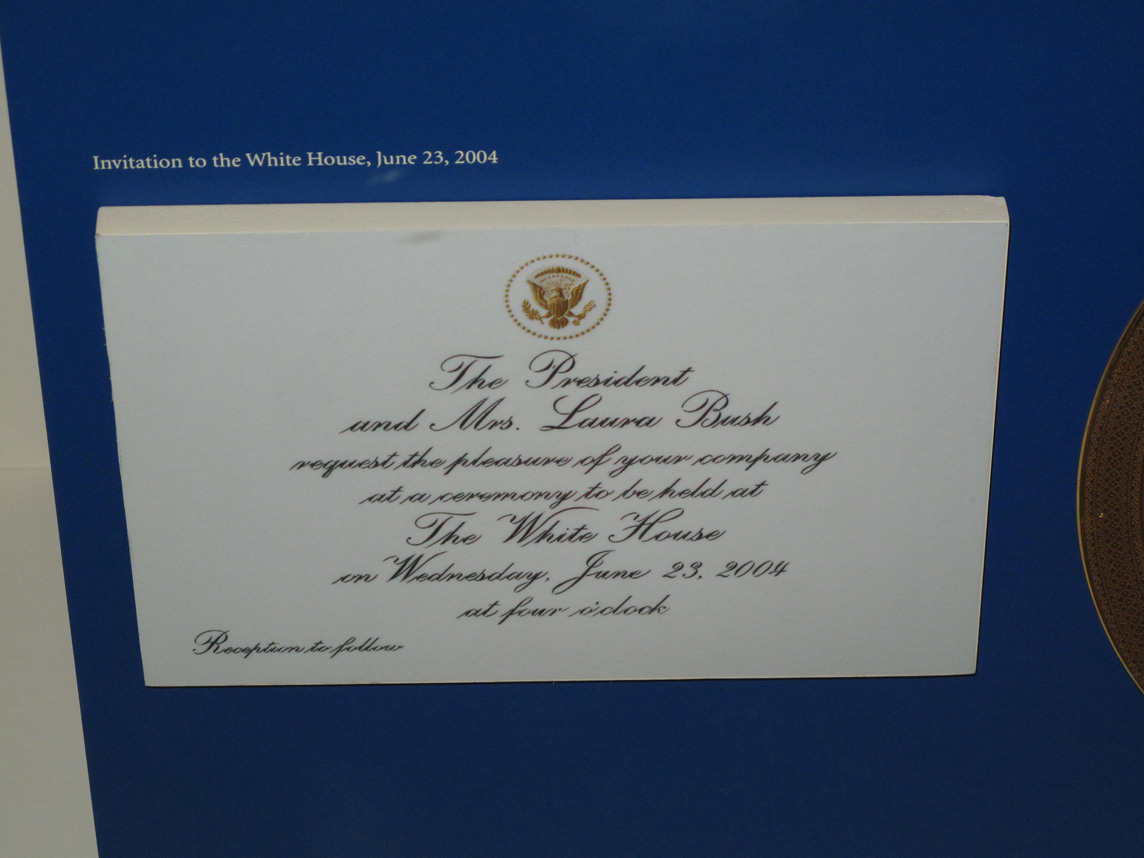 We didn't get any invitation to the White House.....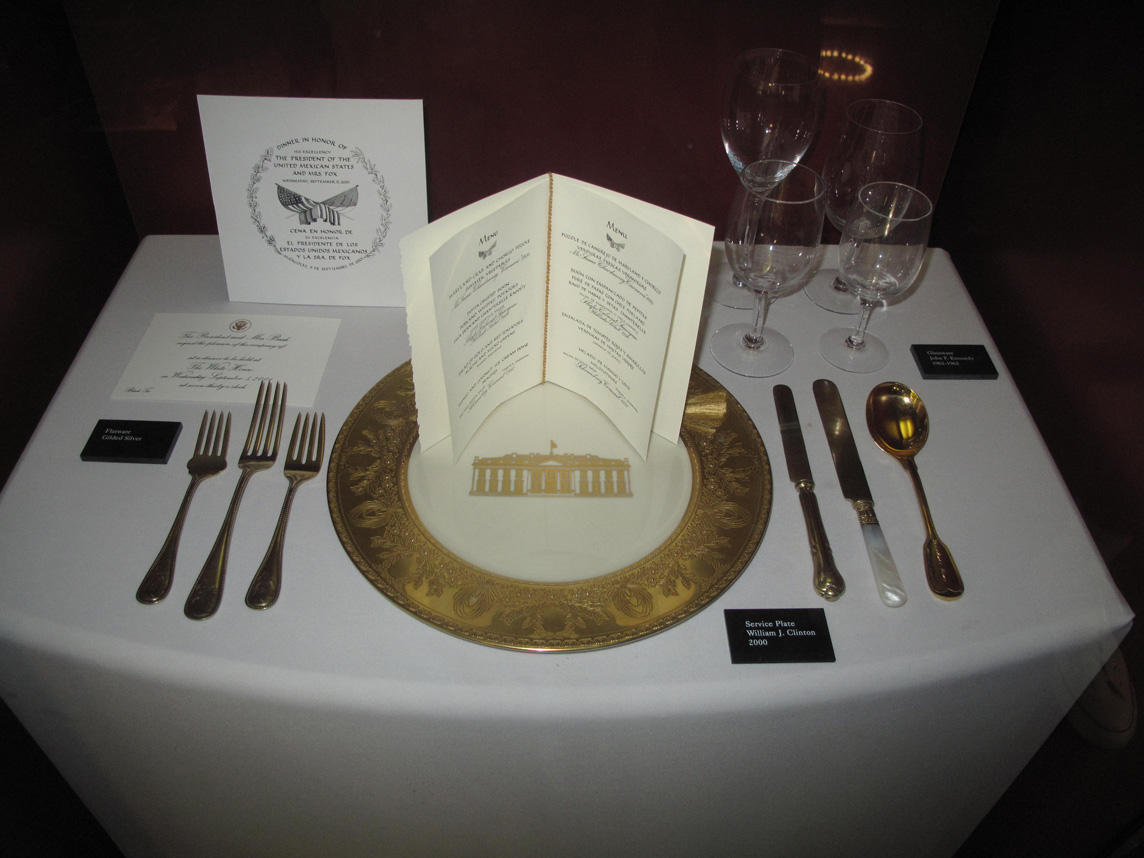 ....and no dinner...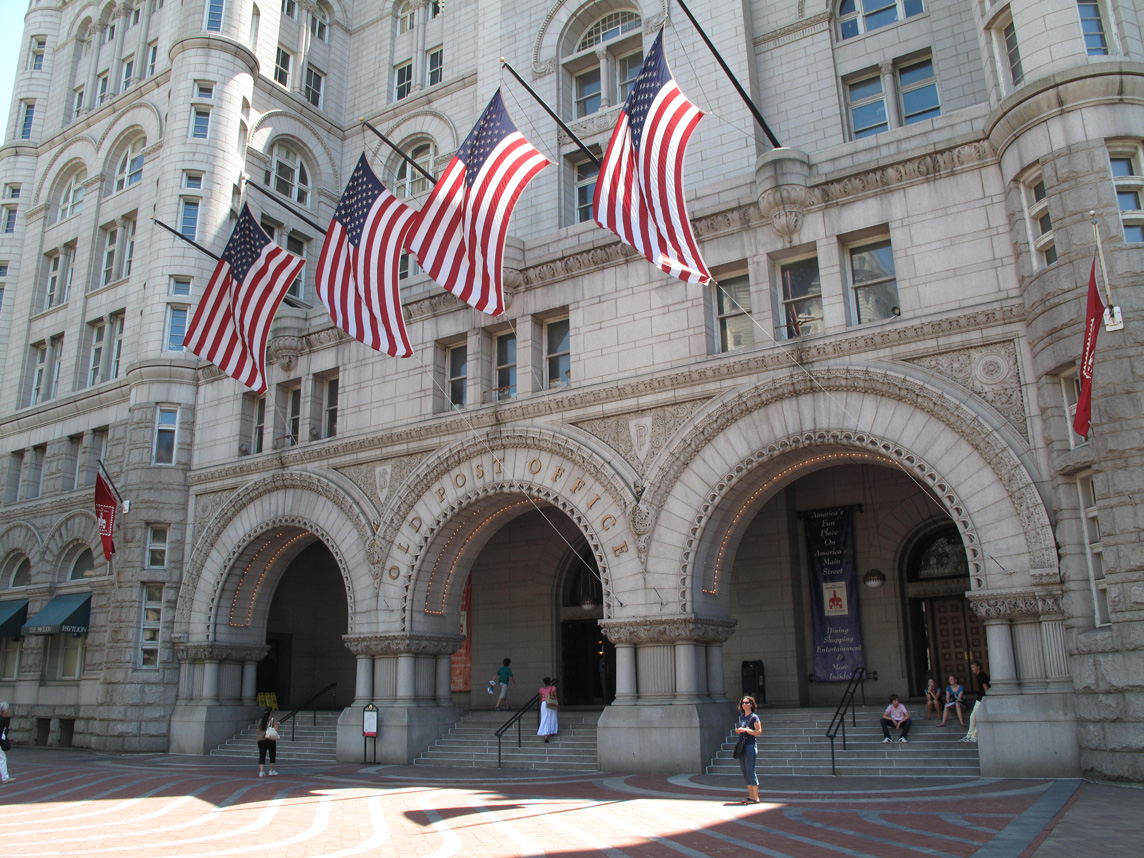 Old_Post_Office_Pavilion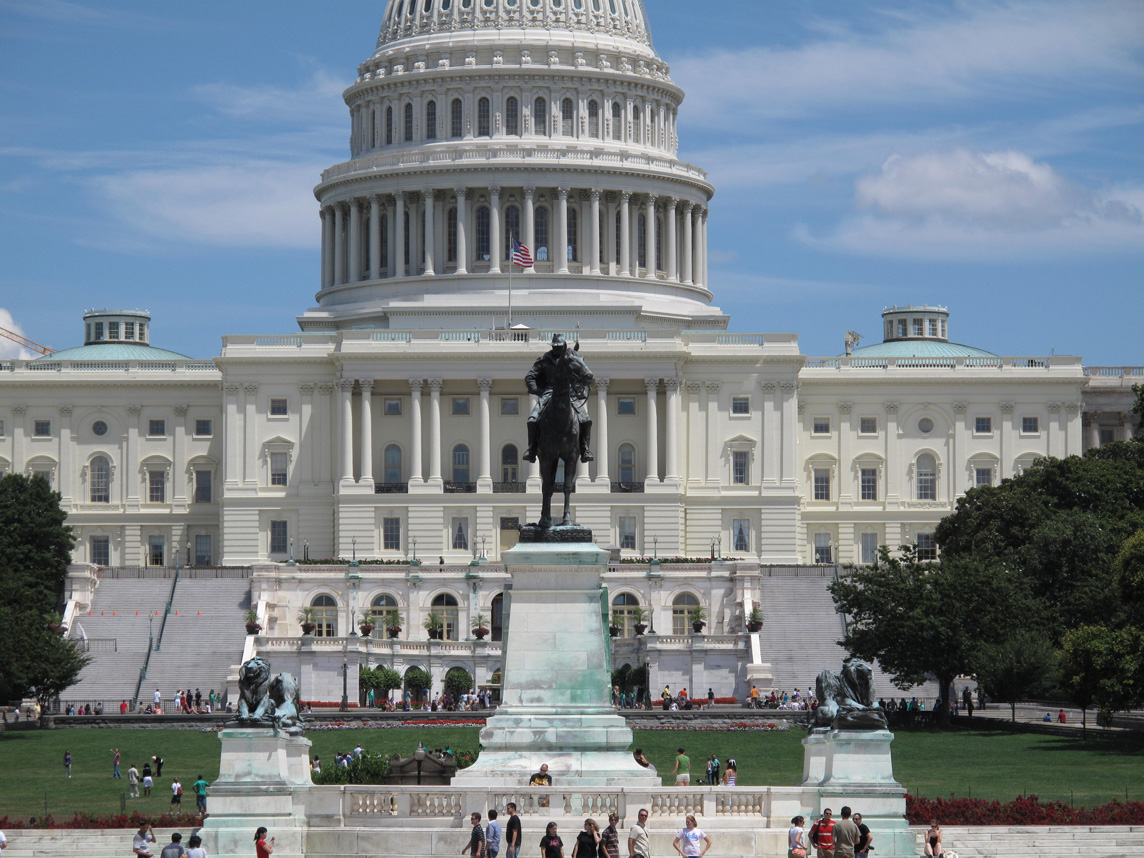 United_States_Capitol