Washington summer 2009 part 15(16)


J._Edgar_Hoover_Building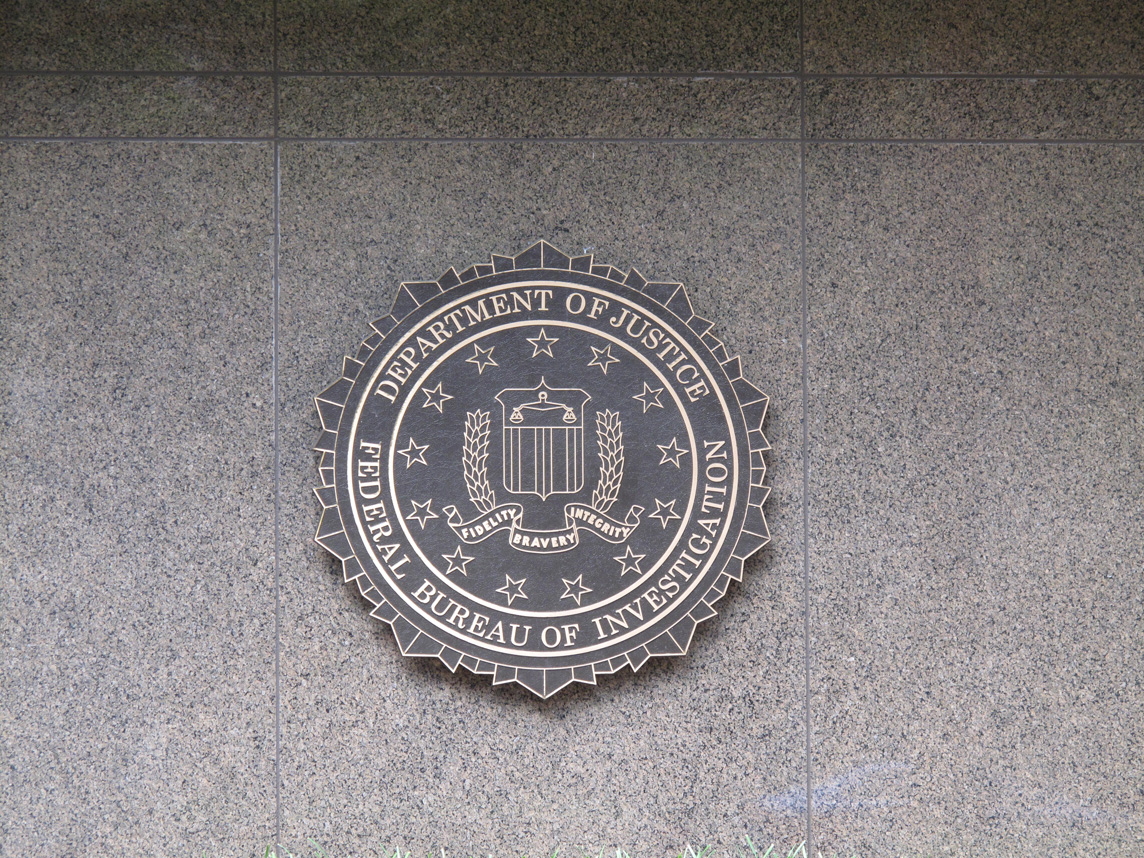 J._Edgar_Hoover_Building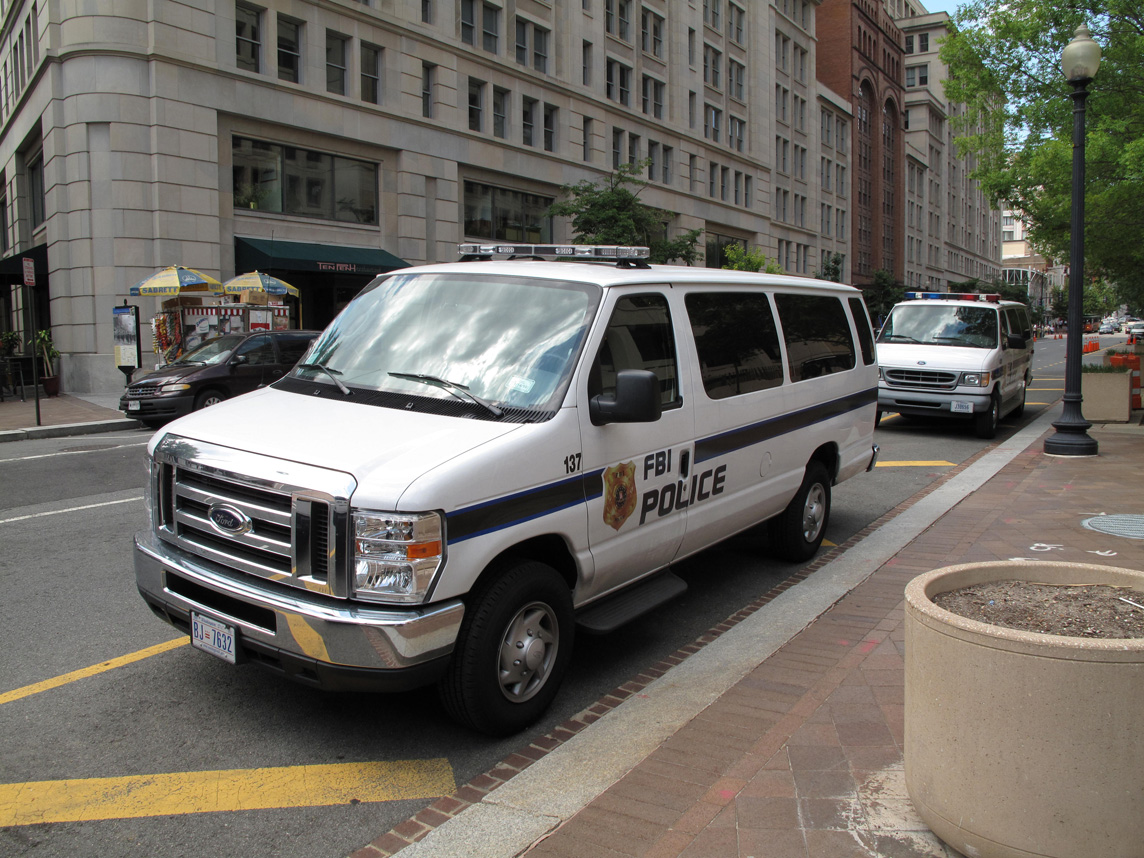 Federal_Bureau_of_Investigation



http://www.whitehouse.gov/
http://en.wikipedia.org/wiki/White_House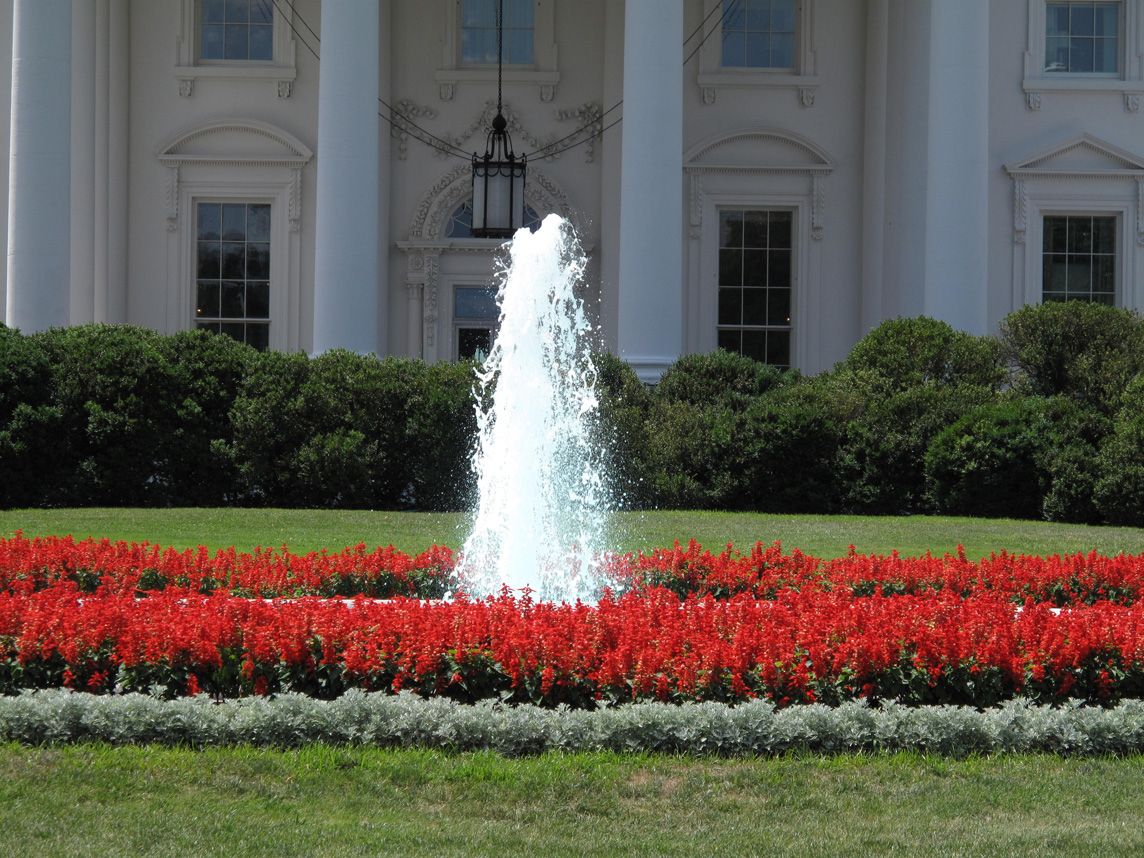 http://www.whitehouse.gov/
http://en.wikipedia.org/wiki/White_House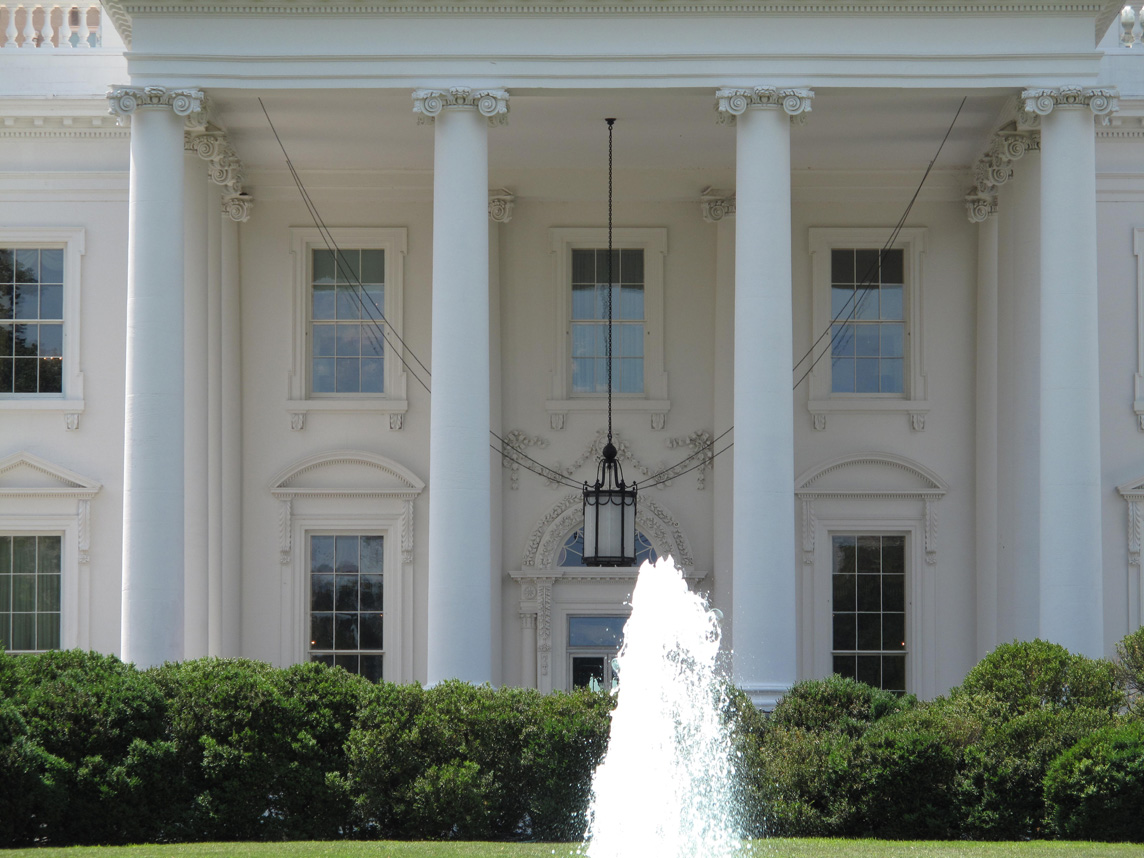 http://www.whitehouse.gov/
http://en.wikipedia.org/wiki/White_House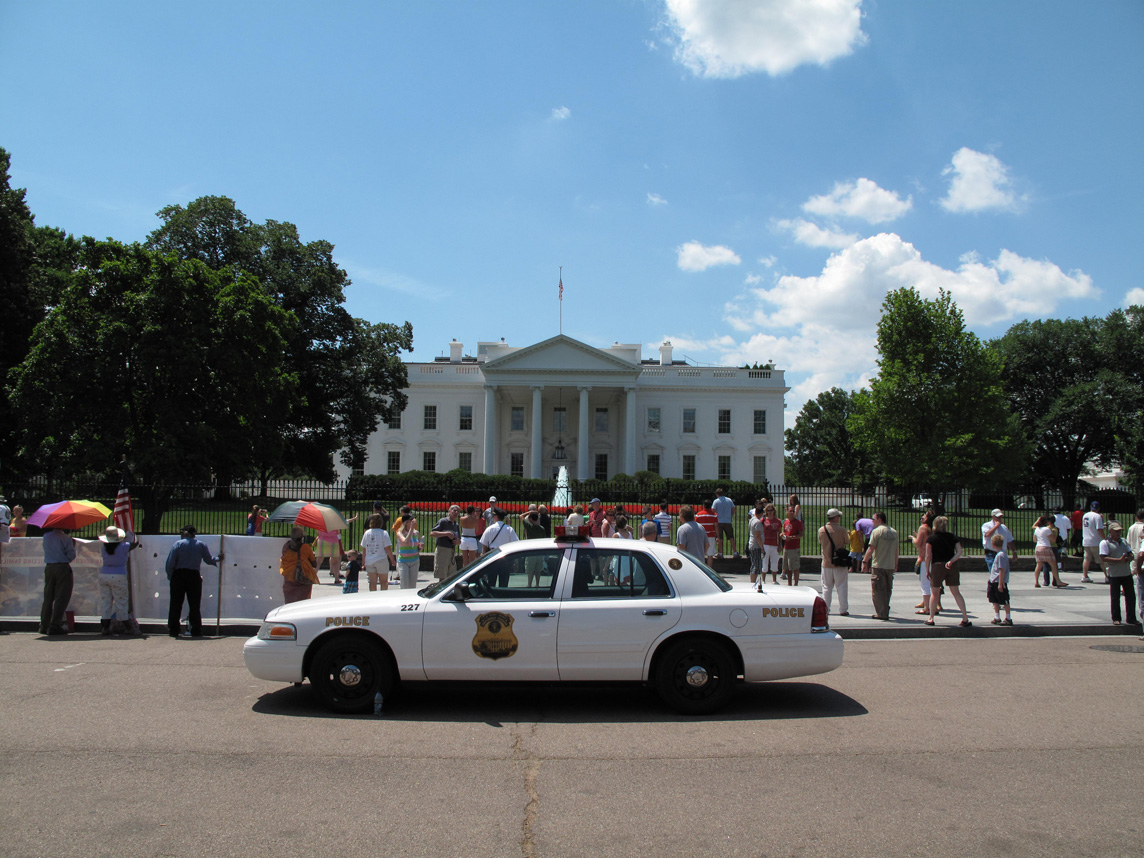 http://www.whitehouse.gov/
http://en.wikipedia.org/wiki/White_House2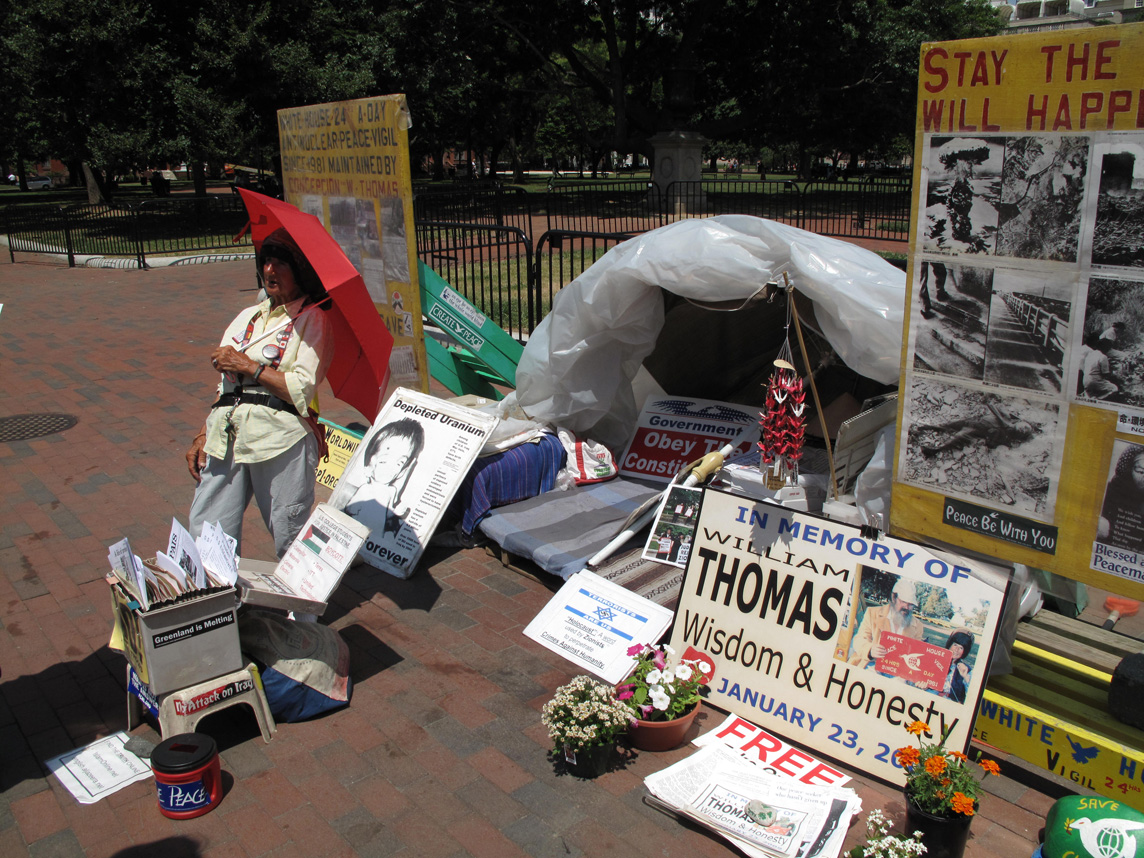 I'm not exactly sure what she was protesting against but she seems to have been there since 1981
and that I guess deserves some respect, you can look at her homepage here
http://prop1.org/conchita/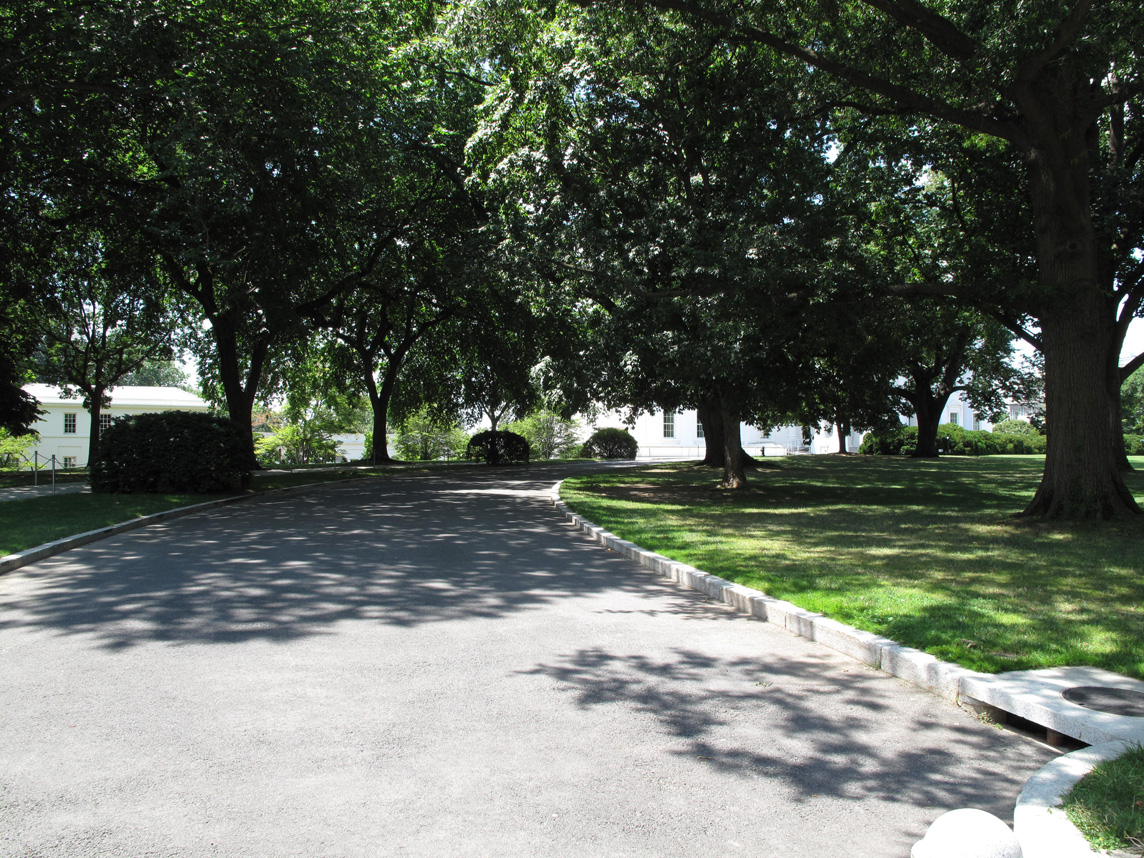 The drive in to the White House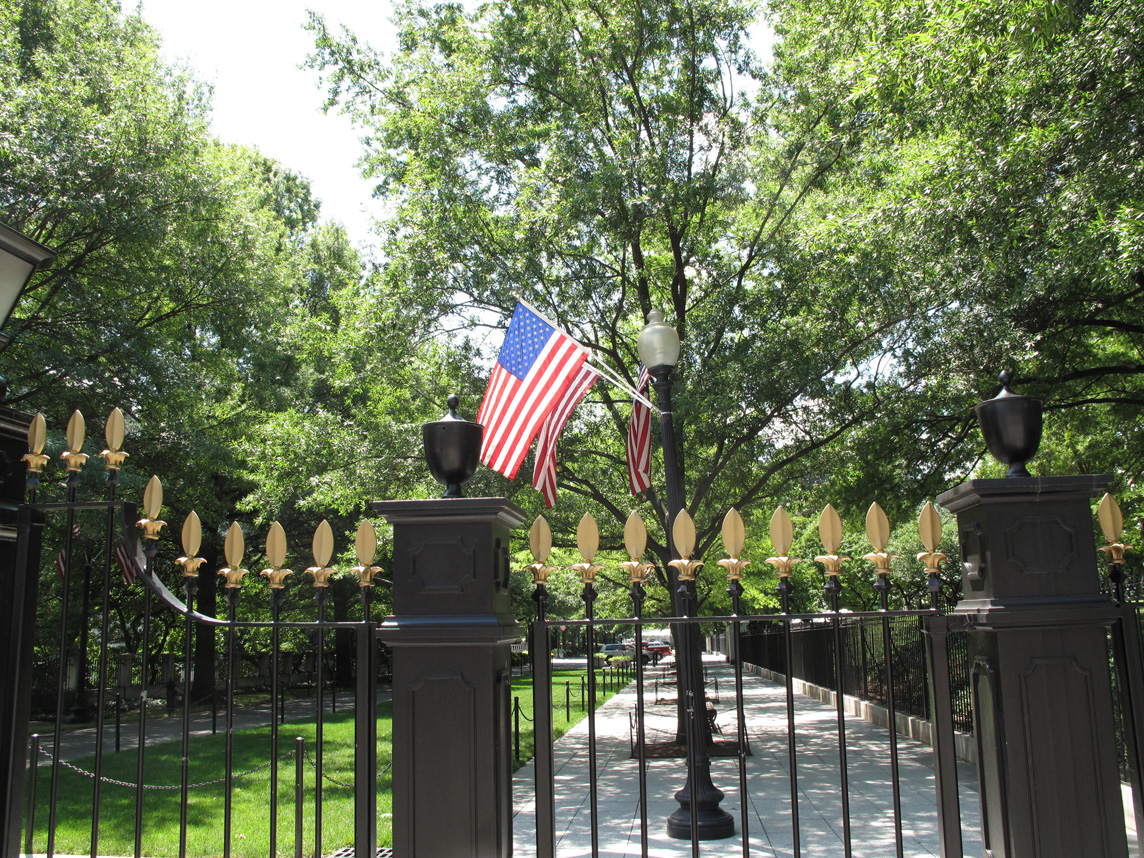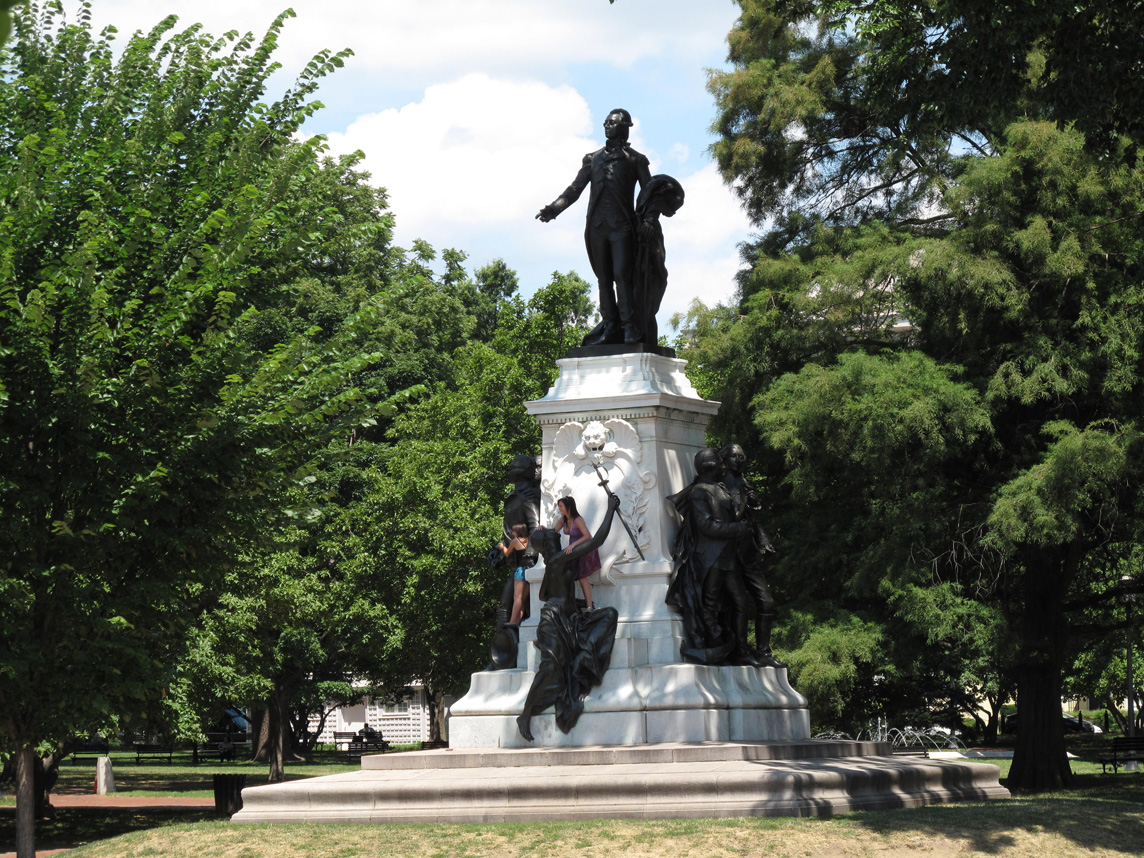 It's not allowed to climb the monuments!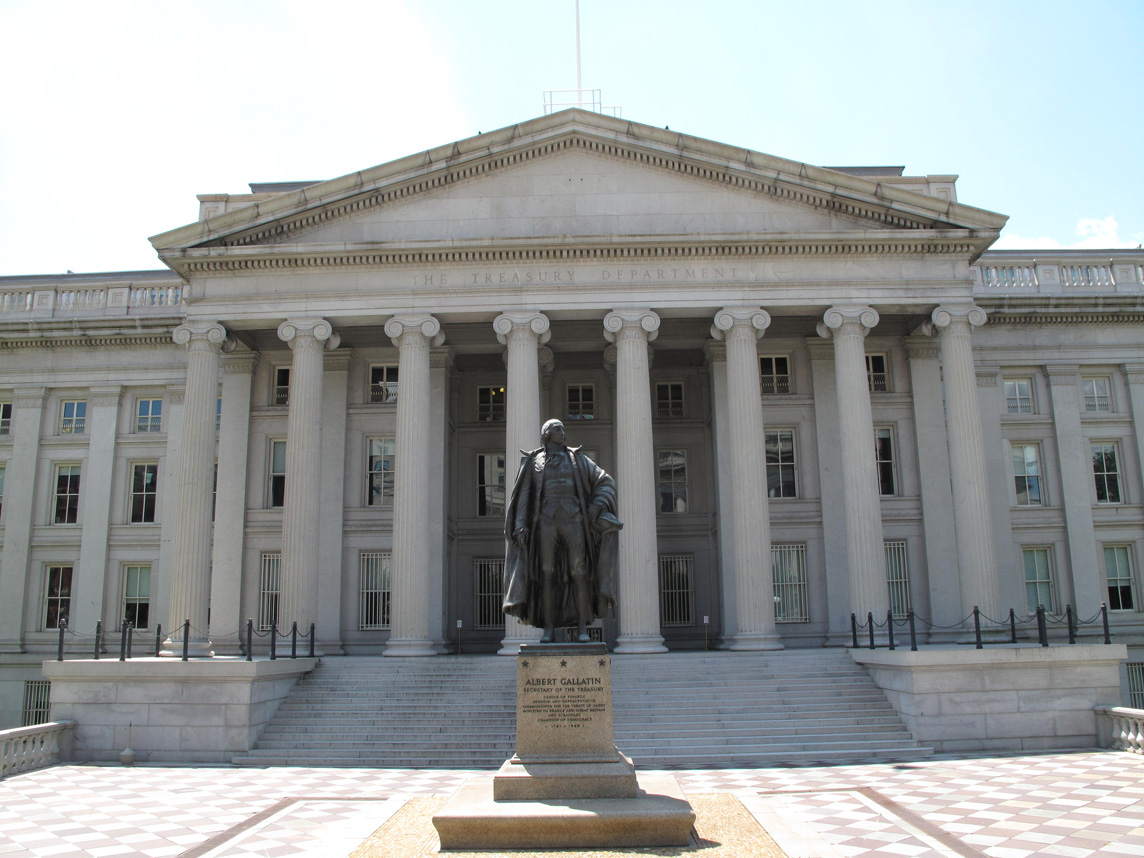 United_States_Department_of_the_Treasury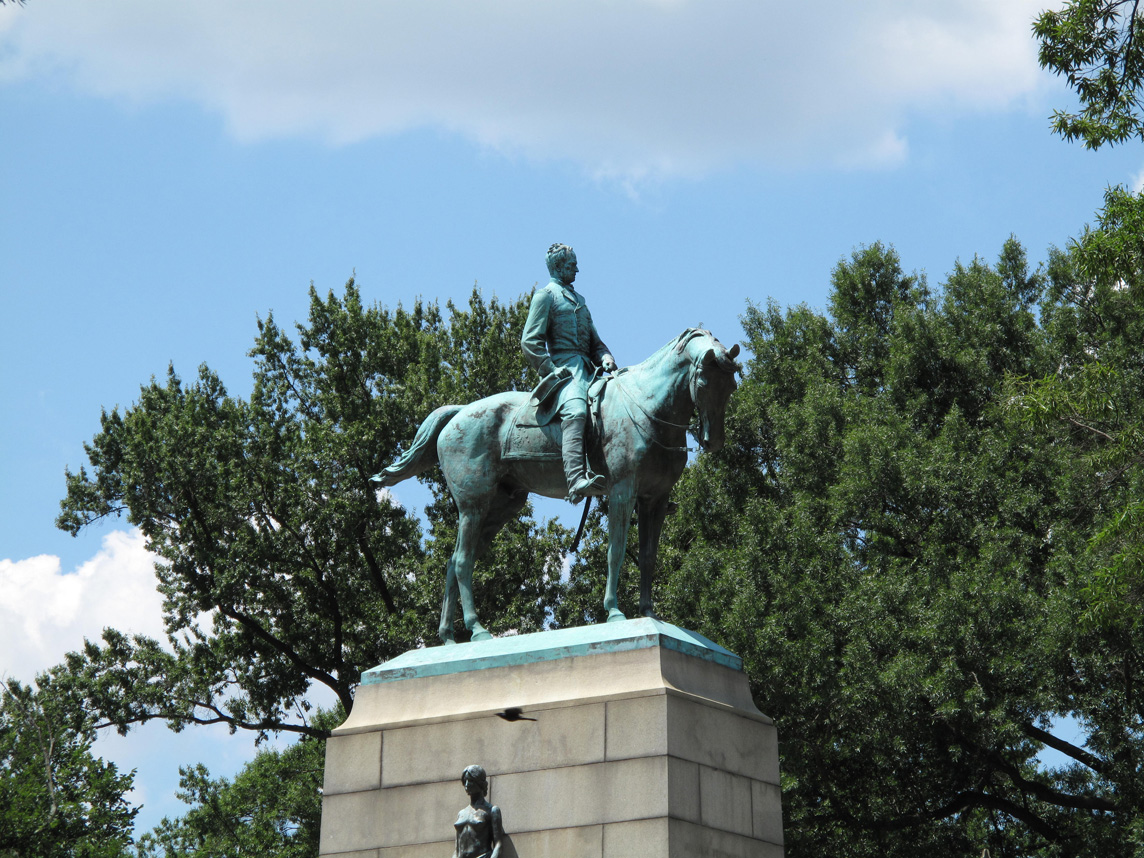 Don't know who this was but he looks a bit like the Swedish king Karl XII (Which it of course was not)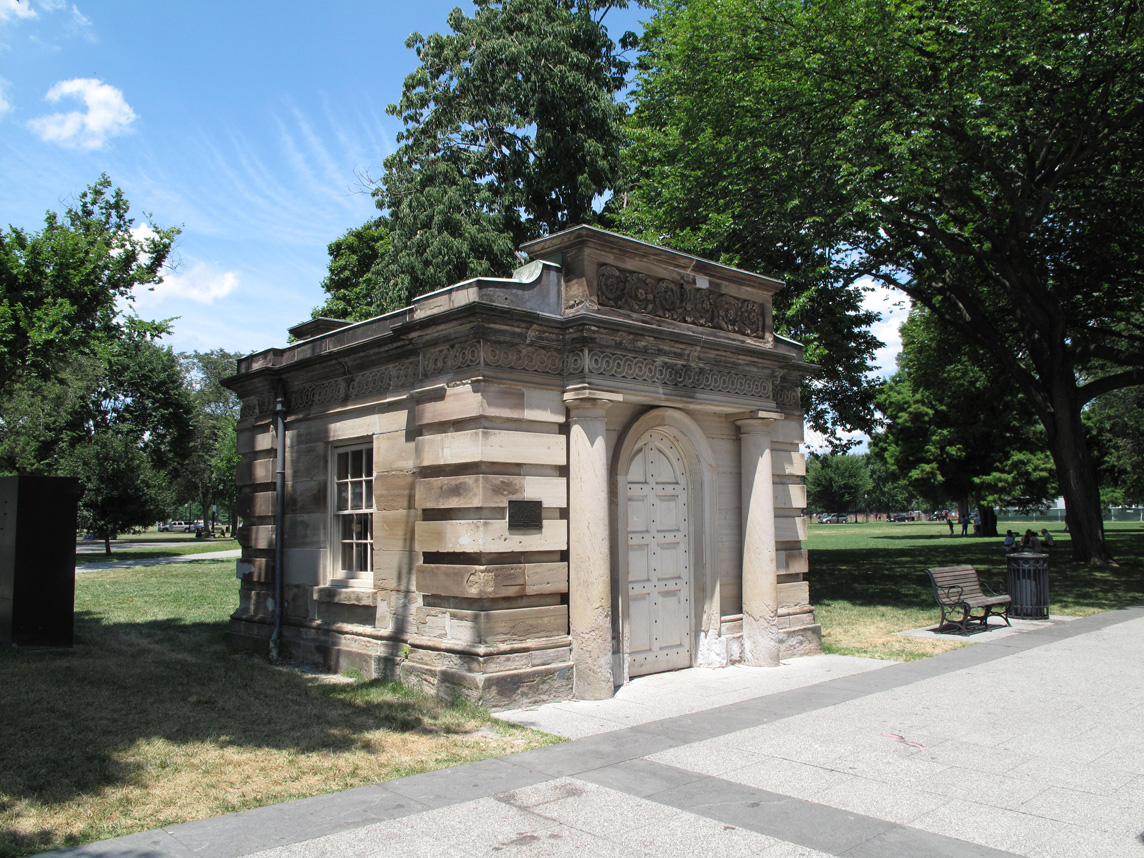 Bulfinch Gate House:
During the early part of the 1800s, the Mall was heavily wooded and open space used in much the same way as an early British commons. Some DC residents allowed their cattle to graze on the open lands of the Mall and, it is said, the cattle developed a habit of wandering onto the grounds of the new Capitol Building and (perhaps) walking into the chambers and disturbing the debates.

Congress finally directed the Architect of the Capitol, Charles Bulfinch, to address the problem. His solution was to raise an iron fence around the grounds. This gatehouse, its companion at 15th and Constitution, and four stone posts (three of which are placed at the corners of the 15th and Constitution intersection and one of which stands at 7th and Constitution) were all part of the structure that held the fence in place.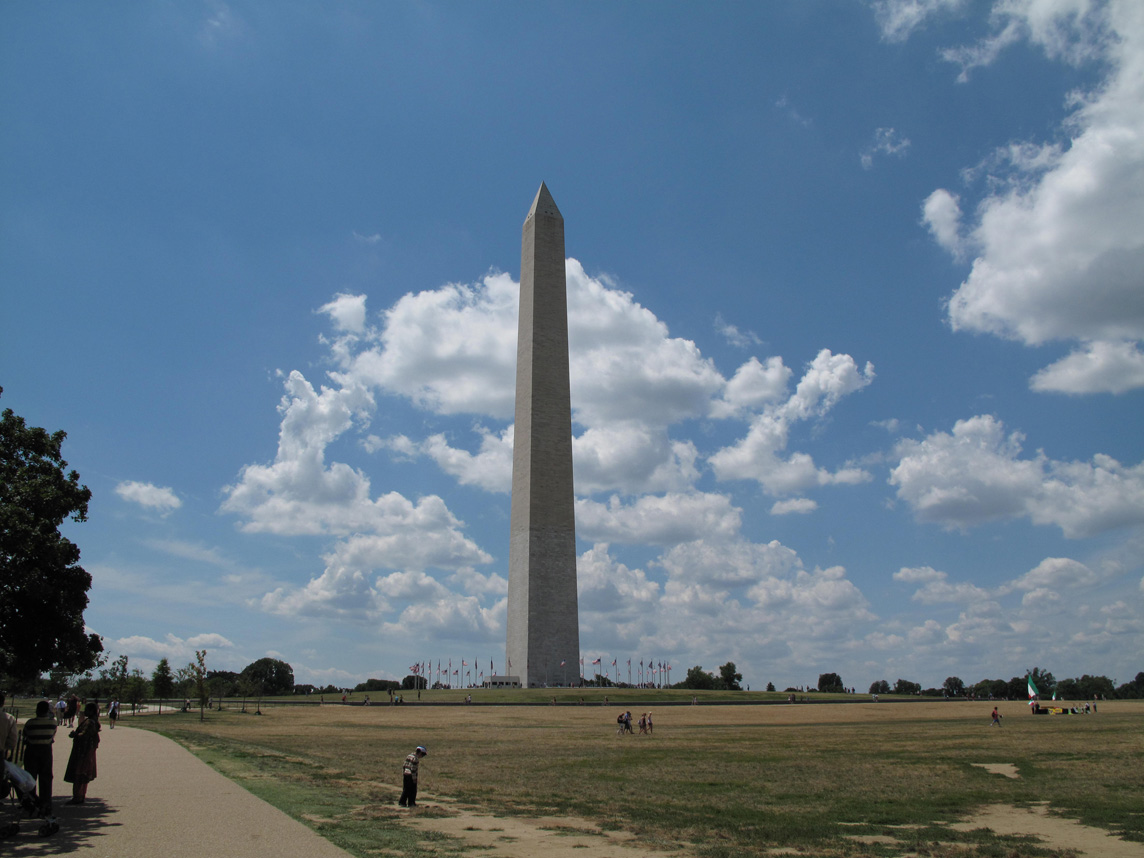 Washington_Monument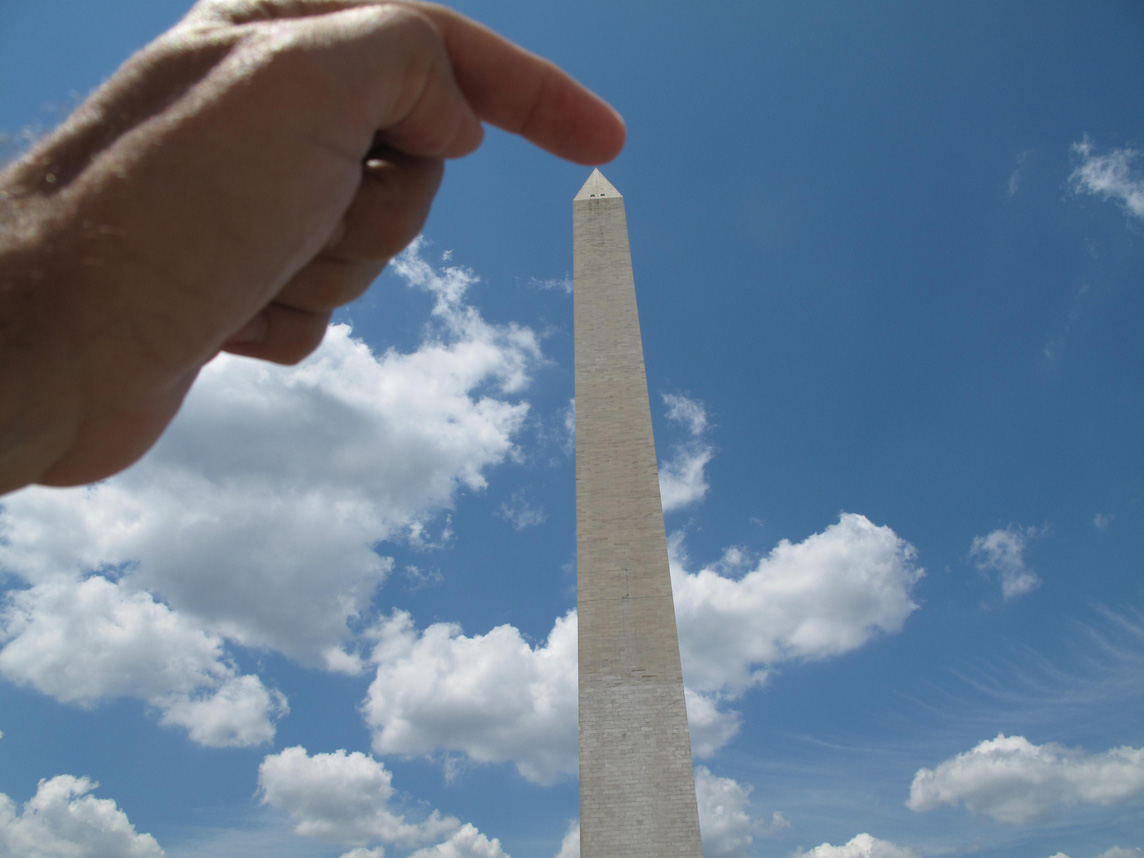 Washington_Monument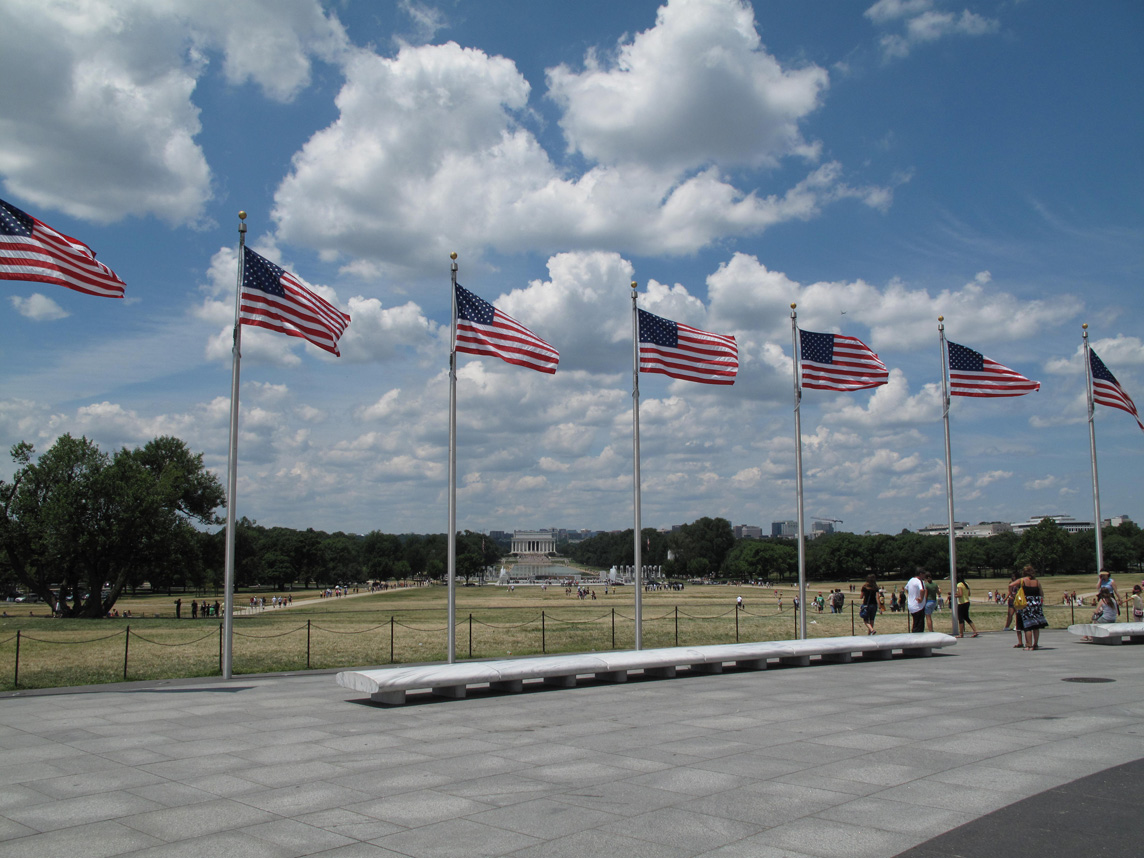 Lincoln_Memorial from Washington_Monument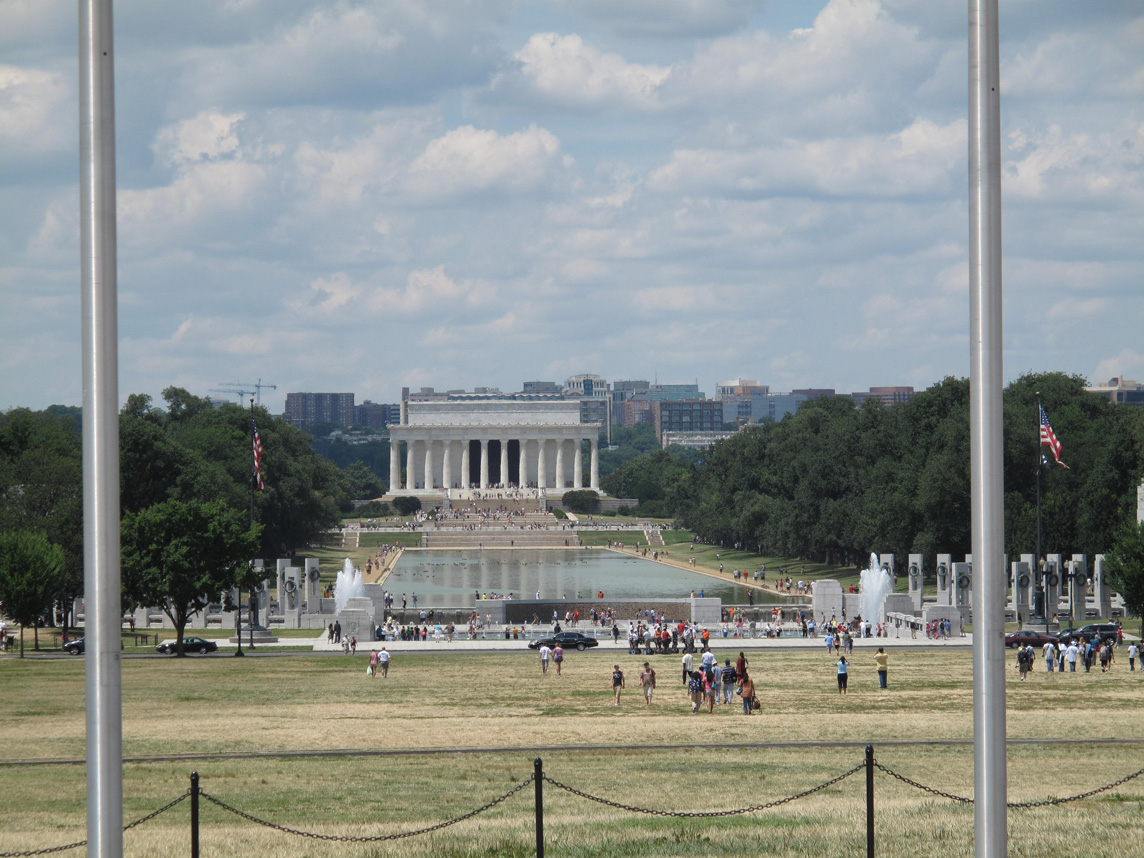 Lincoln_Memorial from Washington_Monument
Return to mainpage for more pictures