New Years weekend 2009/2010 in Stockholm part 1(3).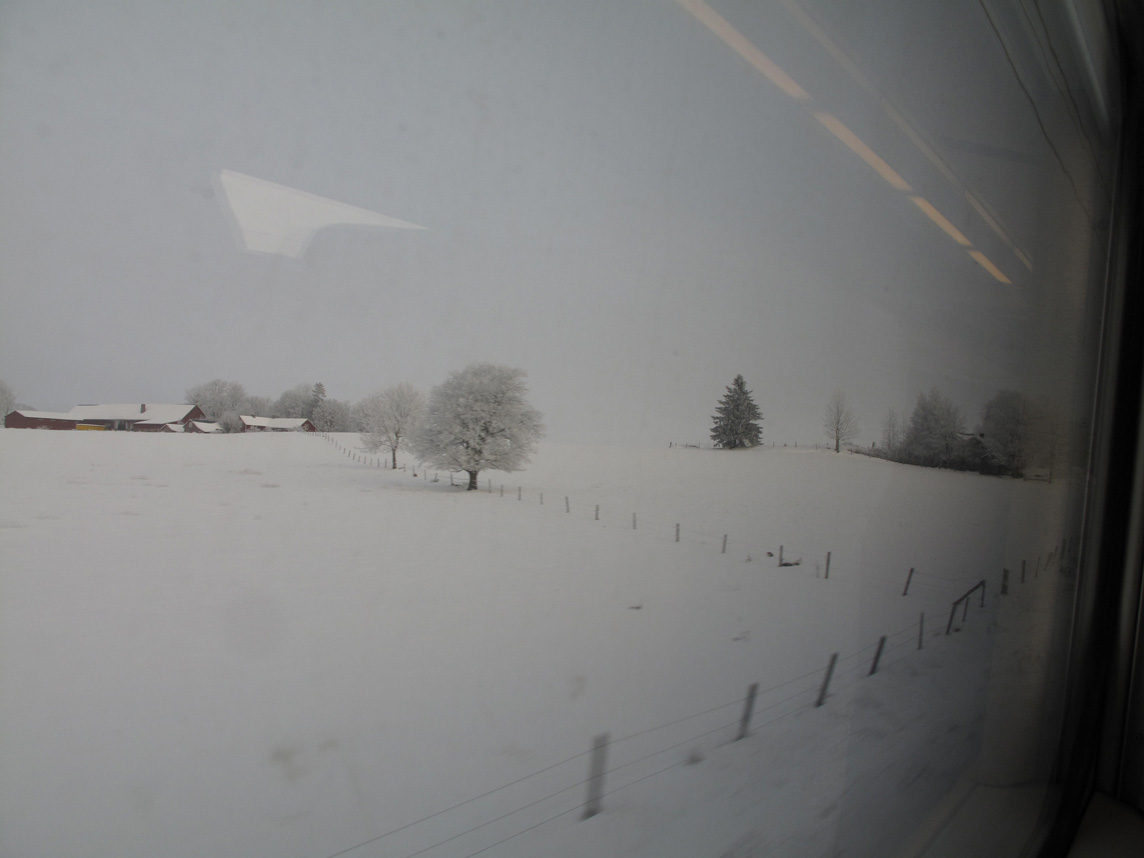 Ett vackert vinterlandskap swischar förbi utanför X2000 fönstrerna.
On the X2000 train bound for Stockholm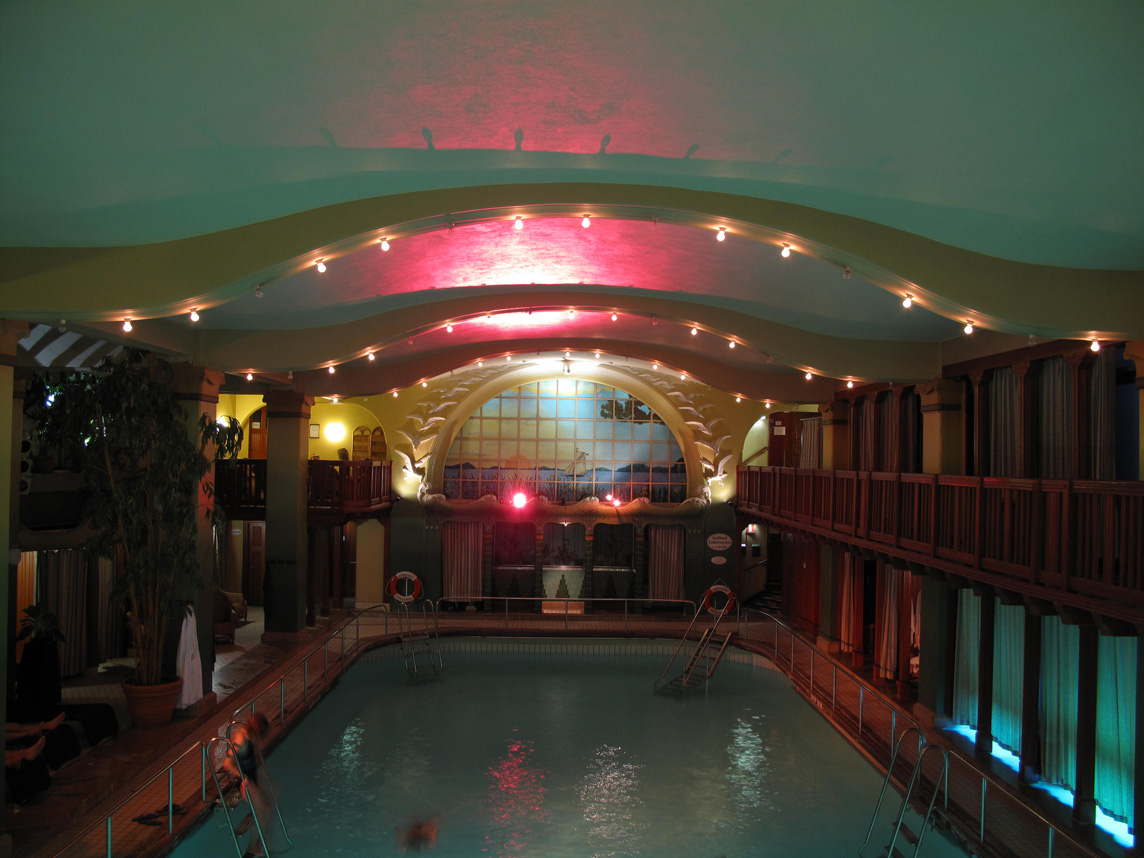 Ett dopp på centralbadet från 1904 inför nyårsafton.
Time for a bath before new years eve at centralbadet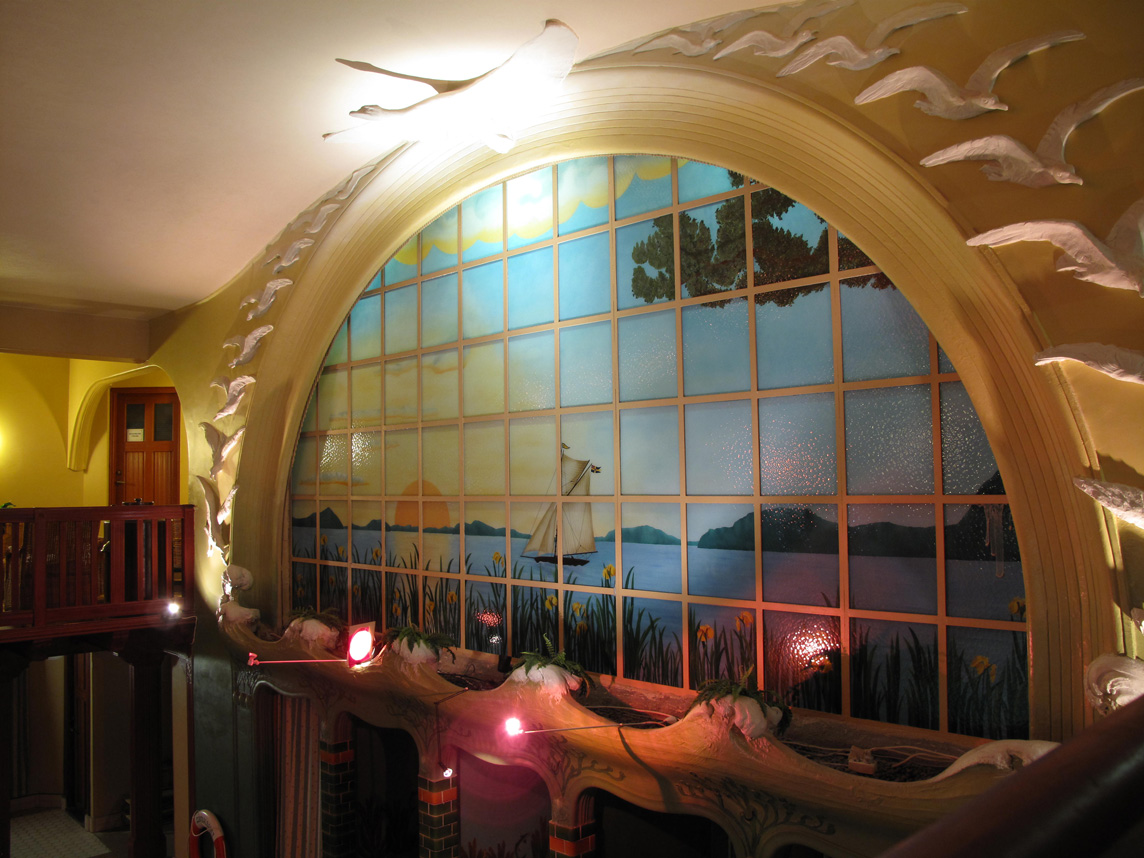 Centralbadet
Centralbadet (click on the english flag)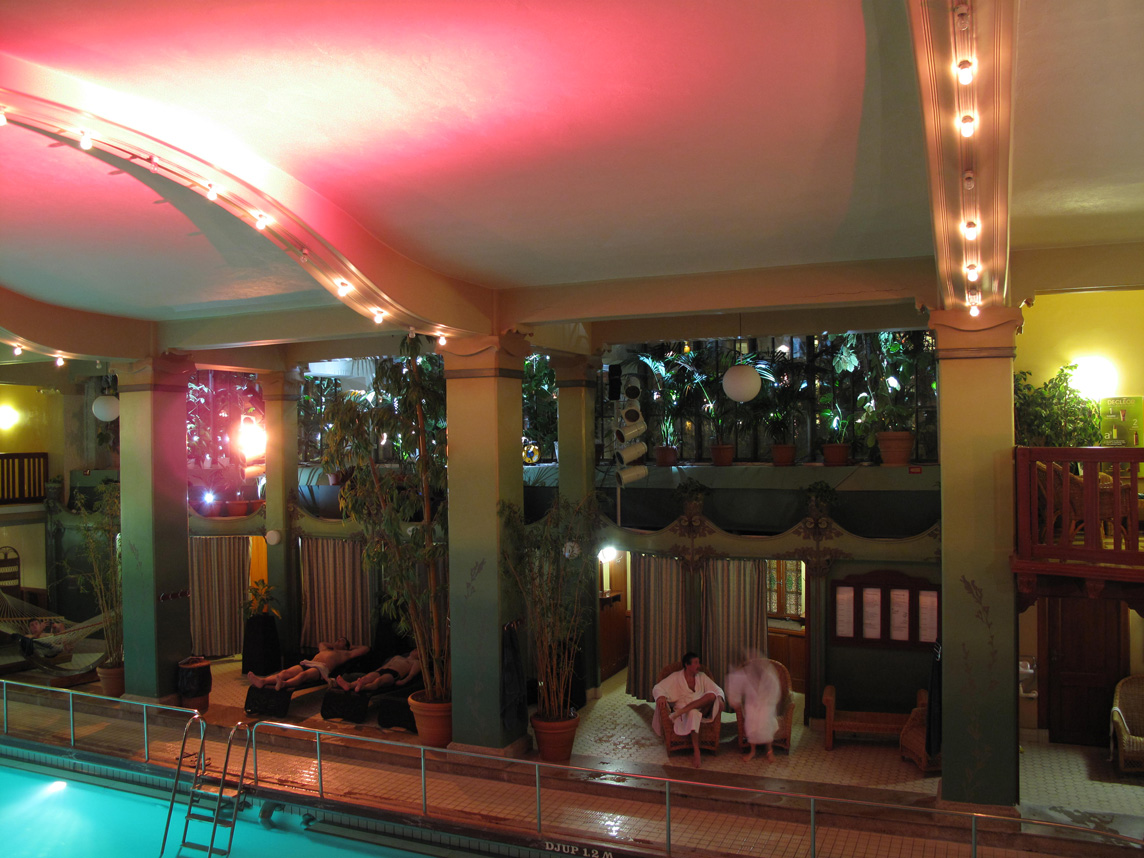 Centralbadet
Centralbadet (click on the english flag)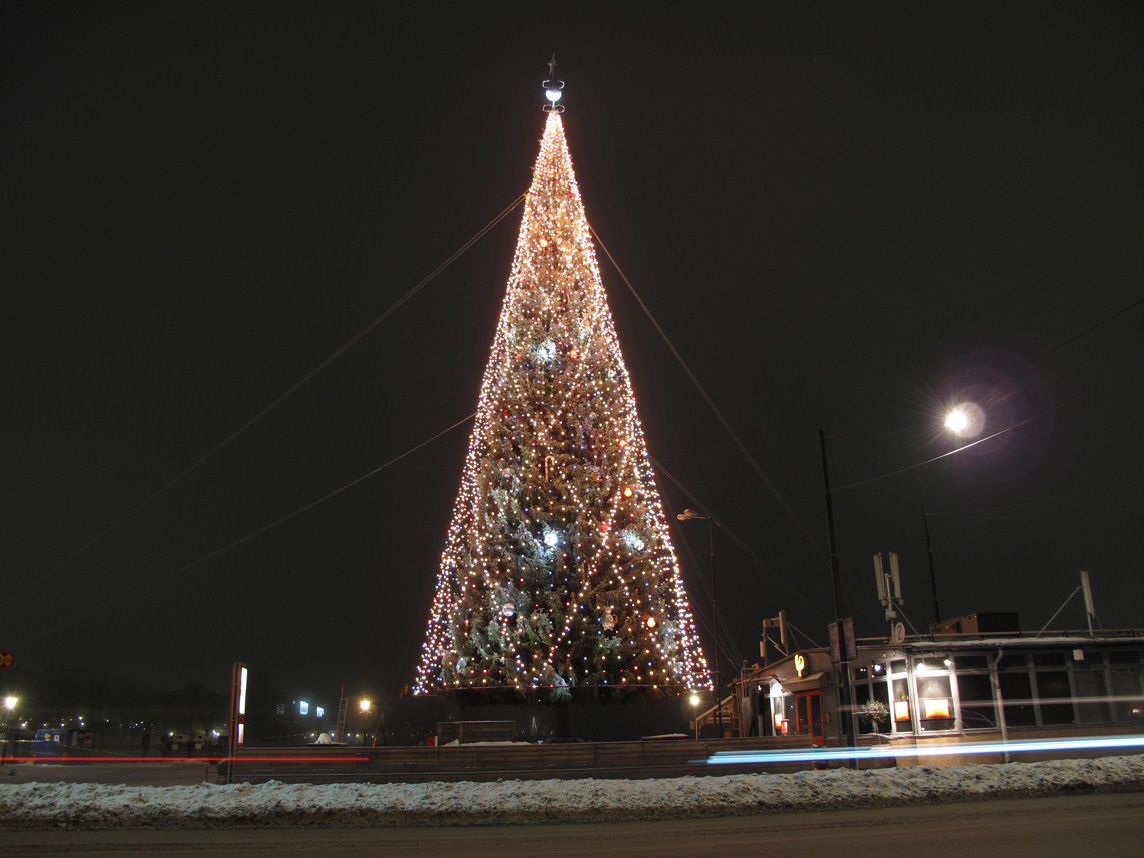 Stockholms största julgran står i gamla stan och sätts upp av Kinnevik
Stockholm biggest Christmas tree.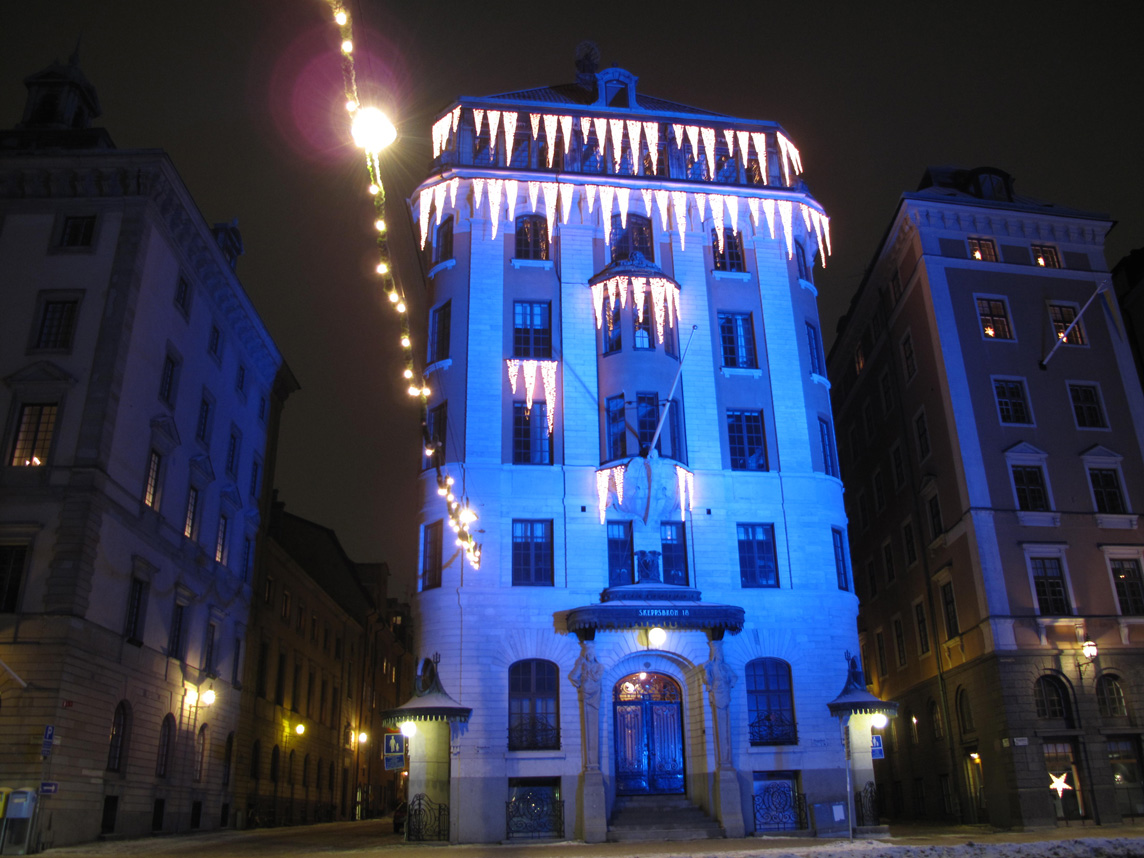 Vacker vinterpyntning av Skeppsbron 18 som är Kinnevik's huvudkontor.
Beatiful Christmas decoration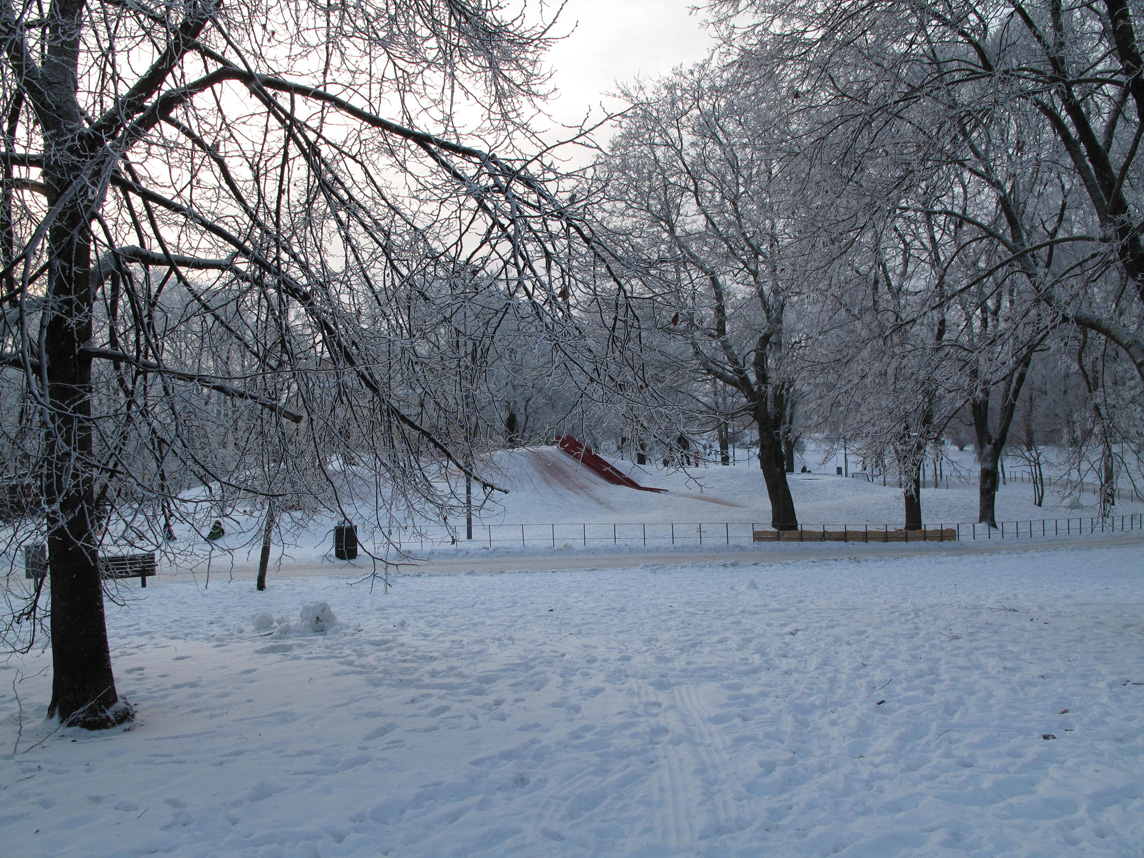 Ett Stockholm i vinterskrud.
Stockholm in "winterclothes"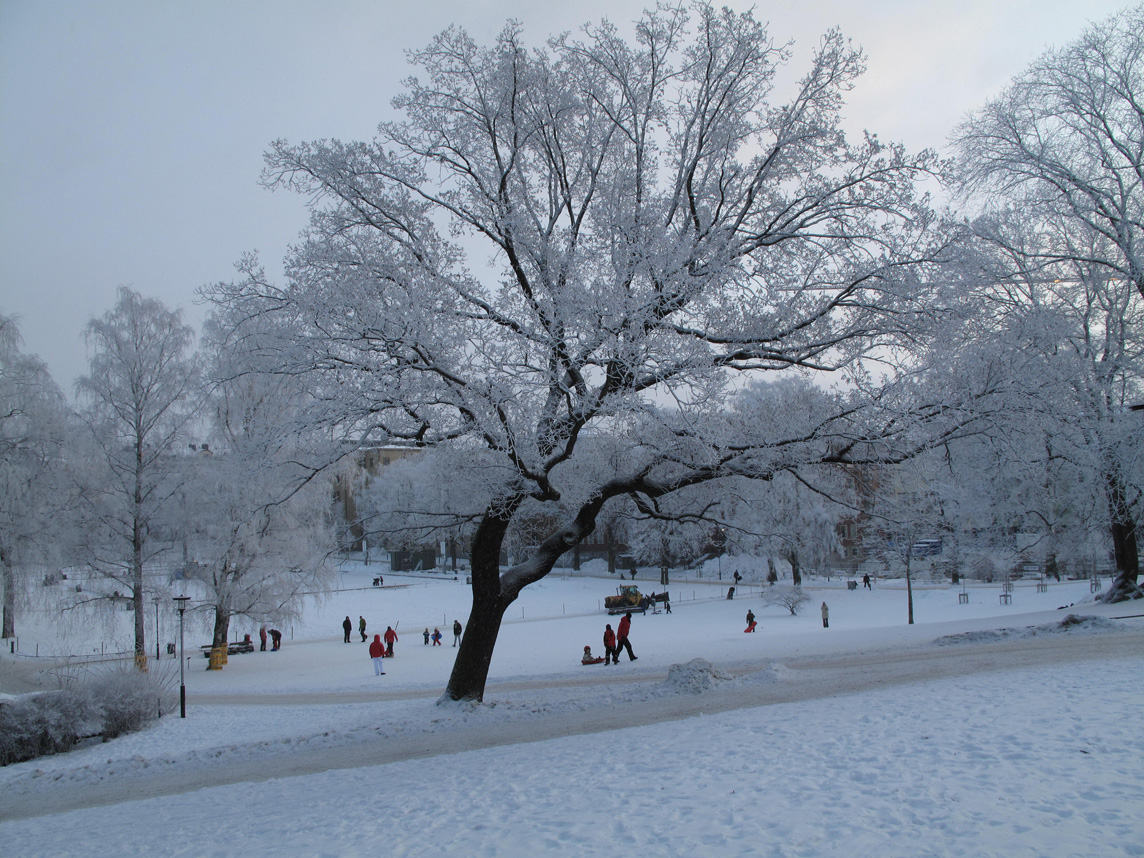 Vintern uppskattas av pulka åkande ungar.
The snow is of course appreciated by the kids.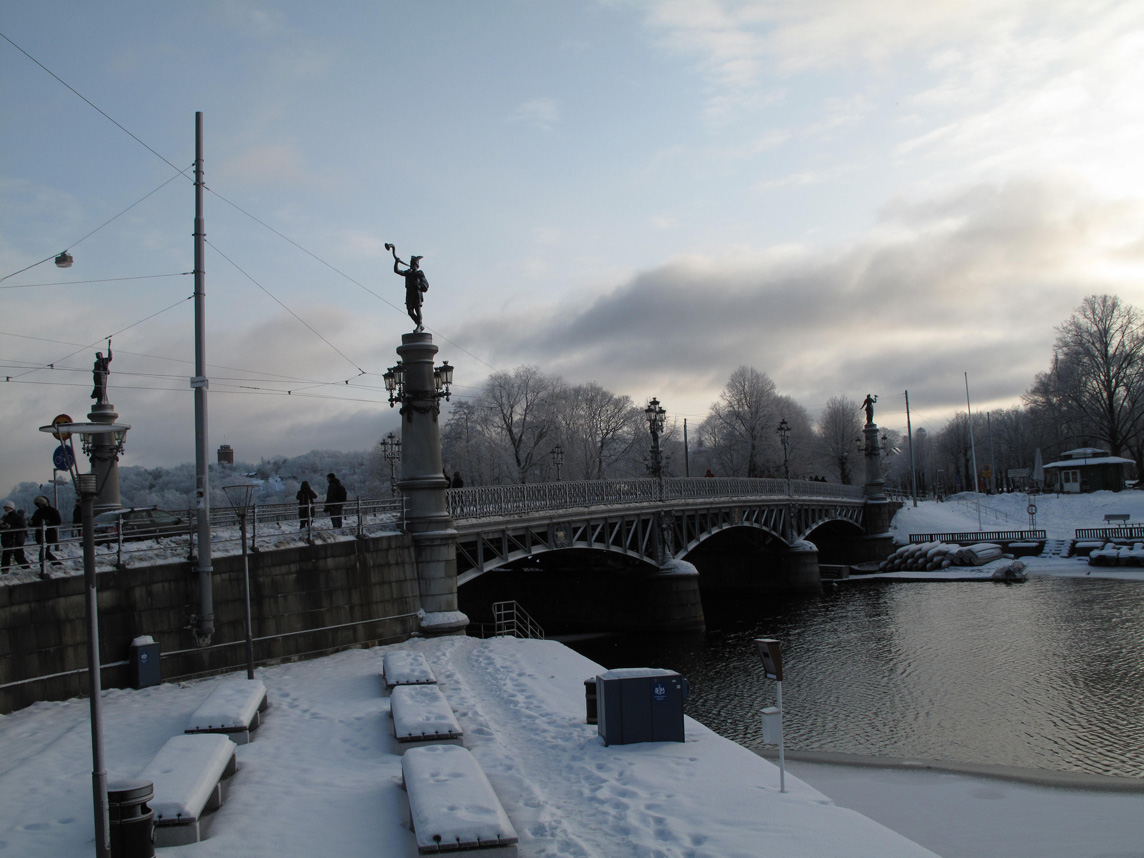 Djurgårdsbron
The Djurgården bridge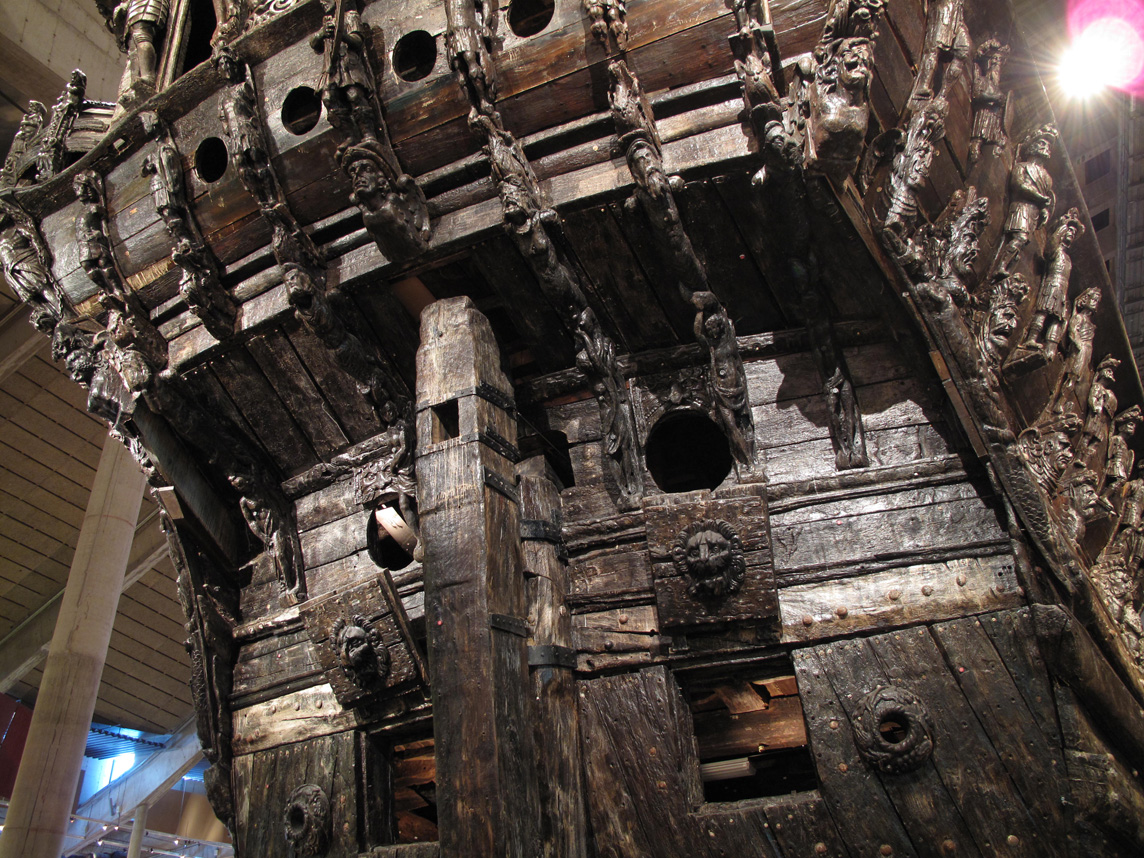 Regalskeppet Vasa
http://en.wikipedia.org/wiki/Vasa_(ship)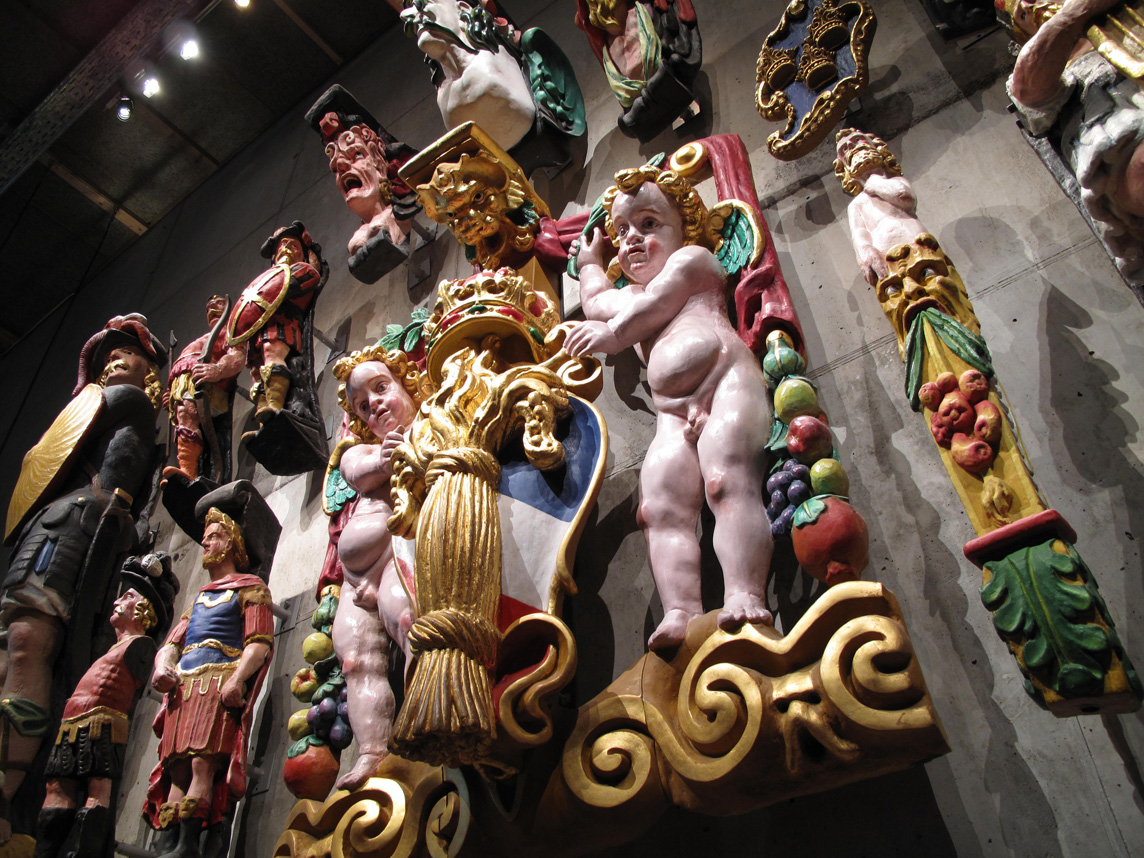 Dessa färger hade skulpturerna på Vasa.
The Sculptures on Vasa probably had these colours in 1628.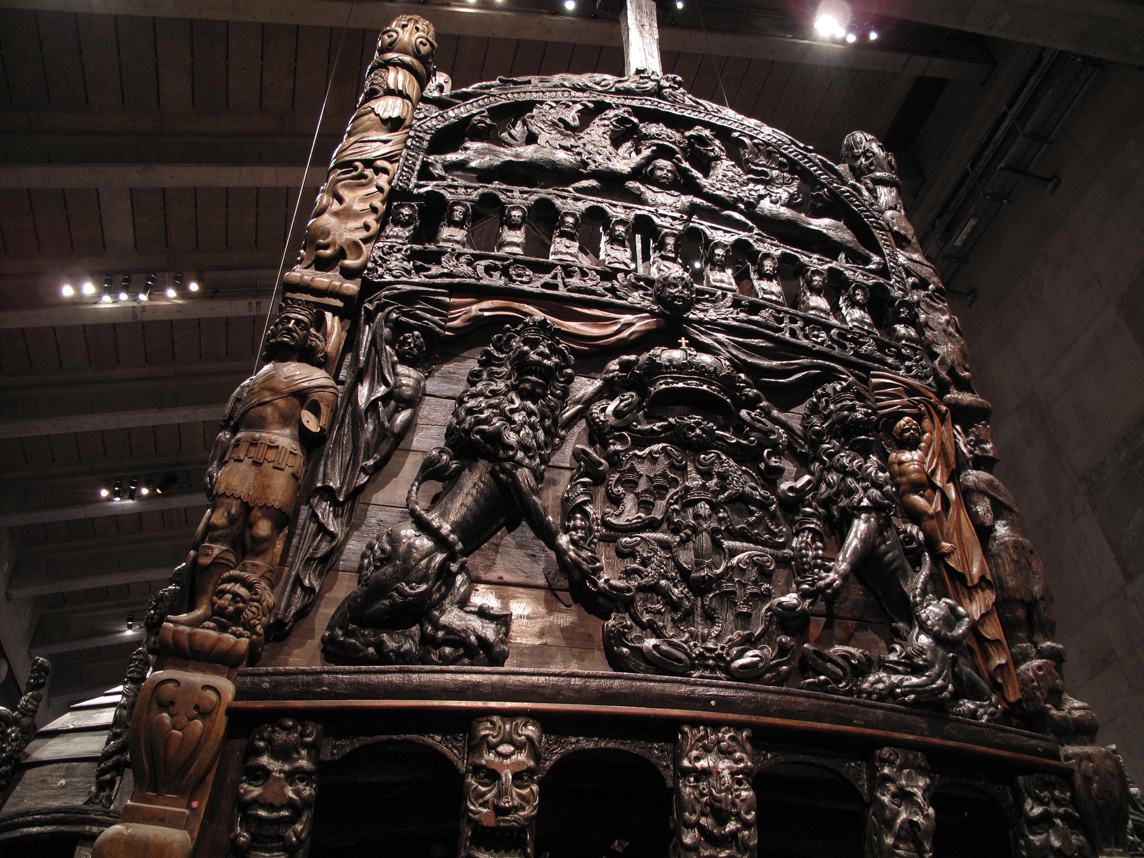 De ljusa partierna är nytillverkade kopior av skulpturer som man ej återfunnit.
The light parts are replicas, the orignal sculptures has not been found.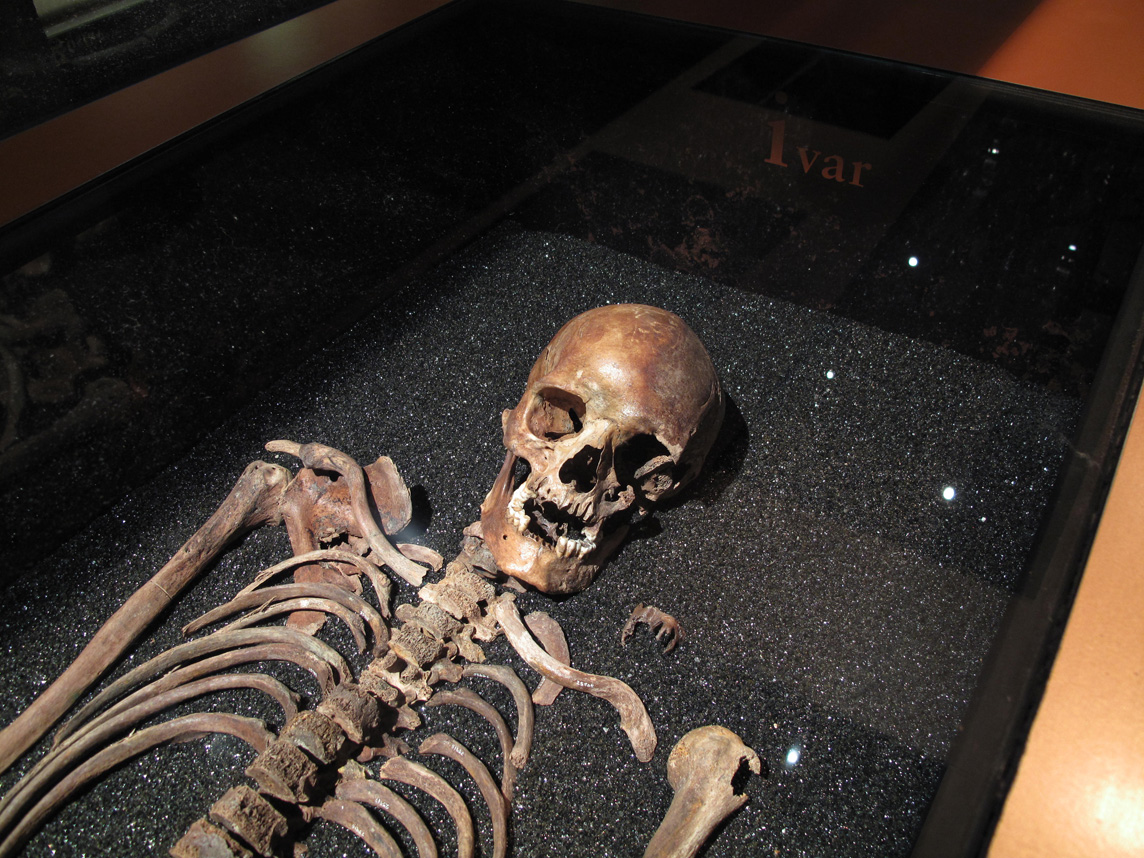 De människor som dog när Vasa förliste och som man återfann ombord ligger nu utställda på Vasamuseet.
De har fått namn efter alfabetet här ligger Ivar, undrar om han kunde tänka sig att han skulle hamna på museum när han drunkande 1628?
The people who drowned when Vasa sunk and was found onboard when they salvaged the ship in 1961 are now on display in the museum.
The have got swedish names after the alphabet this one has been namned Ivar.
I wounder if he could have thought about that he would end up in a Museum when he drowned (probably not).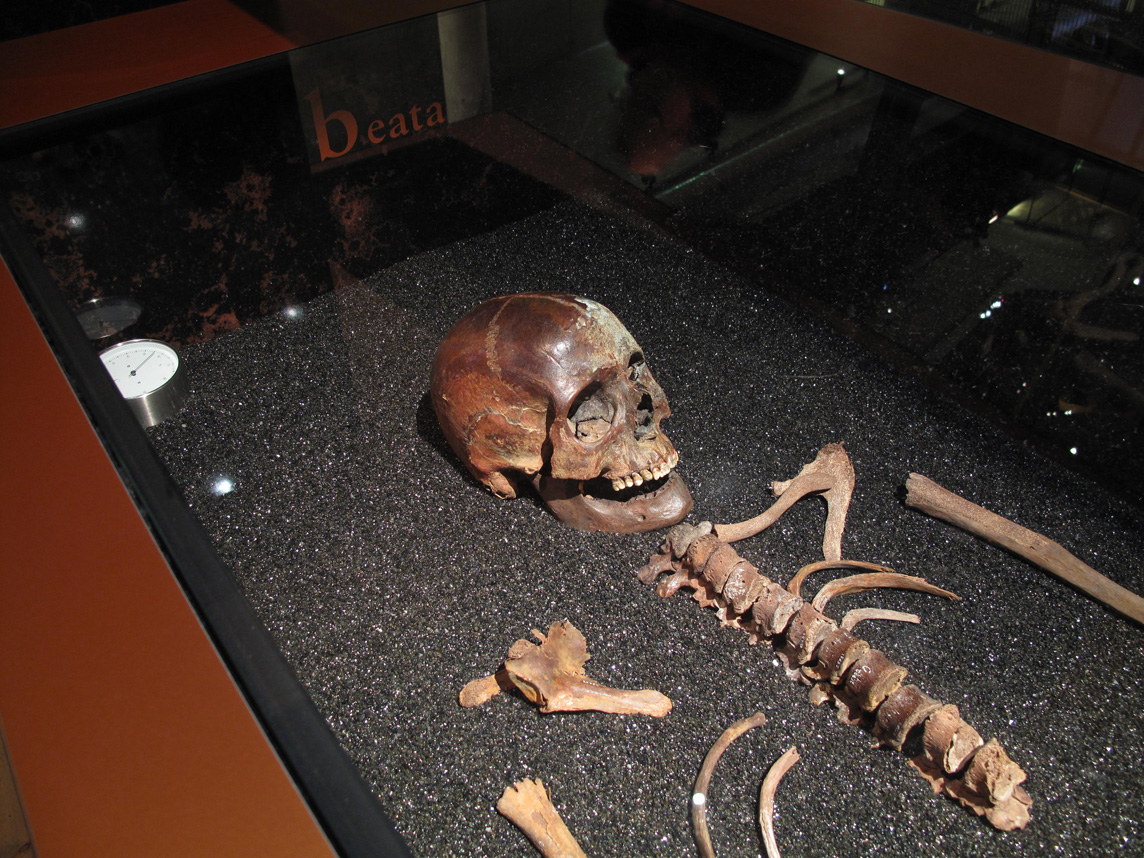 Här ligger Beata, några kvinnor hade turen (?) att få åka med på jungfrufärden det ledde till döden för några av dem.
Some women had the luck(?) to board on the maiden voyage some of them paid the trip with their lifes when the ship sunk.
This woman has been named Beata.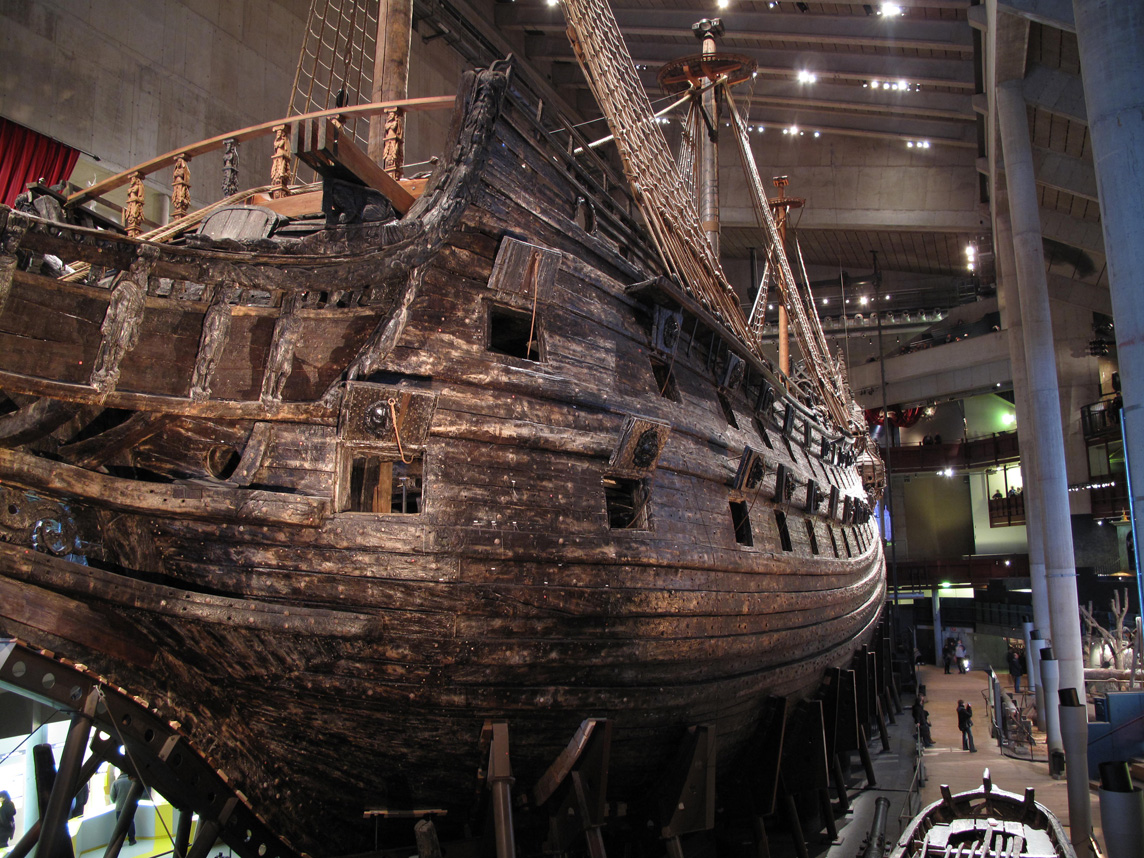 Regalskeppet Vasa
http://en.wikipedia.org/wiki/Vasa_(ship)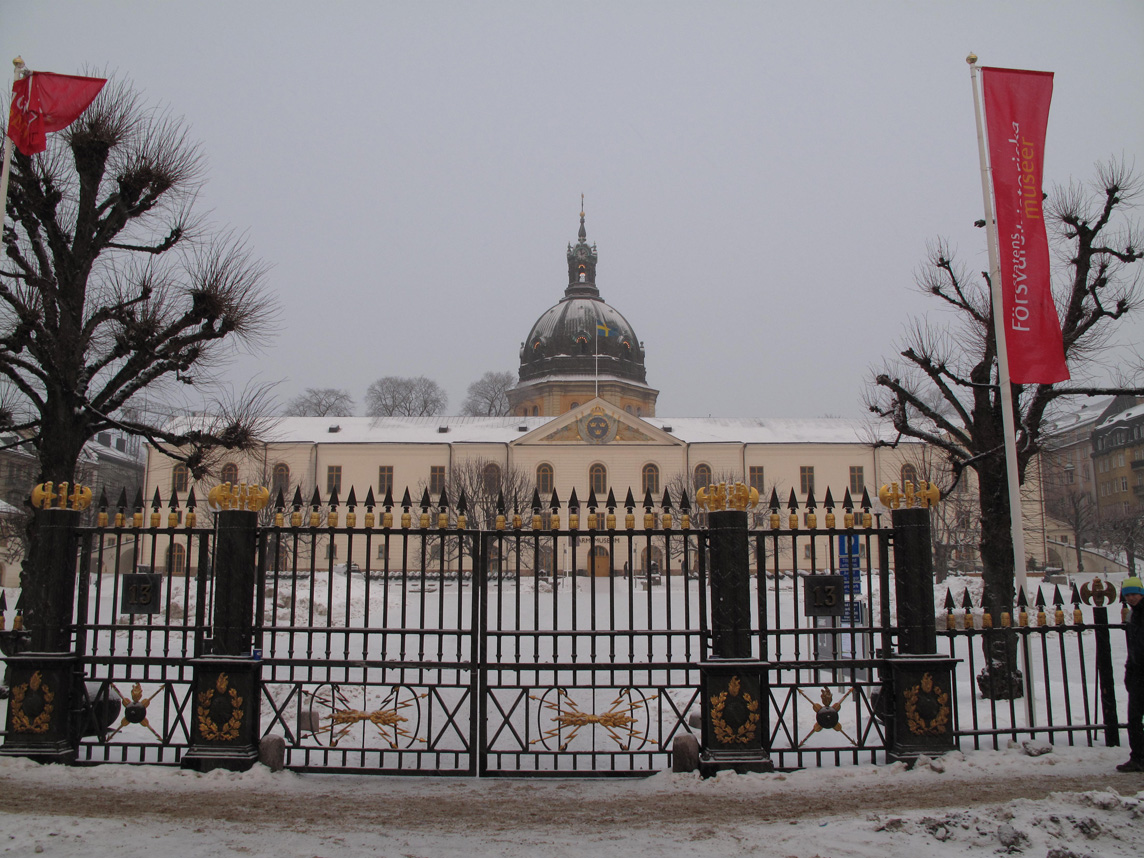 Armemuseum
The warmuseum in Stockholm.