Some more pictures...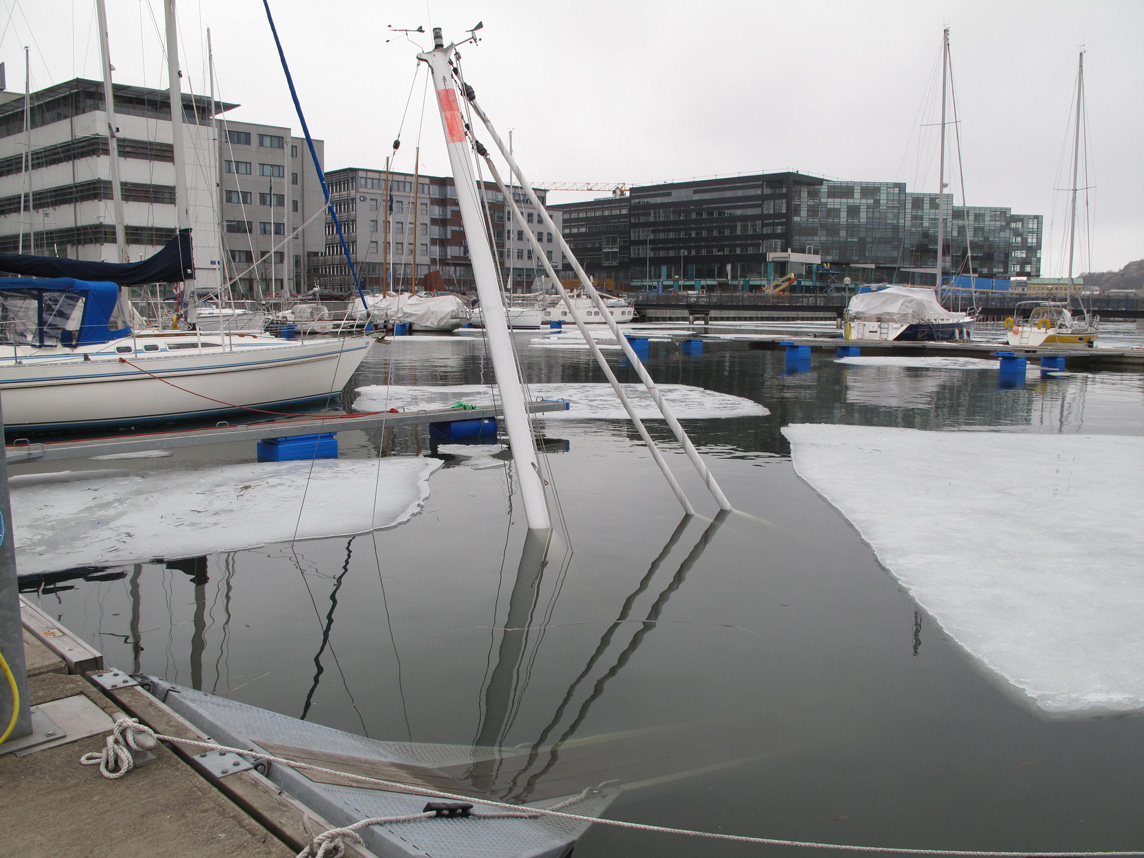 Måste man ta upp (segel-)båten på vintern om man bor i Göteborg?
Då detta är den andra segelbåten som har sjunkt utanför jobbet så gissar jag att frågan kan besvaras med ja!
Even if you live in Göteborg it's recommended to store the boat on land during winter or else this could happen, this is by the way the second boat that has sunk during this winter
outside our office.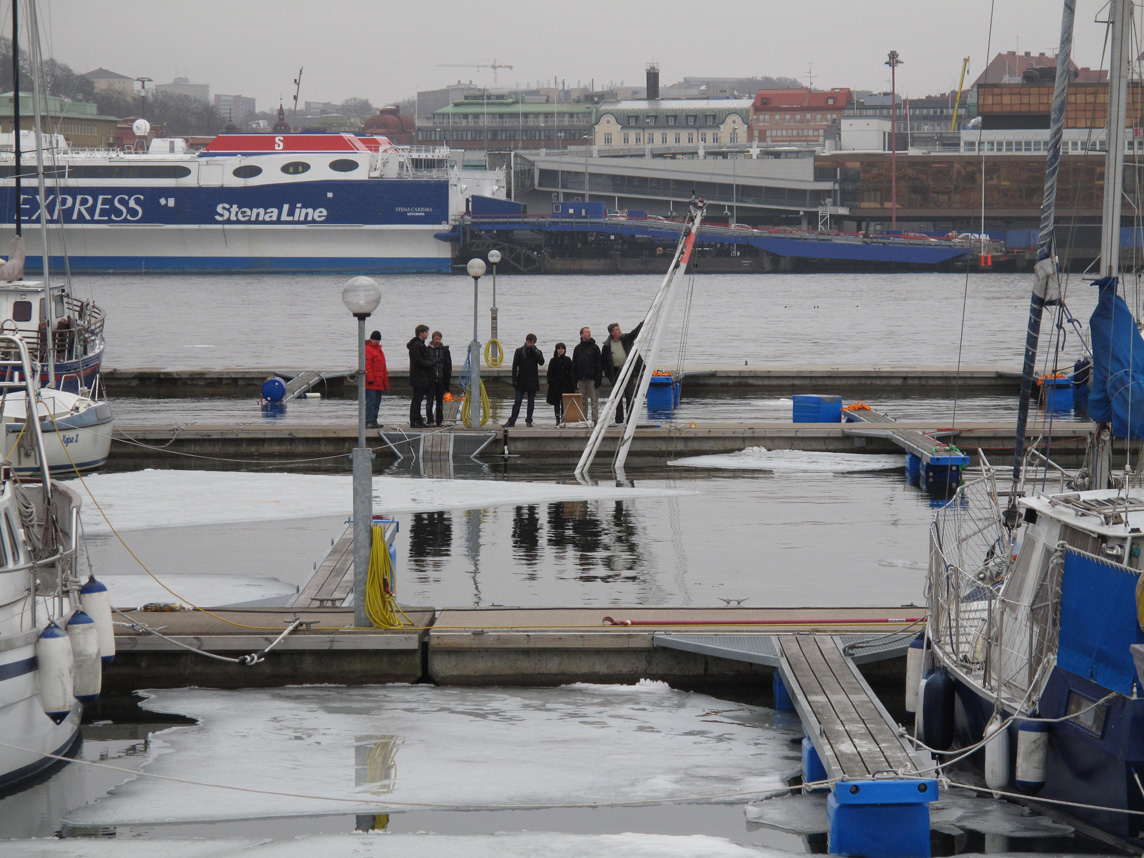 Många nyfikna ögon har följt det hela men nu är båten bärgad igen.
Many spectators, but now the boat is salvaged again.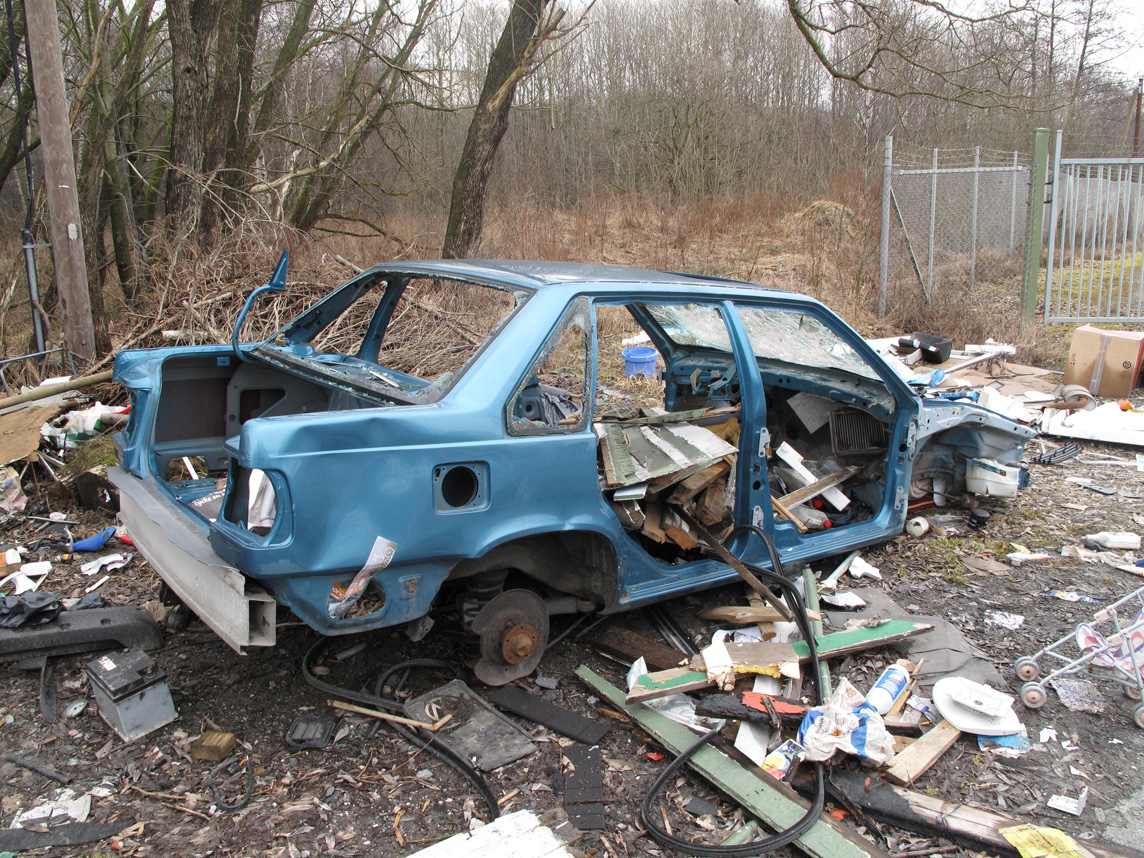 På väg till Volvo museum såg jag denna Volvo 850, lär nog aldrig hamna på museum tyvärr....den verkar ha plundrats på allt av värde.
On the way to Volvo Museum I passed this Volvo 850, I guess it will never end up in a museum....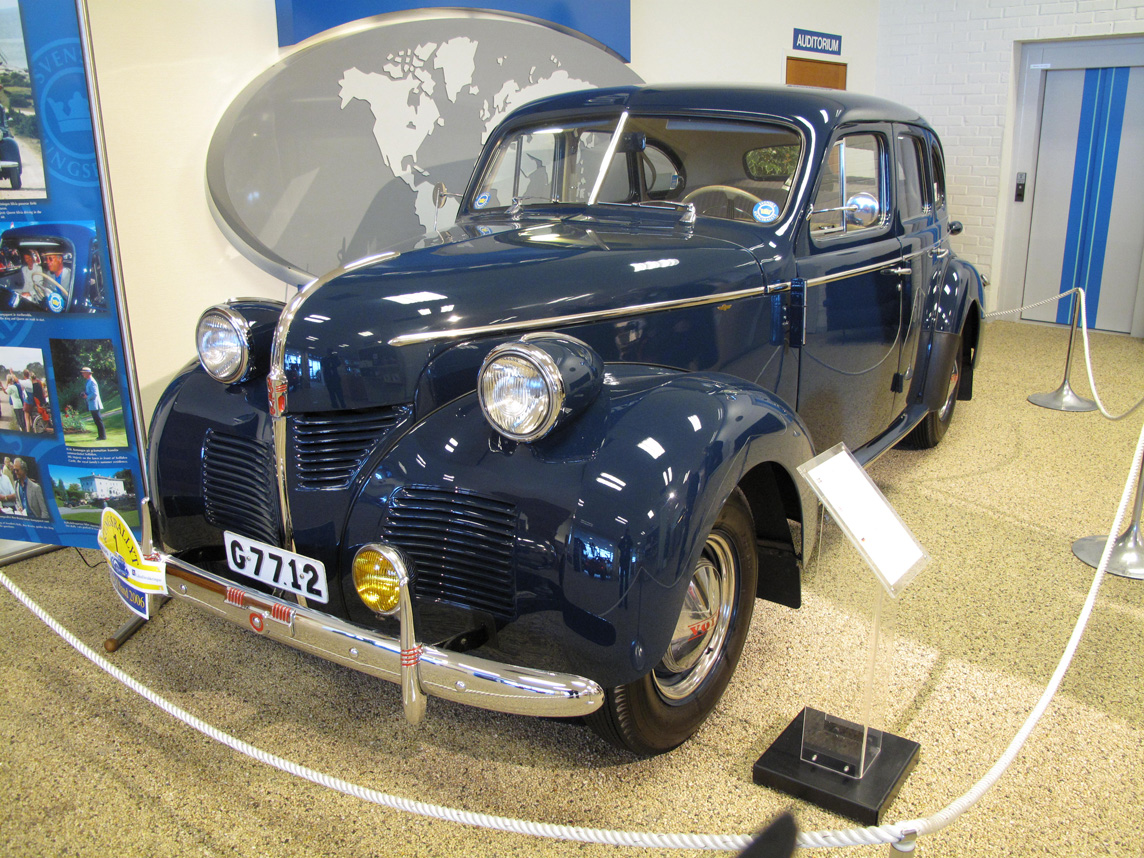 Kungens Volvo PV60 som han fick i 50 års present.
The swedish king's, Carl_XVI_Gustaf_of_Sweden, Volvo PV60 which he got on his 50th birthday.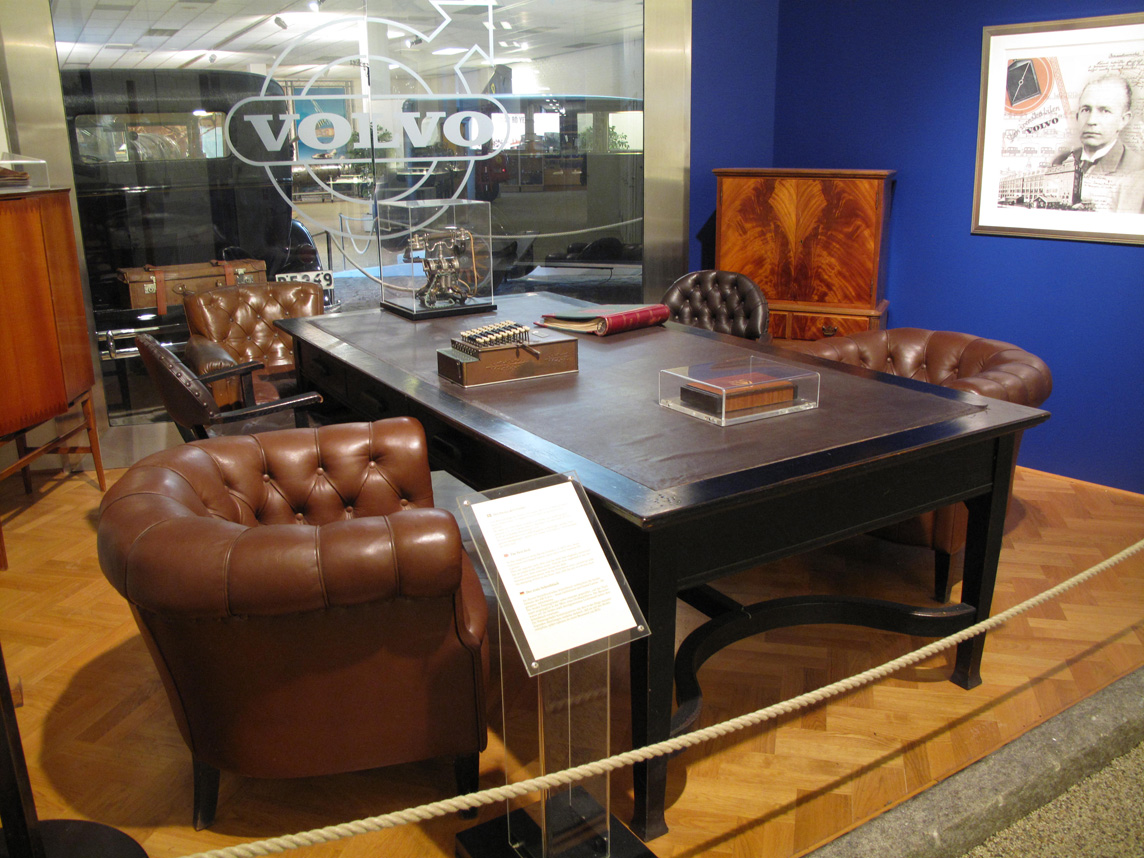 Volvos grundare Gustaf Larson och Assar Gabrielssons skrivbord.
The desk of the two founders of Volvo Gustaf Larson and Assar Gabrielsson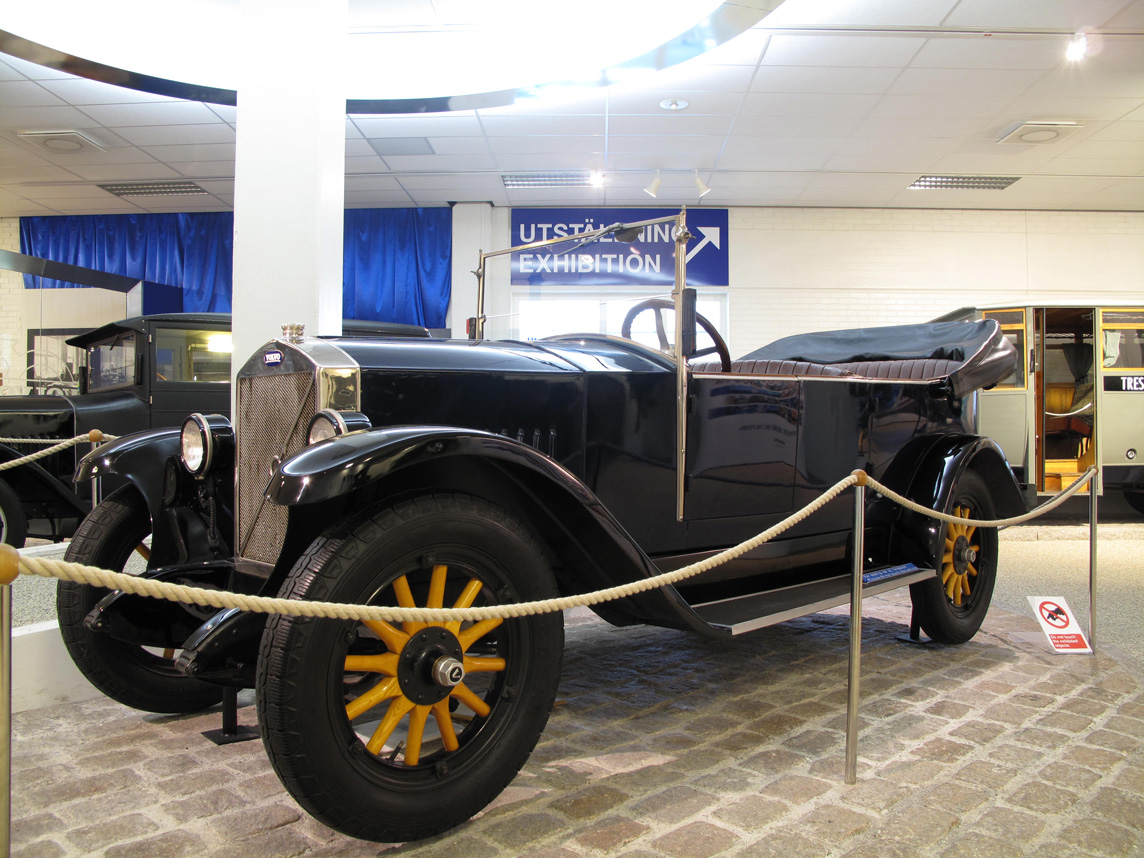 Volvo ÖV4
Volvo ÖV4 (in english)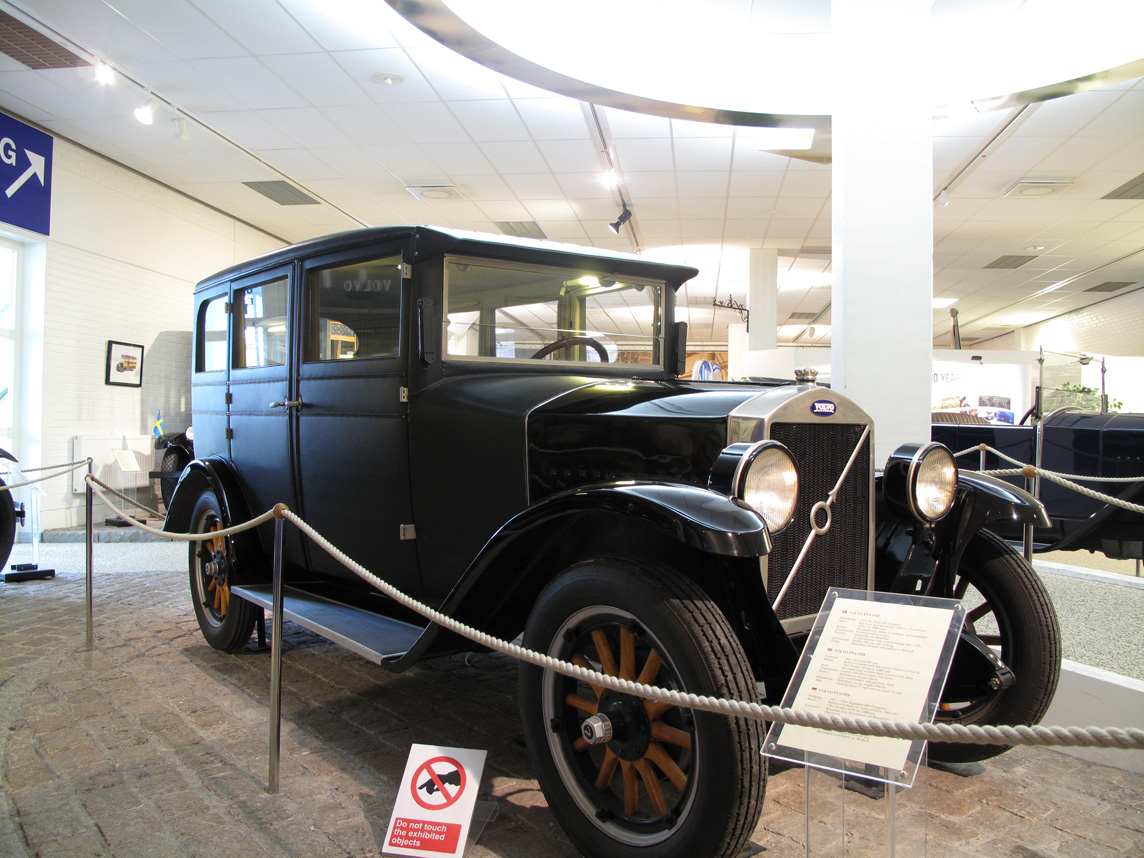 Volvo PV4 1928, den täckta varianten av ÖV4
Volvo PV4, the covered version of ÖV4.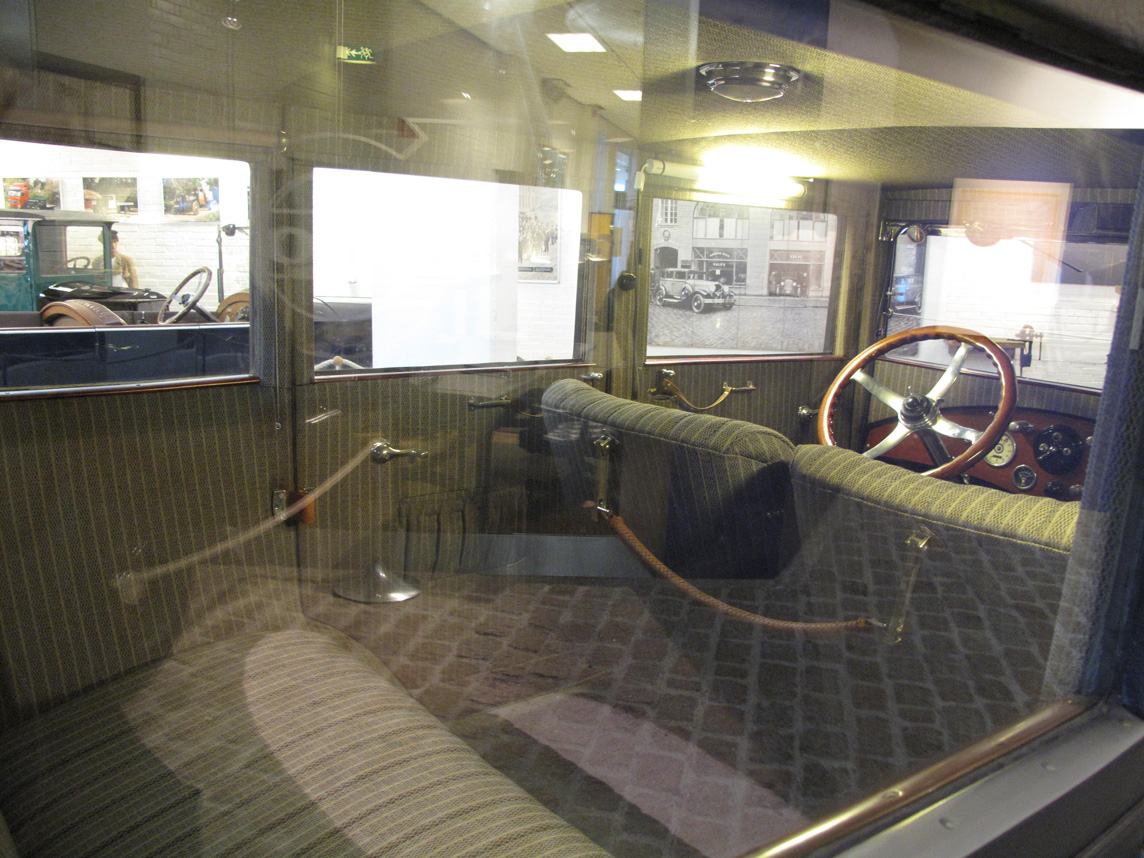 Inredningen i PV4.
The interior of PV4.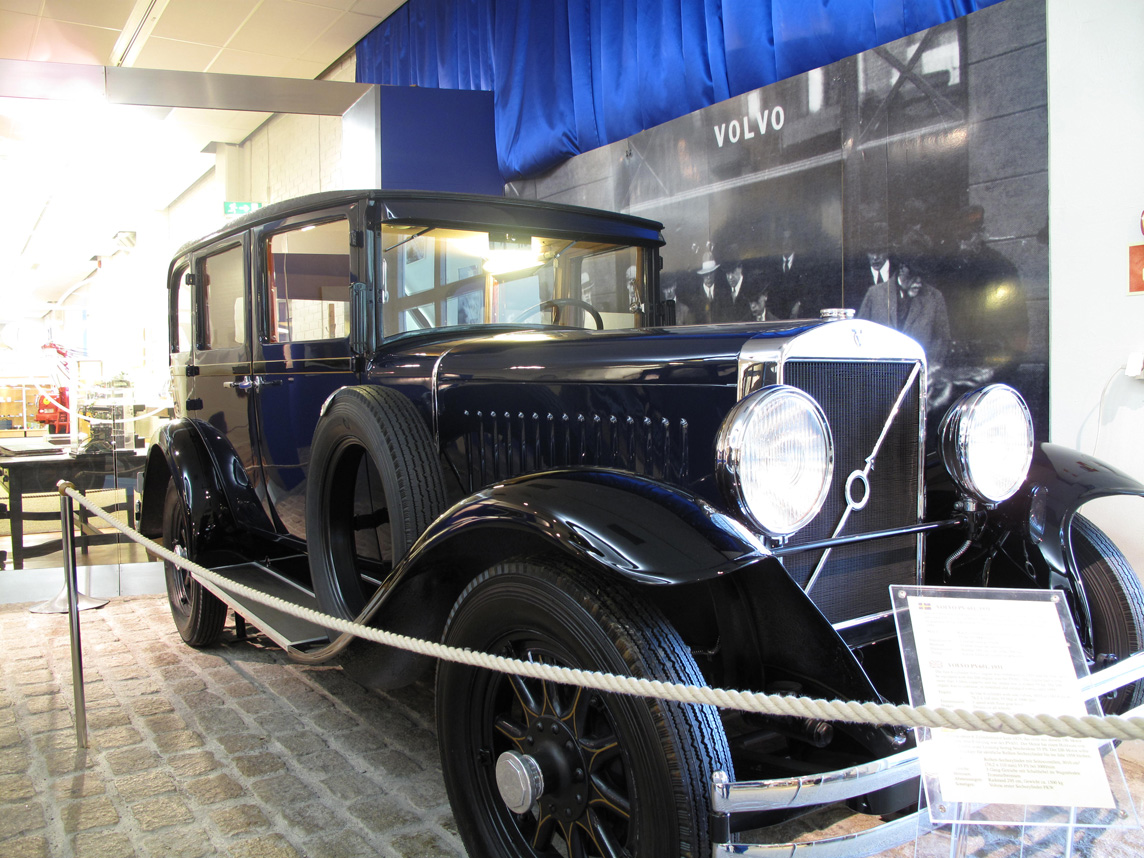 Volvo PV651
Volvo PV651 (in english)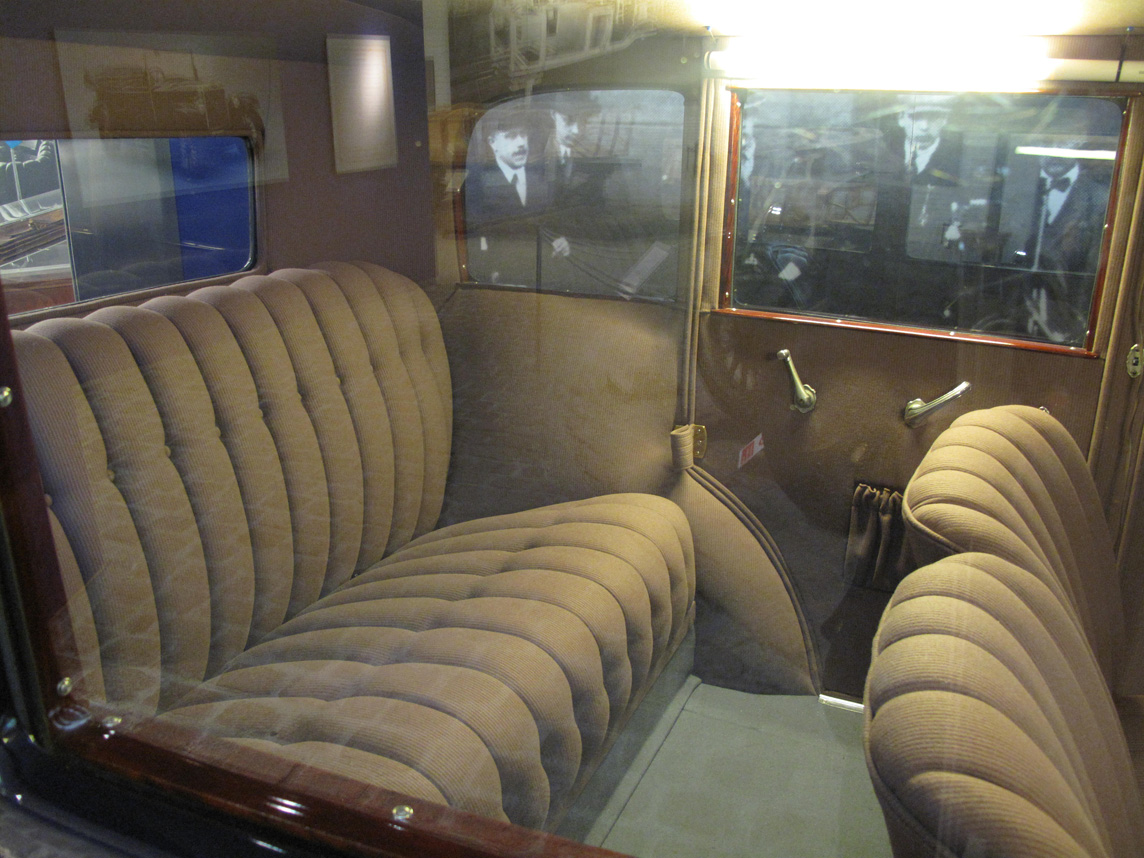 Inredningen i PV651.
The interior of PV651.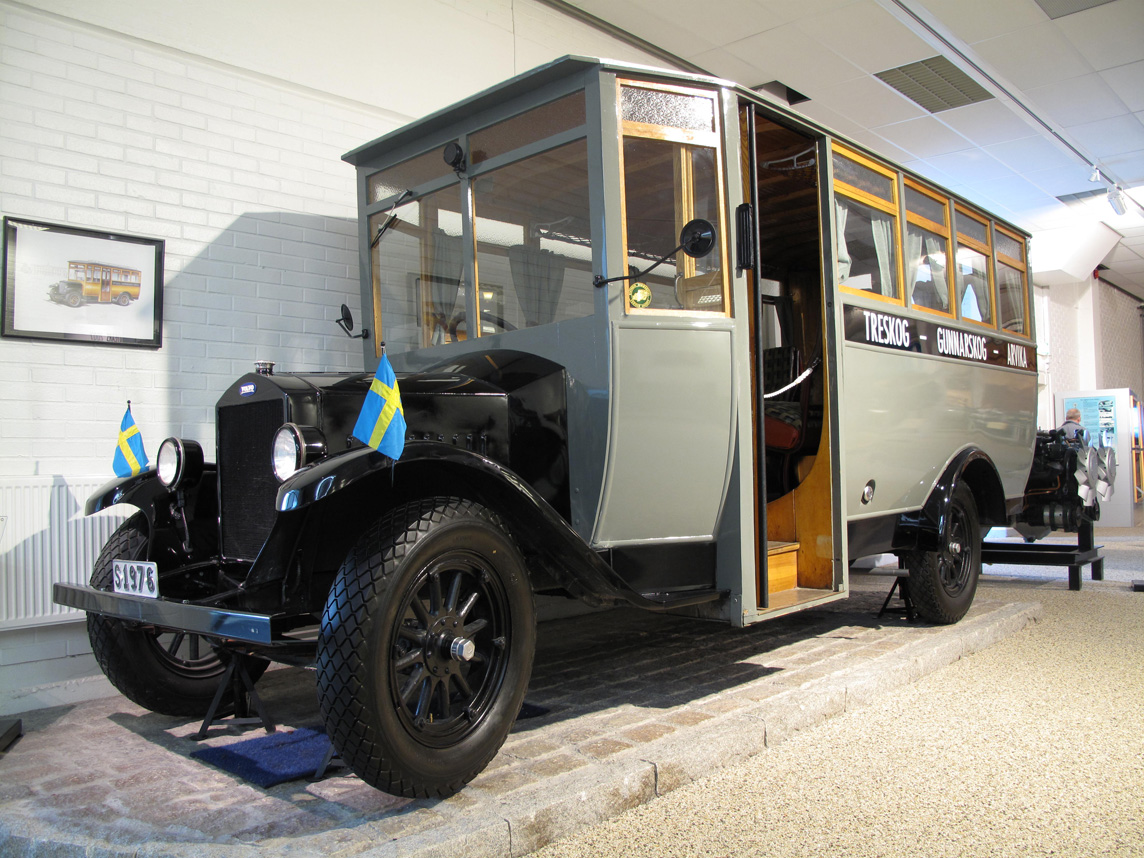 Vhttp://www.volvomuseum.se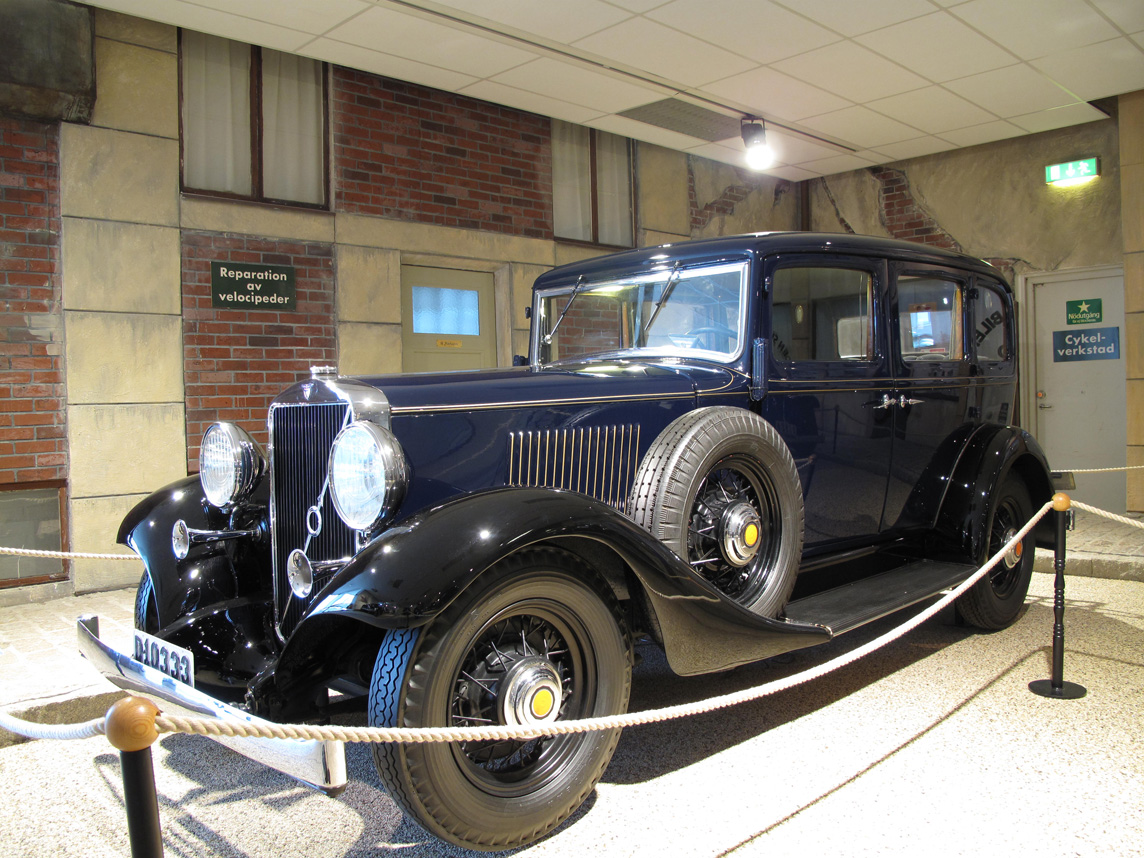 http://www.volvomuseum.se
Think this was a Taxi produced by Volvo
Volvo_TR671
Volvo_TR670_Series (english version)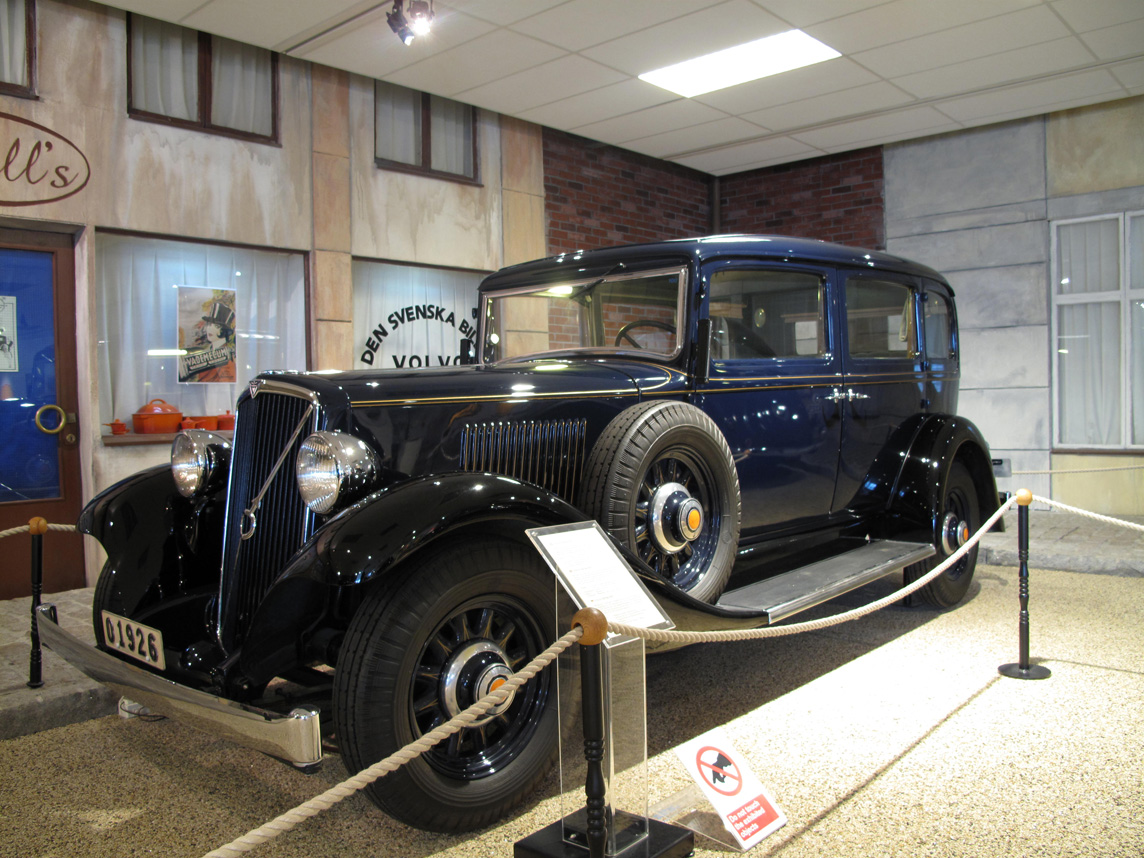 http://www.volvomuseum.se
Think this also was a Taxi produced by Volvo
Volvo_TR671
Volvo_TR670_Series (english version)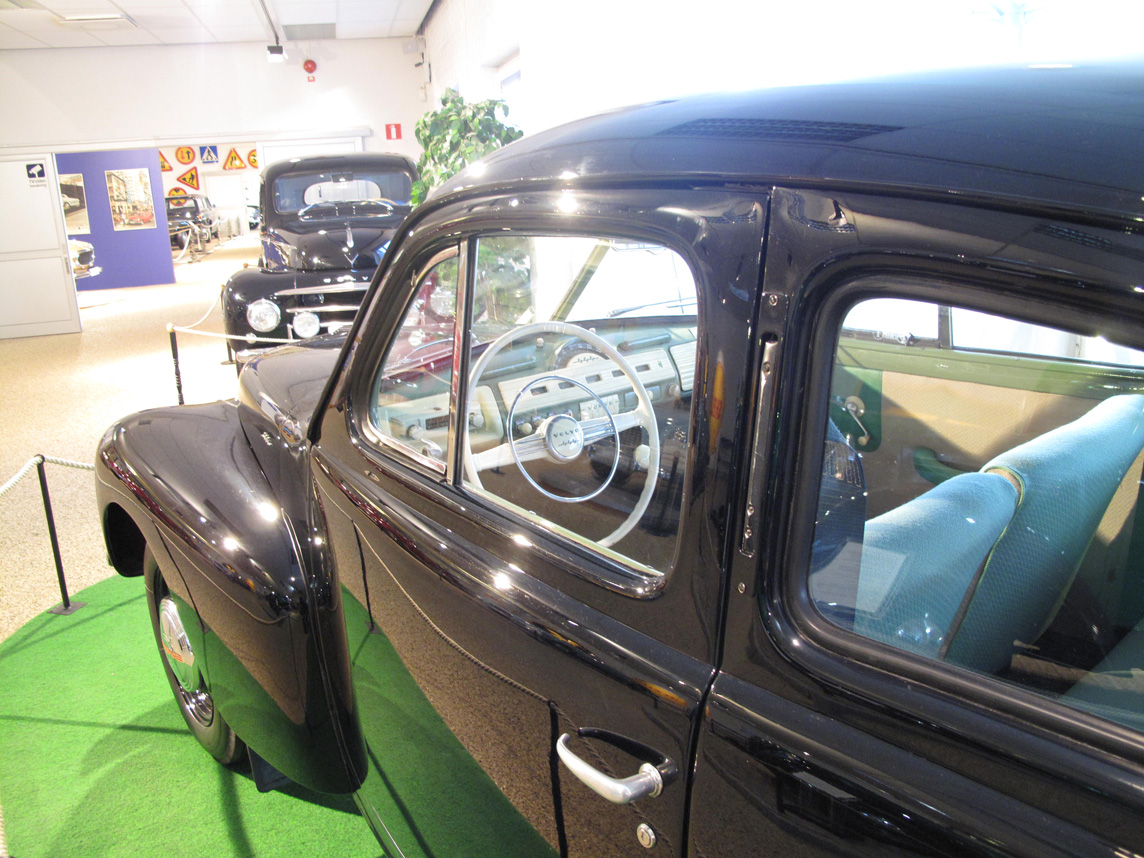 PV444 1947
PV444 1947 (english)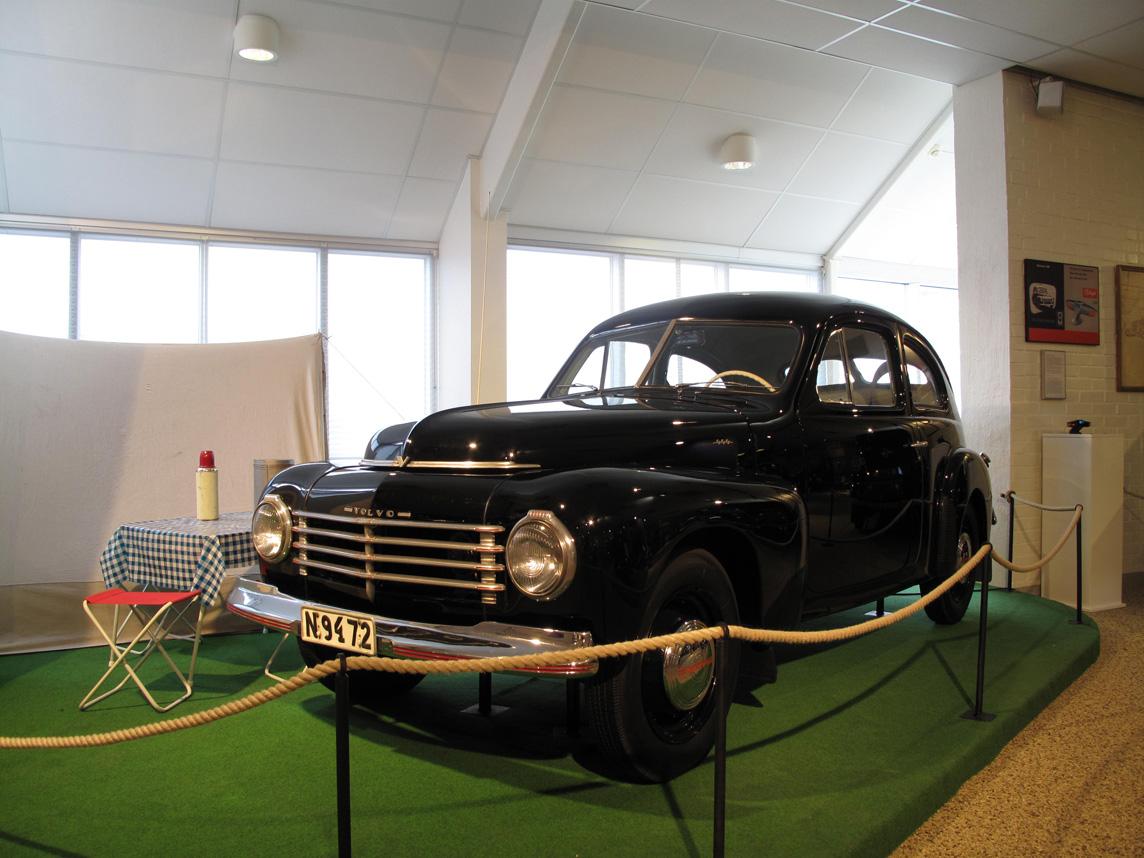 PV444 1947
Volvo PV444 (in english)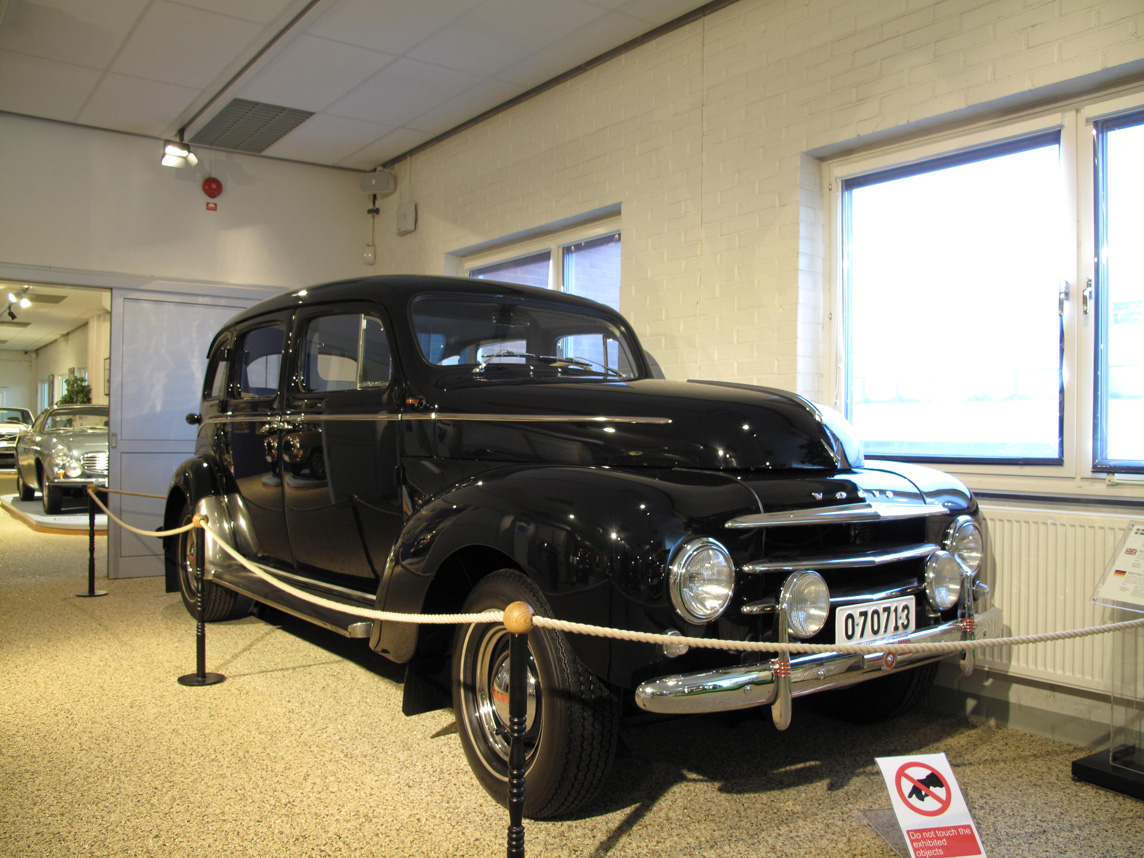 Volvo PV800
Volvo PV800 (In english)

Volvo 1800ES
Volvo 1800ES (english)