A trip to Visby (Gotland, Sweden 12-July-2010)
Part 1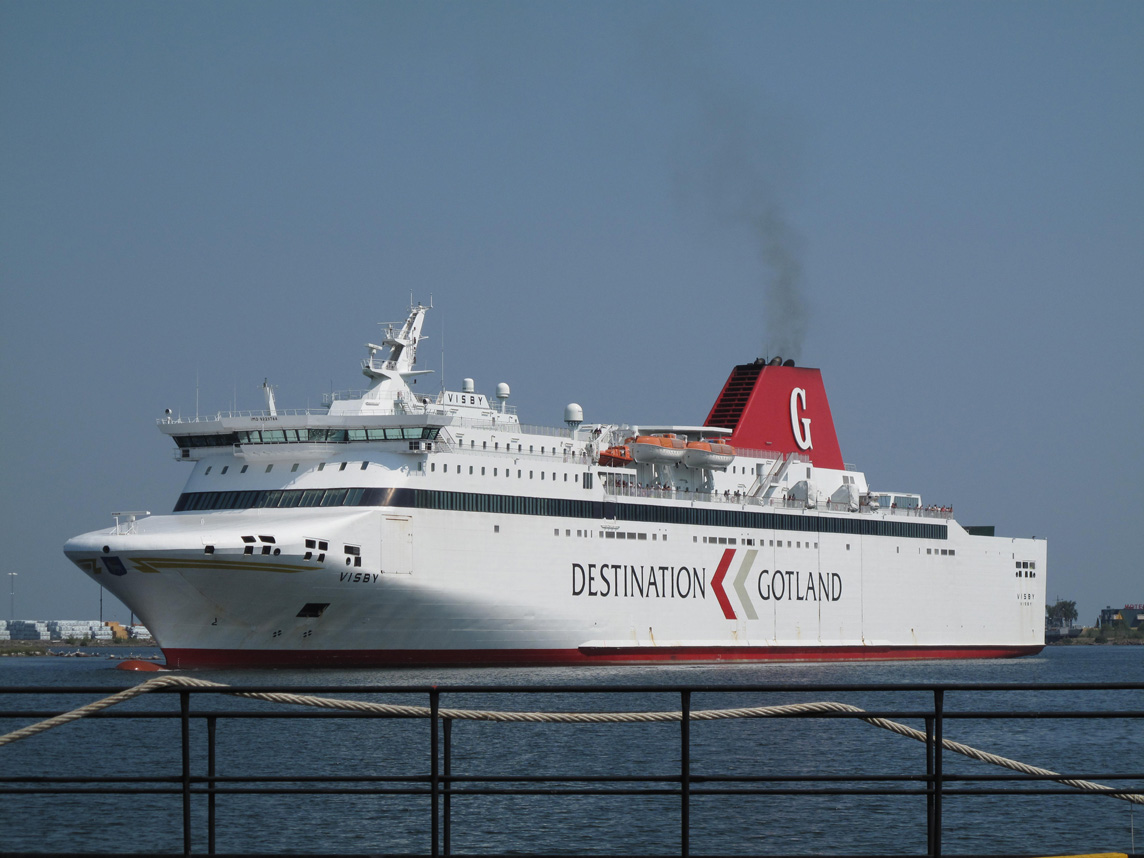 The Ferry from Oskarshamn to Visby arrives.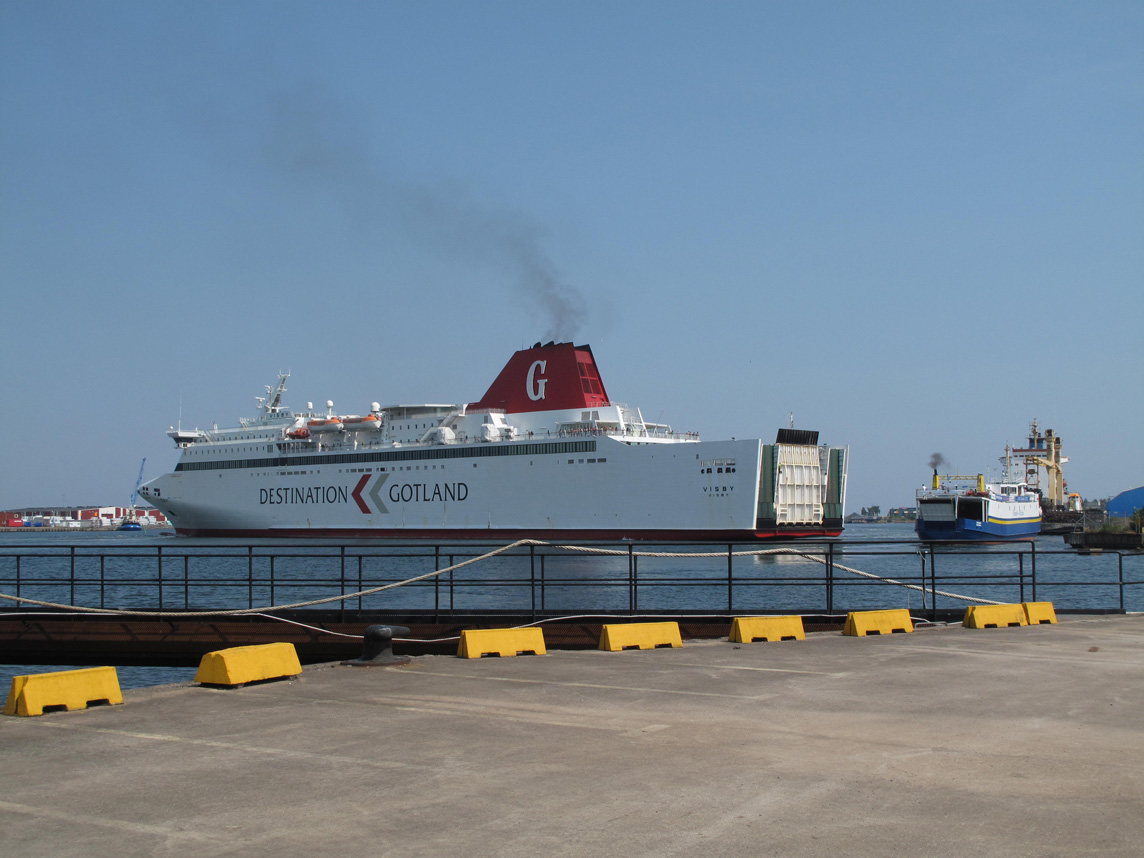 Notice the Ferry to Íland from Oskarshamn to the right, a bit smaller due to the fact that there is a bridge to Íland.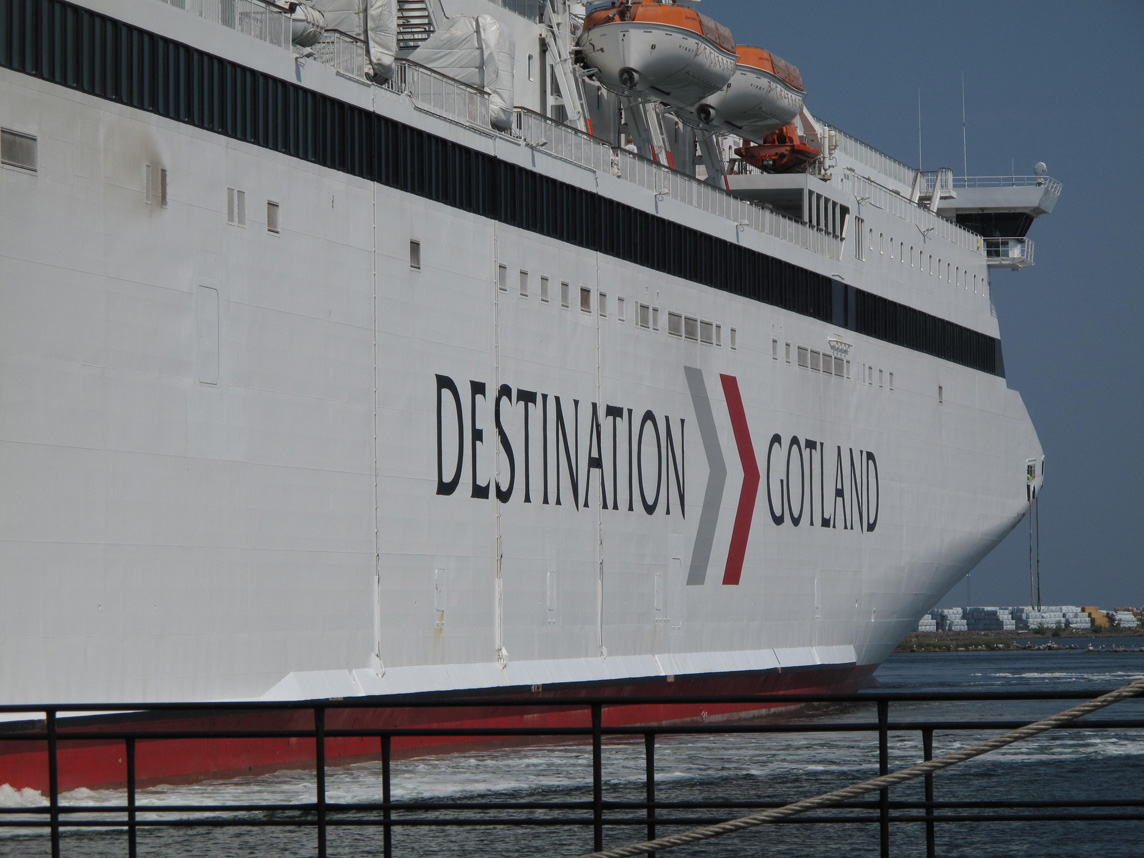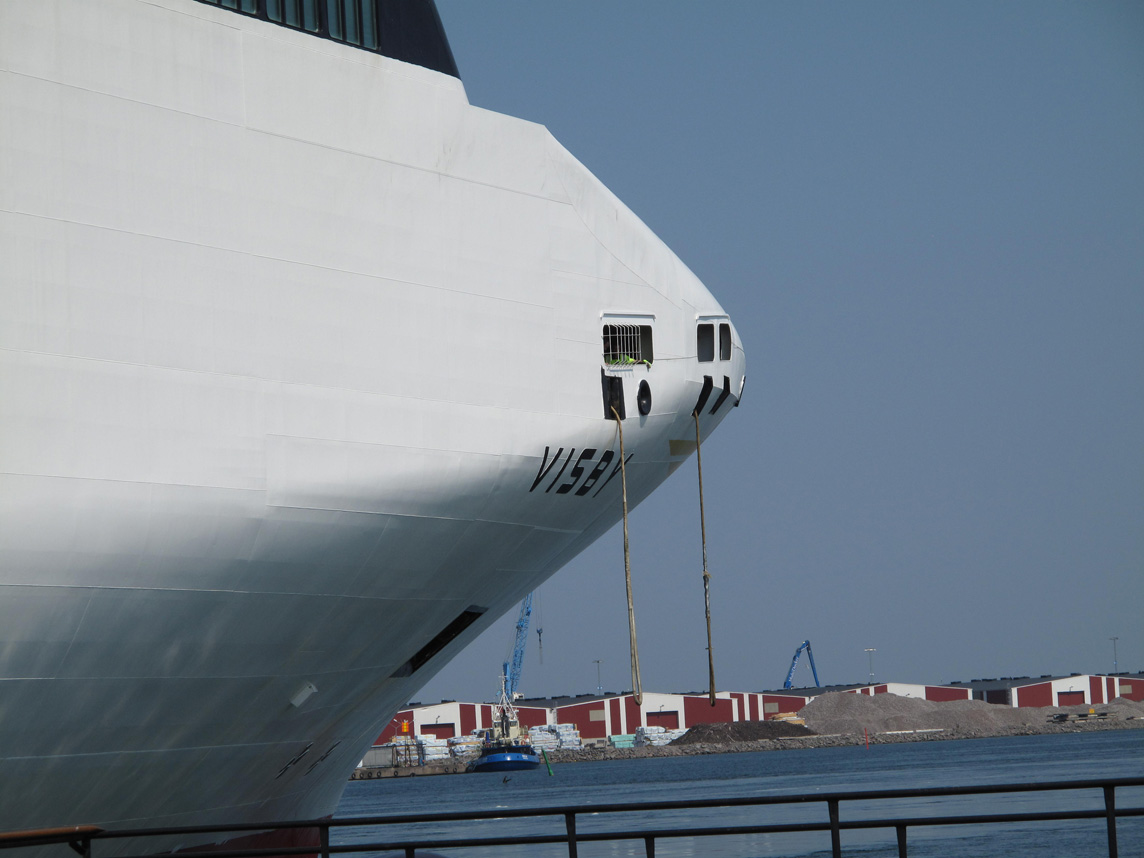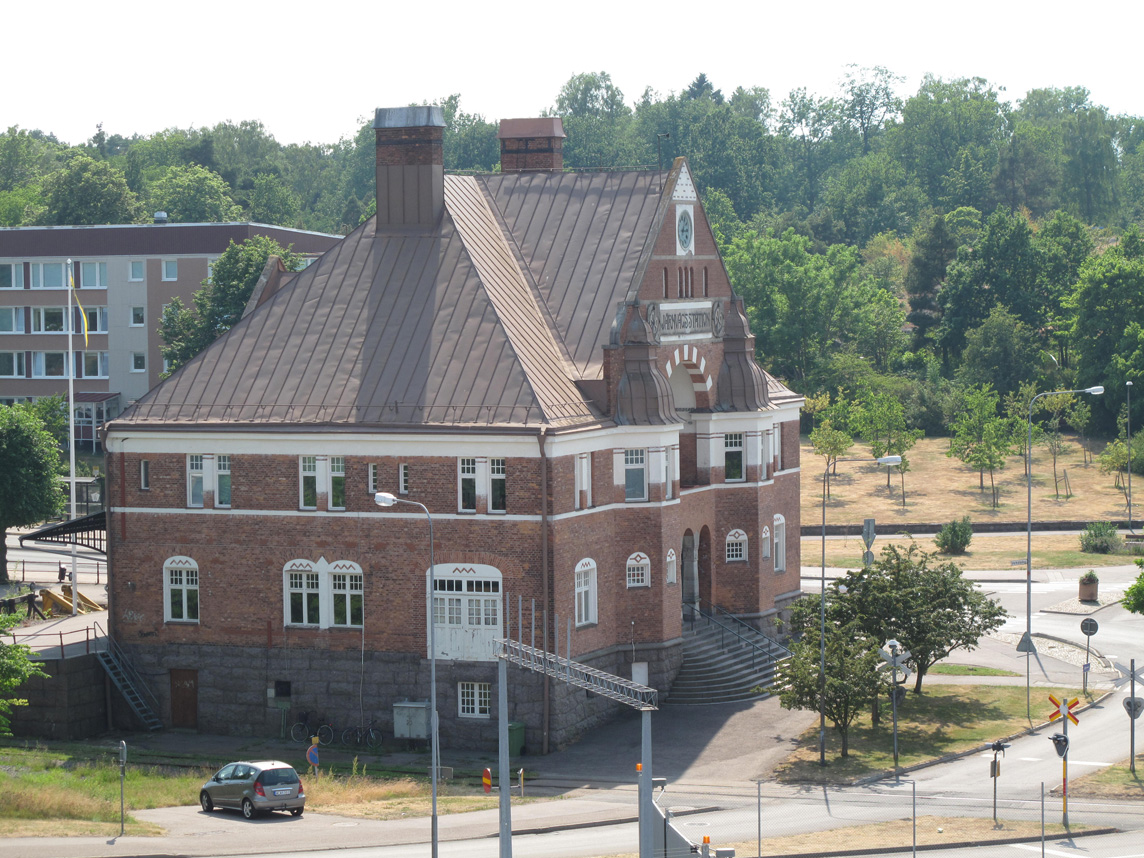 The railwaystation in Oskarshamn from the time when travelling by train was number one.




Oskarshamns archipelago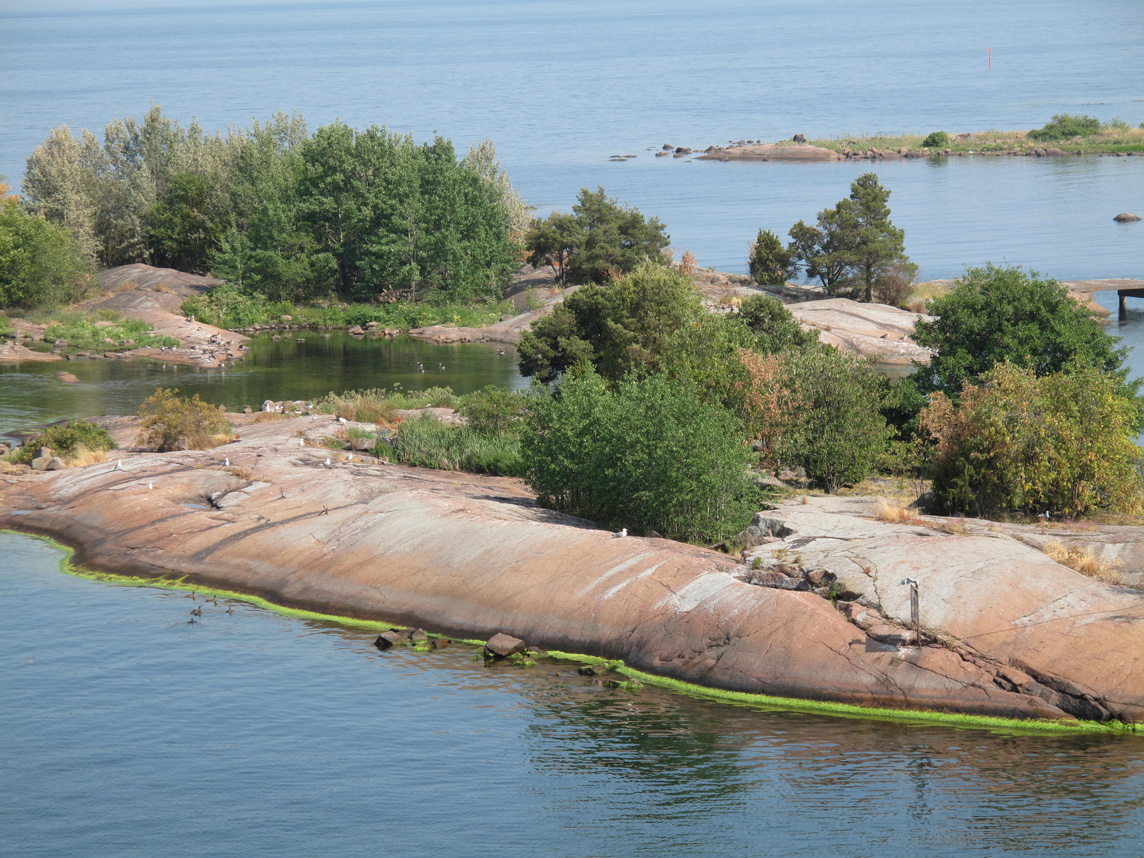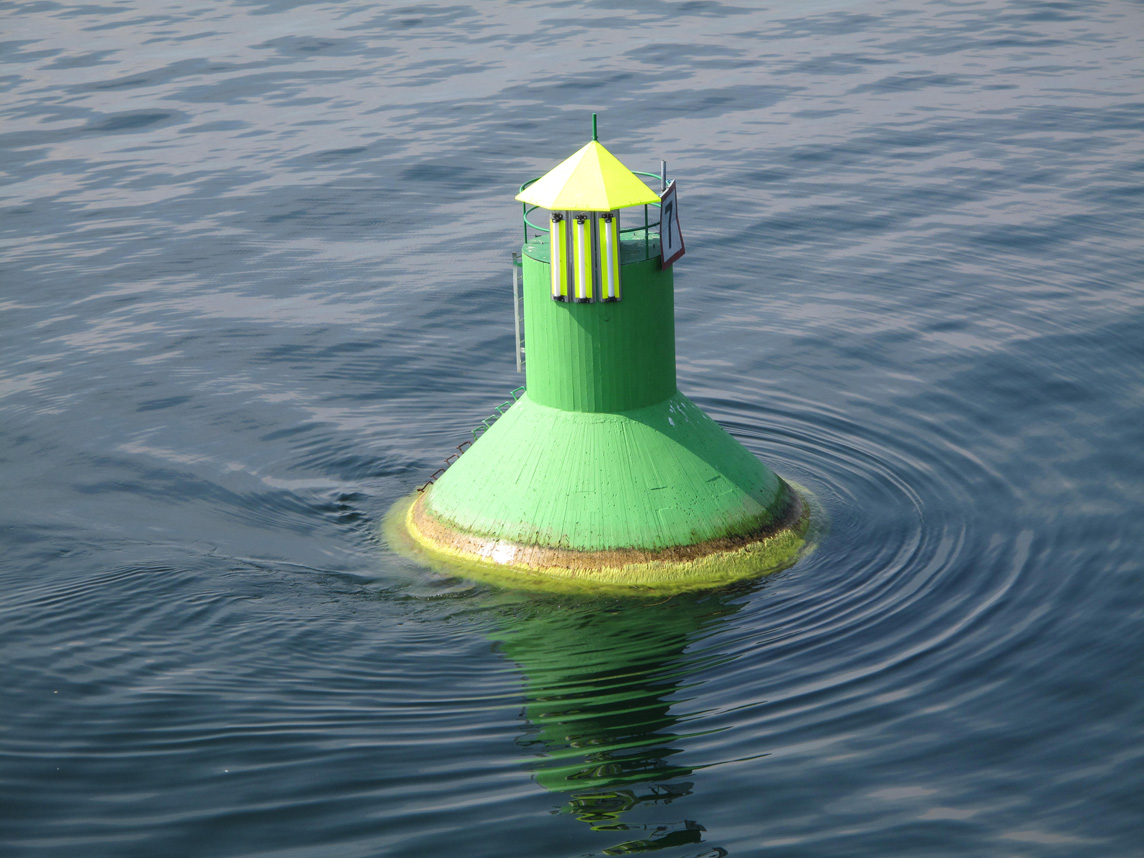 A green one and...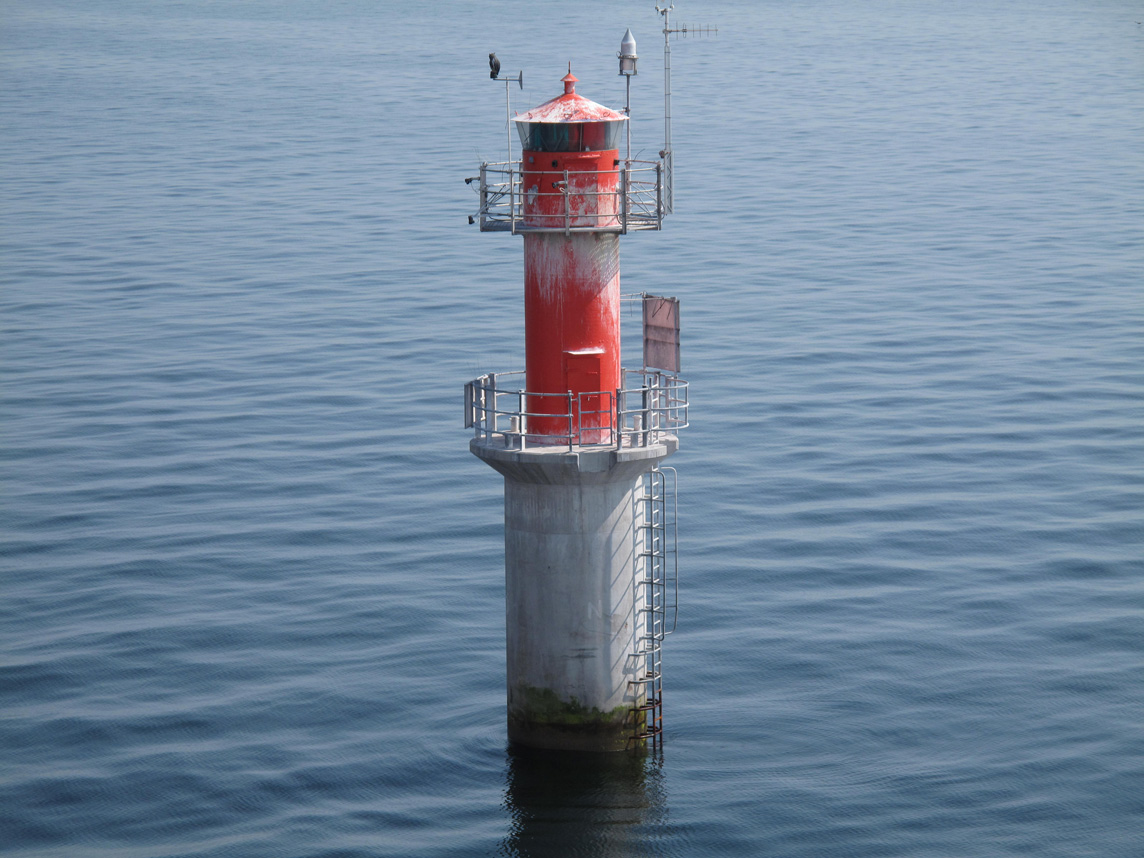 ...a red one!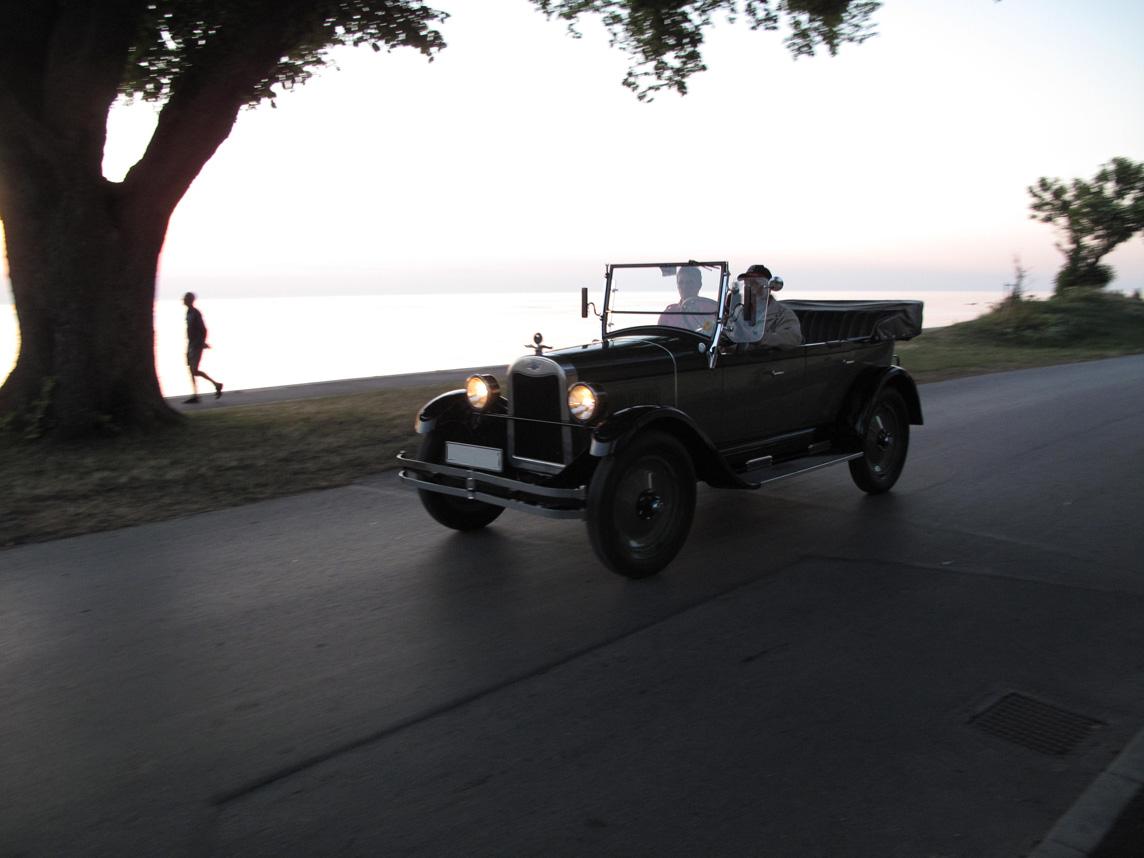 Arrived in Visby and suddenly this oldtimer (Chevrolet 1926) passes by, I barely had time to get the camera up.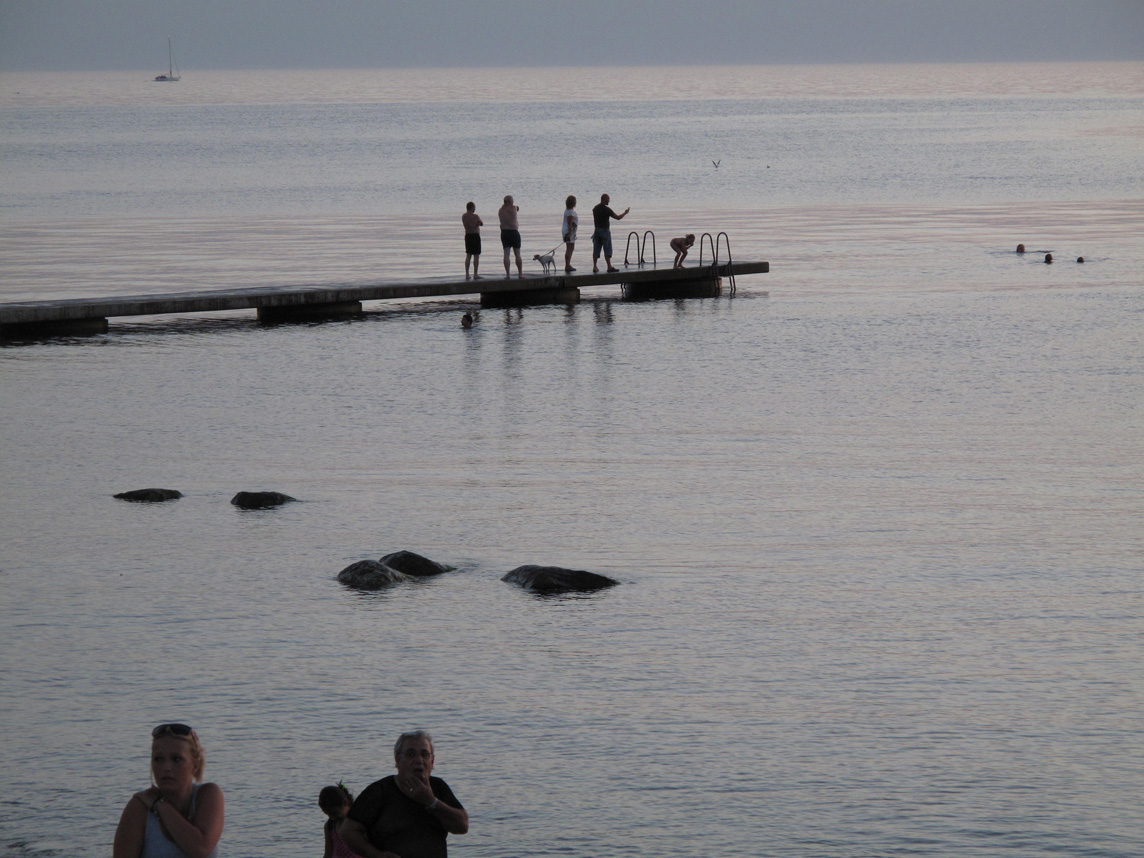 Last bath for today....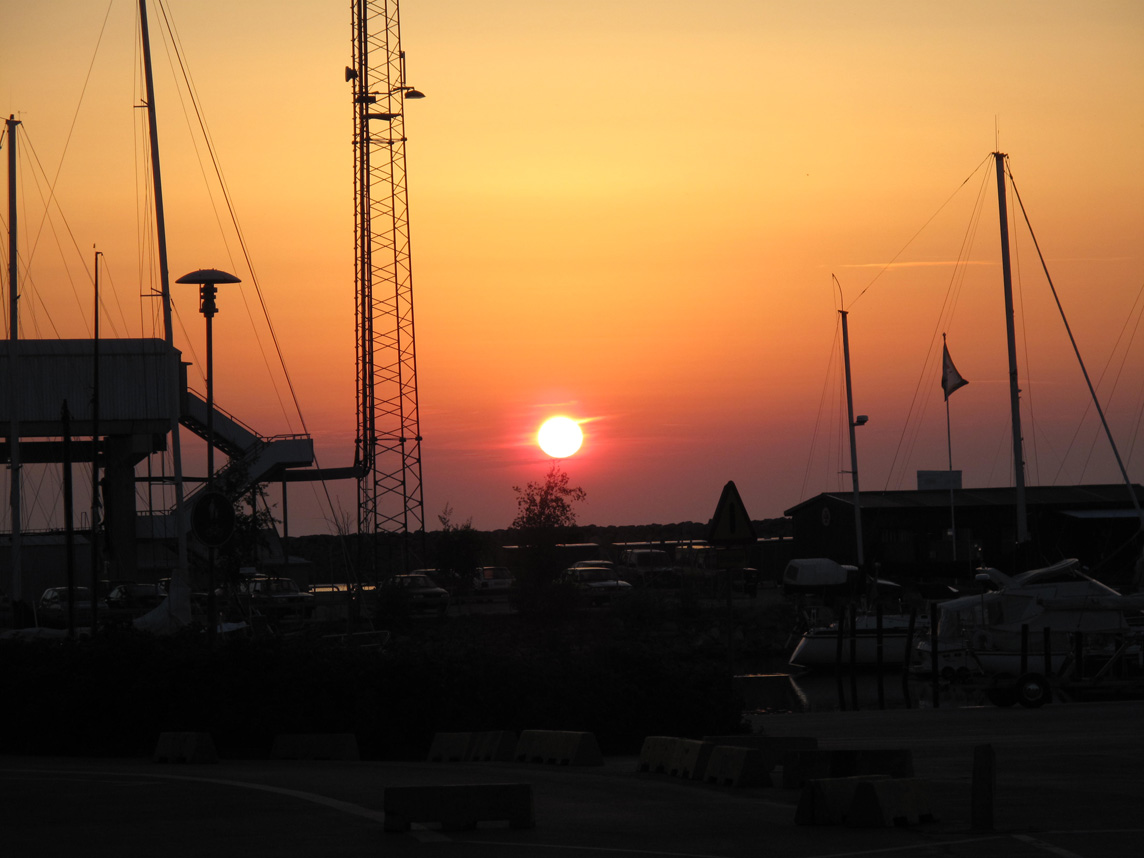 Sunset in Visby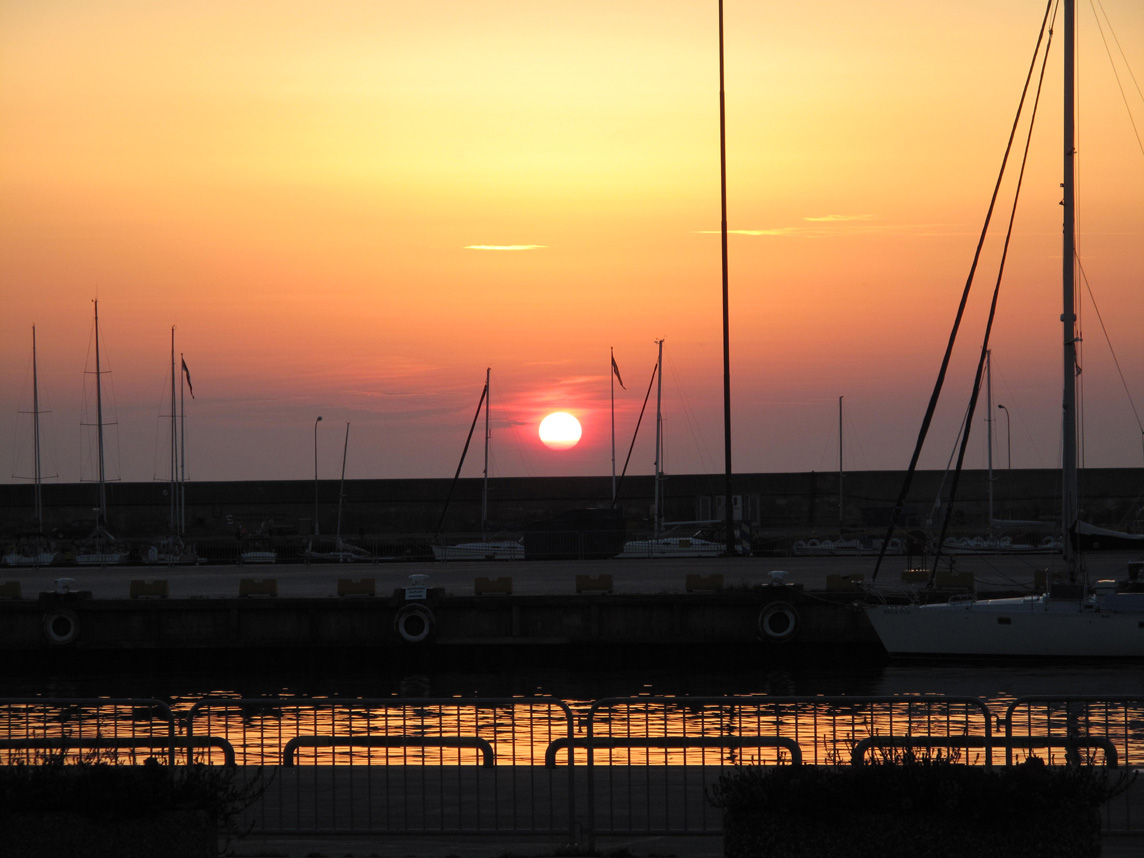 Sunset in Visby



And the Baltic_Sea has eaten the sun in Visby again






For more pictures return to mainpage