The trip back from Riga to Stockholm, July-2010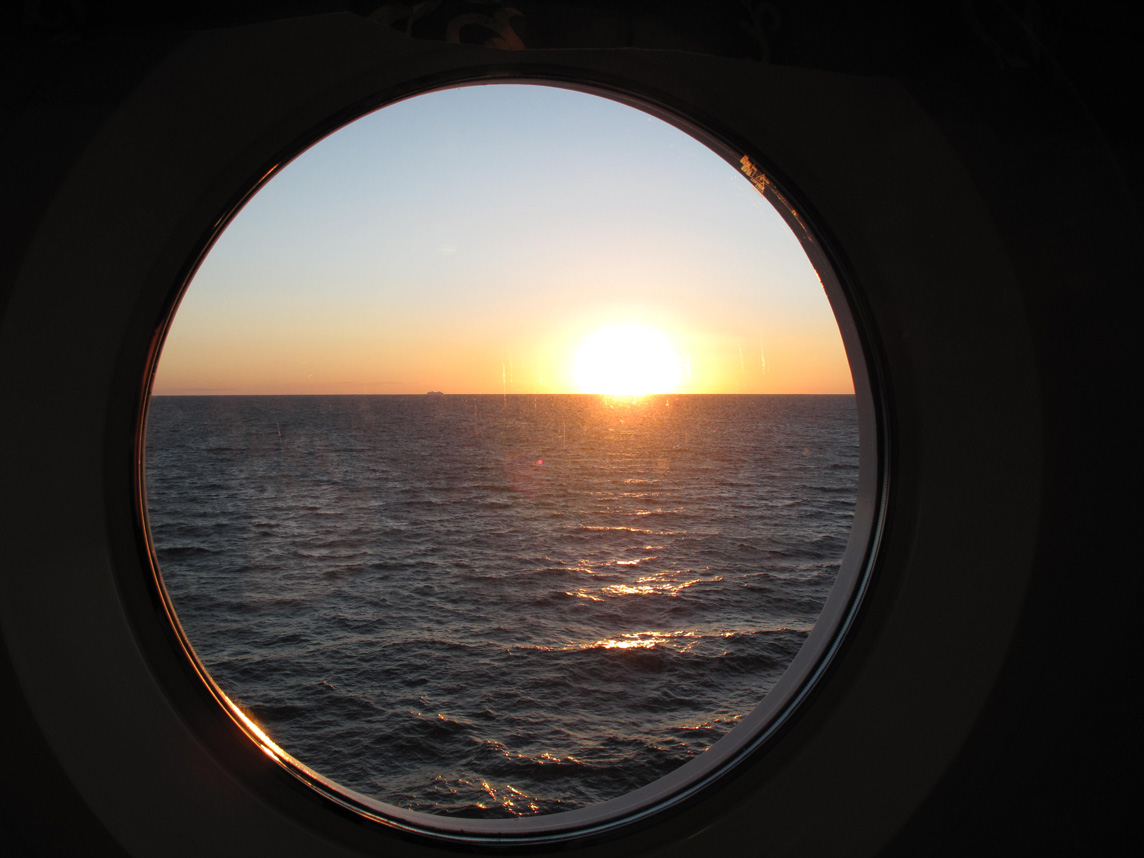 Leaving Riga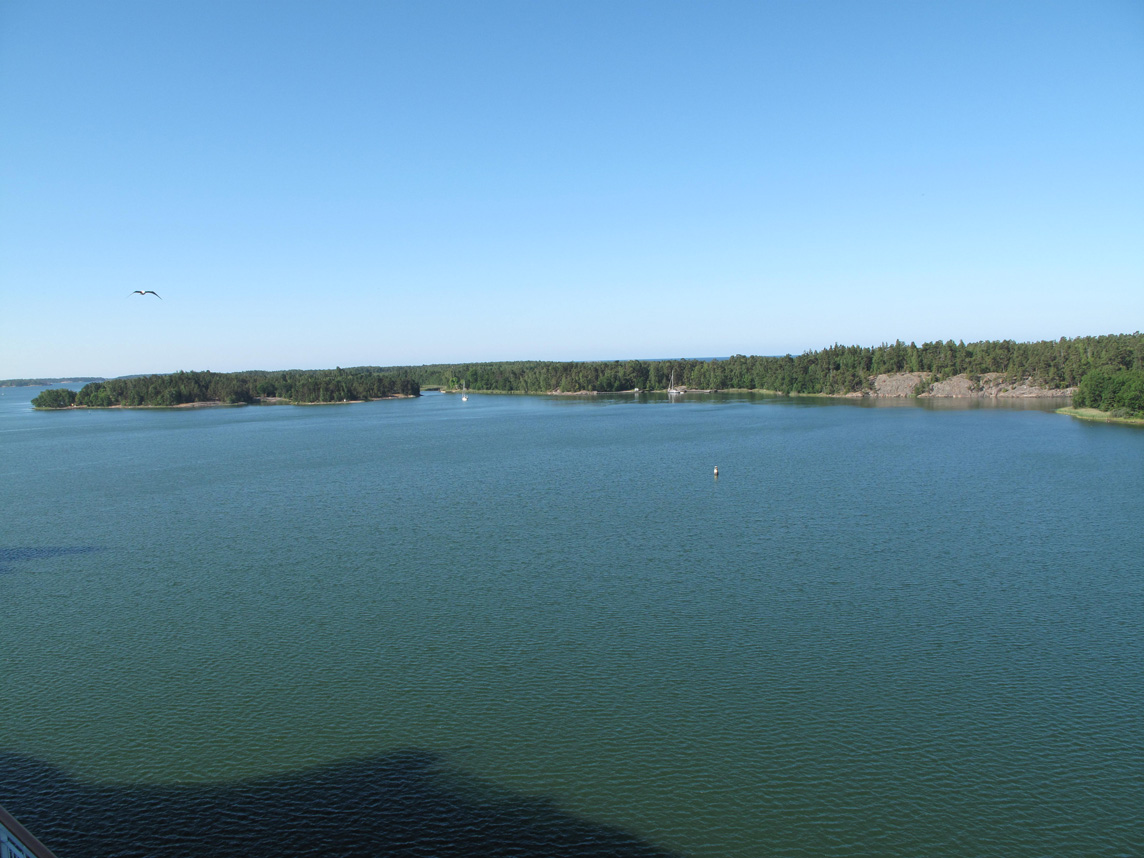 Arriving at Åland islands the morning after.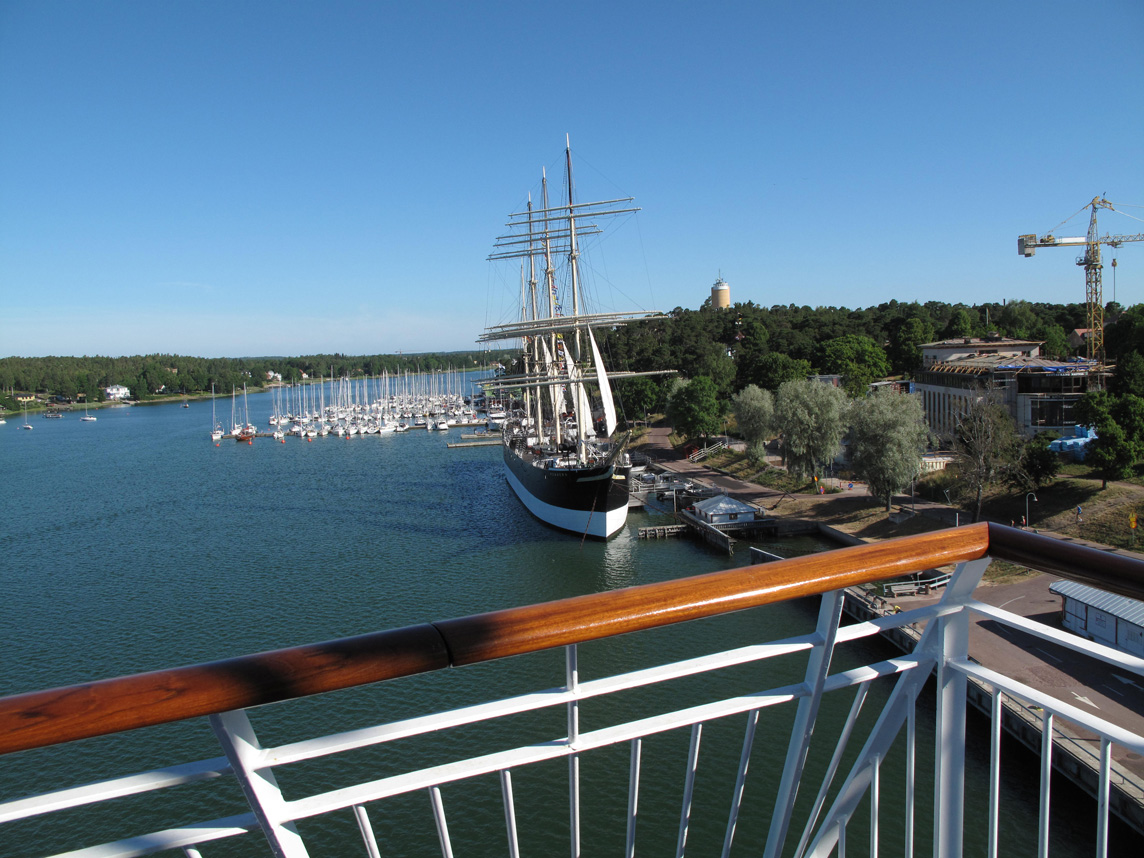 Pommern and Mariehamn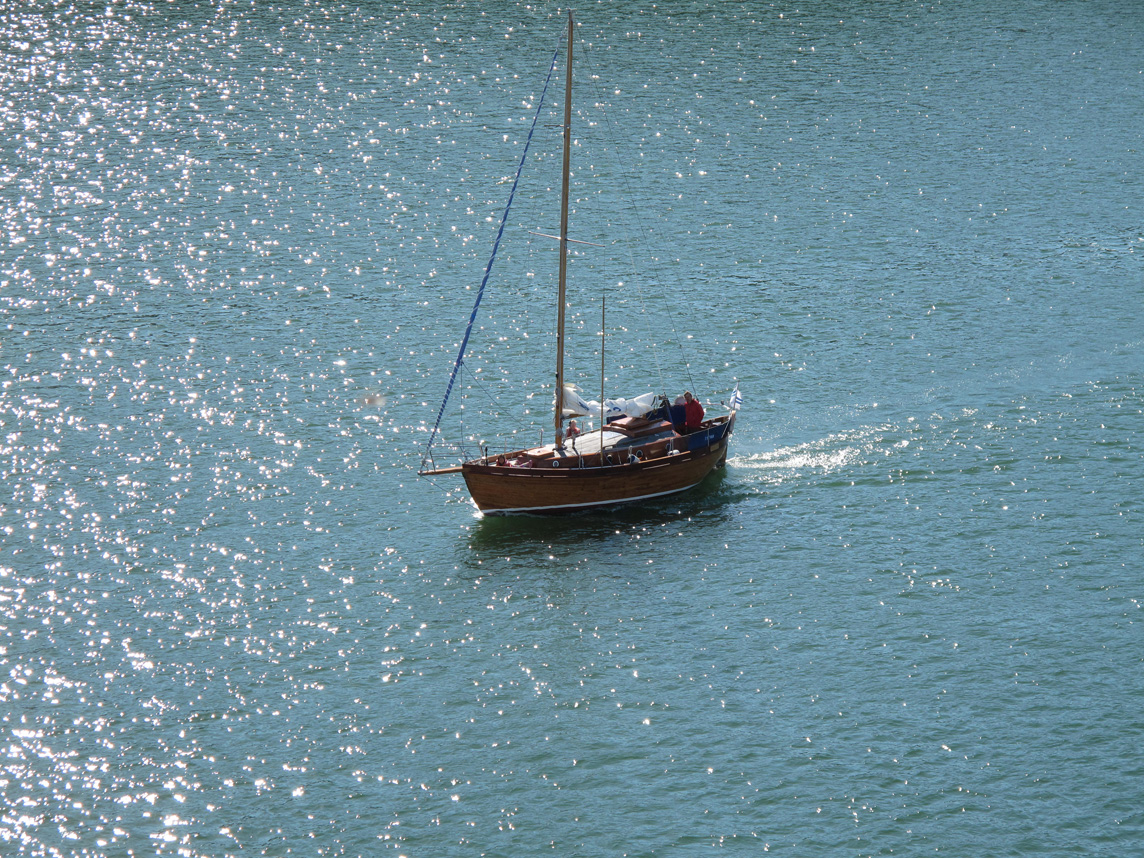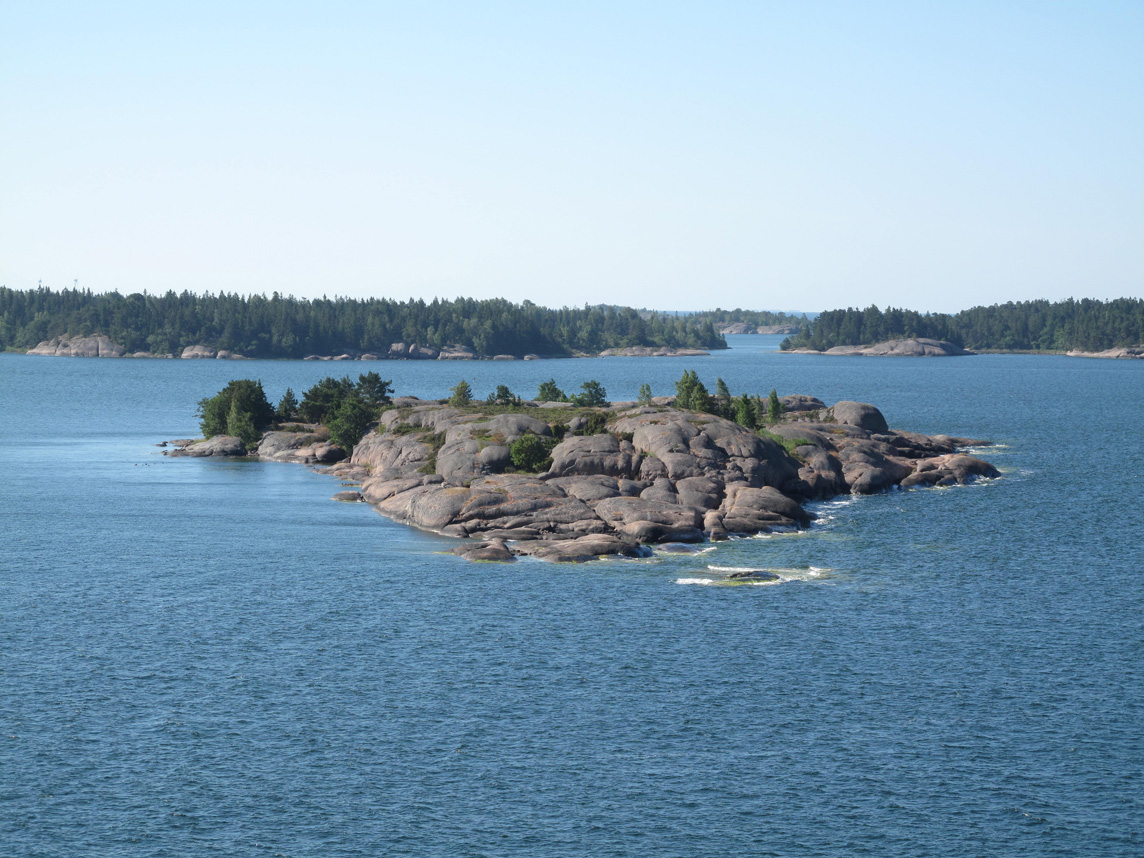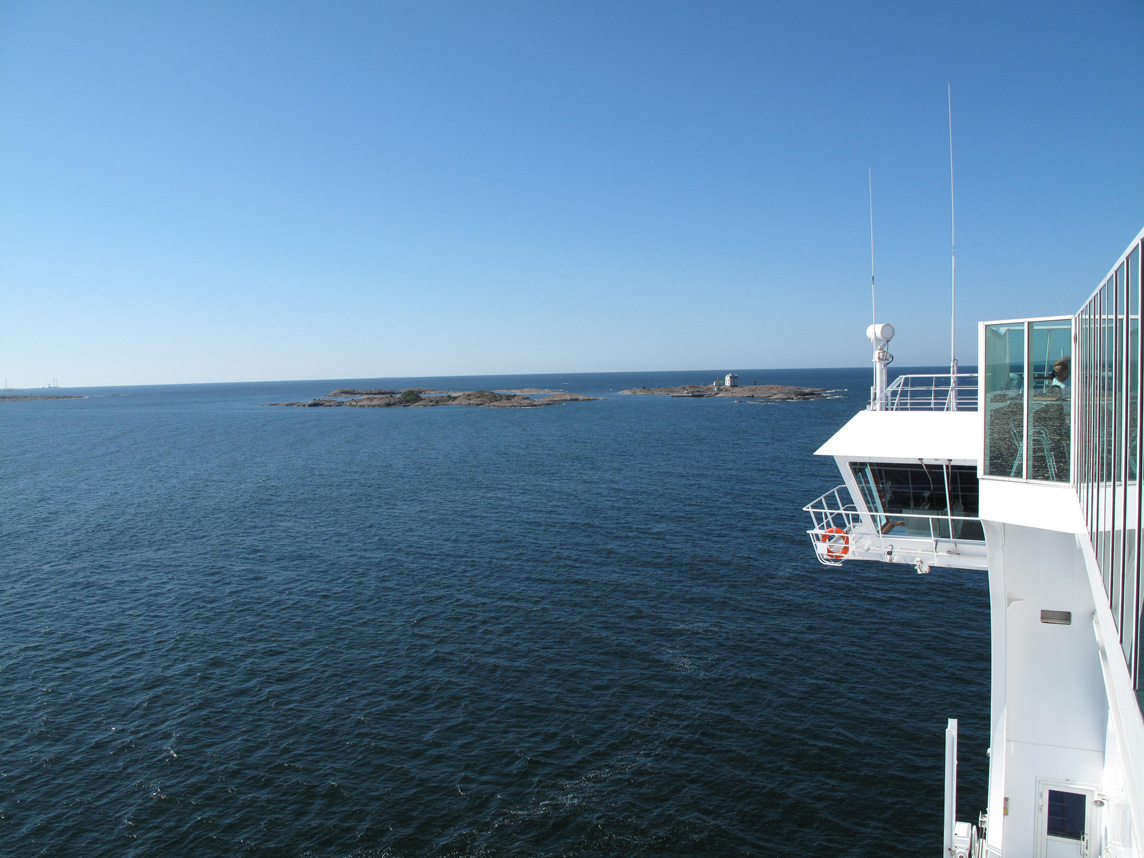 Leaving Åland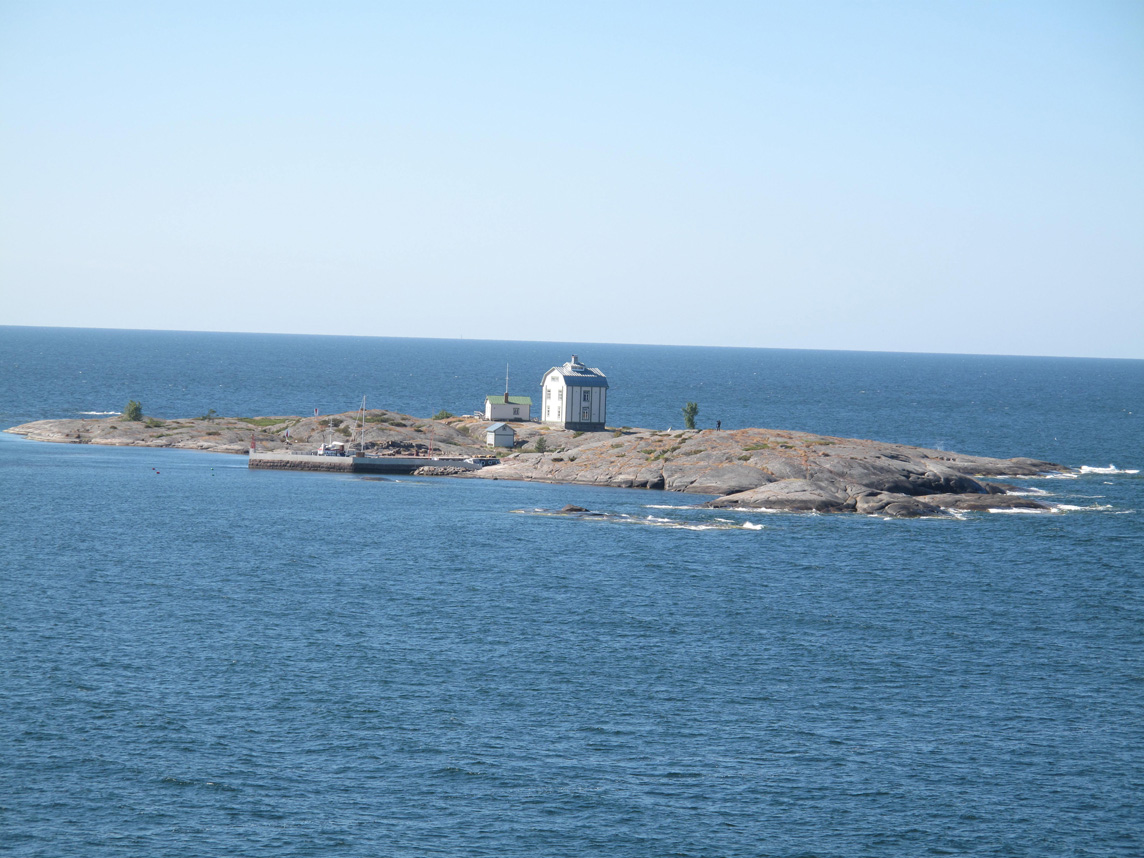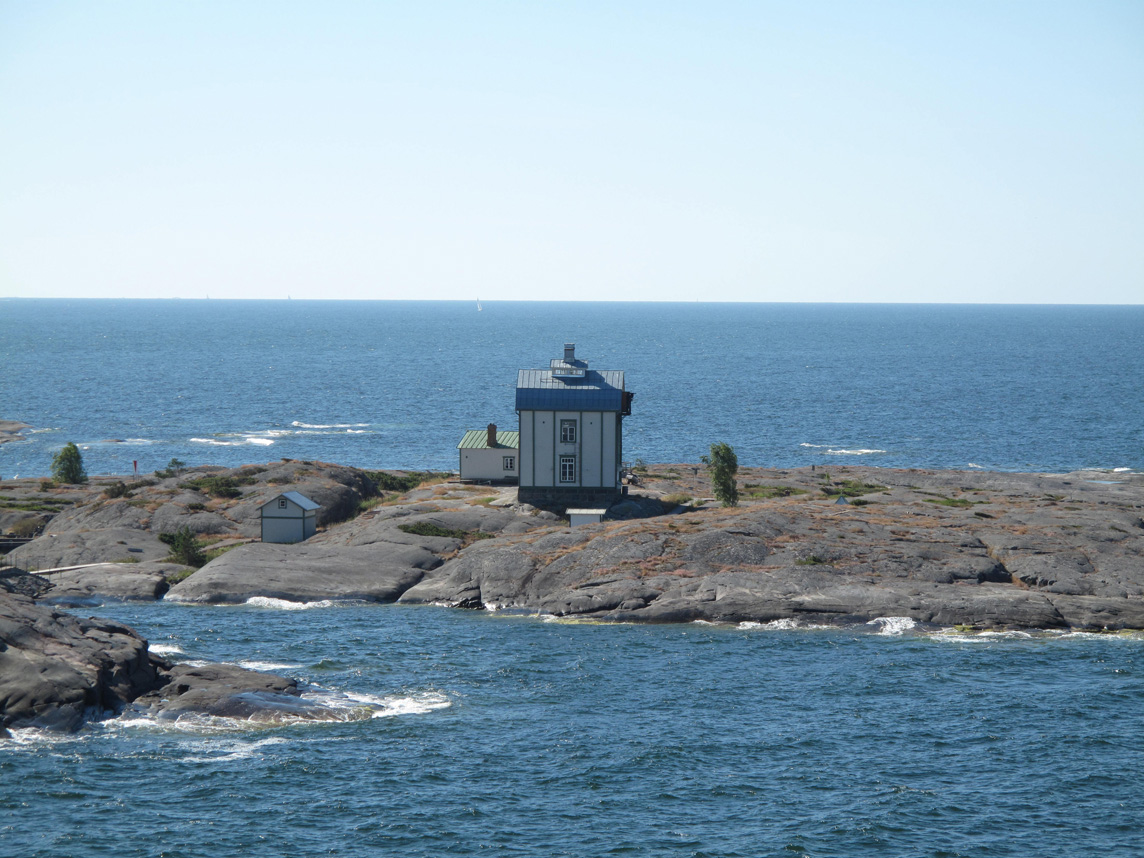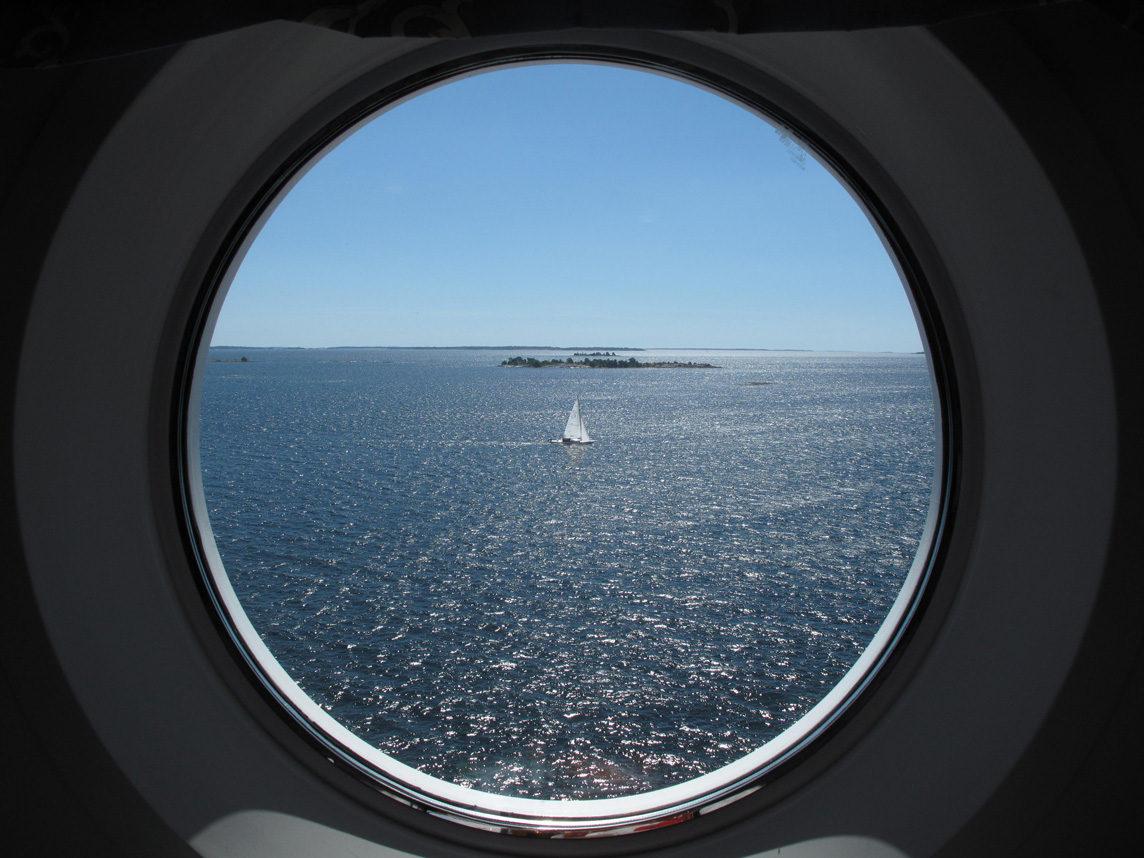 View from the cabin onboard MS_Birka_Paradise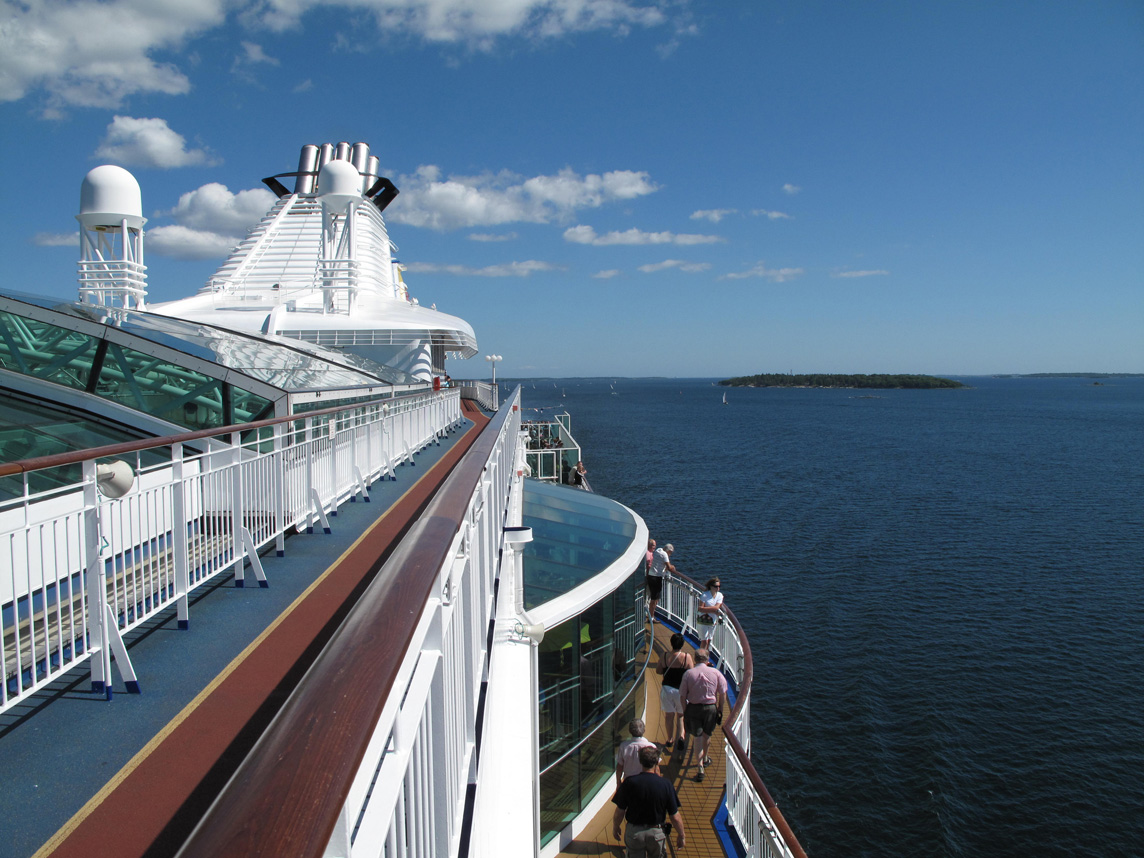 MS_Birka_Paradise





Stockholm_archipelago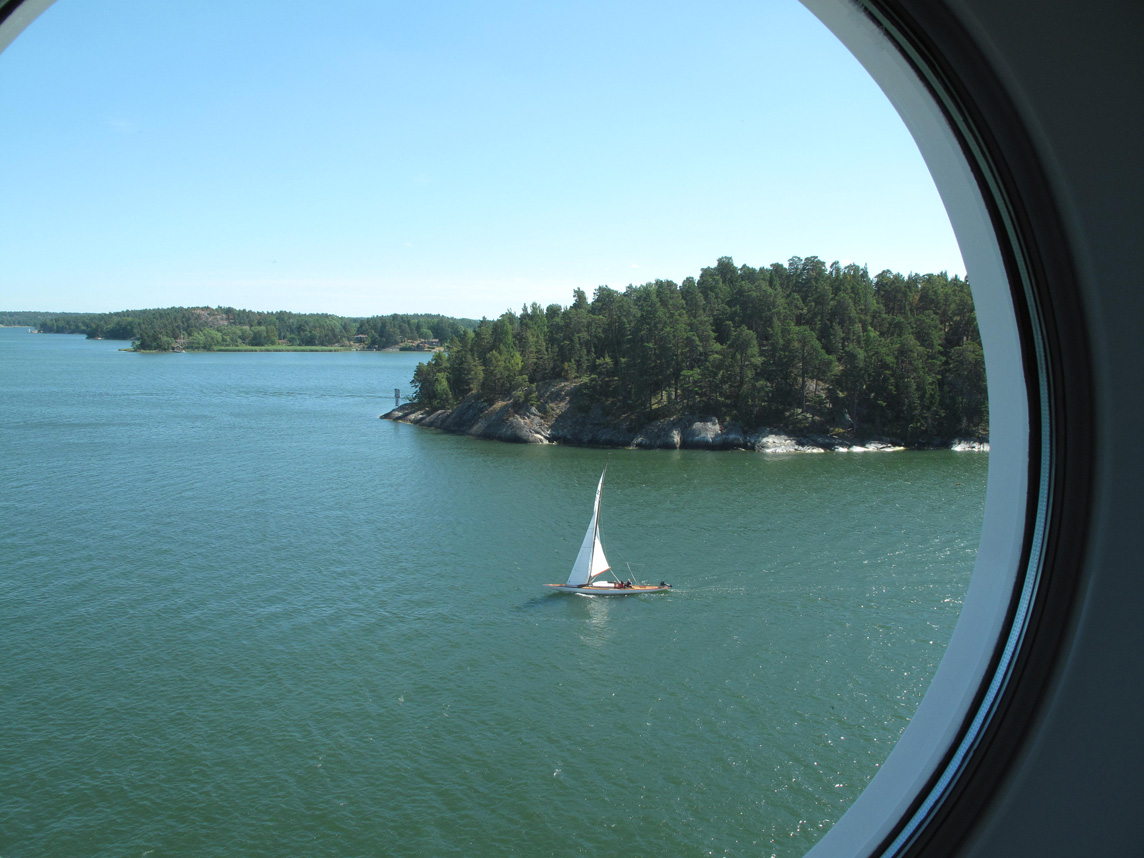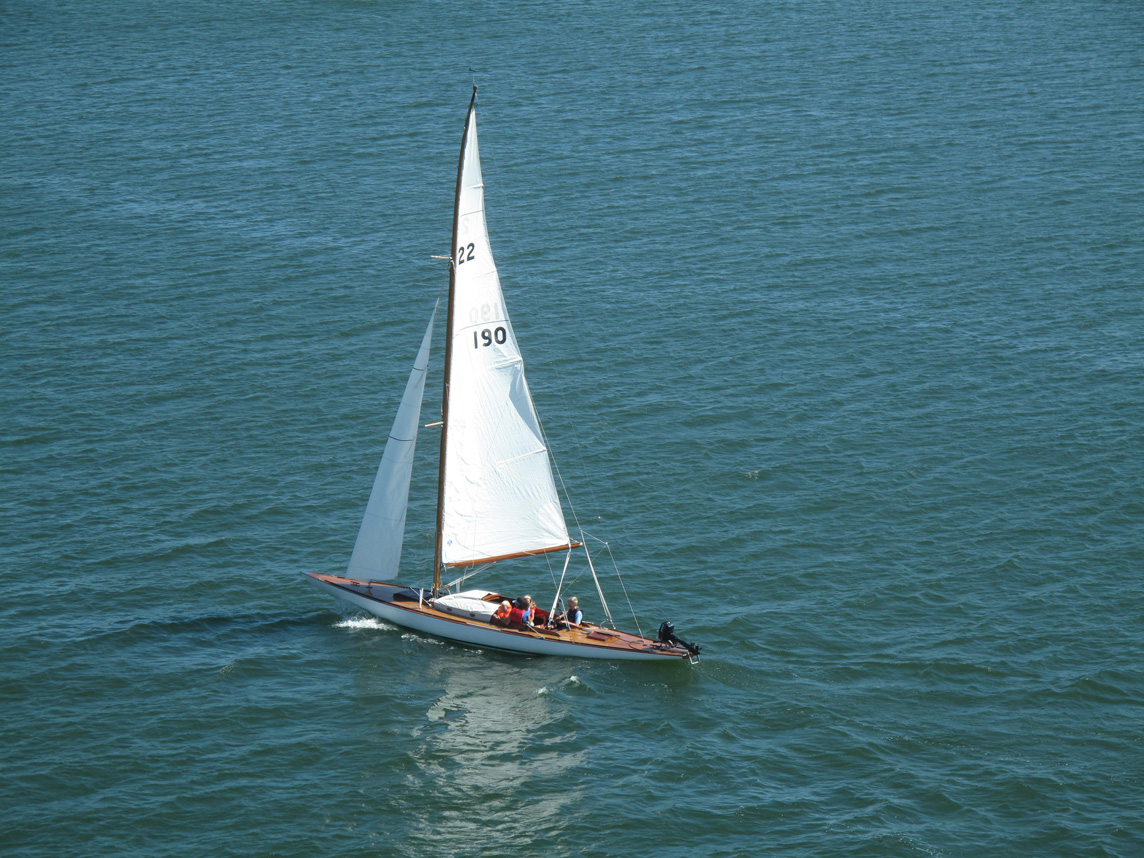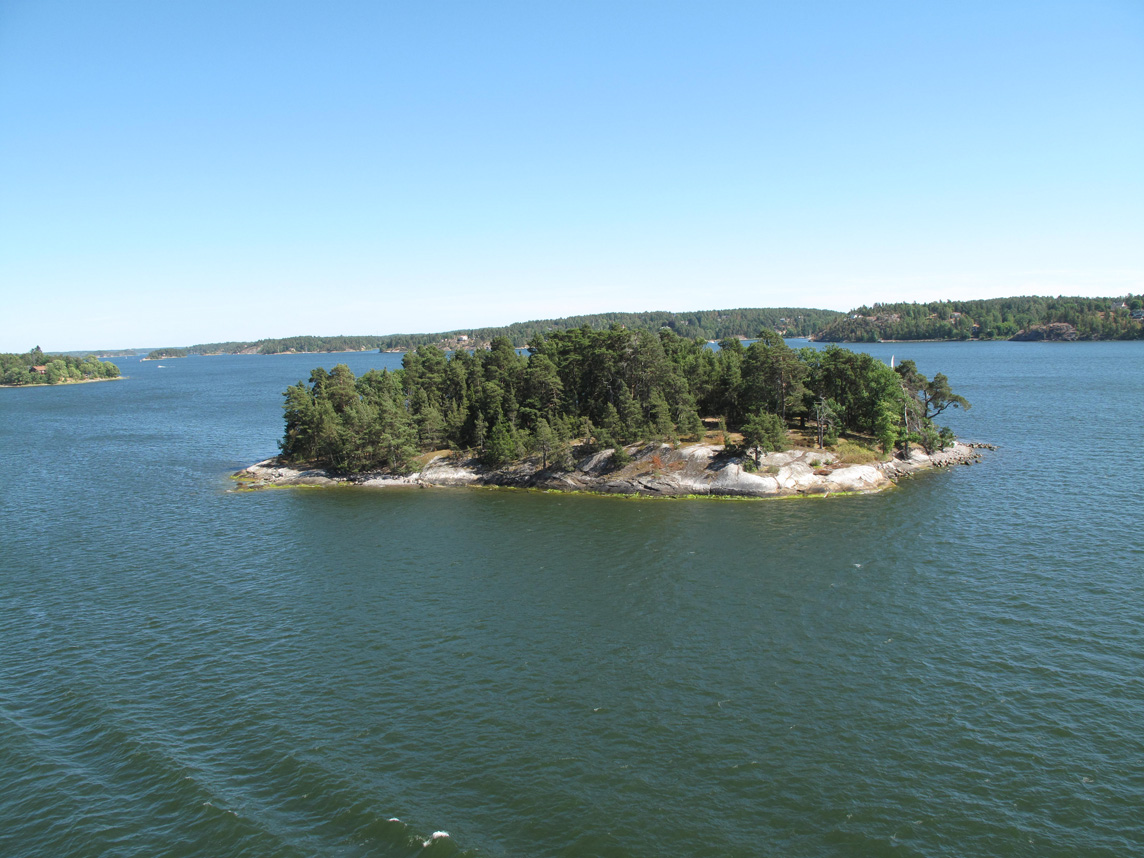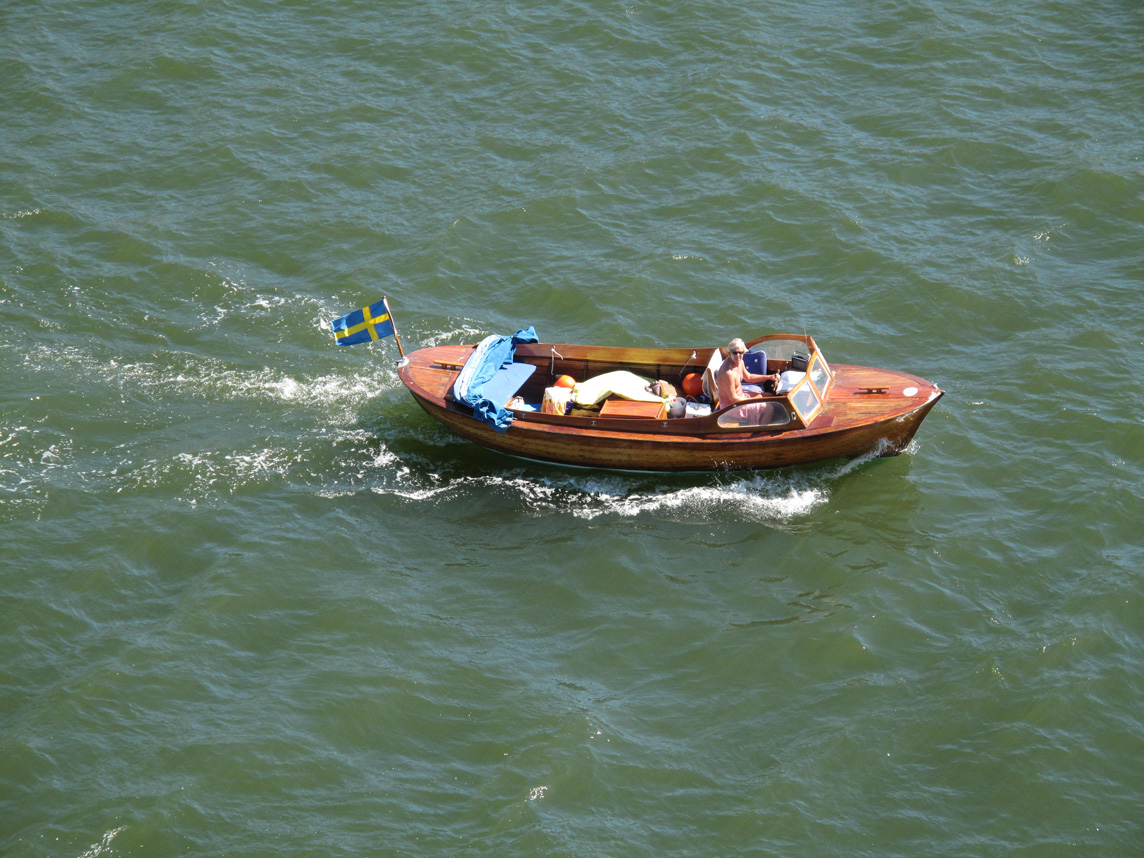 Nice boat....

...but watch out a big boat like MS_Birka_Paradise means big waves.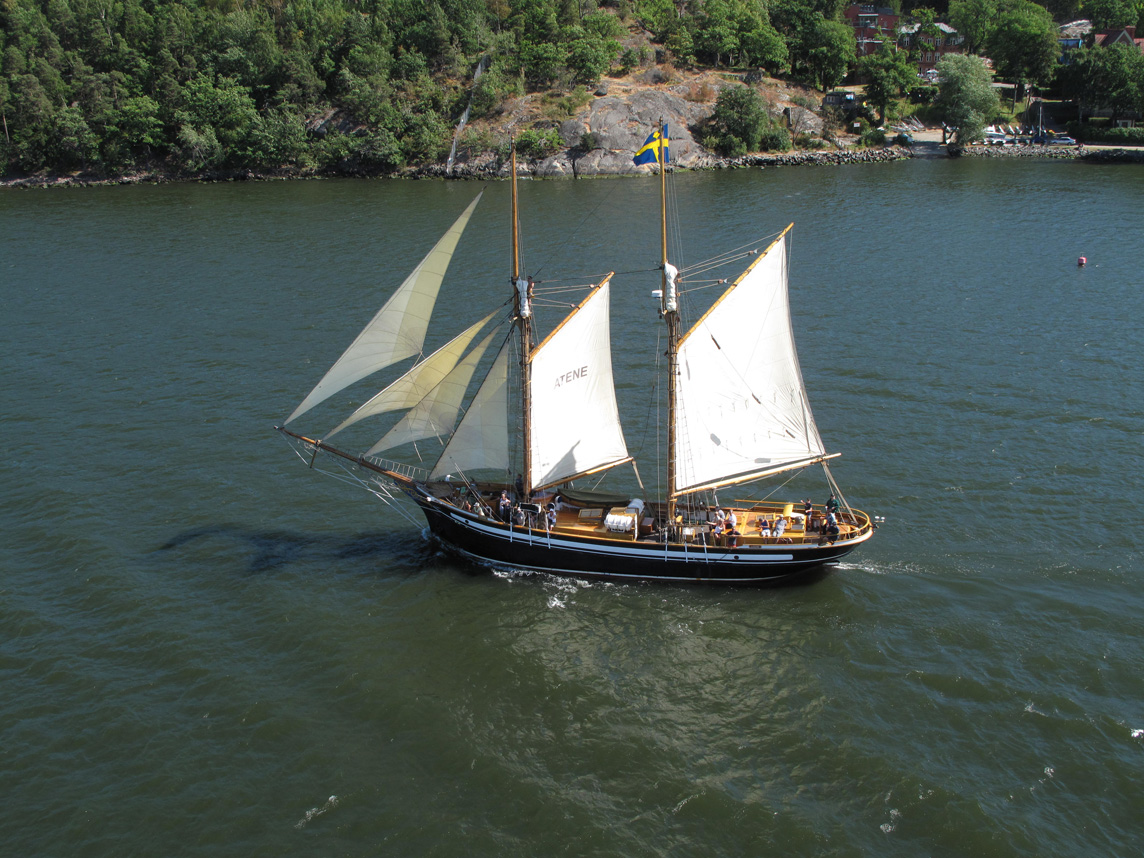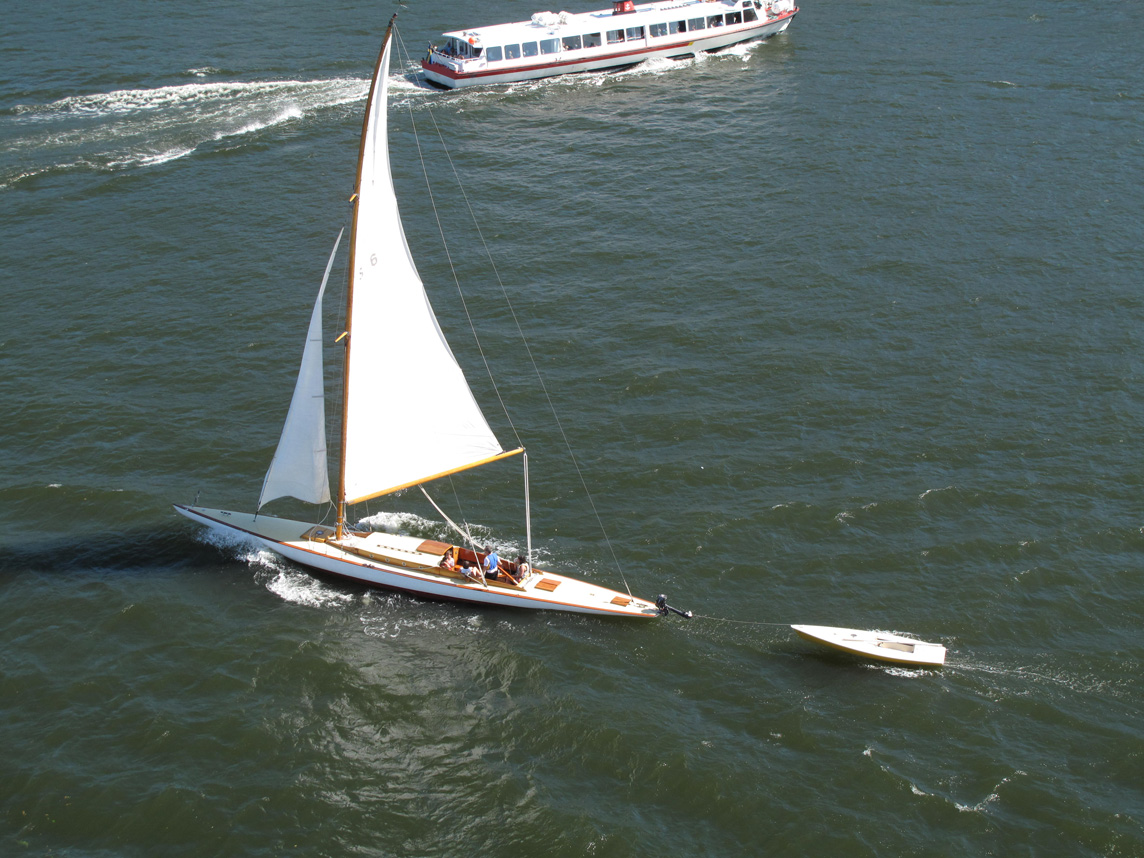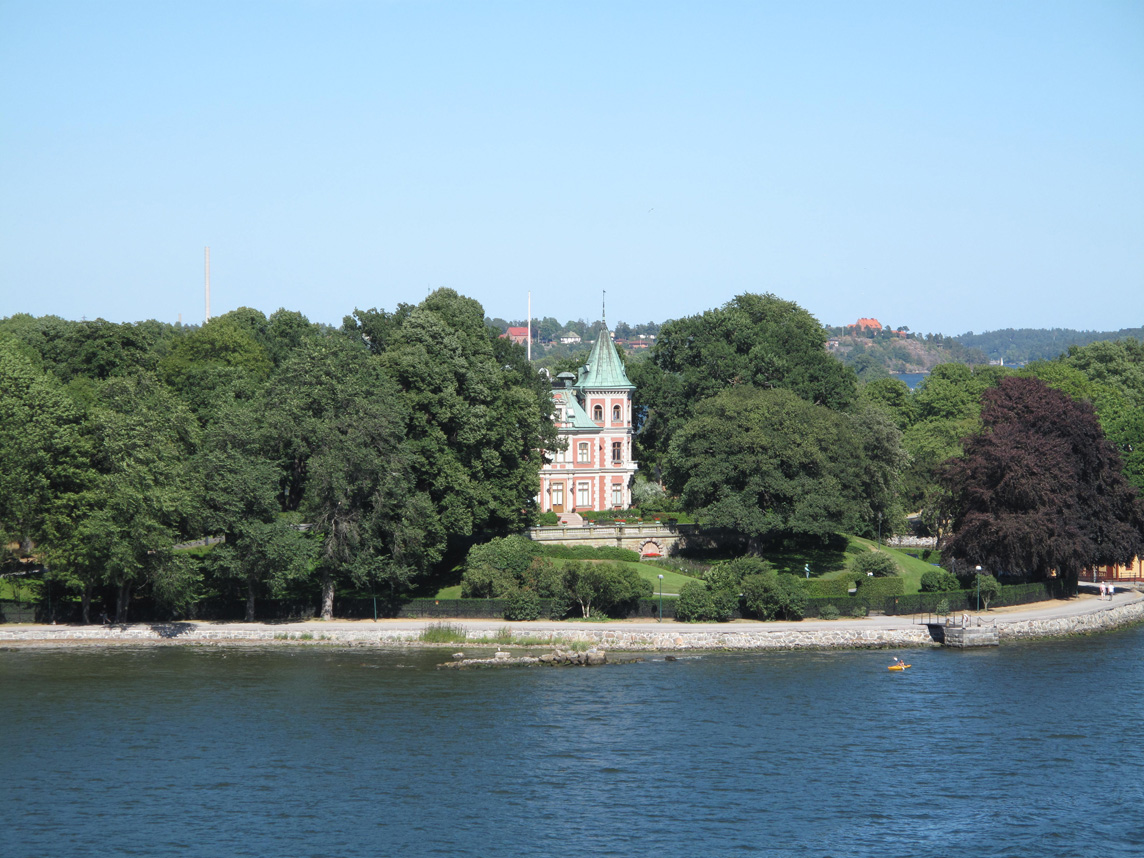 Täcka Udden (Sorry link in swedish only)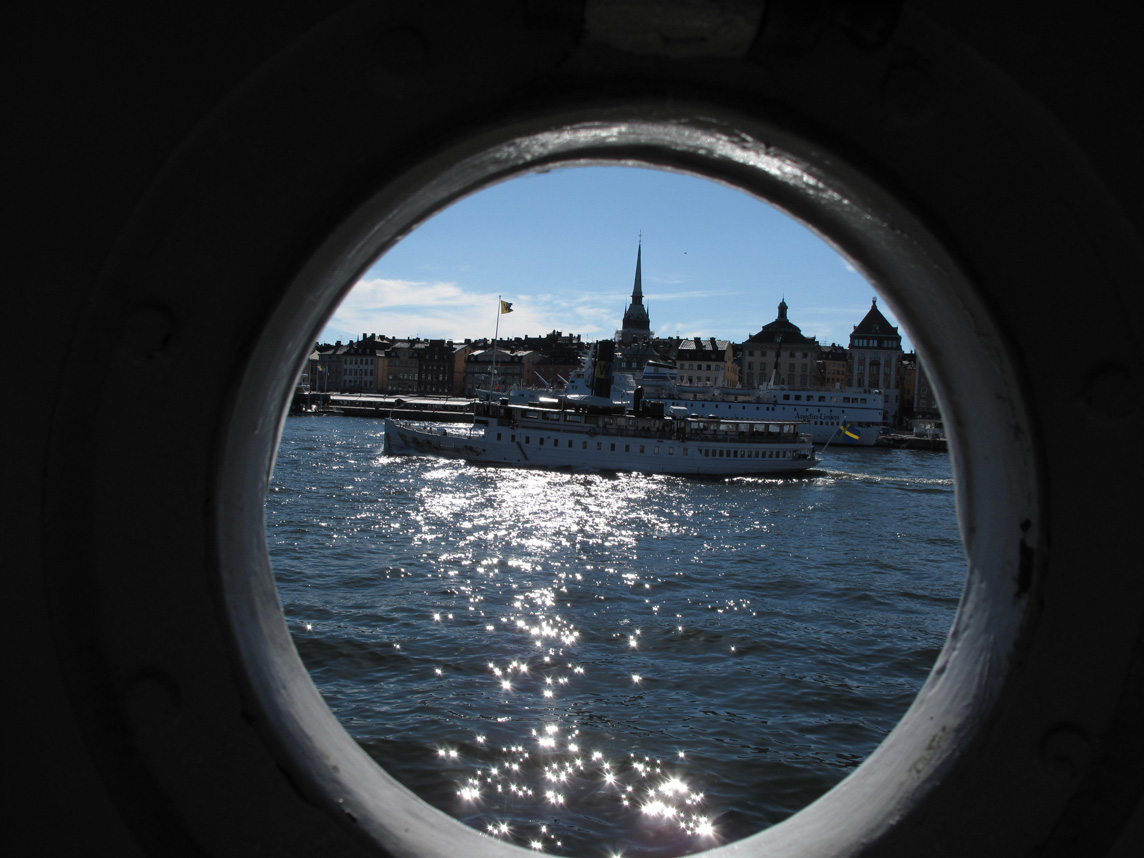 View from our cabin at Af_Chapman in Stockholm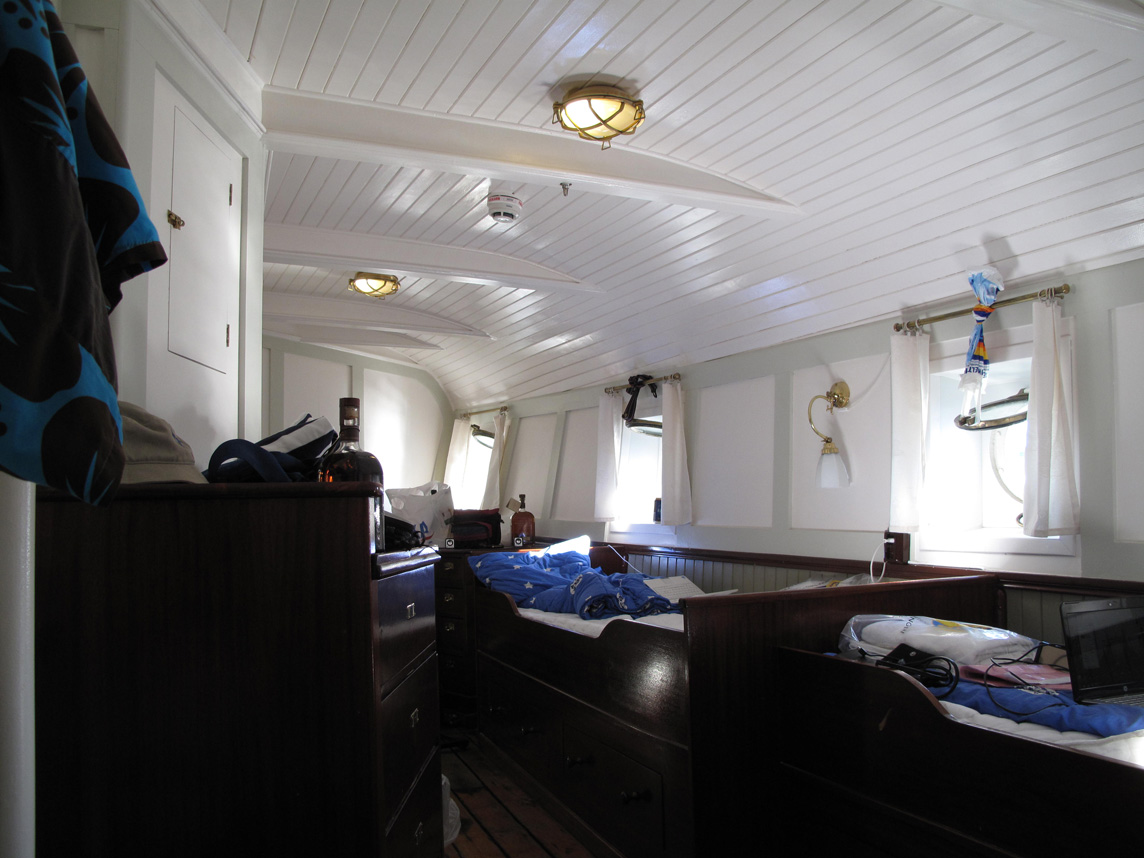 Our cabin at Af_Chapman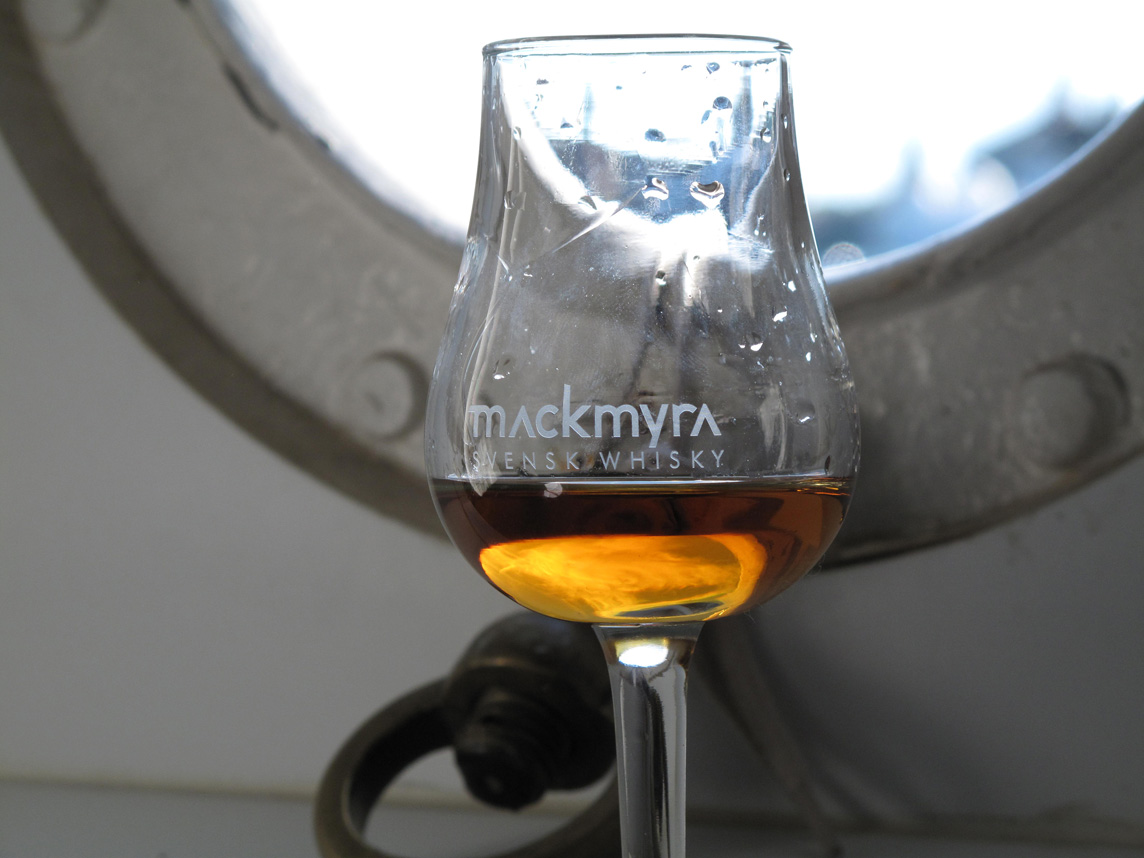 Onboard a ship like Af_Chapman a Whisky is always right.



For more pictures return to mainpage