A trip to the Natural History Museum and the Museum of Art in Gothenburg
Sweden Sep-2010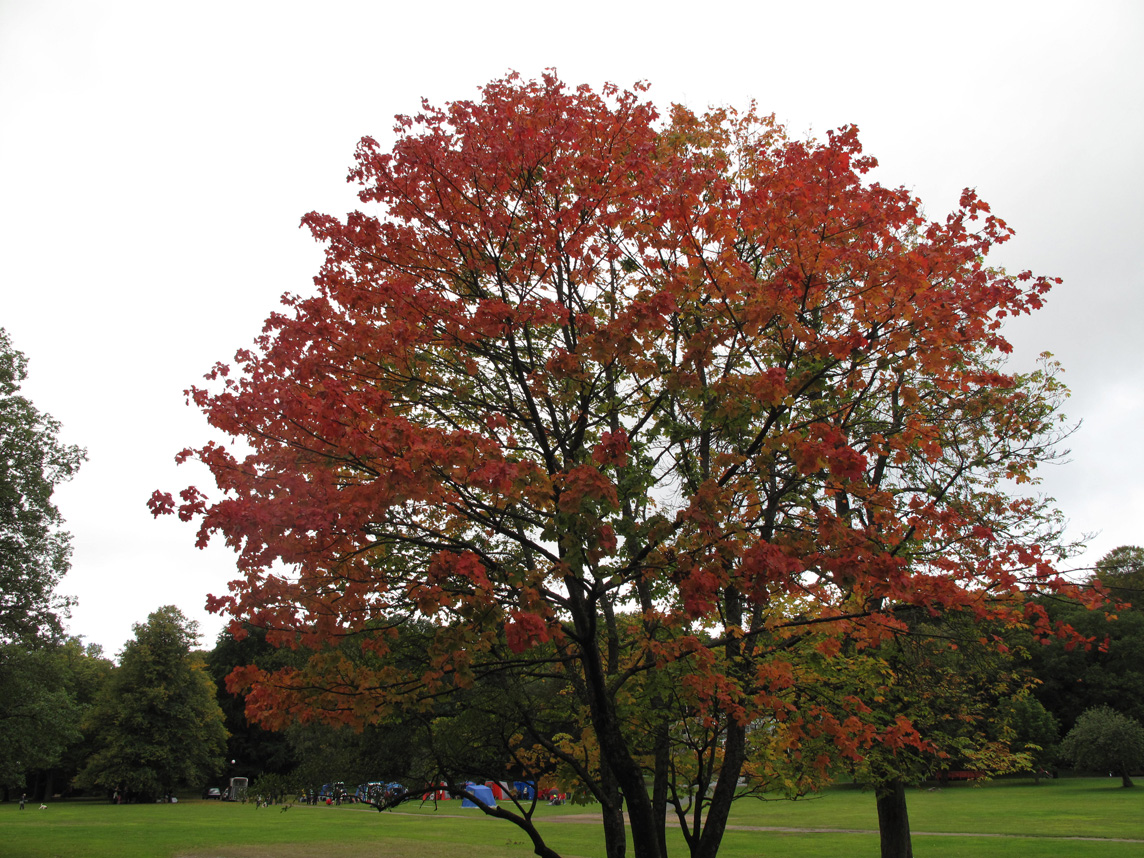 Autumn leaves...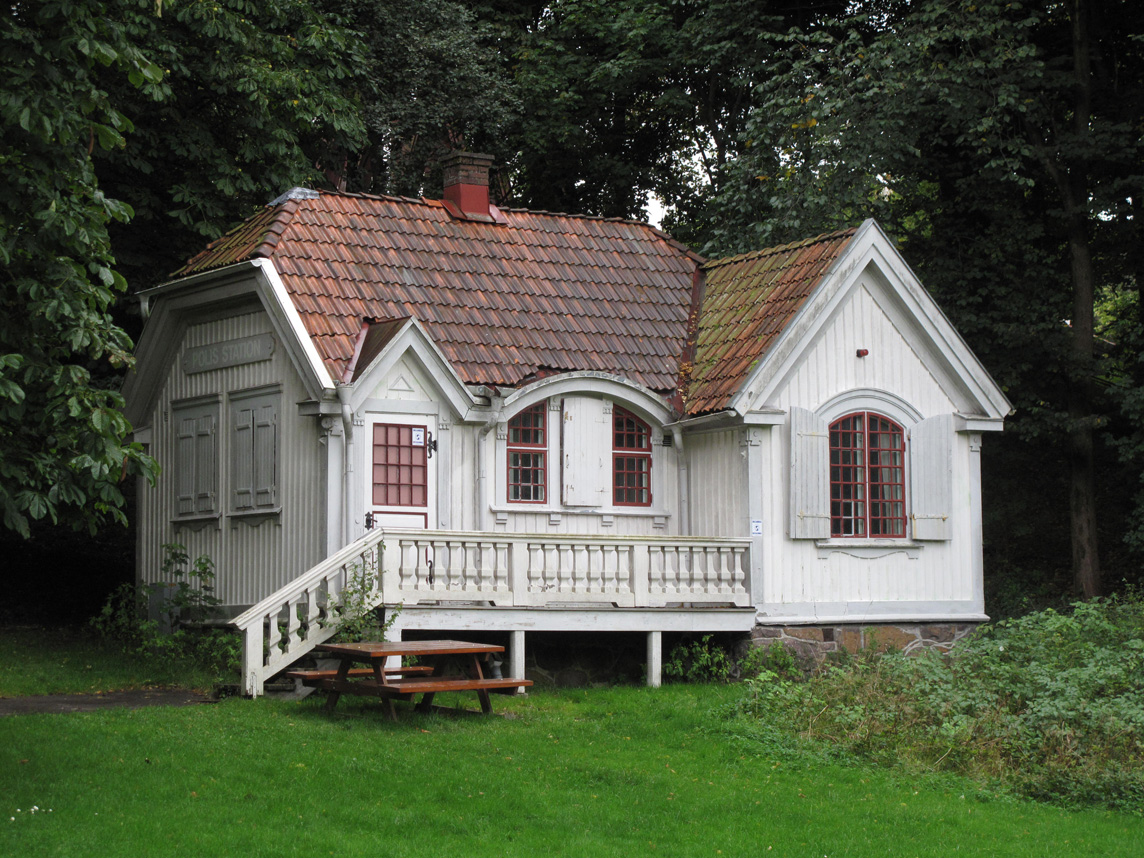 An old police station at Slottskogen.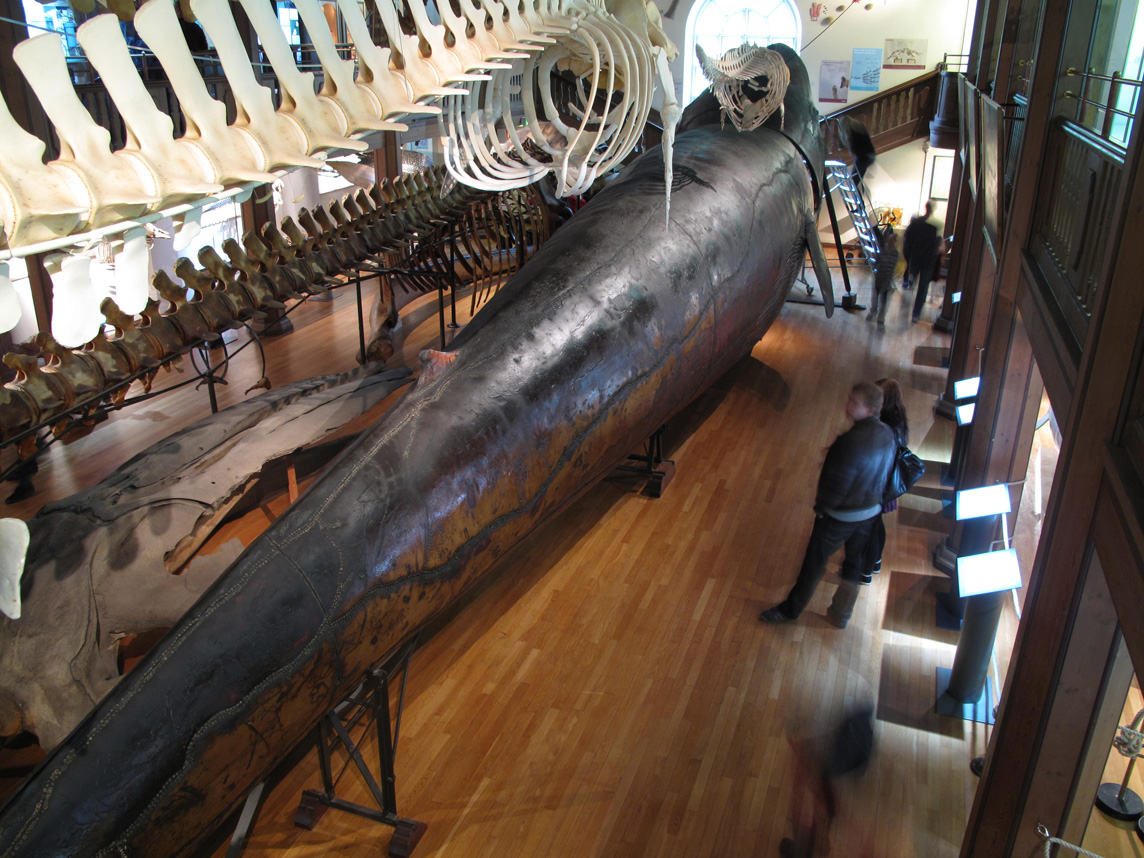 The Museum of Natural History in Gothenburg Sweden contains the only stuffed Blue Whale in the world.
The Blue whale (Balaenoptera musculus) is a marine mammal belonging to the suborder of baleen whales (called Mysticeti).[3]
At over 33 metres (108 ft) in length and 180 metric tons (200 short tons)[4] or more in weight, it is the largest animal ever known to have existed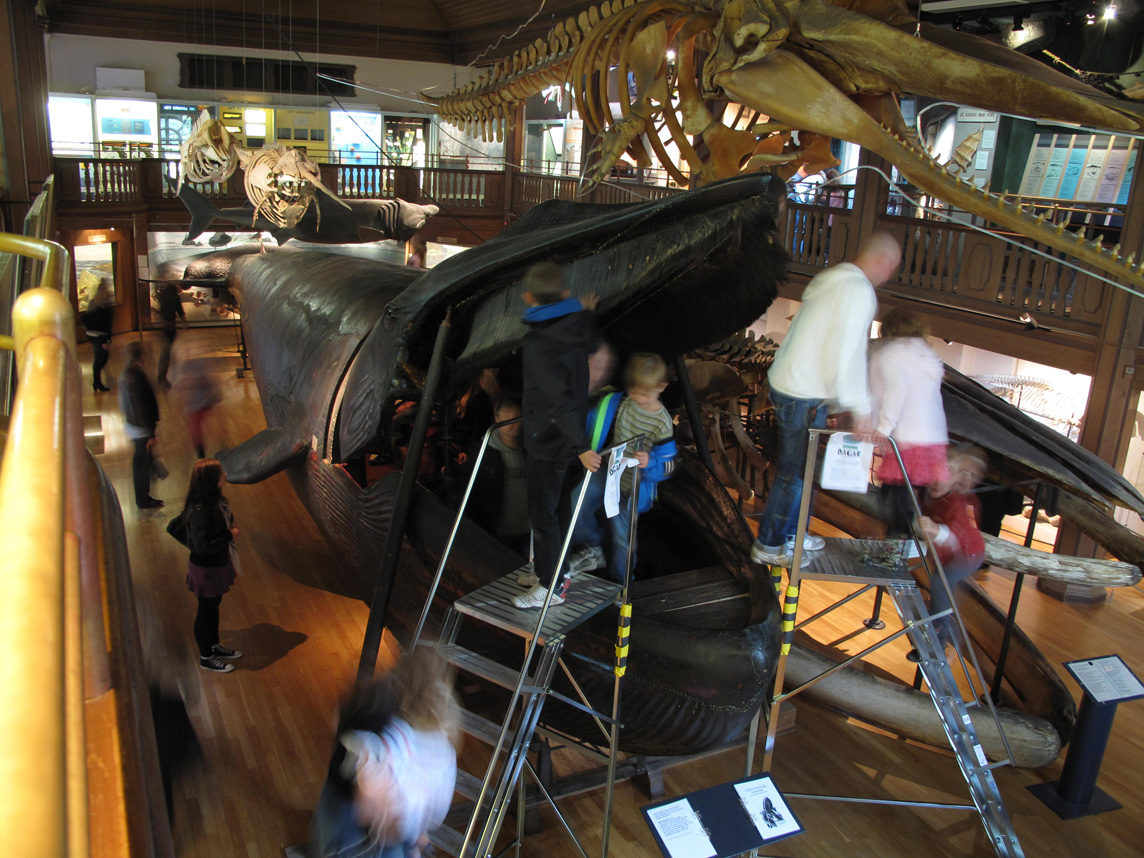 It's only open during election days and at christmas.
This Blue Whale is from 1865 and is a young male and "only" 16,41 meters long.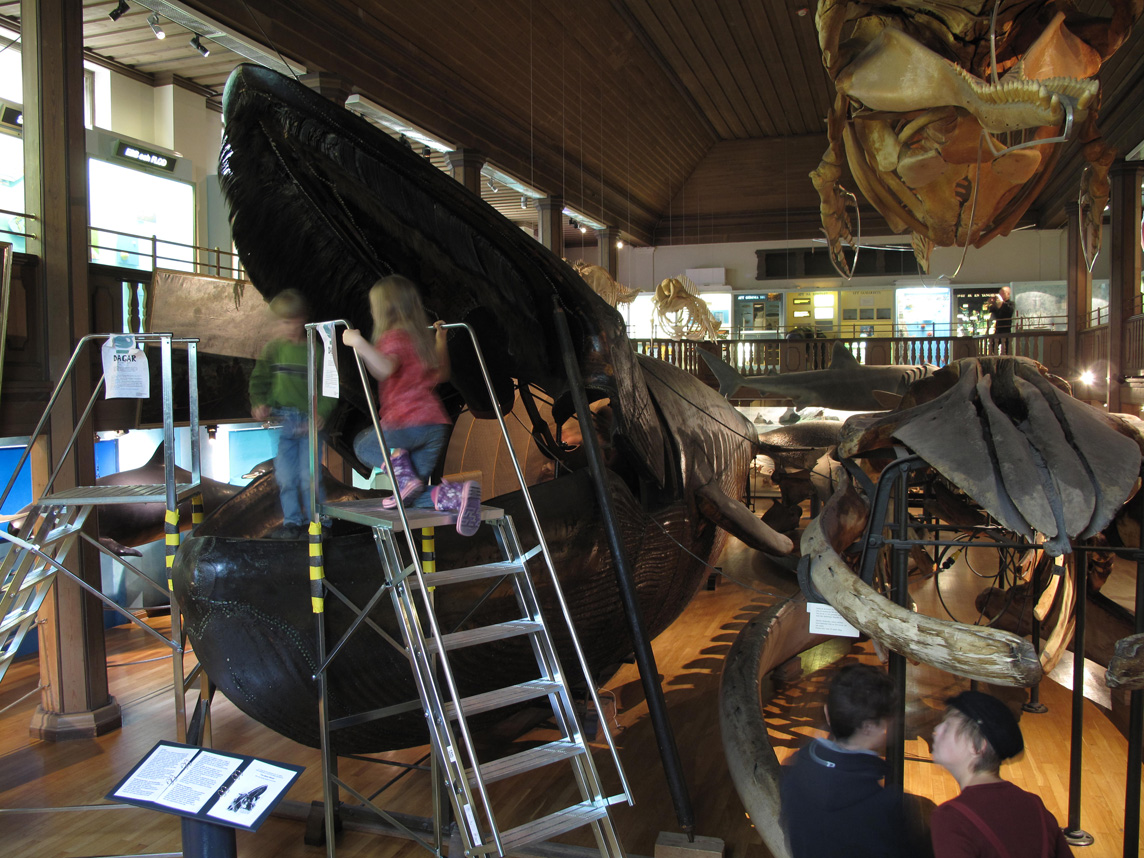 The reason why it's open at election day is due to the fact that the name for election is val in swedish and the name for Whale is also val in swedish.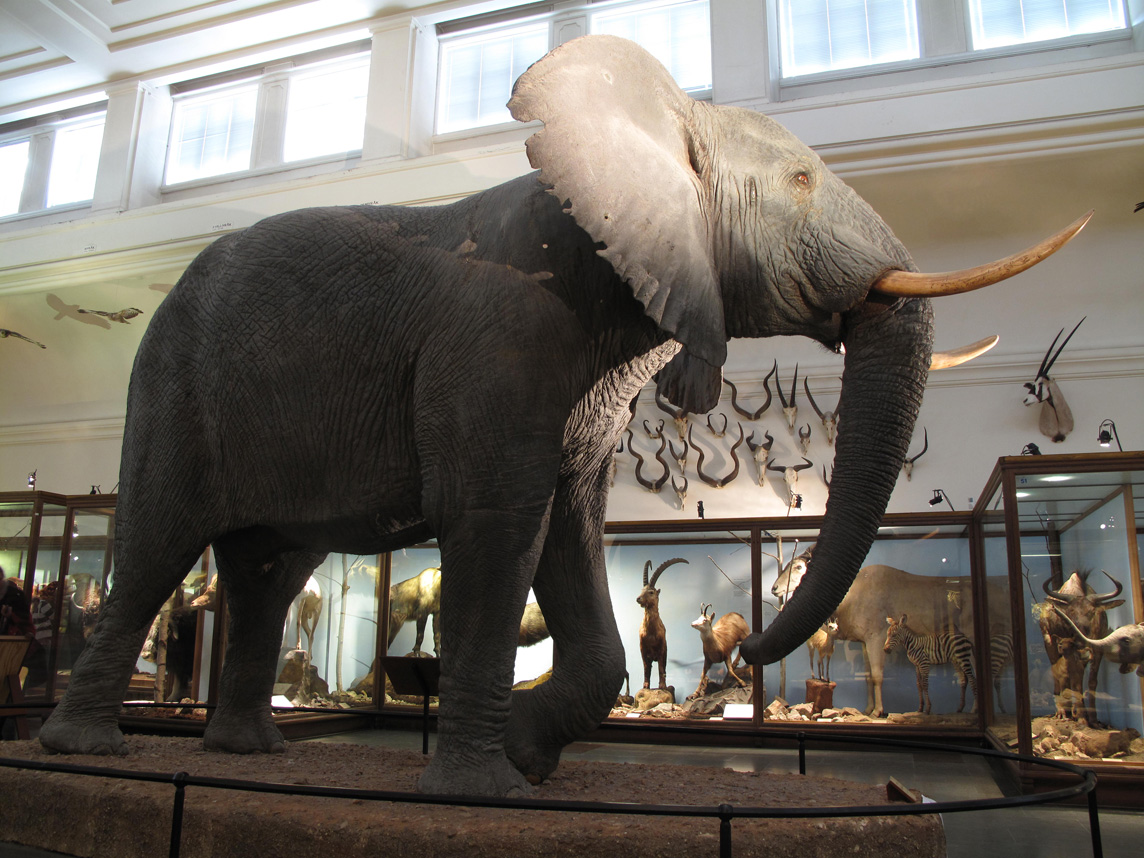 An African Elephant.




A Giraffe




Latimeria_chalumnae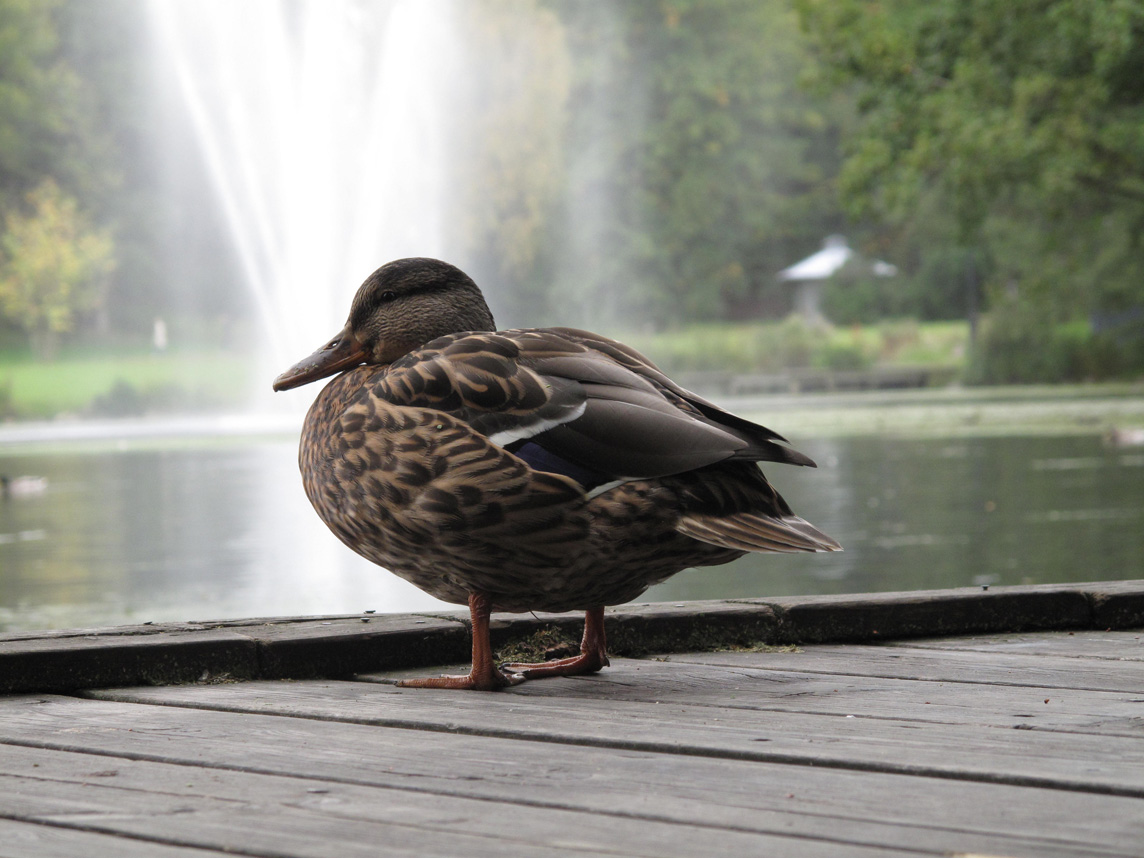 This Mallard (gräsand) was however outside the museum and living.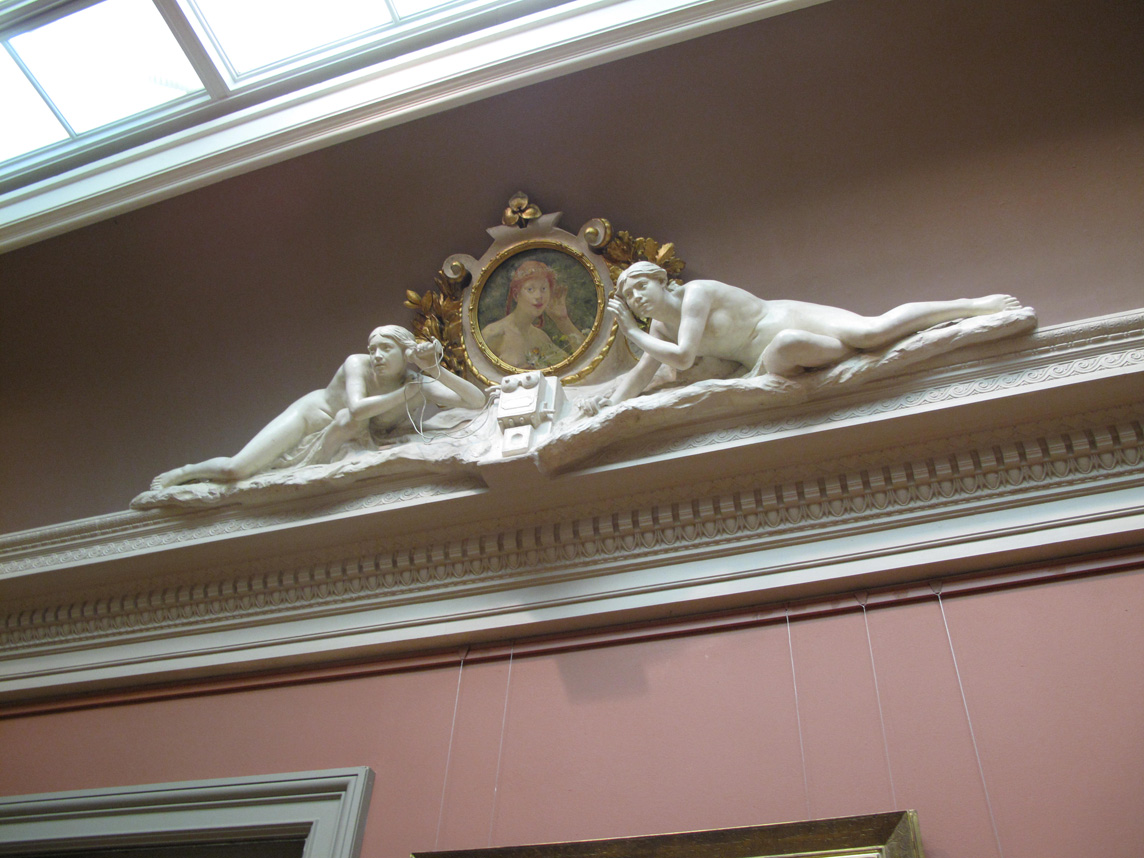 Gothenburg_Museum_of_Art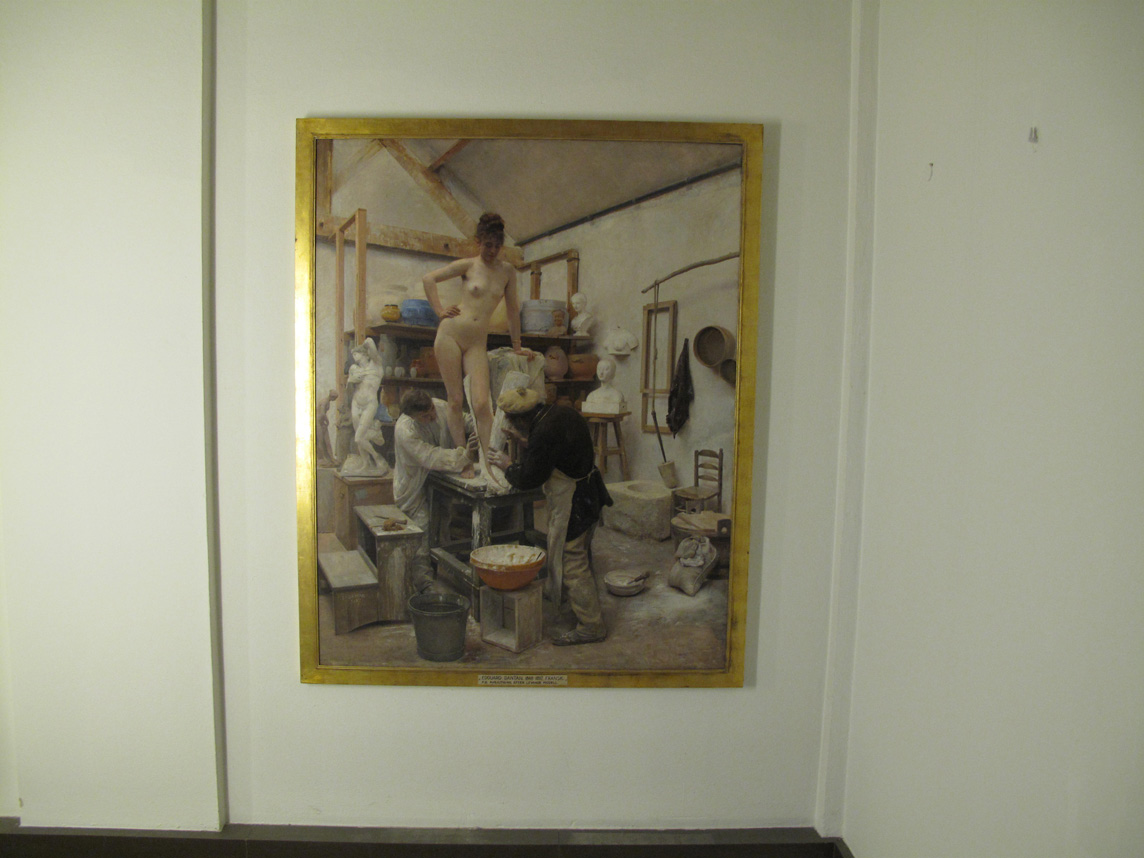 Gothenburg_Museum_of_Art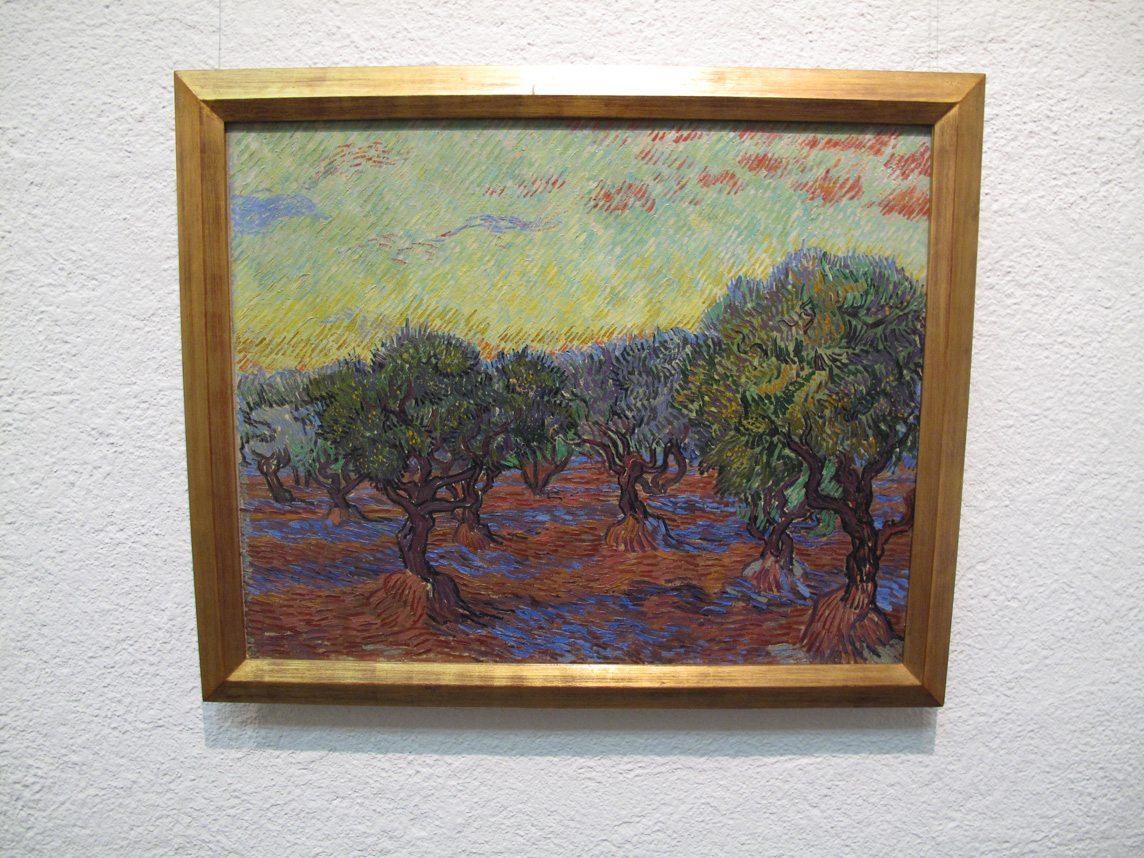 Gothenburg_Museum_of_Art
This one is a Vincent_van_Gogh.
You can see all of his paintings here http://www.vggallery.com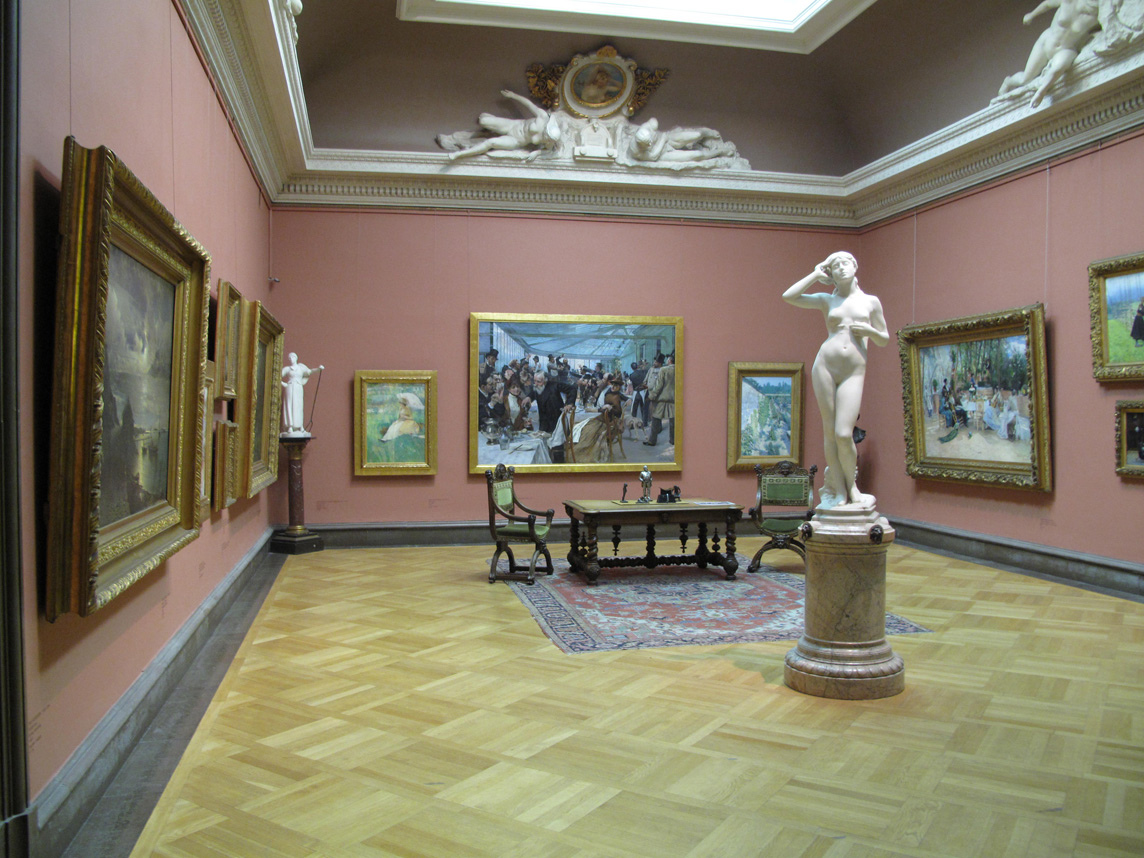 Gothenburg_Museum_of_Art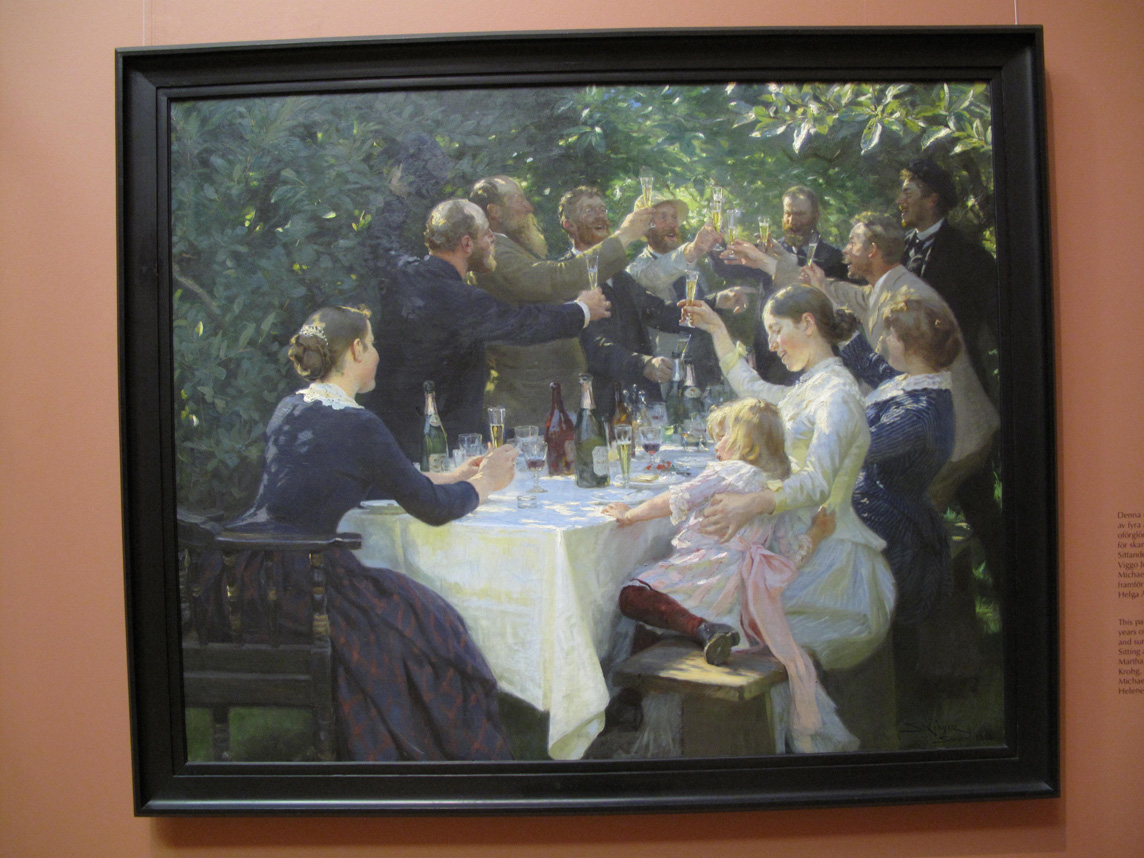 Gothenburg_Museum_of_Art
This painting is called Hip,_Hip,_Hurrah!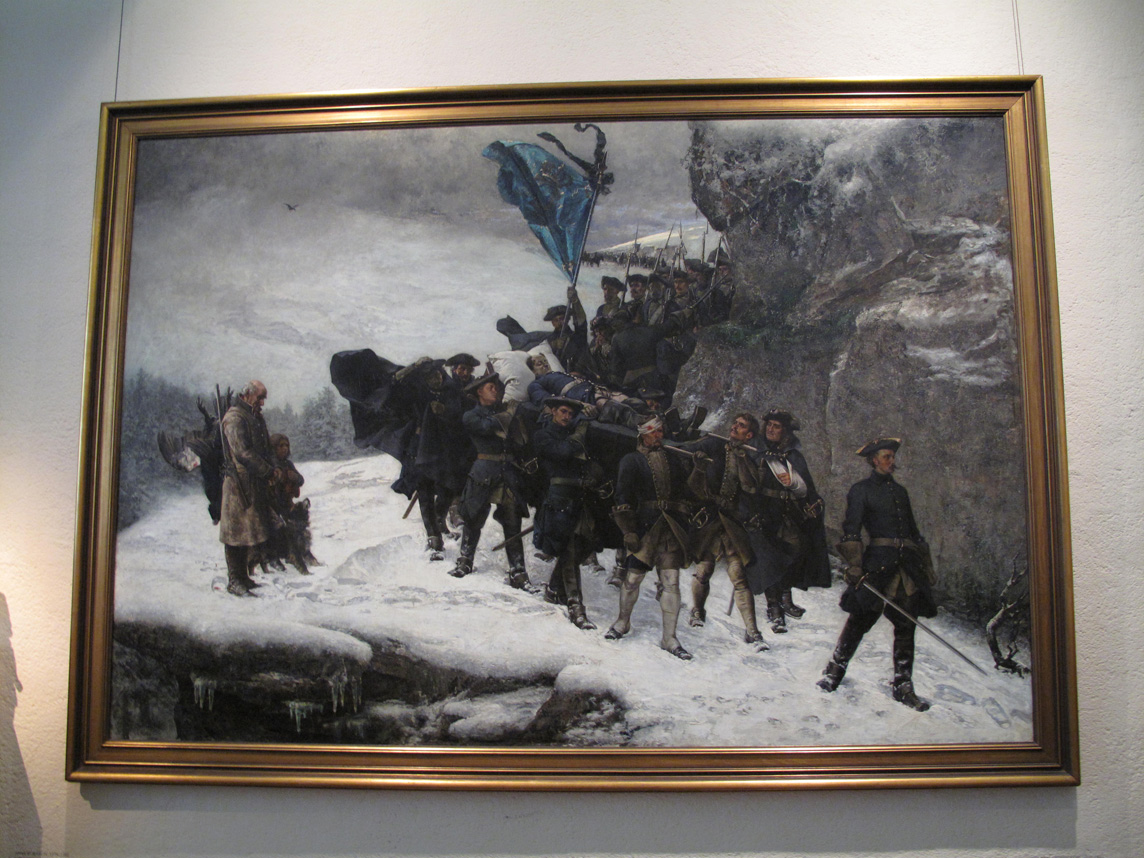 Gothenburg_Museum_of_Art
The funeral transport of Charles XII.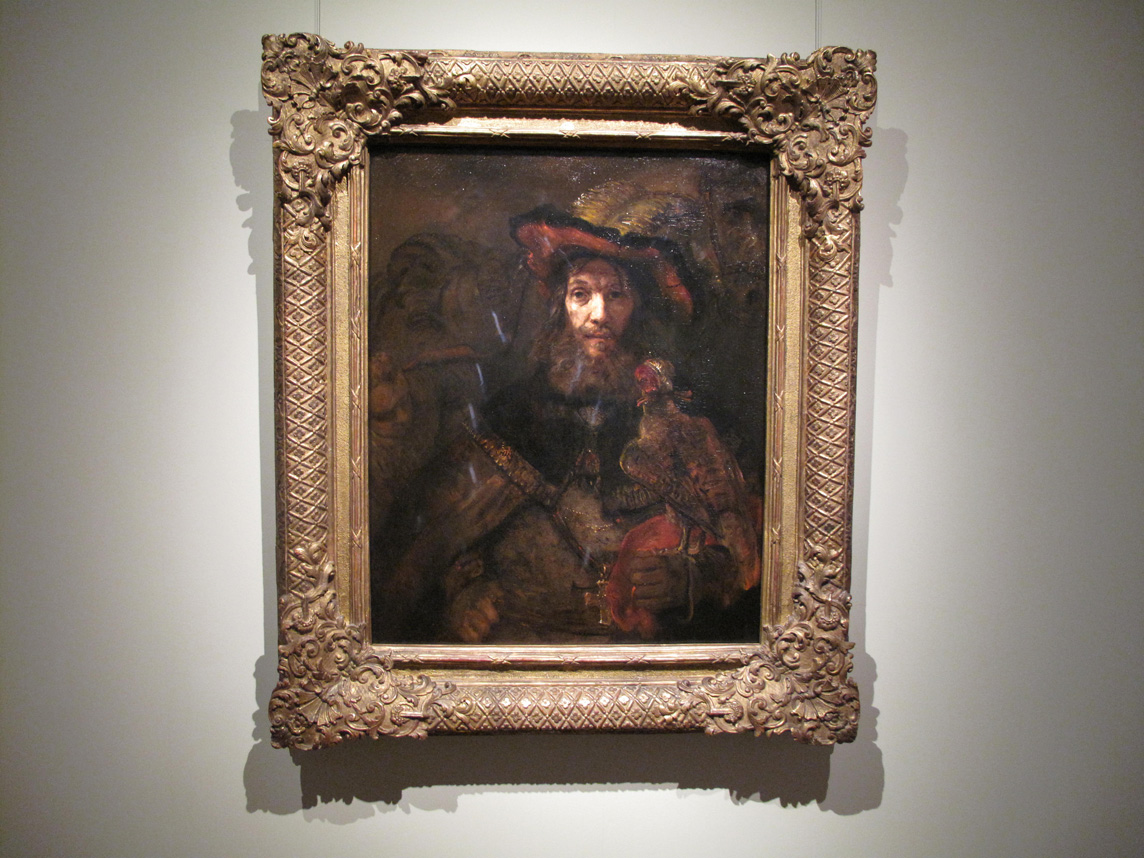 Gothenburg_Museum_of_Art
This one is a Rembrandt - Knight with the Falcon.
For more pictures return to mainpage