A trip to Visingsö part 2, Sweden August-2010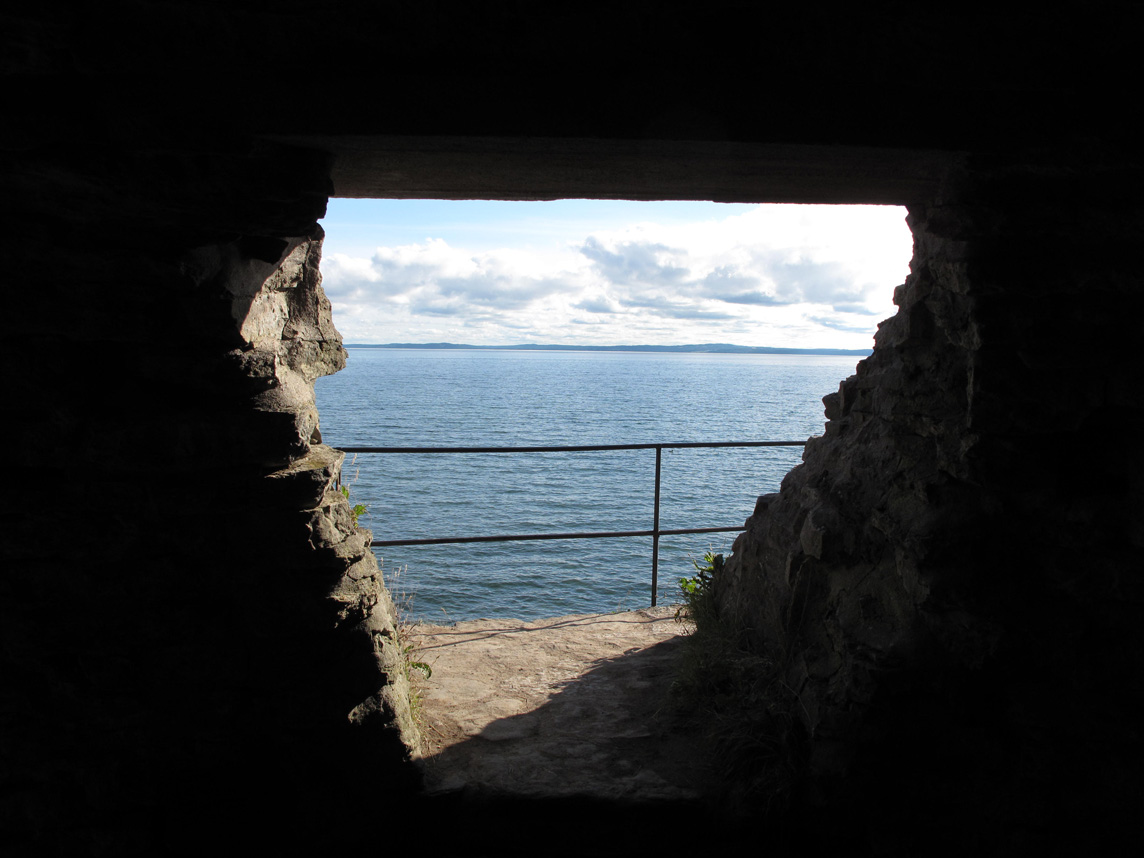 View from Näs Castle.
Vy från Näs_slott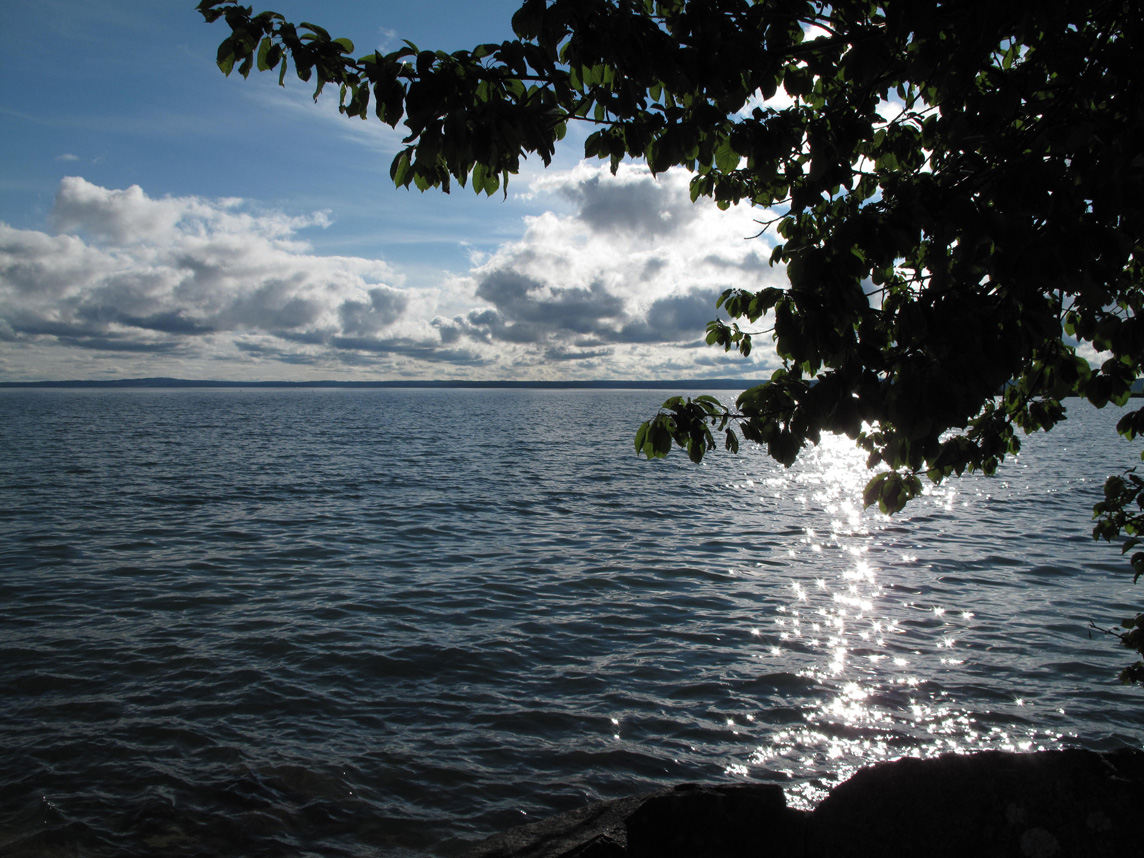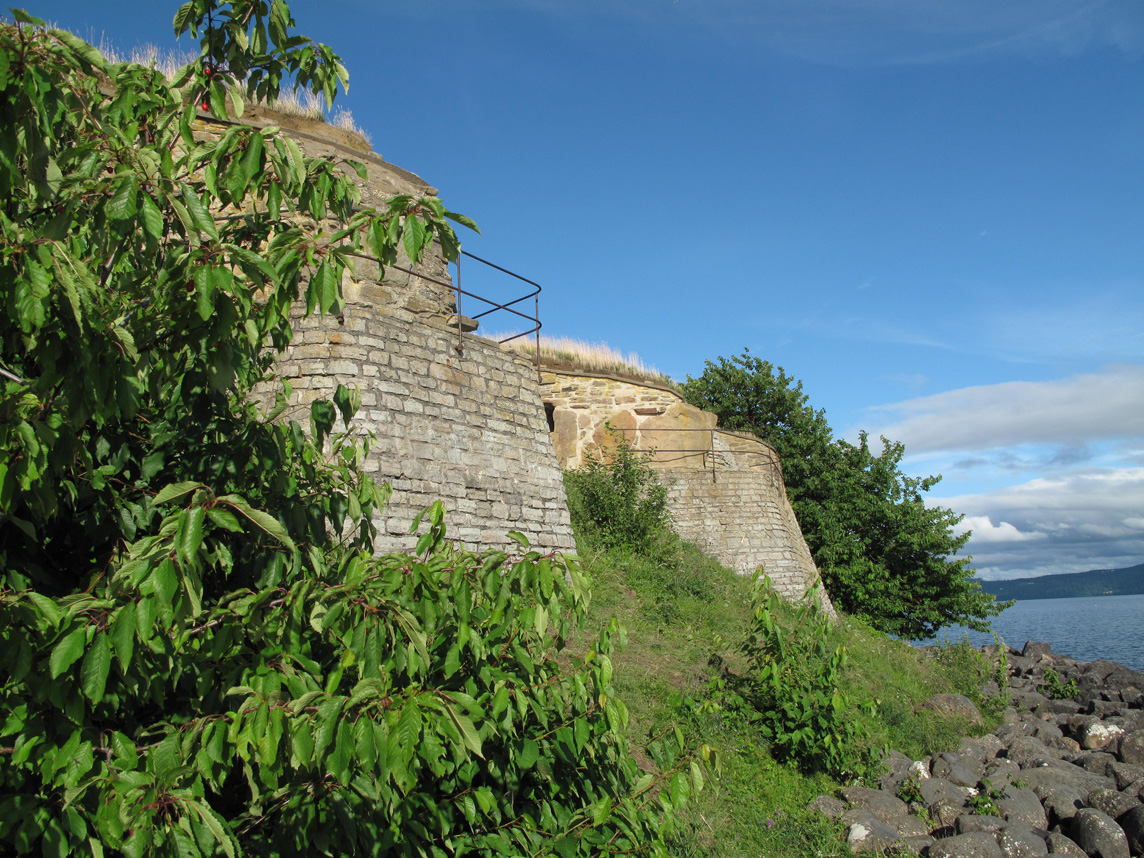 Näs Castle on the southern tip of Visingsö.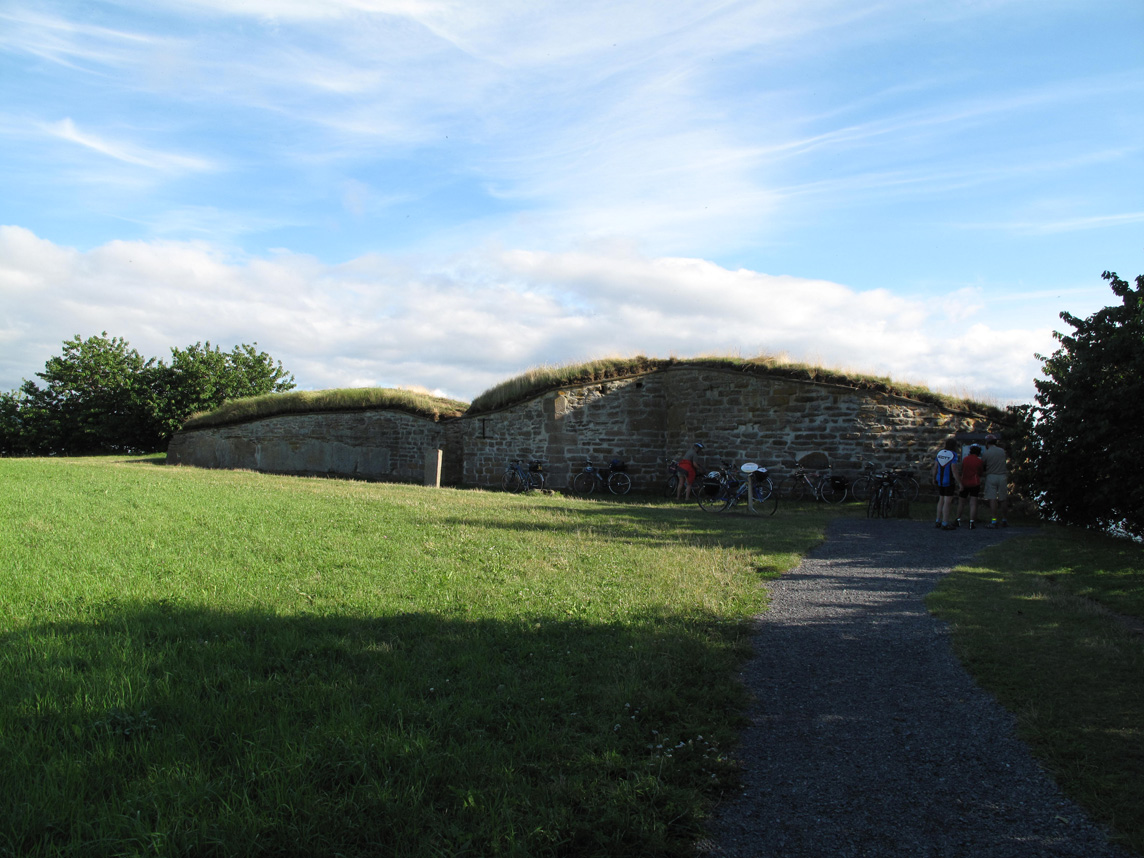 Näs Castle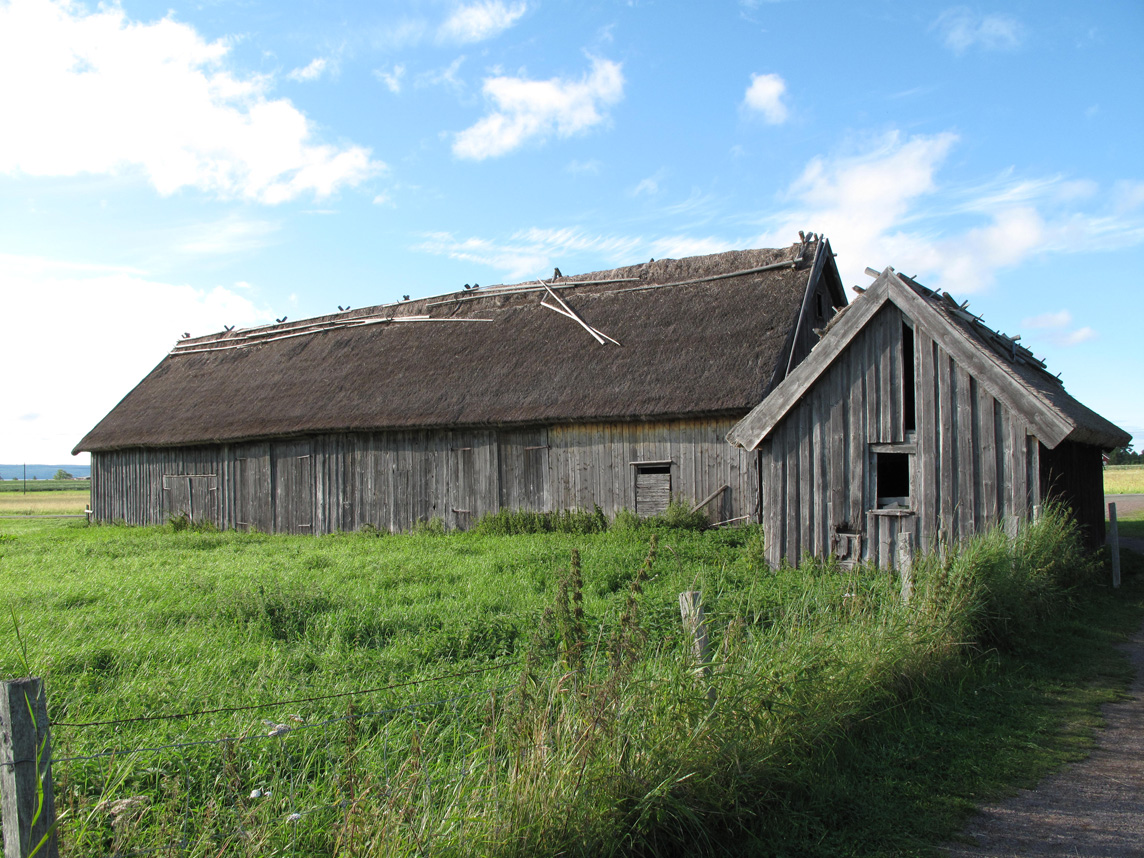 An old farmhouse at Visingsö.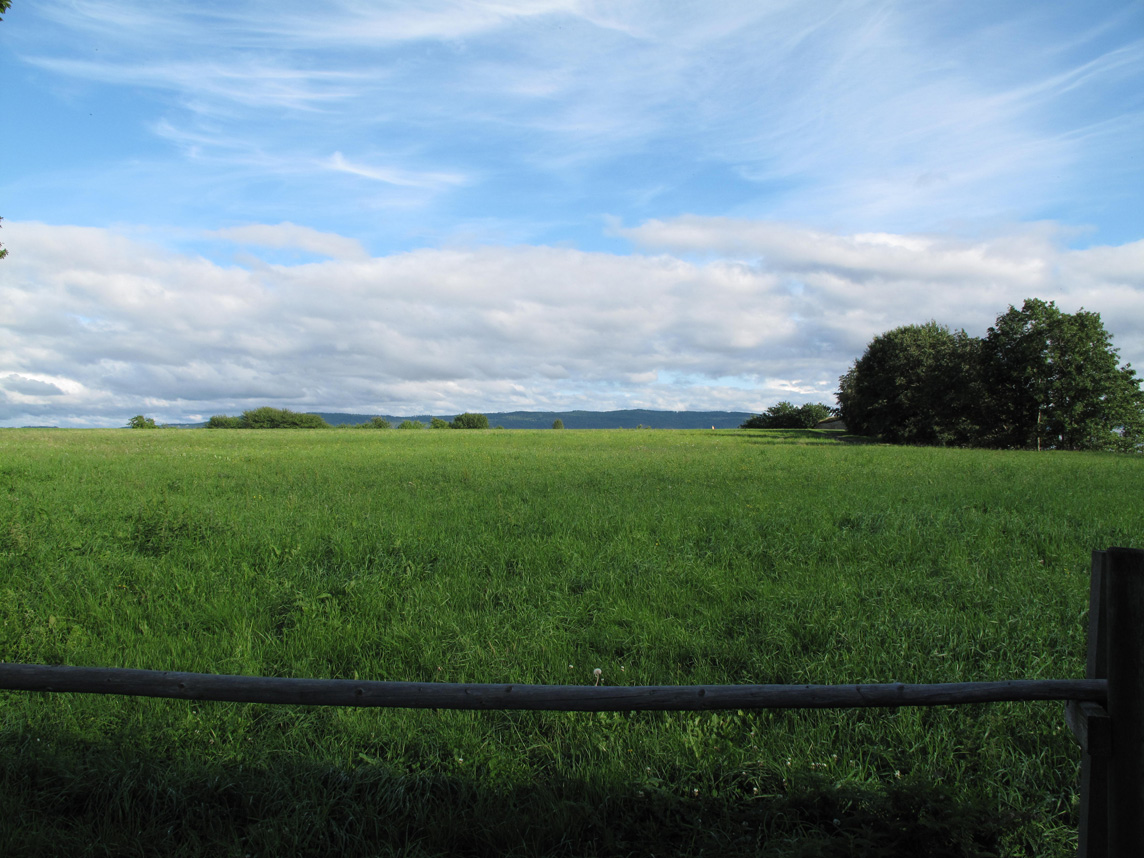 Visingsö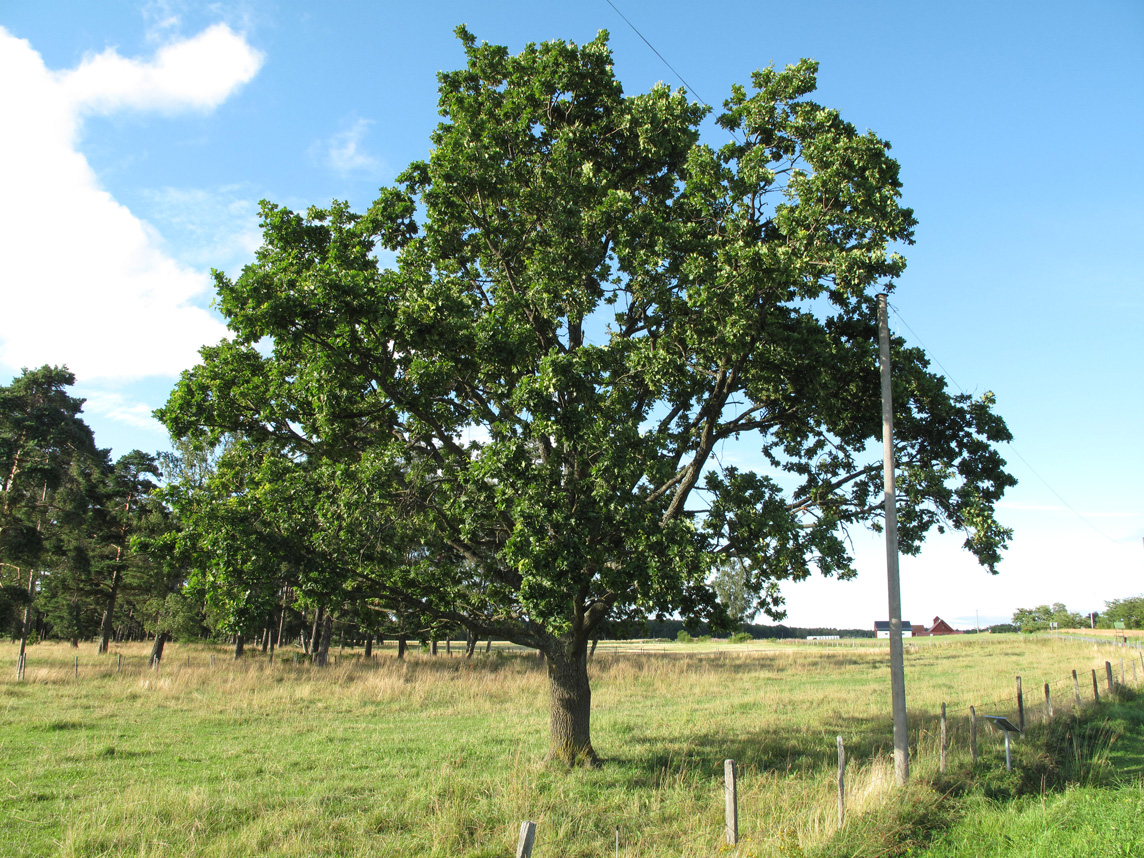 According to folklore the King Karl Sverkersson was murdered 1167 and tied to a oak that stod here until the beginning of 1900.
This almost 1000 year old oak was replaced by this oak that was planted in 1956 and now is the new Sverkers Oak.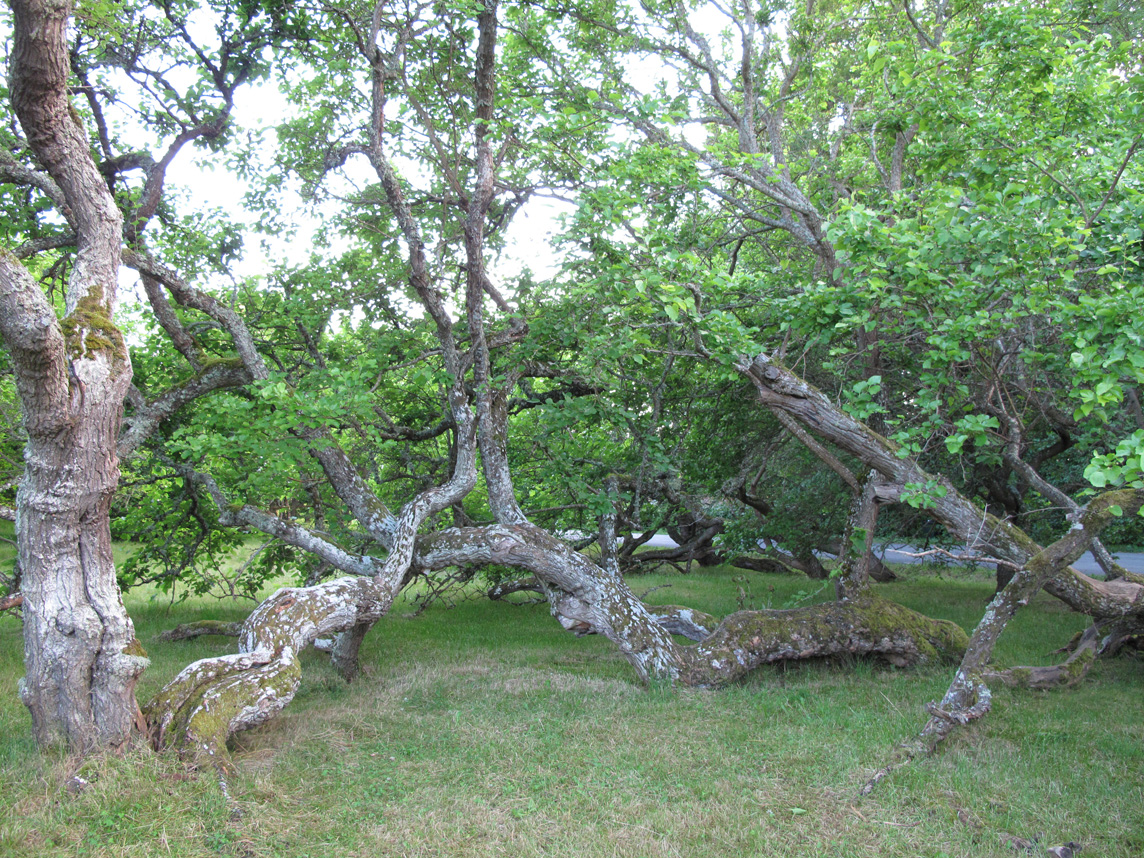 Mullbärs trees was planted on Visingsö and between 1836-1864 silk was produced in small quantities on Visingsö.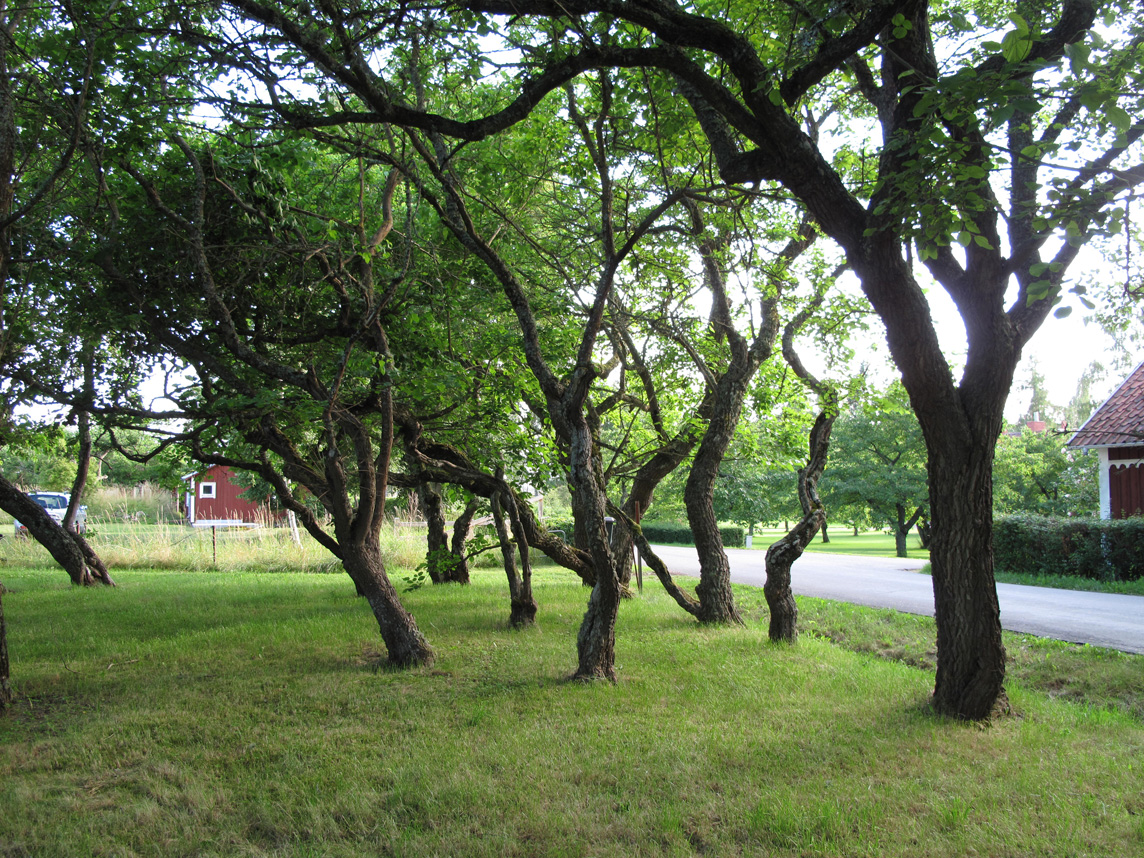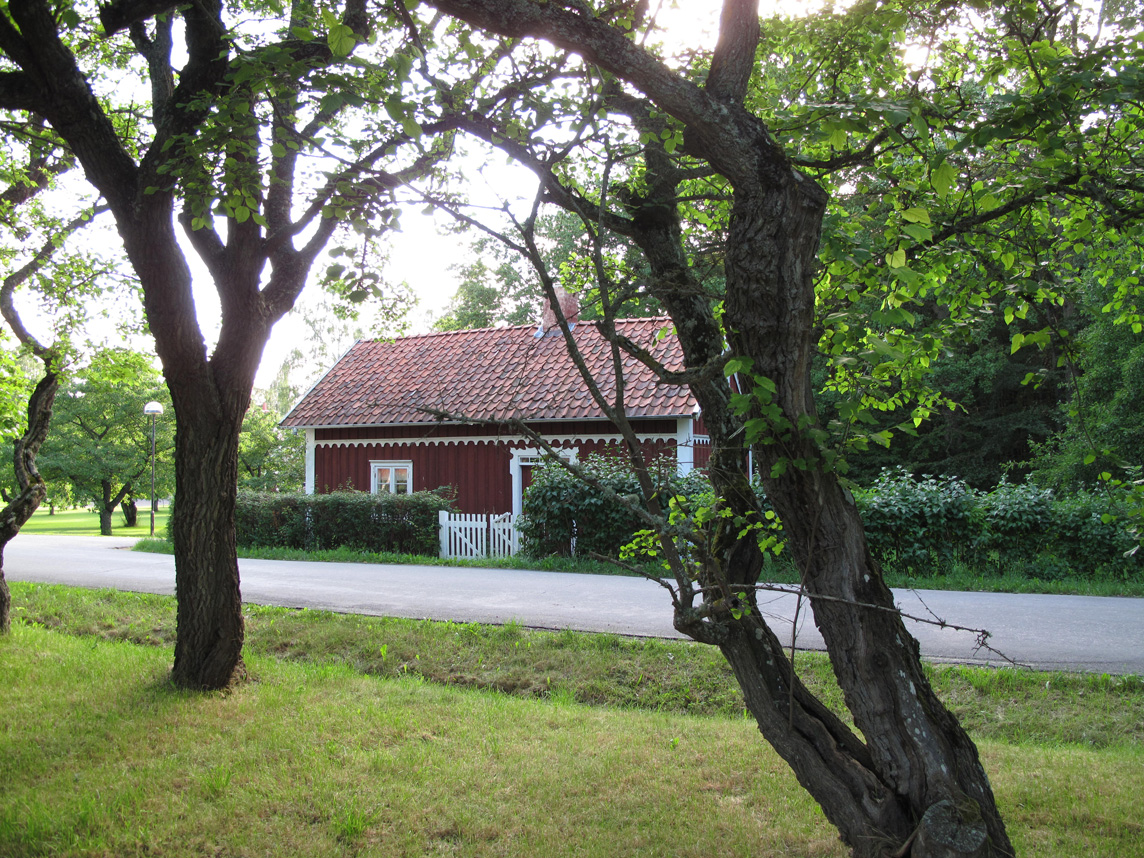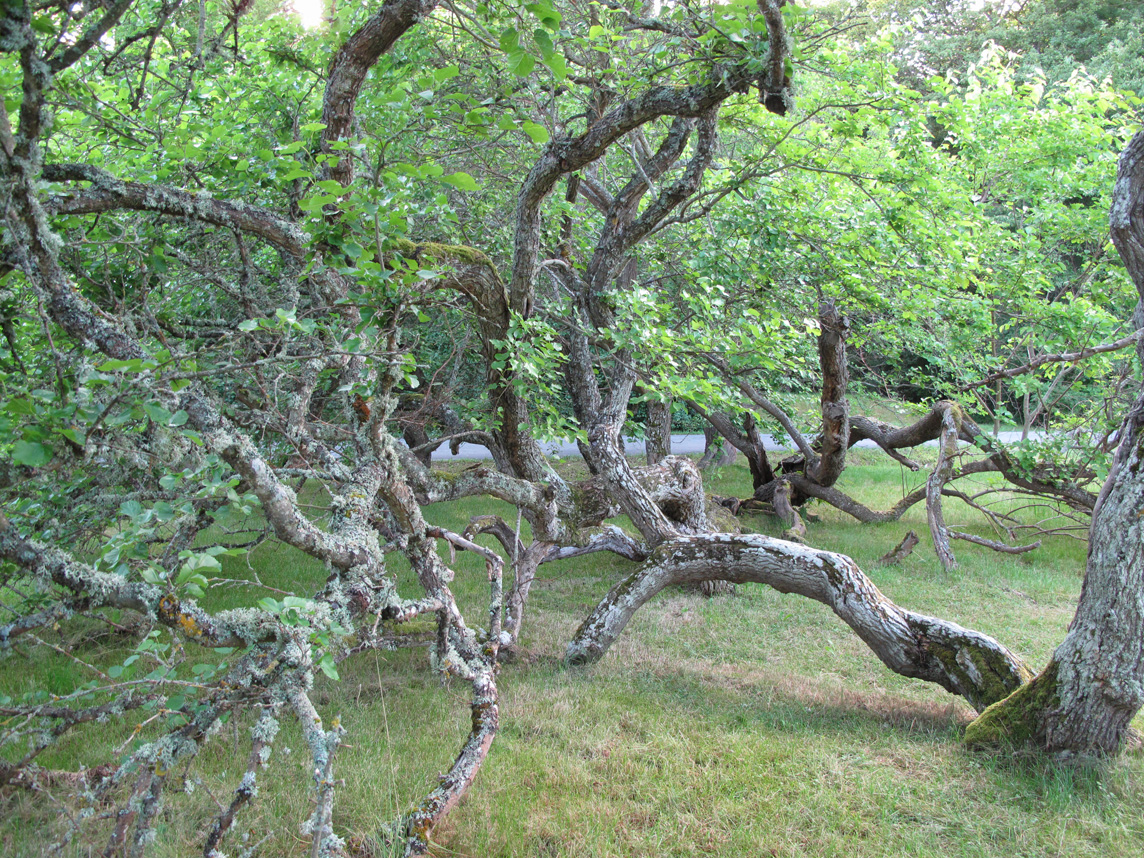 Mullbärs trees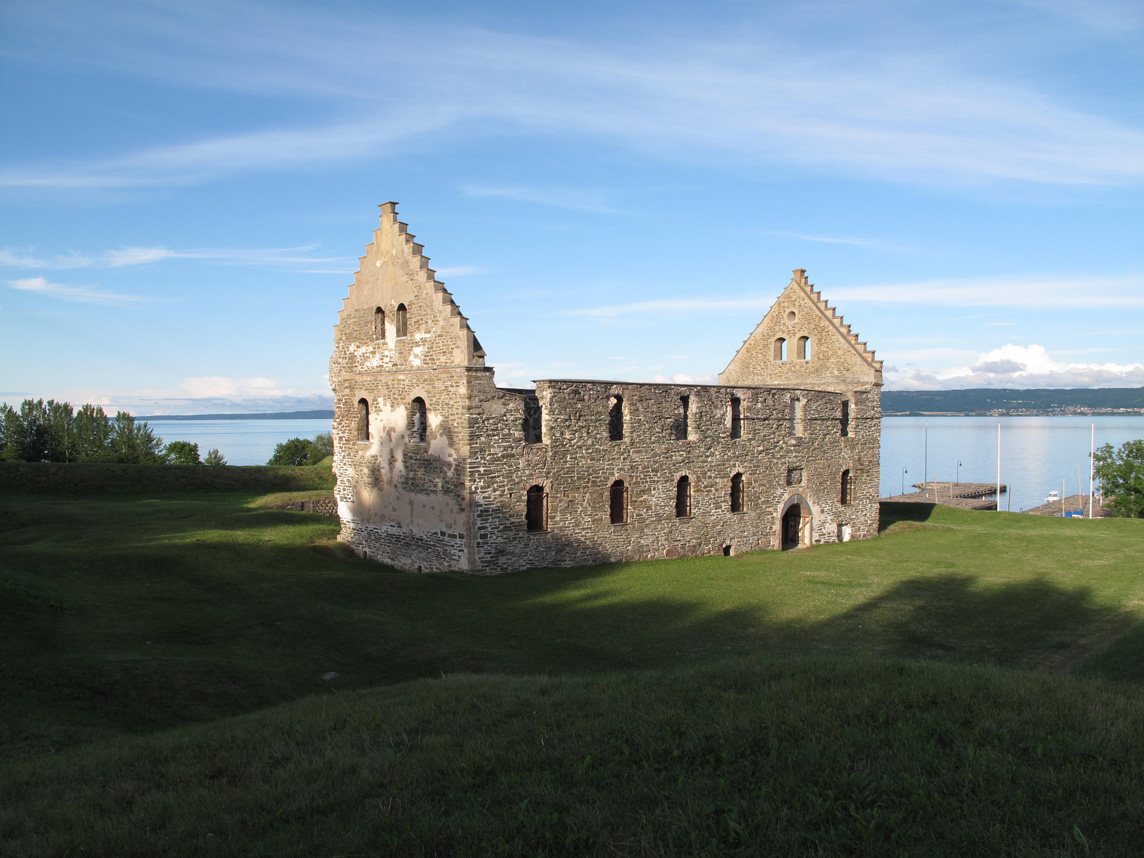 Visingsborg was destroyed in a fire 1718.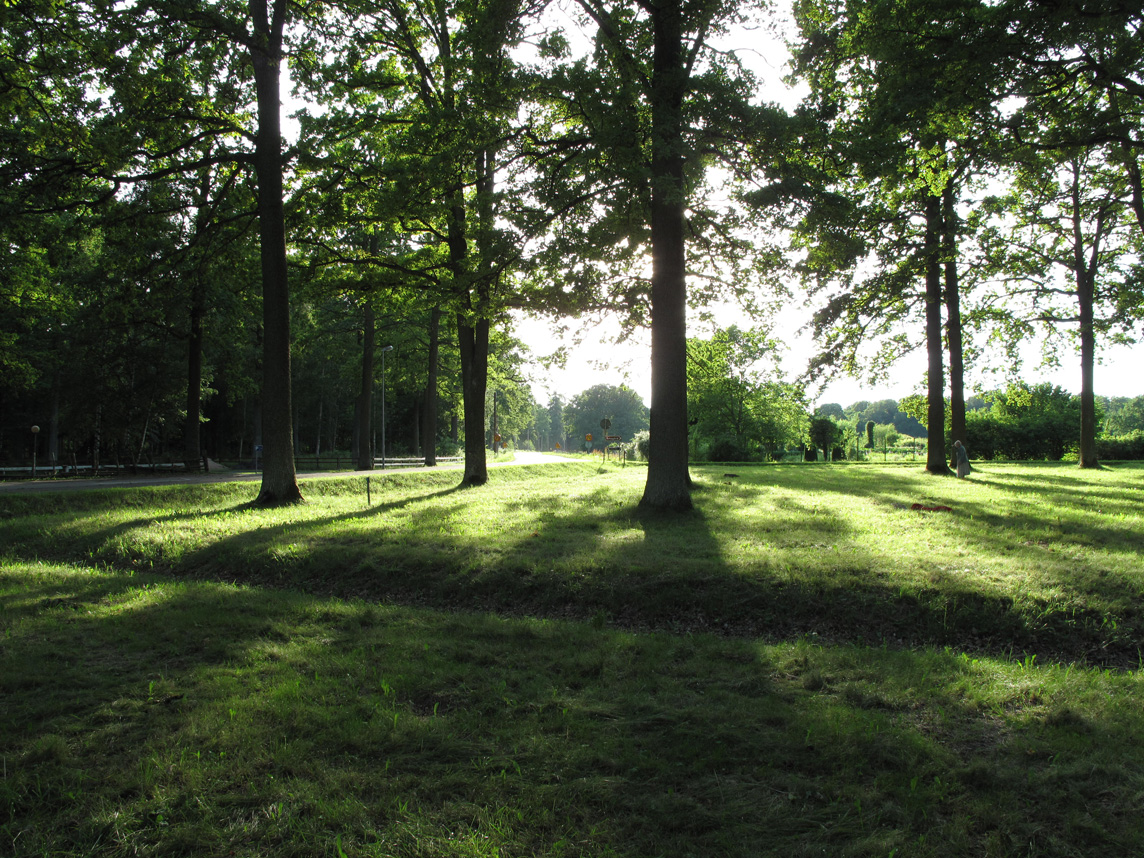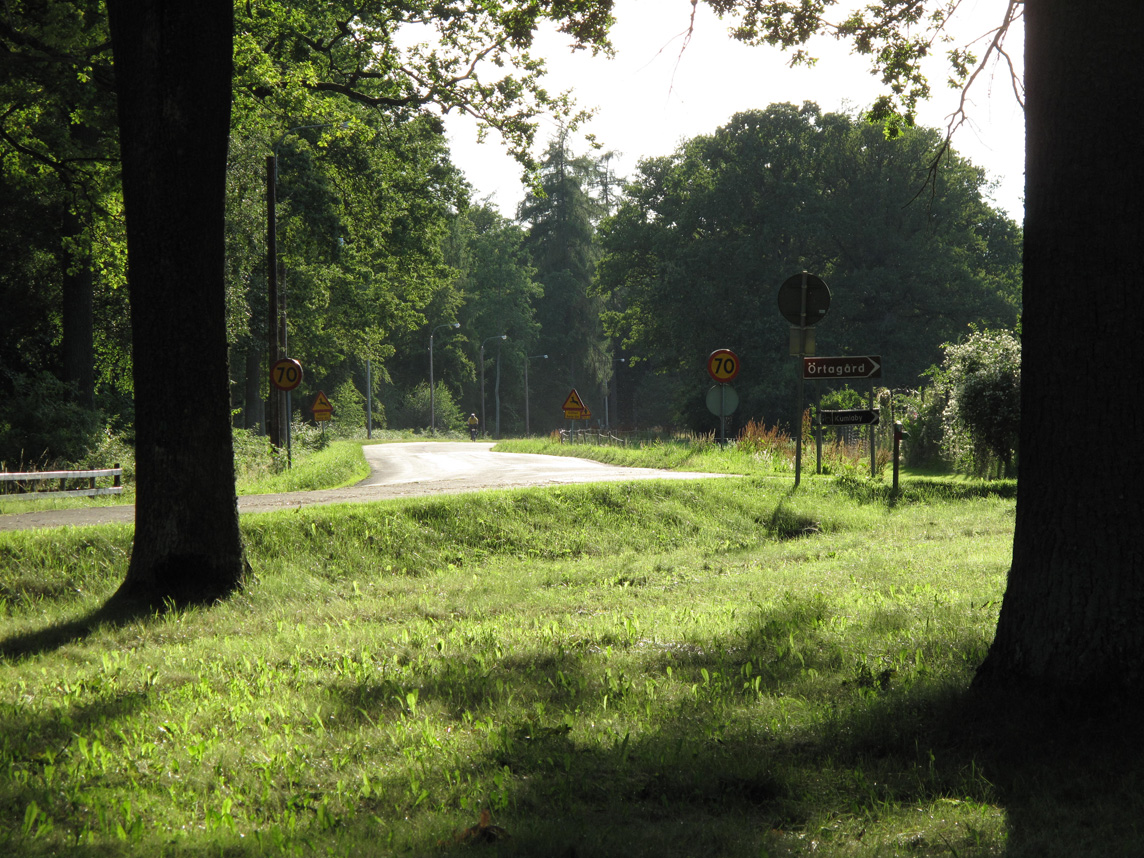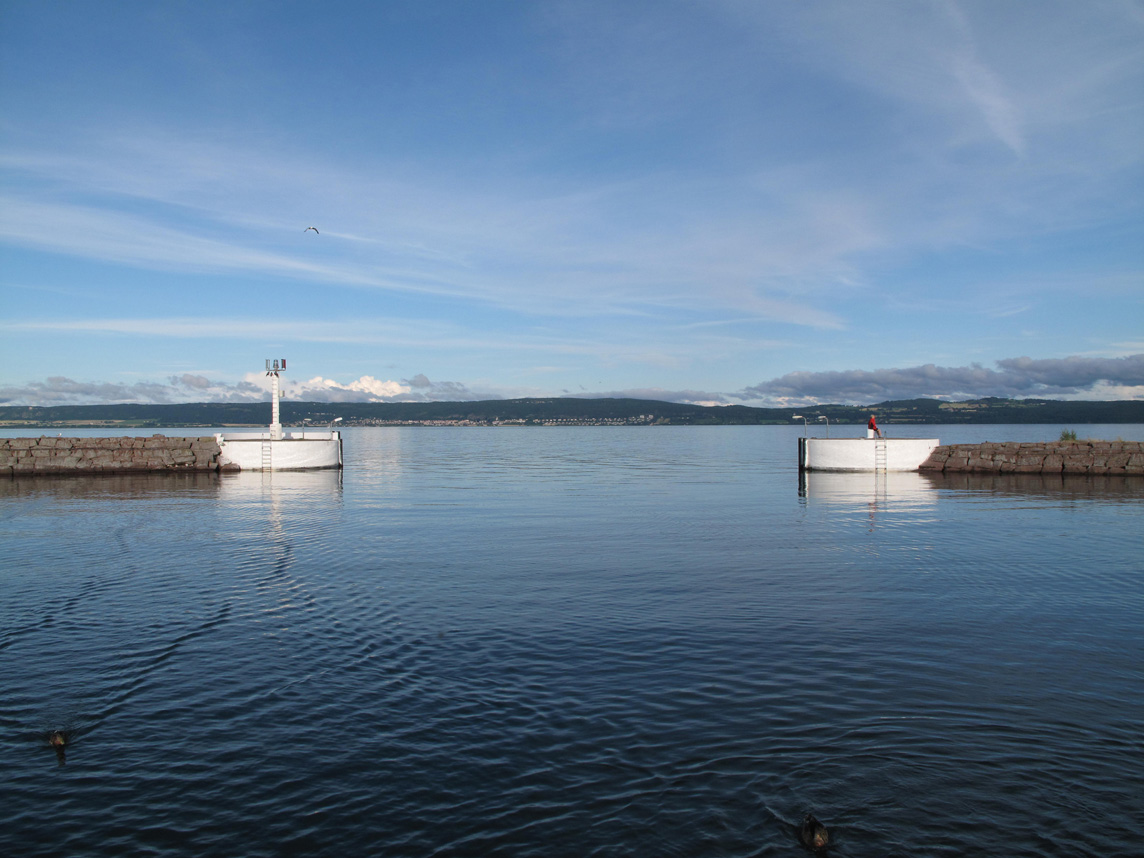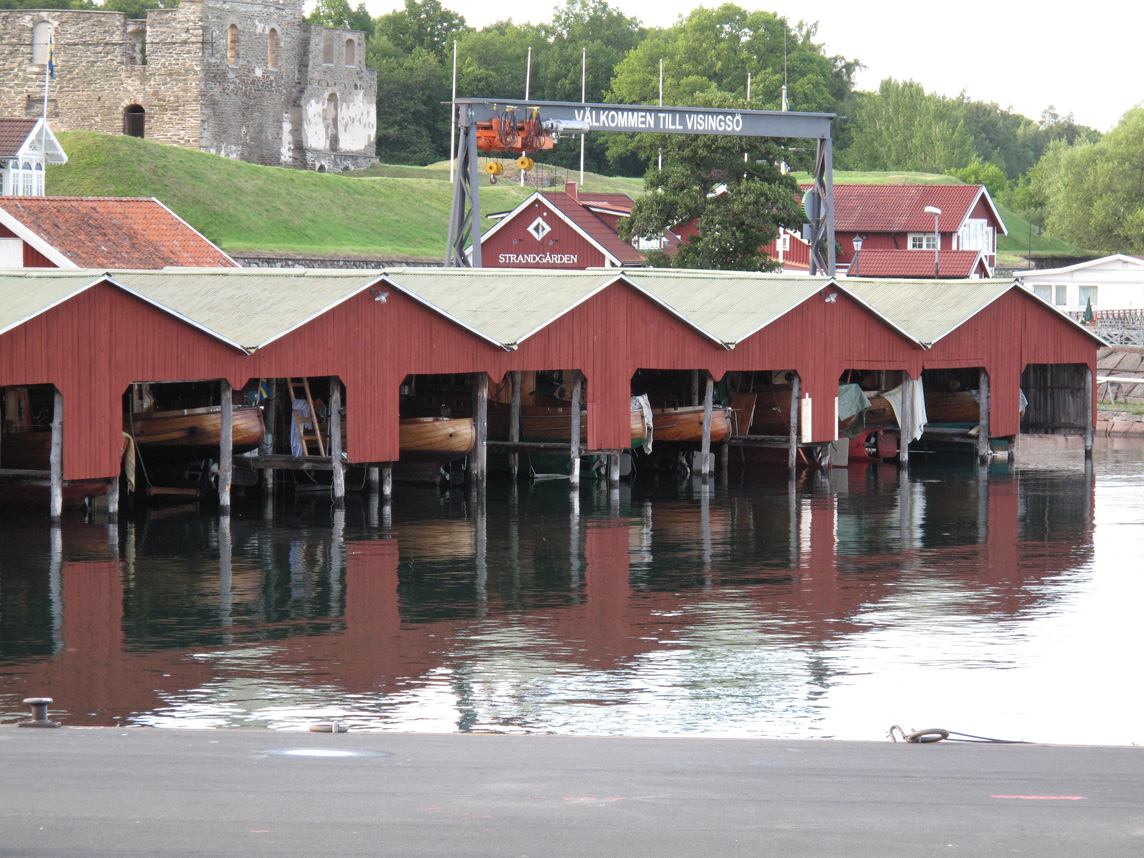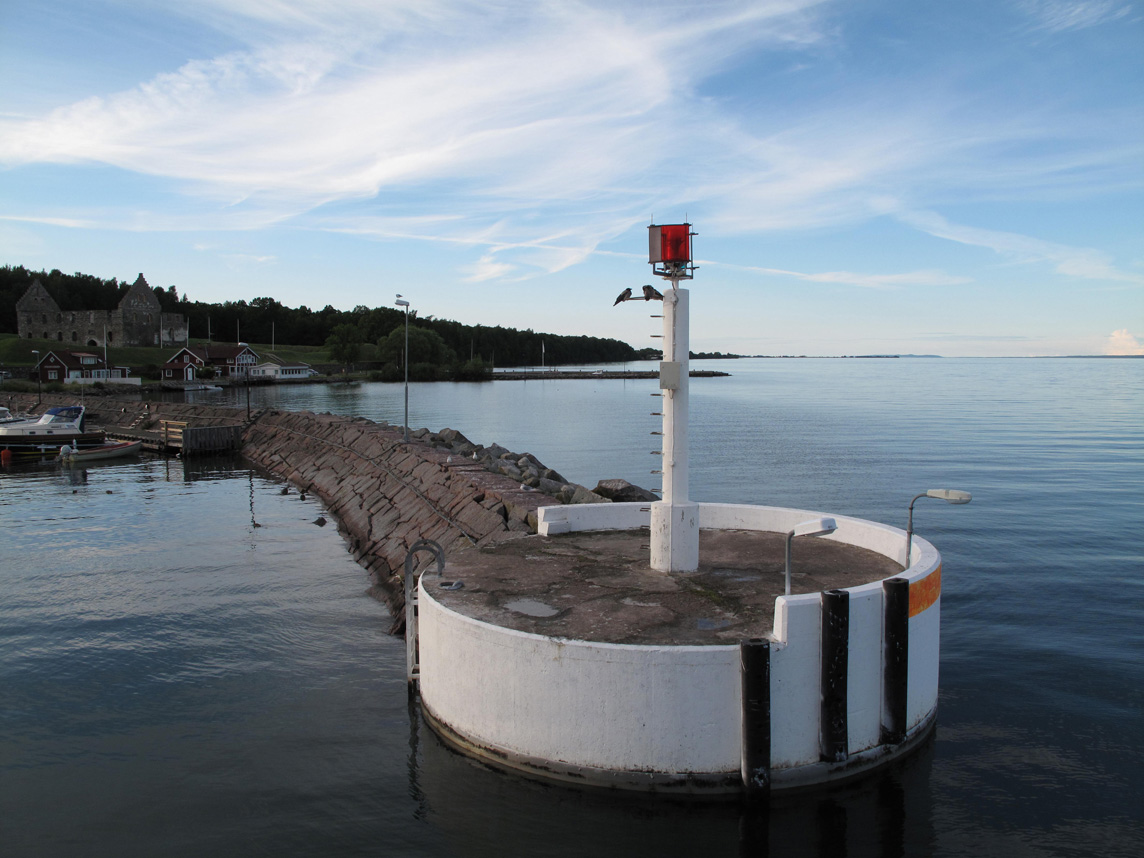 Leaving Visingsö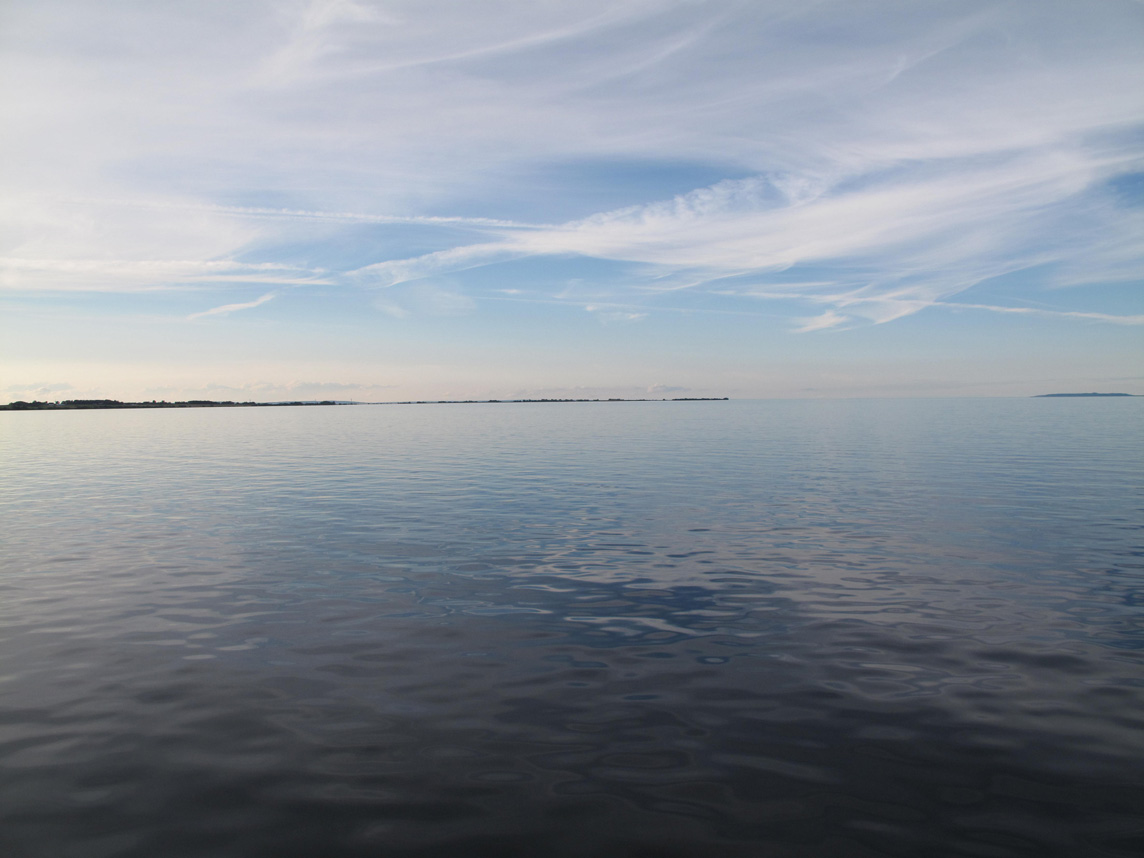 The lake Vättern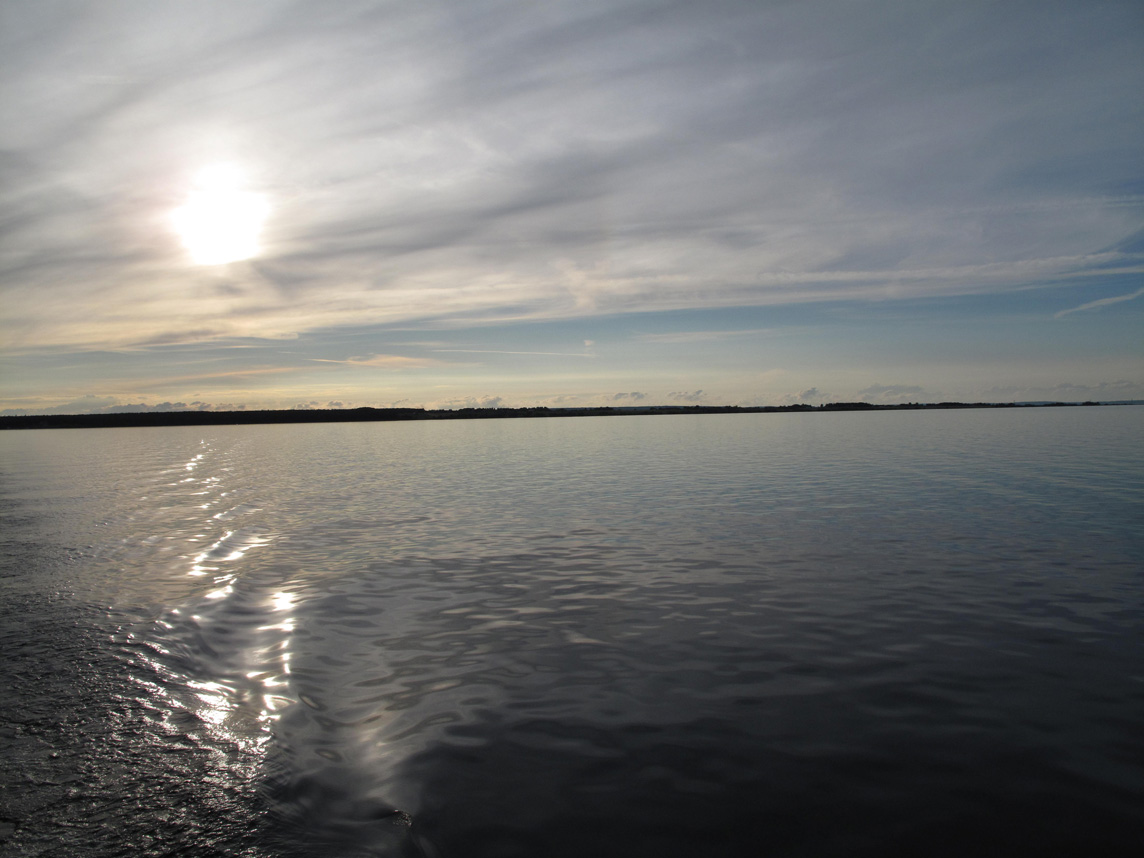 The lake Vättern and Visingö
For more pictures return to mainpage