Skottorp Castle, July-2010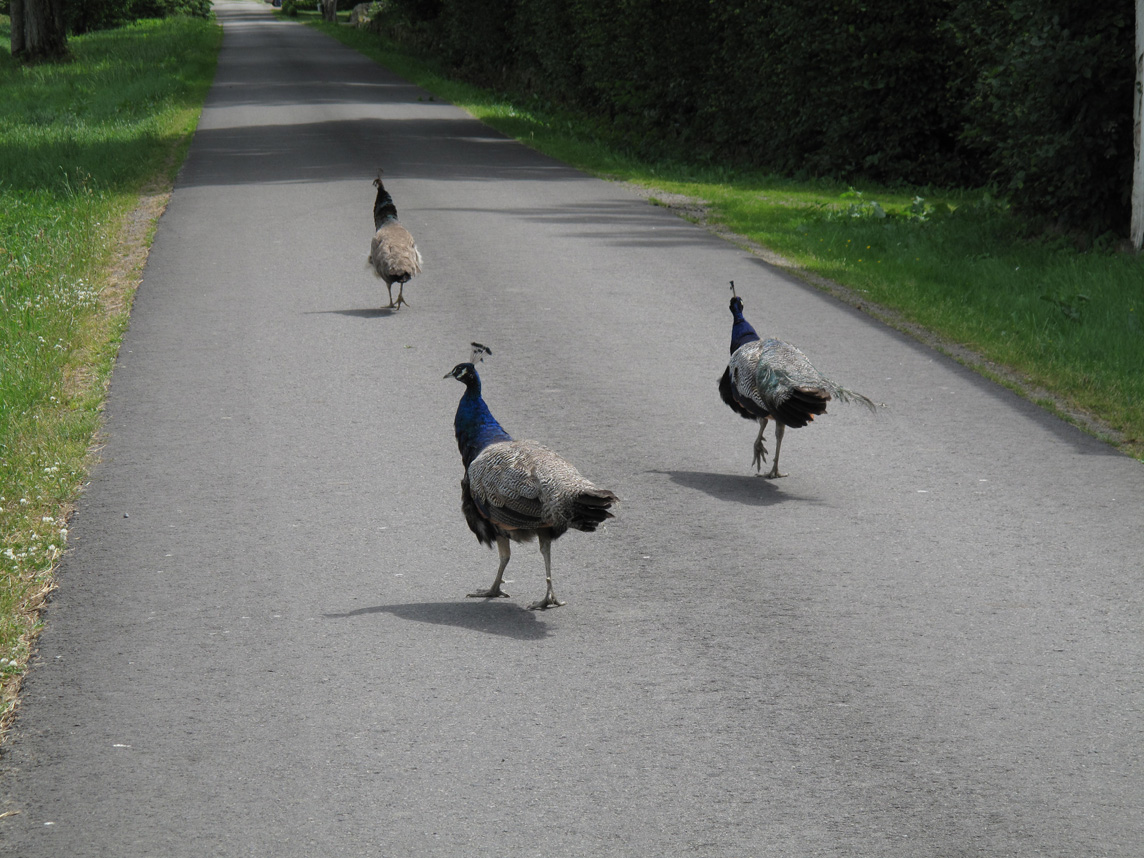 Closing in on Skottorp Castle and some strange birds appears on the street :-)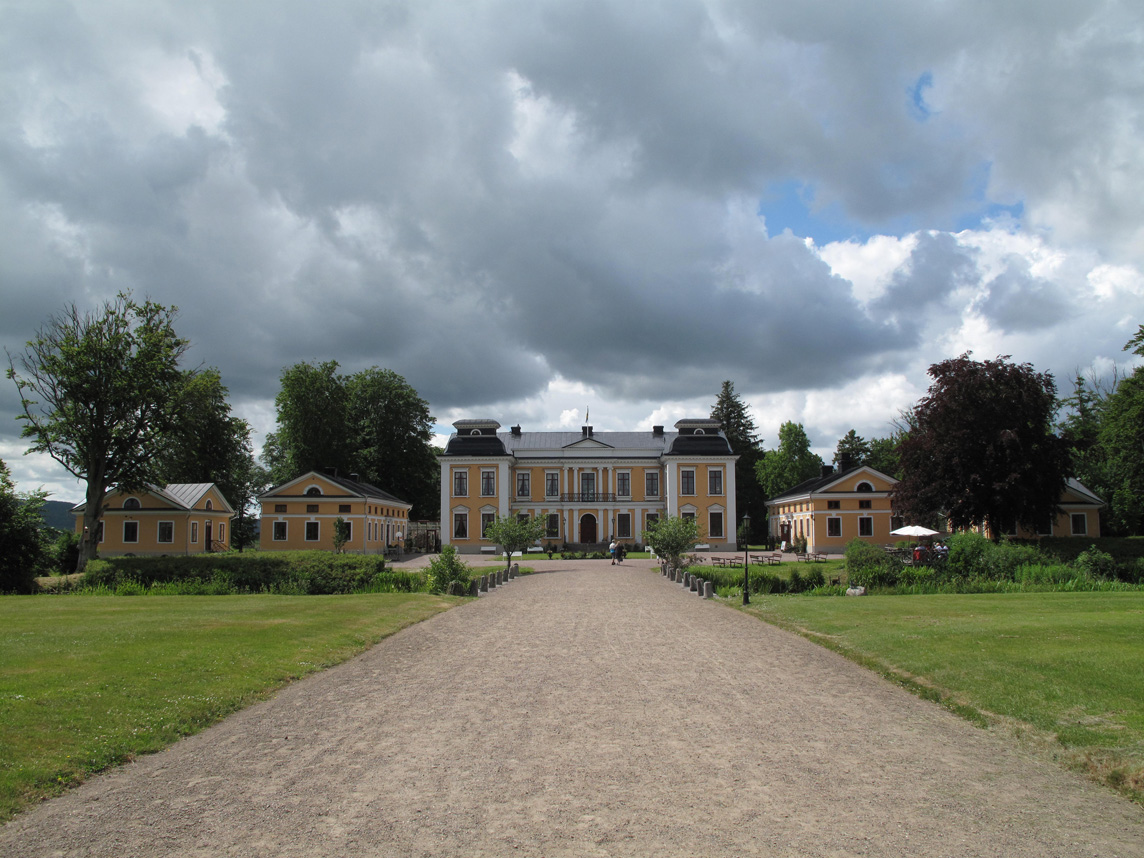 Skottorp Castle (wiki-swedish site)
http://www.skottorpsslott.se/ (homepage)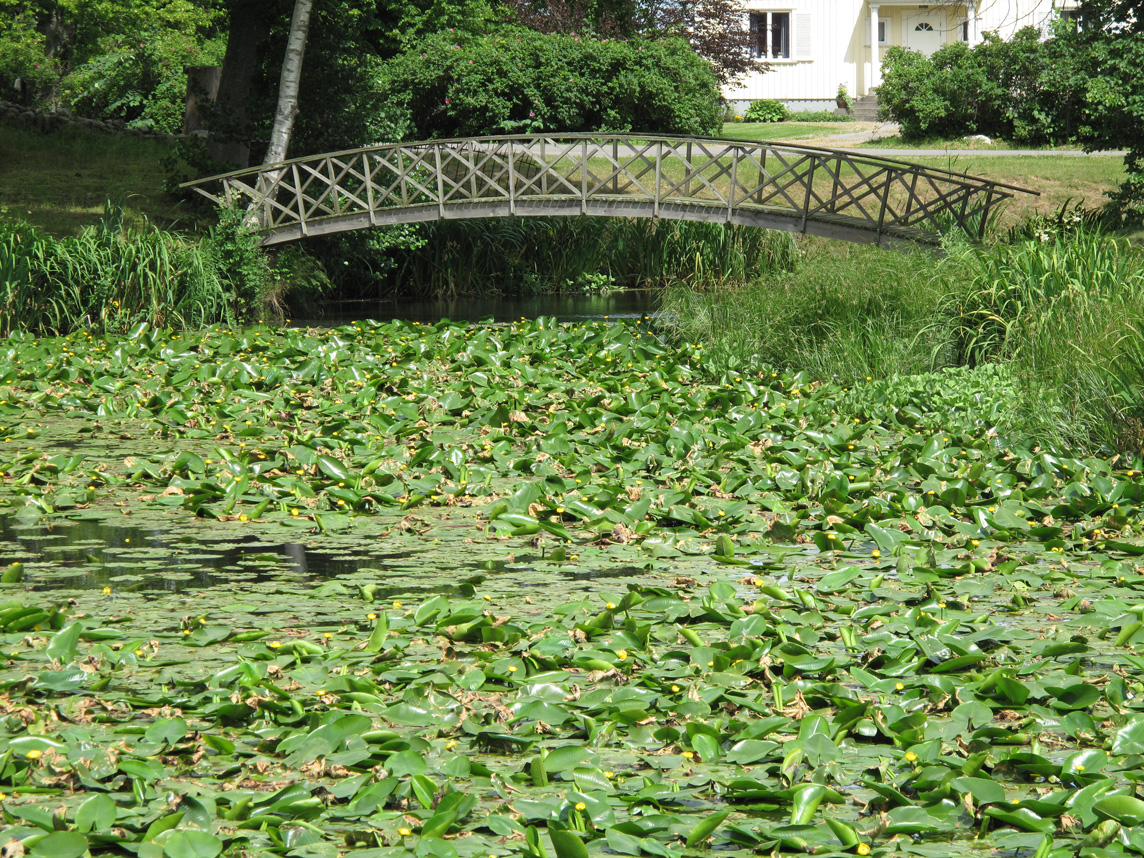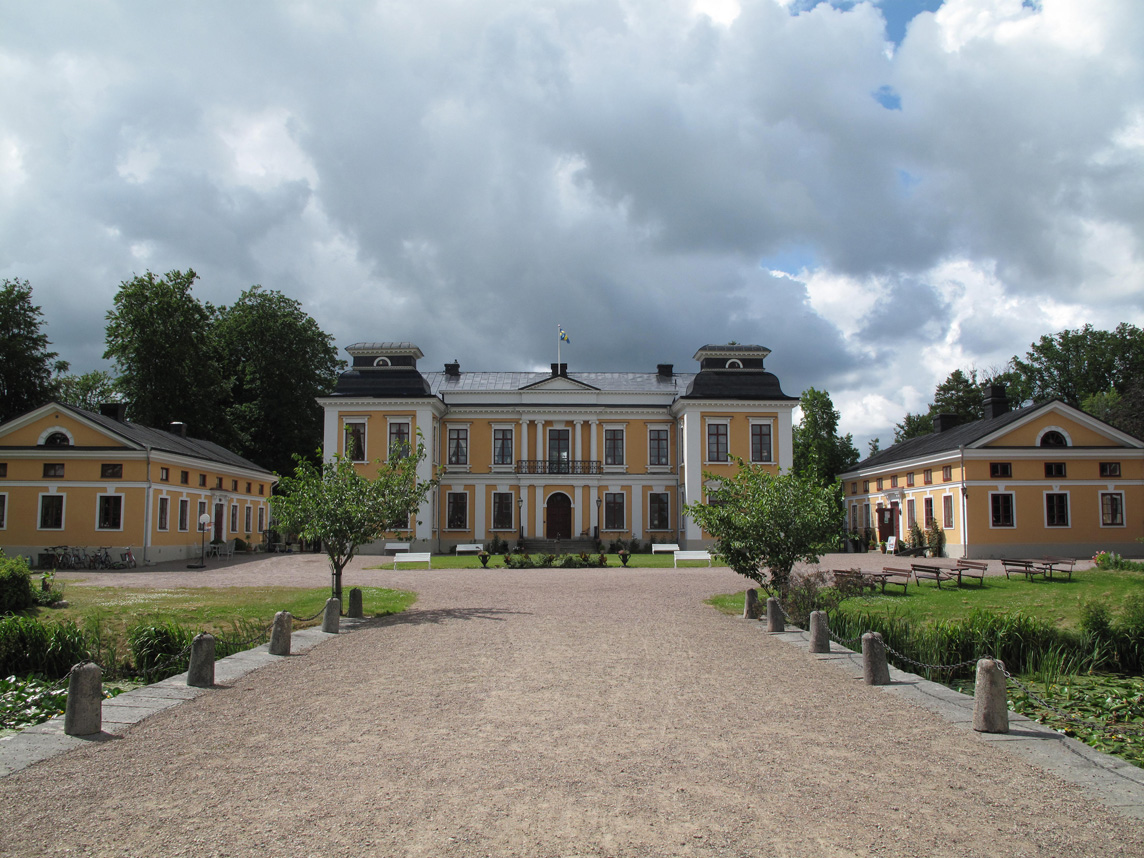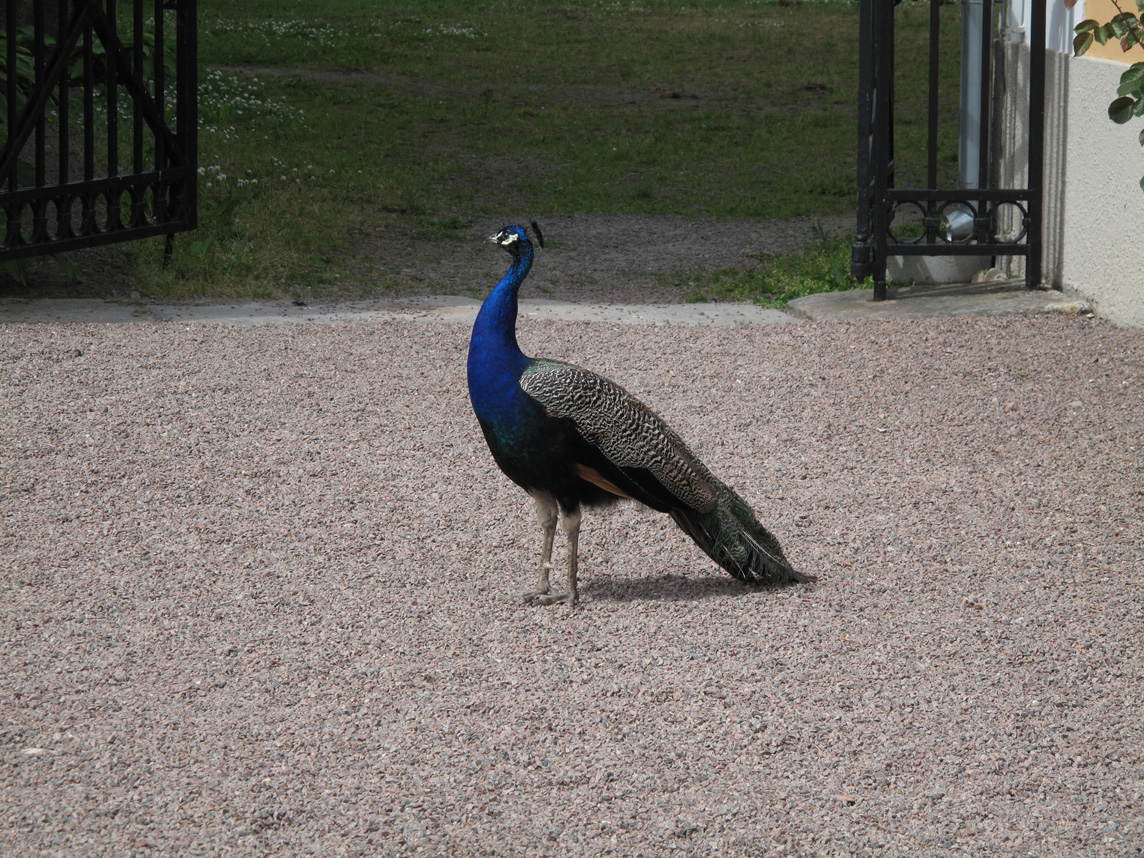 On of the castle's Peacock's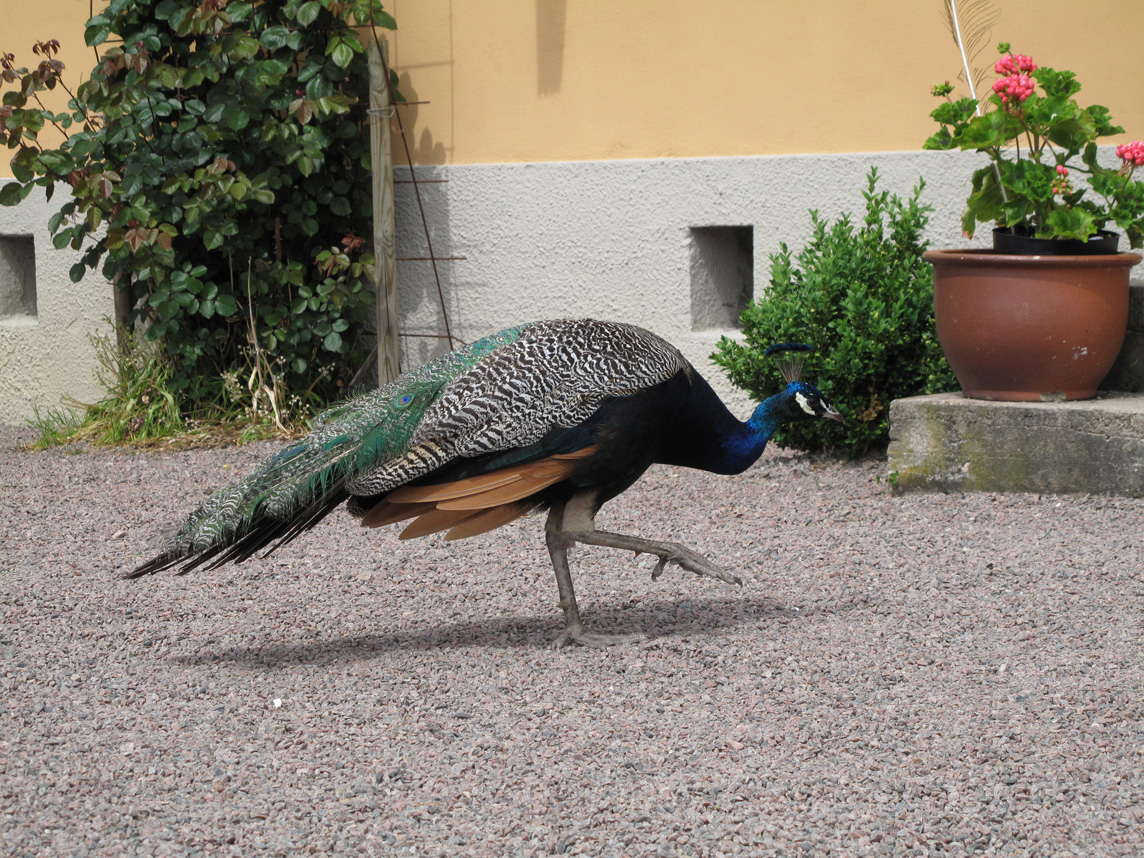 Inside the Castle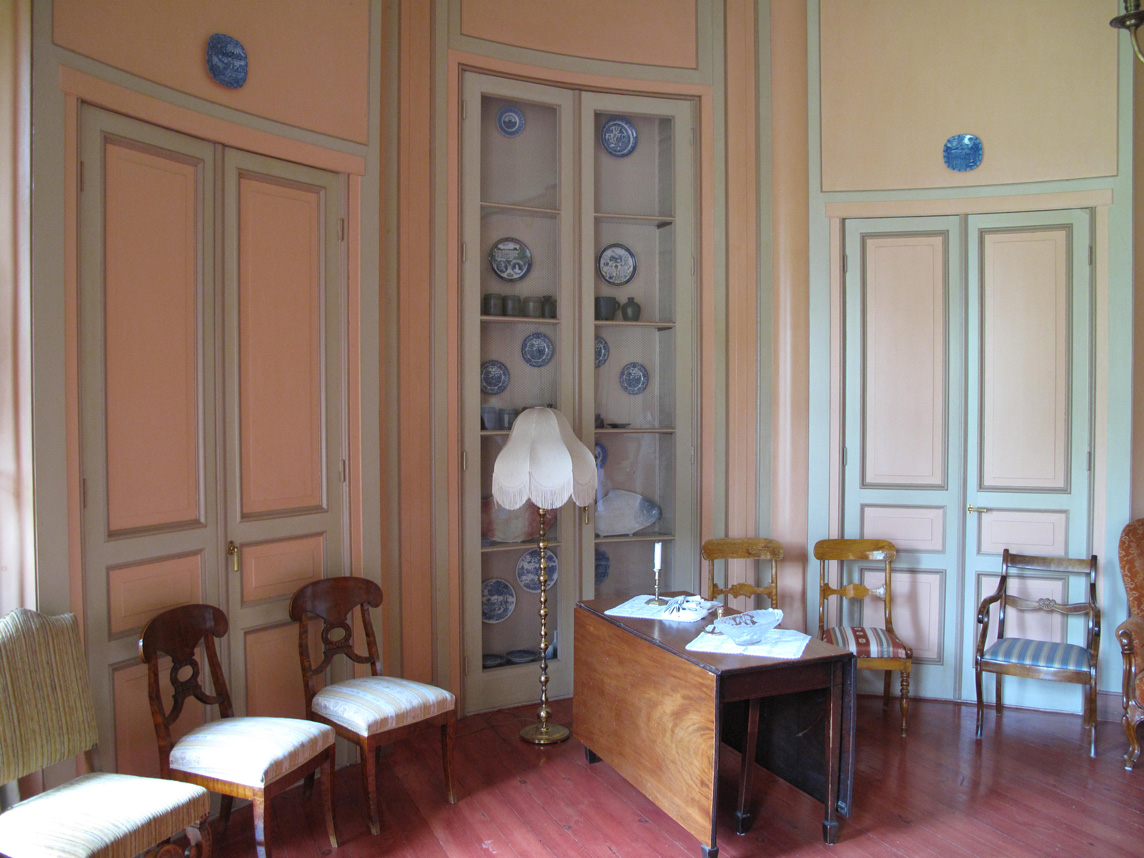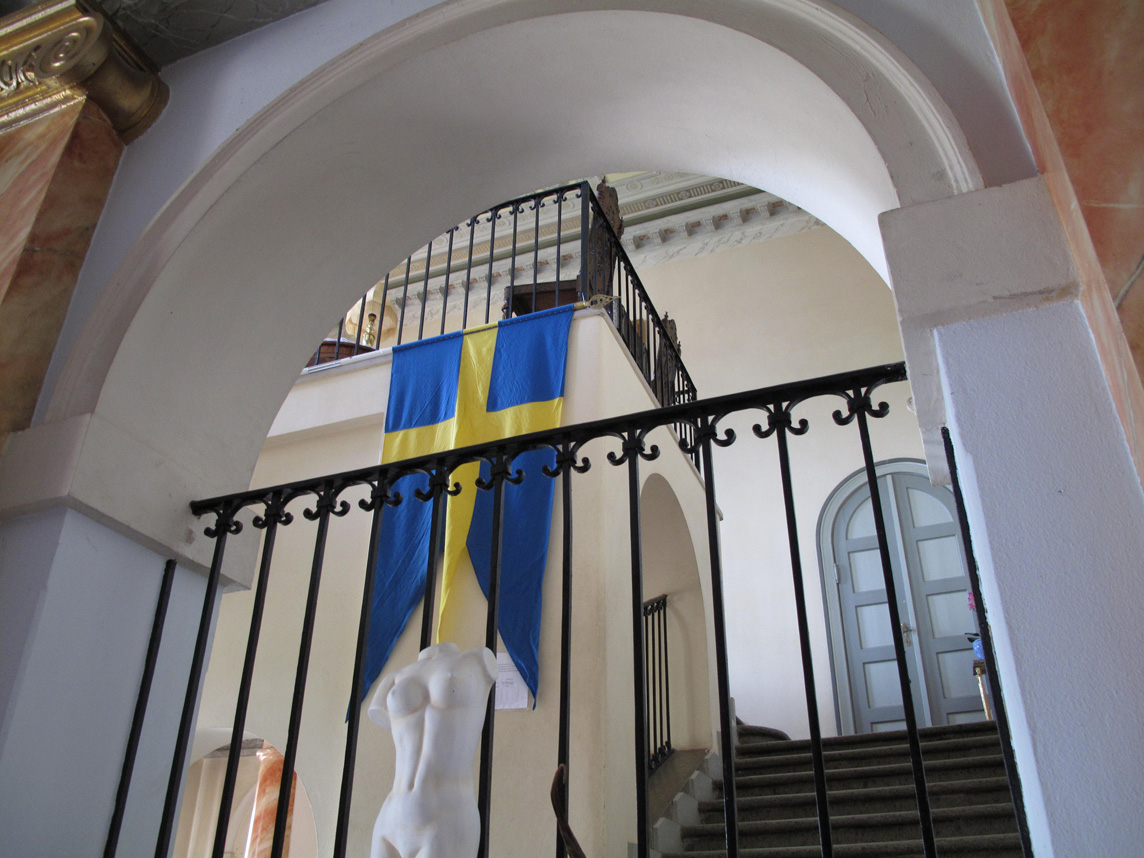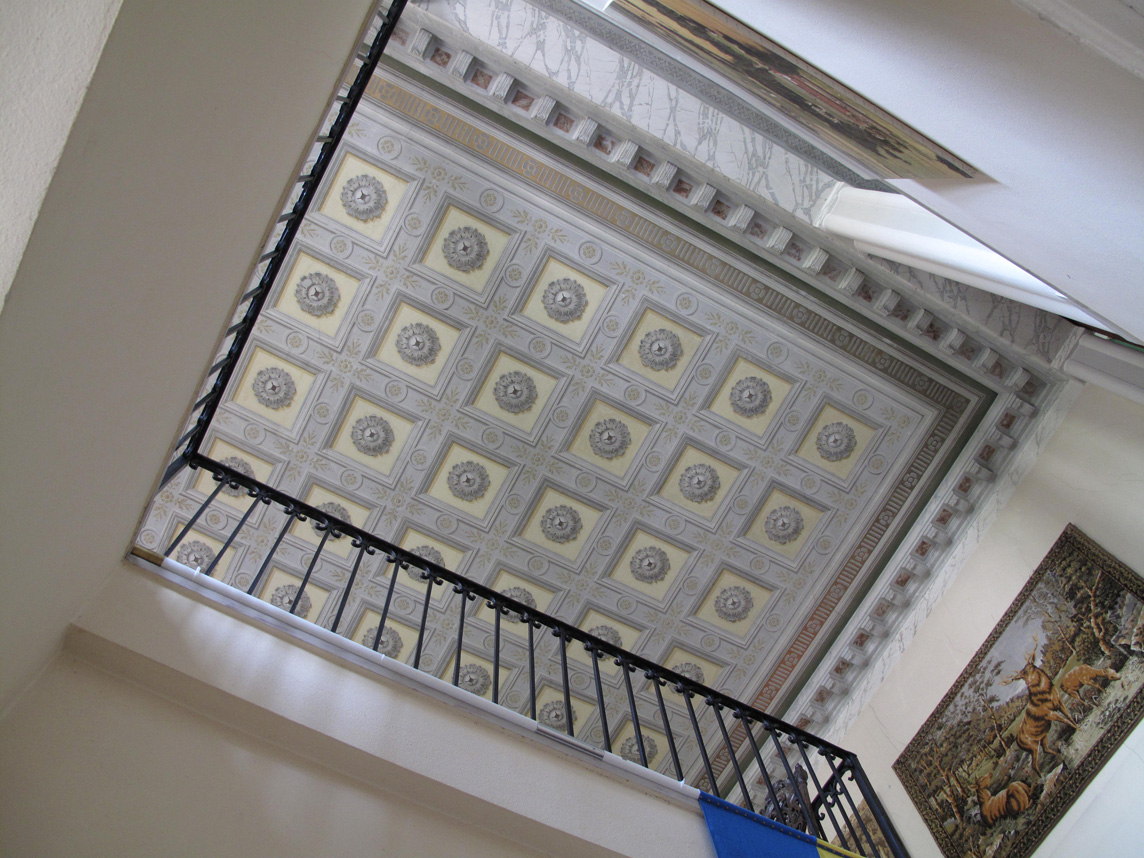 Notice the ceiling which is painted.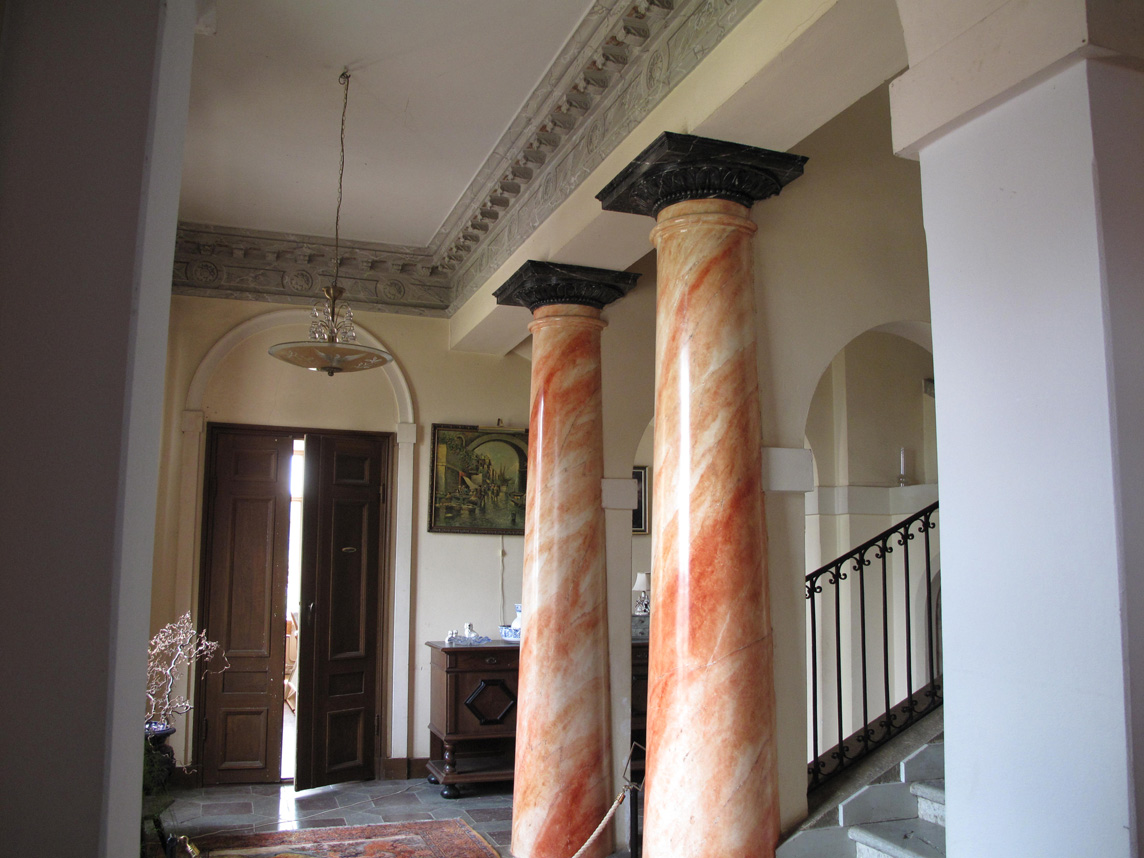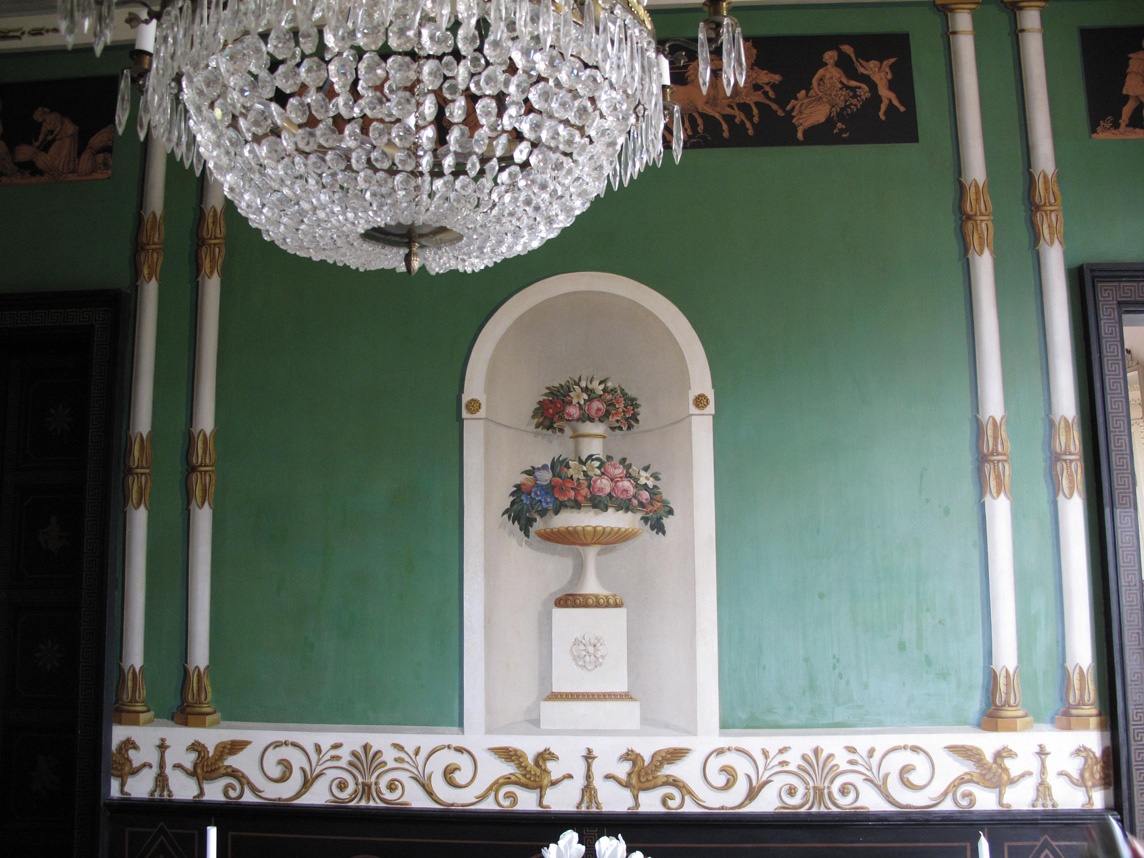 Beautiful flowers painted on the wall.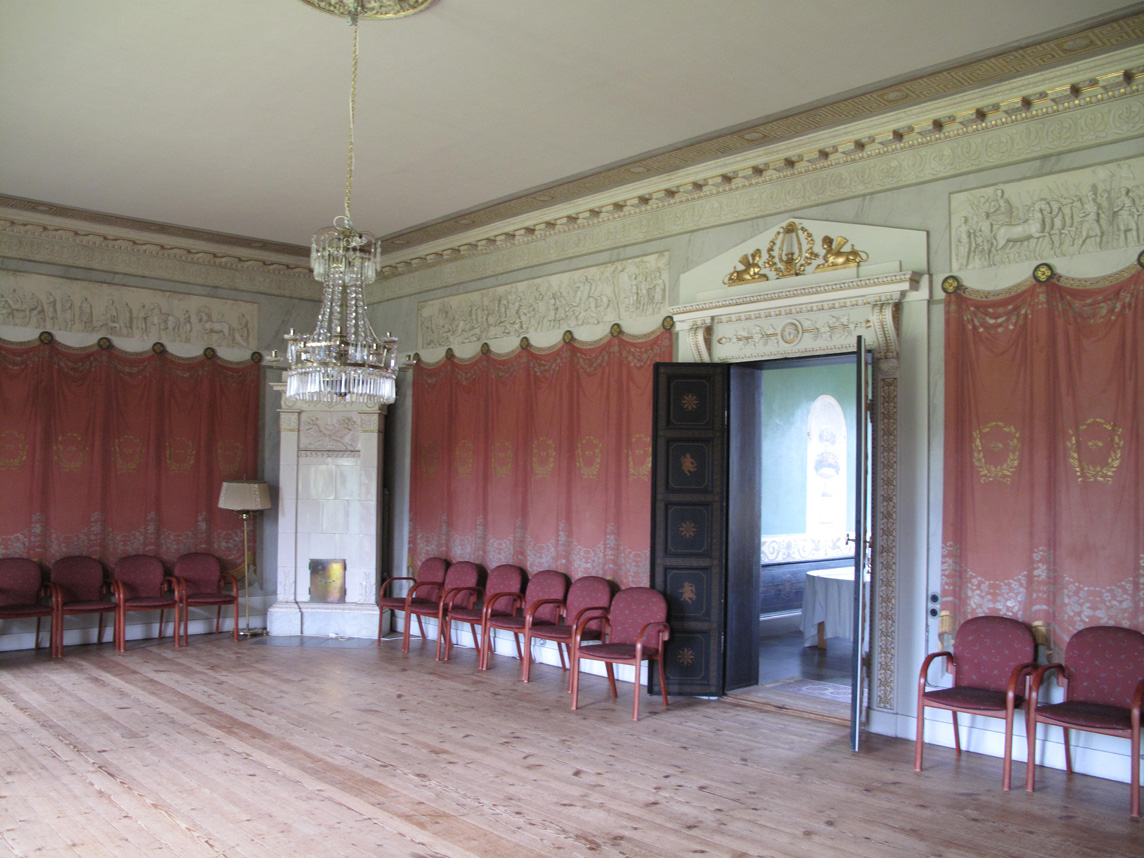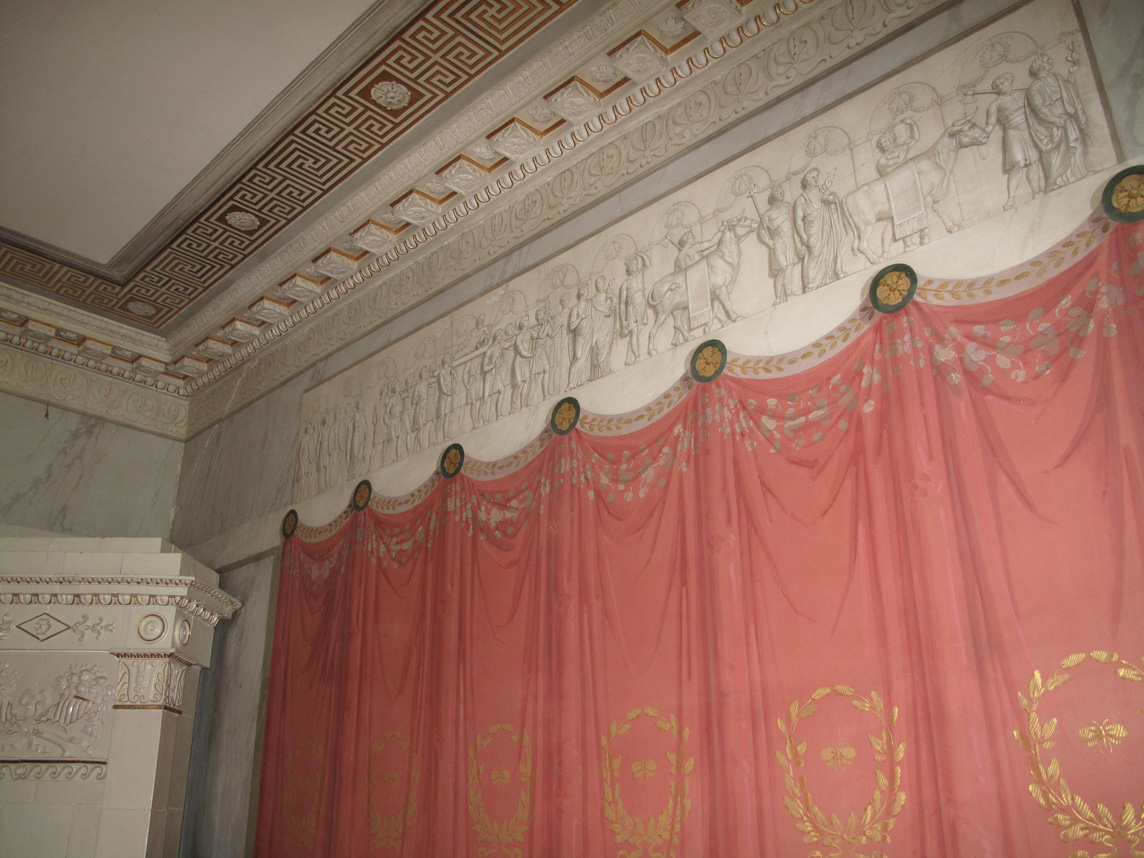 Notice that the draperys where painted on the wall.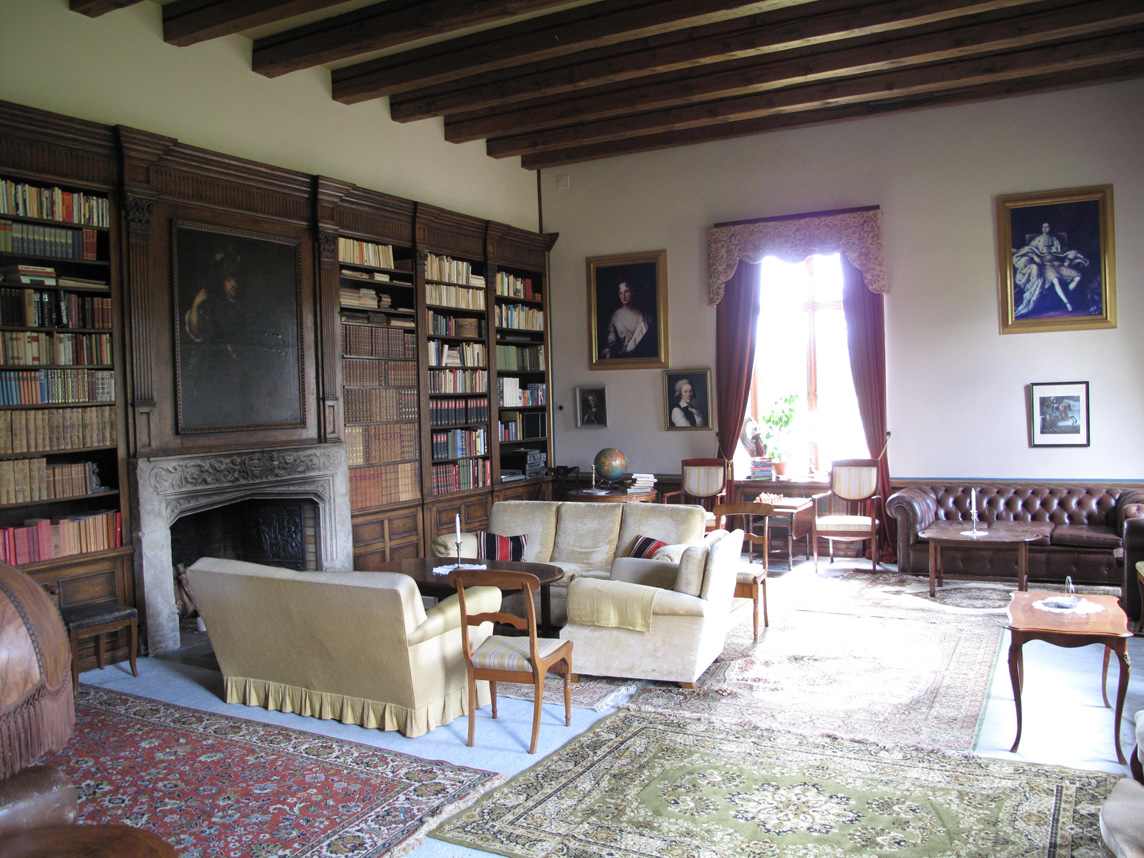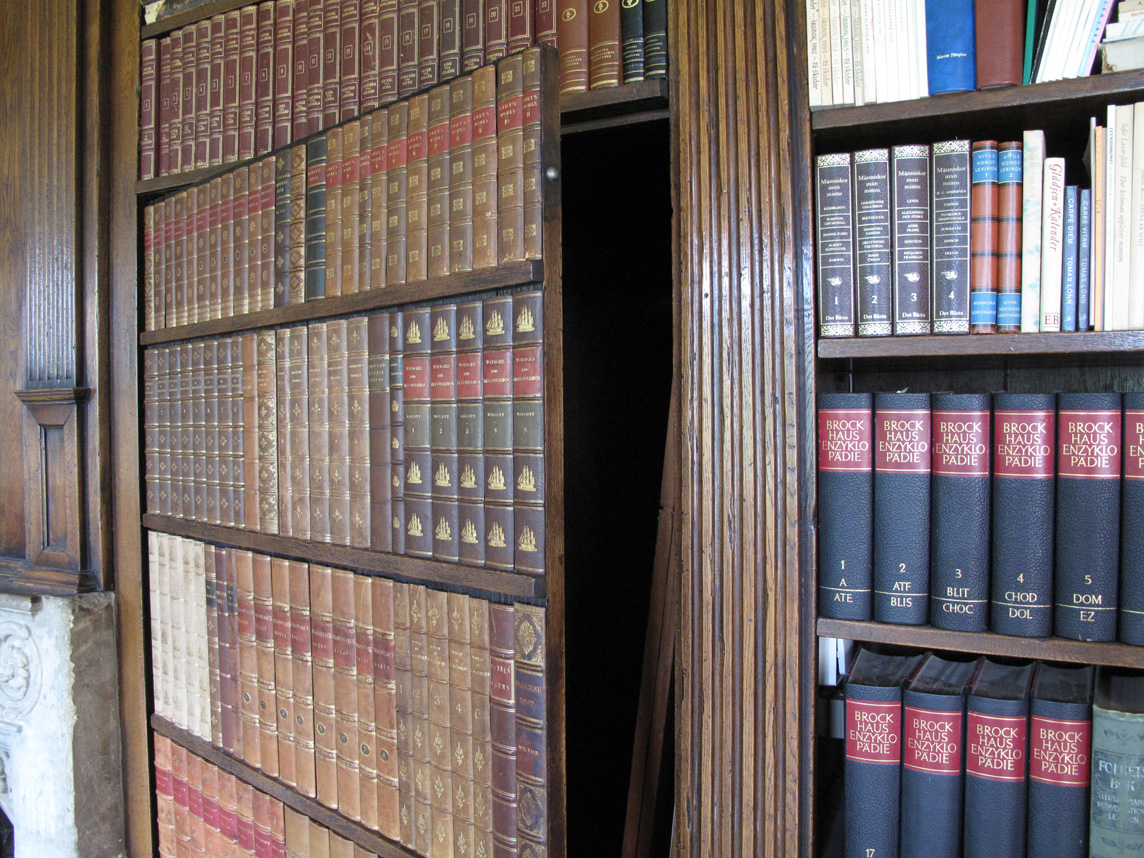 No Castle without a secret passage (this one in the bookcase)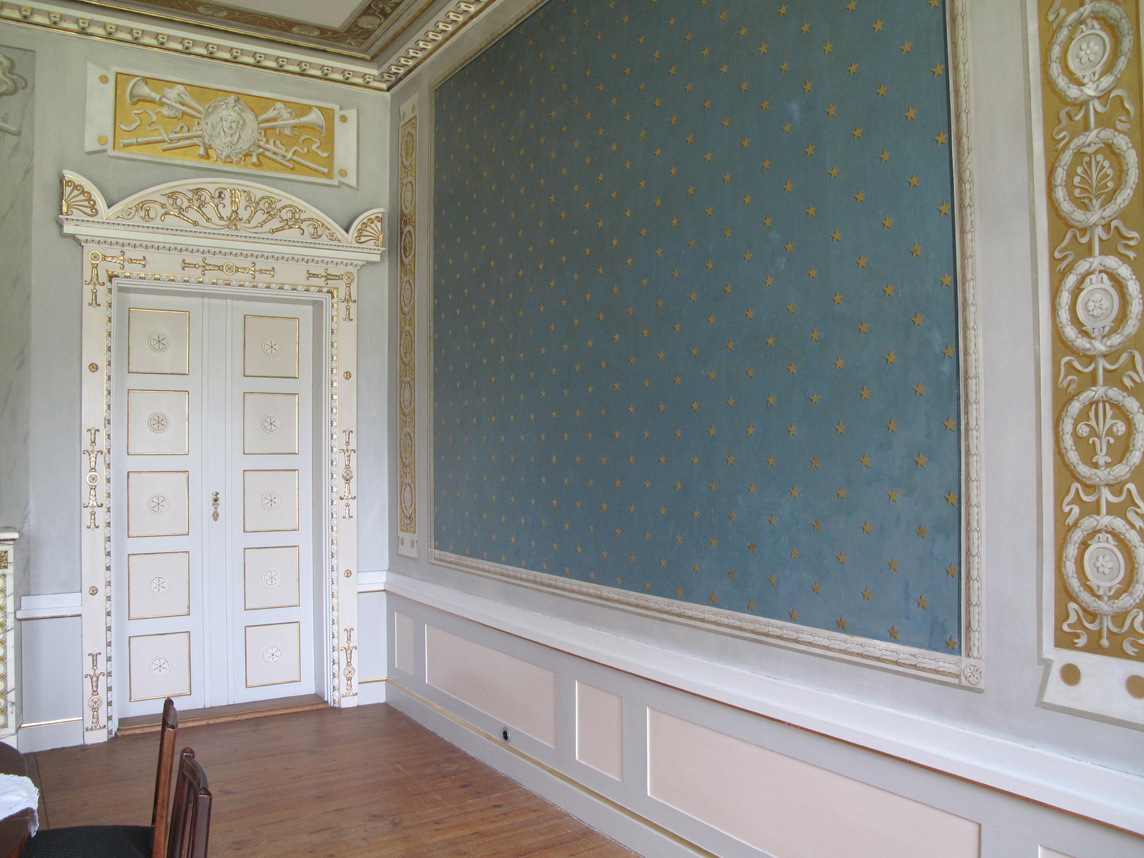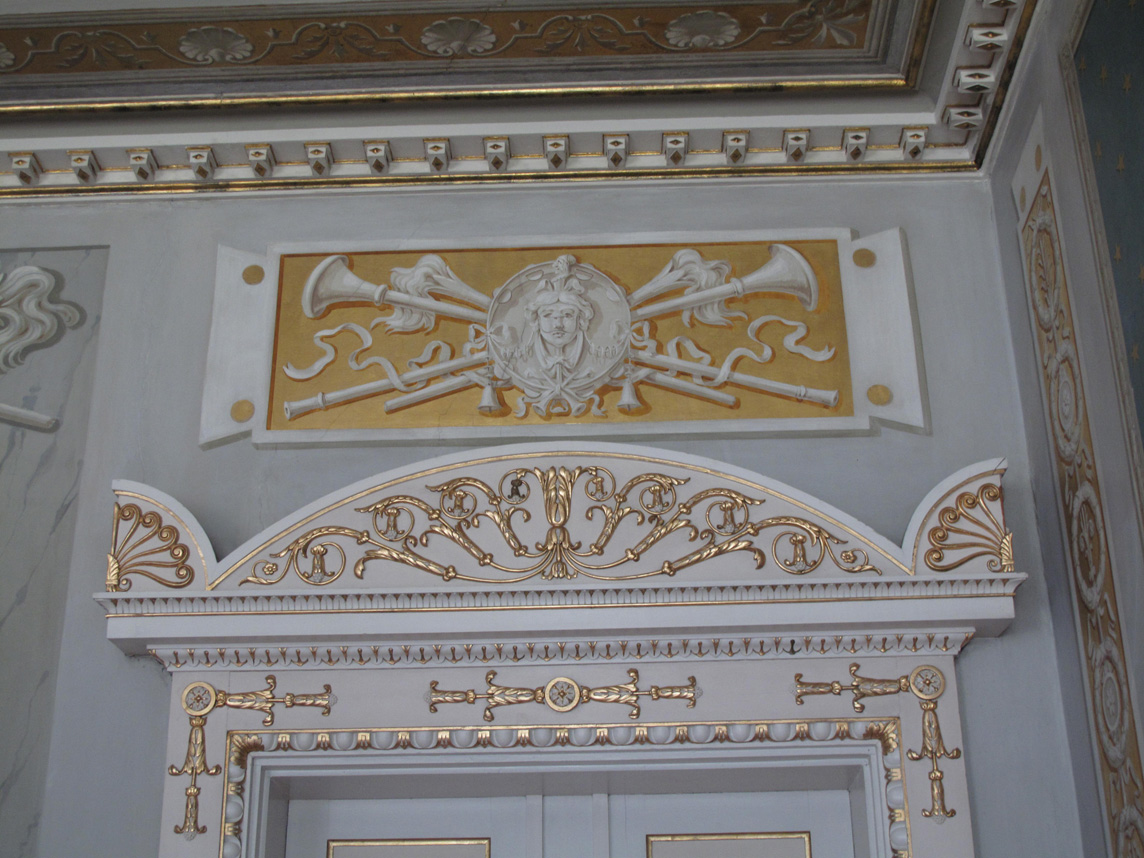 Who said that a Vuvuzela was a new invention...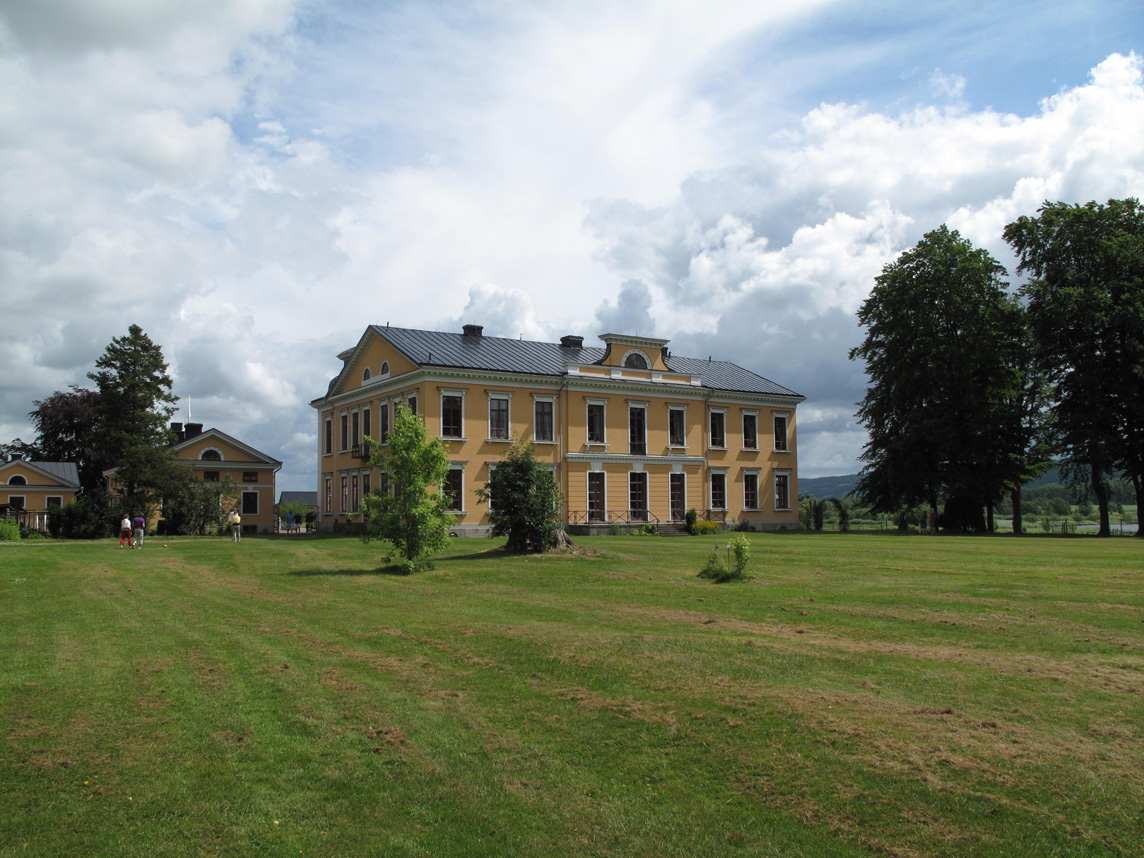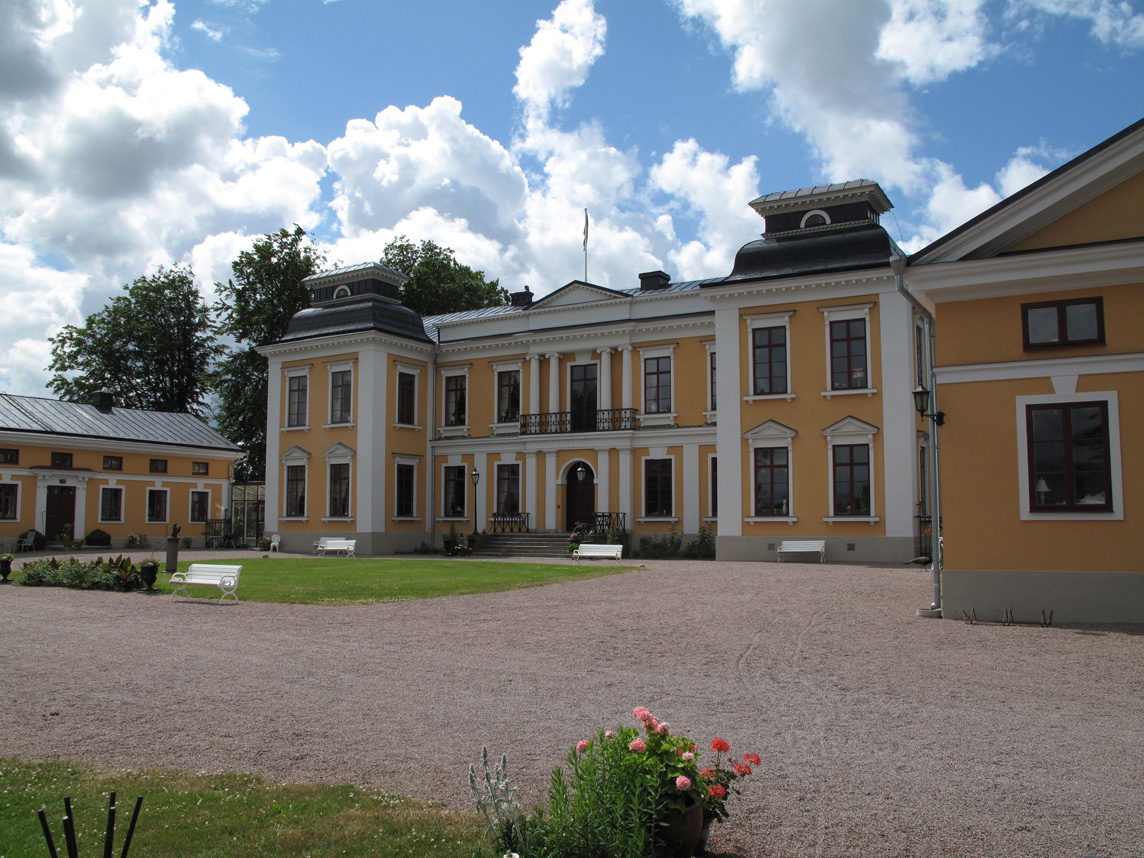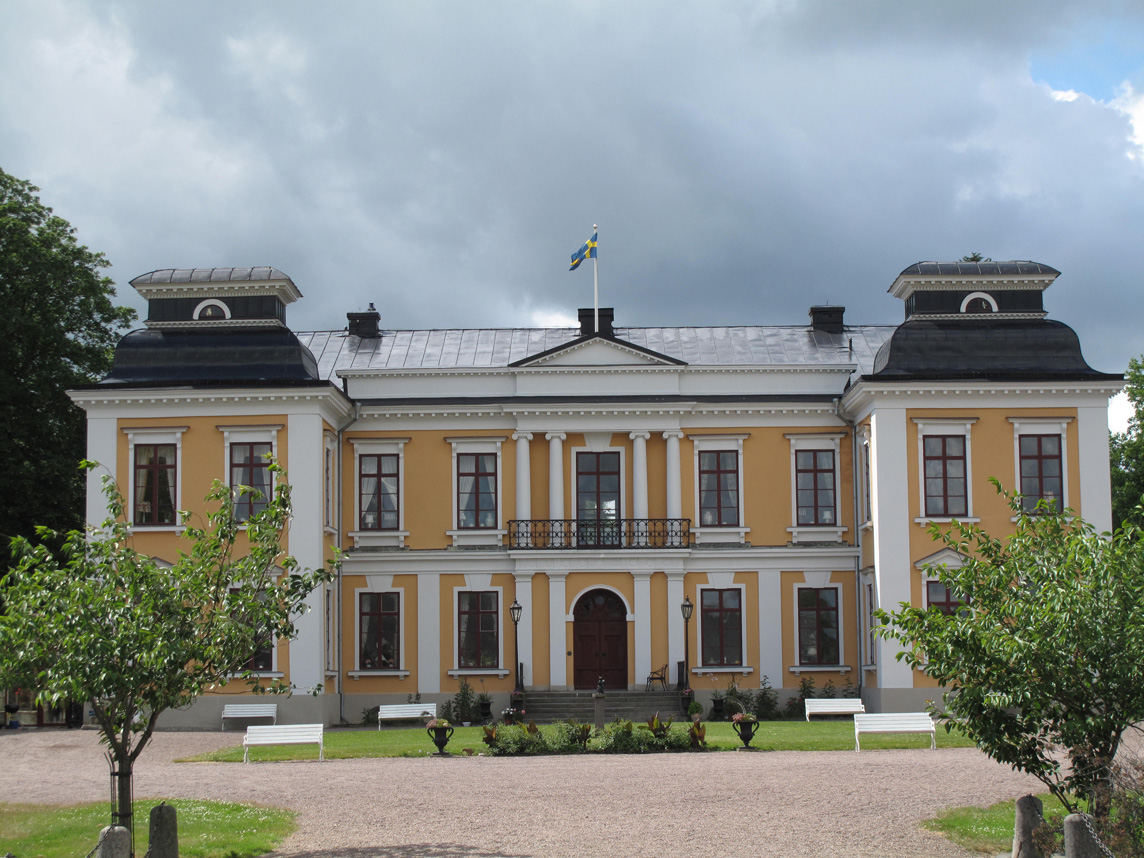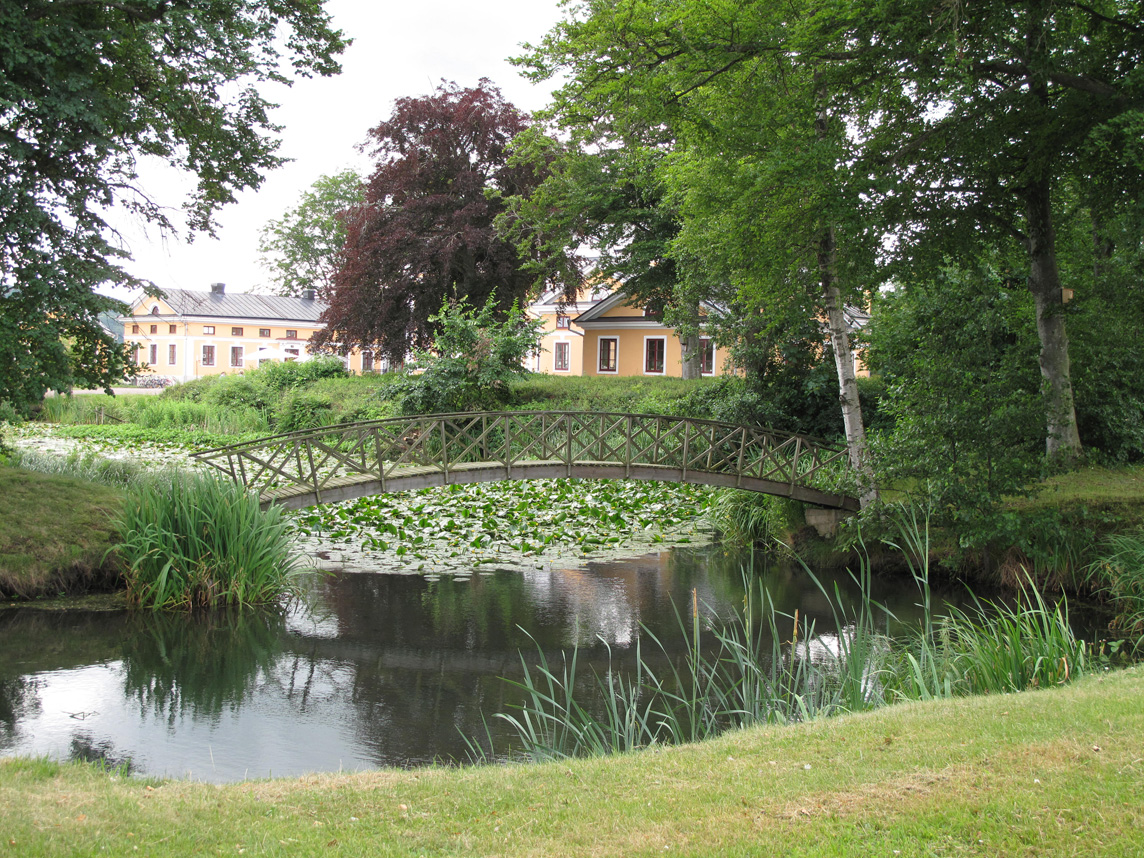 Leaving Skottorp Castle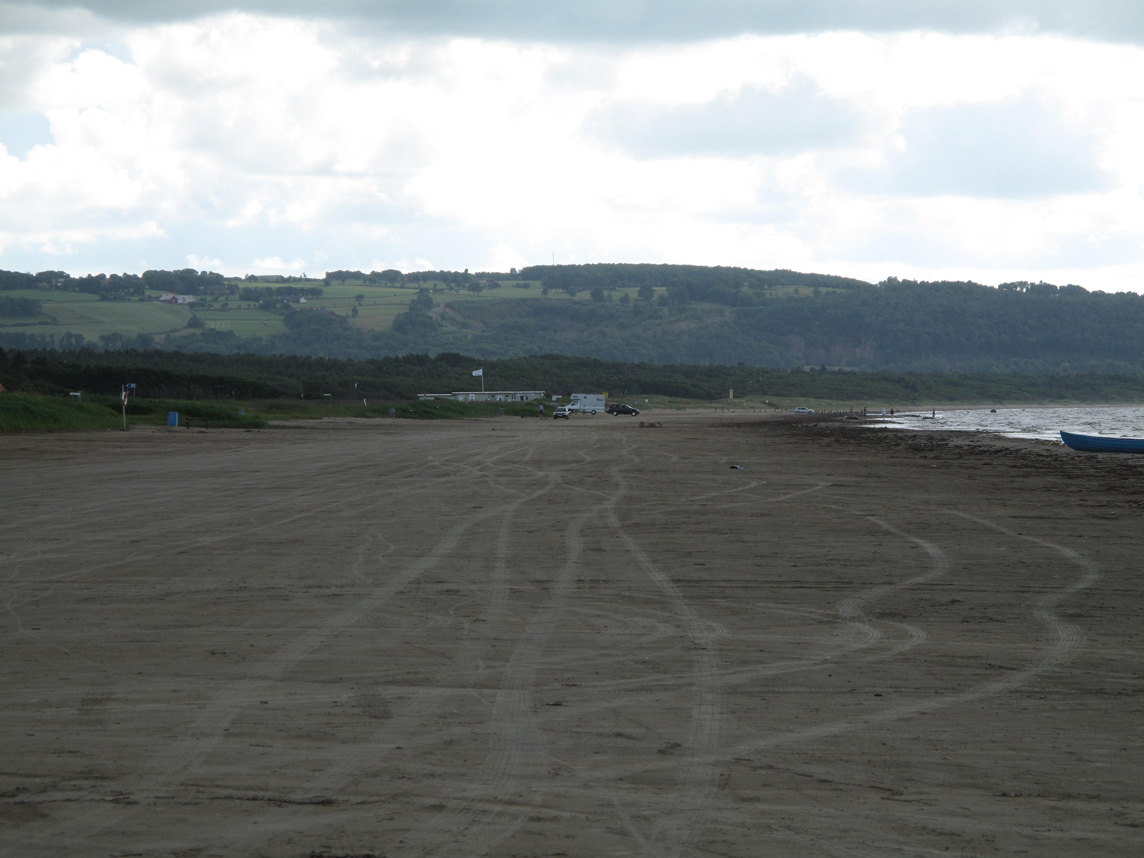 Skummeslövsbeach (Notice the Hallandsås in the background)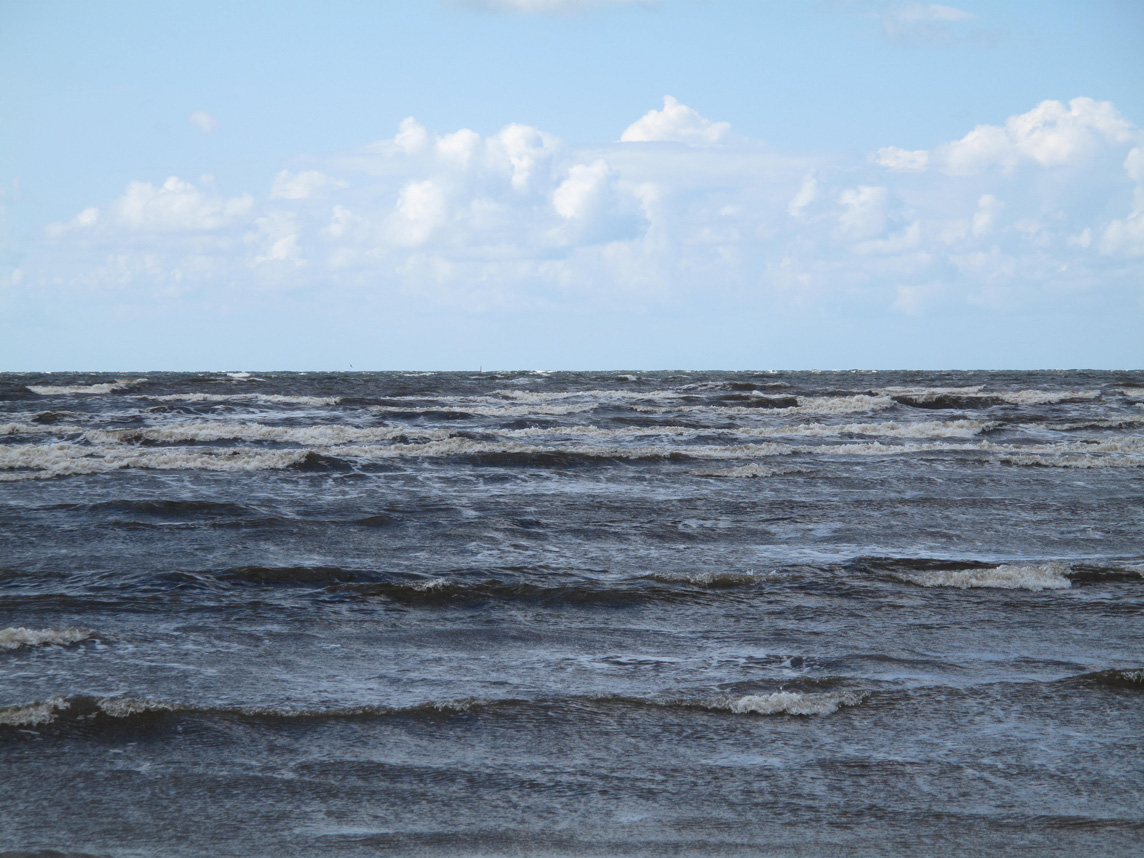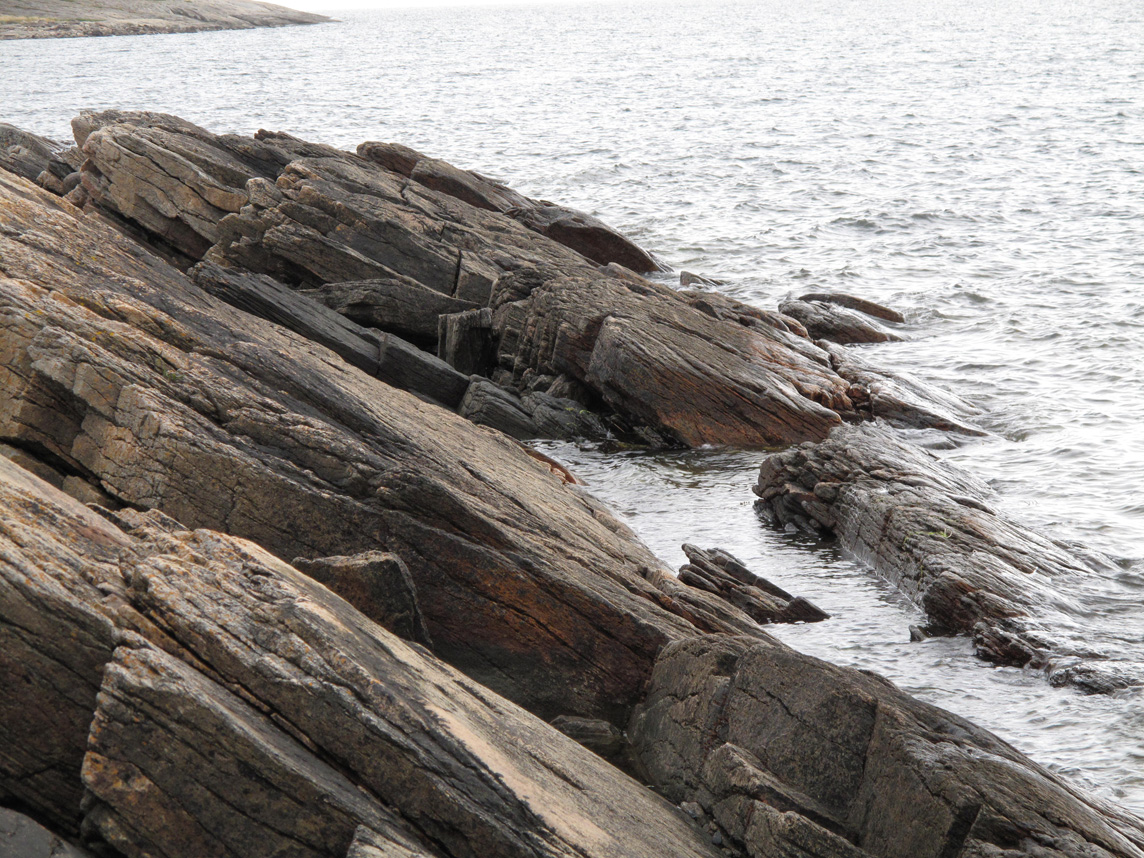 This picture where taken at Näsbokrok....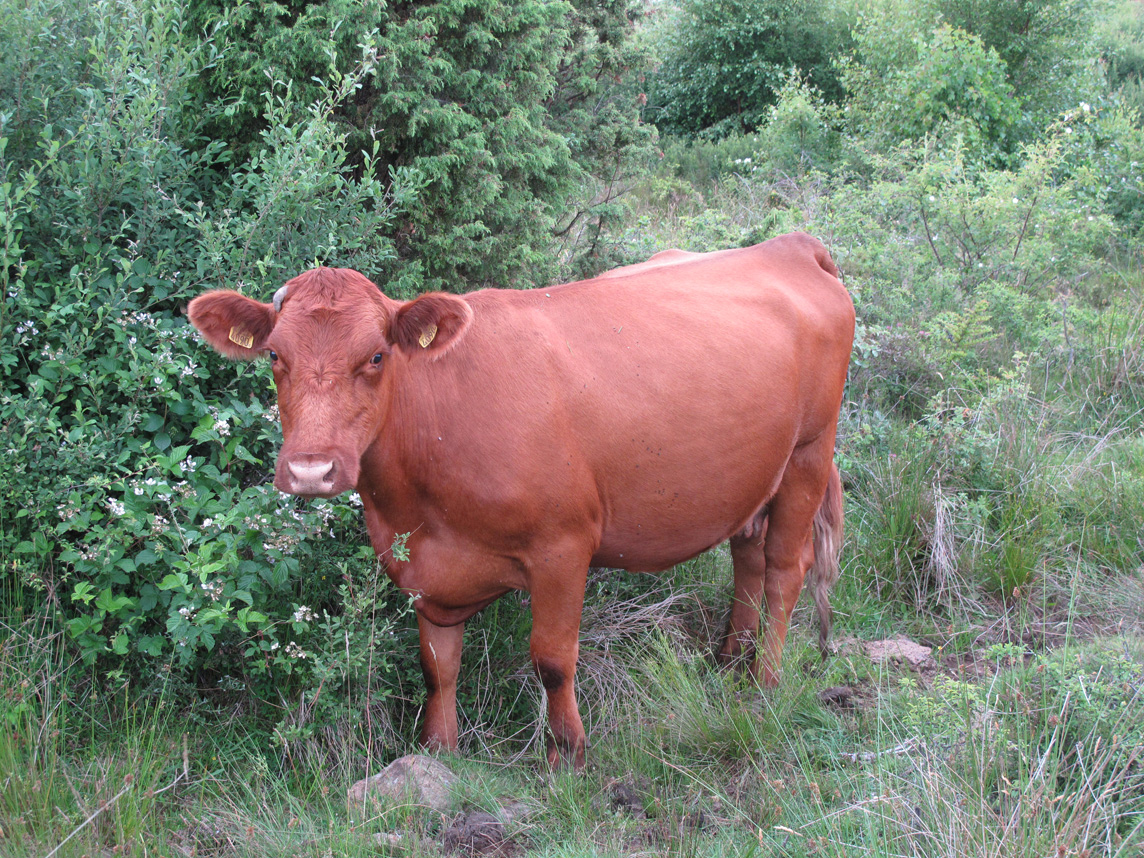 ...and this cow as well.
For more pictures return to mainpage