Winterpictures 2010-2011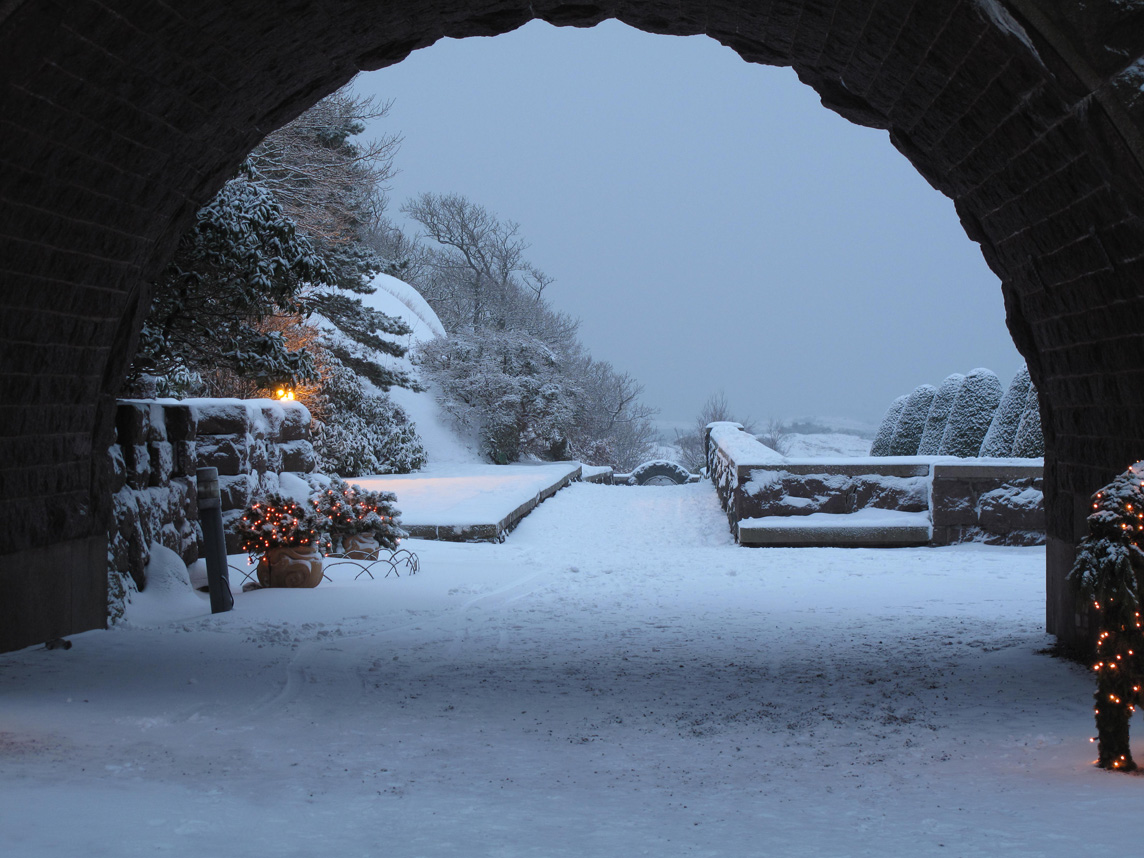 Tjolöholm Castle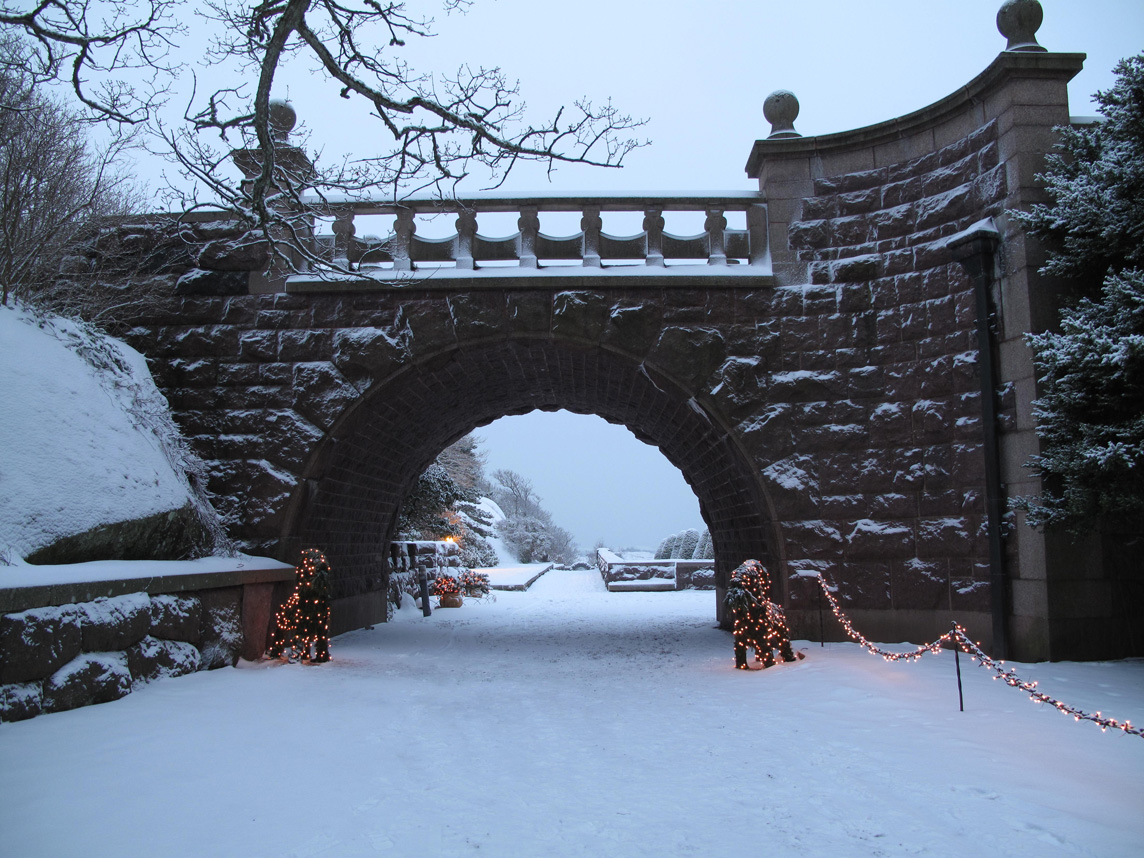 Tjolöholm Castle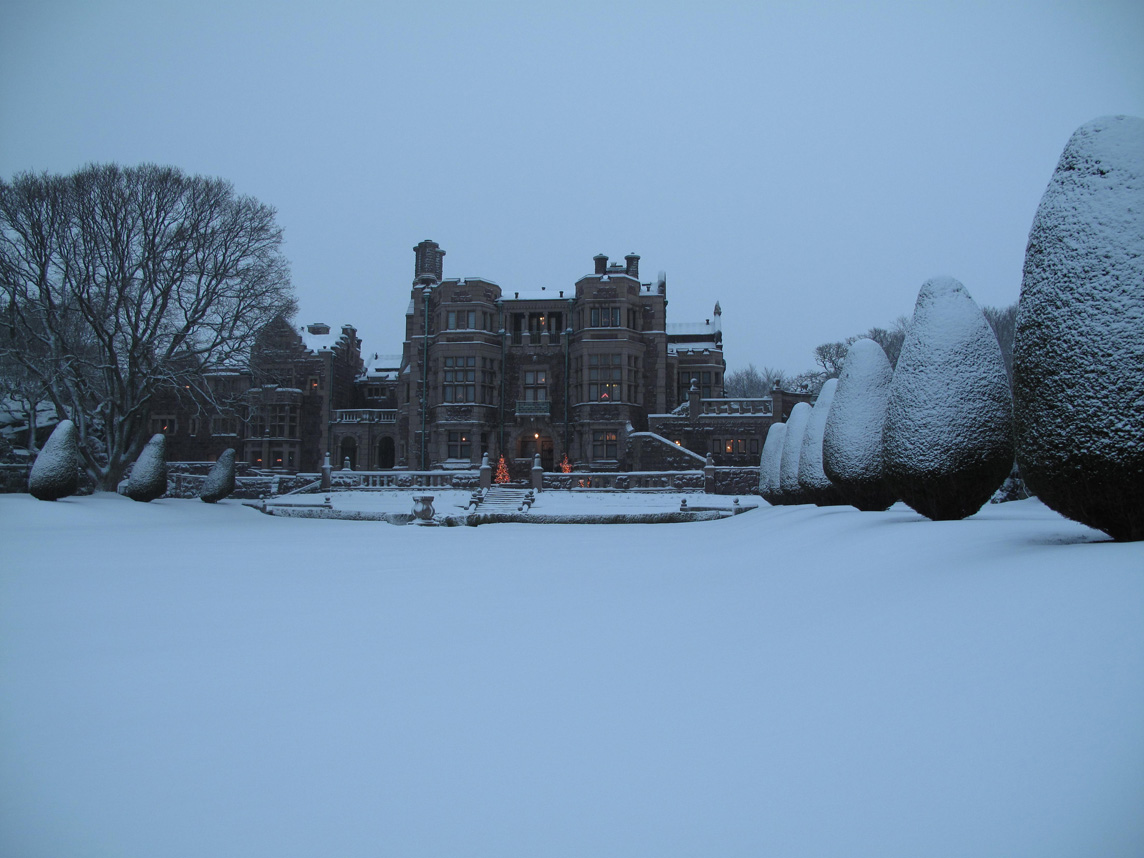 Tjolöholm Castle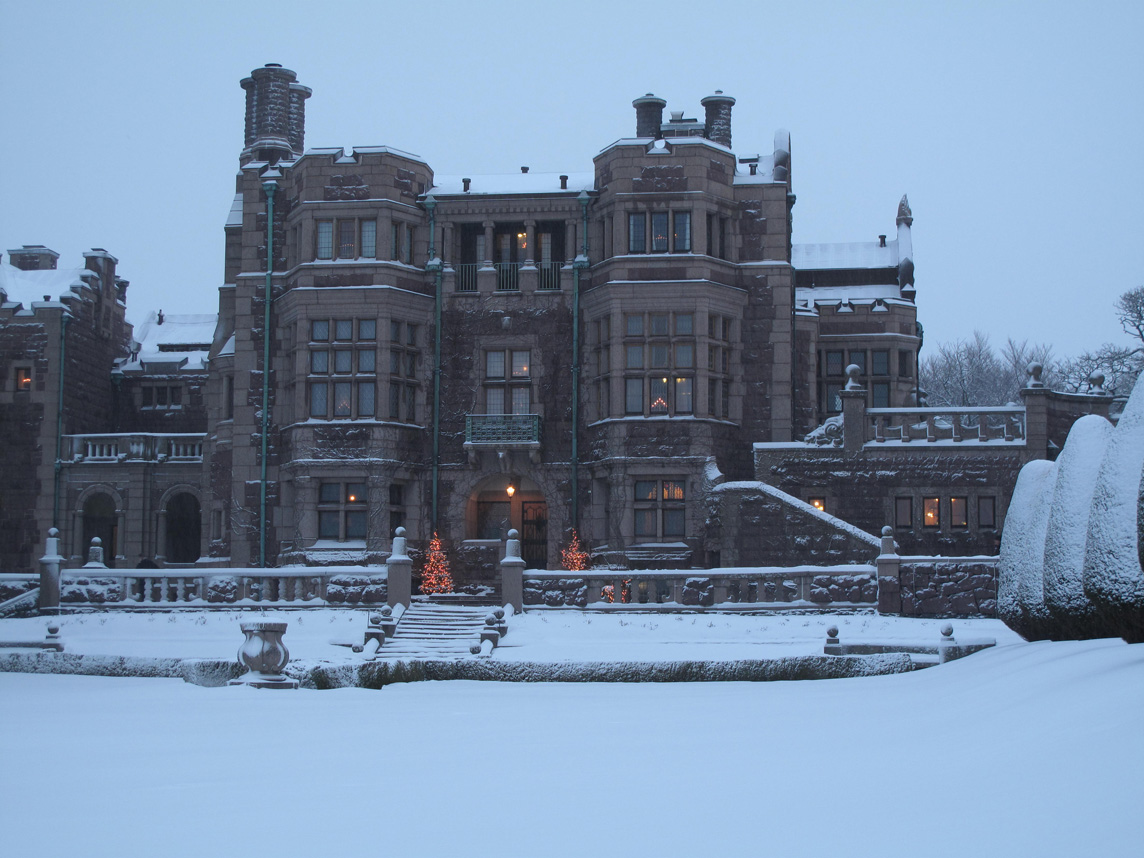 Tjolöholm Castle

Tjolöholm Castle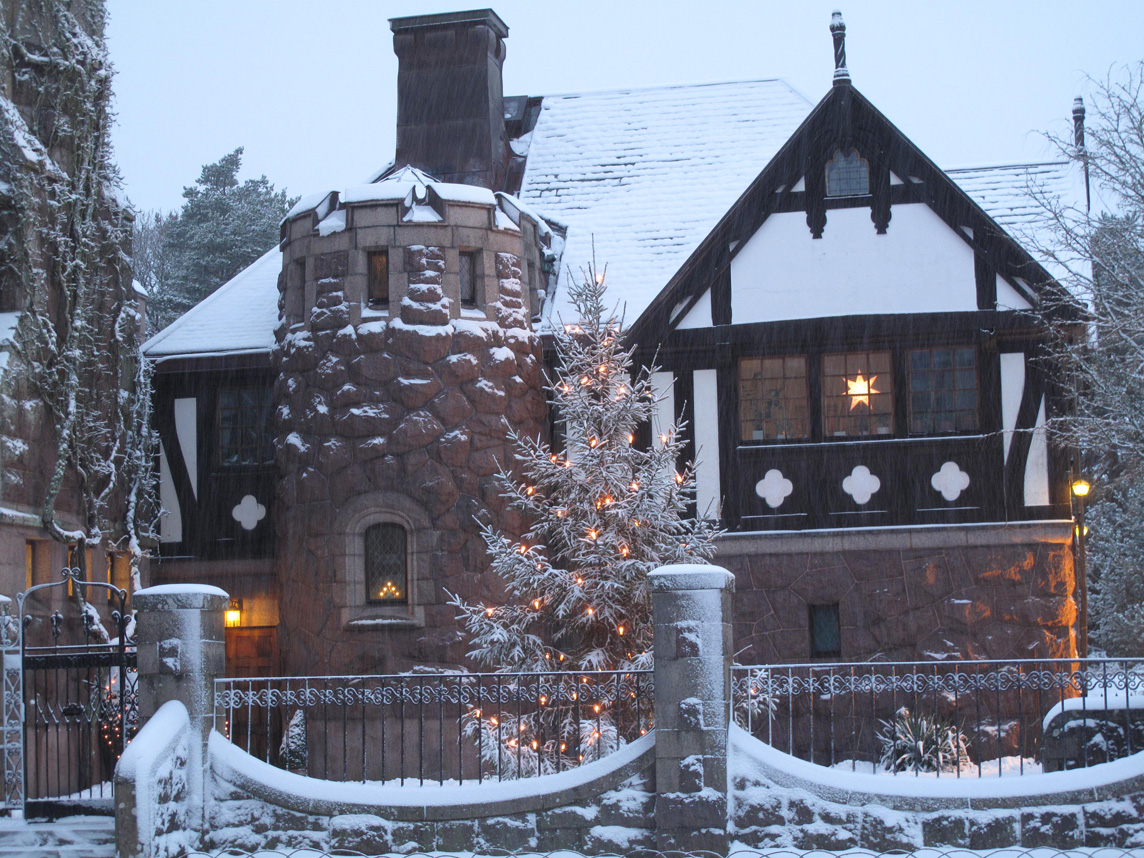 Tjolöholm Castle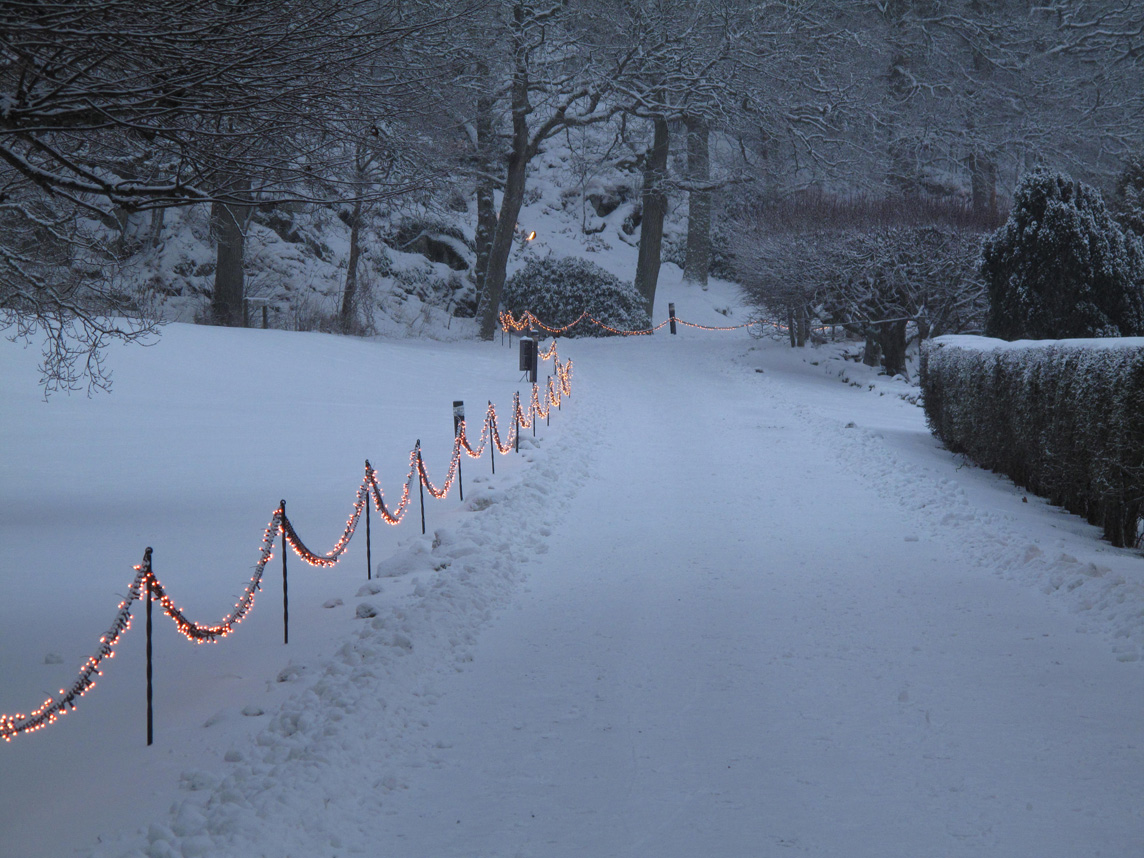 Tjolöholm Castle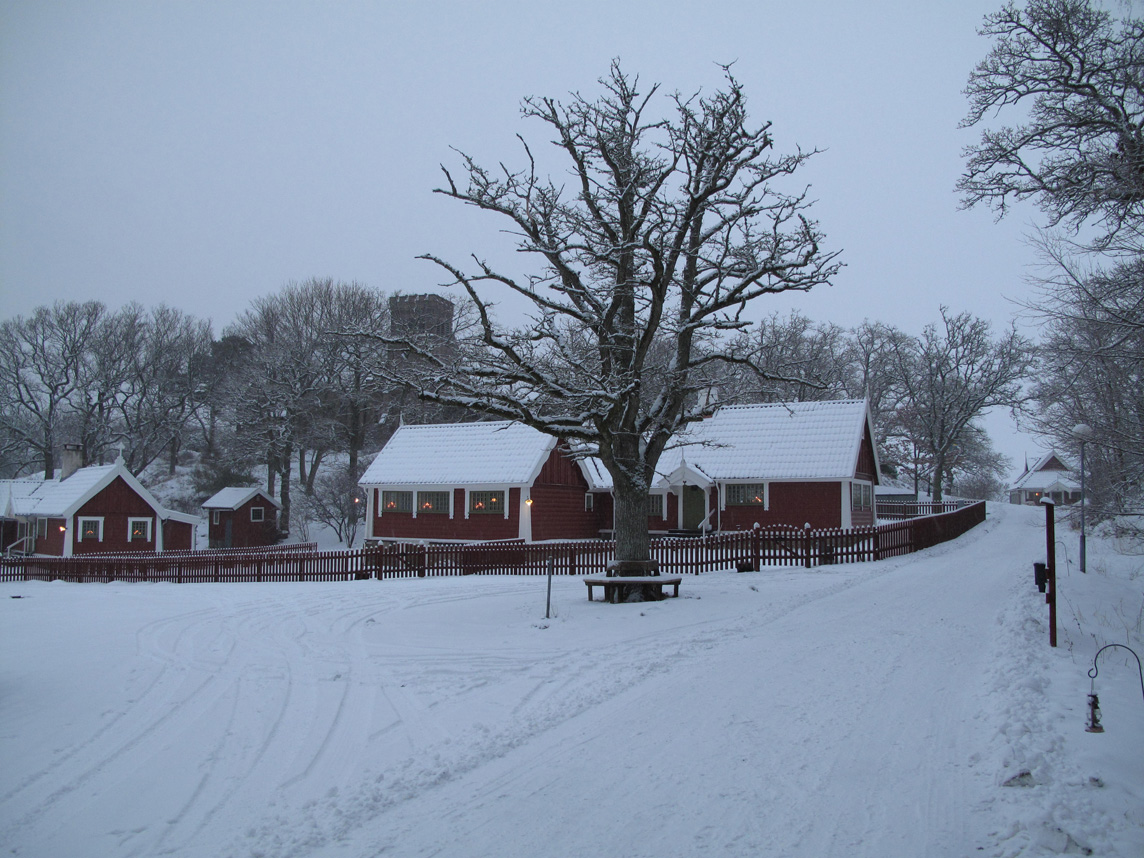 Tjolöholm Castle is Sweden's leading Art and crafts property.
The Castle was built in English 16th century style, with gardens leading down to the sea,
and a picturesque village with a church (in the background of this picture).



An oak close to Tjolöholm Castle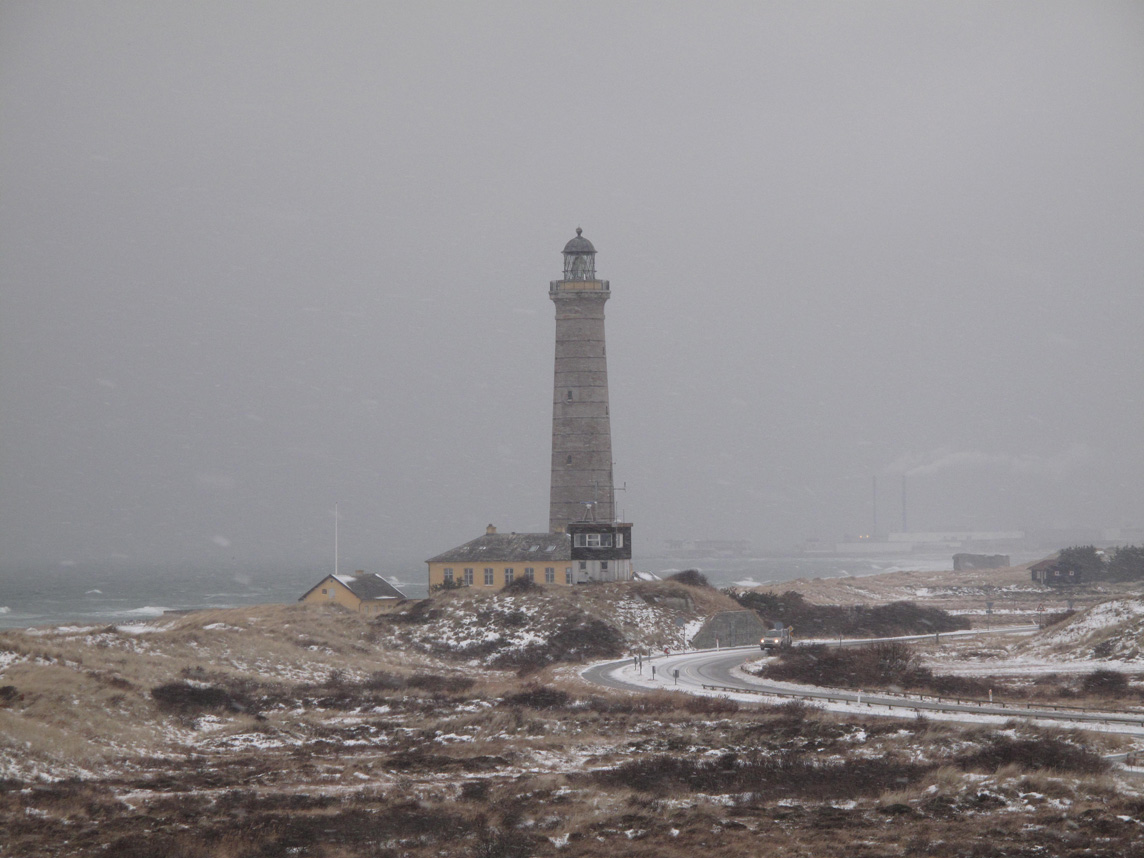 Skagen Lighthouse from the 1850s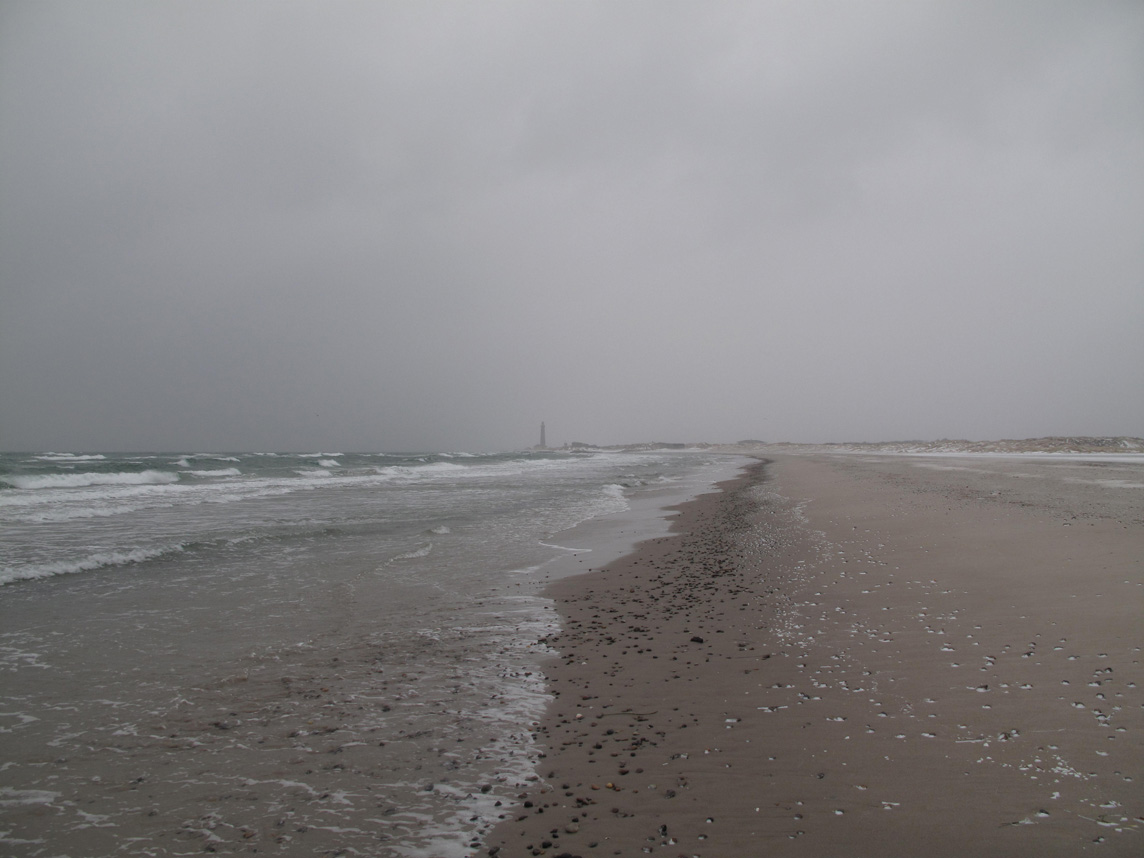 Skagen beach also called Grenen.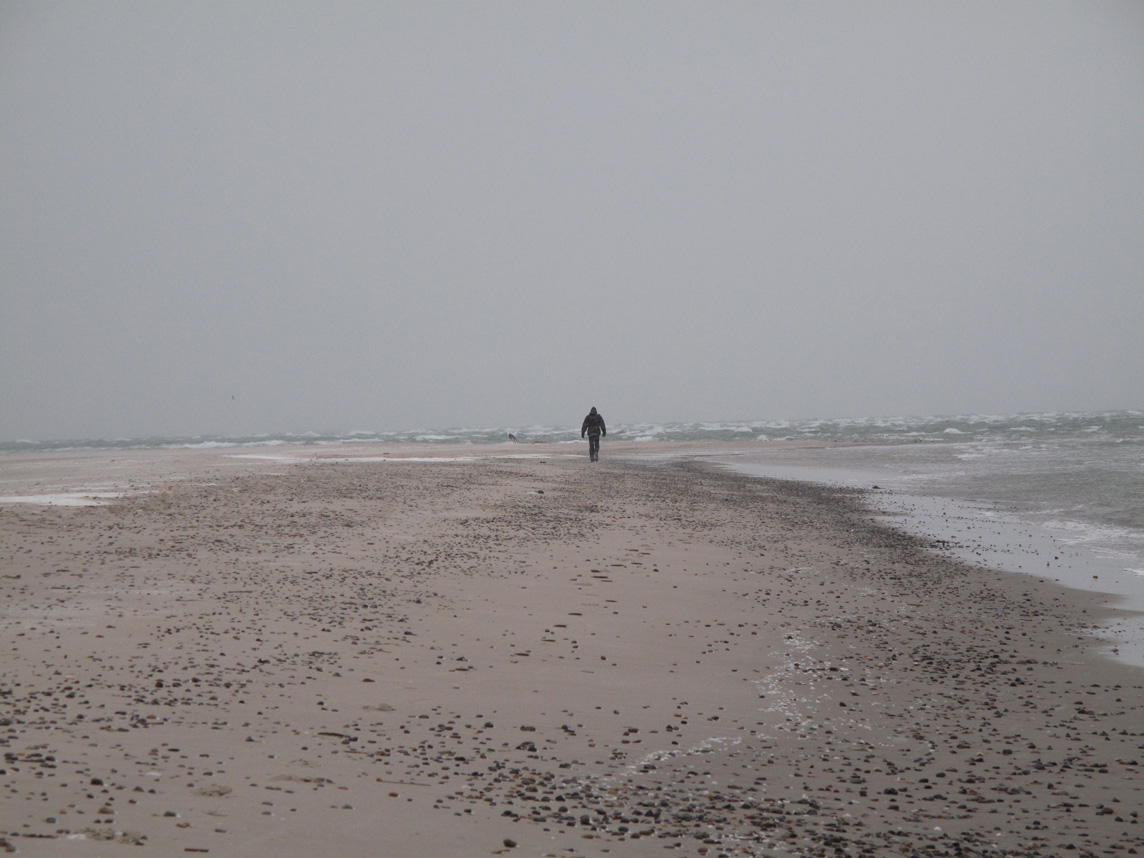 Not to many tourist in December....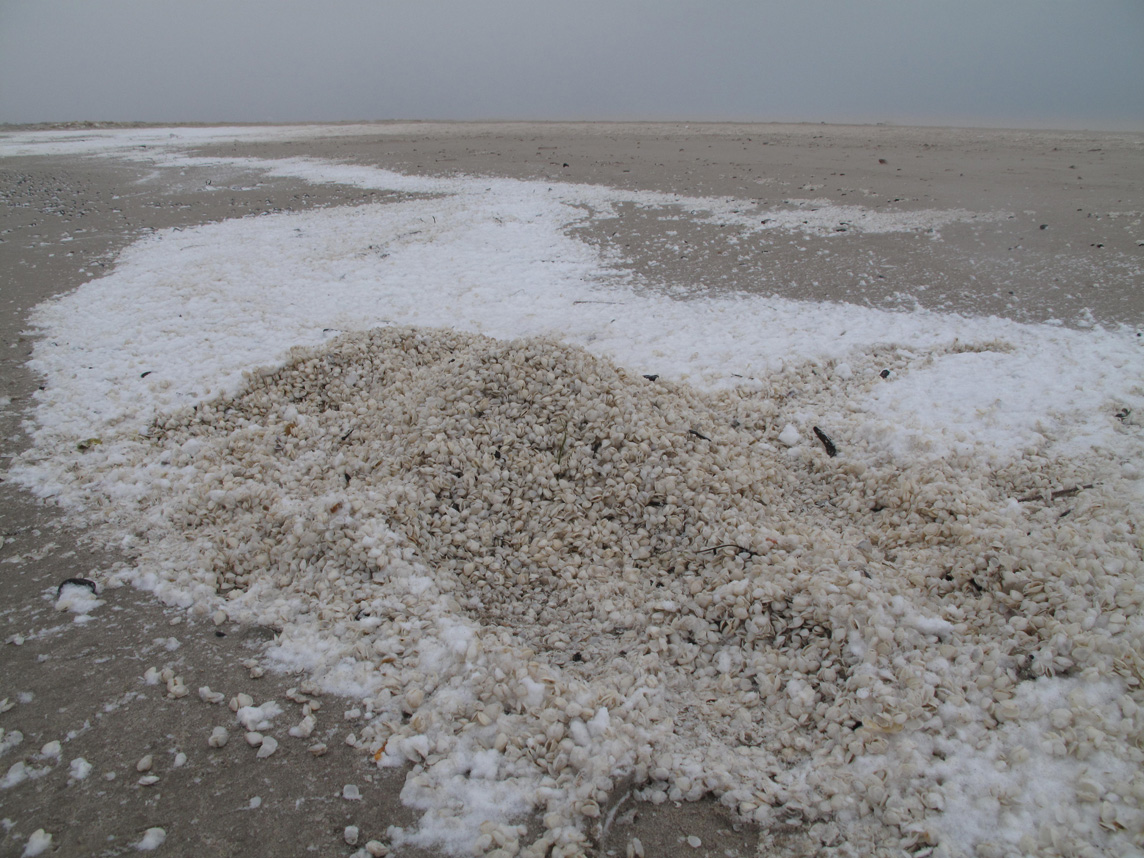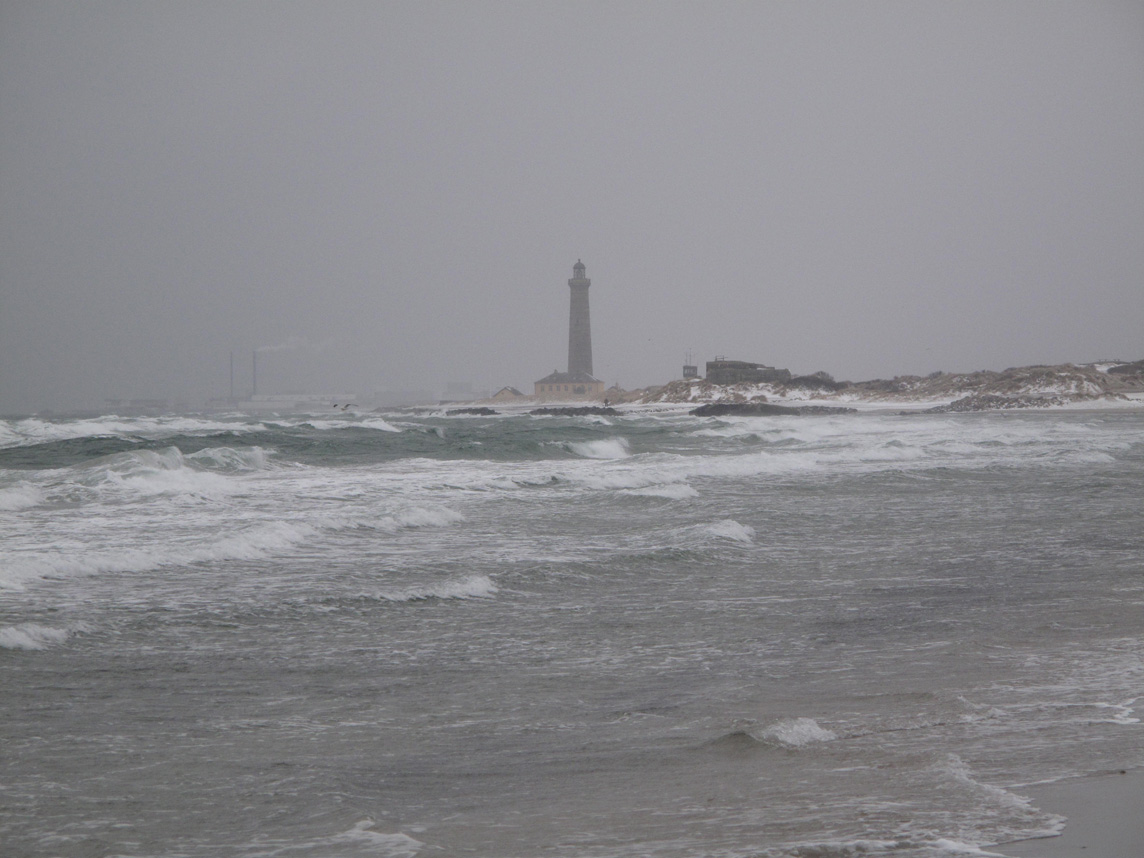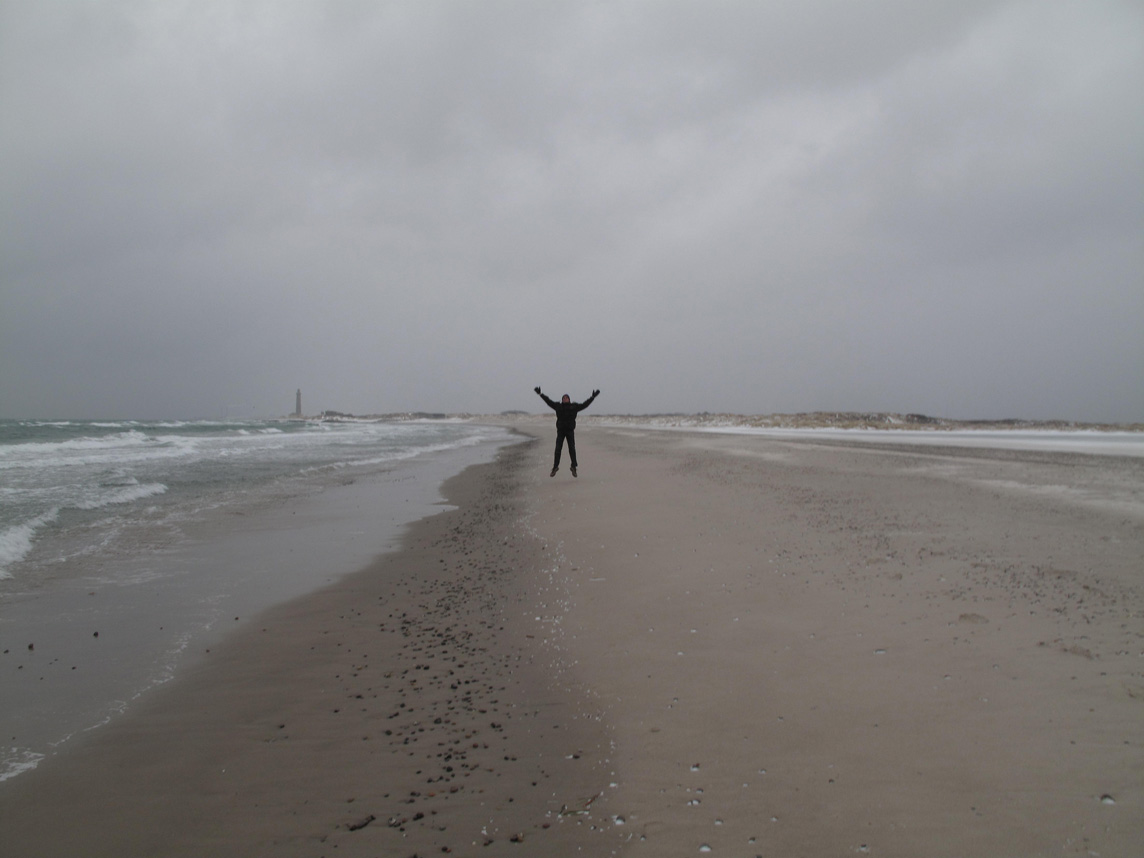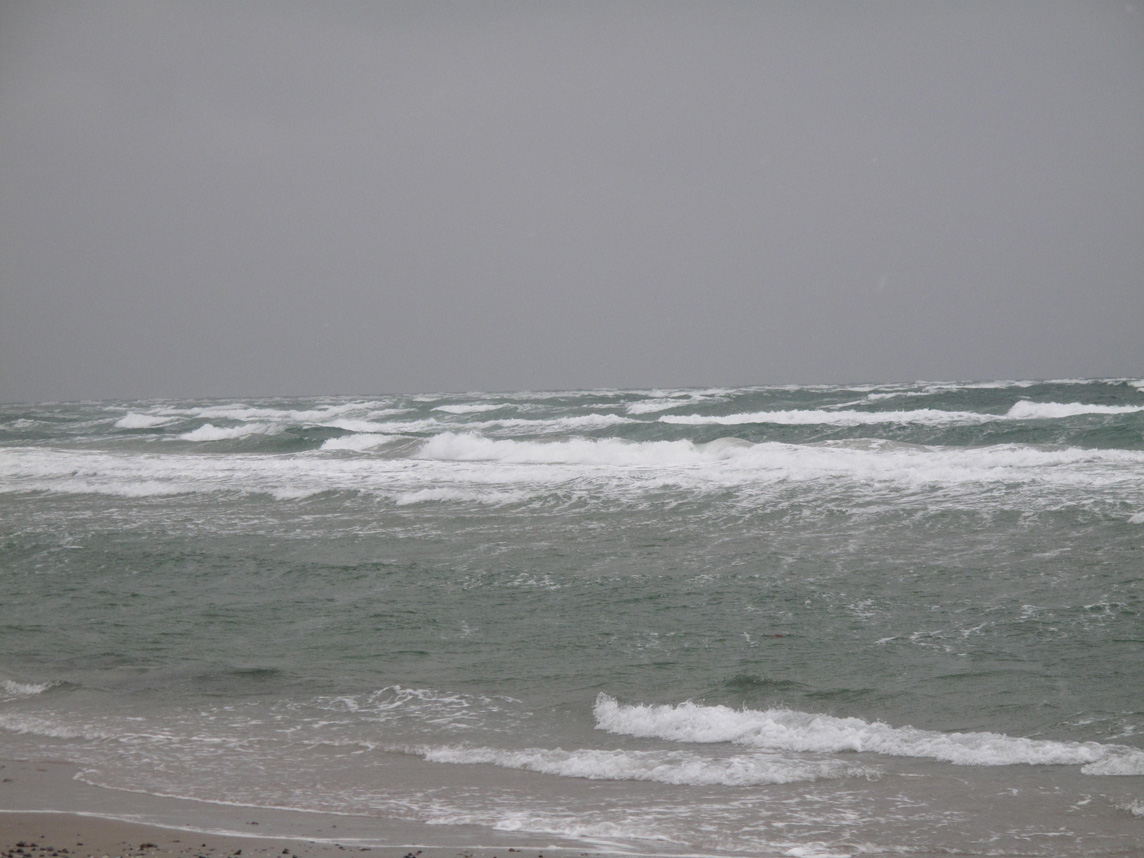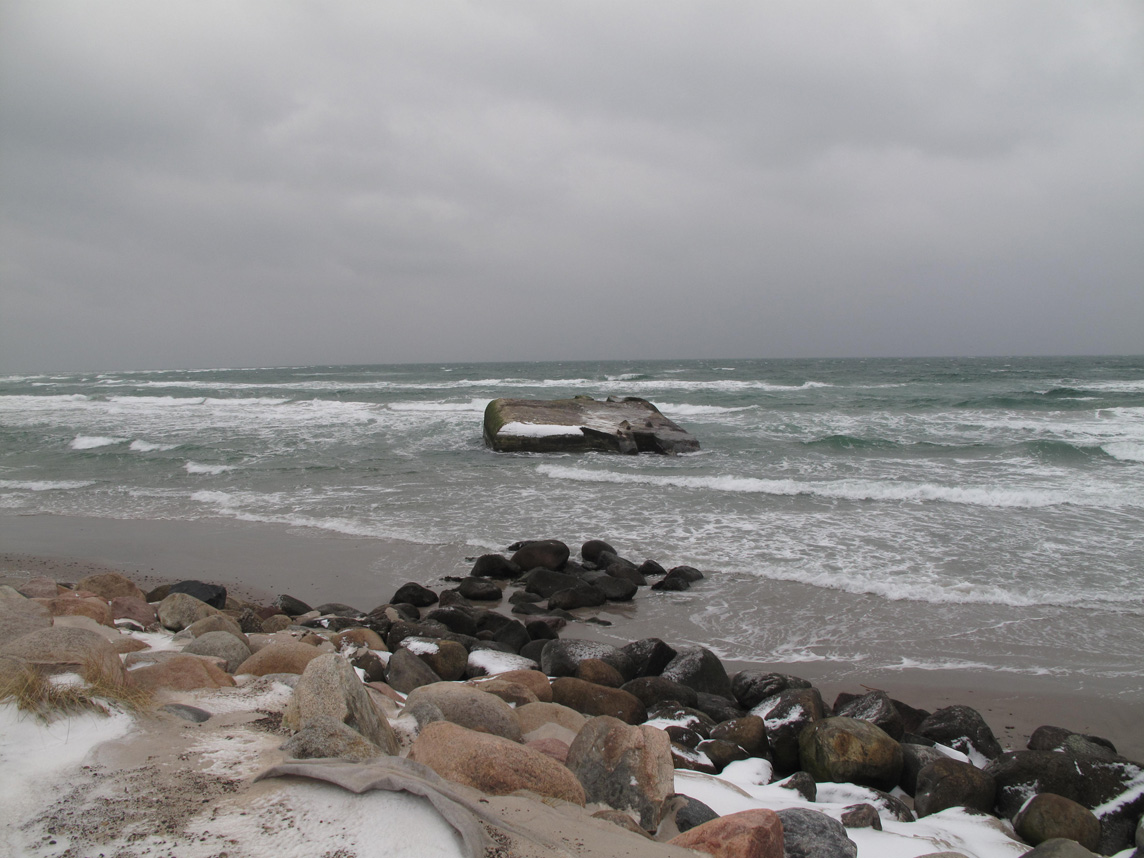 A German bunker from WWII.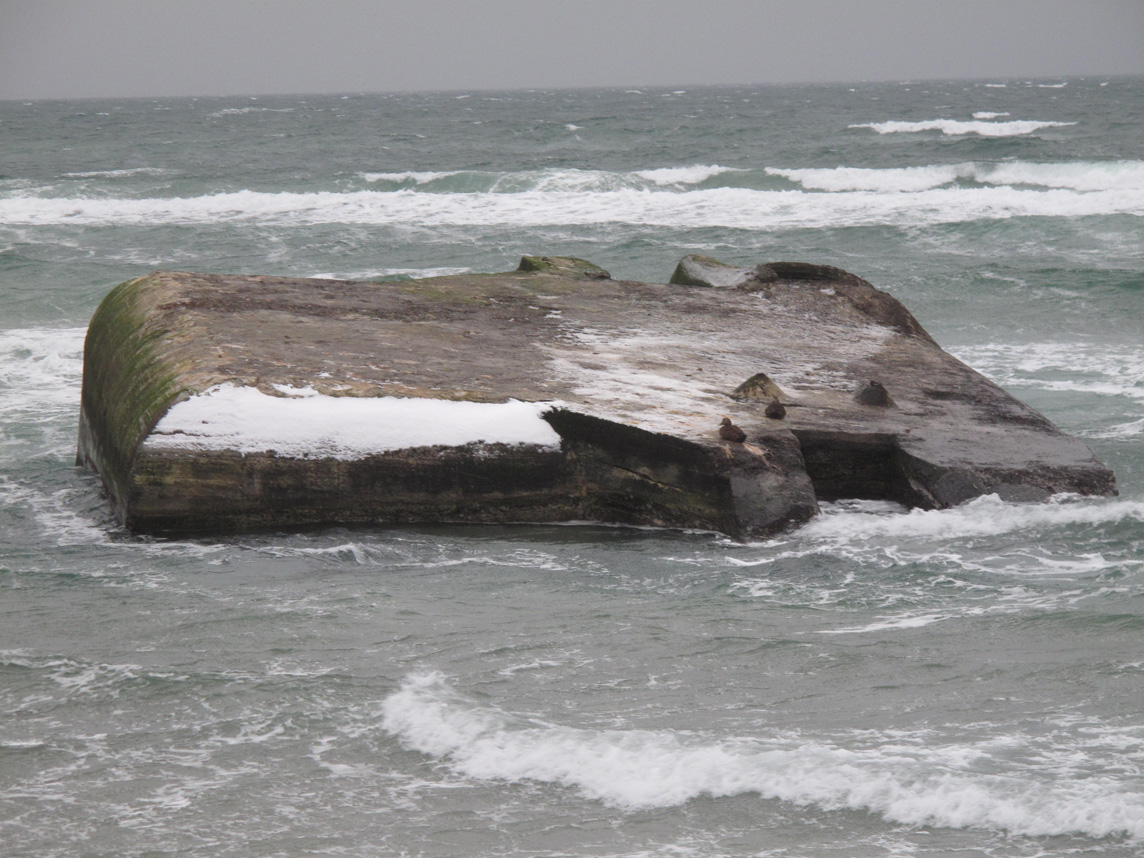 Now a popular place for seabirds.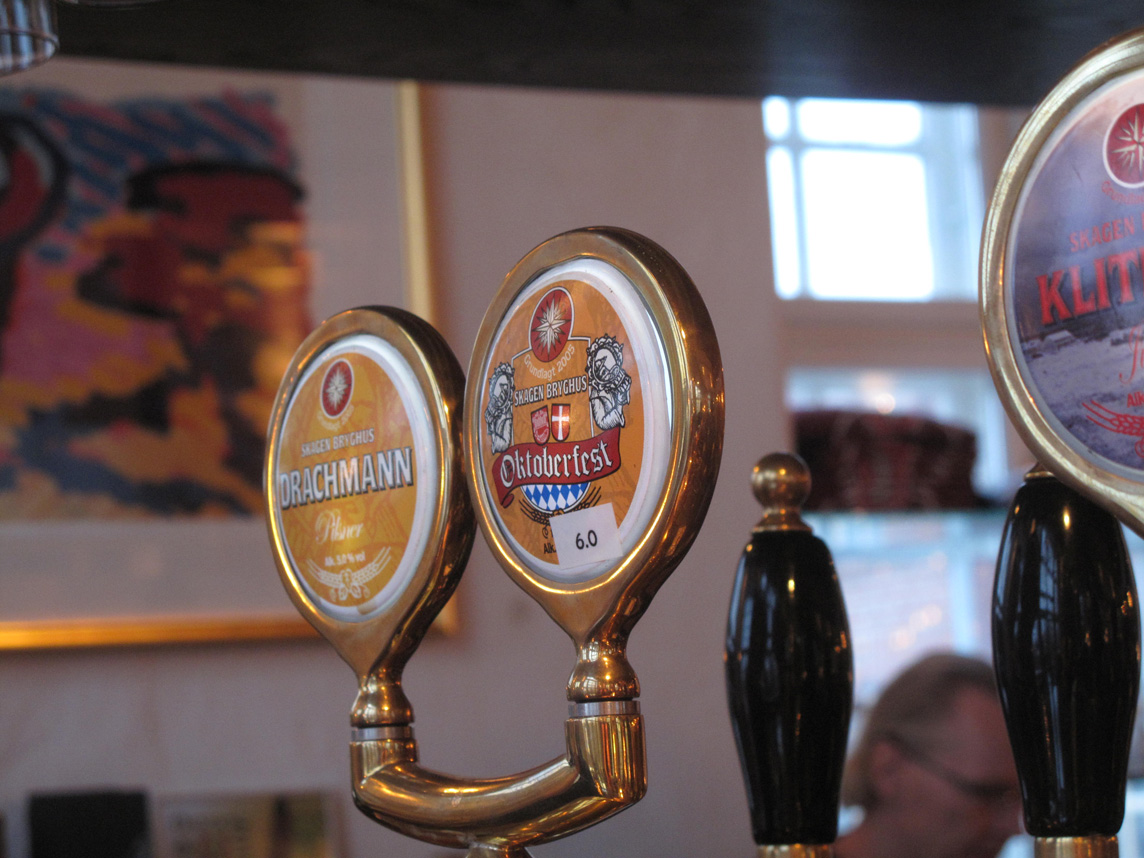 Nice to get inside...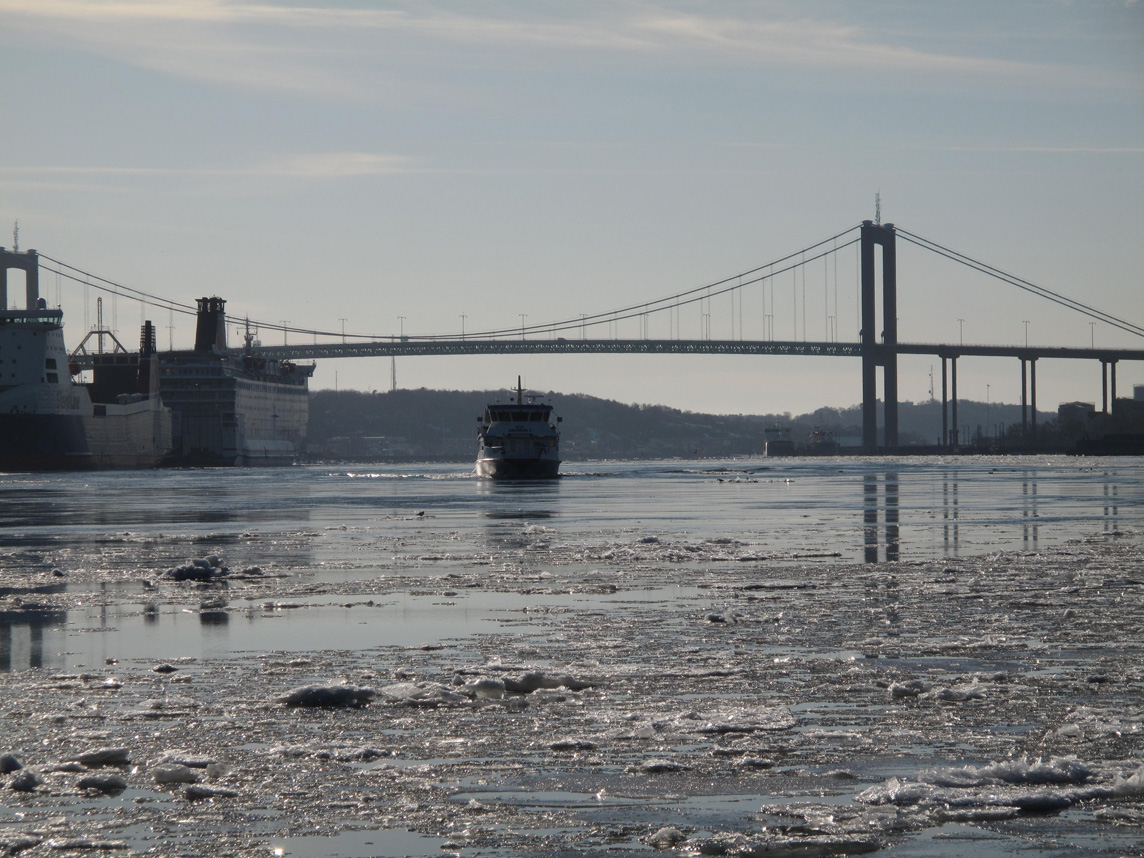 Gothenburg in February 2011

For more pictures return to mainpage