Pictures from The Museum of Art in Gothenburg part 2(2).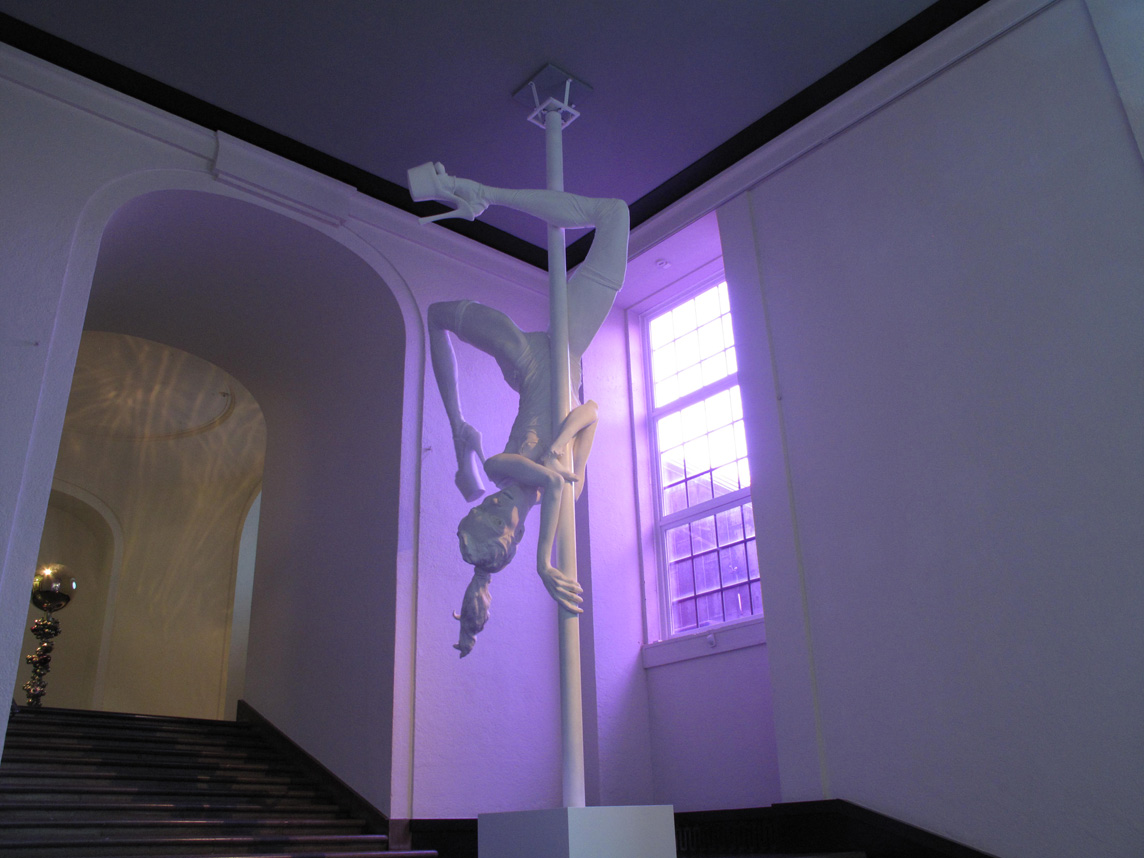 Gothenburg_Museum_of_Art....Ooops this one was new....







Inge Schiöler Red haired model 1 1932-1933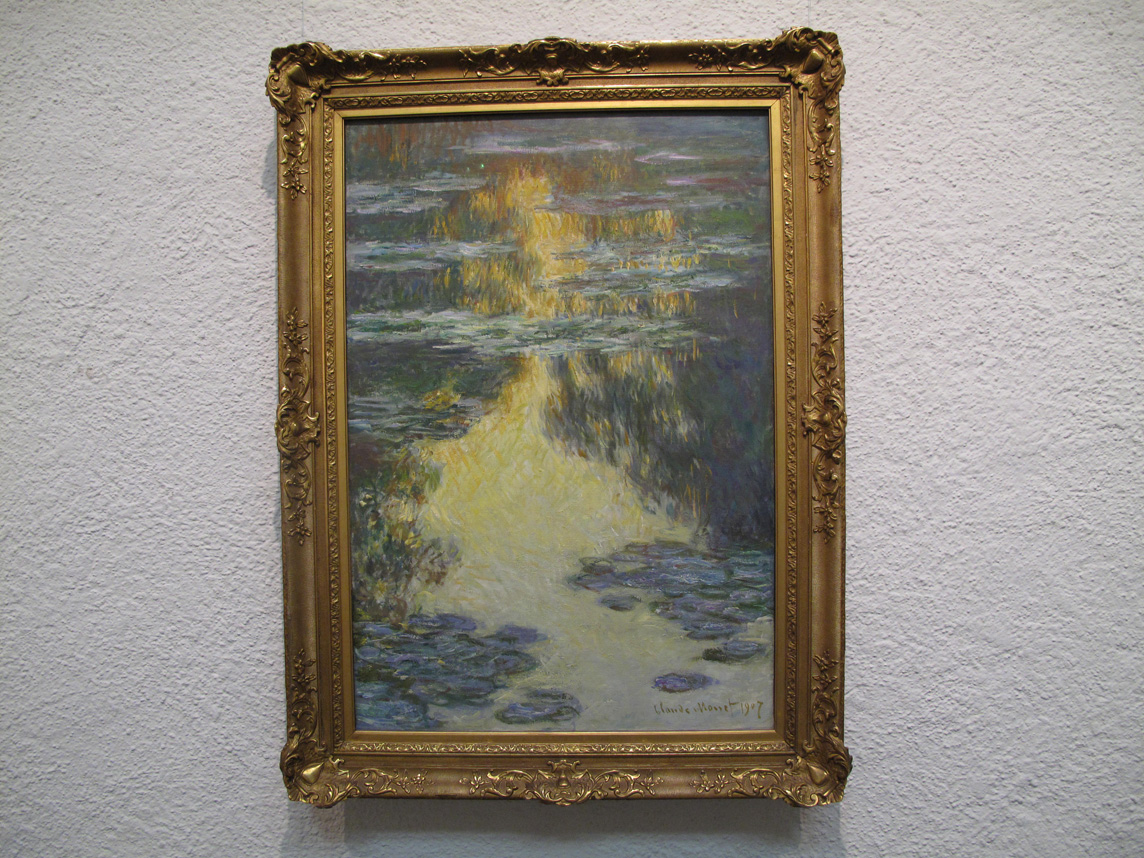 Claude Monet Water Lilies 1907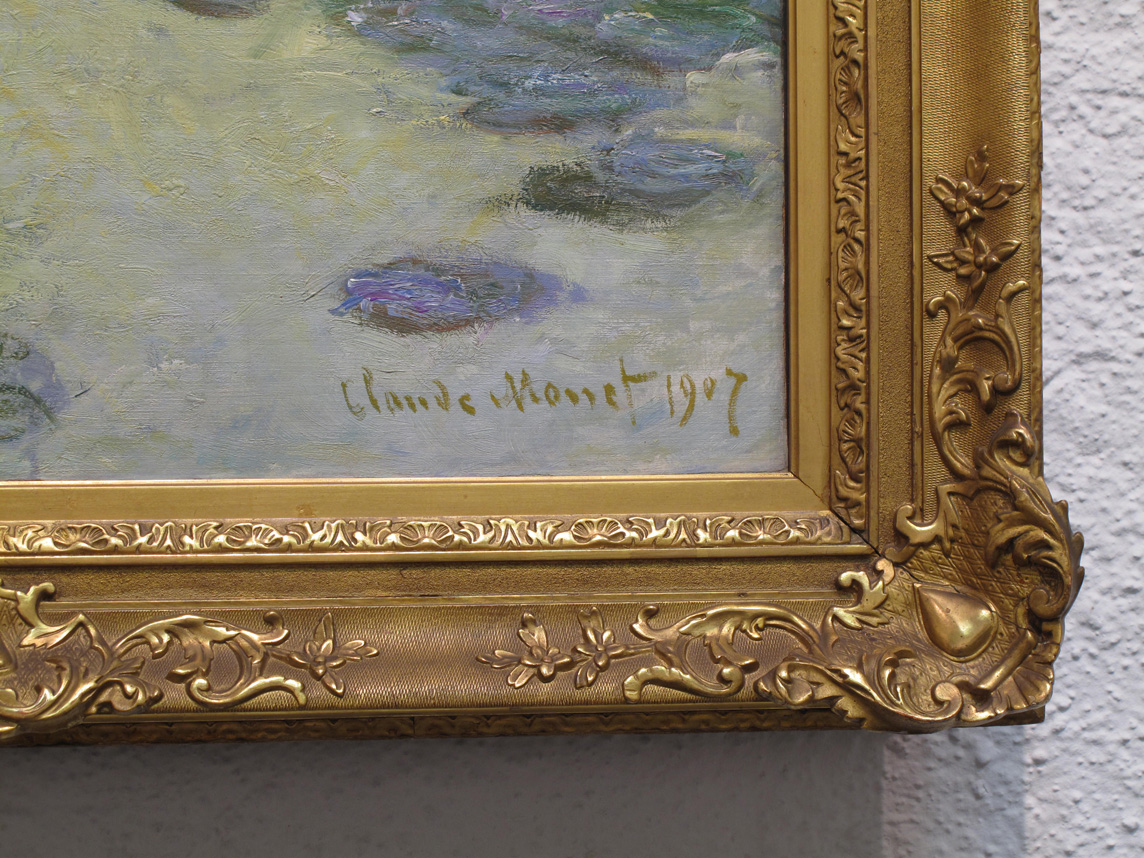 Claude Monet

Gothenburg_Museum_of_Art has been awarded 3 stars in Guide Michelin (The Green Guide).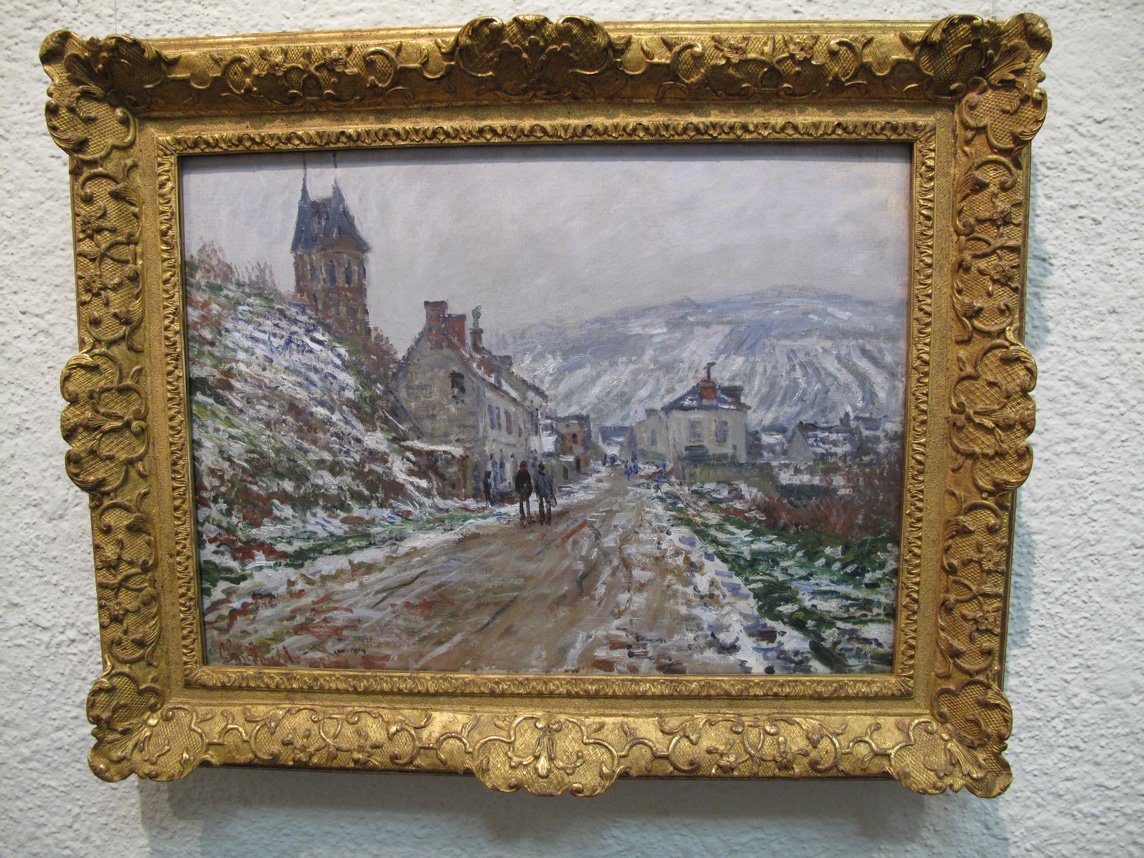 Claude Monet Village street Vétheuil, 1879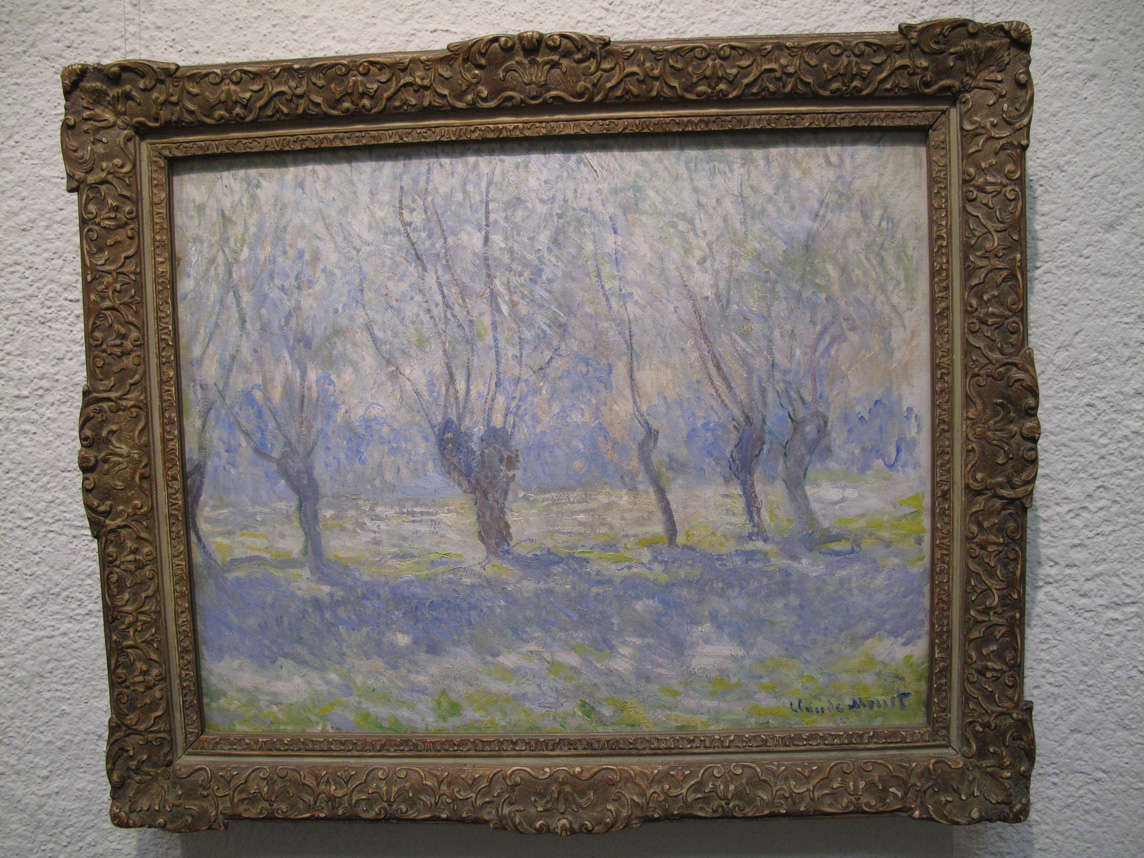 Claude Monet Willows in haze, Giverny, 1886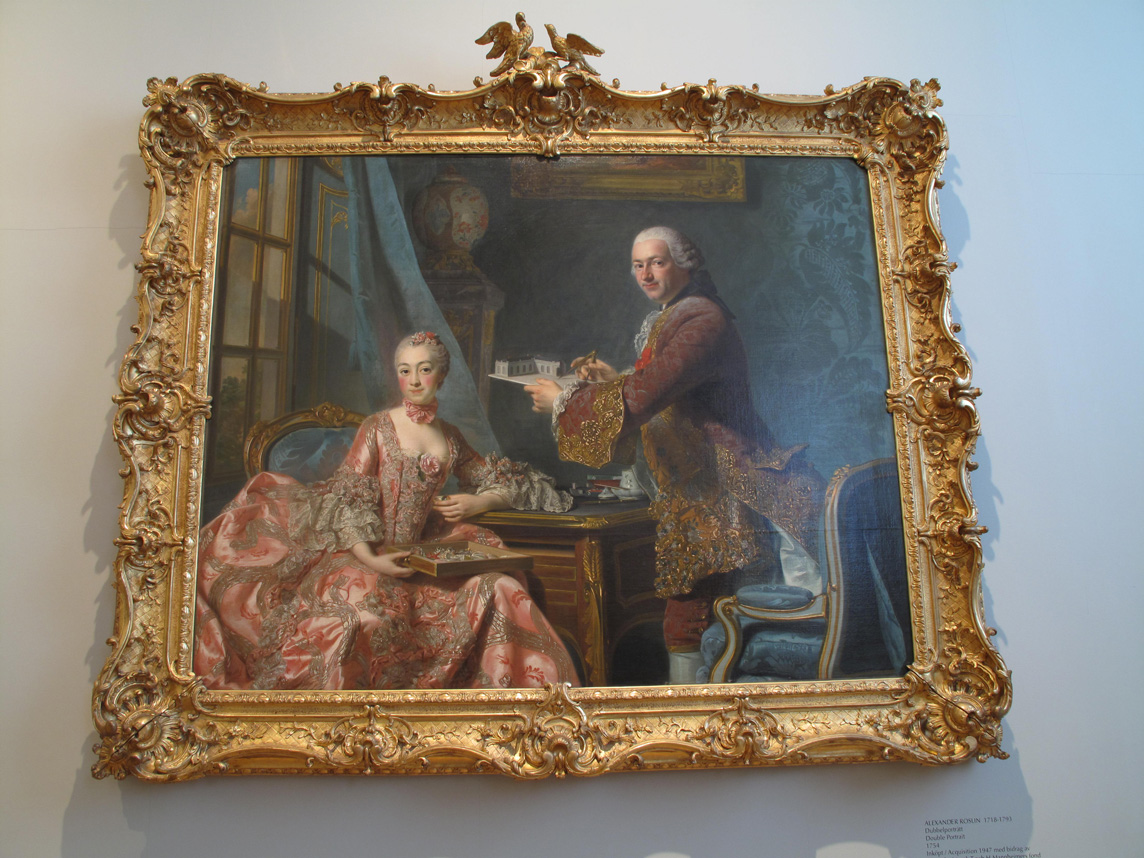 Alexander_Roslin Double Portrait, 1754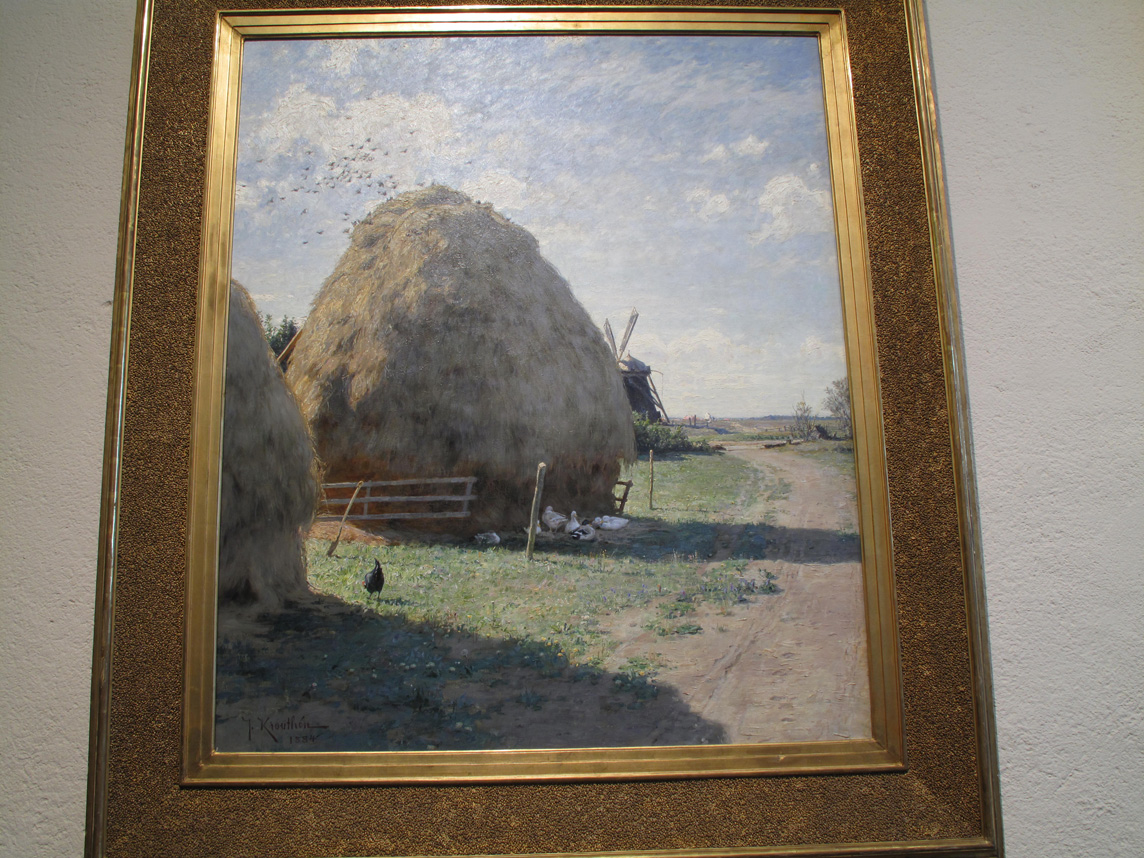 Johan_Krouthén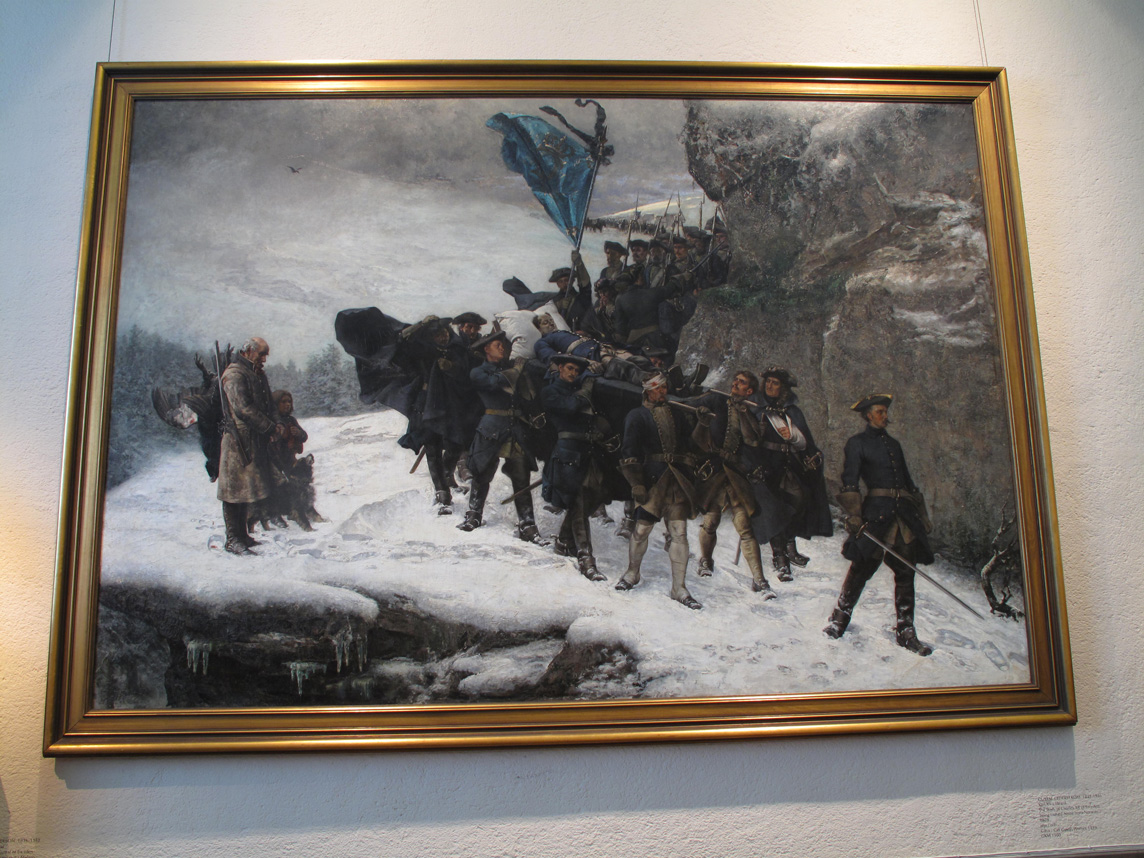 Karl_XII:s_likfärd
The funeral transport of Charles XII.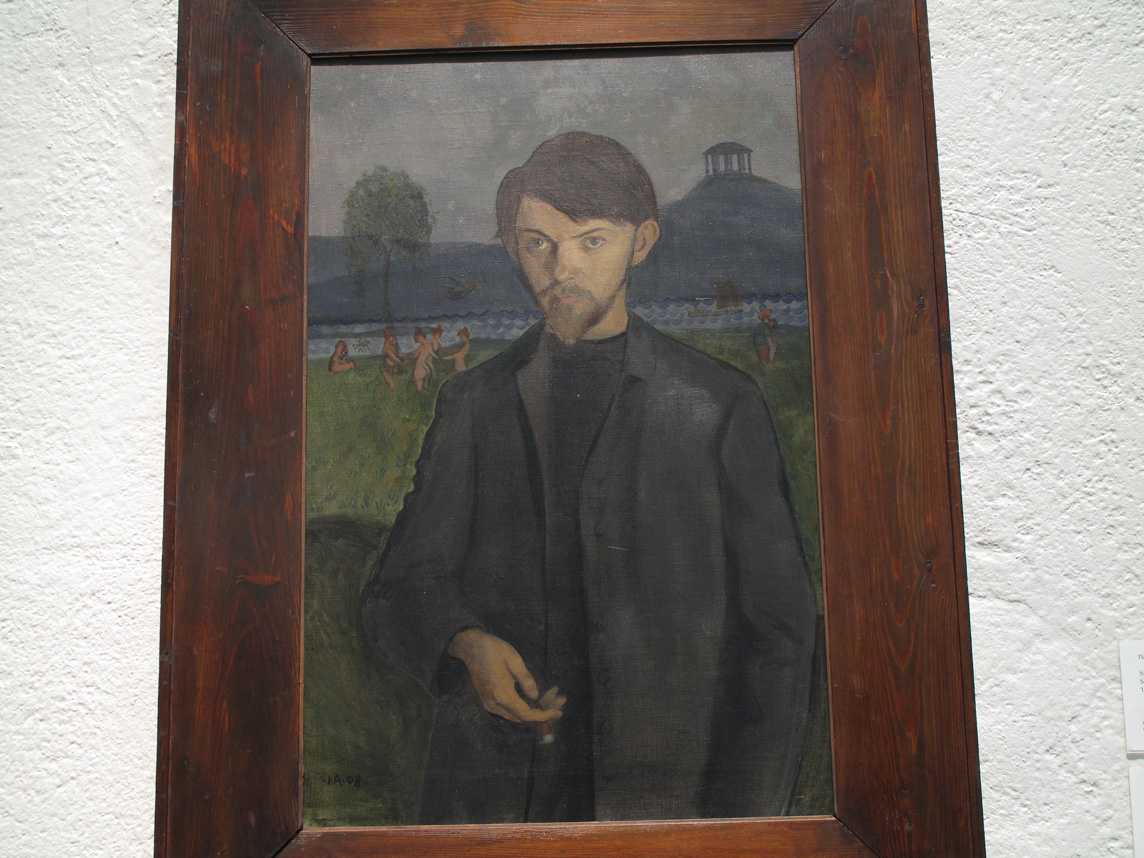 Ivar_Arosenius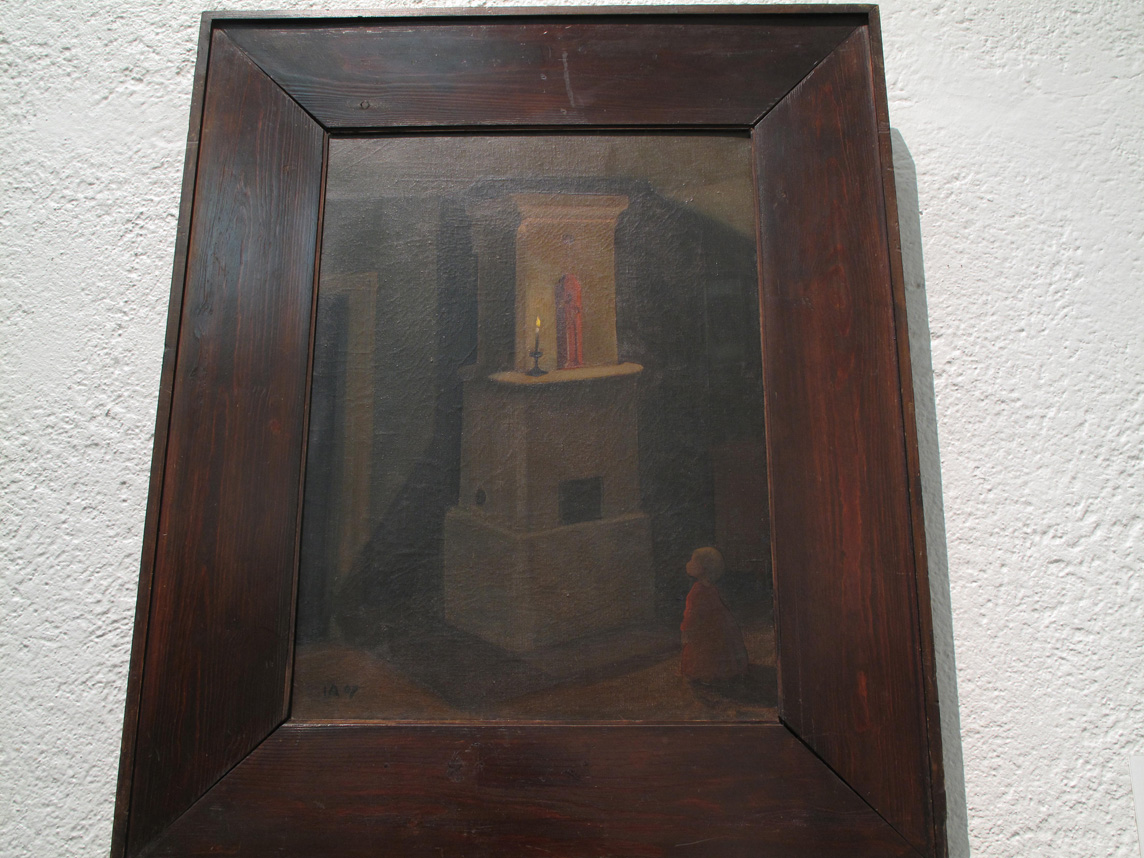 Ivar_Arosenius The girl at the light, 1907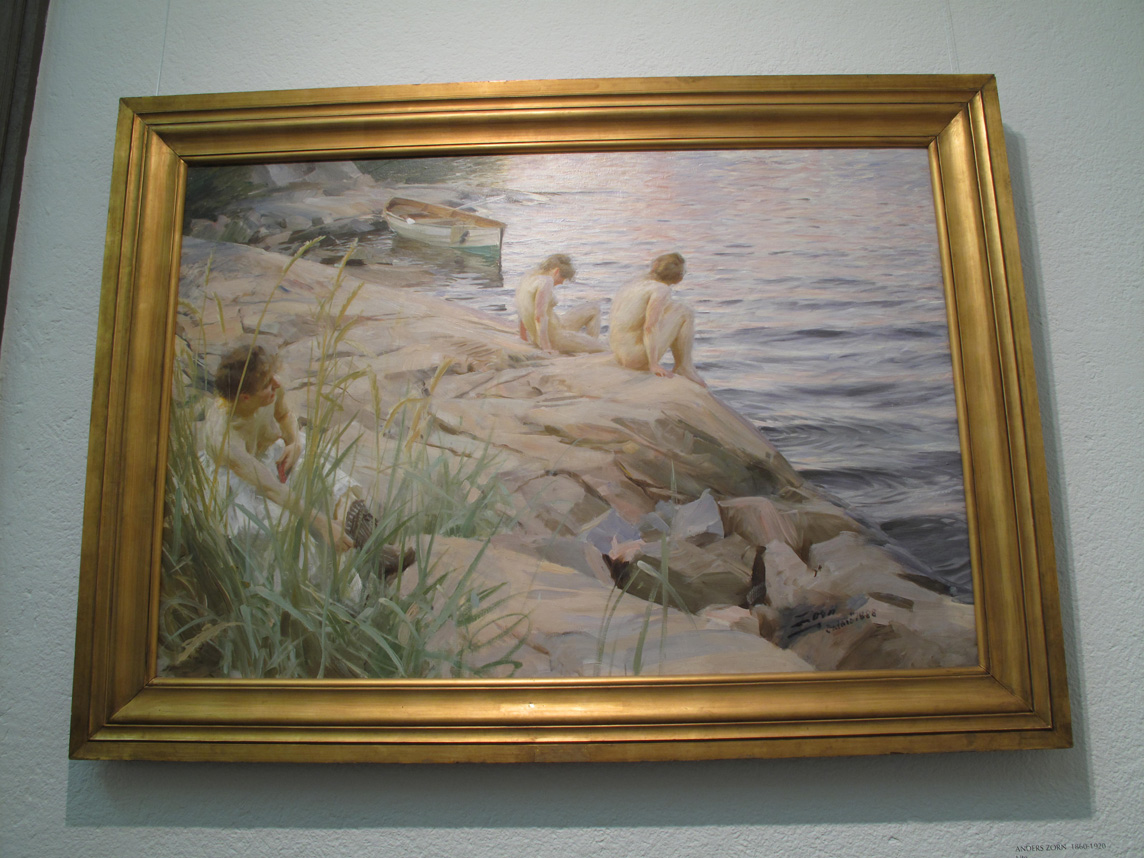 Anders_Zorn Outdoors, 1888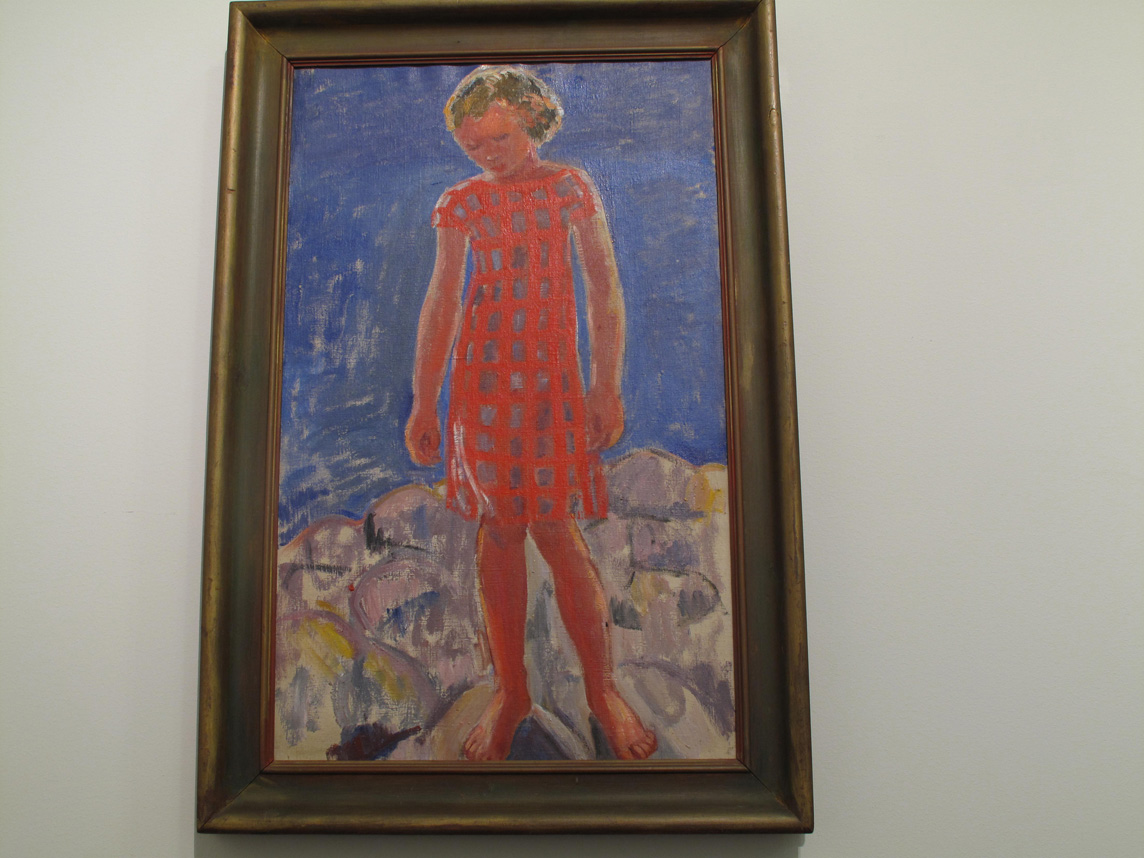 Mollie_Faustman Girl against blue water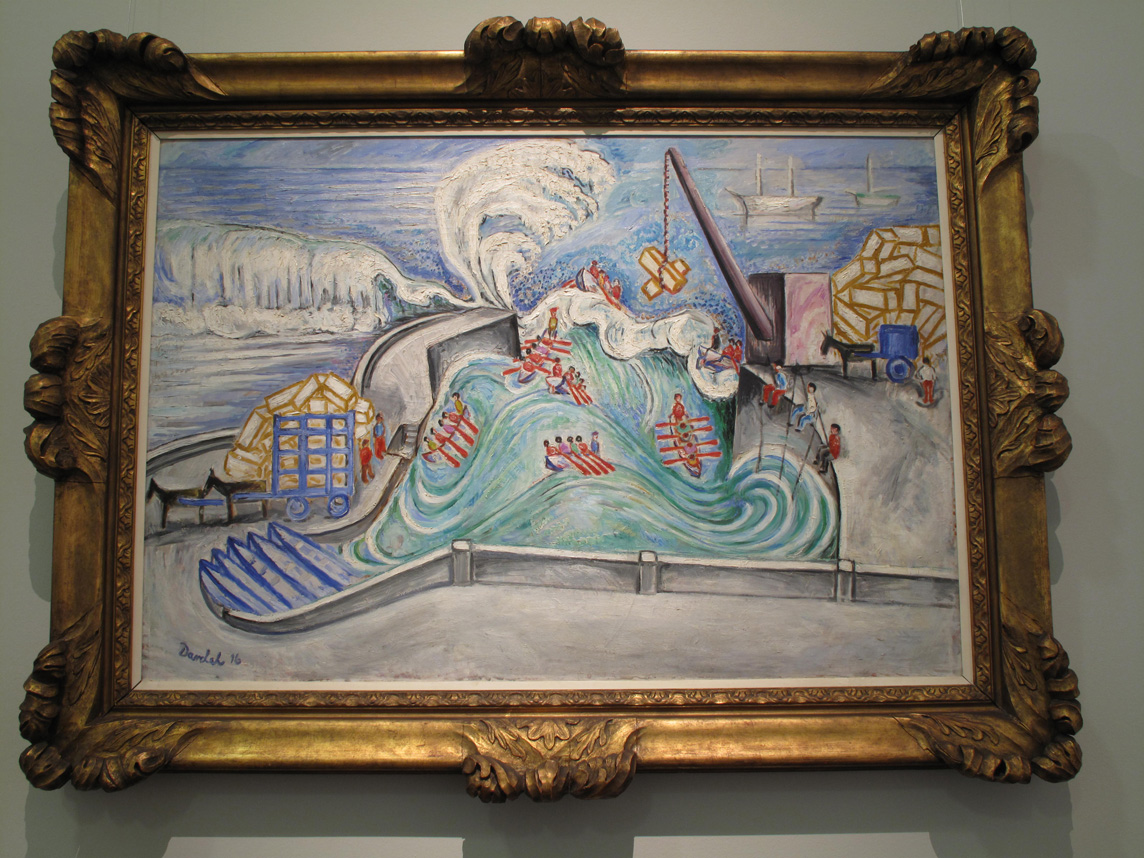 Nils_von_Dardel Atlantic port, 1916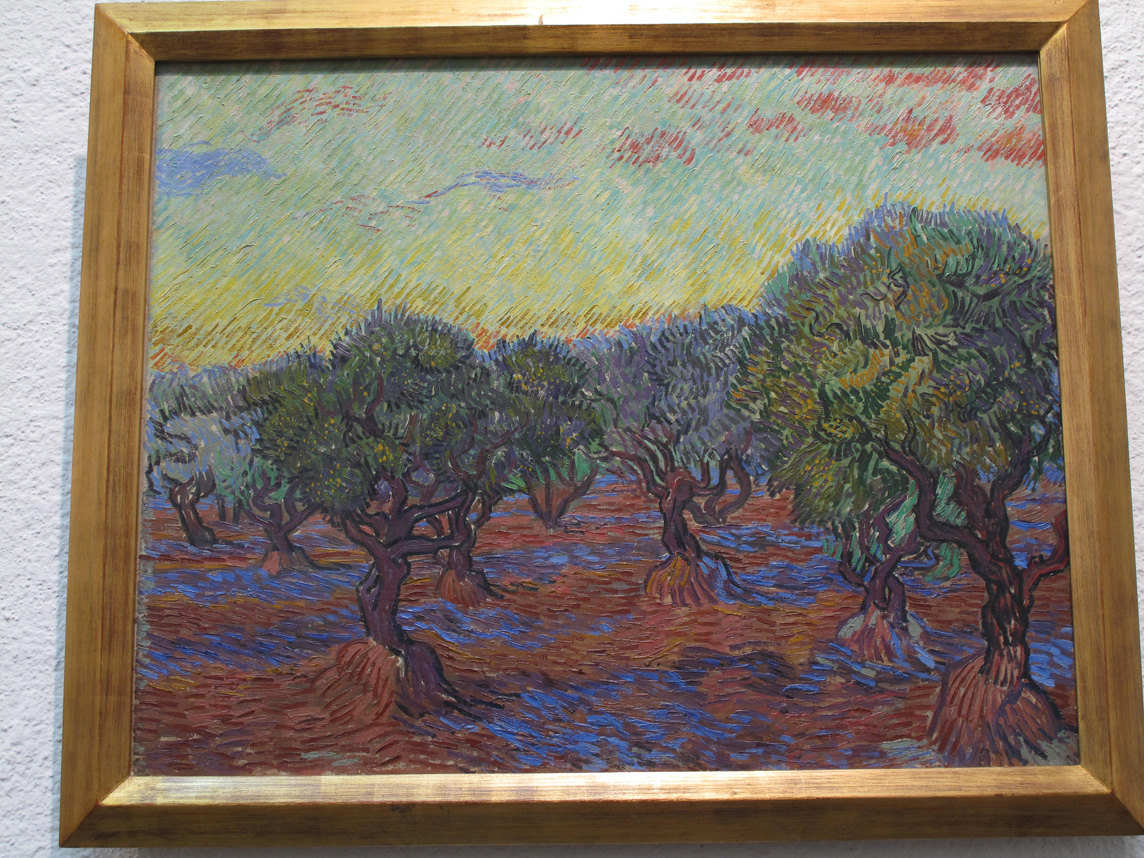 Vincent_van_Gogh, Olive Grove: Orange Sky, Saint-Rémy: November, 1889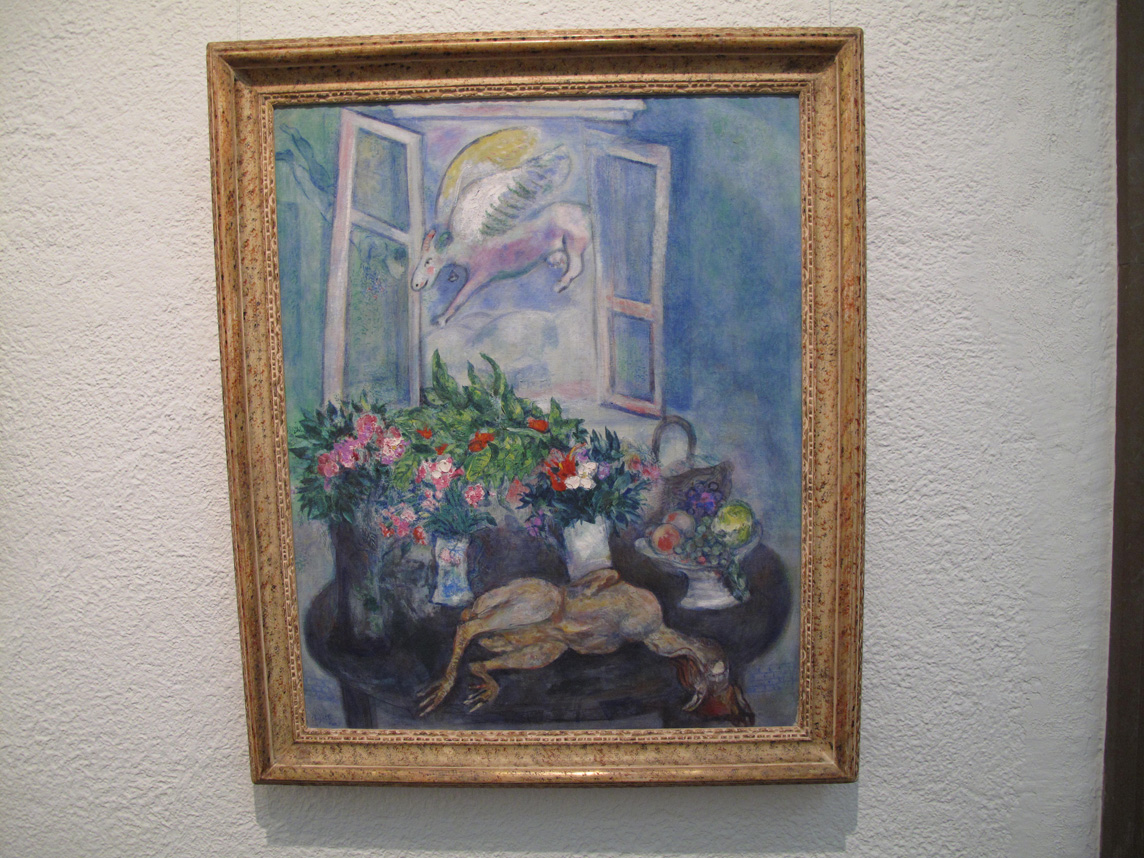 Marc_Chagall, Flowers and fowl, 1929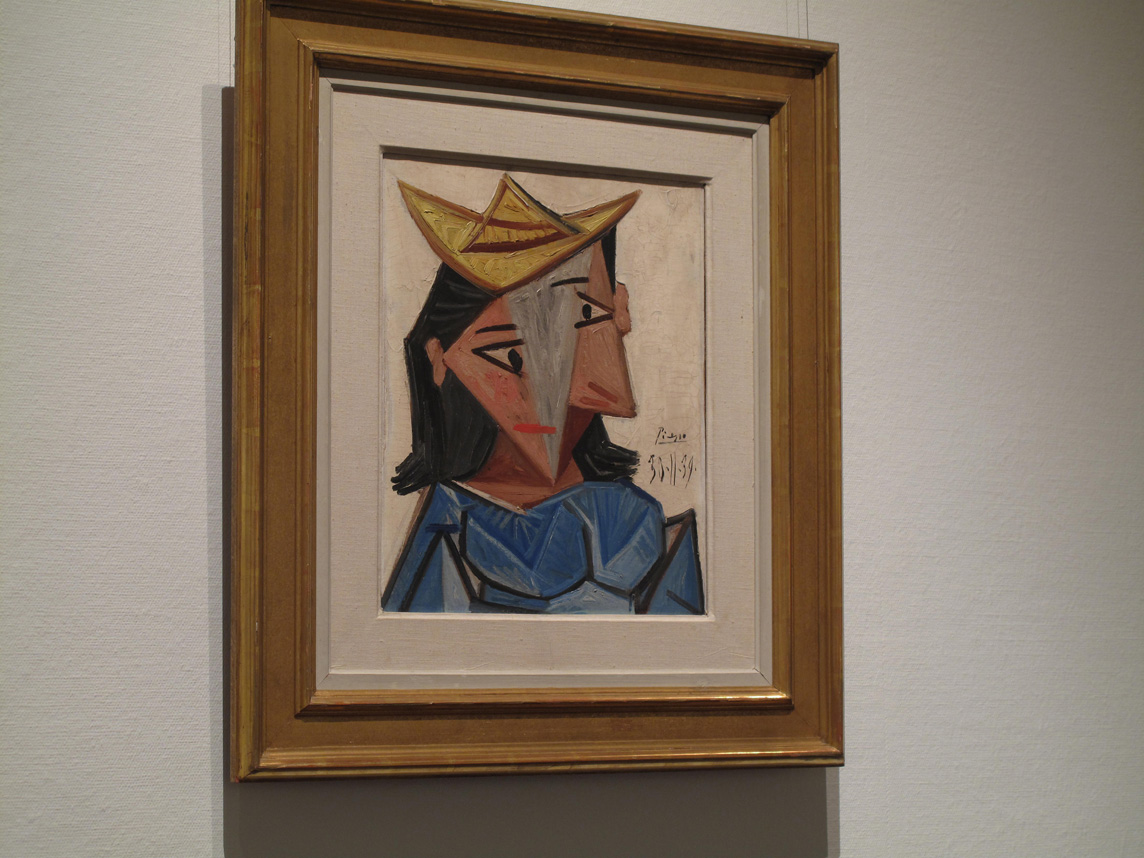 Pablo_Picasso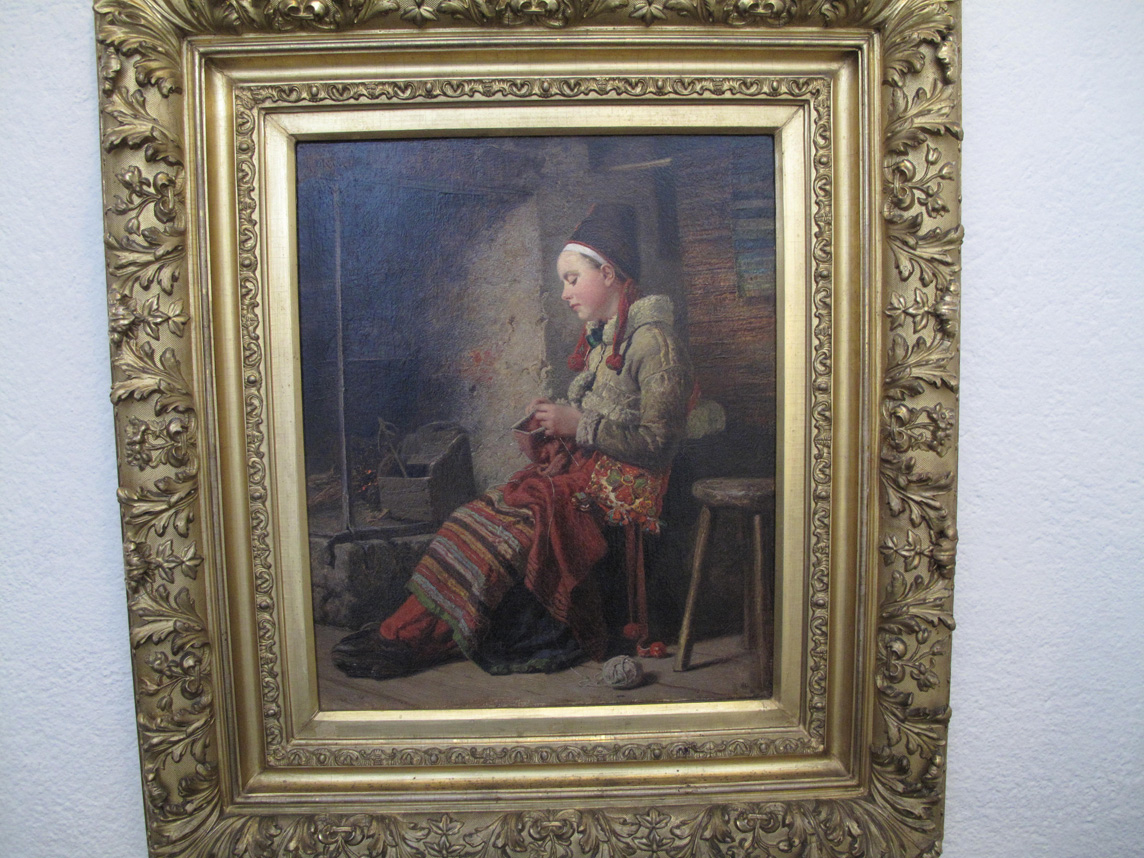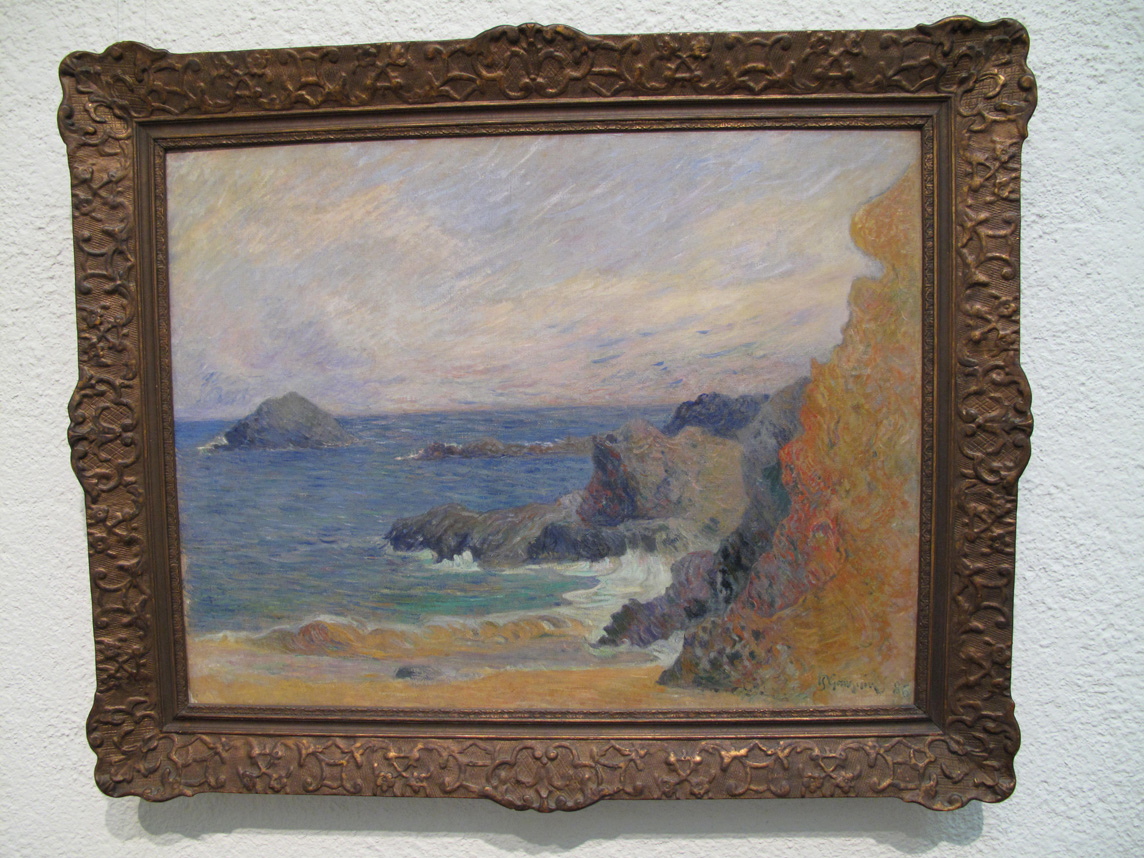 Paul_Gauguin, Seascape, 1886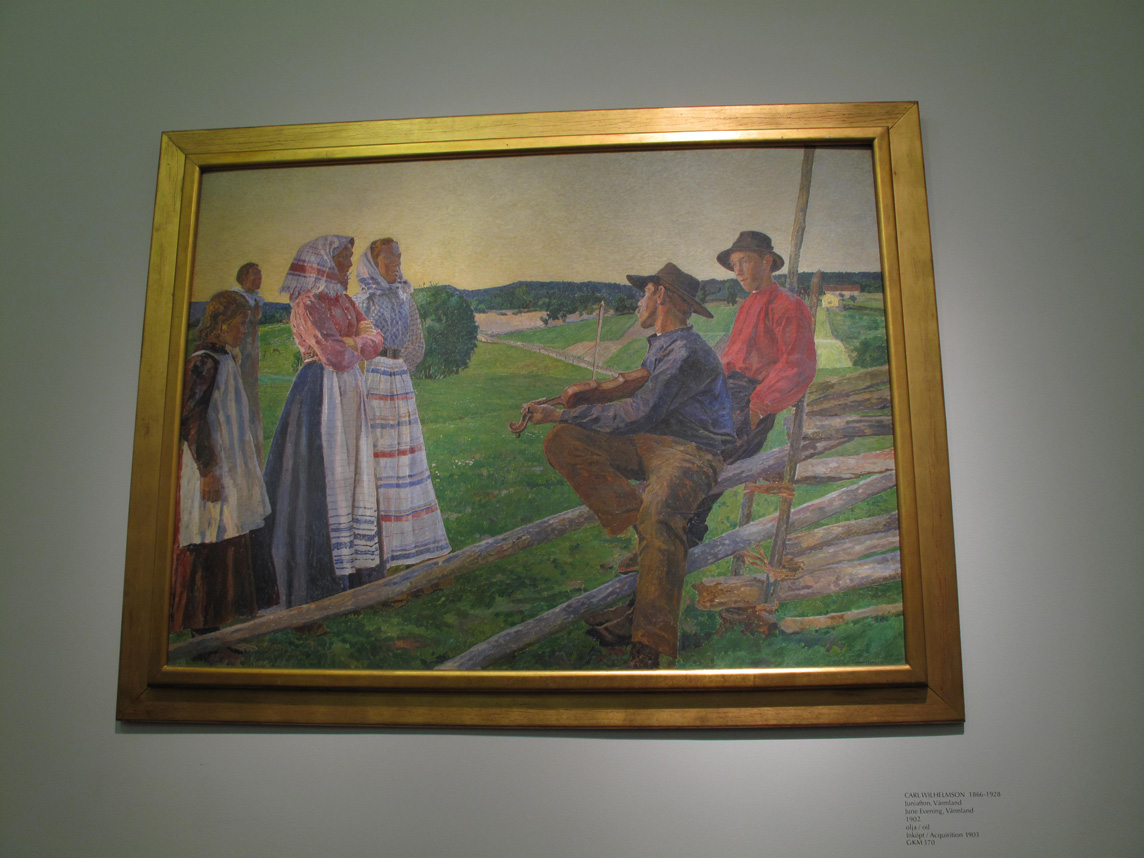 Carl_Wilhelmson , June Evening, Värmland, 1902
For more pictures return to mainpage