Springpictures from Särö and Tjolöholm.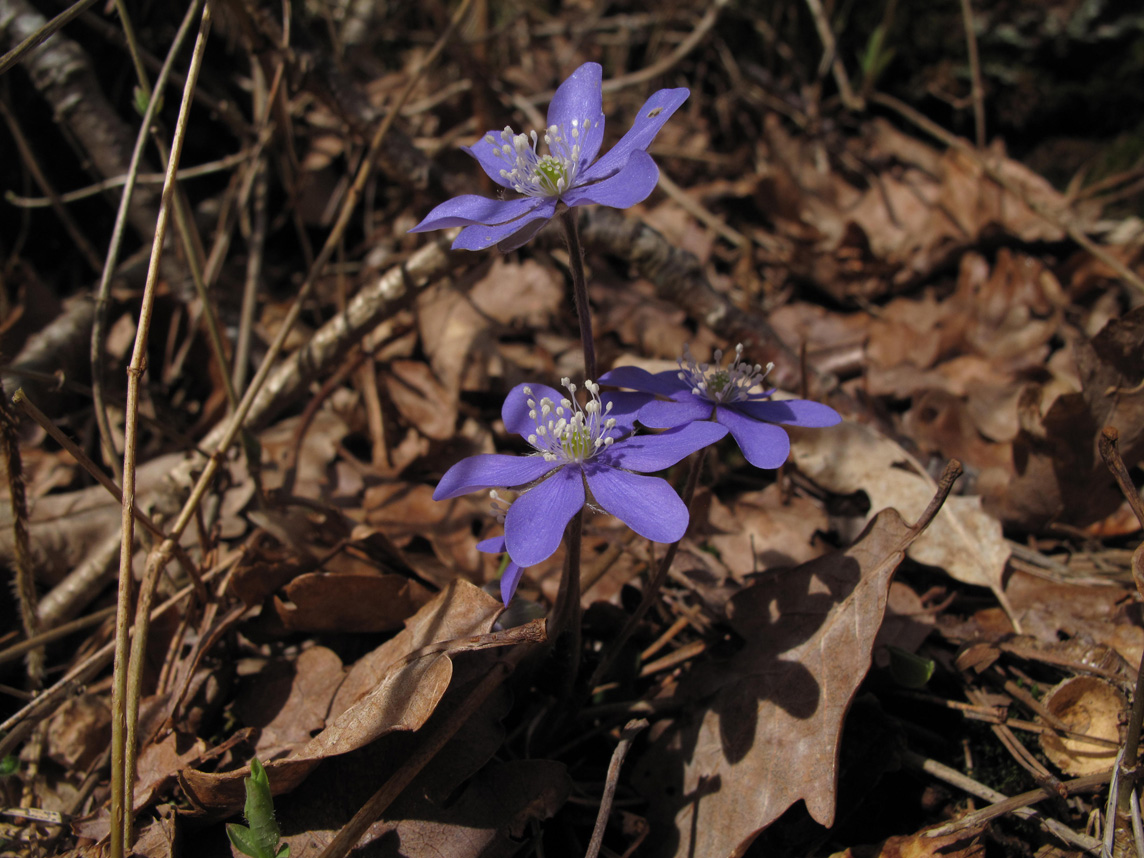 Någon måste ju komma upp först annars blir det ingen vår.
After a long Winter it's nice to see the first springflowers, these are Anemone_hepatica .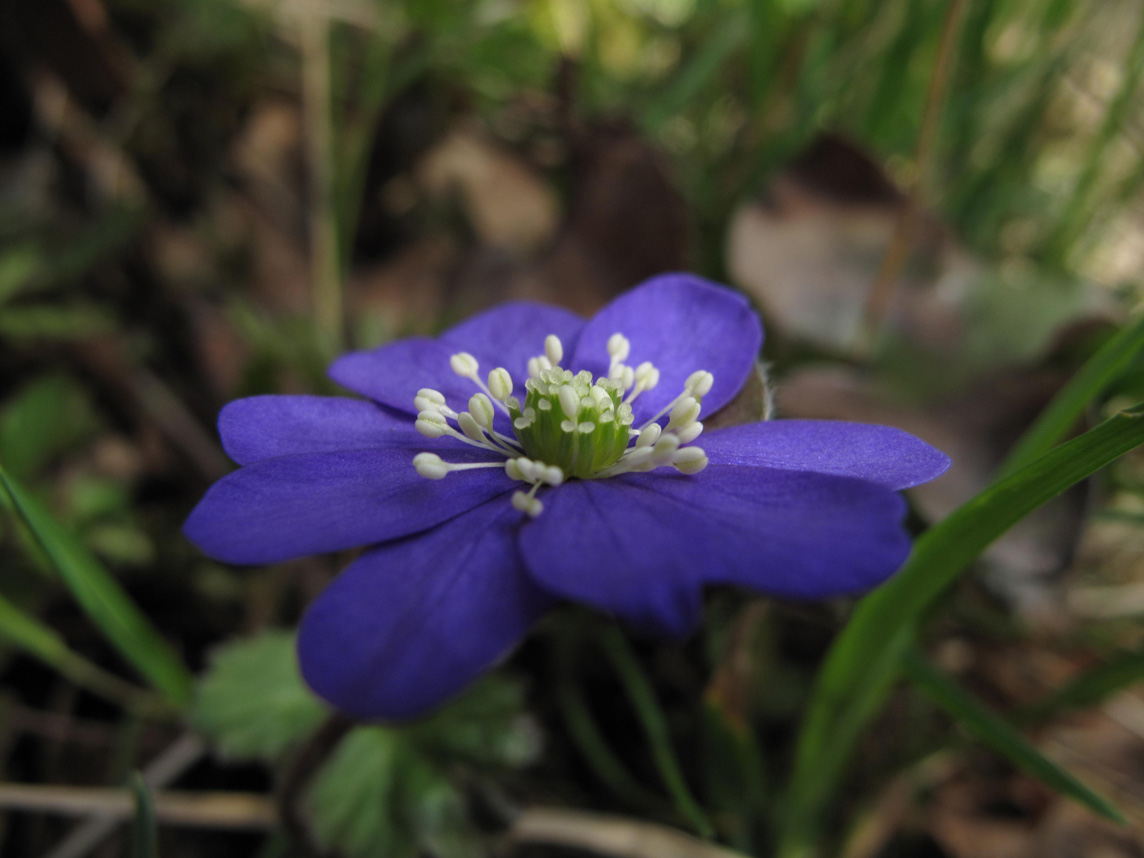 Lätt att förstå att den kallas för blåsippa.
The Swedish name translated to english is Blue Anemone, I guess you can understand where Blue comes from :-)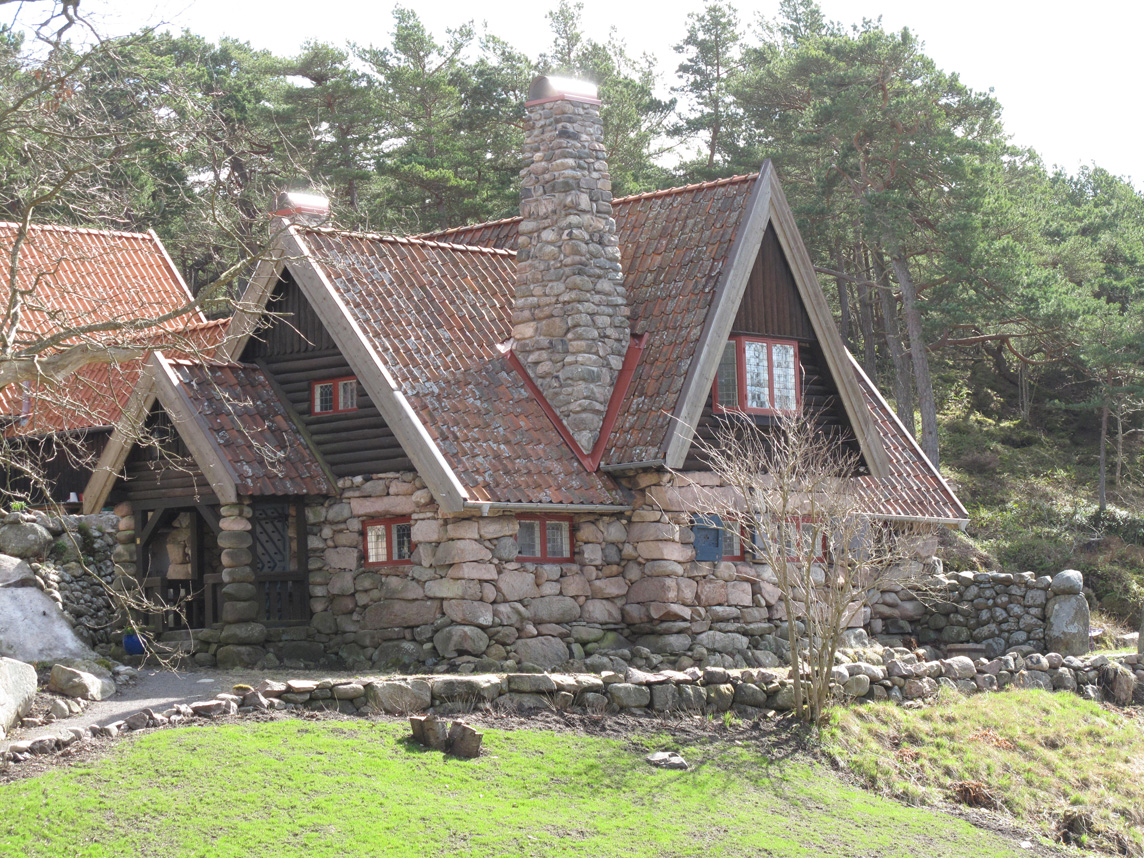 Pepparkakshus i Särö
A Gingerbread house in Särö (Sweden)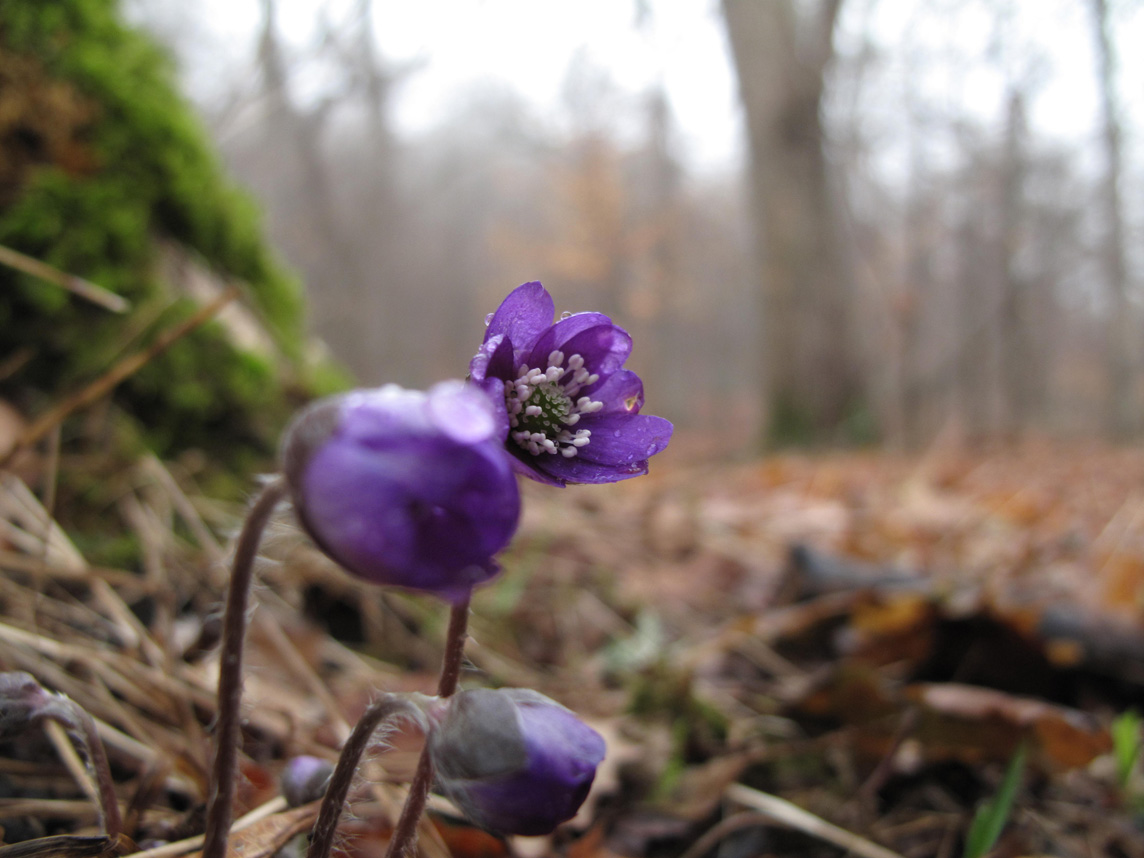 Den här bilden tog jag den 3:e April så dessa var extra tidigt ute att komma upp.
This picture was taken the 3rd of April so I guess they where first!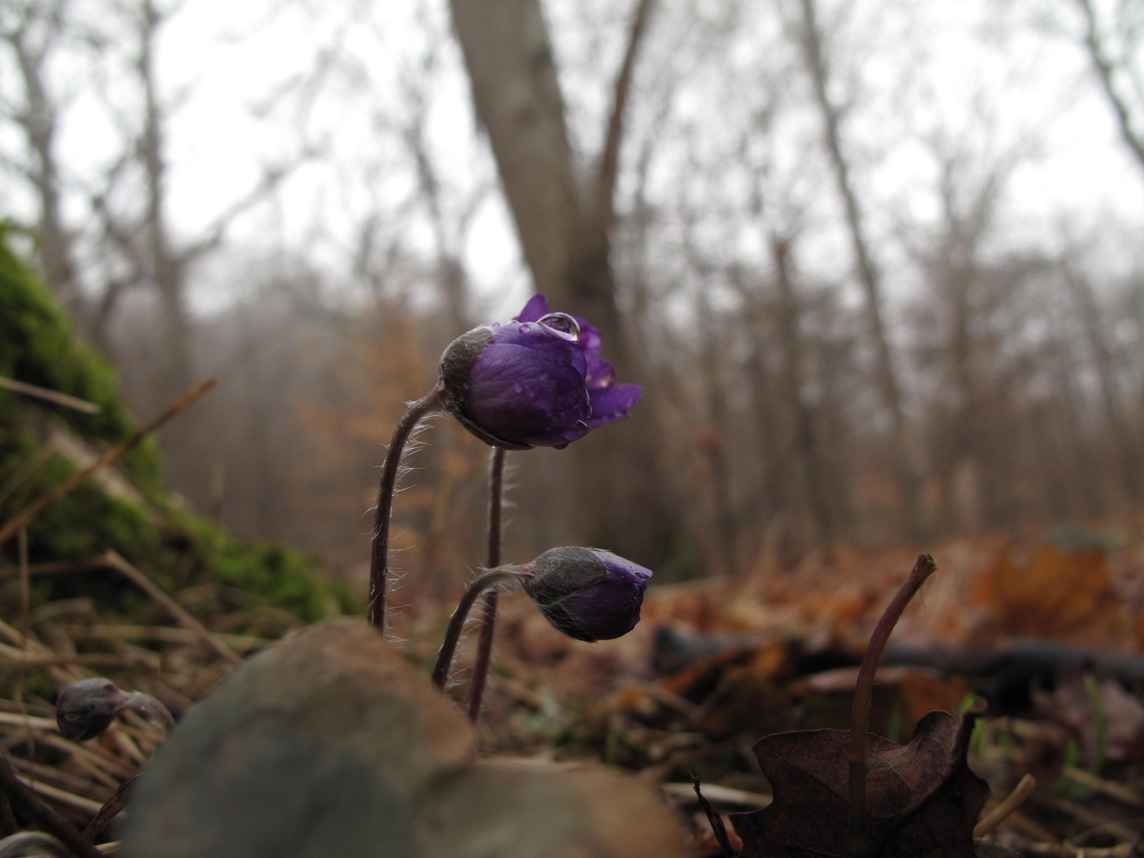 Someone has got to be first or else there will be no spring....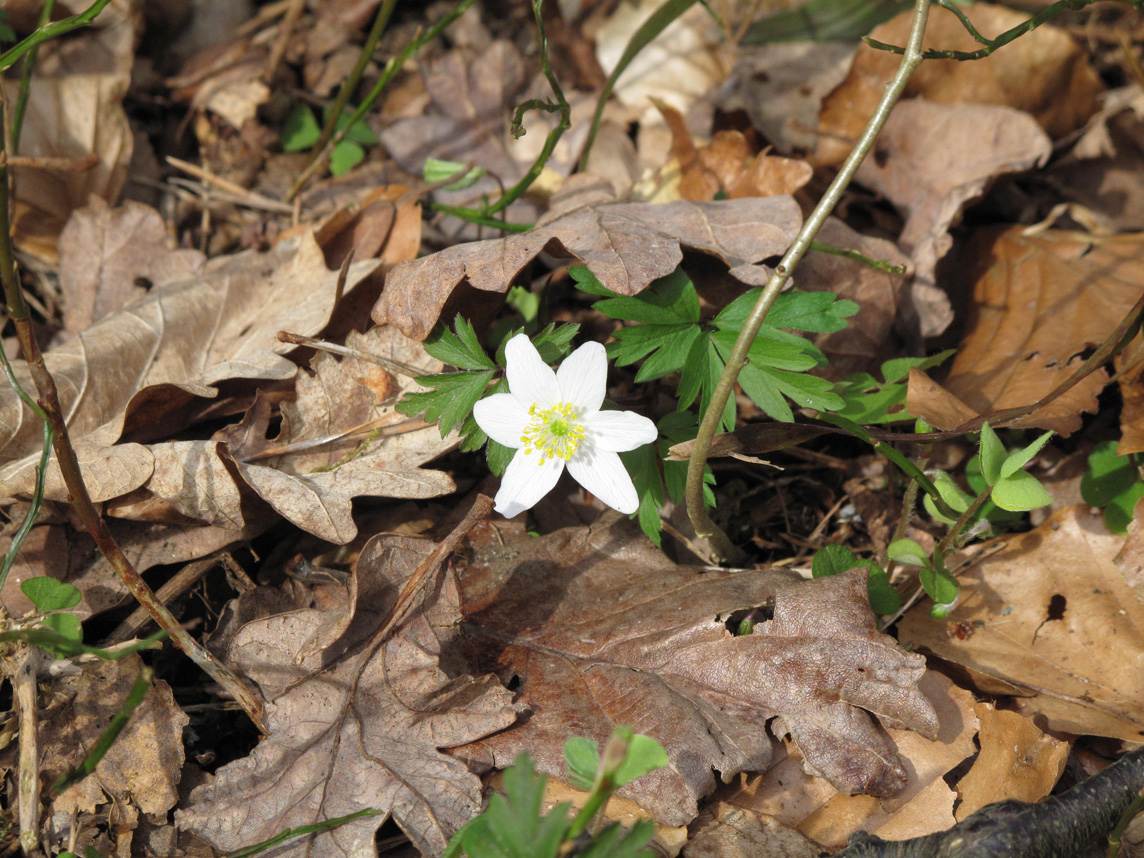 Vitsipporna hade inte riktigt kommit igång men några dagar till så skall det nog vara många som är utslagna.
Vitsippan är förövrigt giftig.
Not so many of Anemone_nemorosa yet but give them some more days.
Anemone_nemorosa is by the way toxic.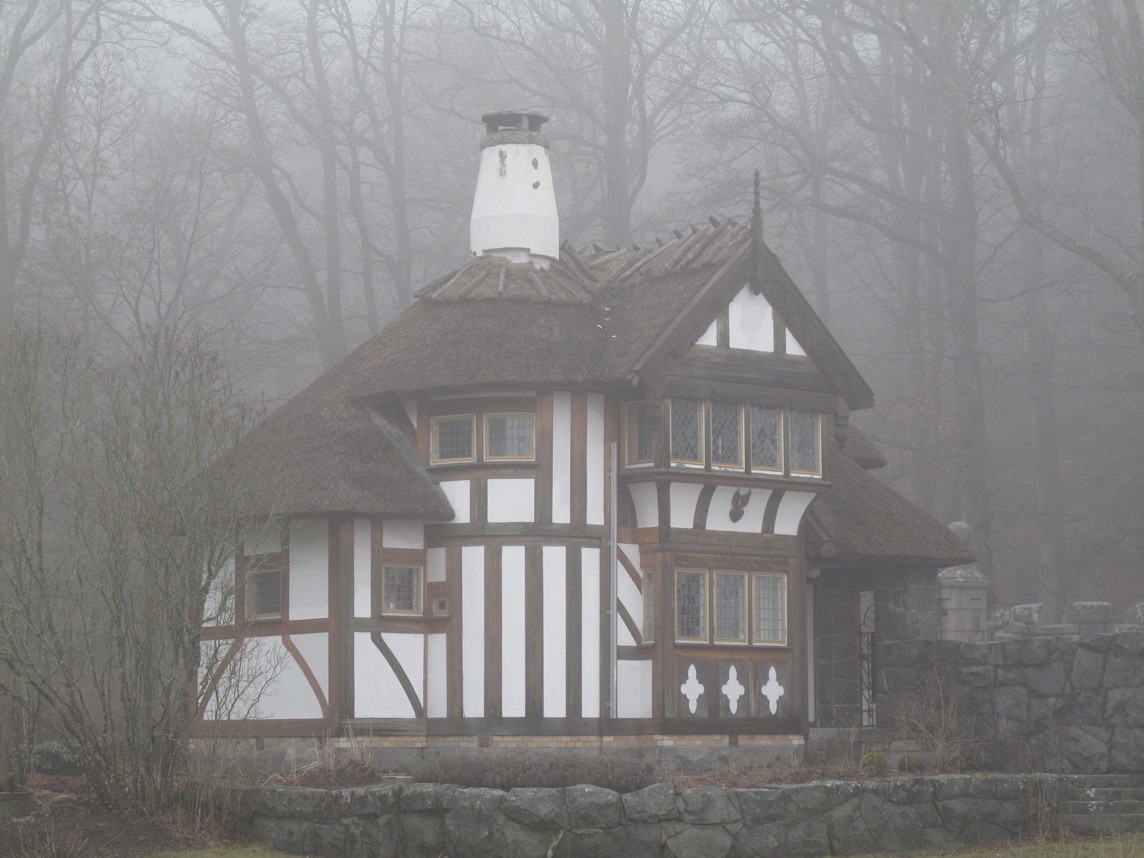 Pepparkakshus nr 2, Grindstugan vid Tjolöholms slott.
Gingerbread house nr 2, the gatehouse close to Tjolöholm Castle (Sweden)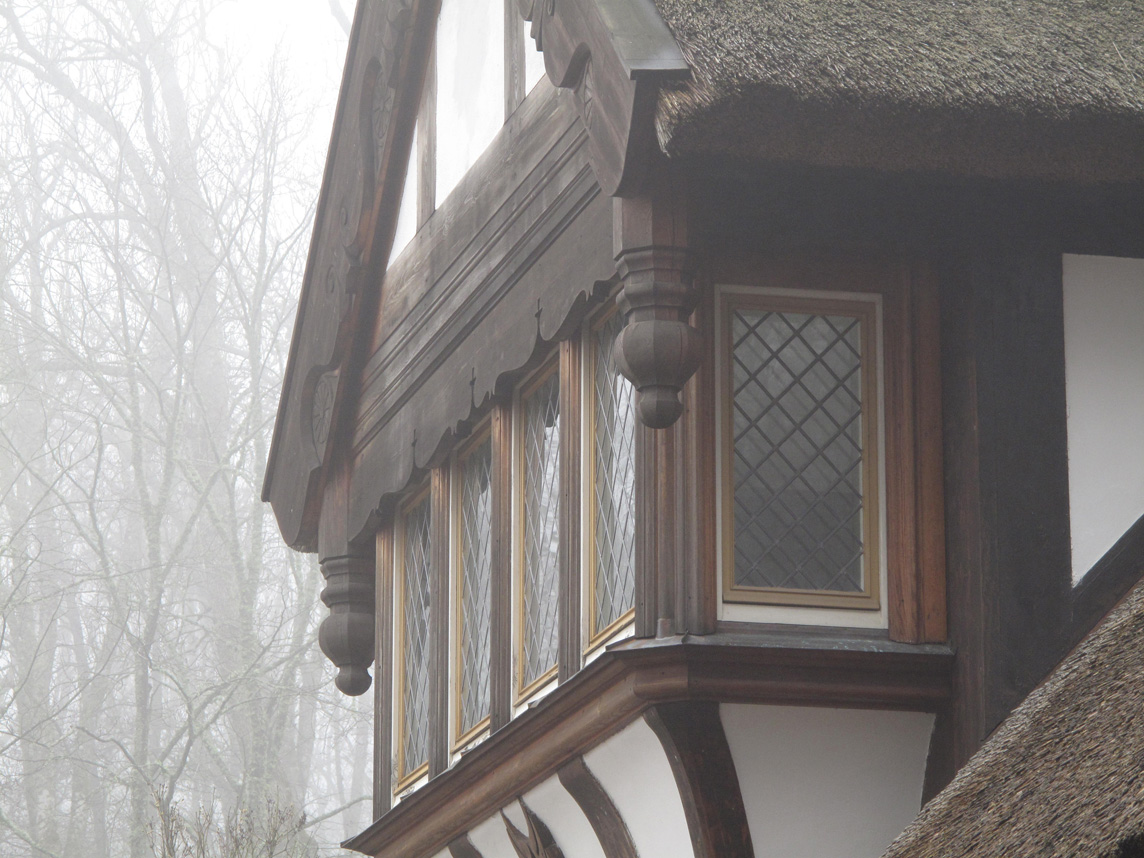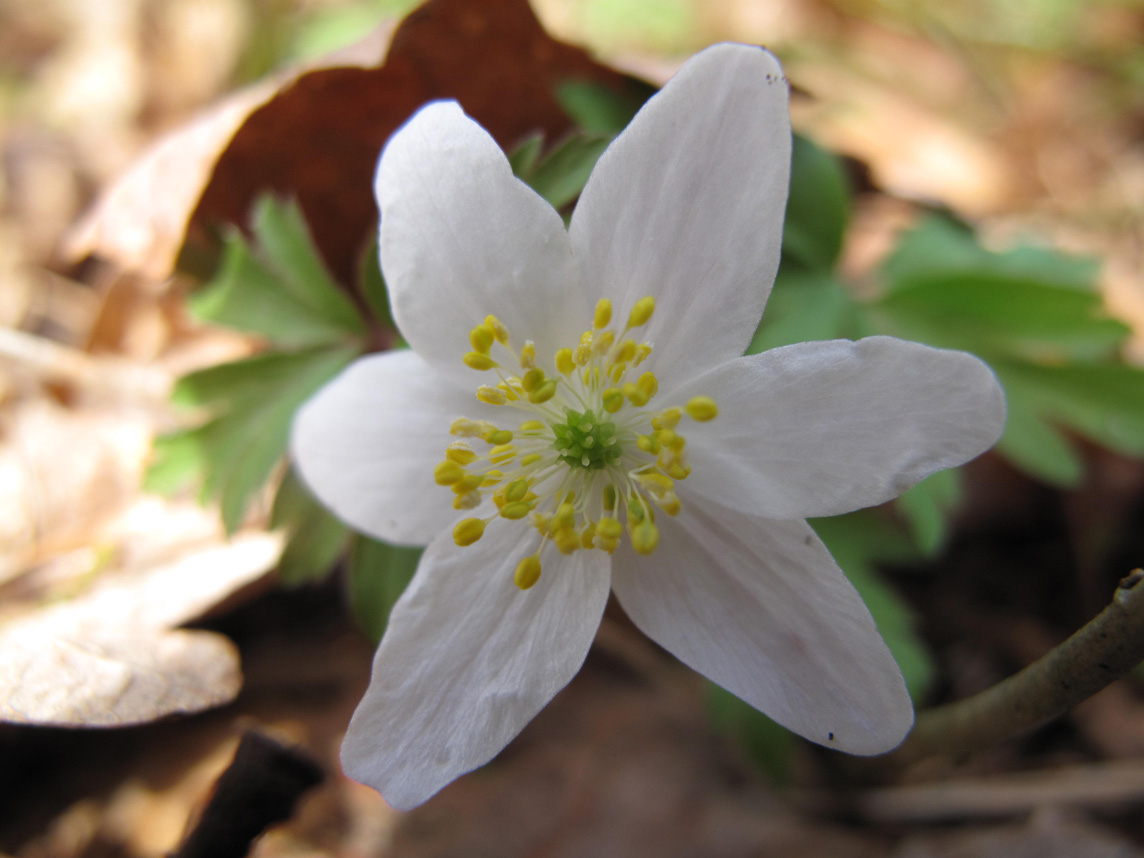 Pålodling?
...eller kanske bara bryggorna som var borttagna under vintern.
This picture looks a bit funny but it's actually only the jetties that are removed during the winter.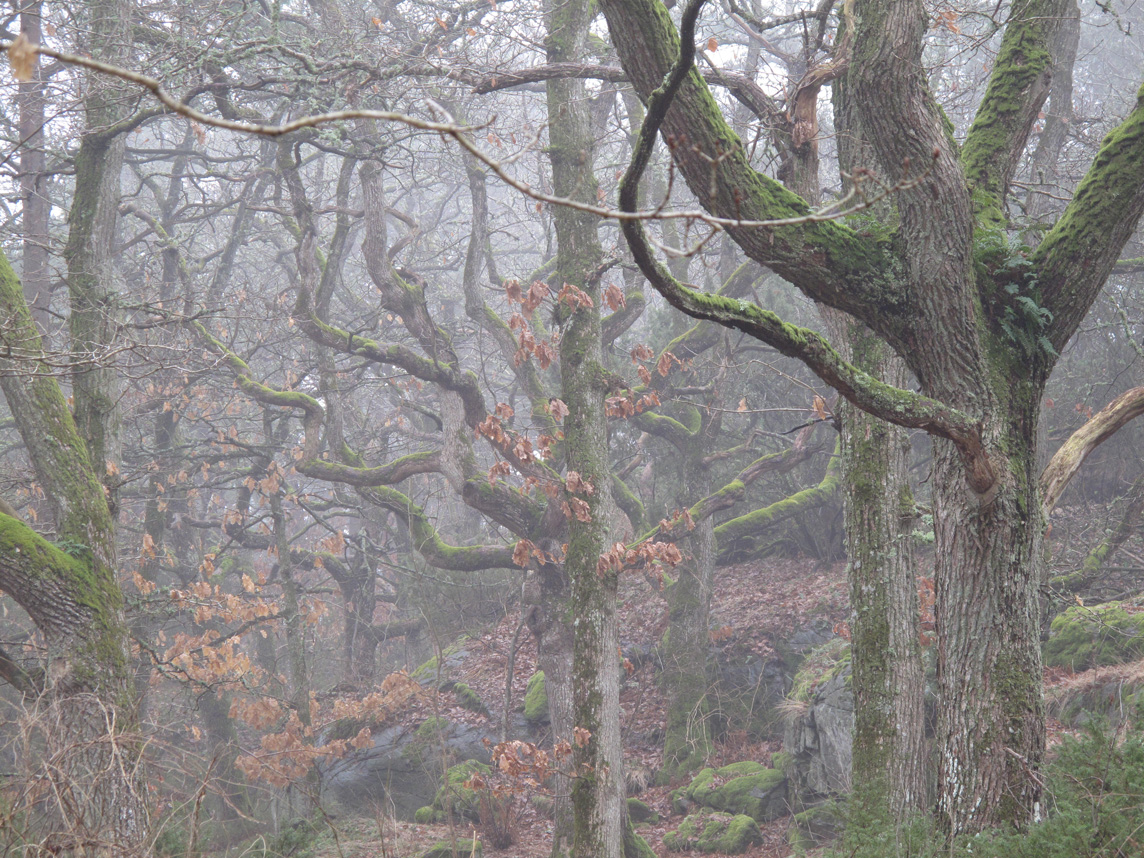 Ekskog i dimma...
Oakforest in fog.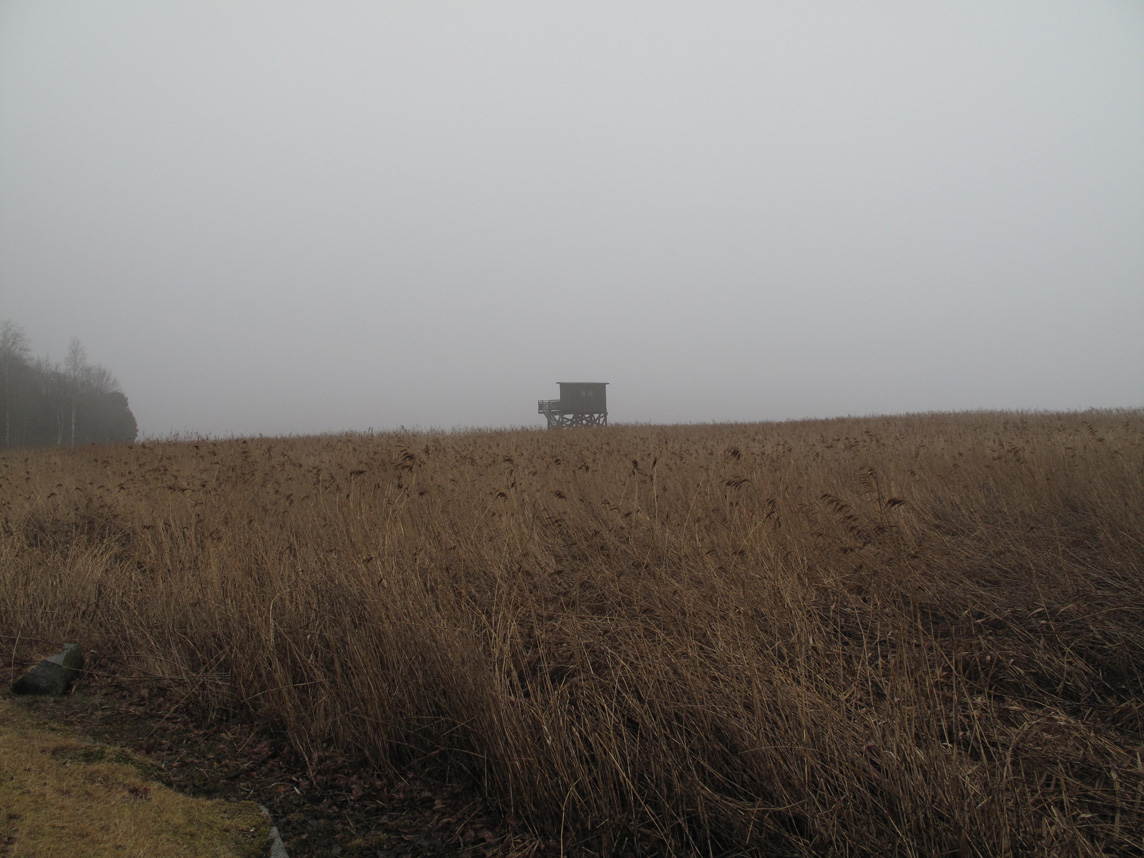 Fågelskådartorn.
Birdwatching tower.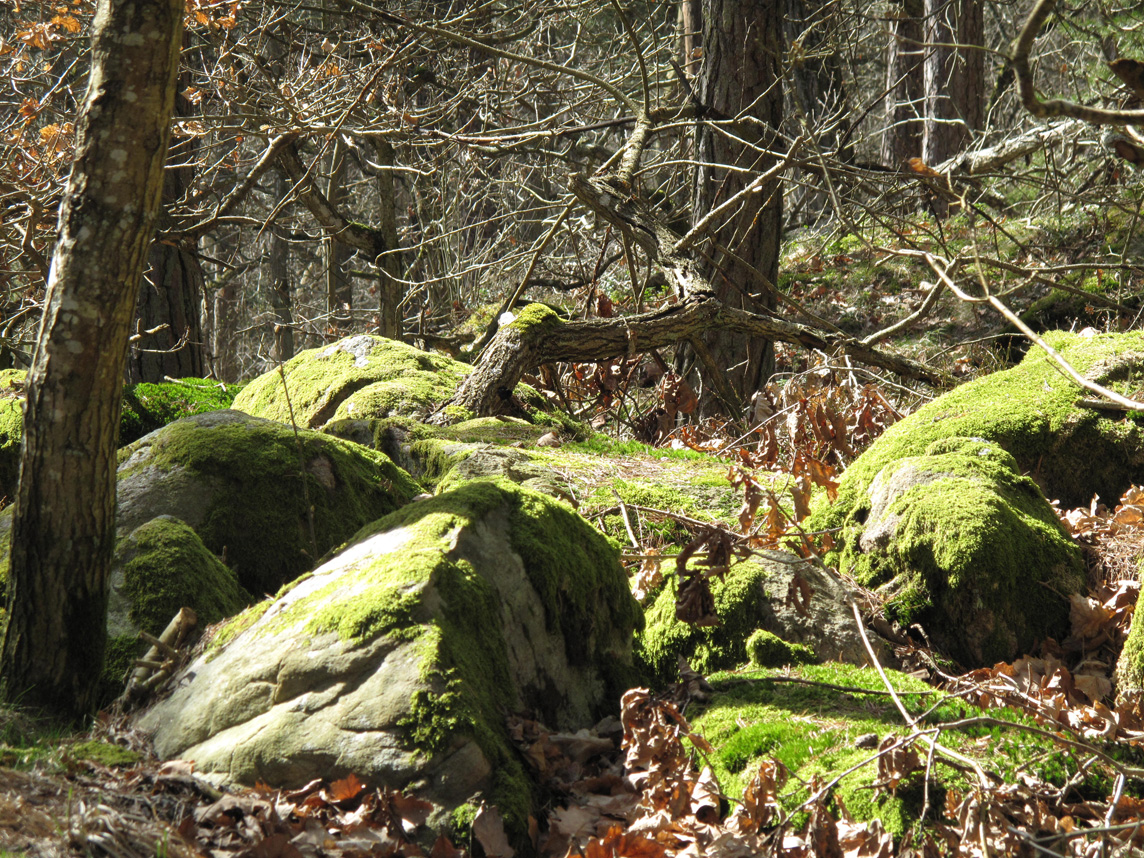 Mossbelupna stenar.
Mosscovered stones.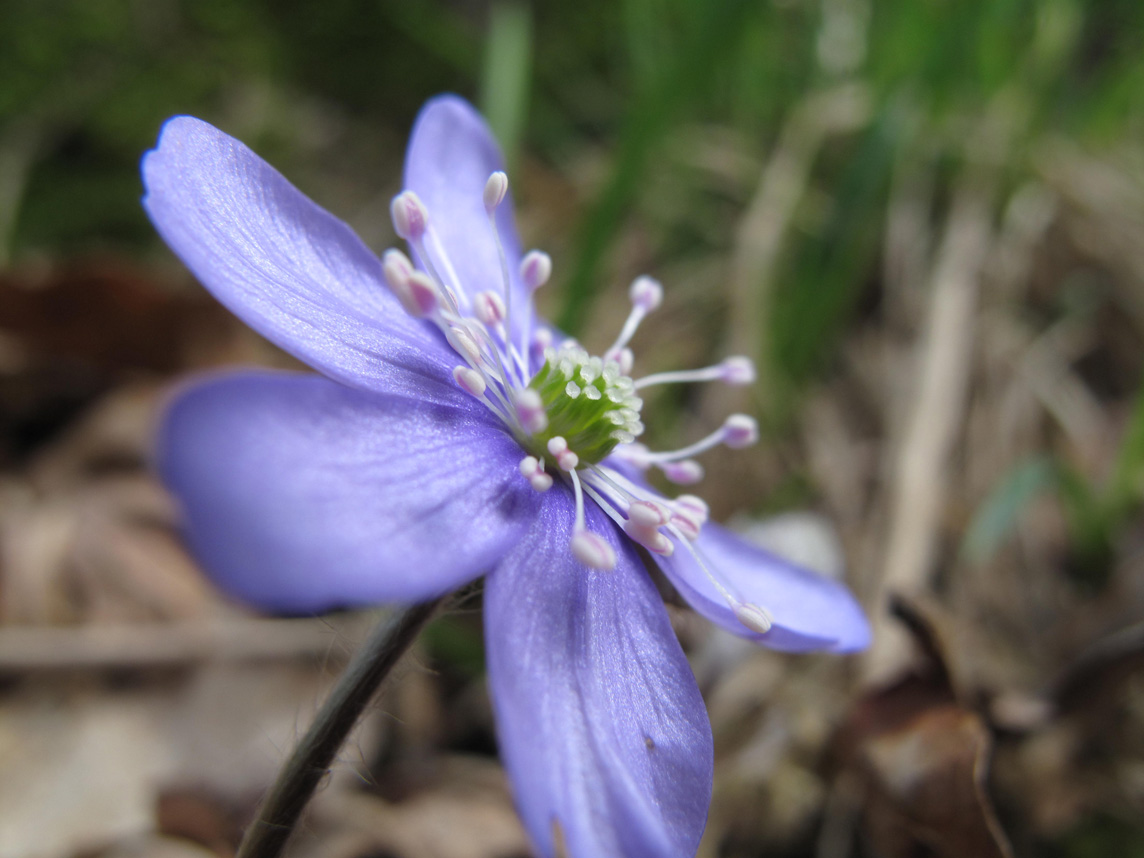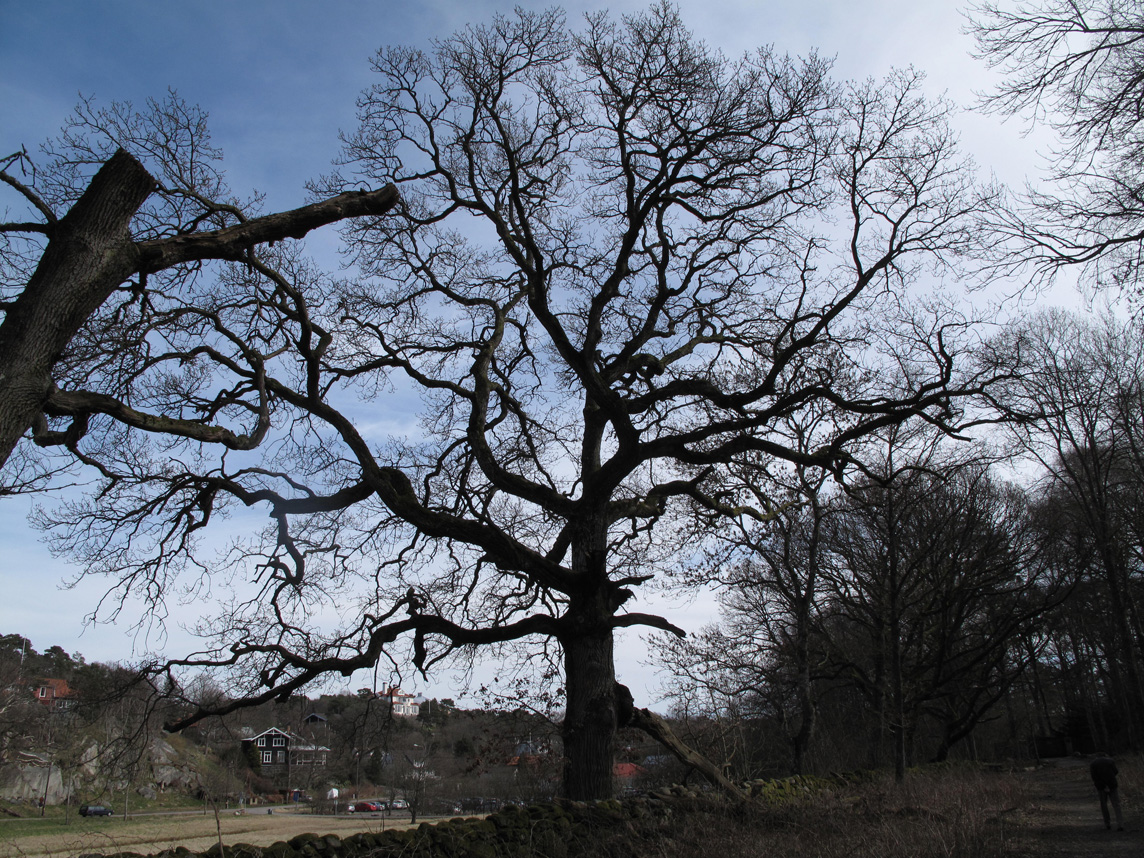 Rejäl ek.
Nice oaktree.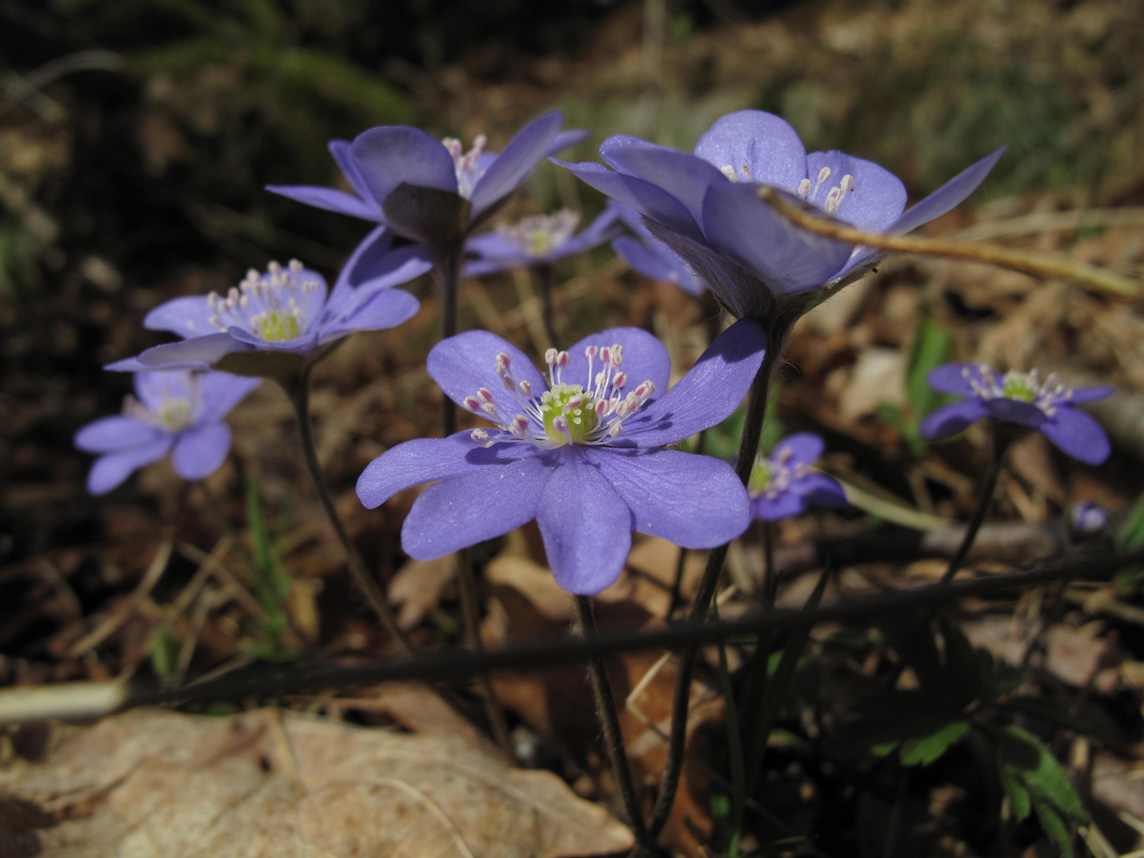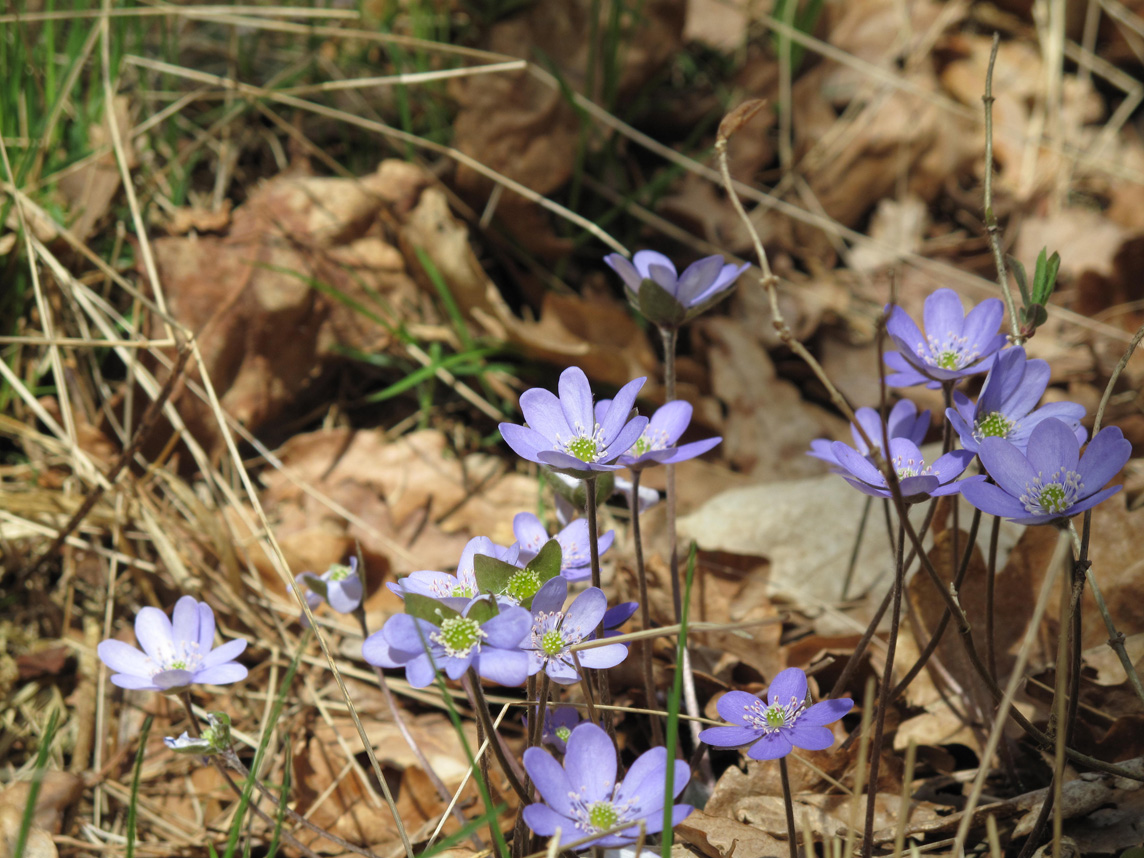 For more pictures return to mainpage