Tjolöholm Classic Car Show 22-may-2011 part 1(3)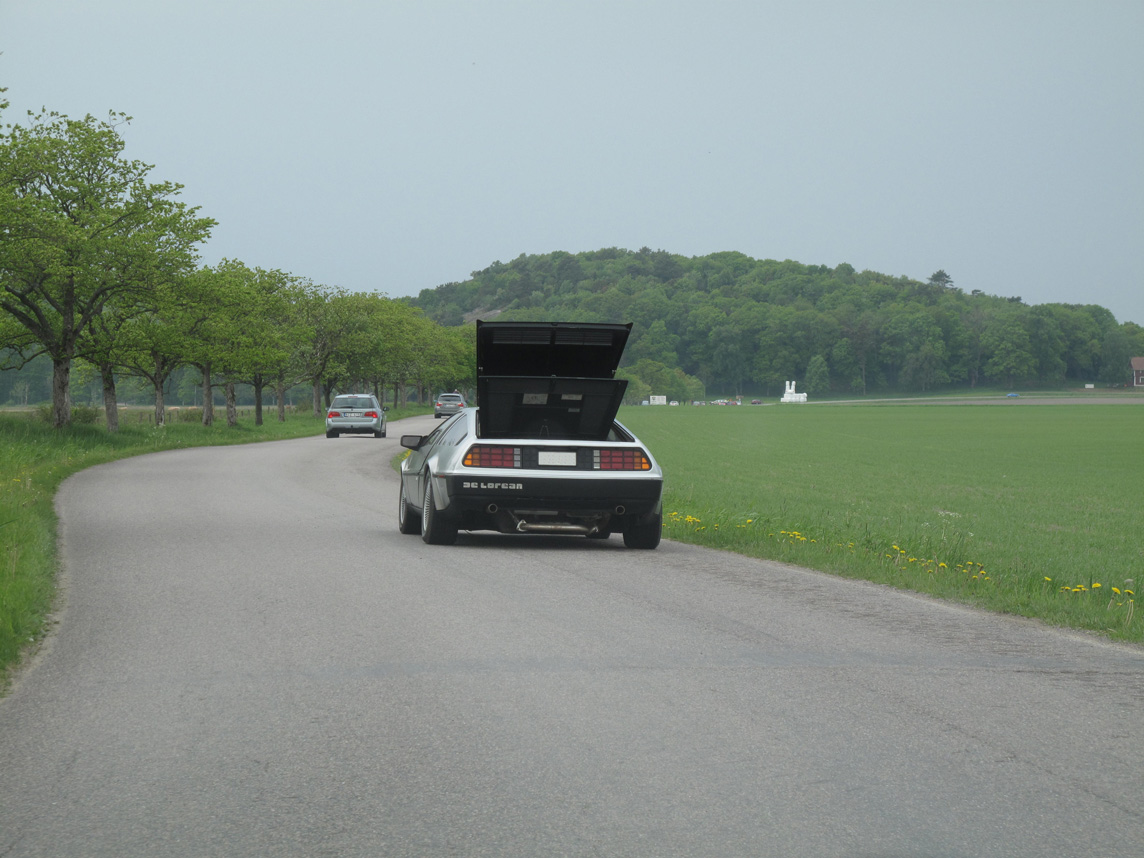 A De Lorean with engine problems(?)...not a thing that you see on a regular basis...

Marty McFly: Doc, we better back up. We don't have enough road to get up to 88.
Dr. Emmett Brown: Roads? Where we're going, we don't need roads.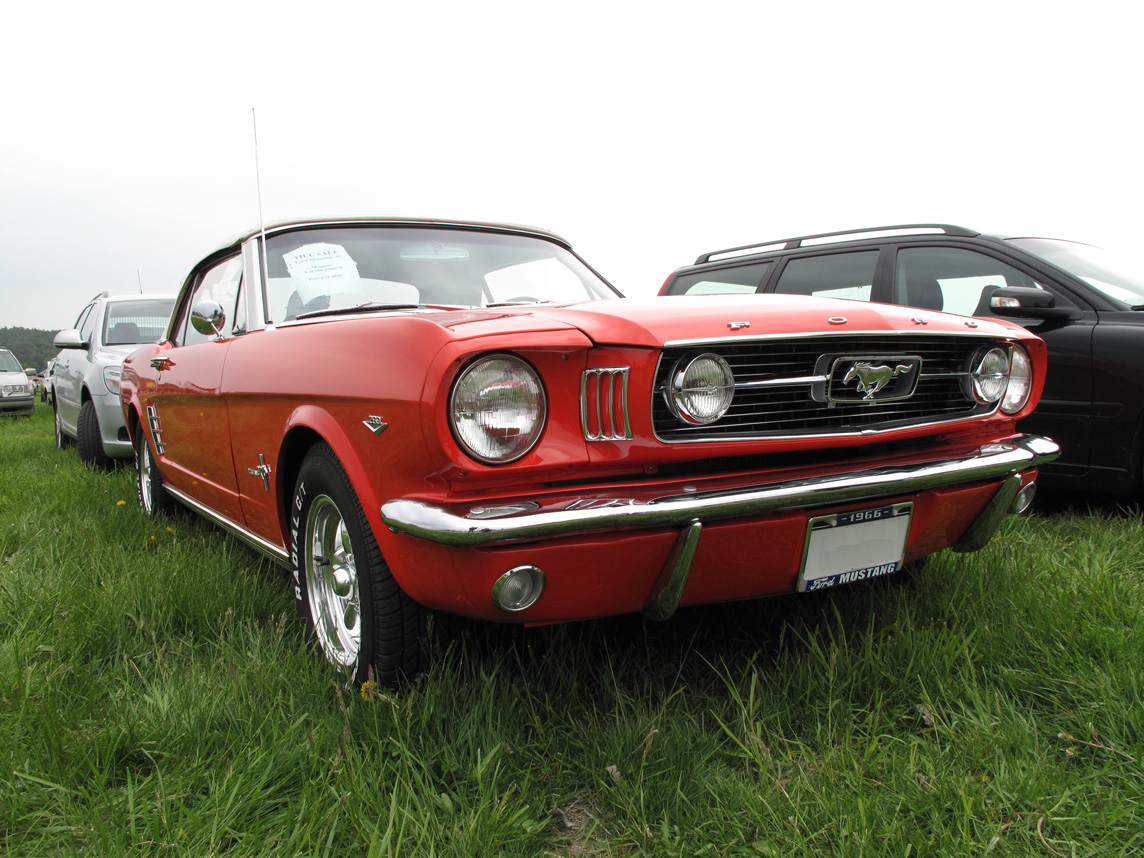 Ford_Mustang 1966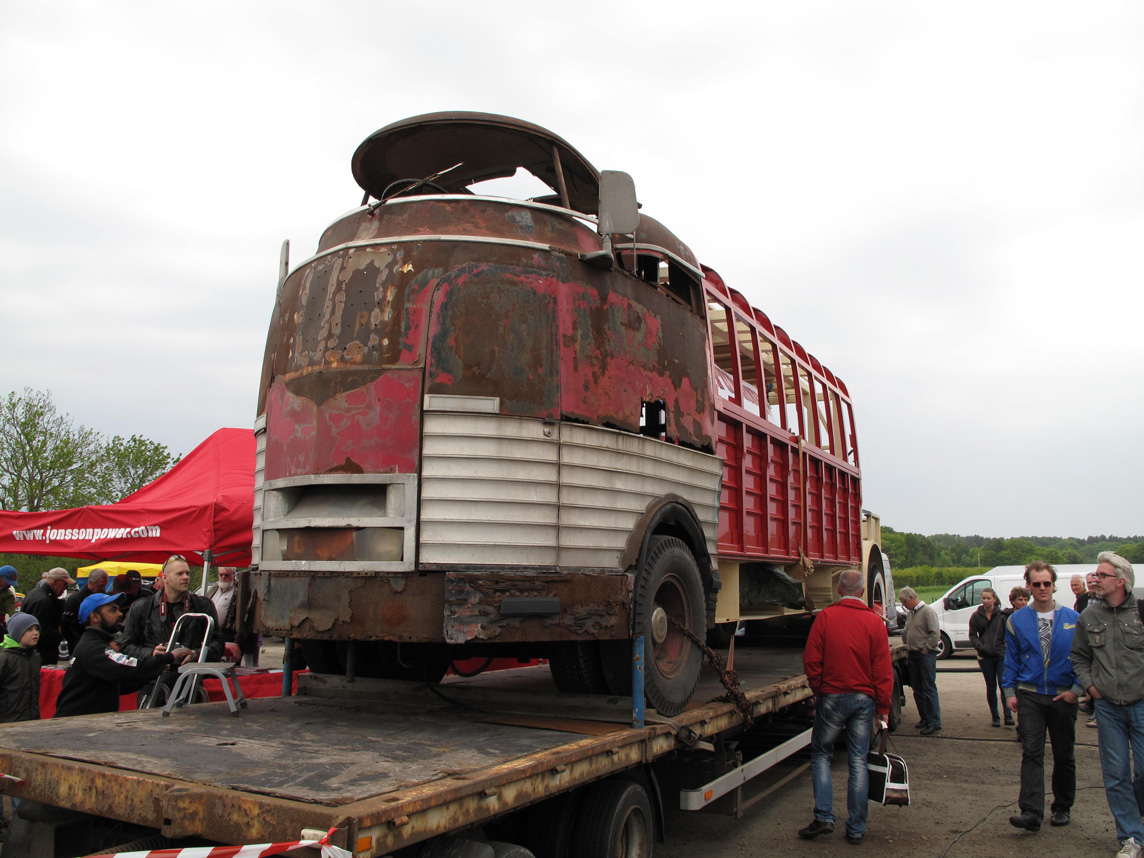 A GM_Futurliner
http://www.classicmotor.se/tagg/futurliner/ (link in swedish)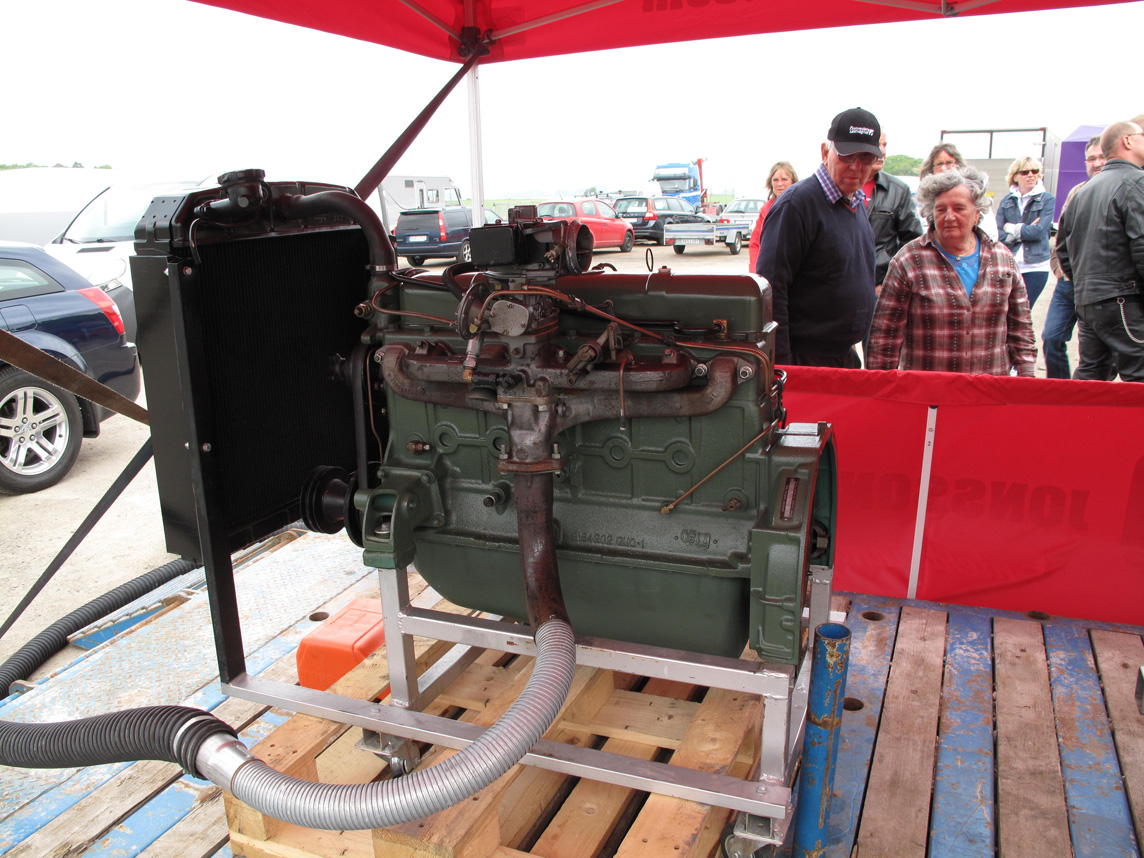 The Engine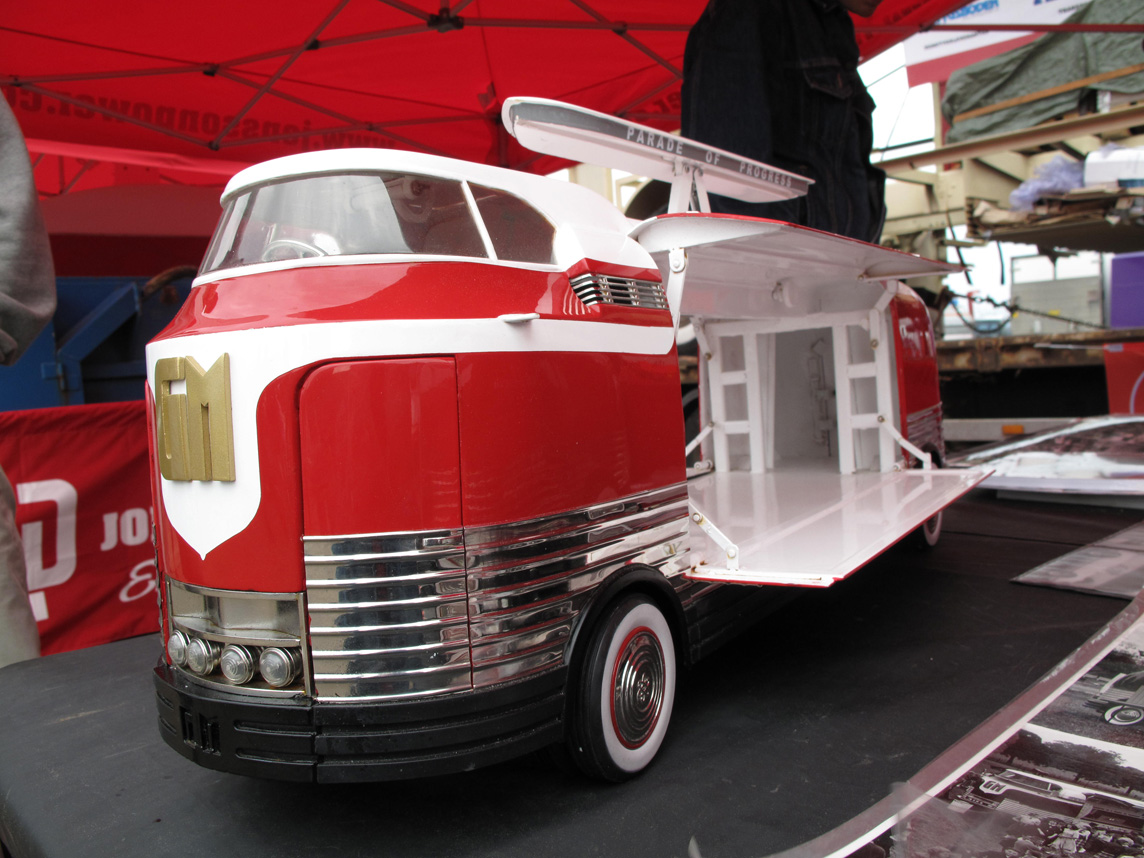 How it is supposed to look...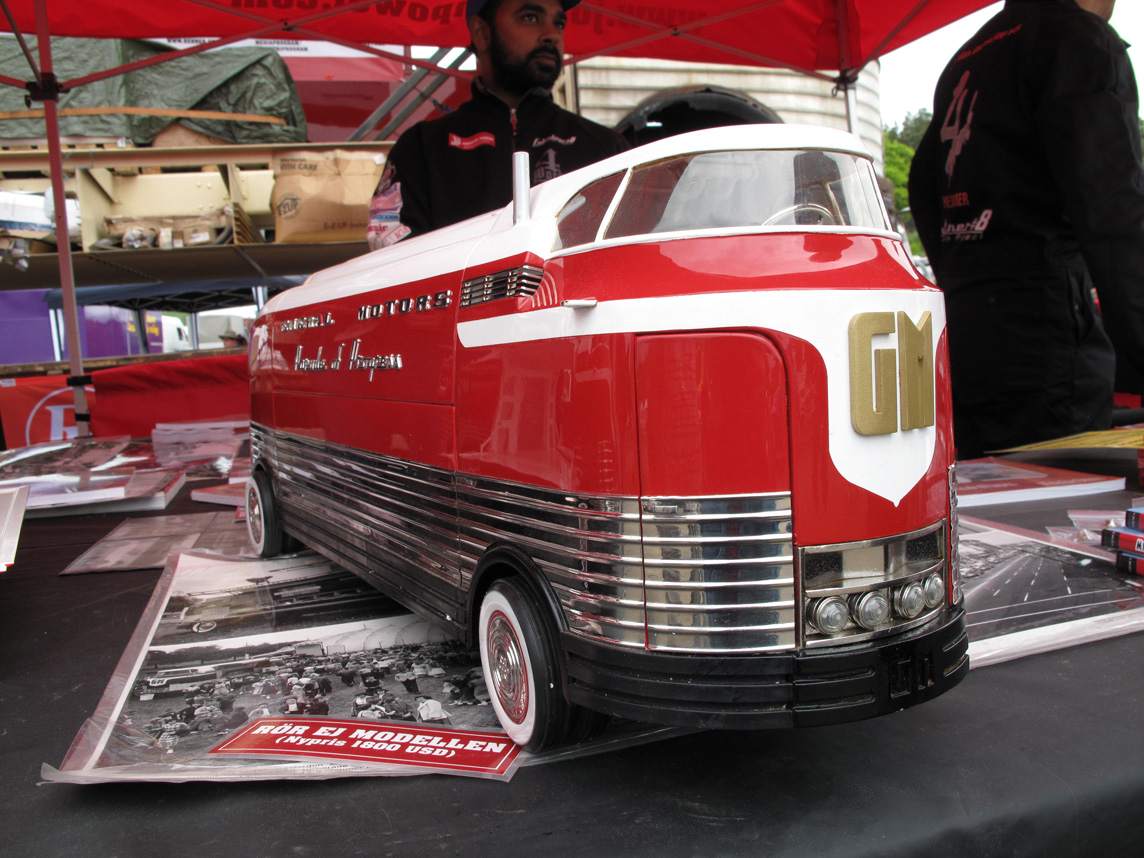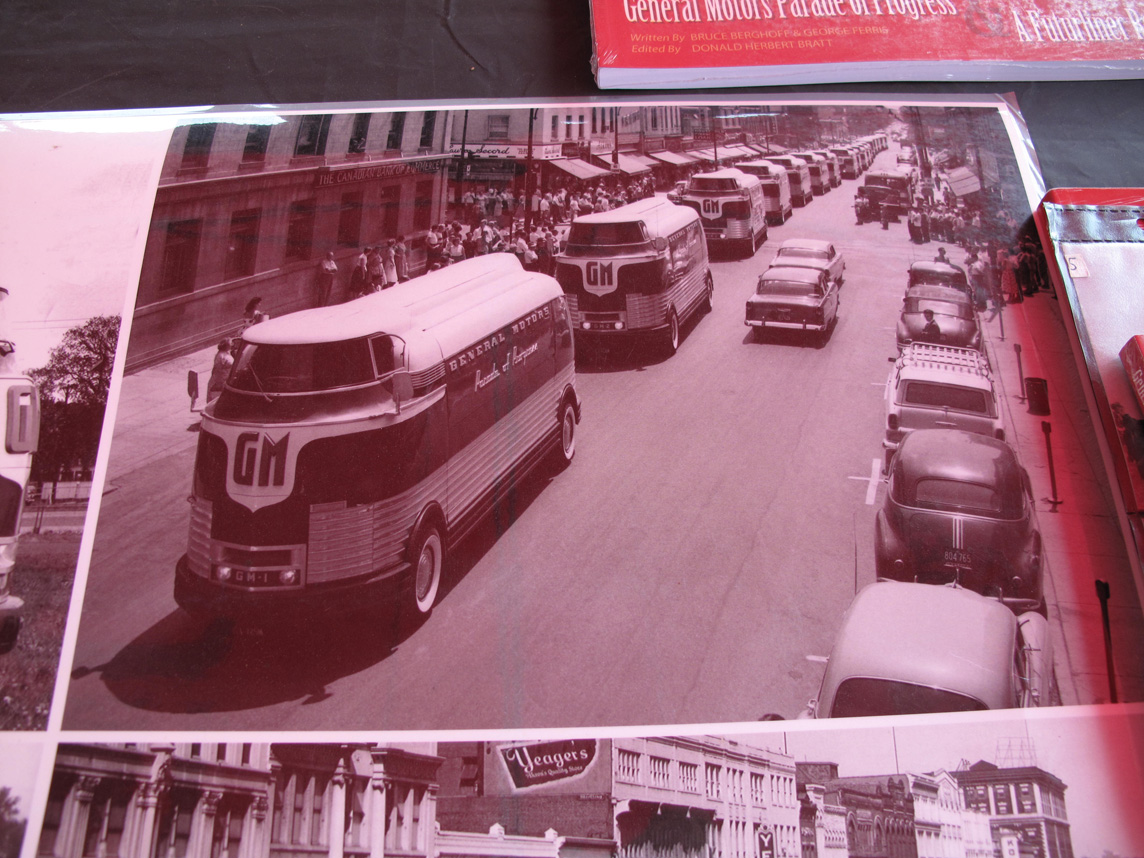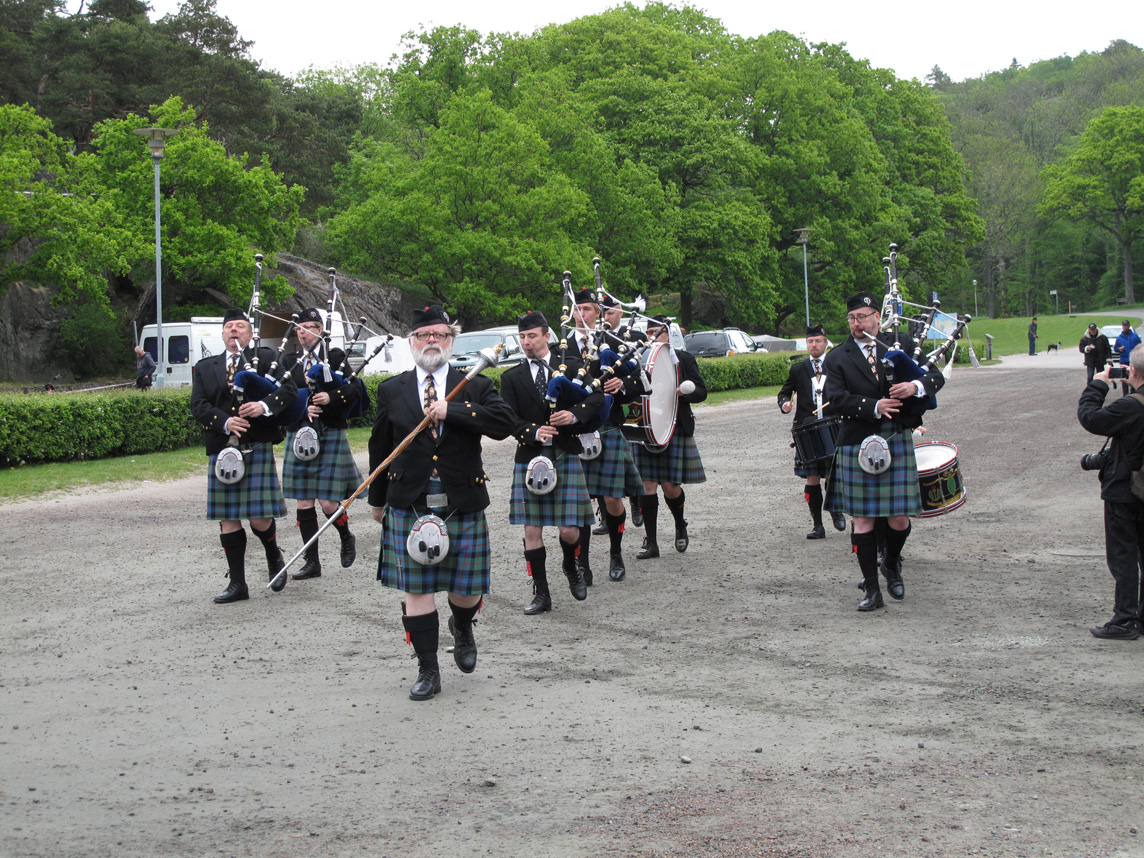 The Murray Pipes and Drums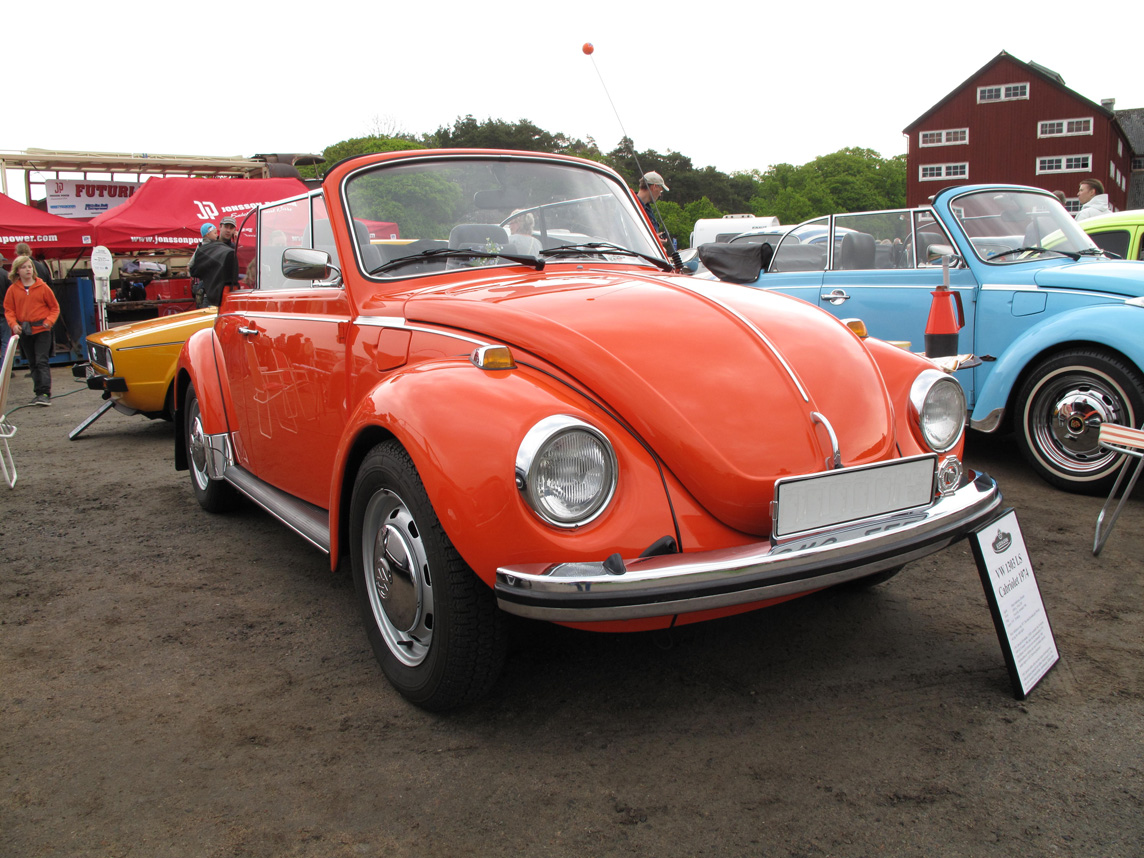 Volkswagen_Beetle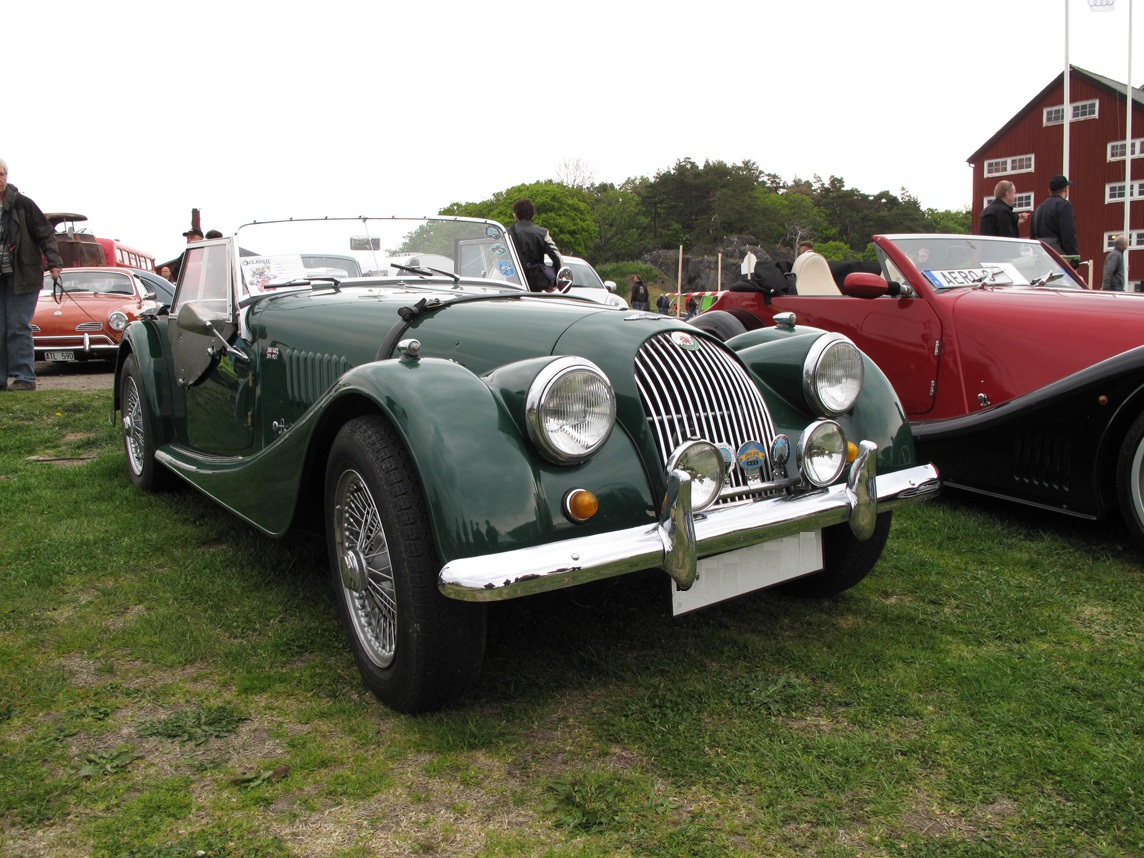 Morgan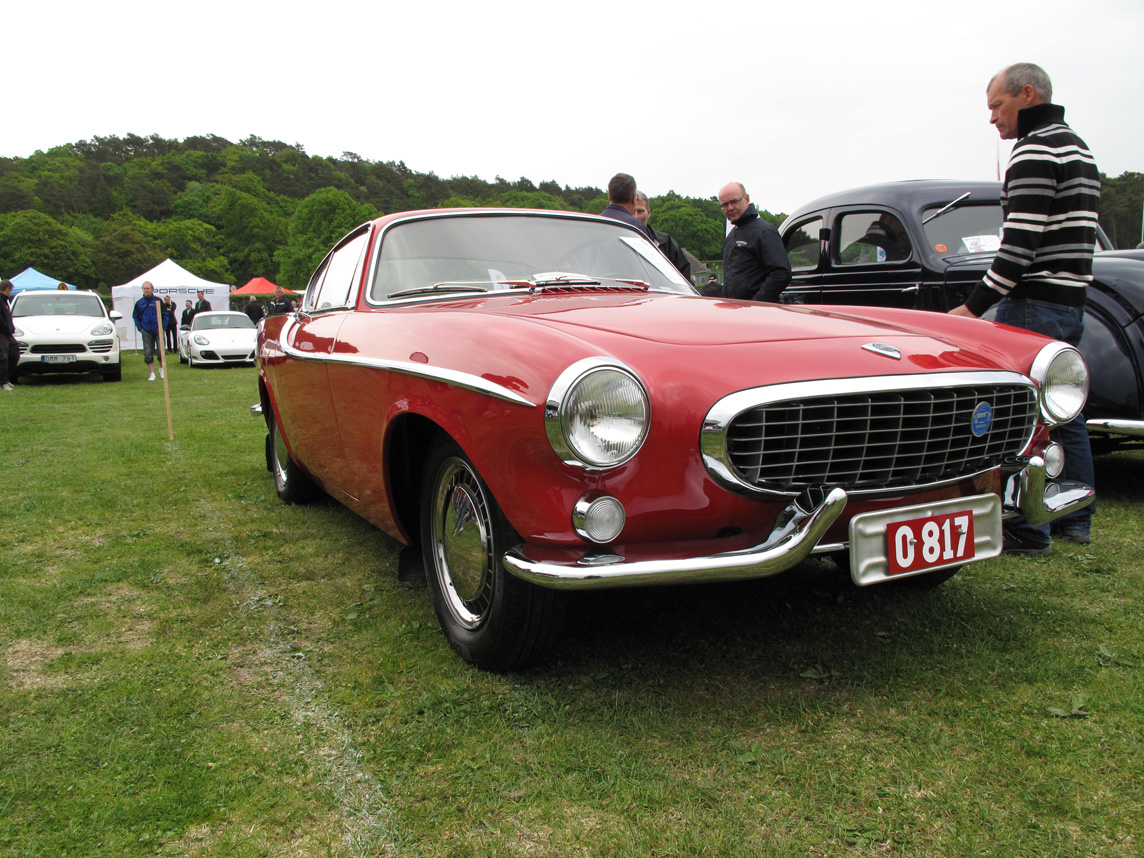 Volvo P1800 turned 50 this year ("born" 1961)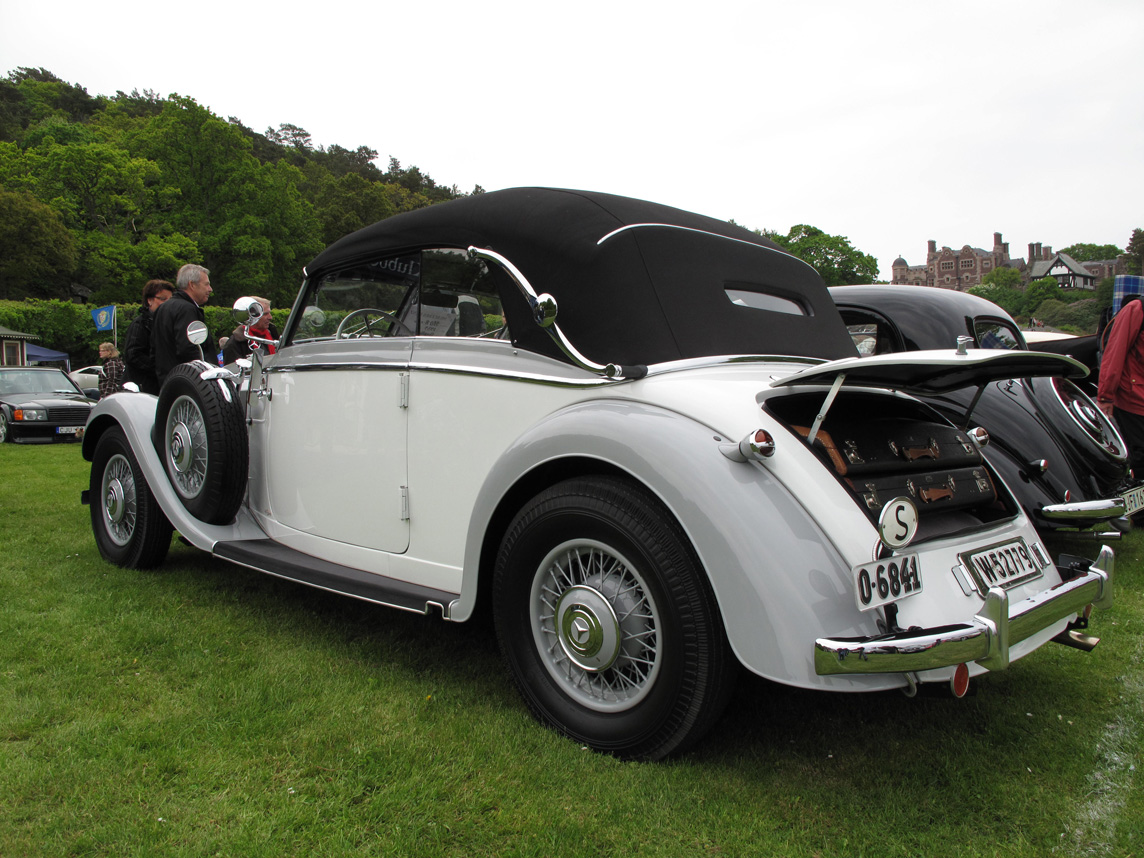 Mercedes 320 B-Cab 1939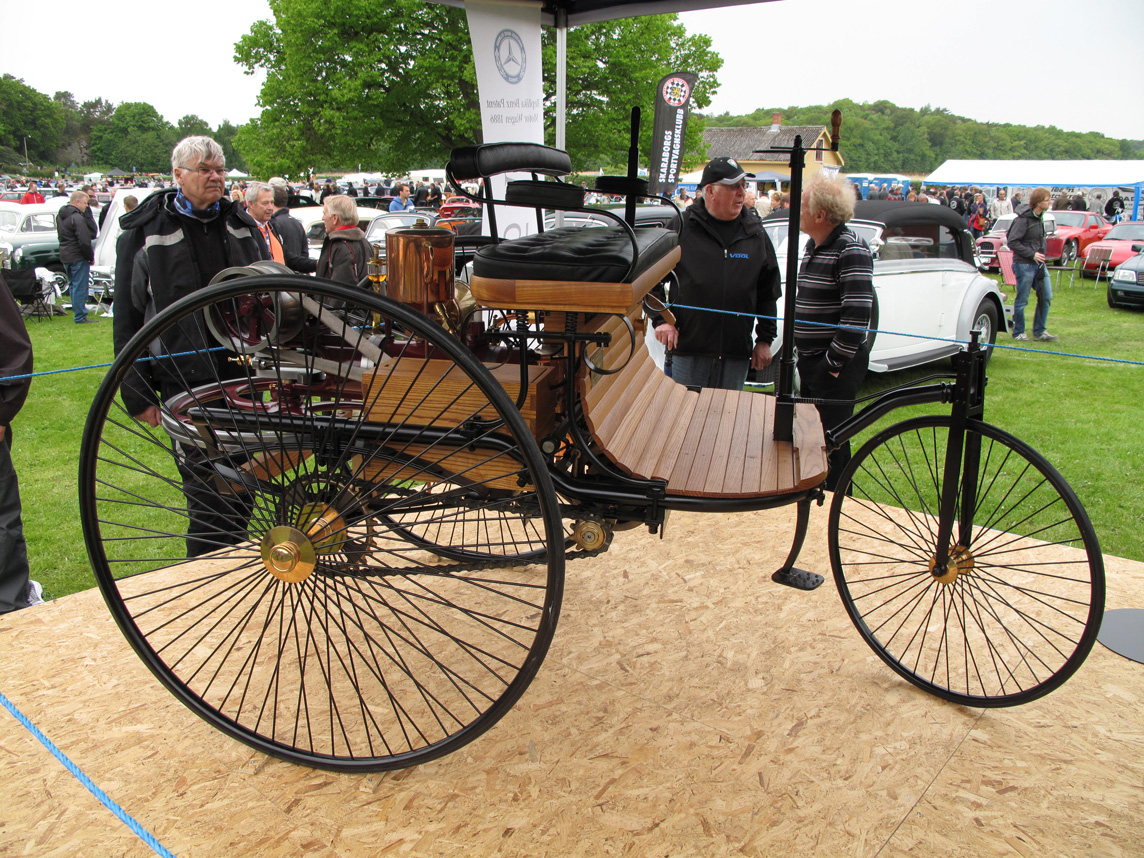 Working replica of the 1885 Benz_Patent-Motorwagen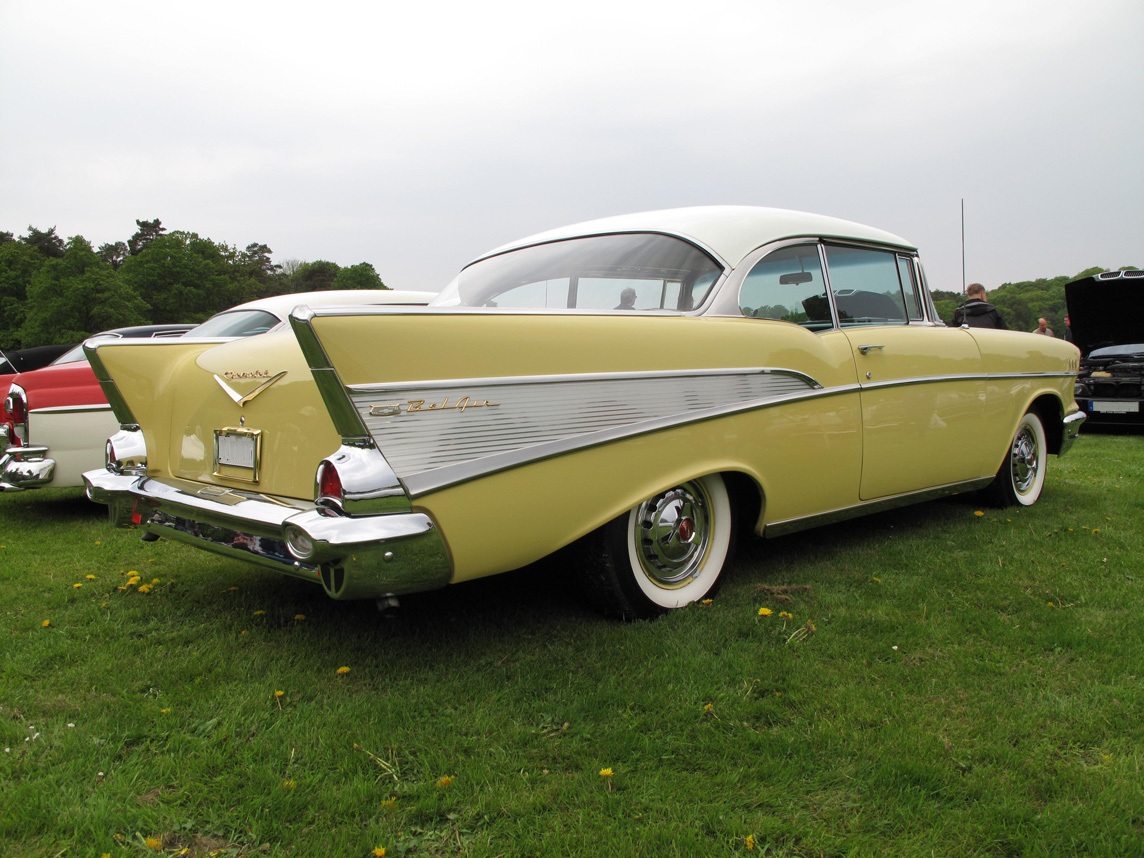 1957 Chevrolet Bel Air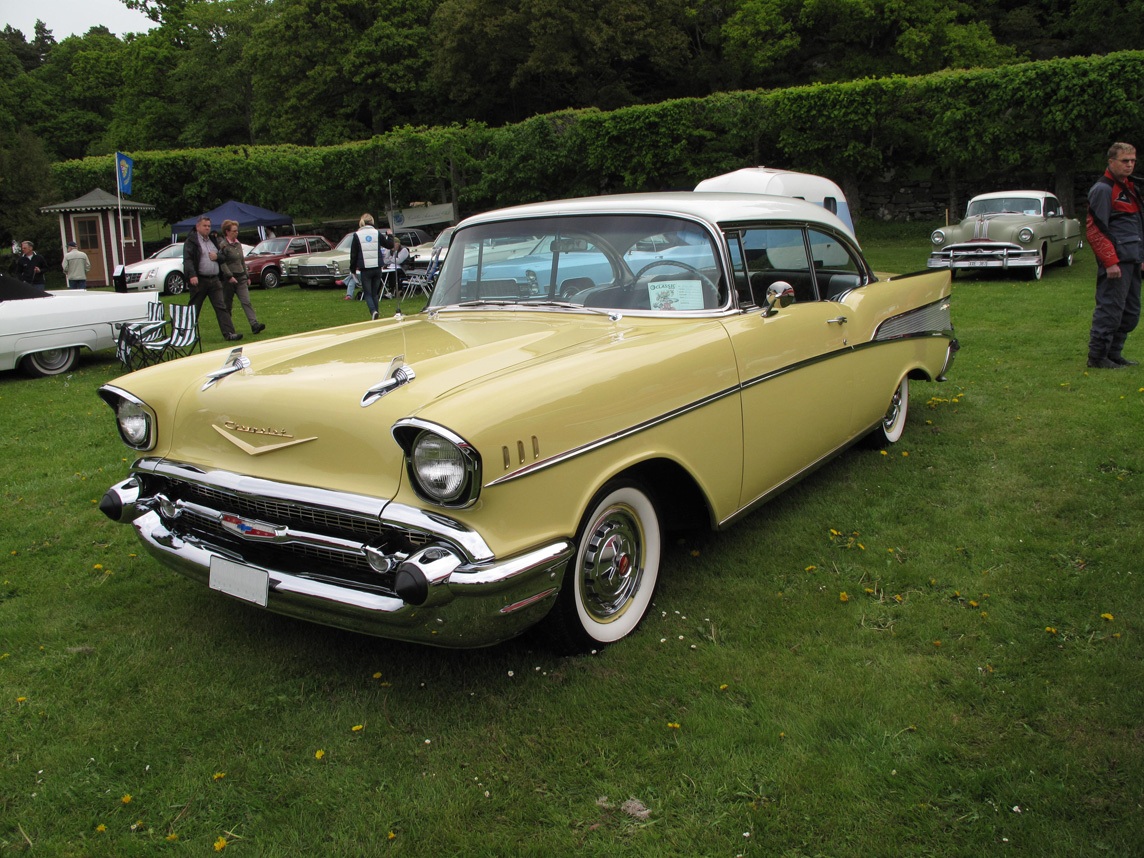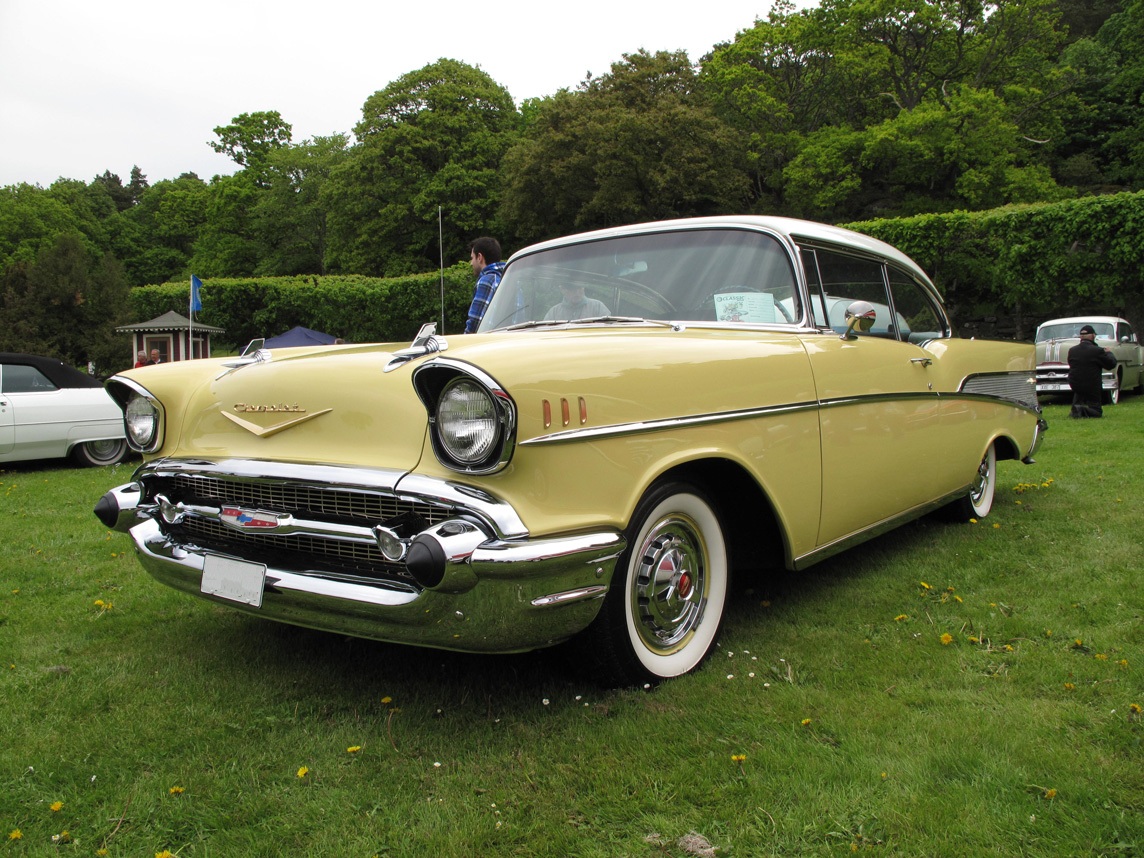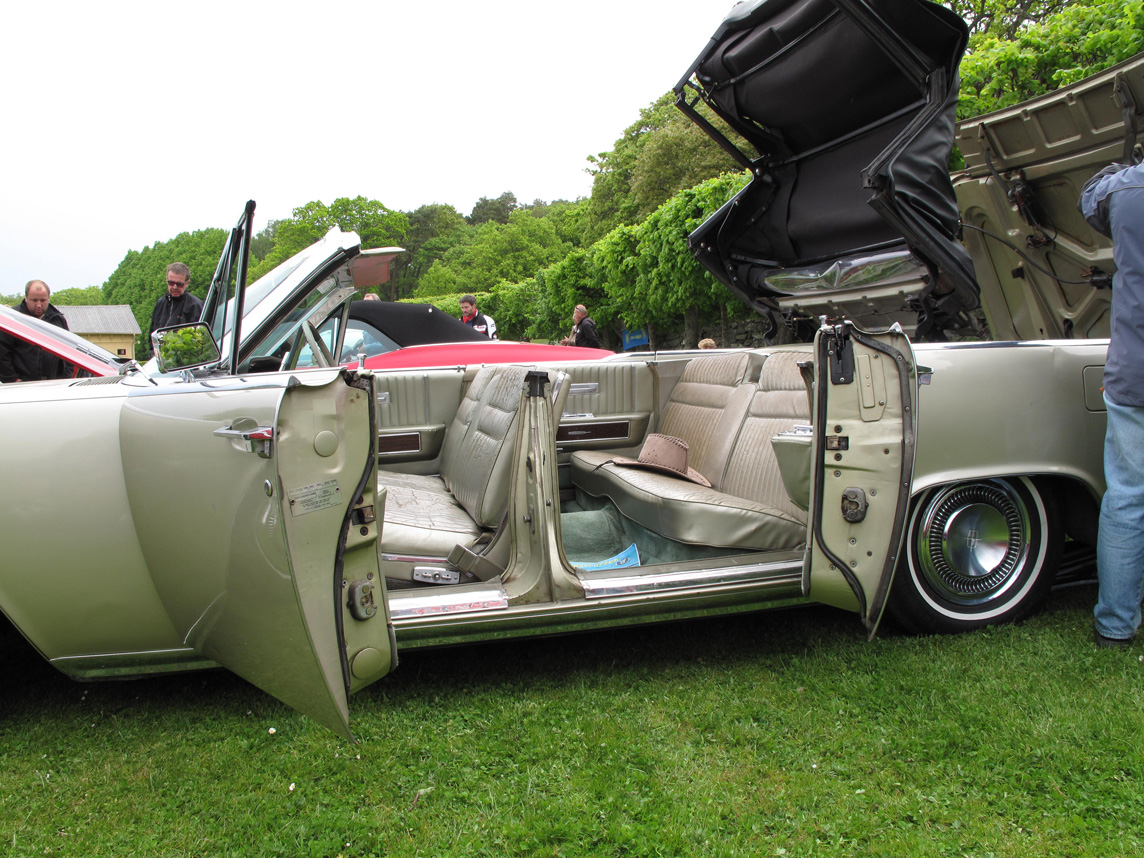 Lincoln_Continental one of few 4 door convertibles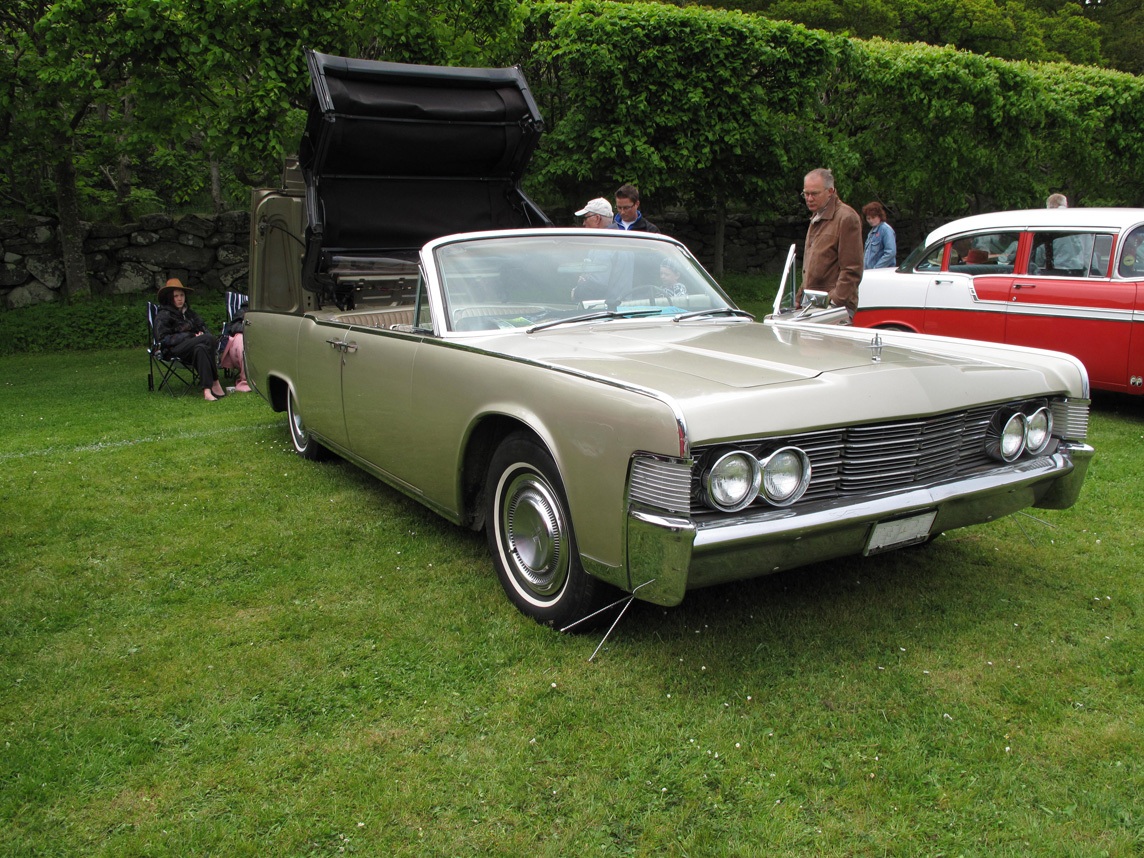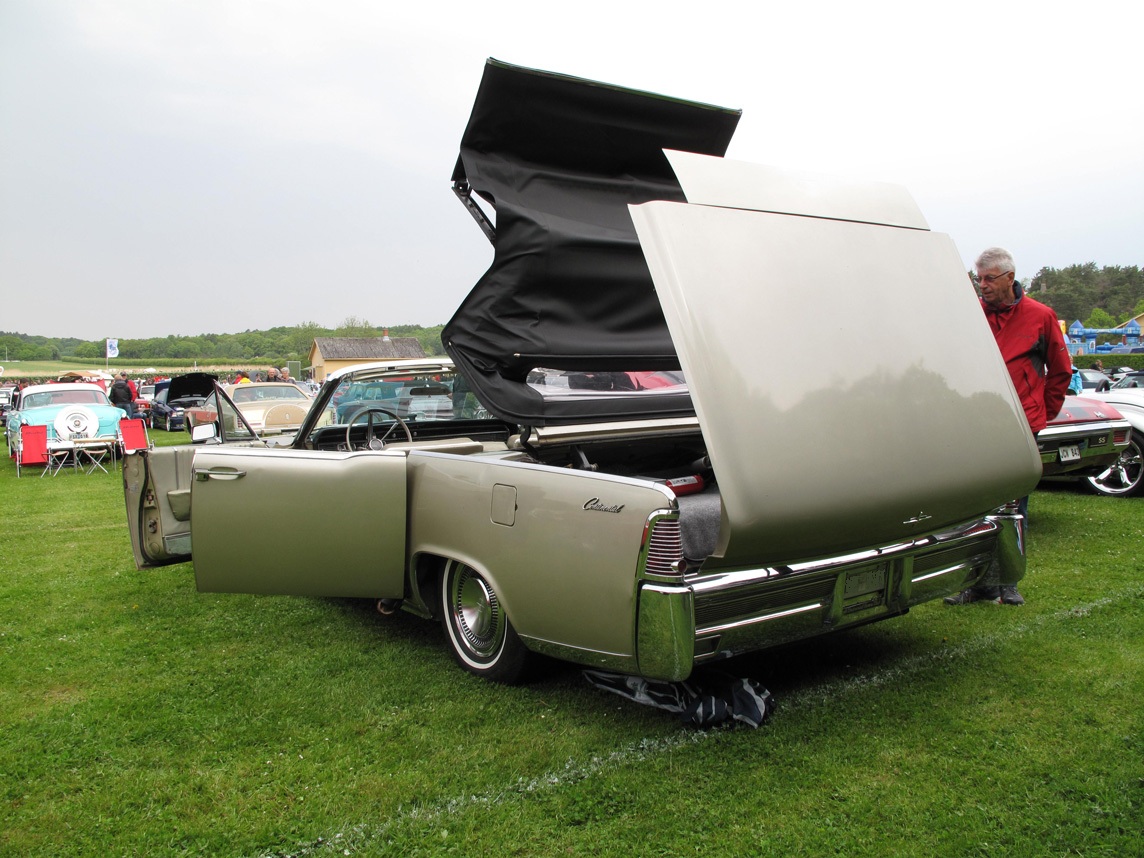 For more pictures return to mainpage