A trip to Stockholm 4-6 june-2011 part 2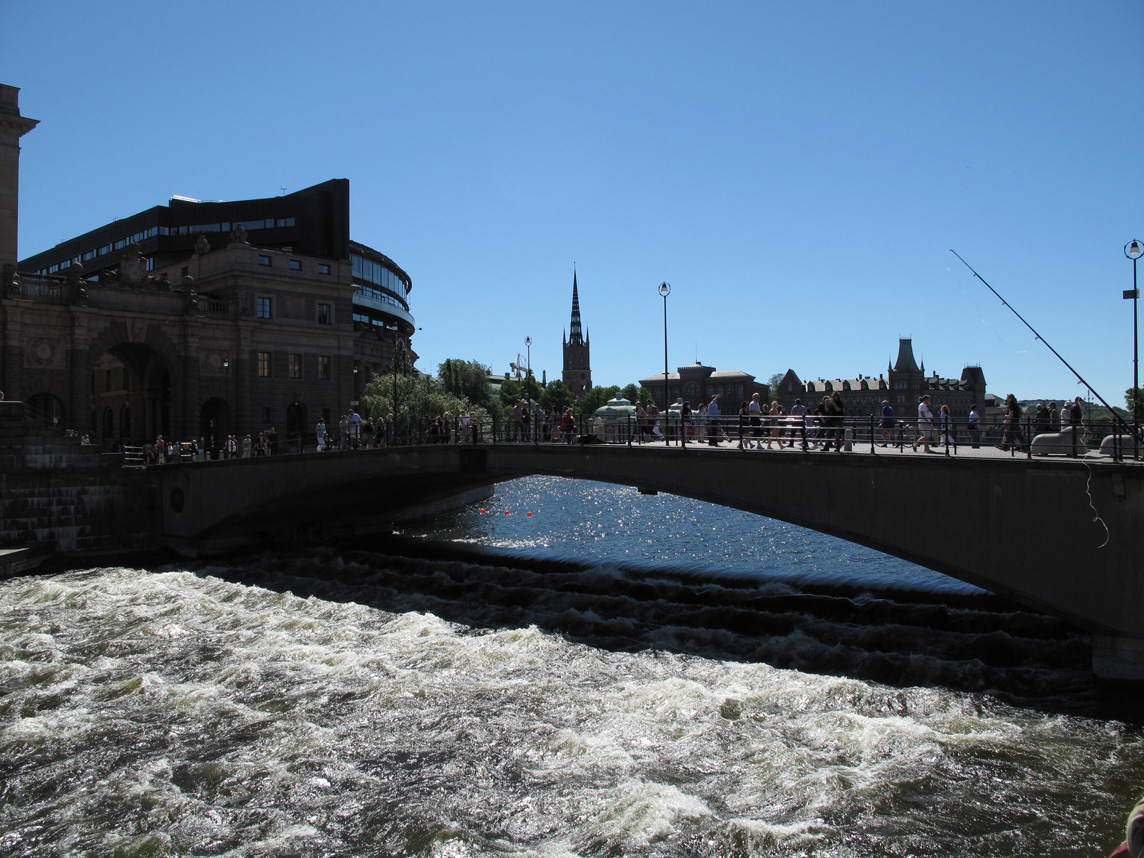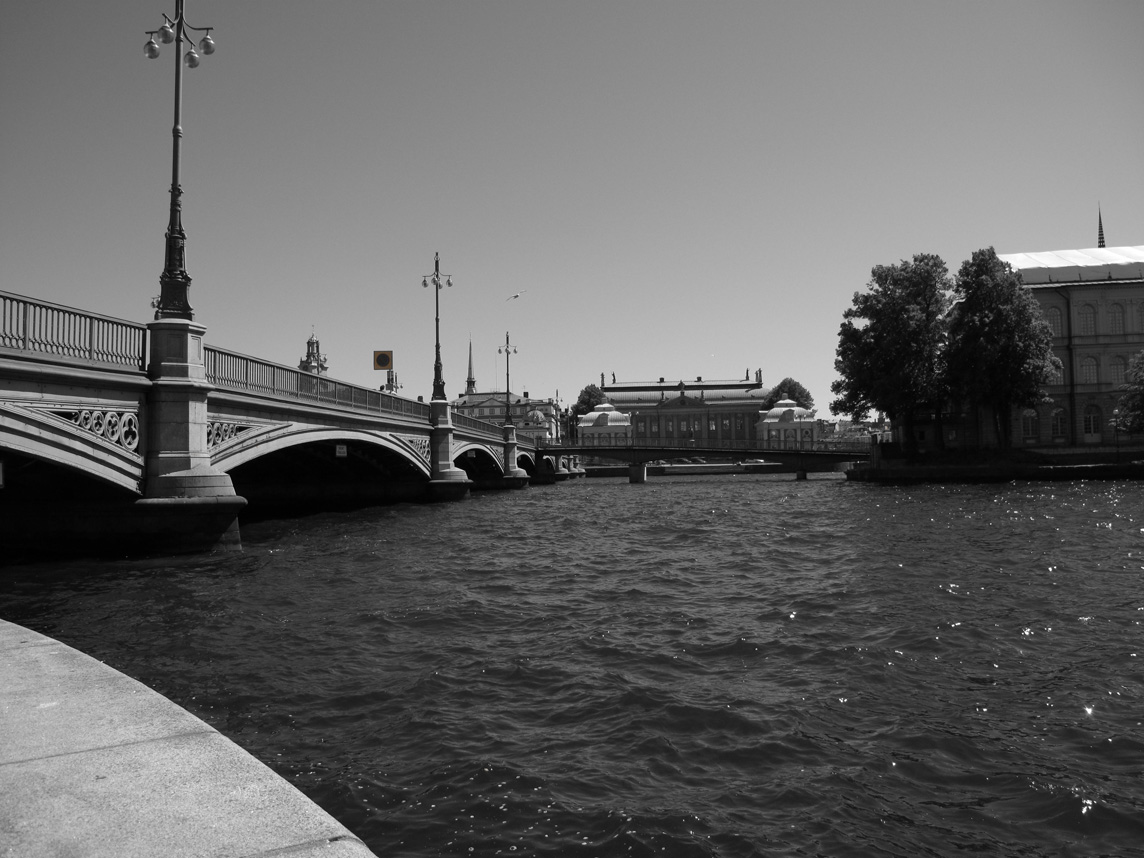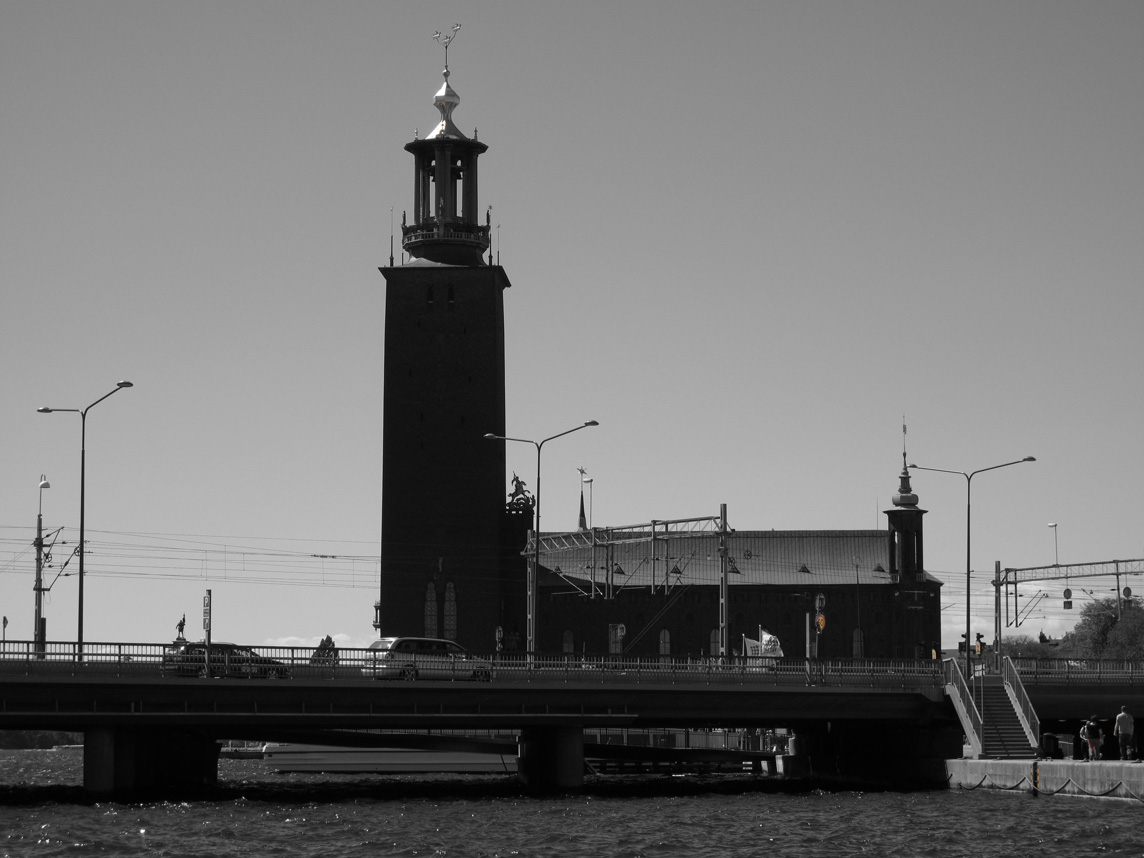 Stockholm_City_Hall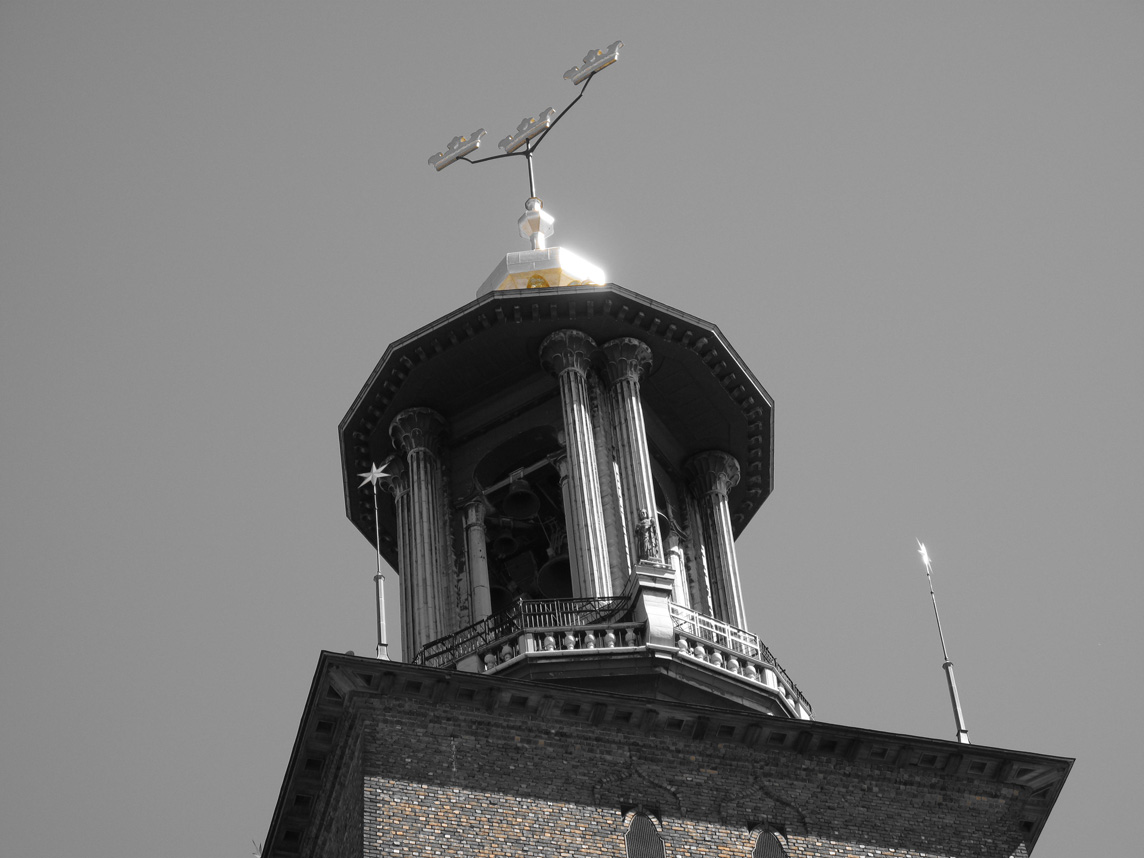 Stockholm_City_Hall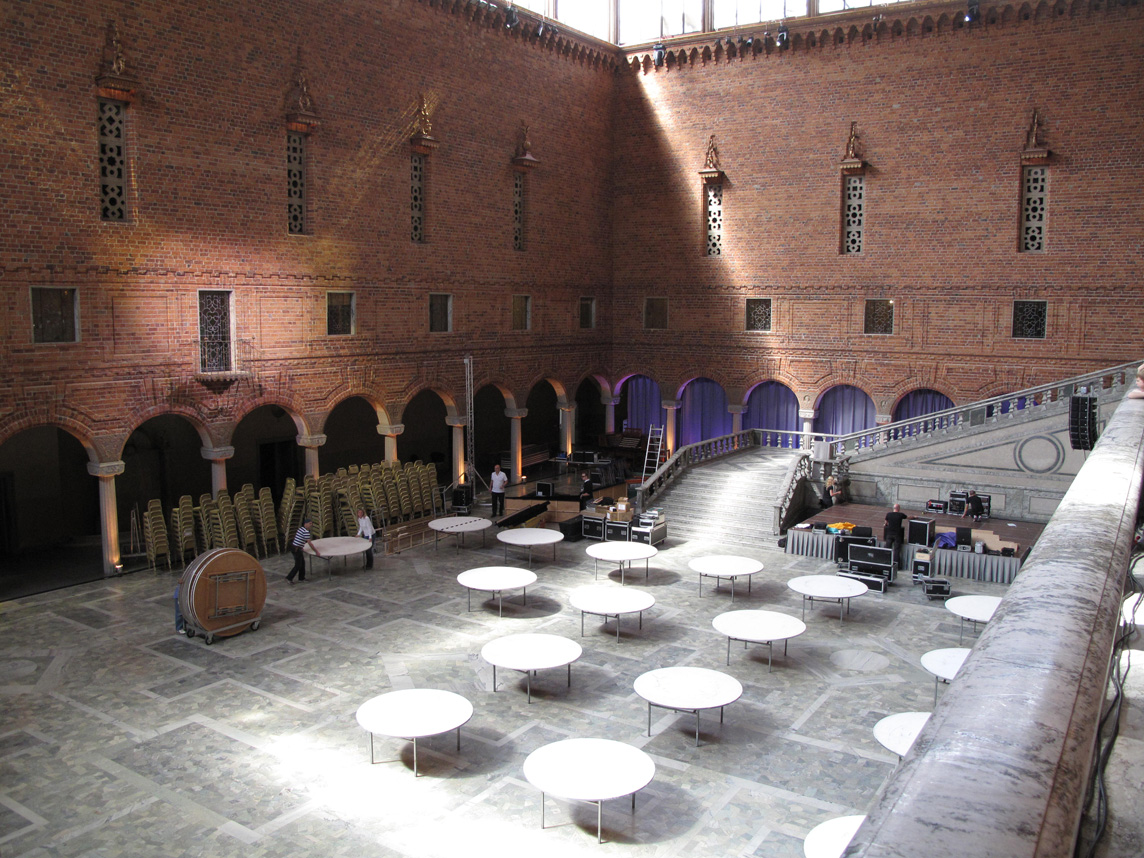 Stockholm_City_Hall
Here the banquet is held after the annual Nobel Prize award ceremony (can be good to know in case you get an invitation :-)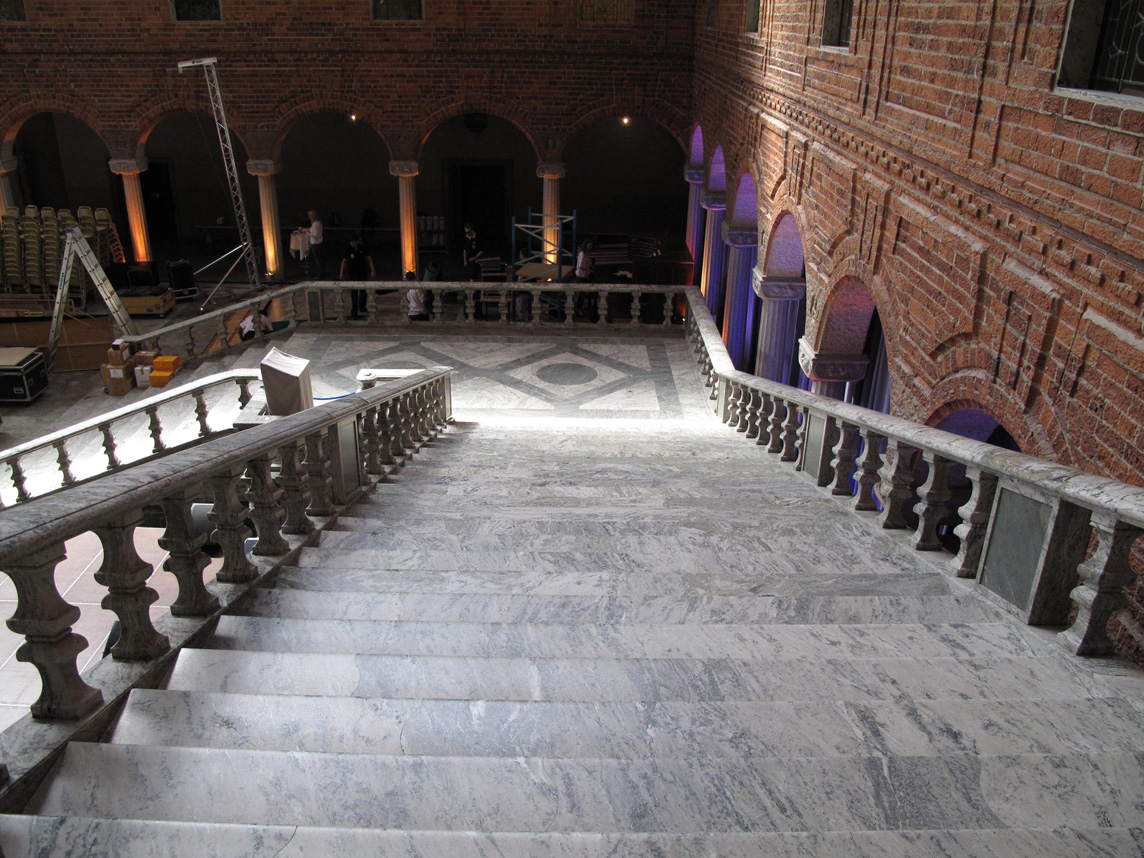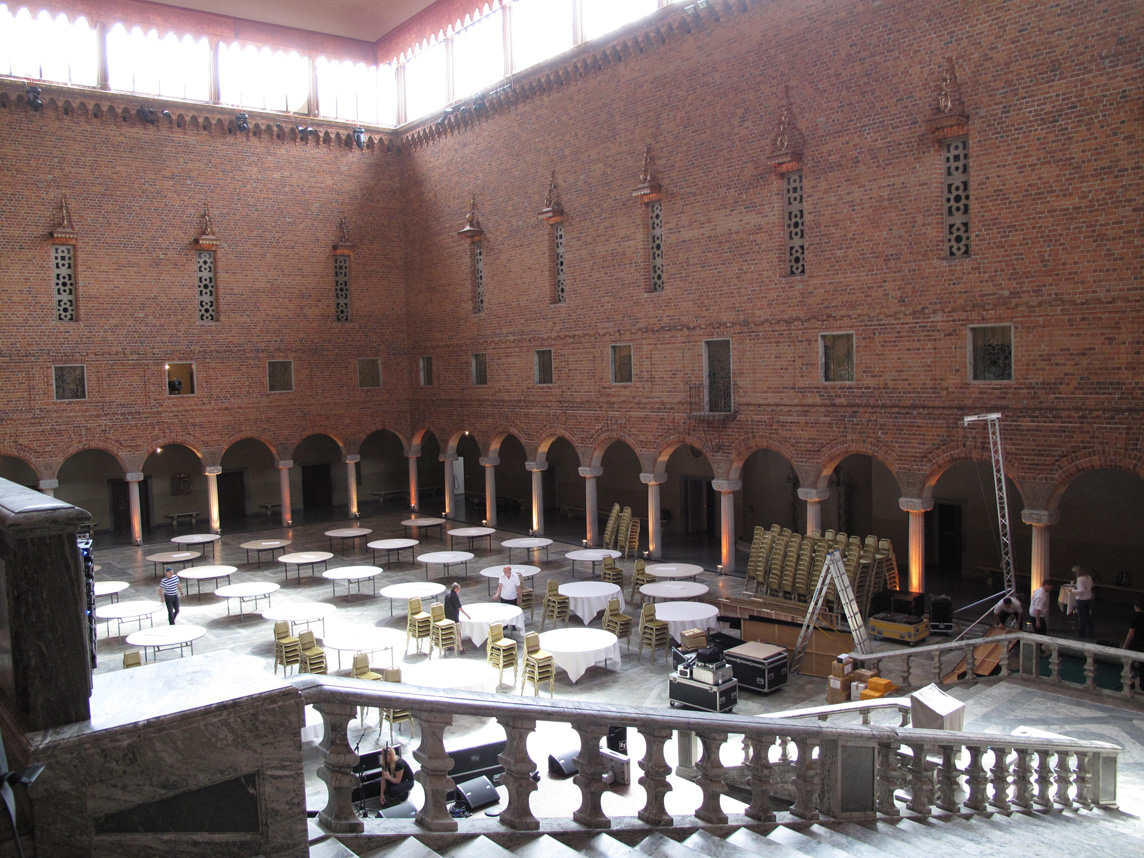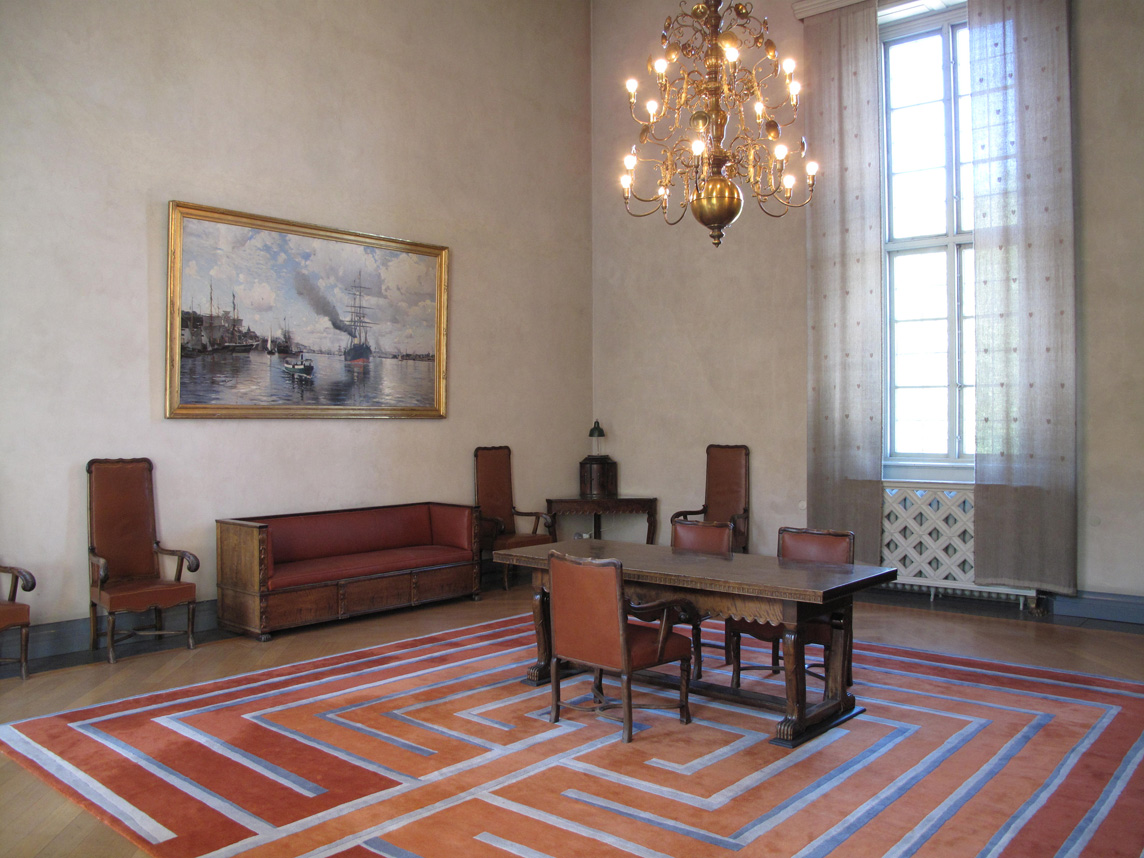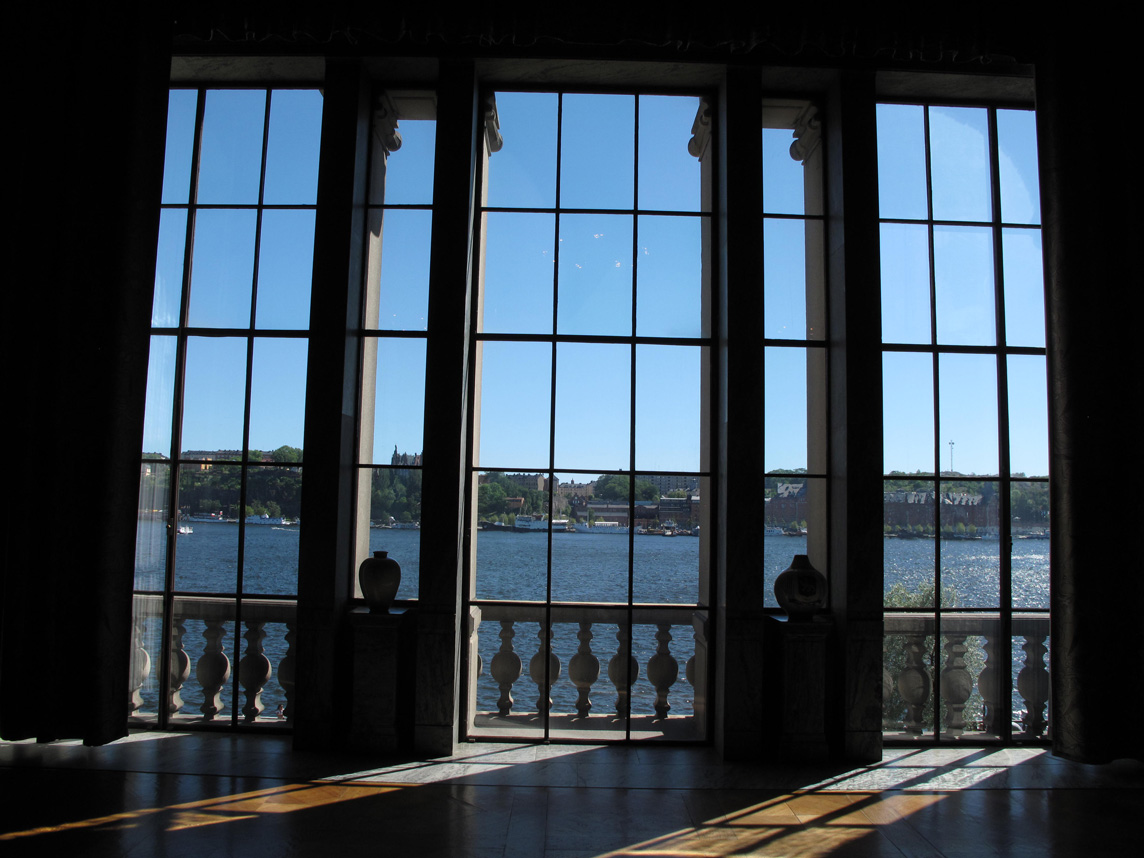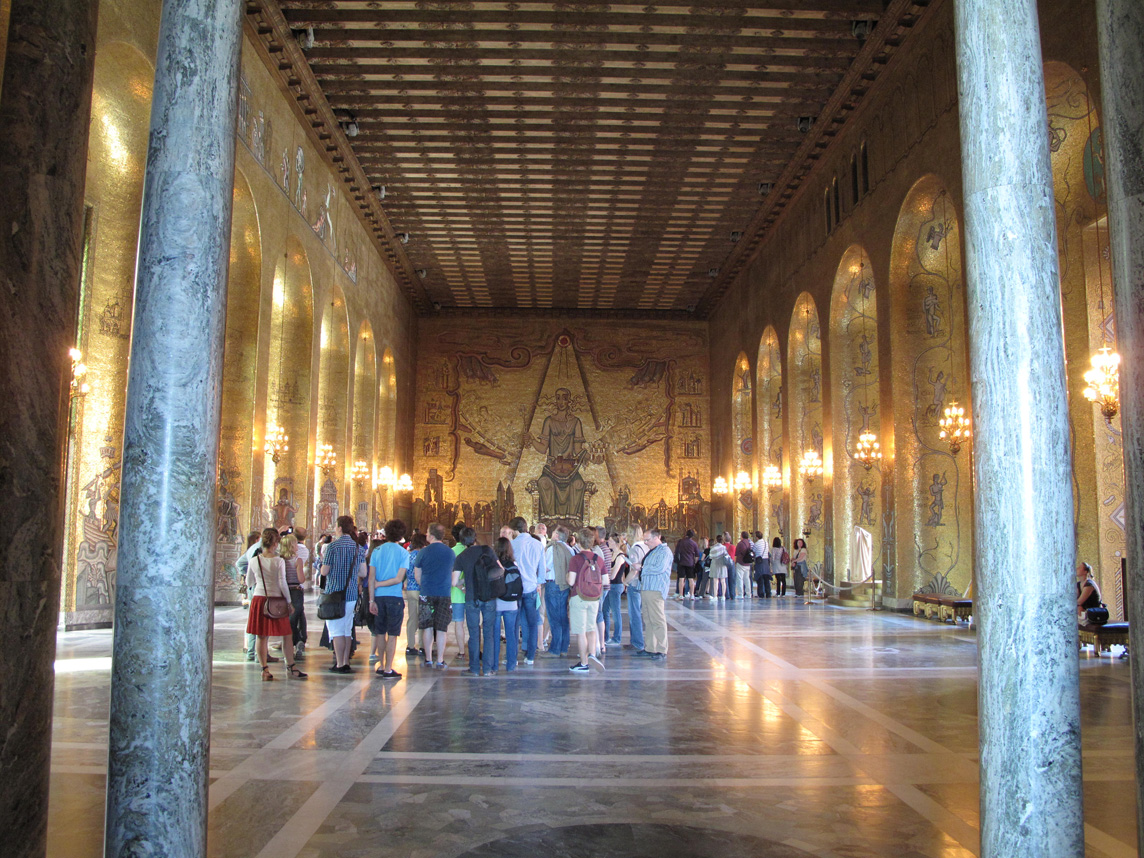 Gyllene_salen/The Golden hall
Here the dance after the nobelbanquet takes place.
The hall was created in 1922-1923 and is covered with 18.6 million pieces of mosaic covered with 23.5 carats Metal leaf of gold.
However even if you would scrape of all the gold the total gold value wouldn't be higher than 2.8 million swedish crowns.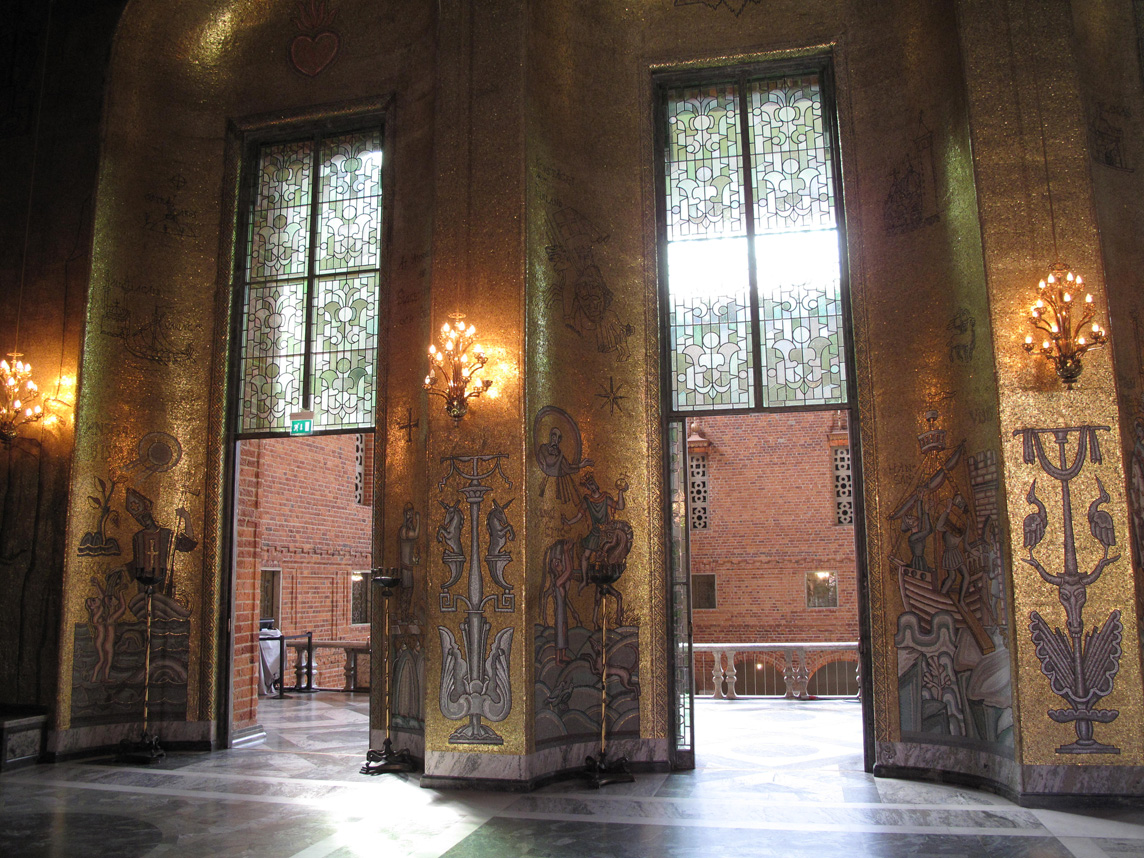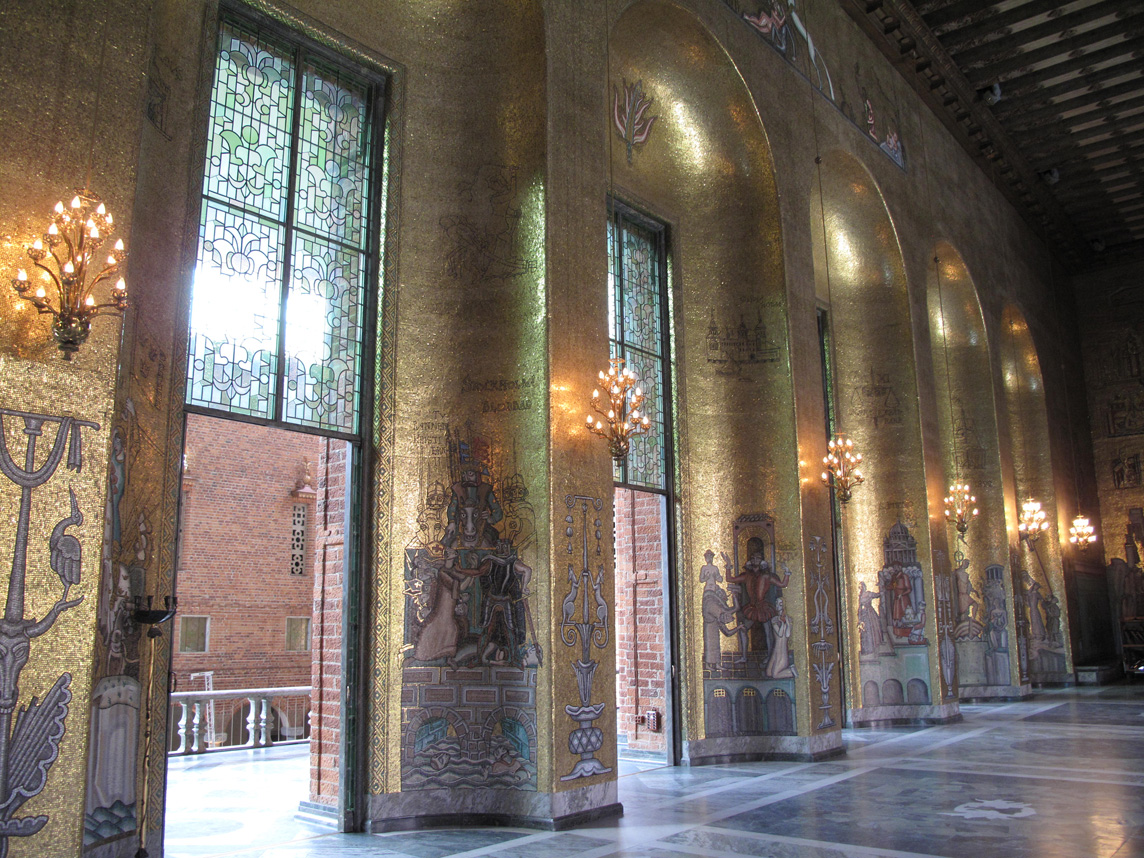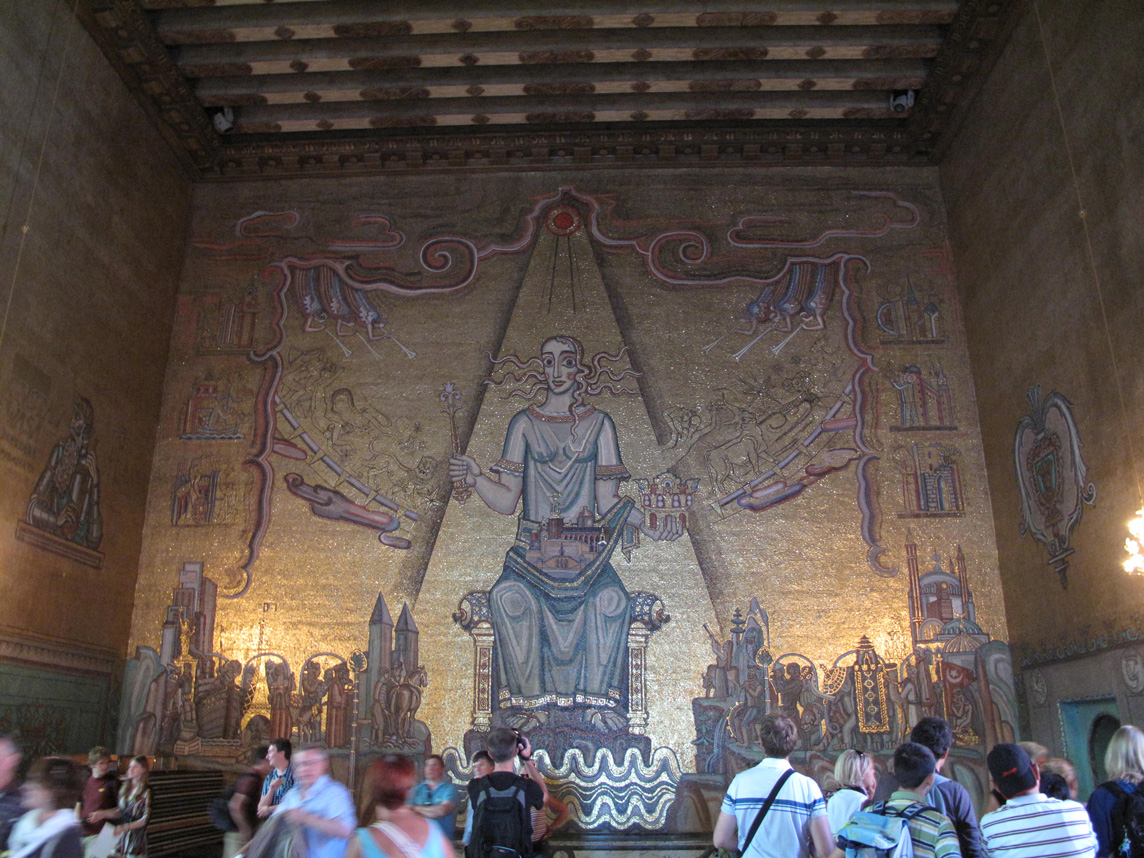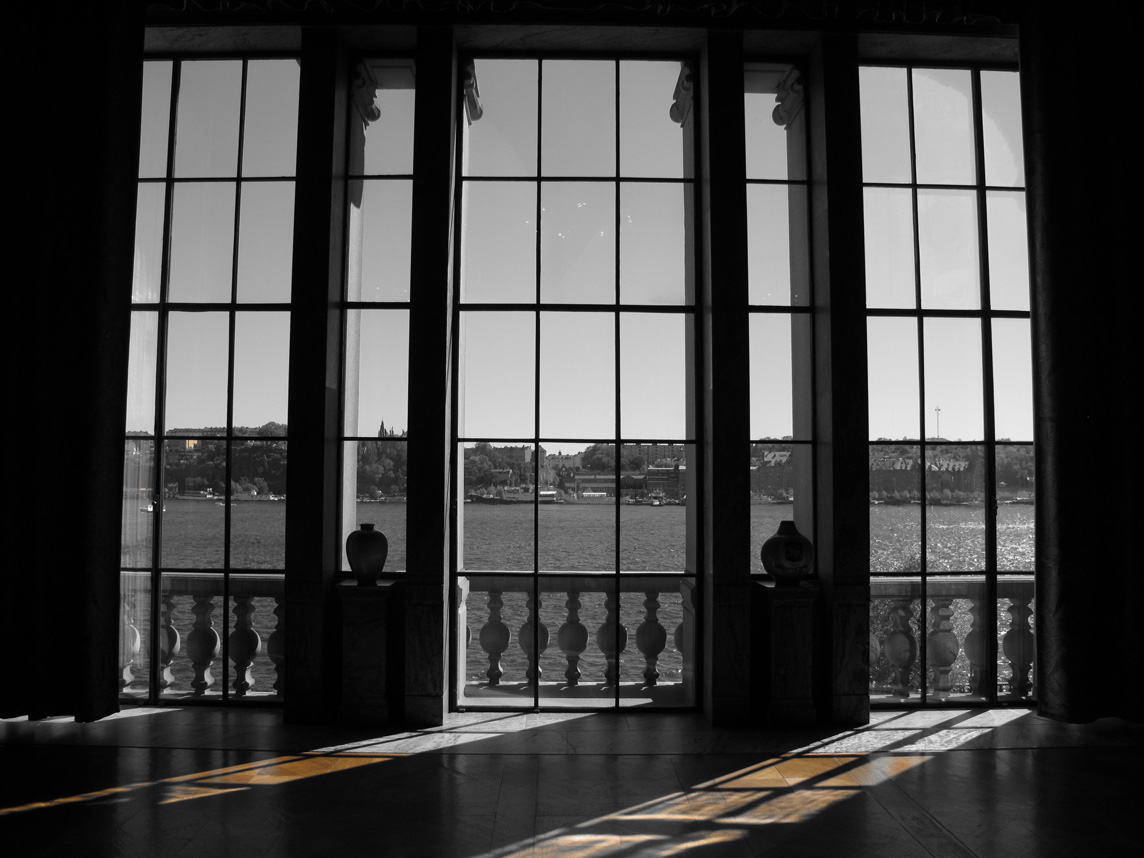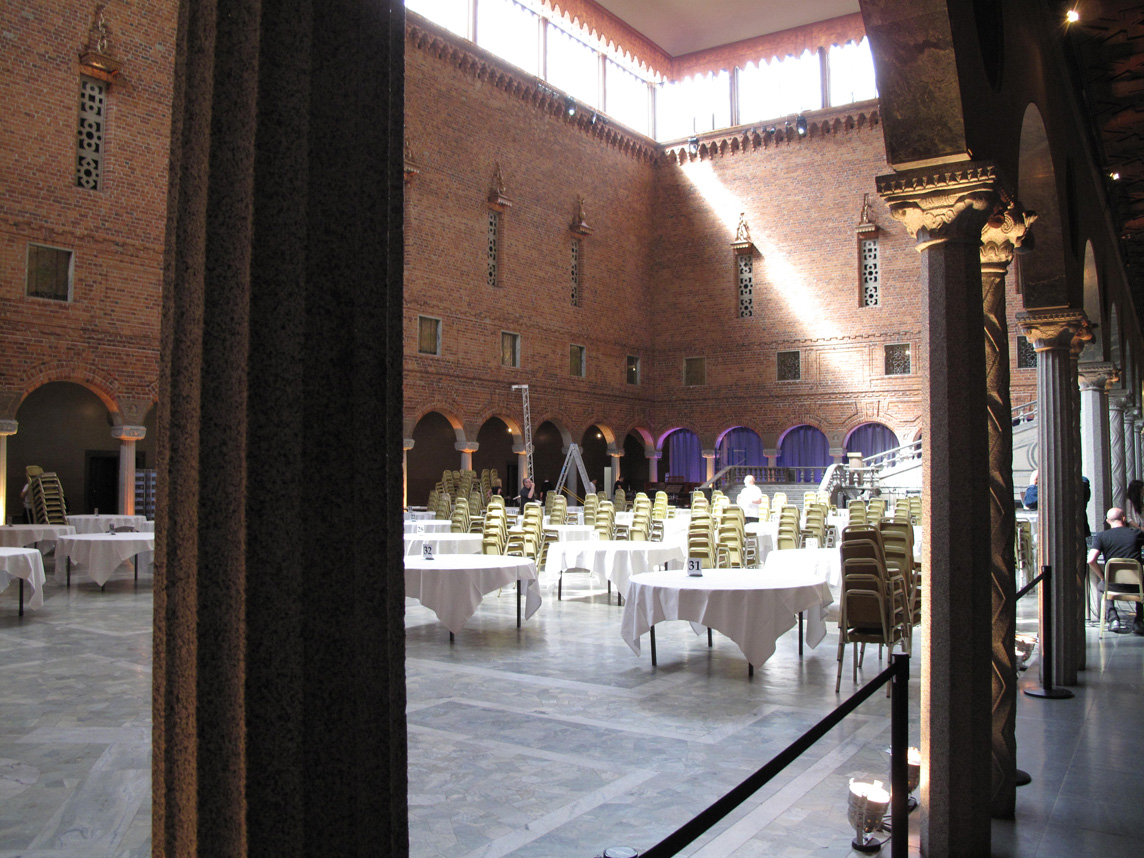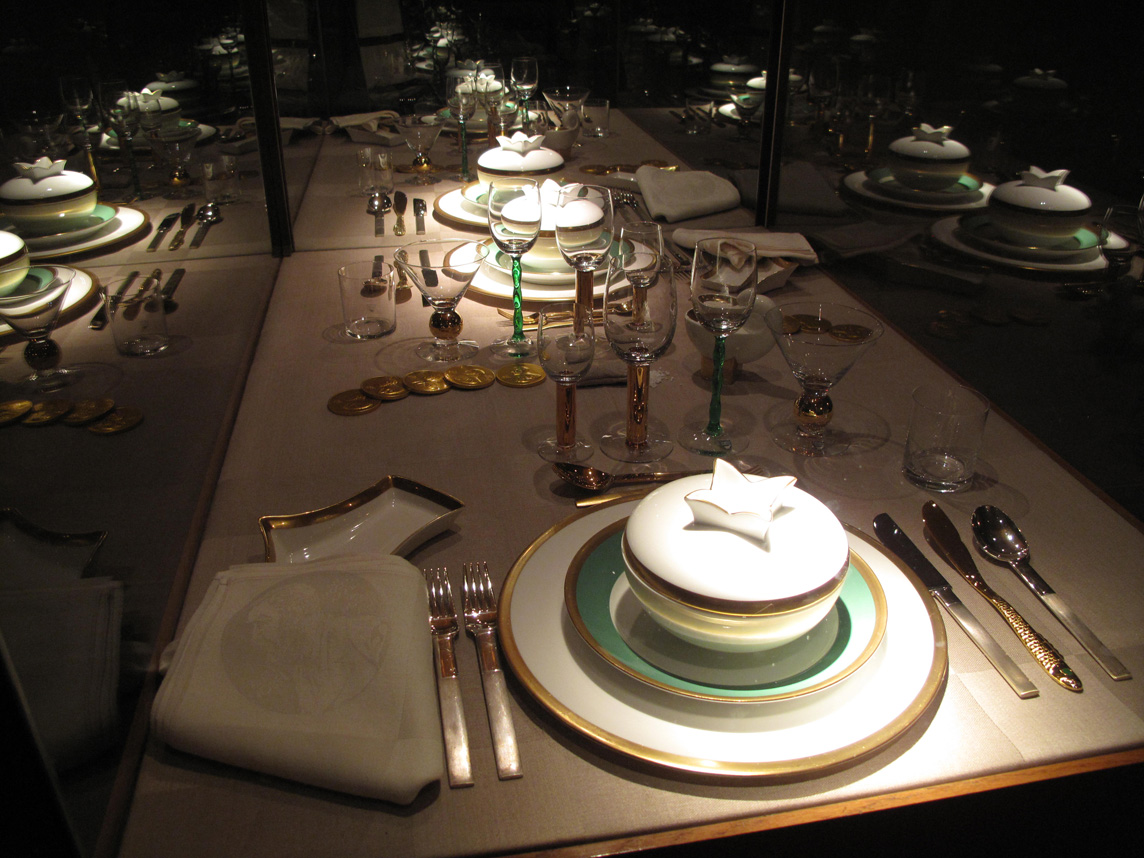 Nobelservisen (The Nobel tableware)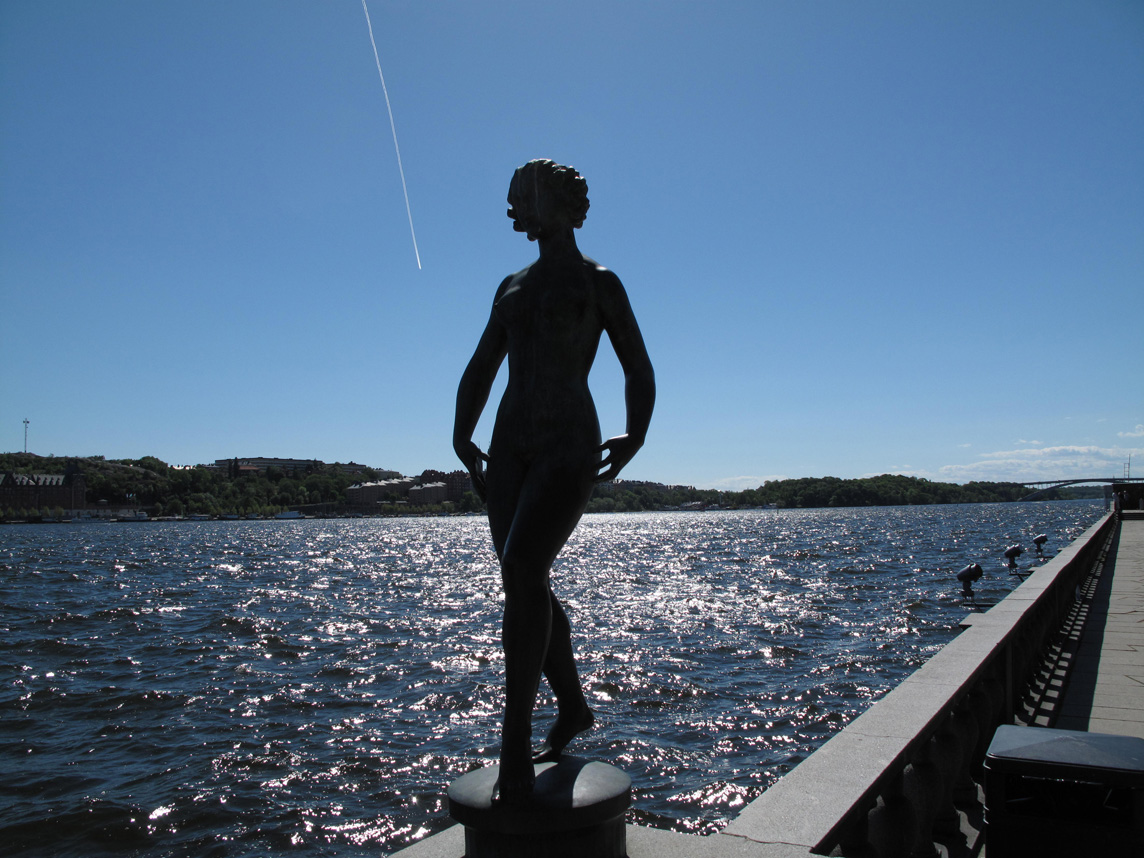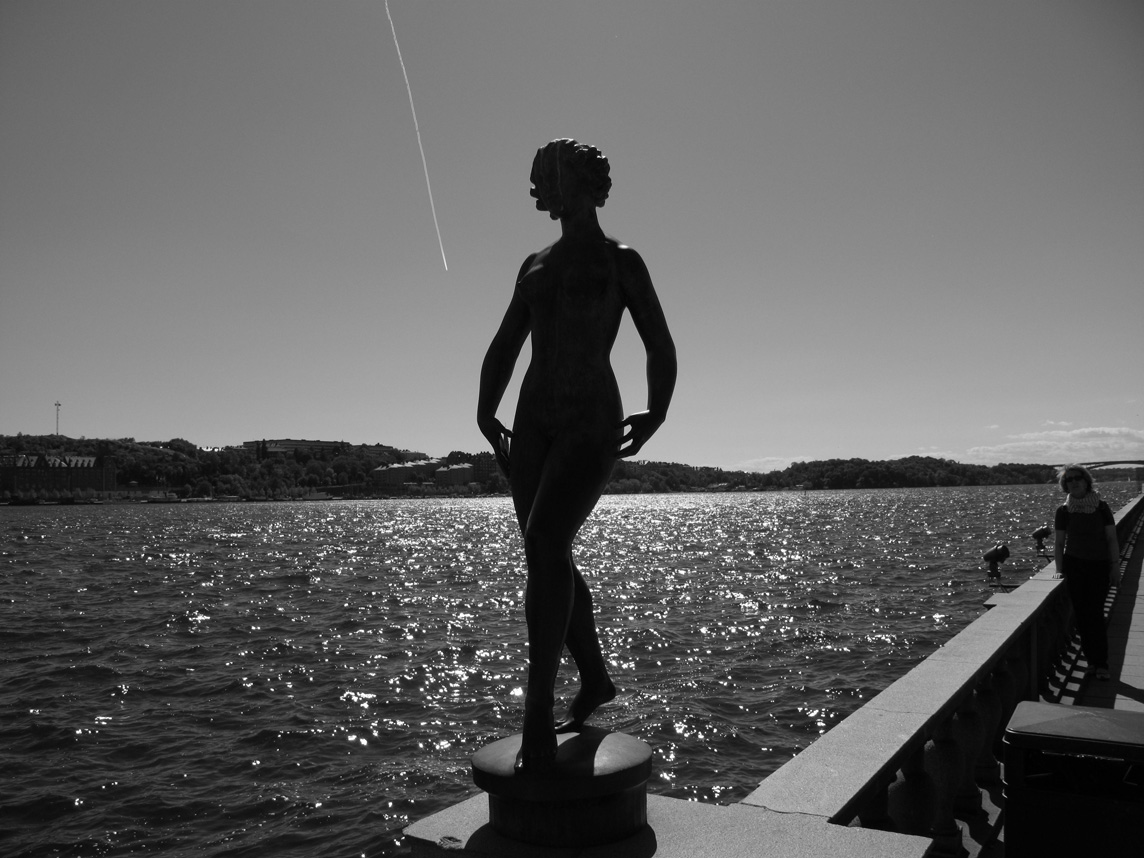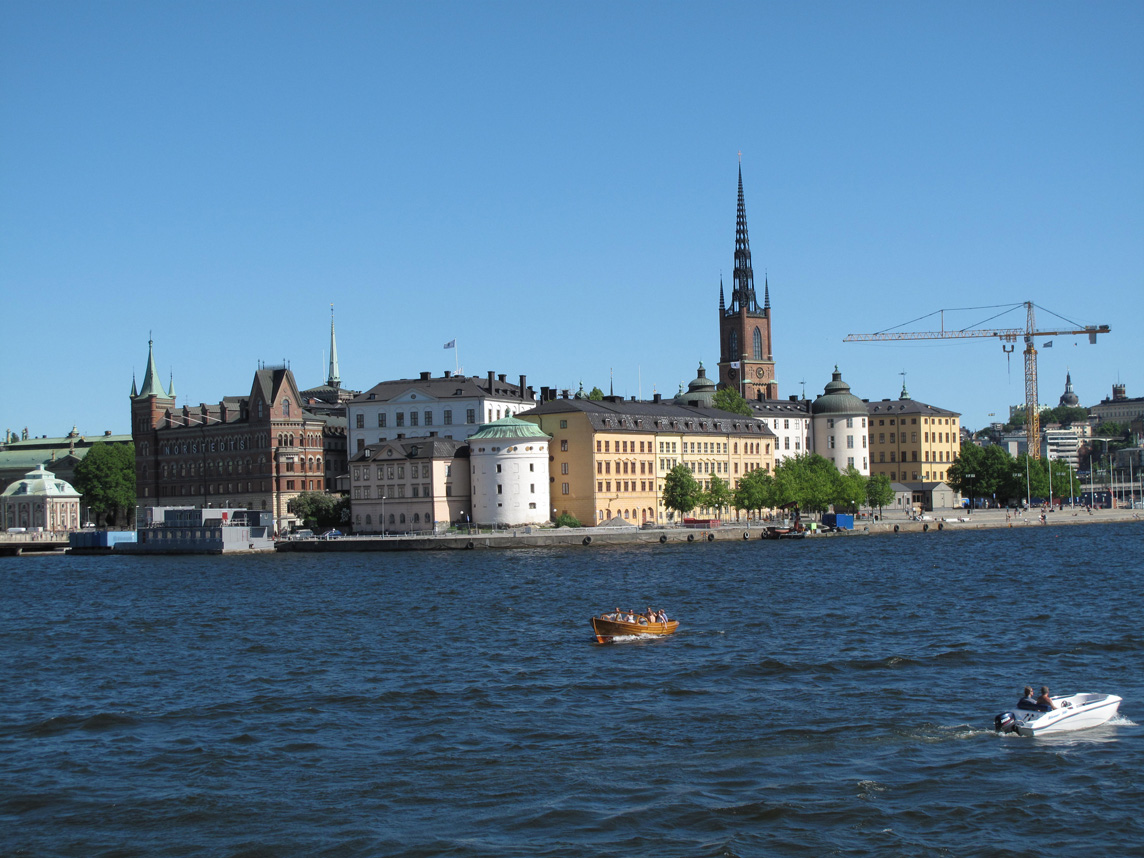 For more pictures return to mainpage