A trip to New York, 2-12 July 2011 part 6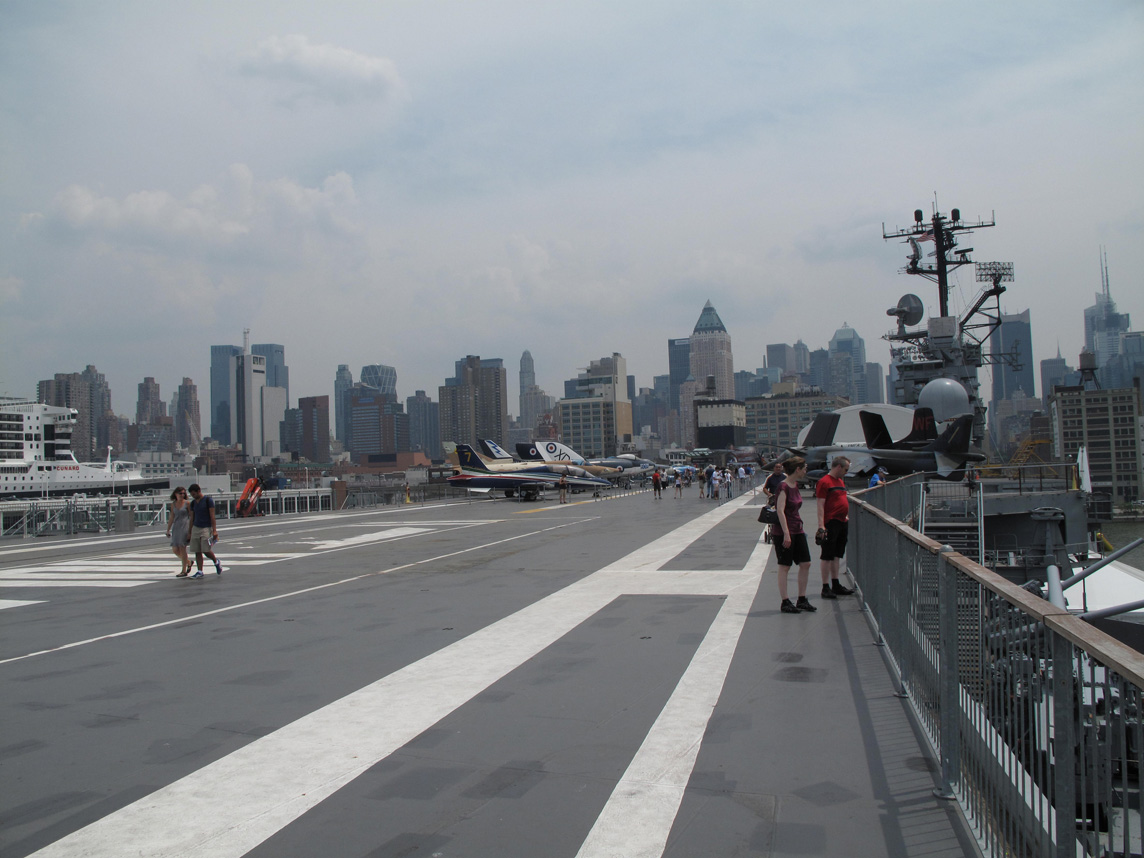 USS_Intrepid_(CV-11)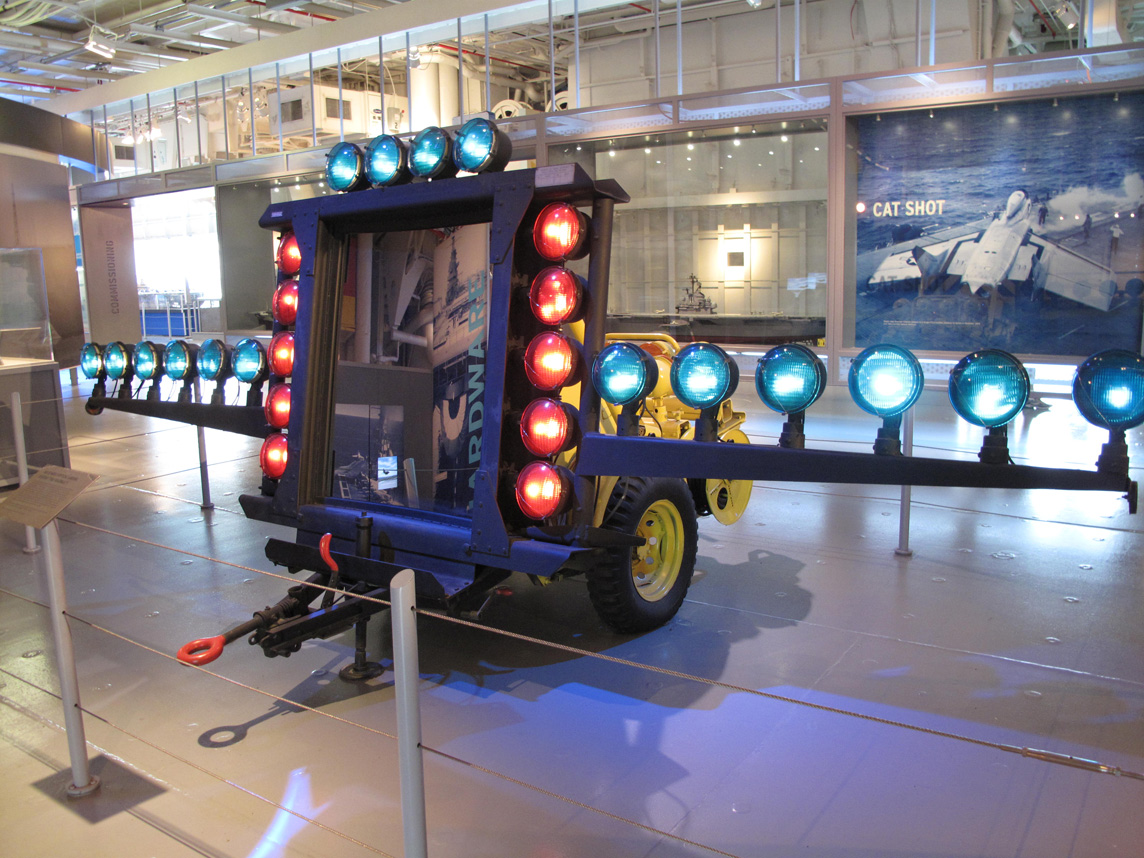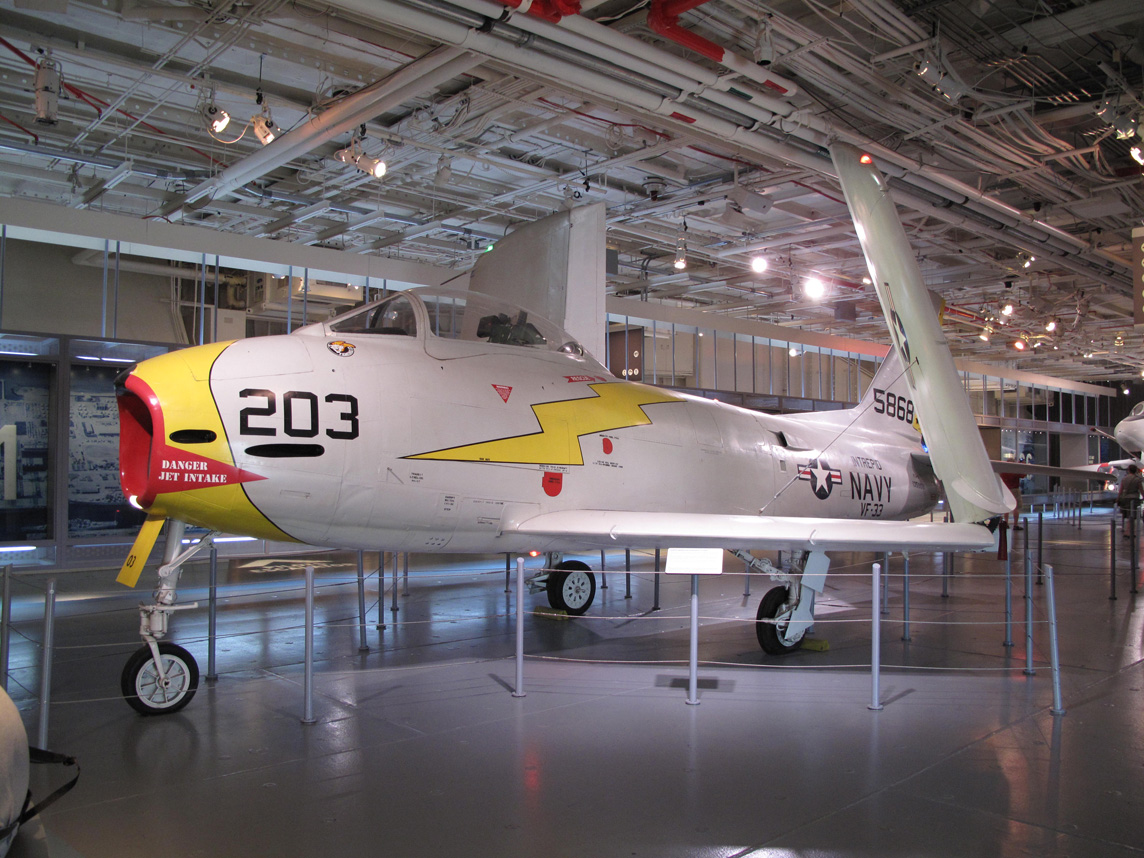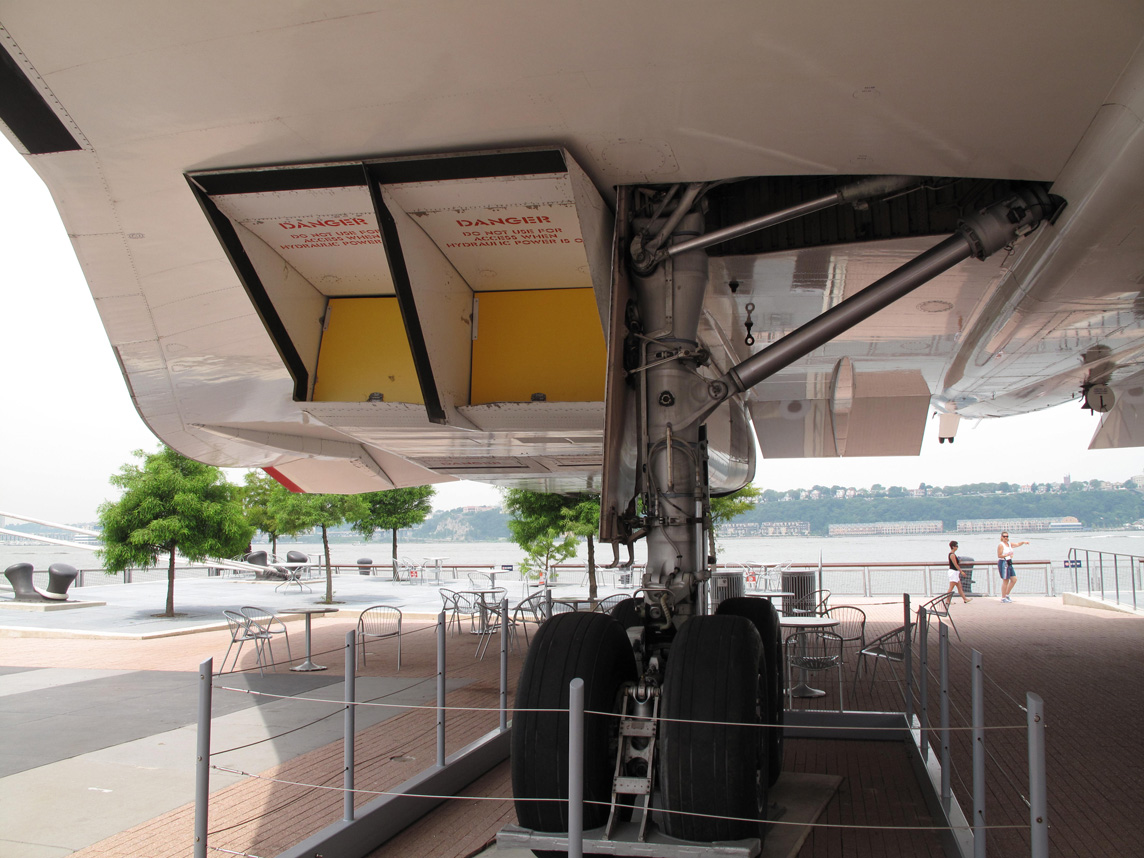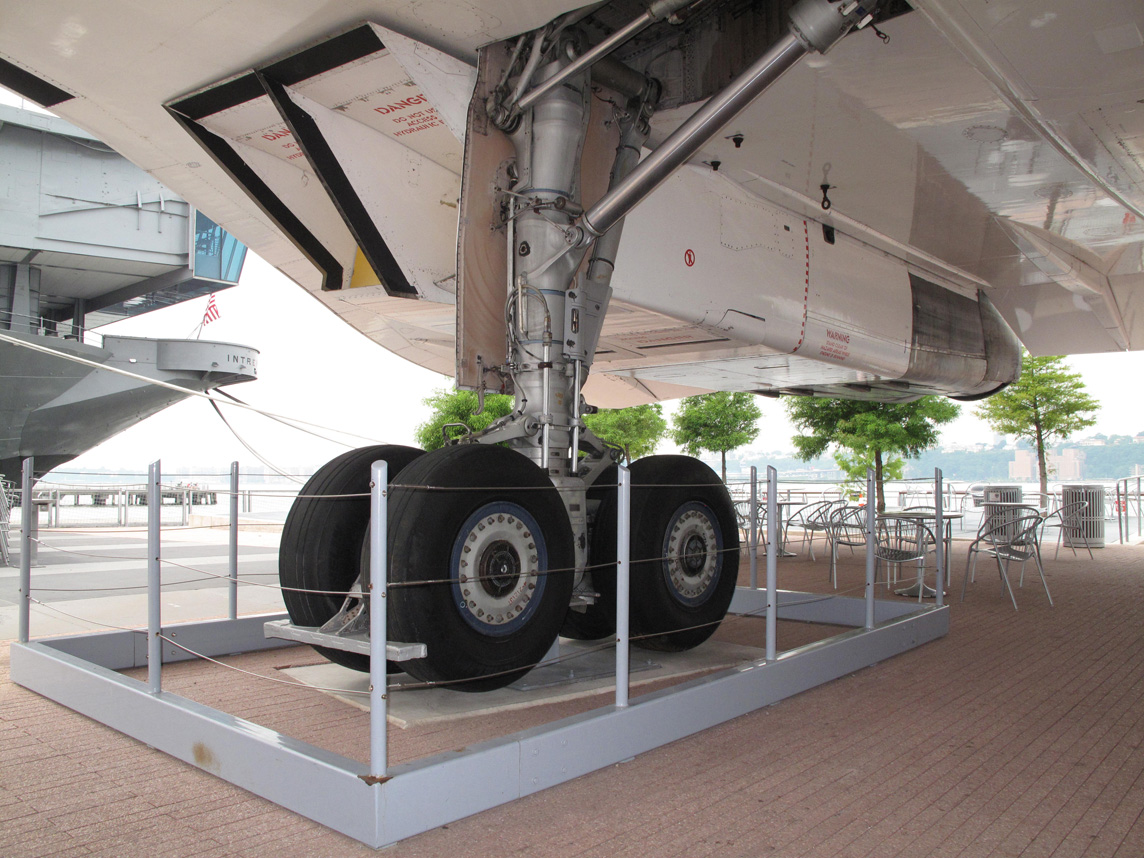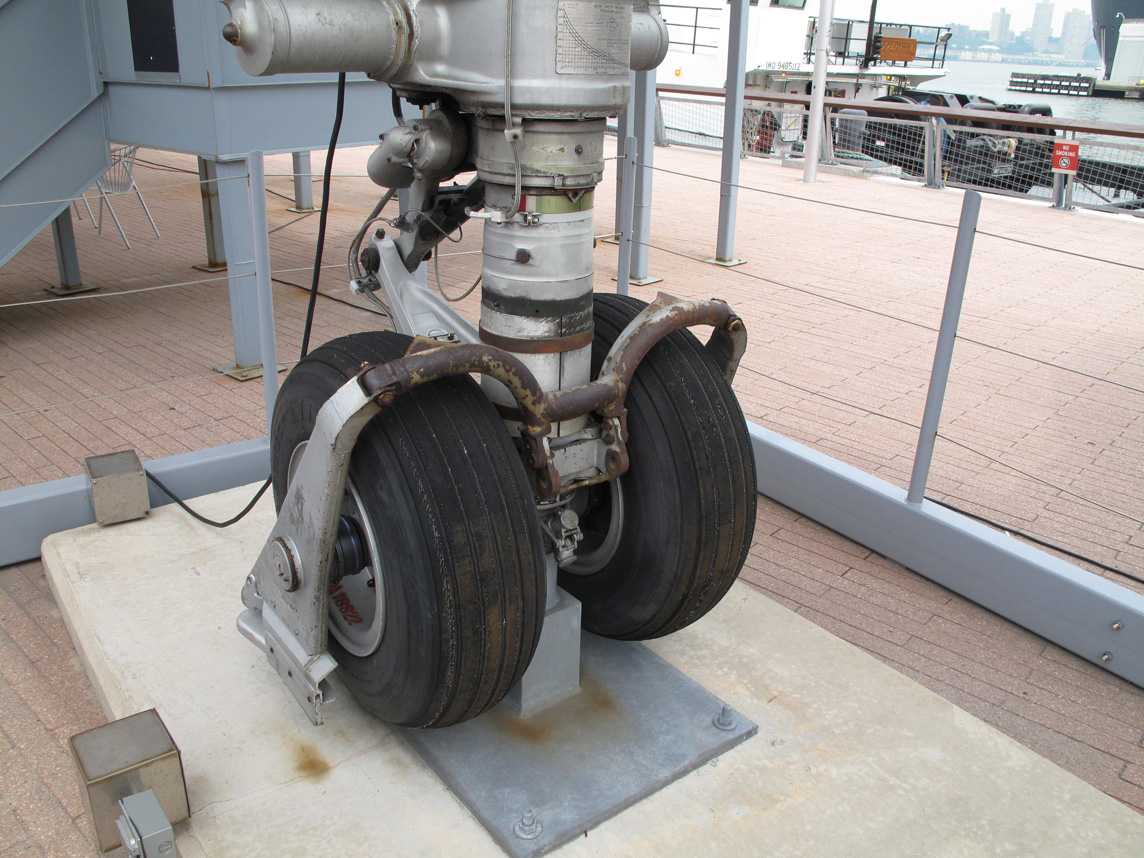 The front wheel of Concorde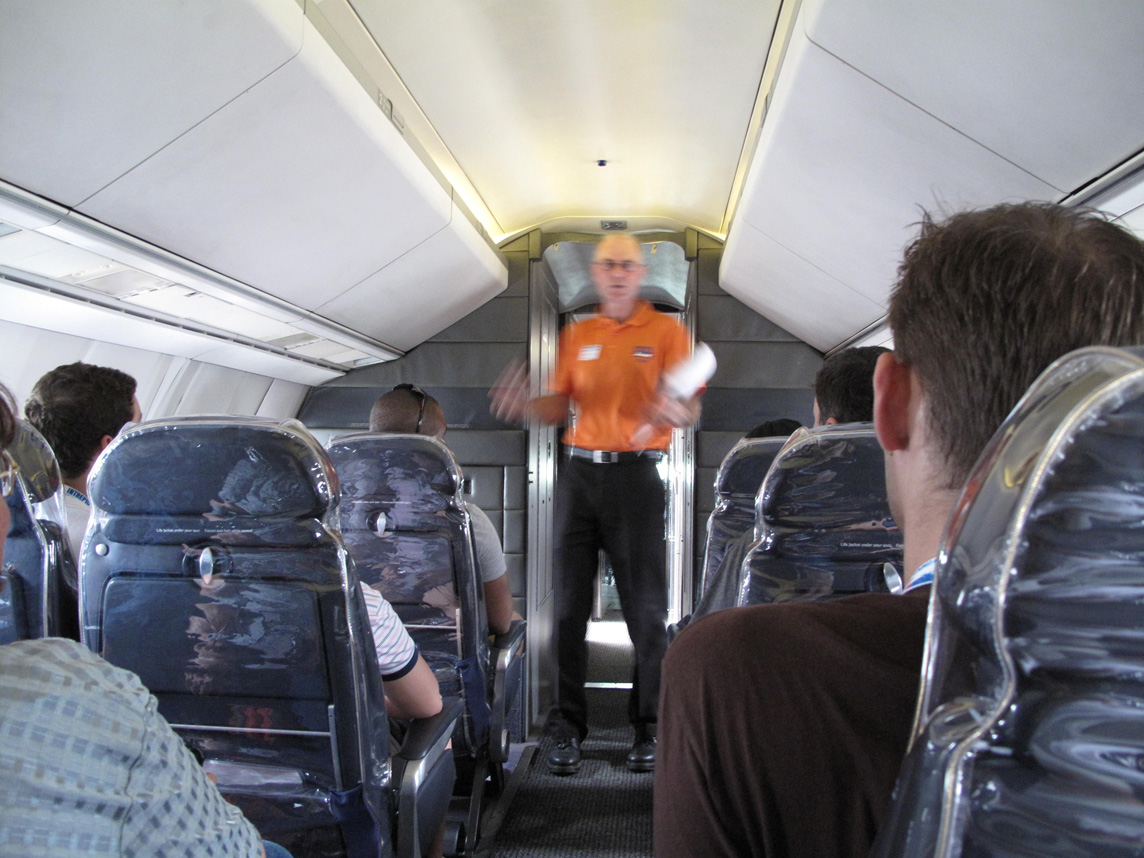 Inside Concorde, the chairs are covered with protective plastic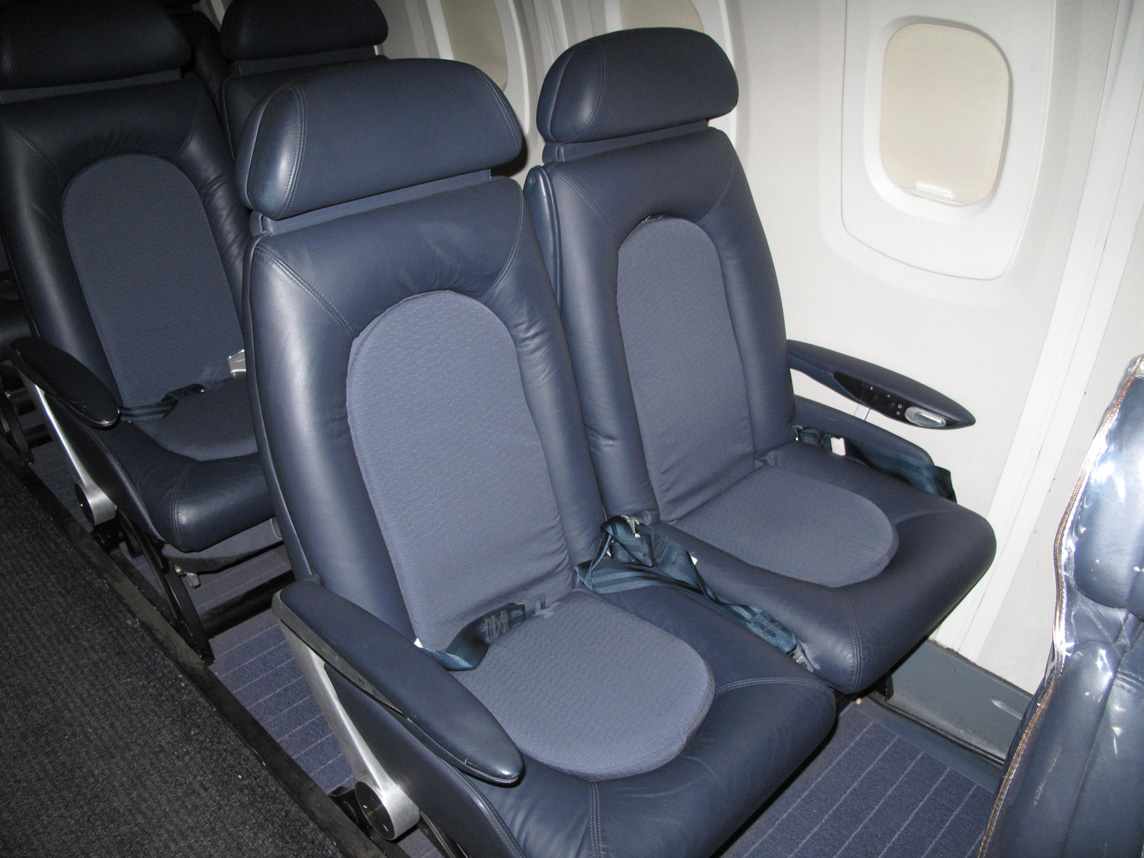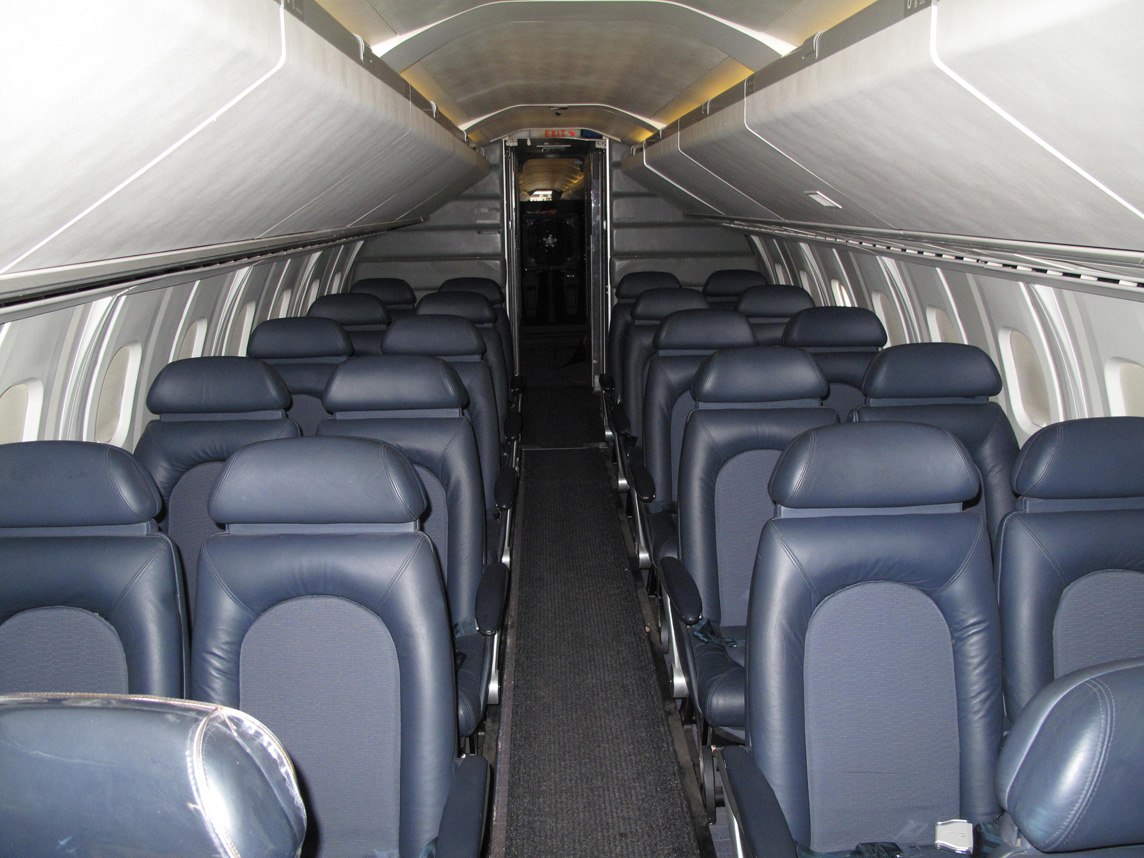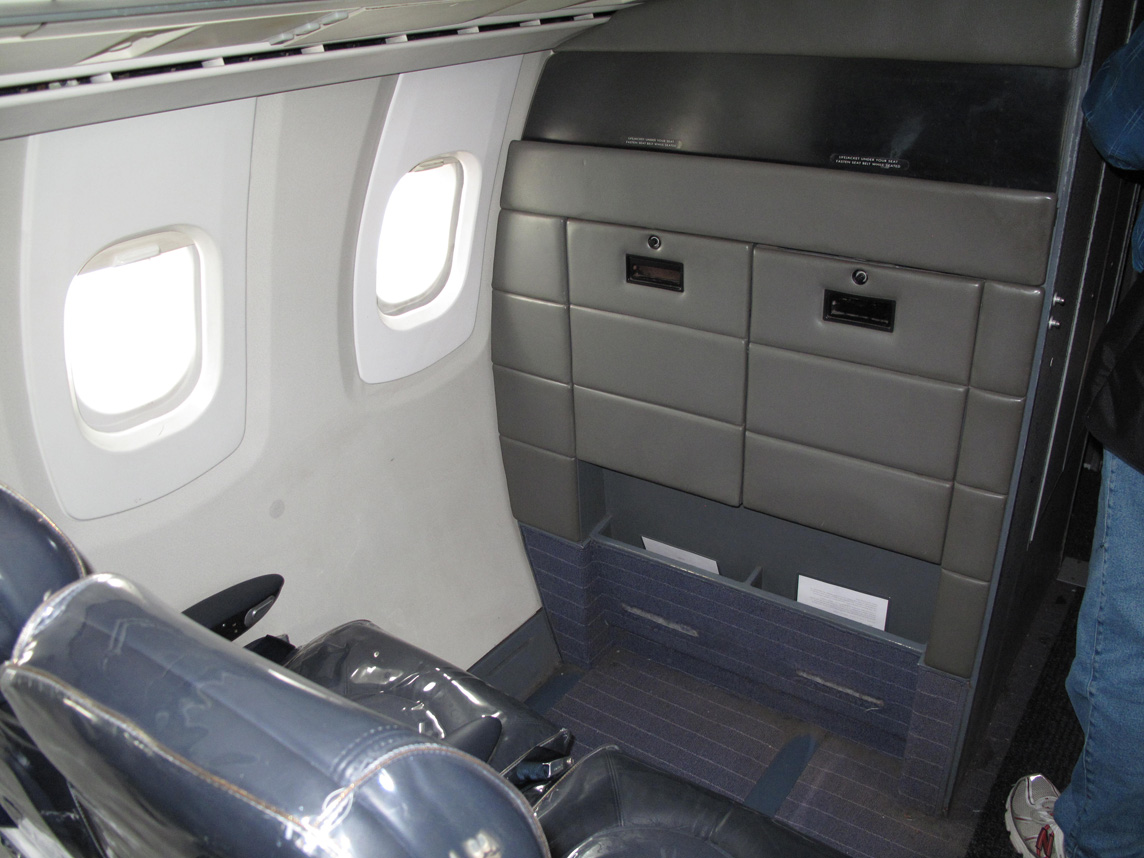 Here you could see the Machmeter.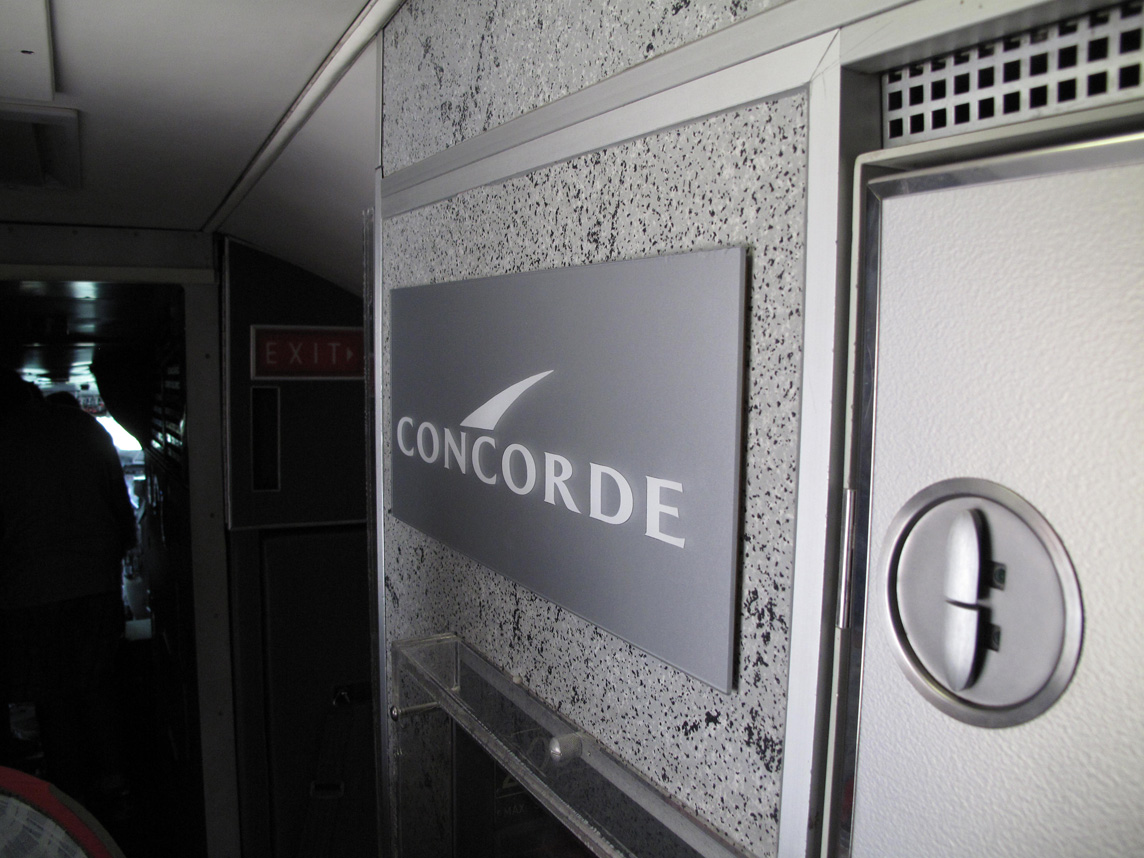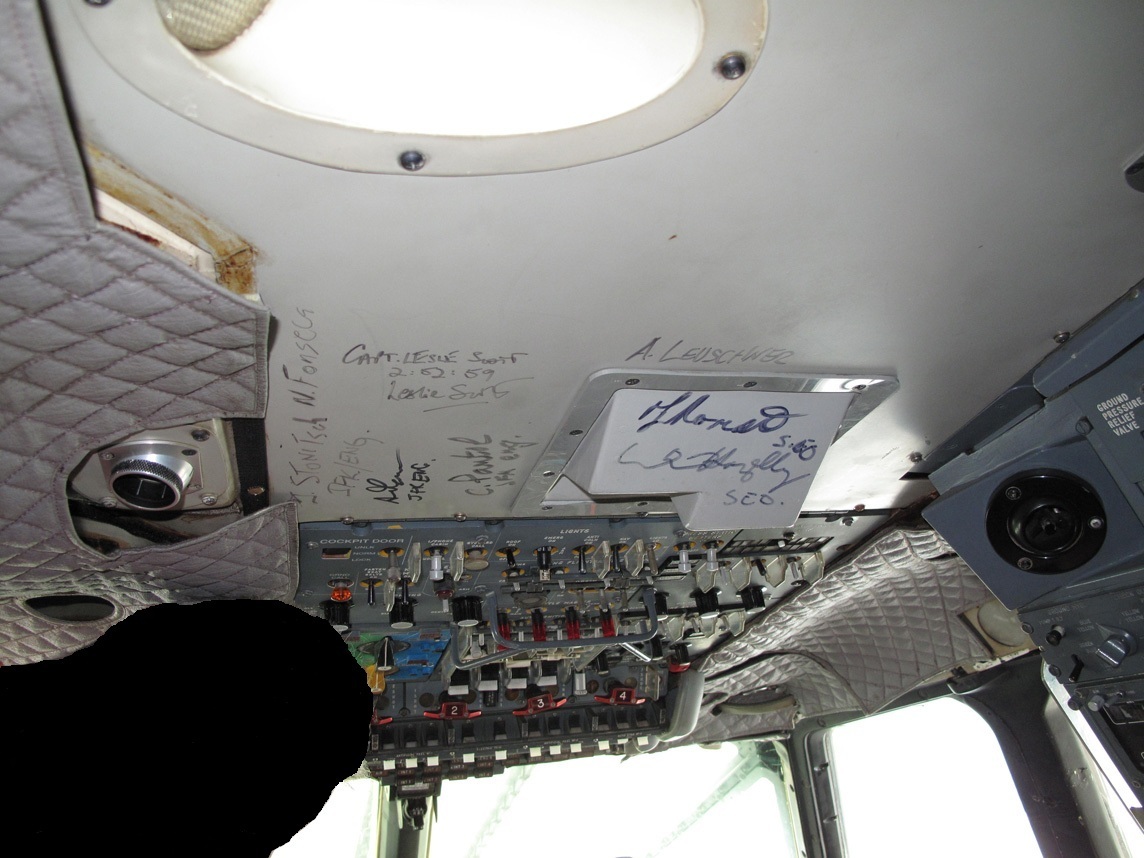 Got the guides head in this picture however here you can see the autograph of Captain Leslie Scott.
7th February 1996 : British Airways Concorde Captain Leslie Scott broke the New York to London record with a time of 2 hrs 52 mins 59 secs.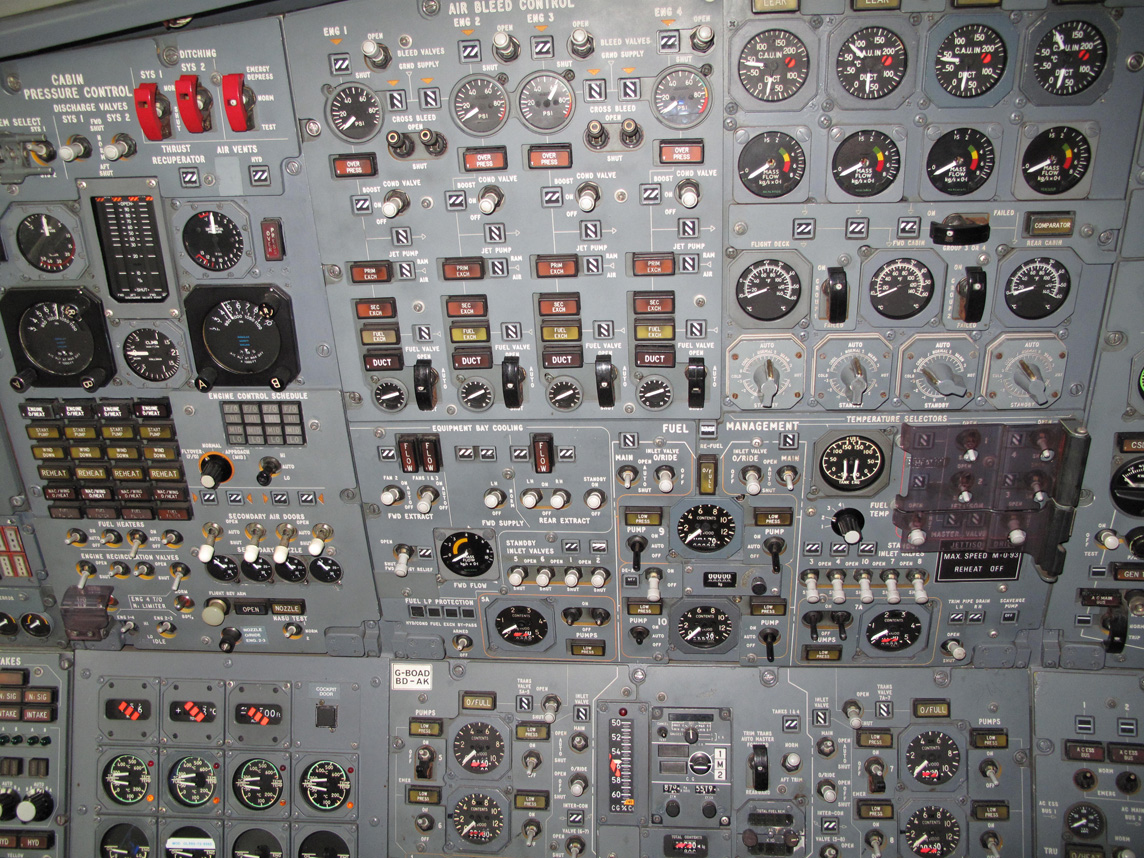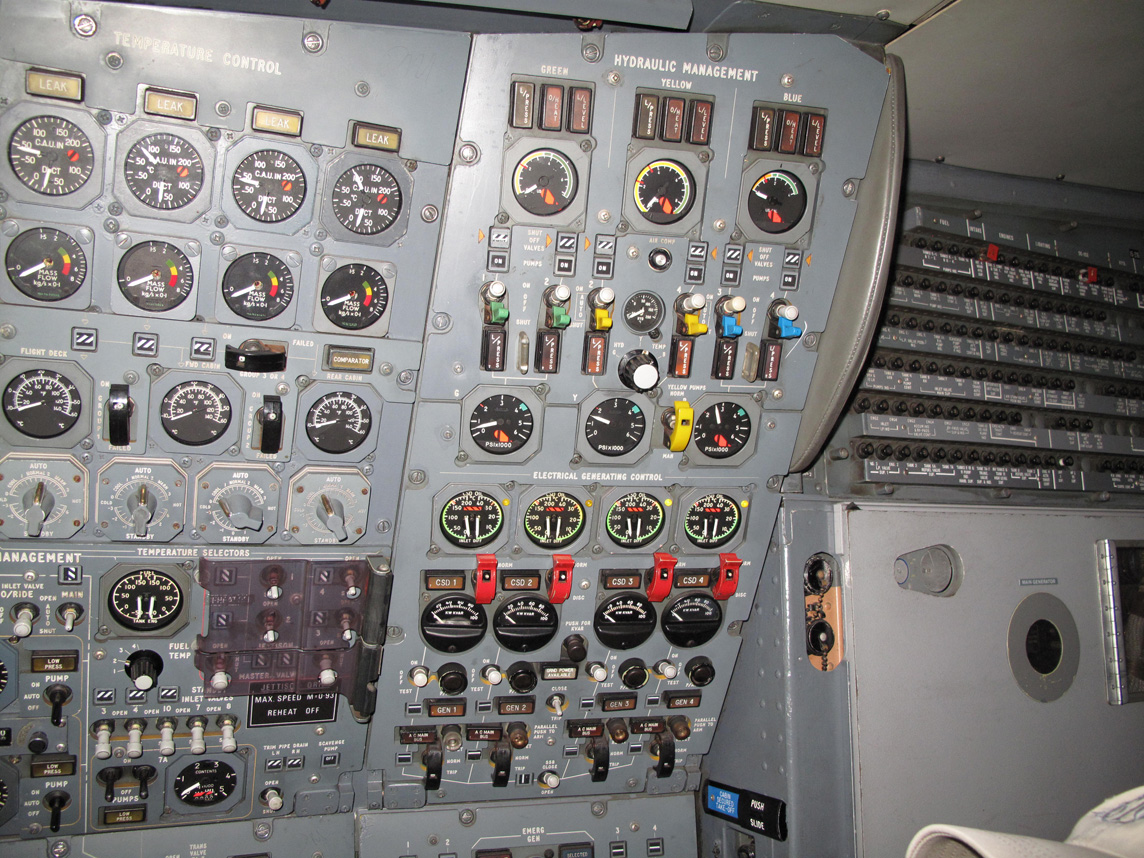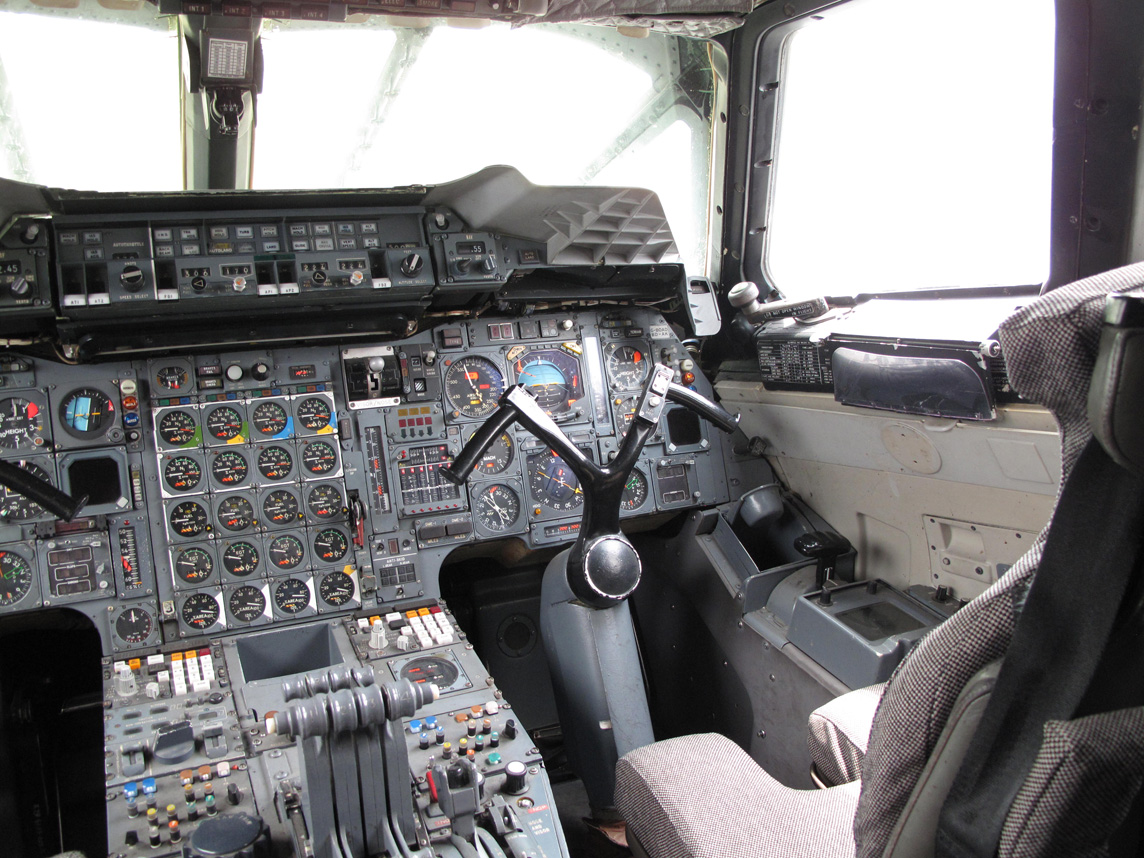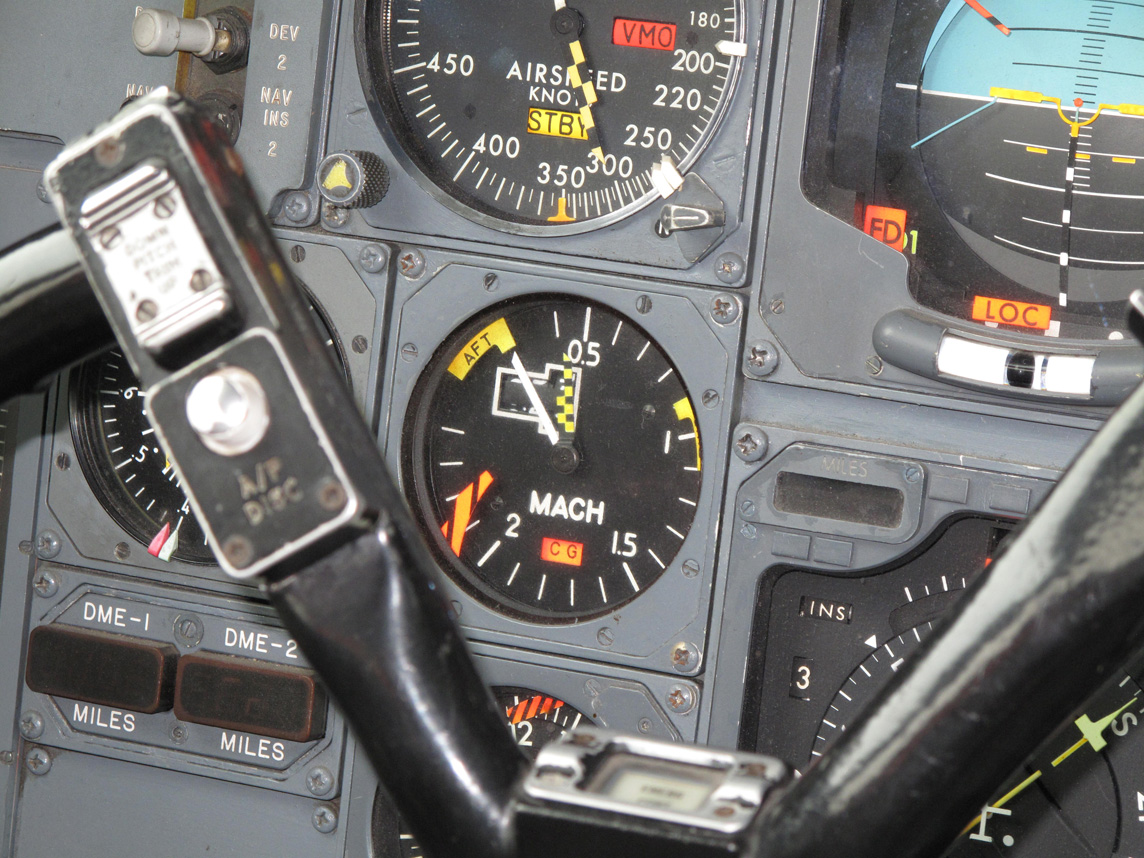 The Machmeter not a thing that you see on commercial aircrafts anymore.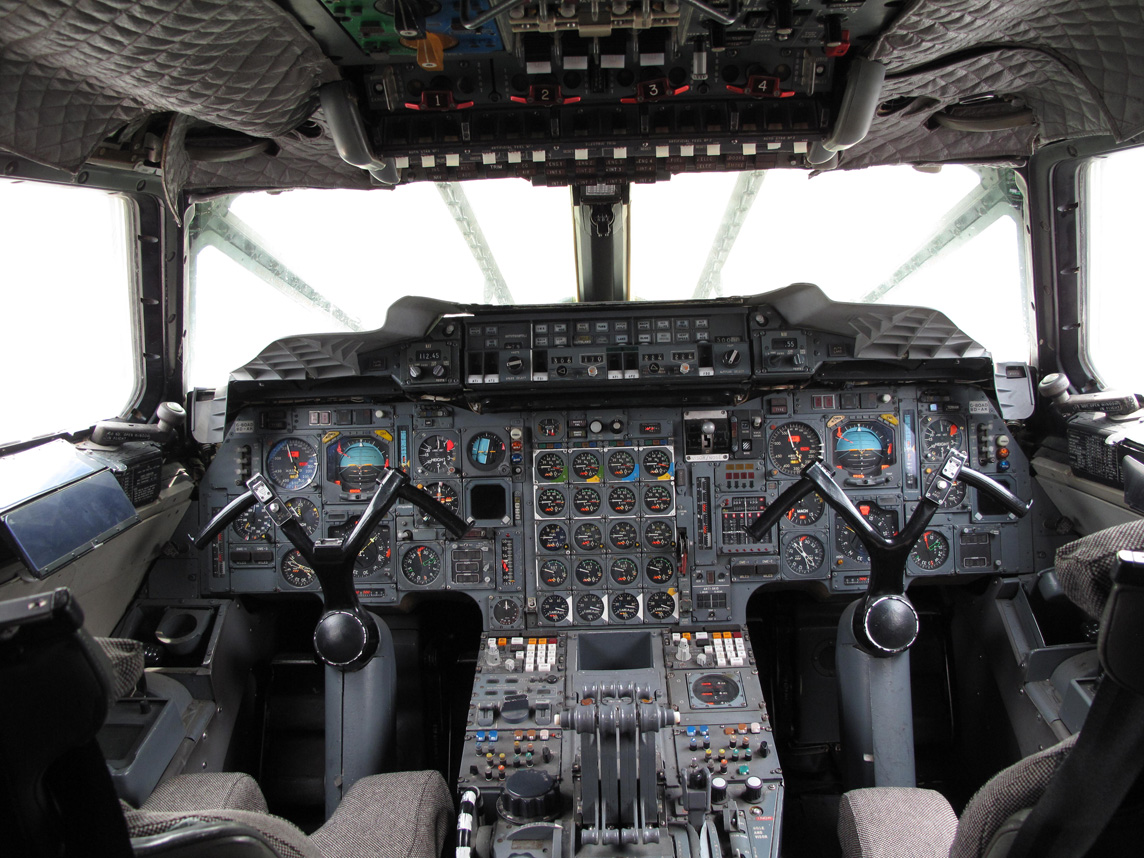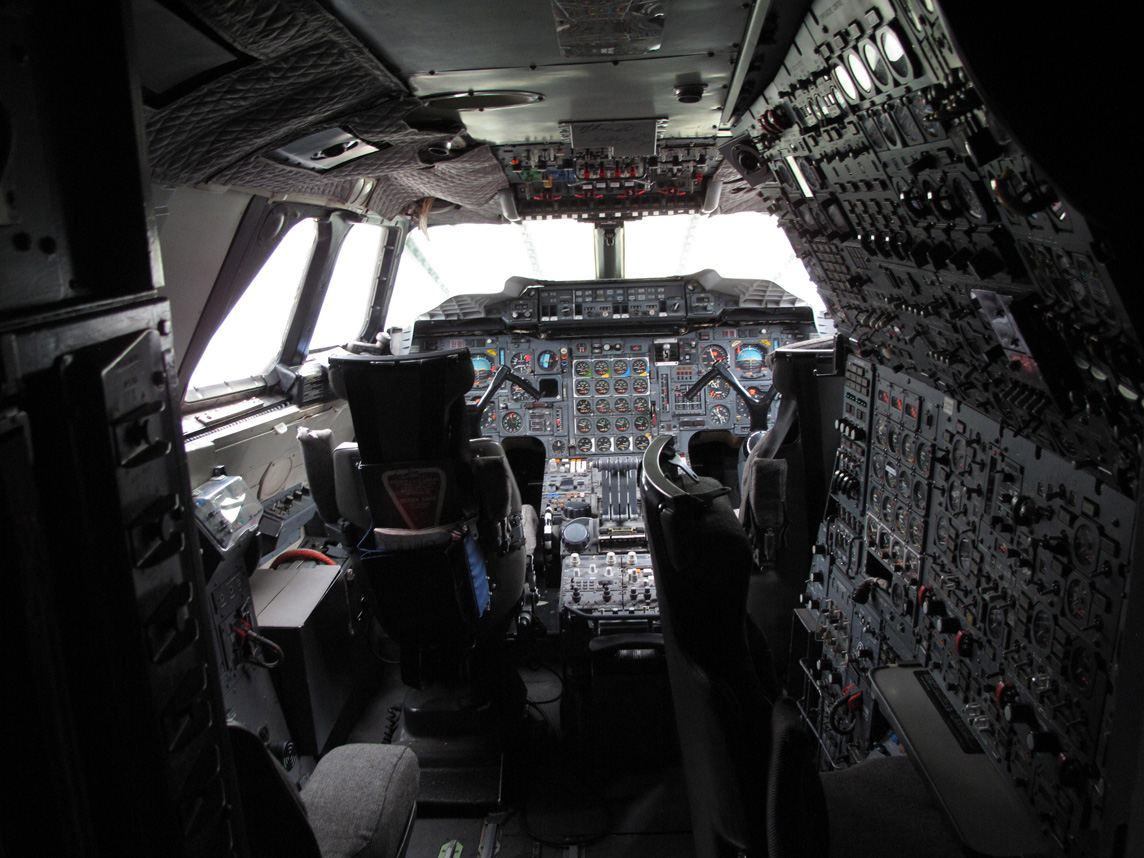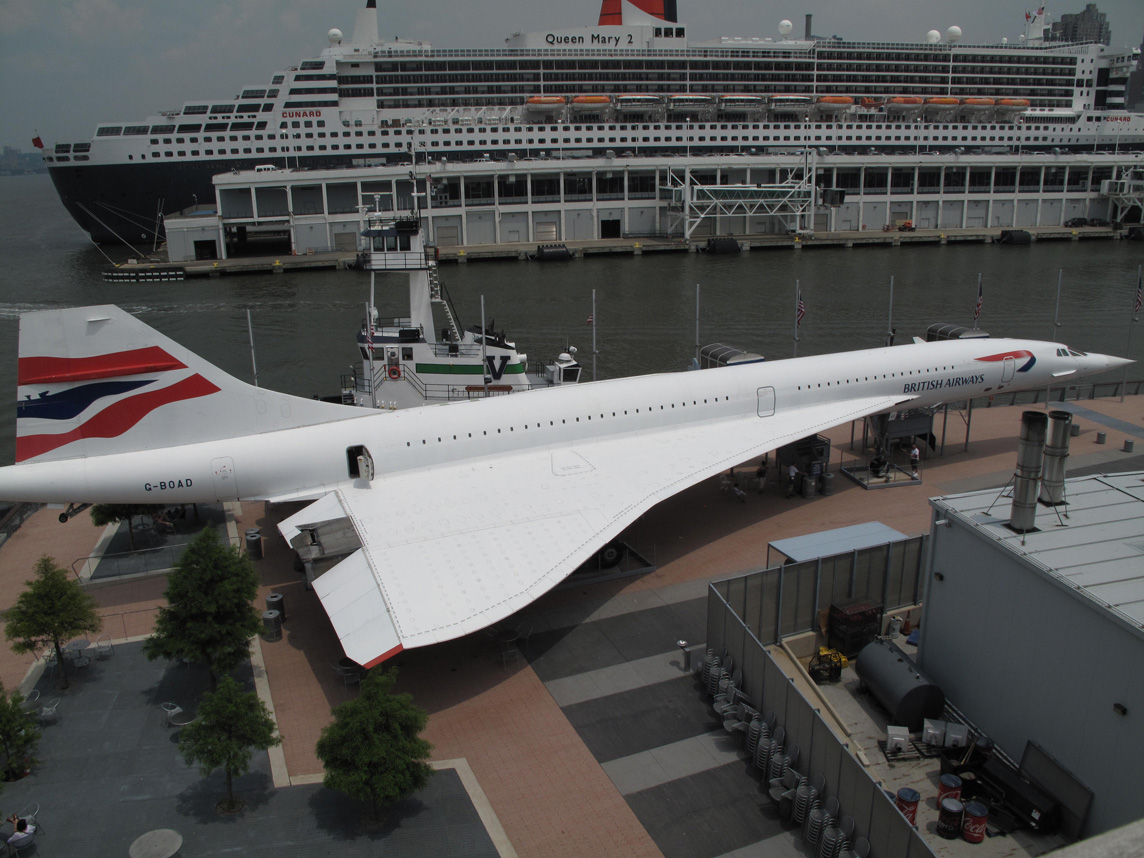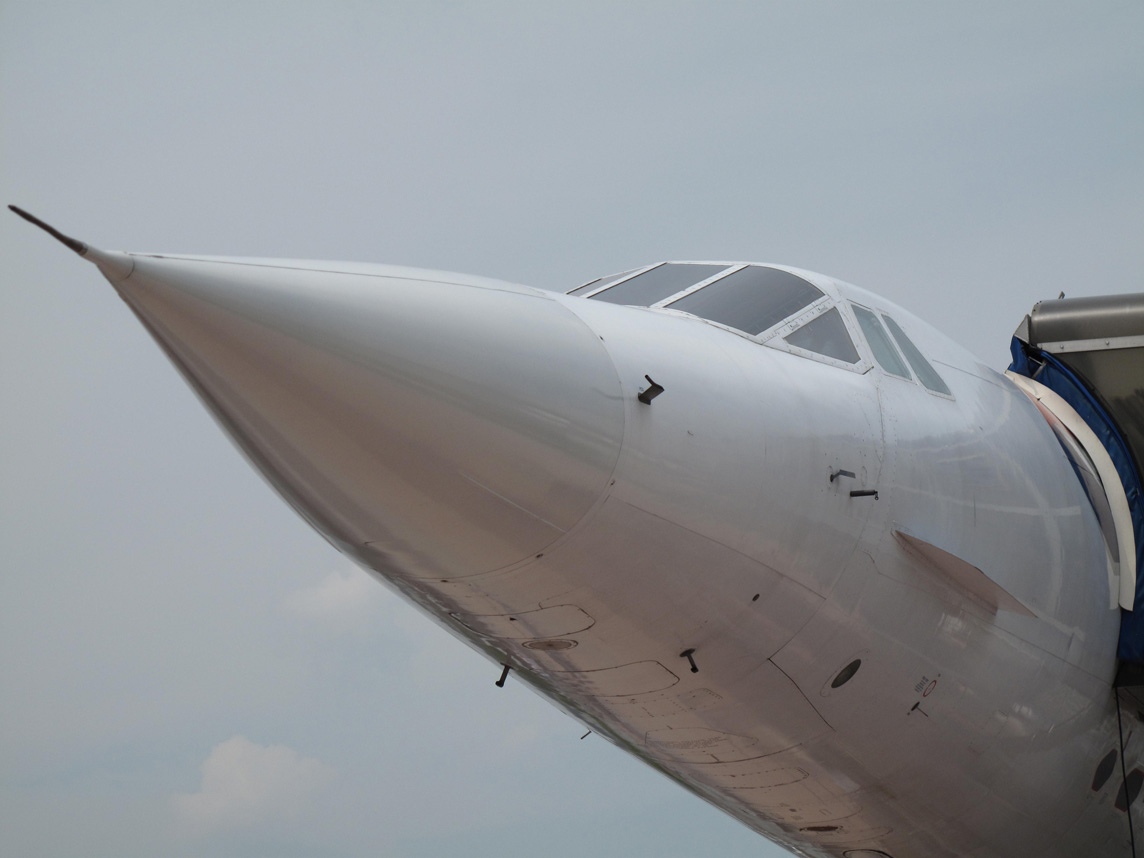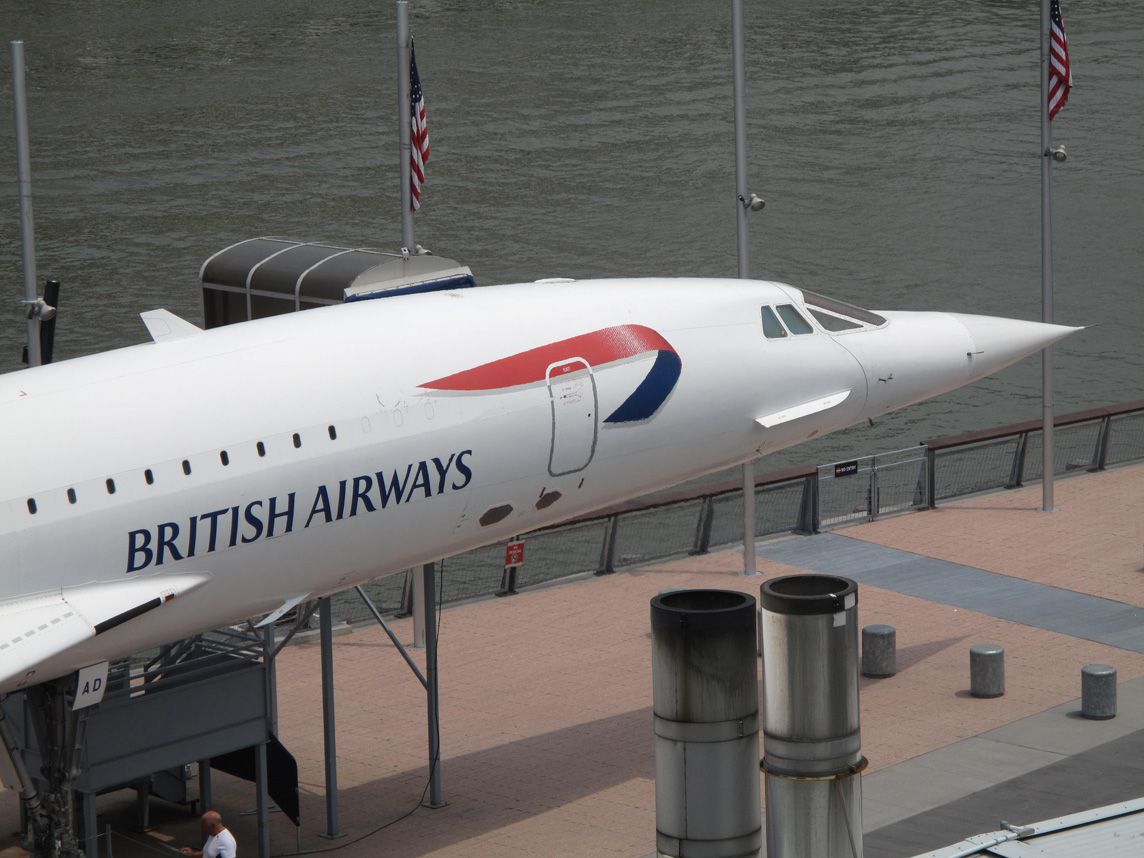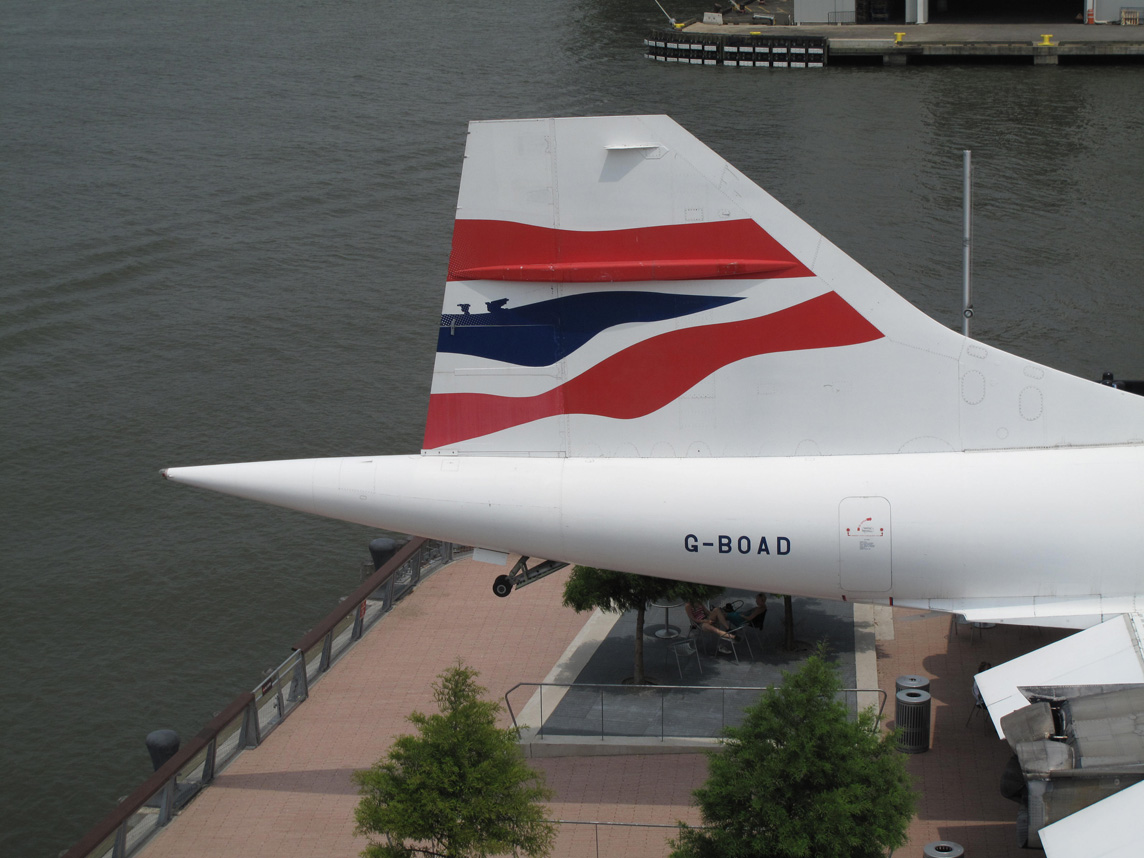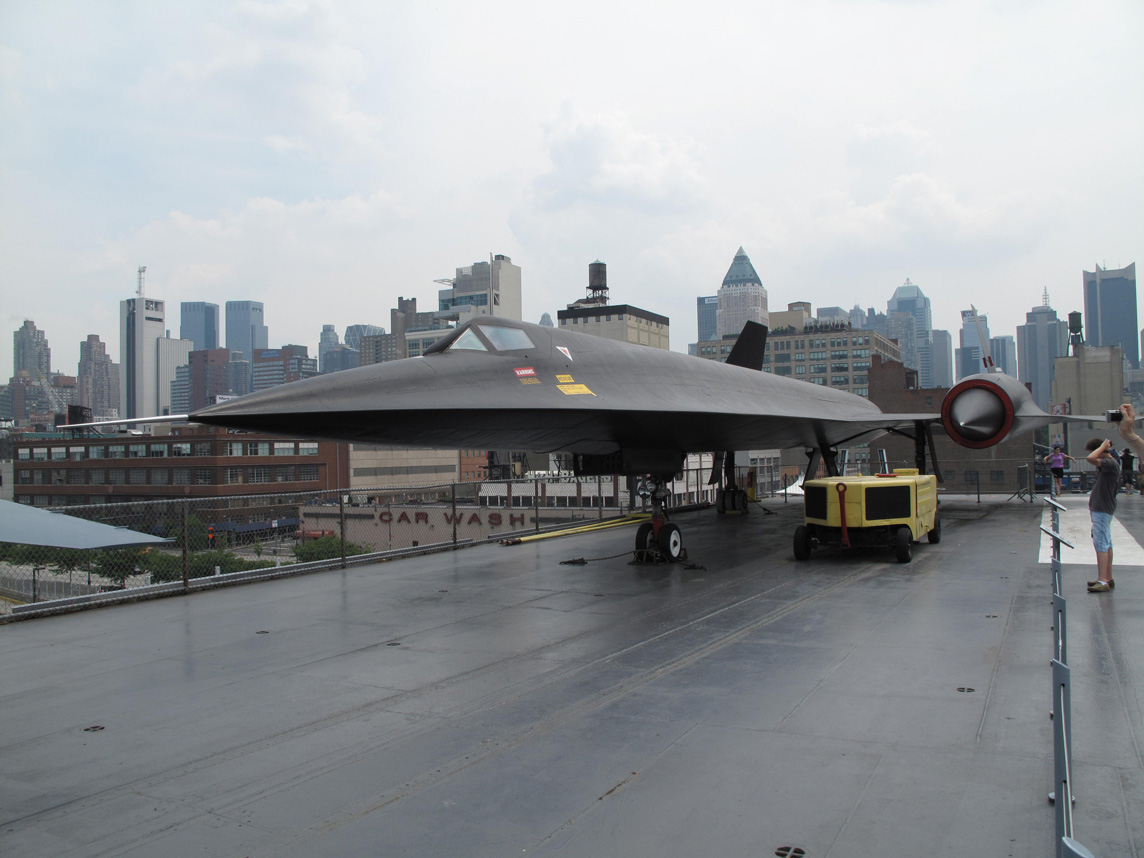 Lockheed_SR-71_Blackbird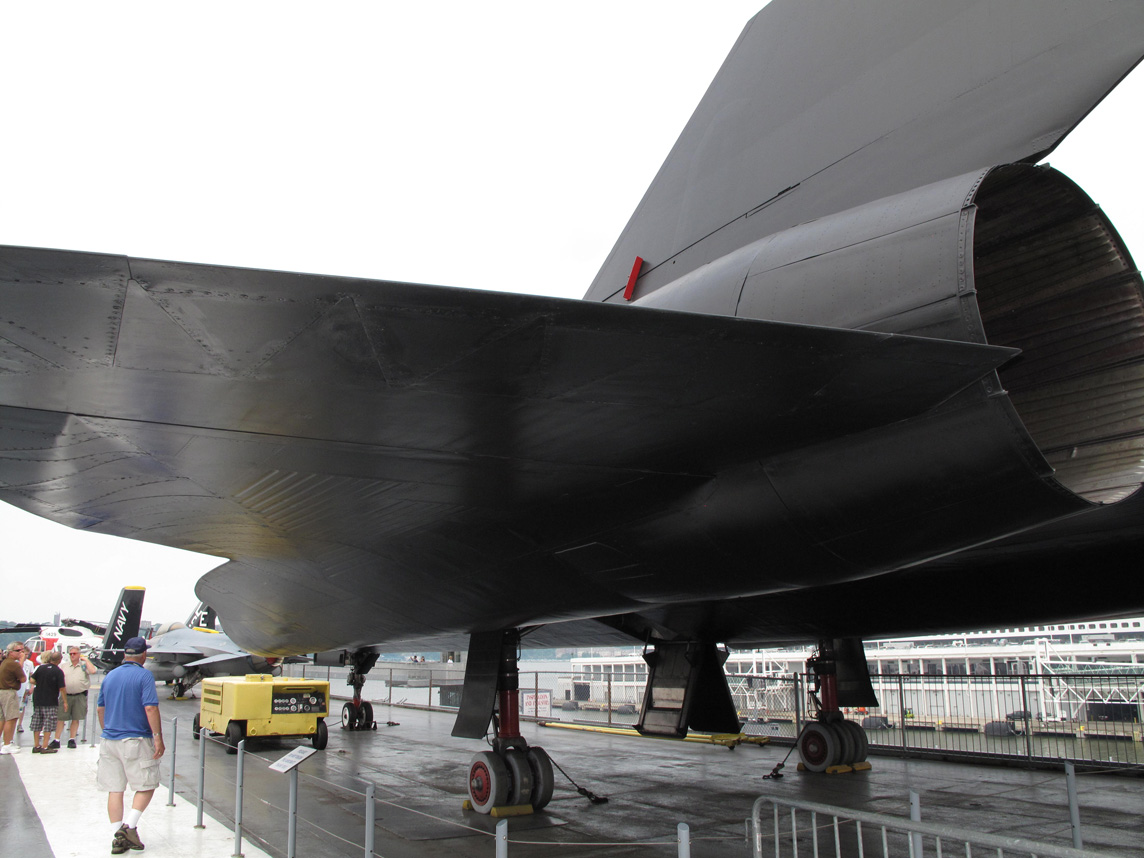 Lockheed_SR-71_Blackbird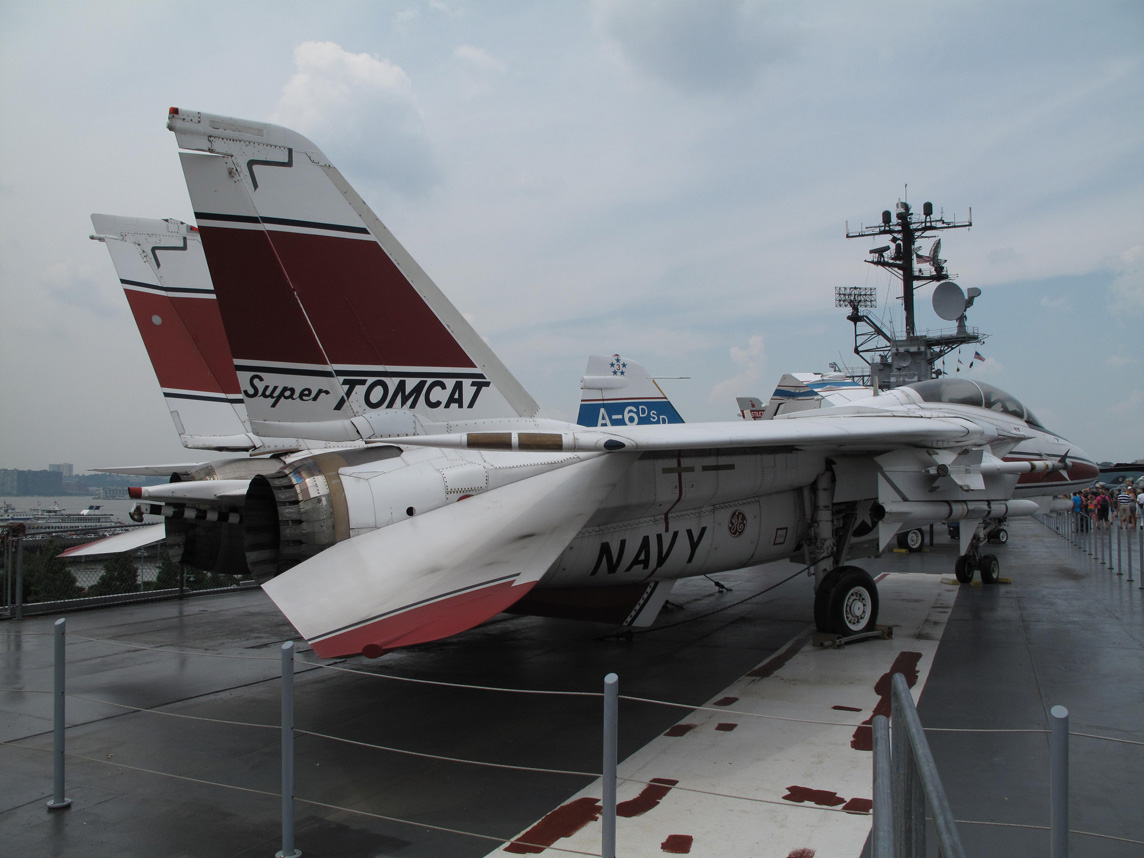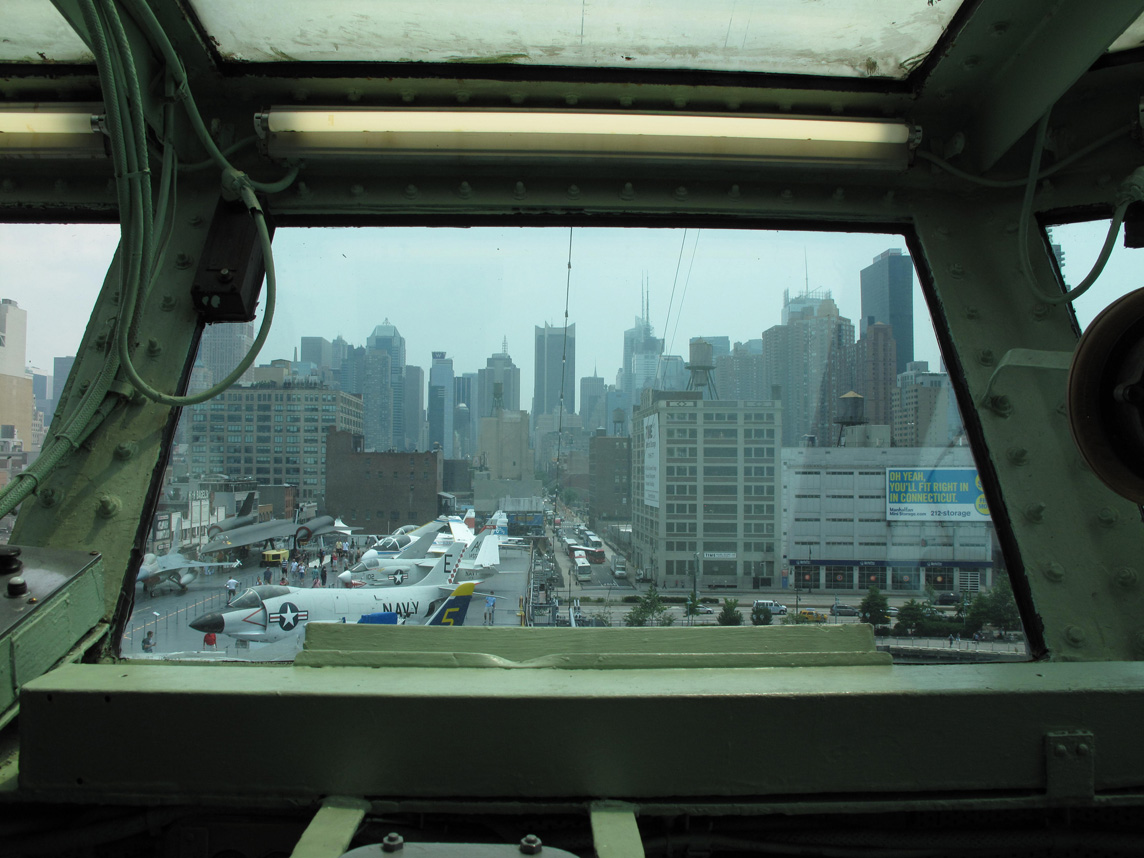 View from USS_Intrepid_(CV-11)
For more pictures return to mainpage