A trip to New York, 2-12 July 2011 part 11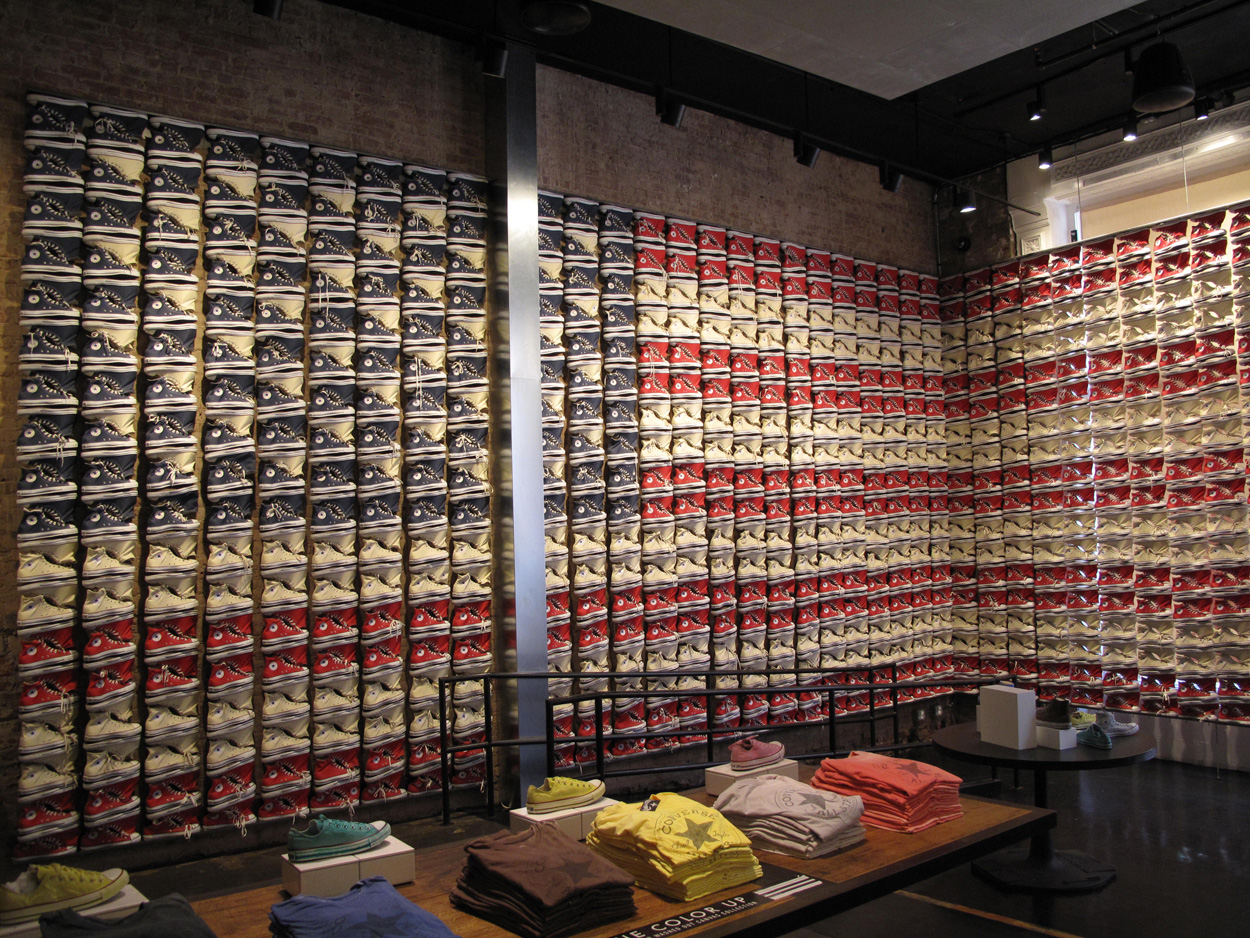 The American flag made of Converse shoes at the Converse Store in New York.






http://www.youtube.com/watch?v=Q98pbT-ok3s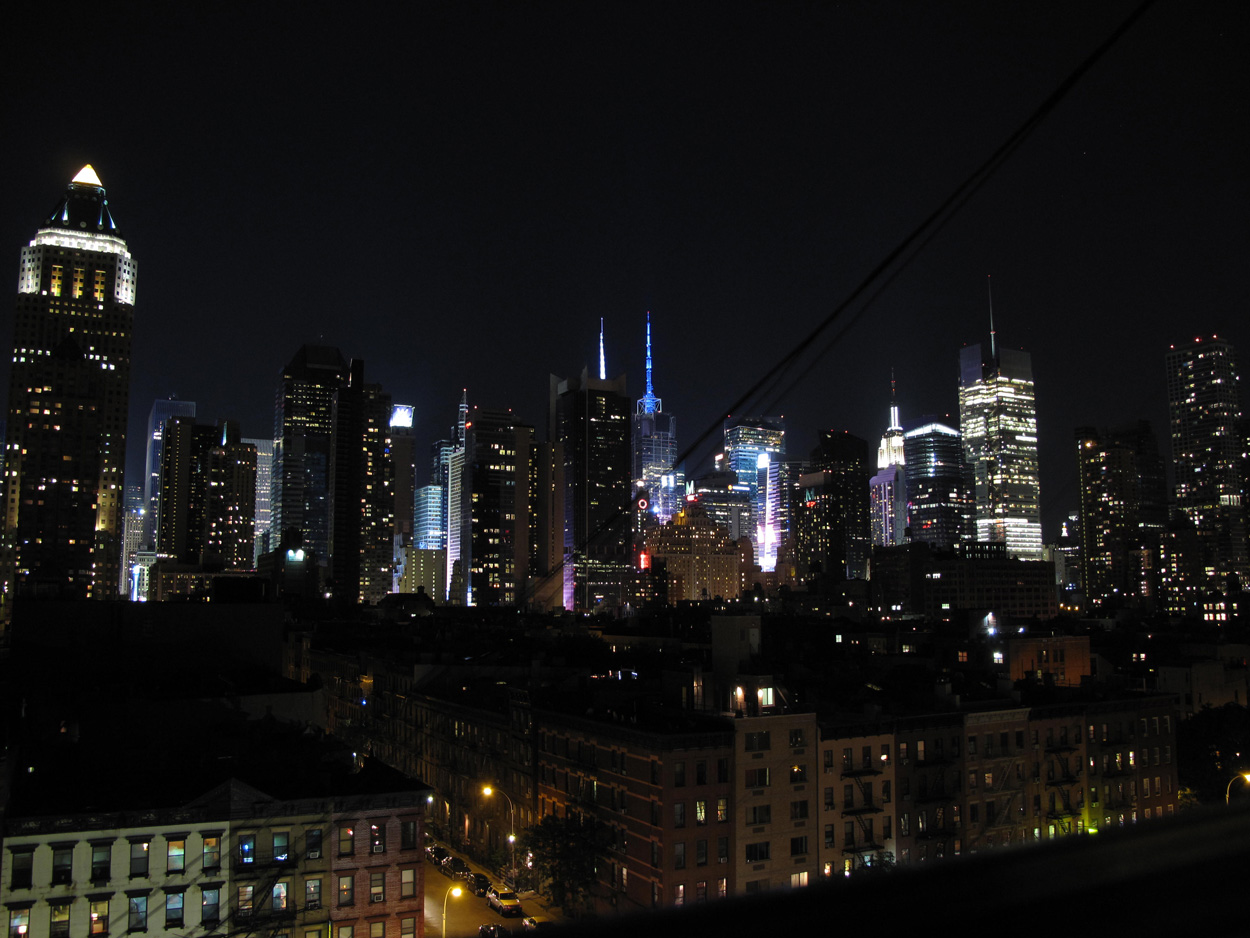 View from the roof of Sky Line Hotel where we stayed.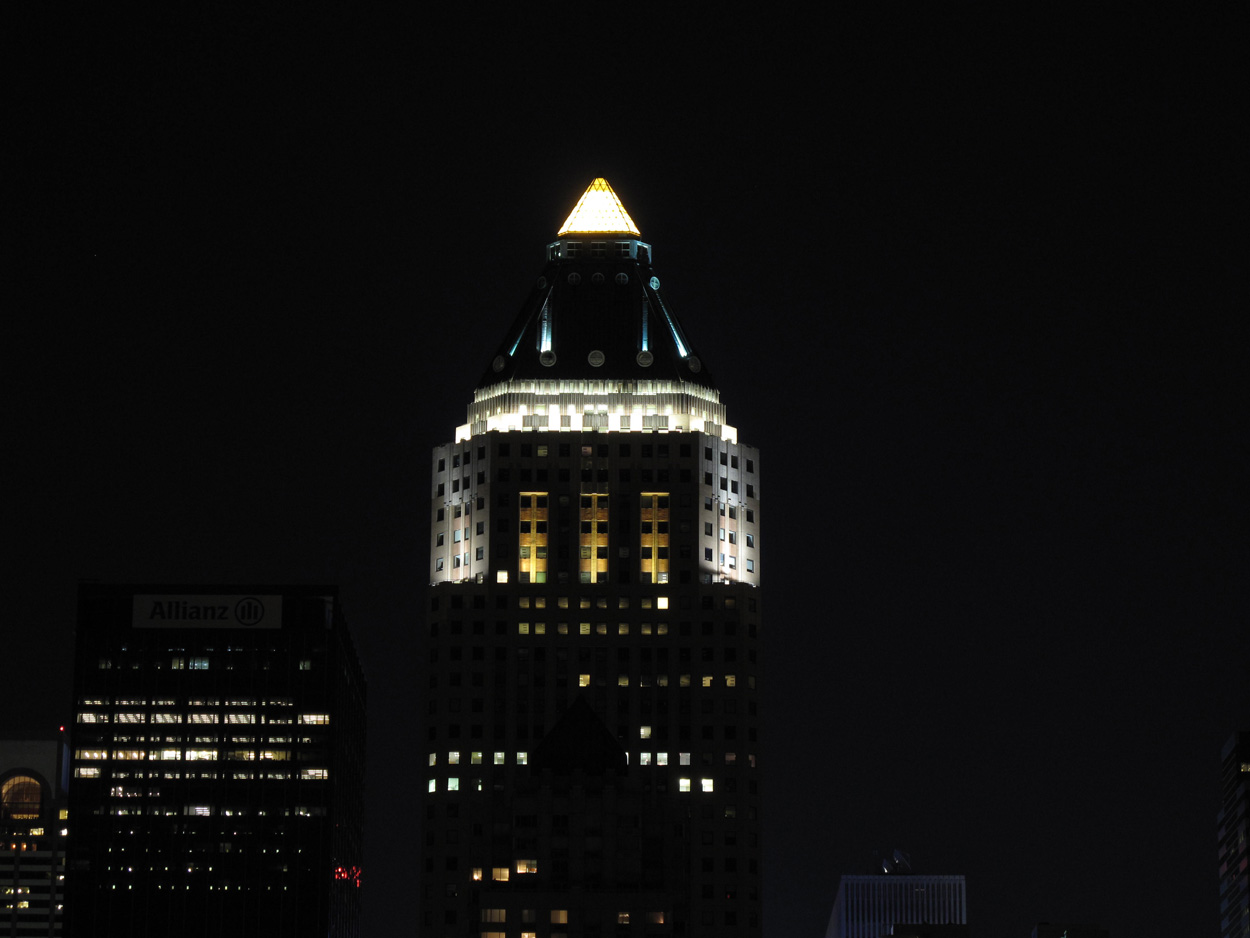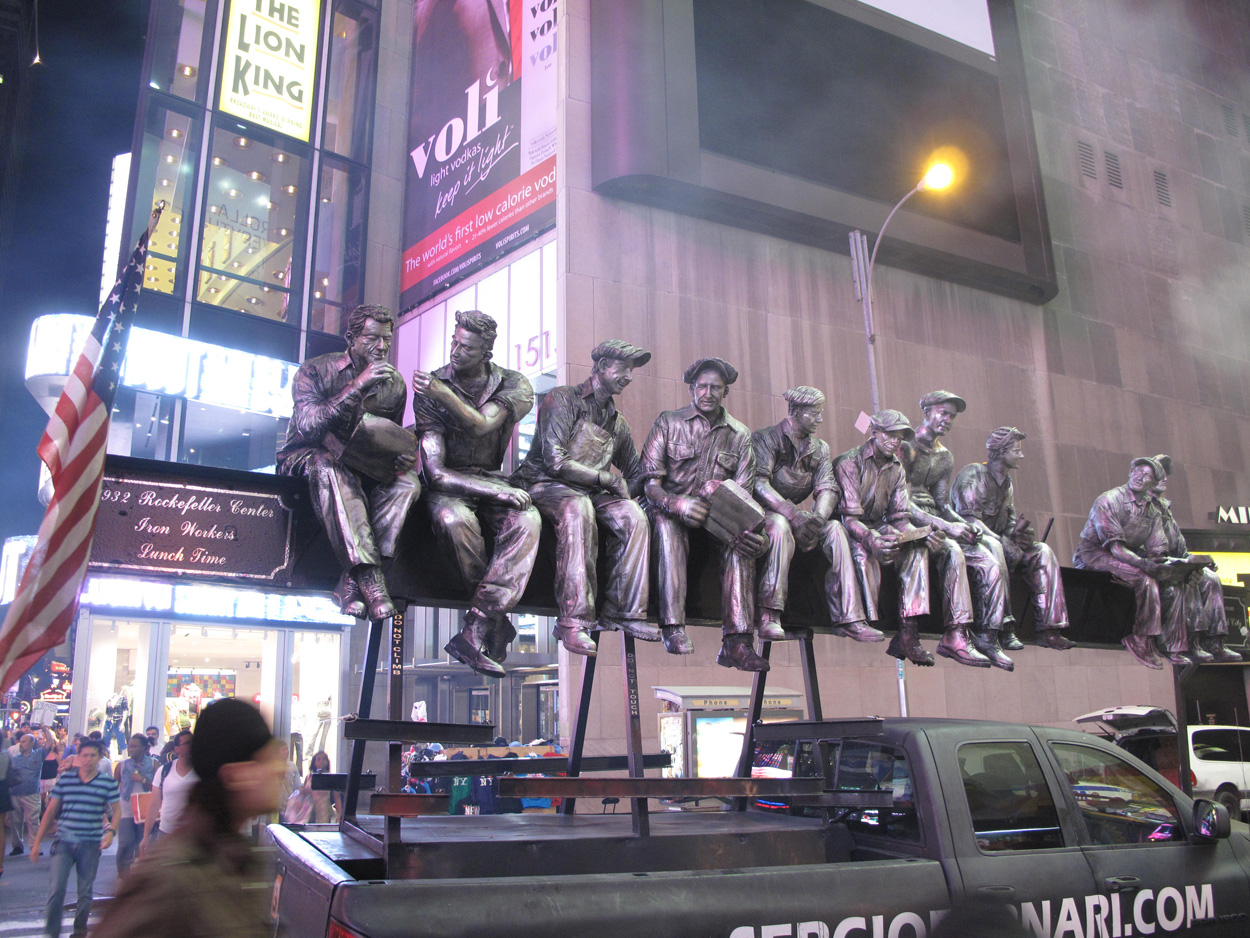 "1932 Rockefeller Center Iron Workers Lunch Time"
Lunchtime_atop_a_Skyscraper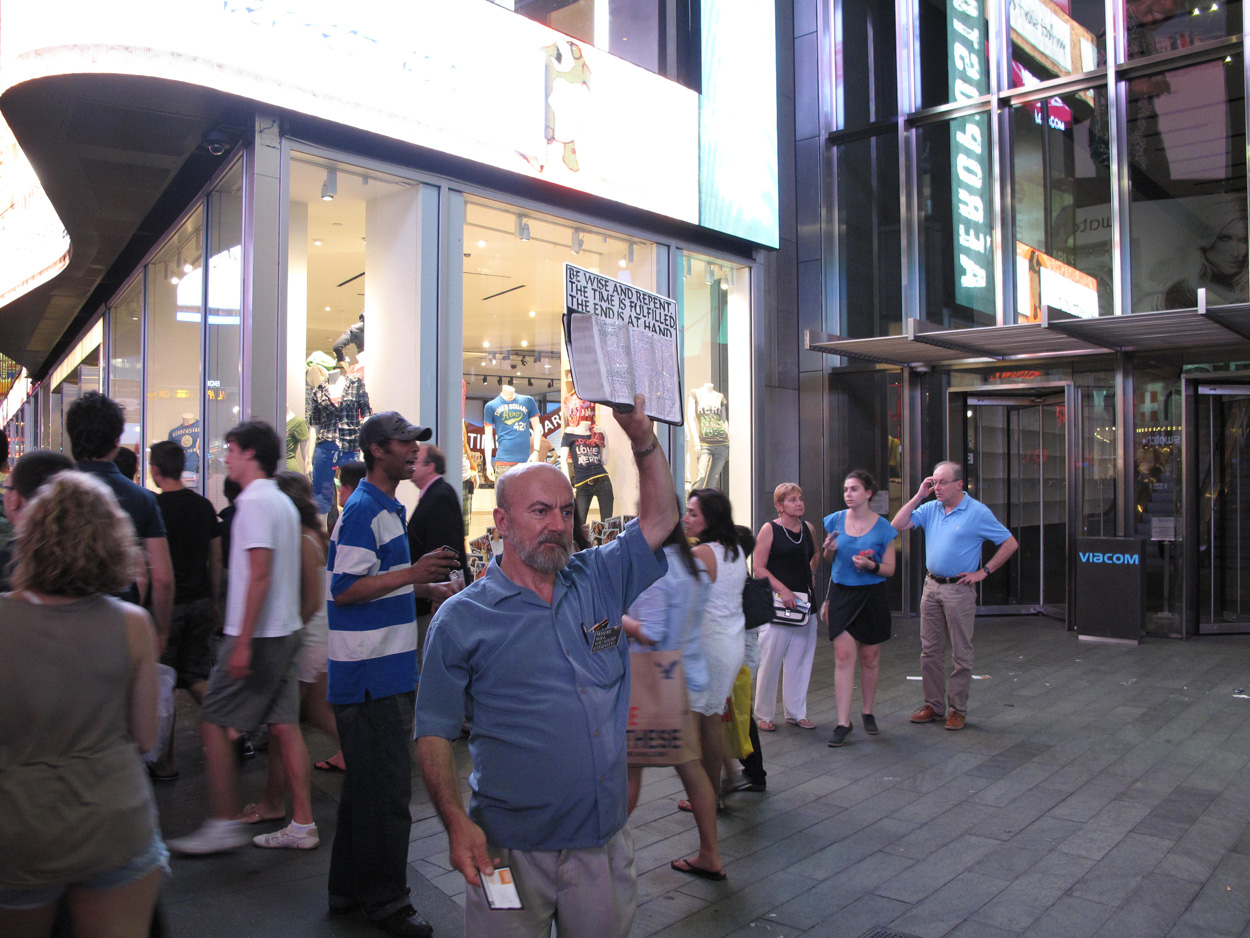 I normally don't put people on display but I guess this guy had a message that he wanted to spread and rather impressive
holding the bible with one hand like that so I guess he deserves some cred for that as well.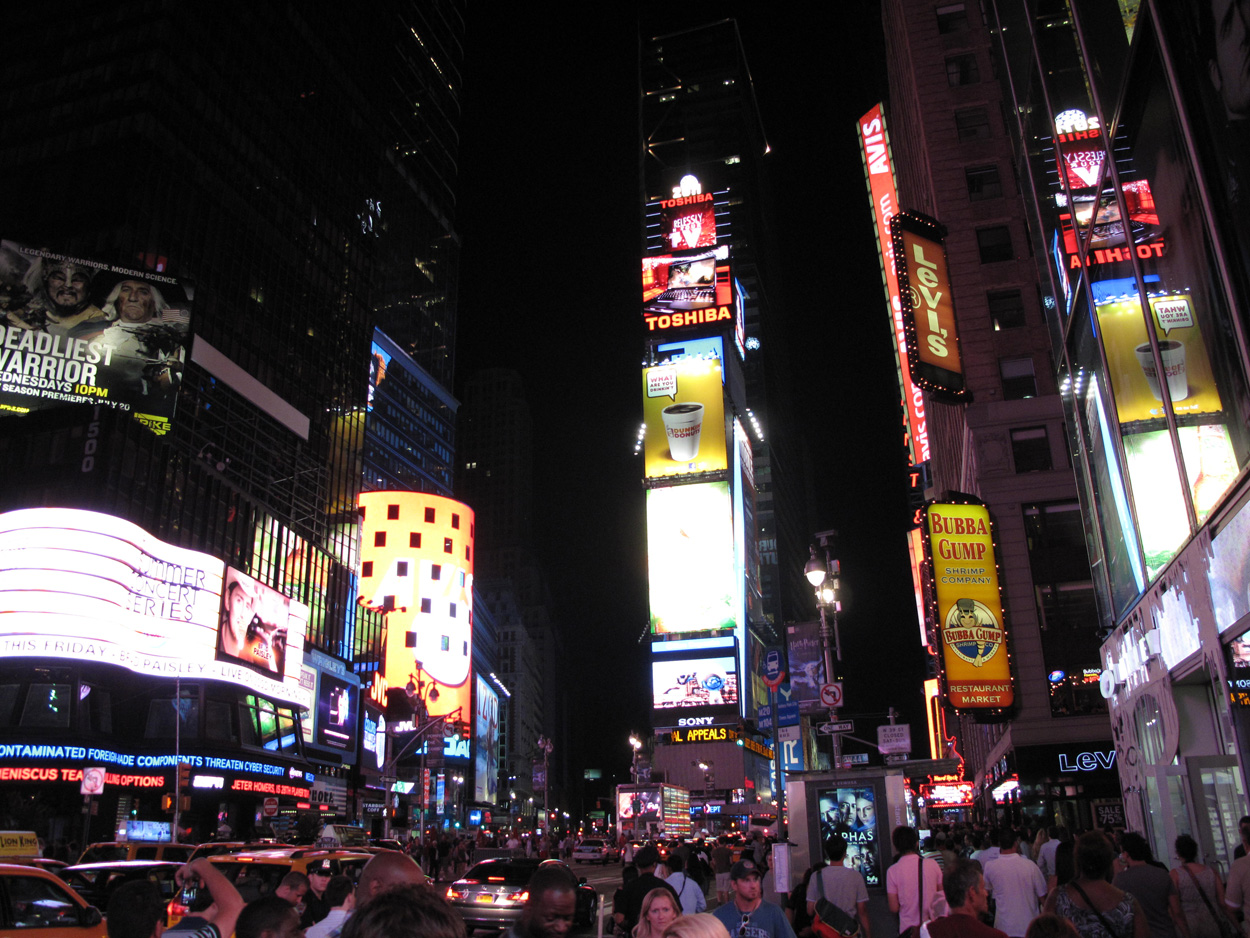 Times_Square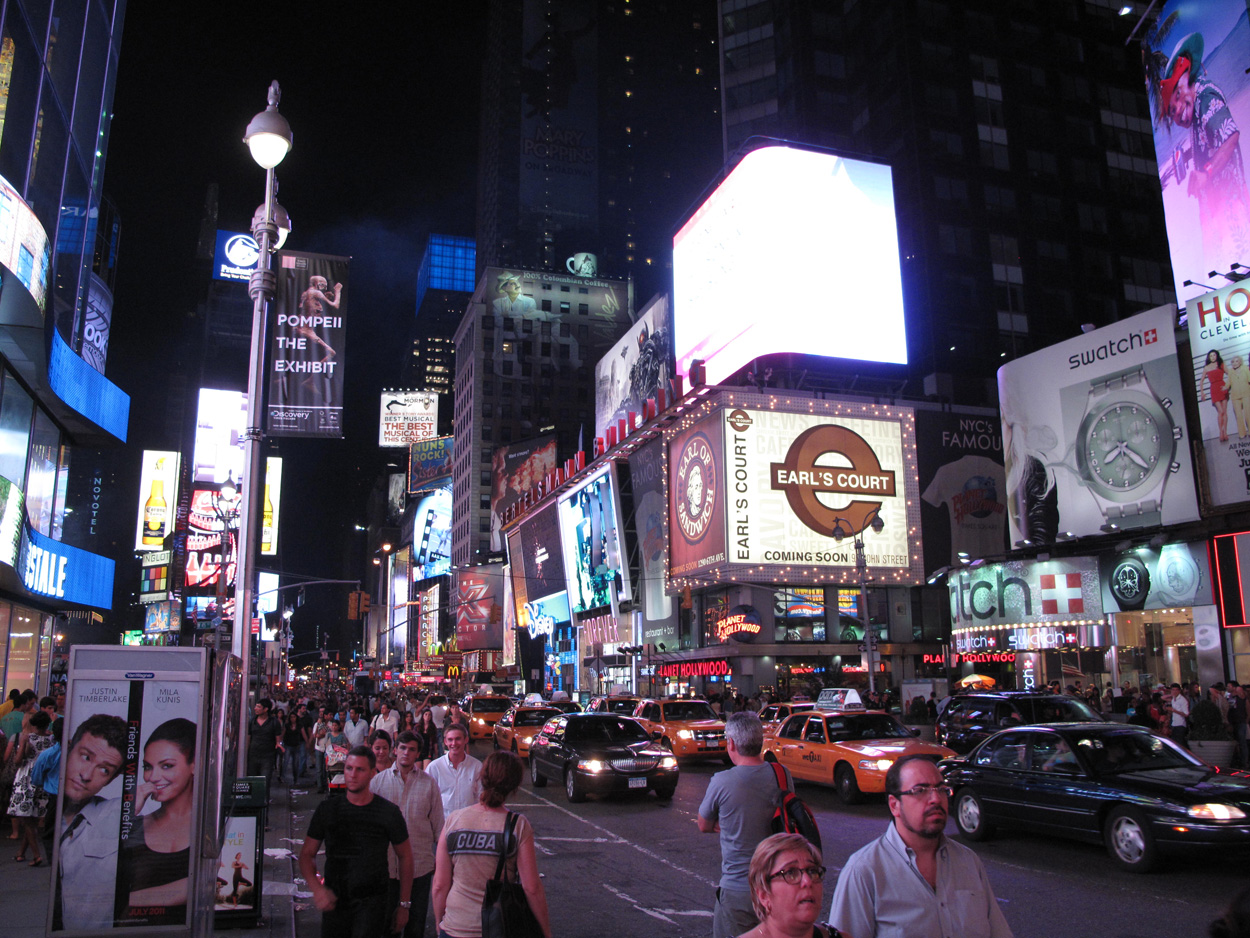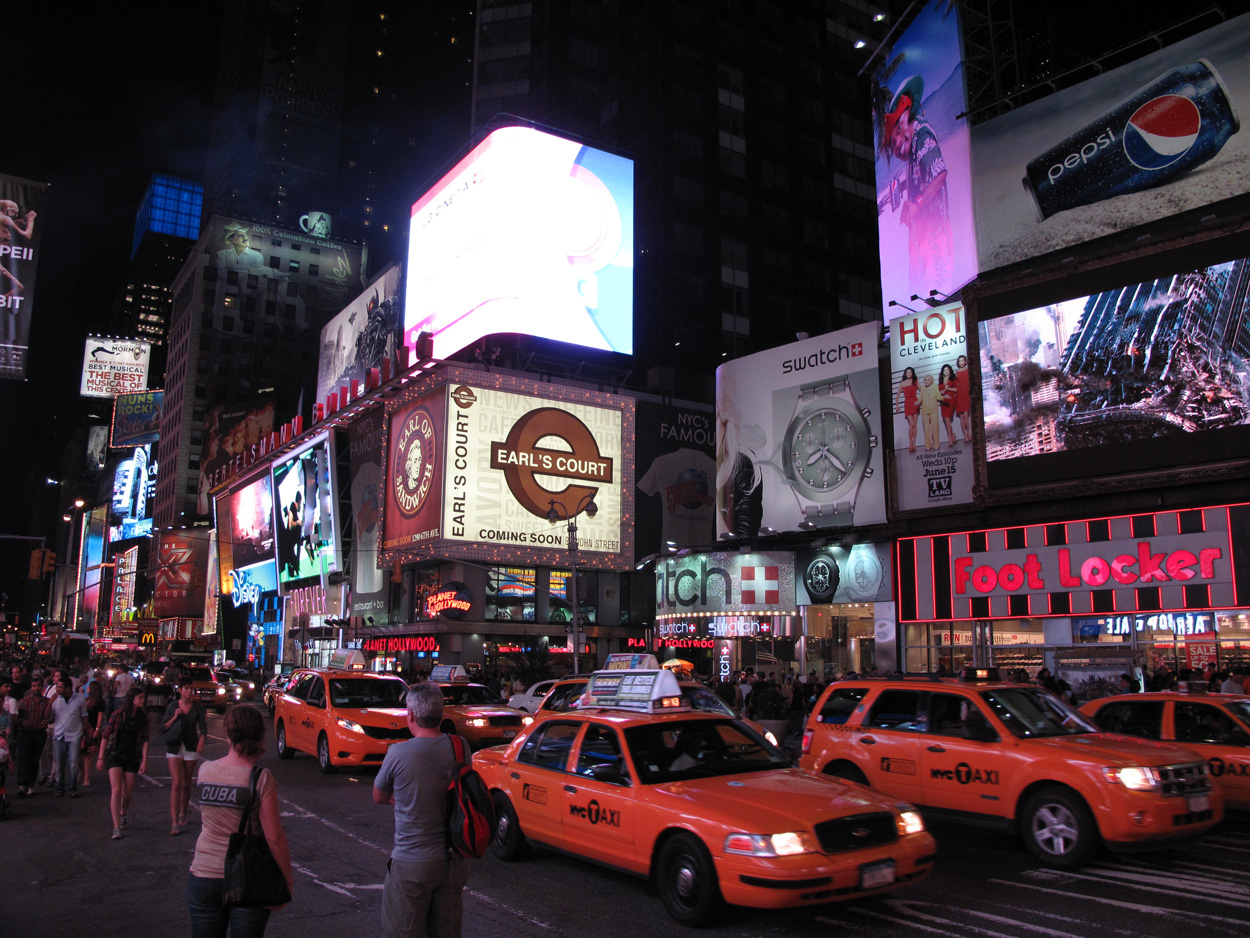 Hard_Rock_Cafe, New York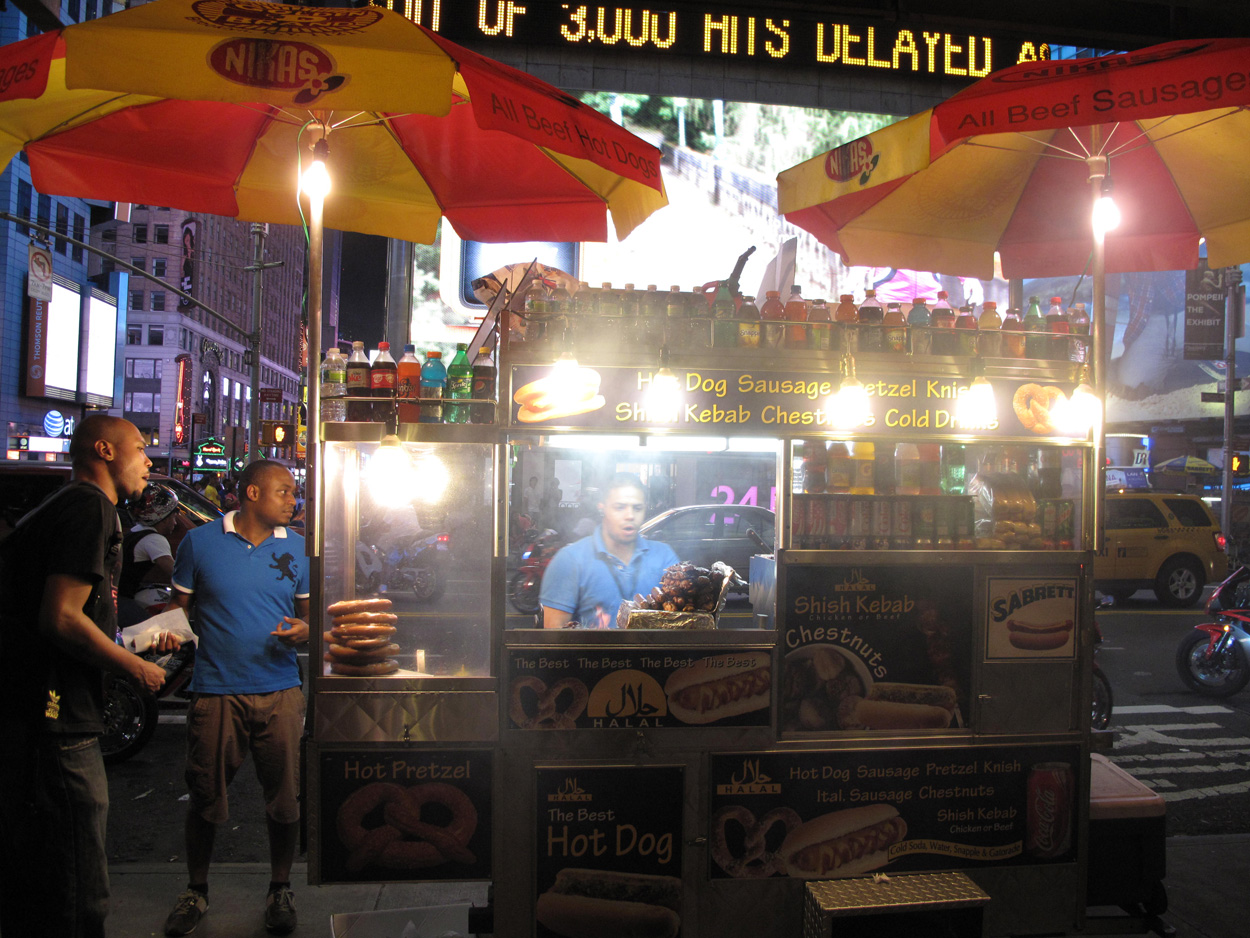 Hot Dog's in production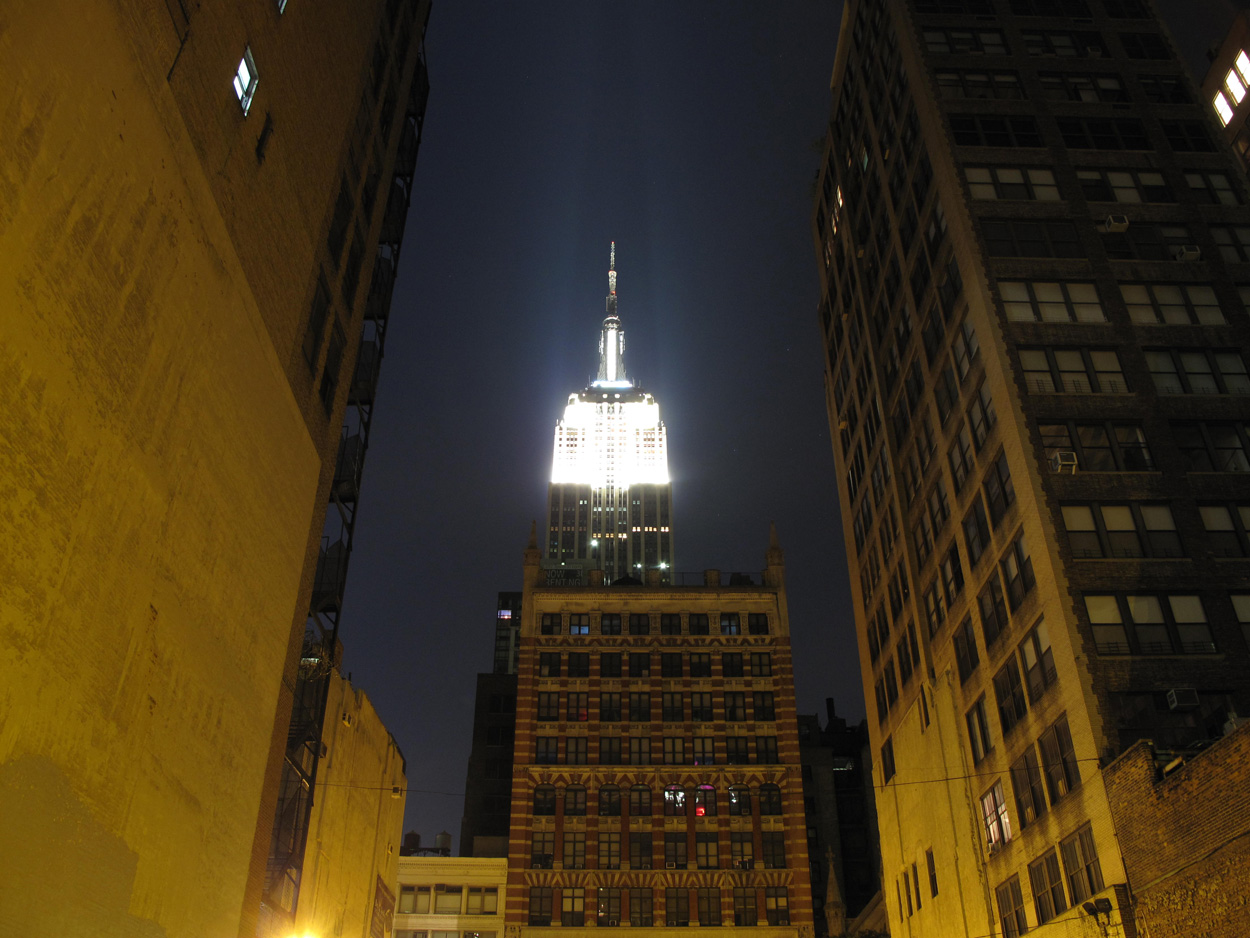 I tried this photo with different shutter speeds, this one was "a bit" overexposed" but looked a bit funny, like "Beam me up Scotty"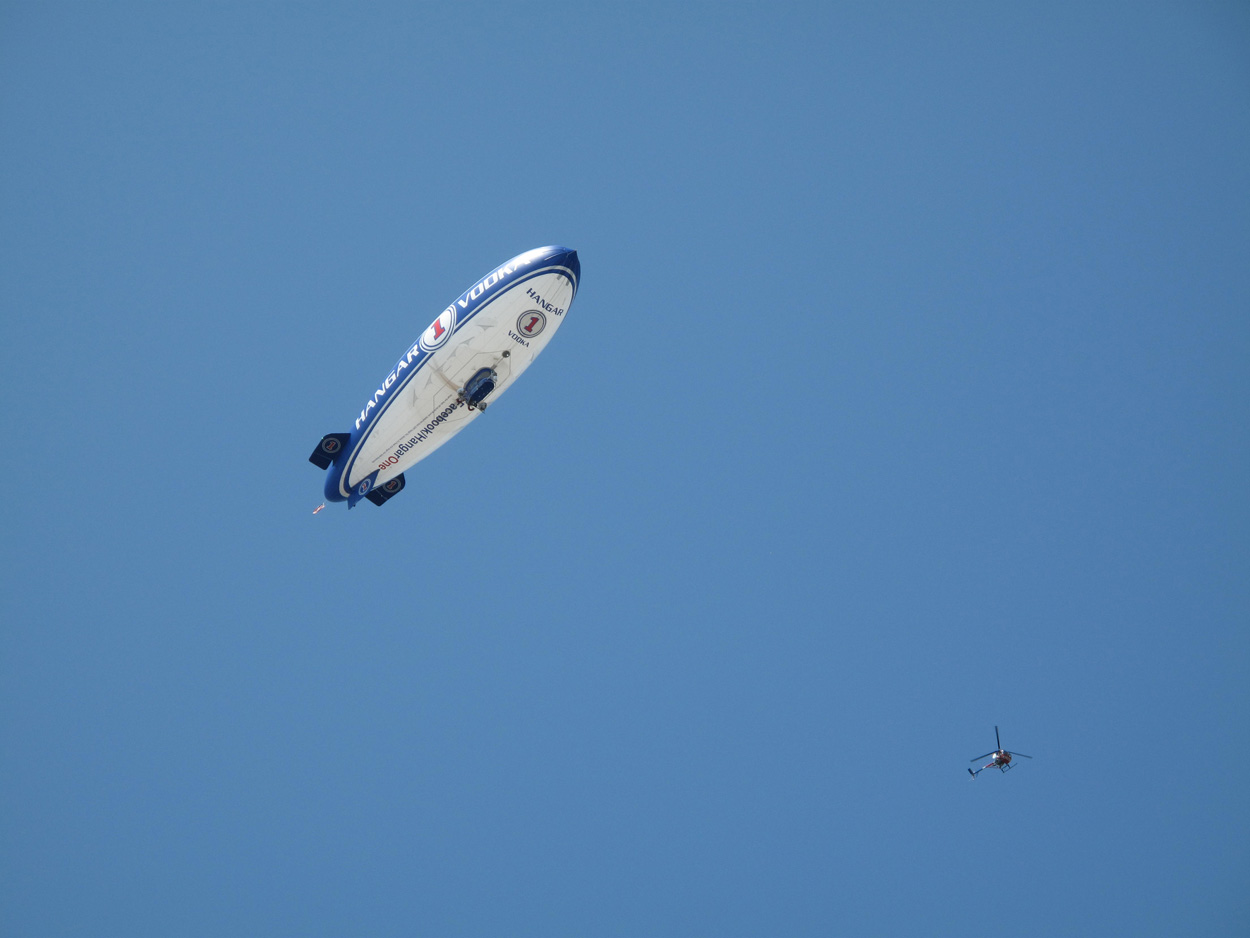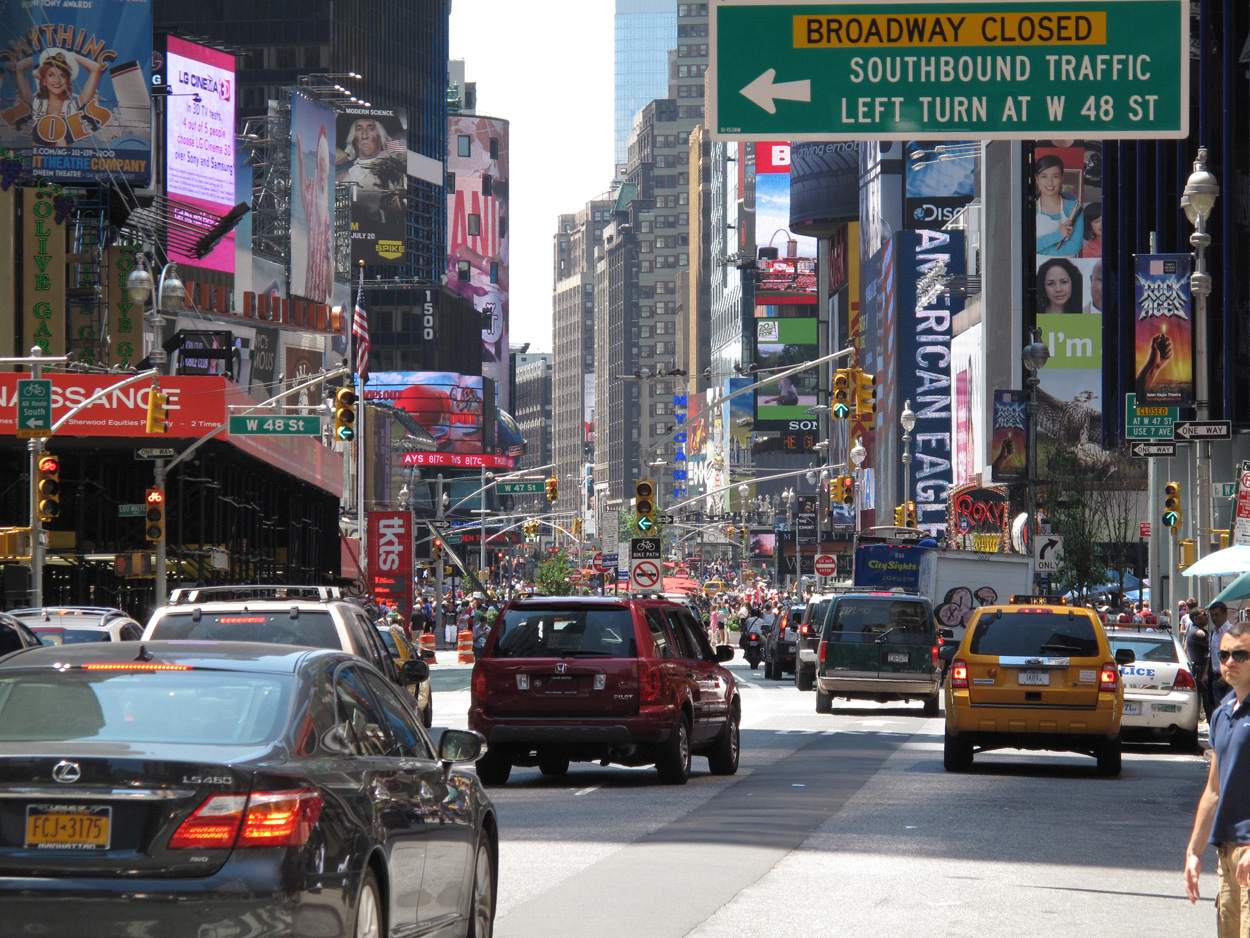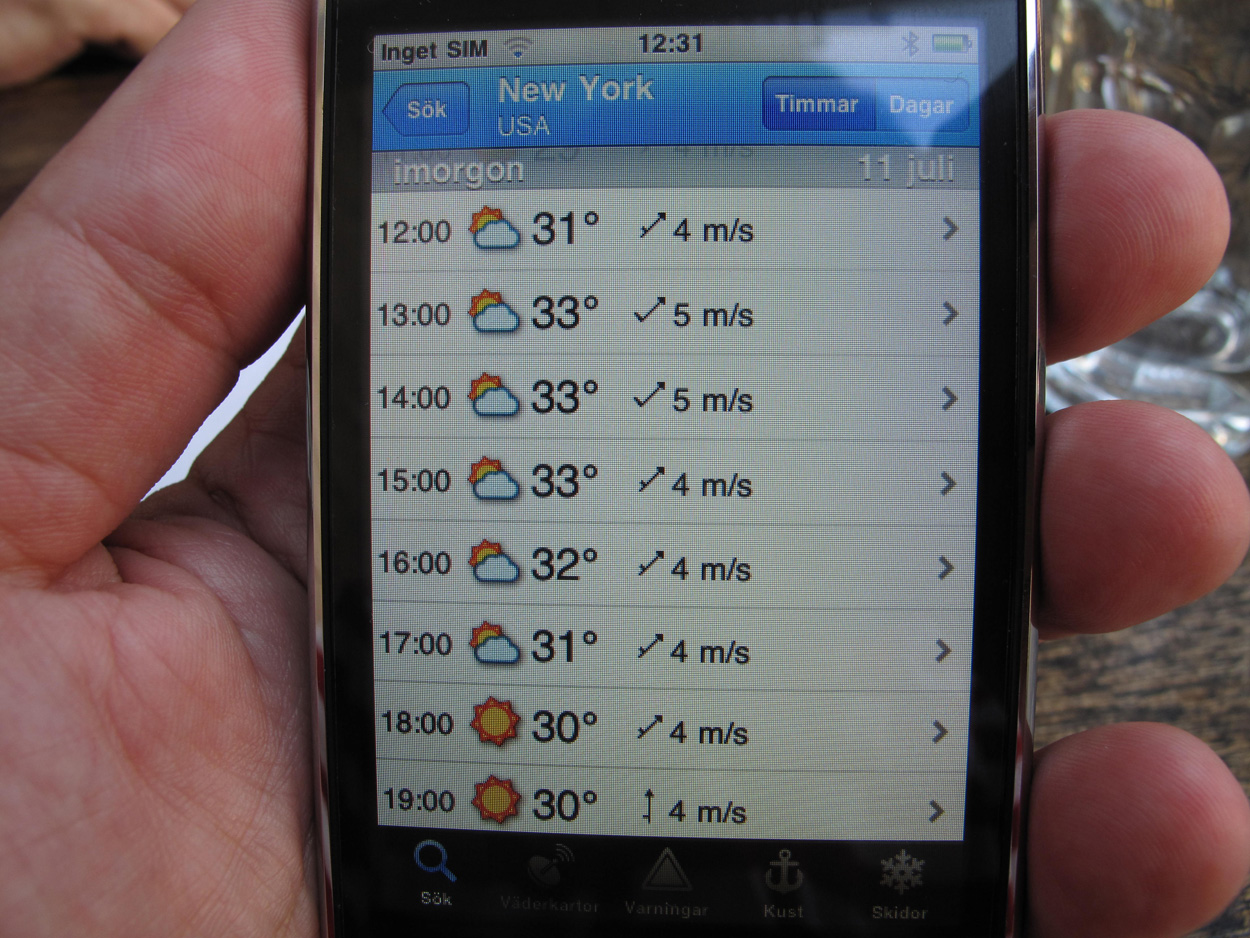 About 90 degress Fahrenheit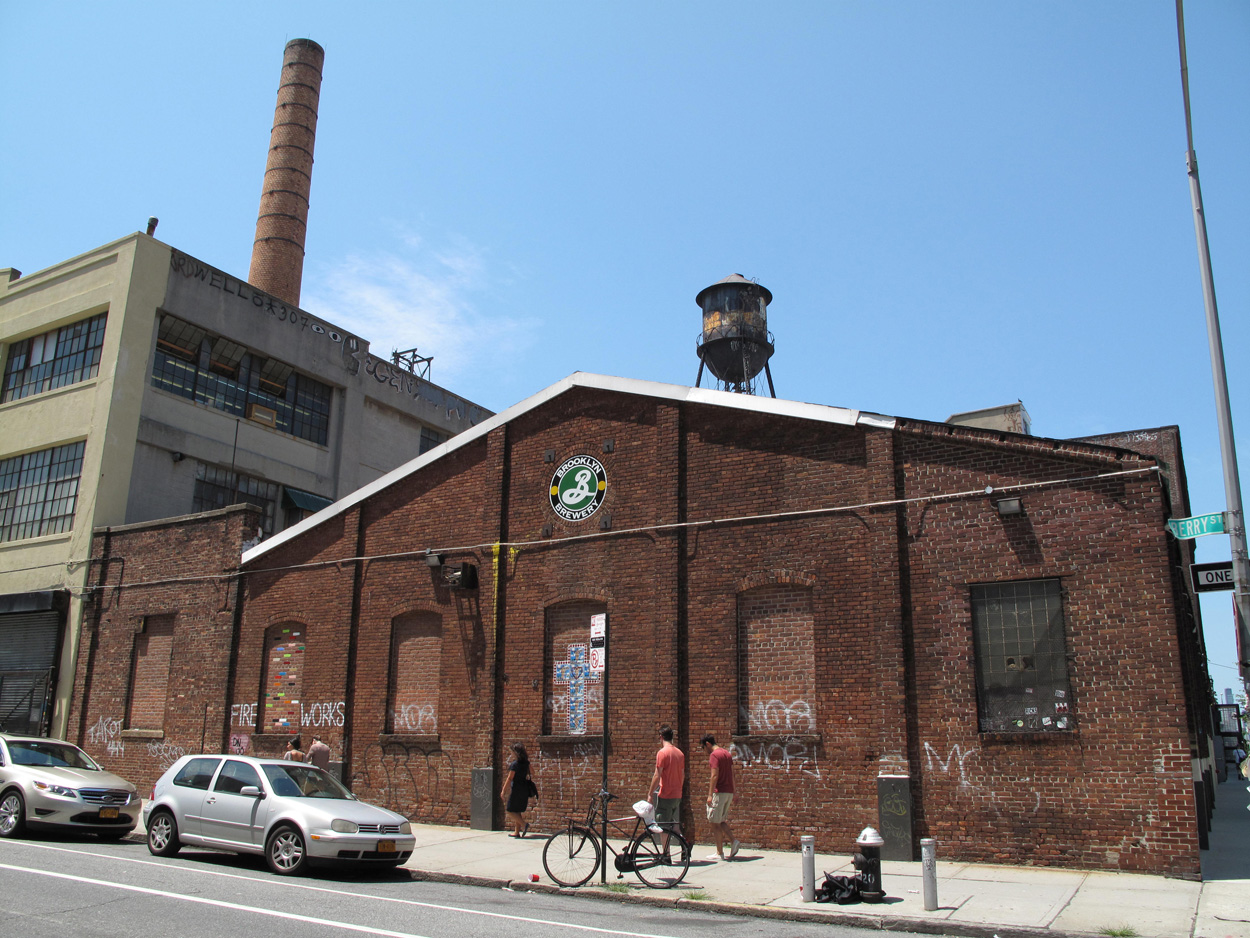 We paid a visit to Brooklyn_Brewery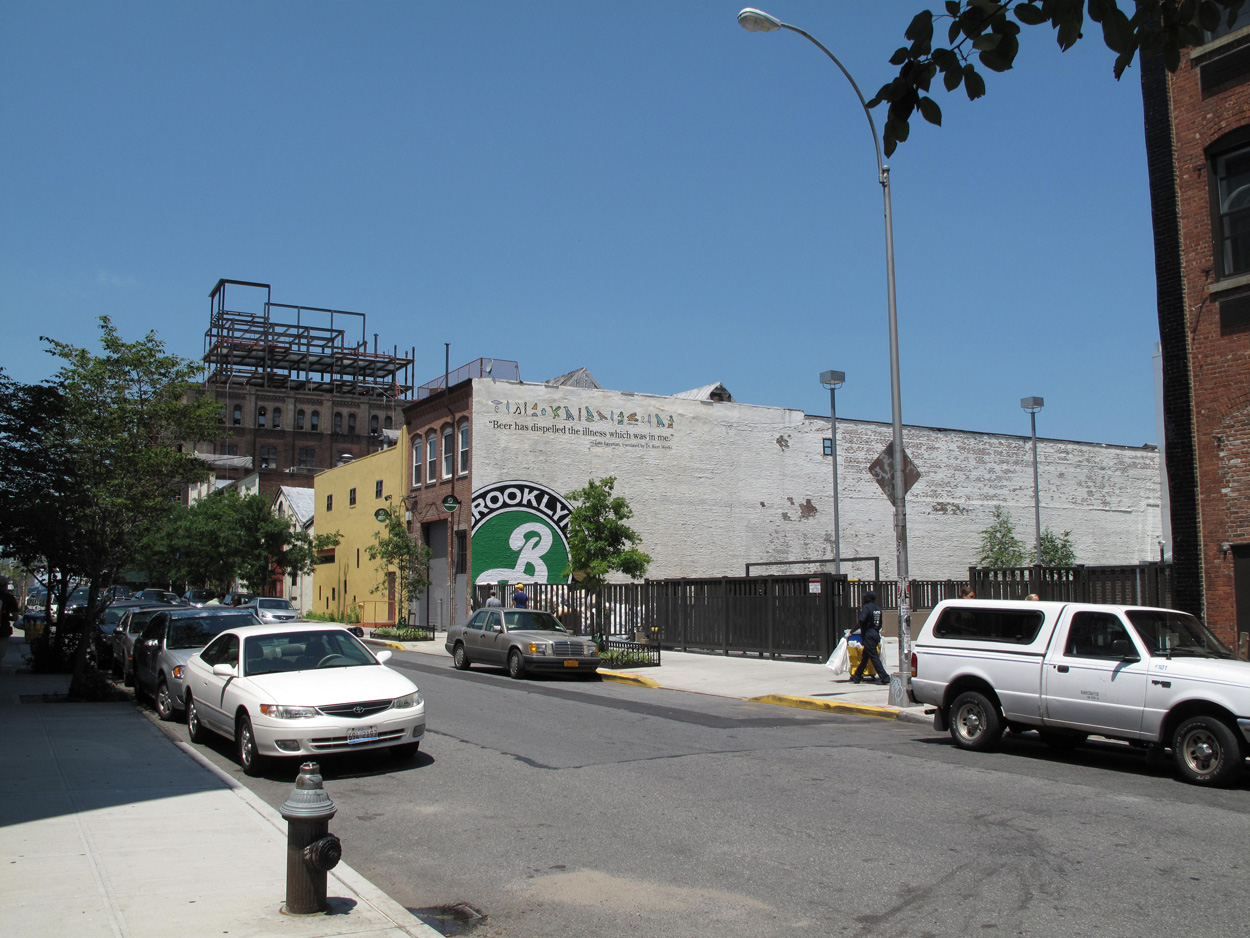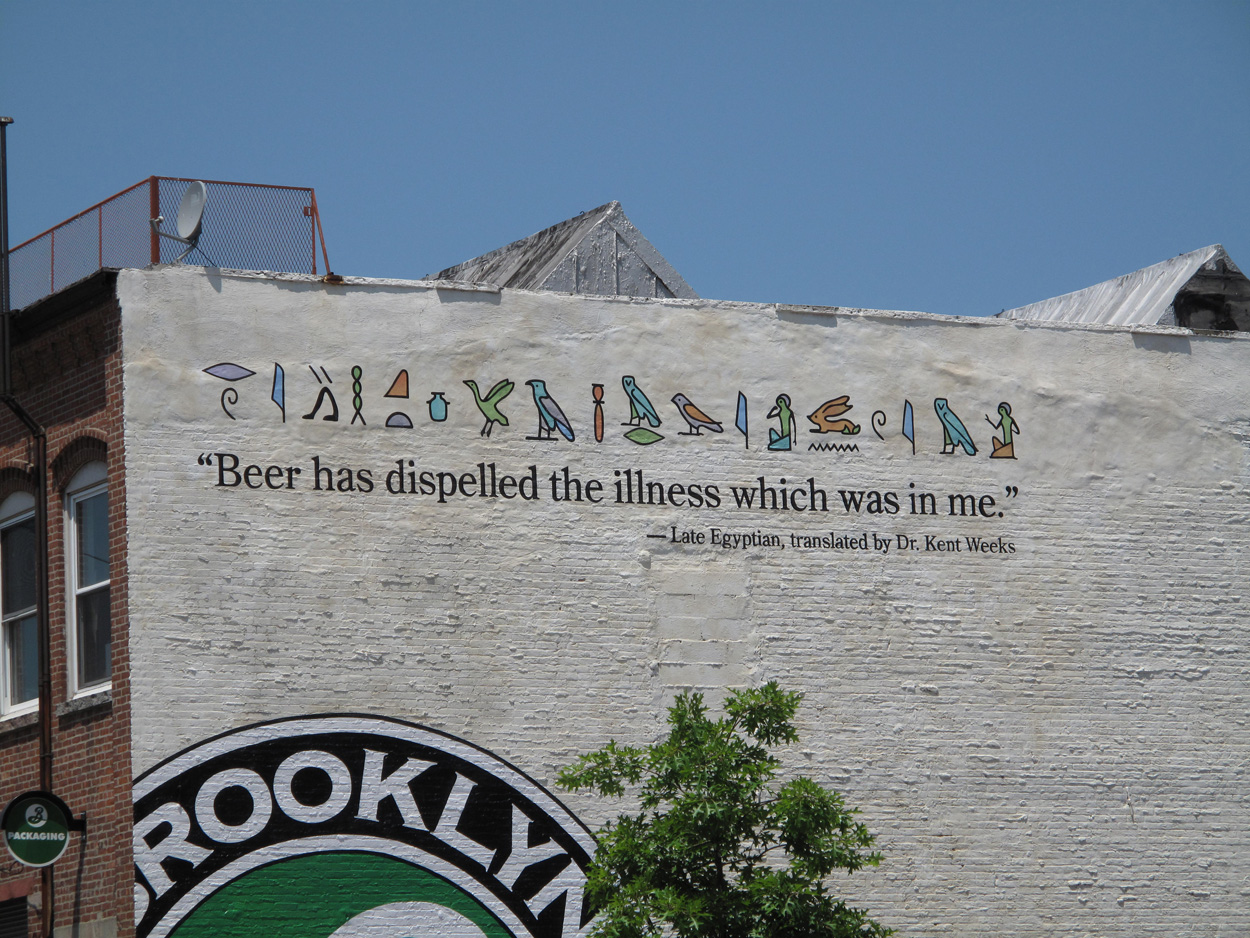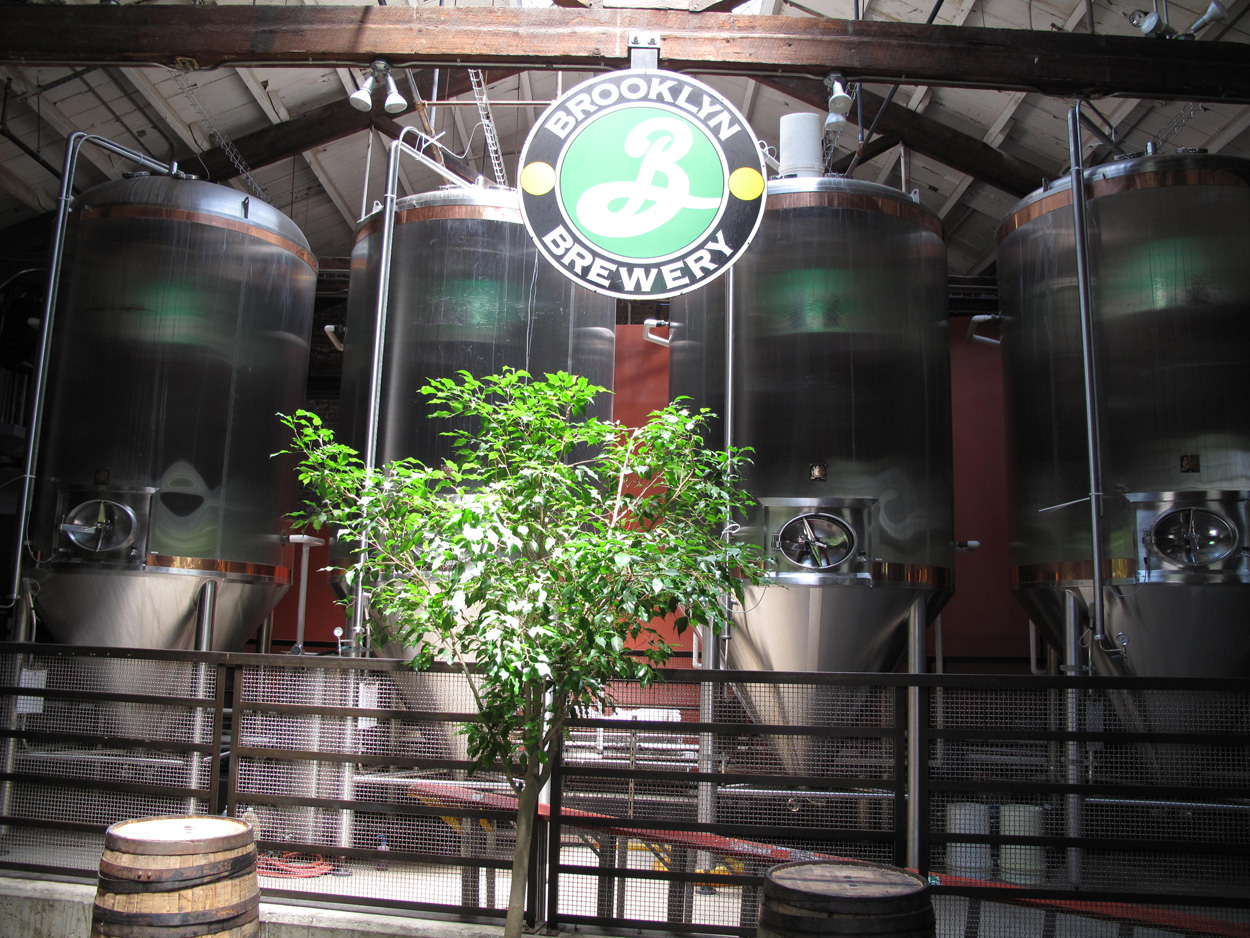 More pictures from Brooklyn_Brewery at the nextpage.
For more pictures return to mainpage