Berlin, April 2012 part 1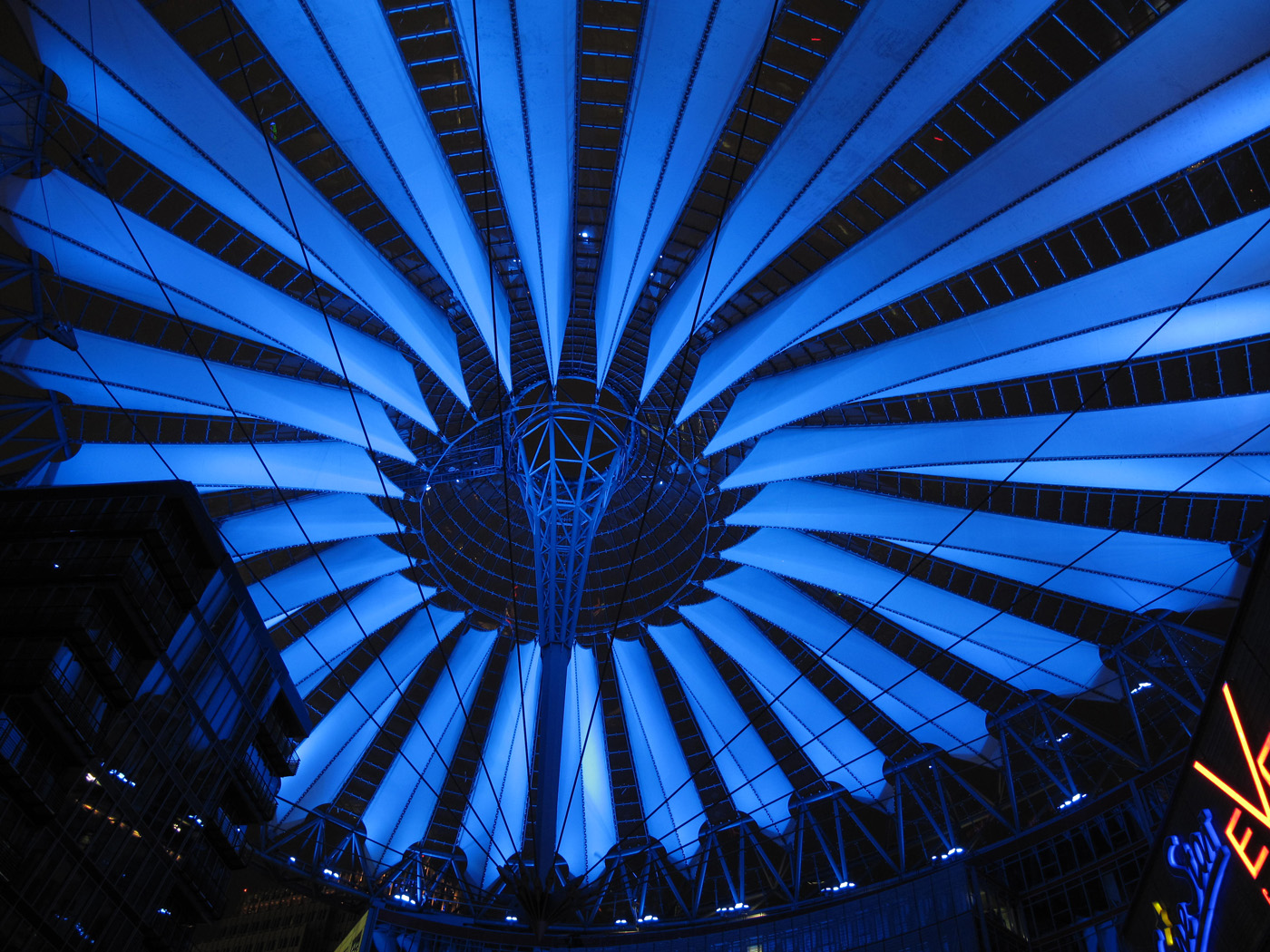 Sony_Center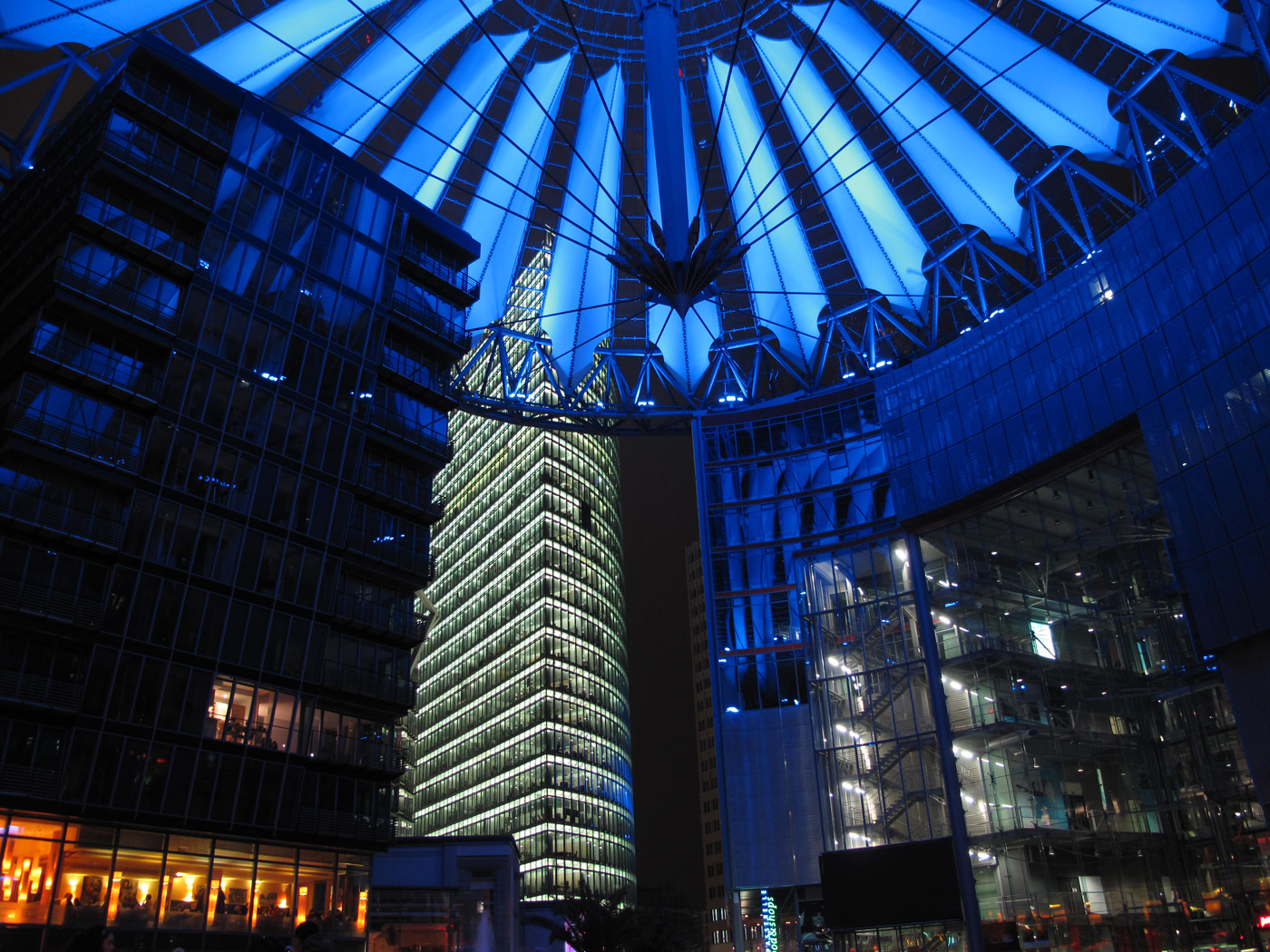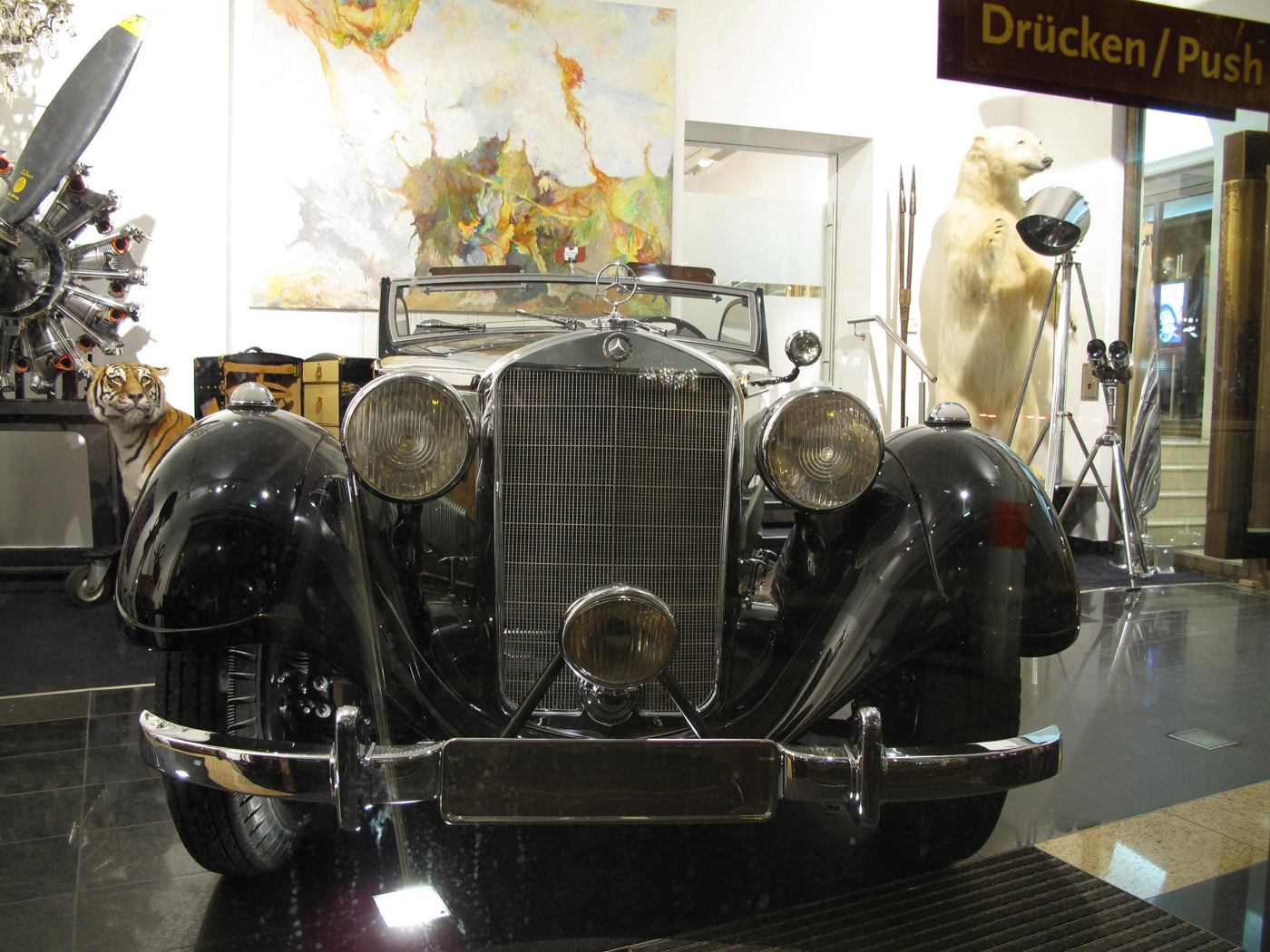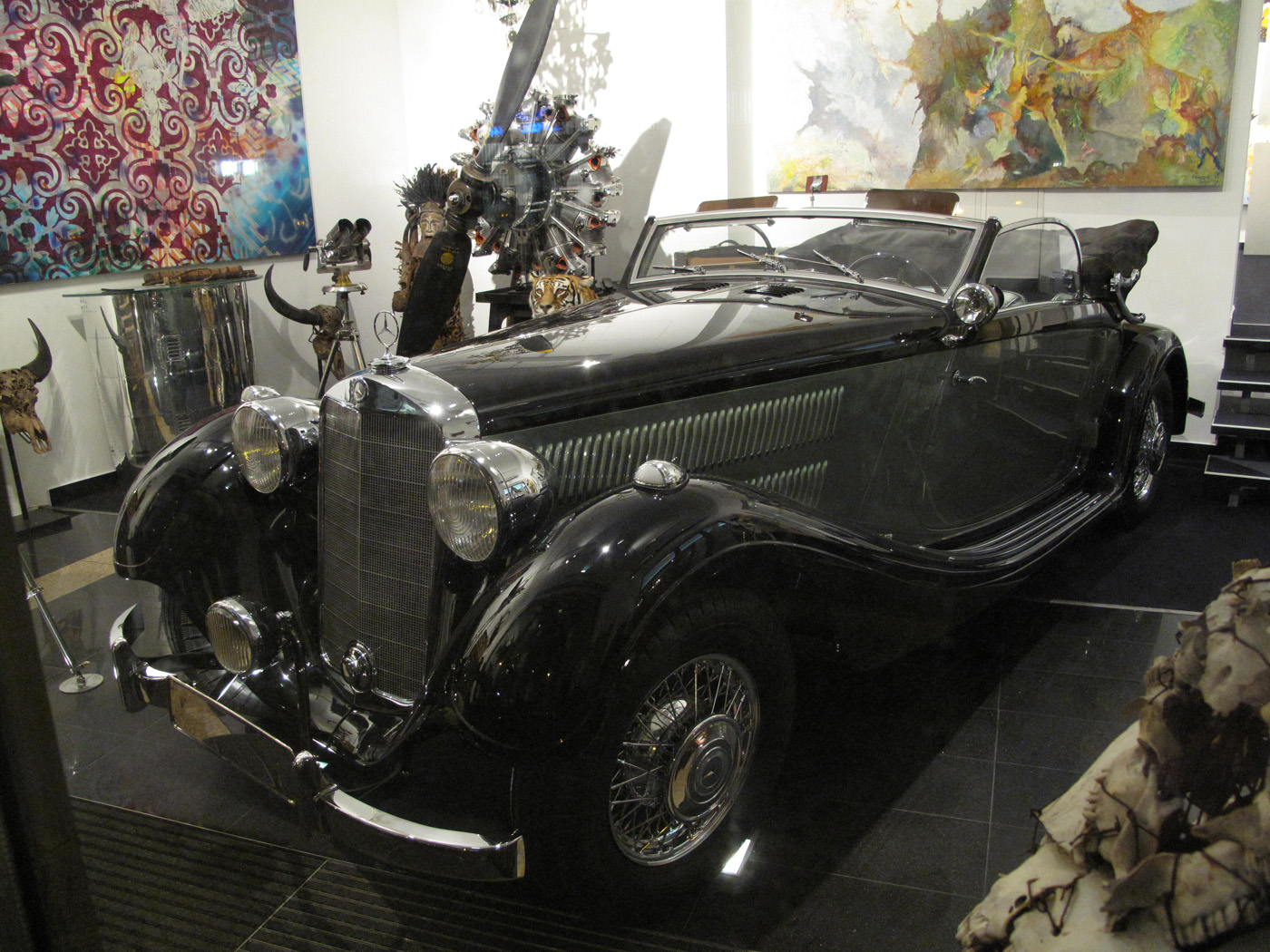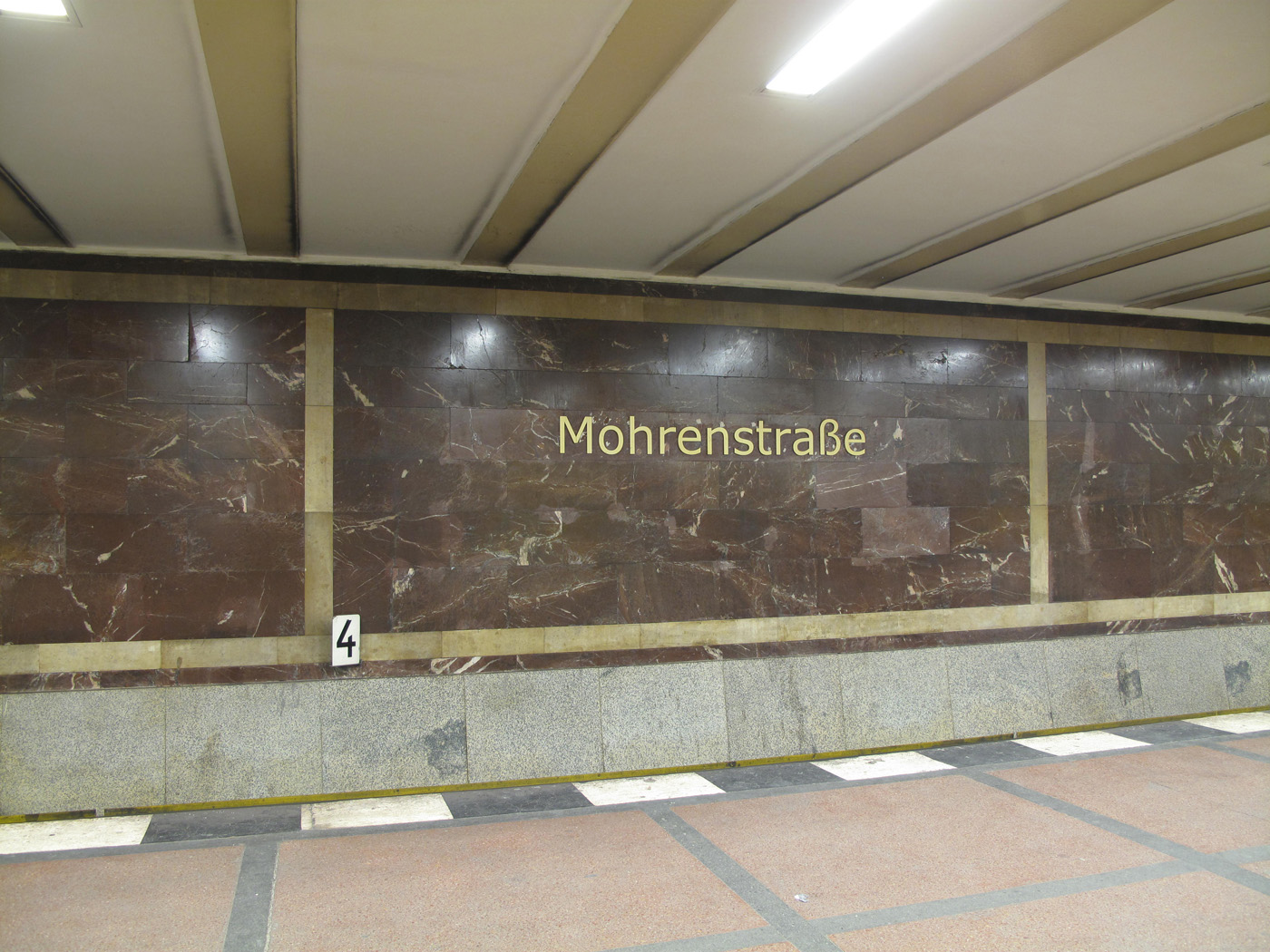 Mohrenstrasse_(Berlin_U-Bahn)
From the Wikipage:
"There was a longstanding belief that the red limestone used in the 1950 redesign of the station consisted of re-used claddings from the interior of Adolf Hitler's Reich Chancellery,
which had been standing close to the station. According to the East Berlin newspapers Neues Deutschland and Berliner Zeitung from August 19th, 1950, however, the marble for the newly
renovated station was delivered directly from quarrys in Thuringia. In more recent times, petrographic research confirmed this origin of the material."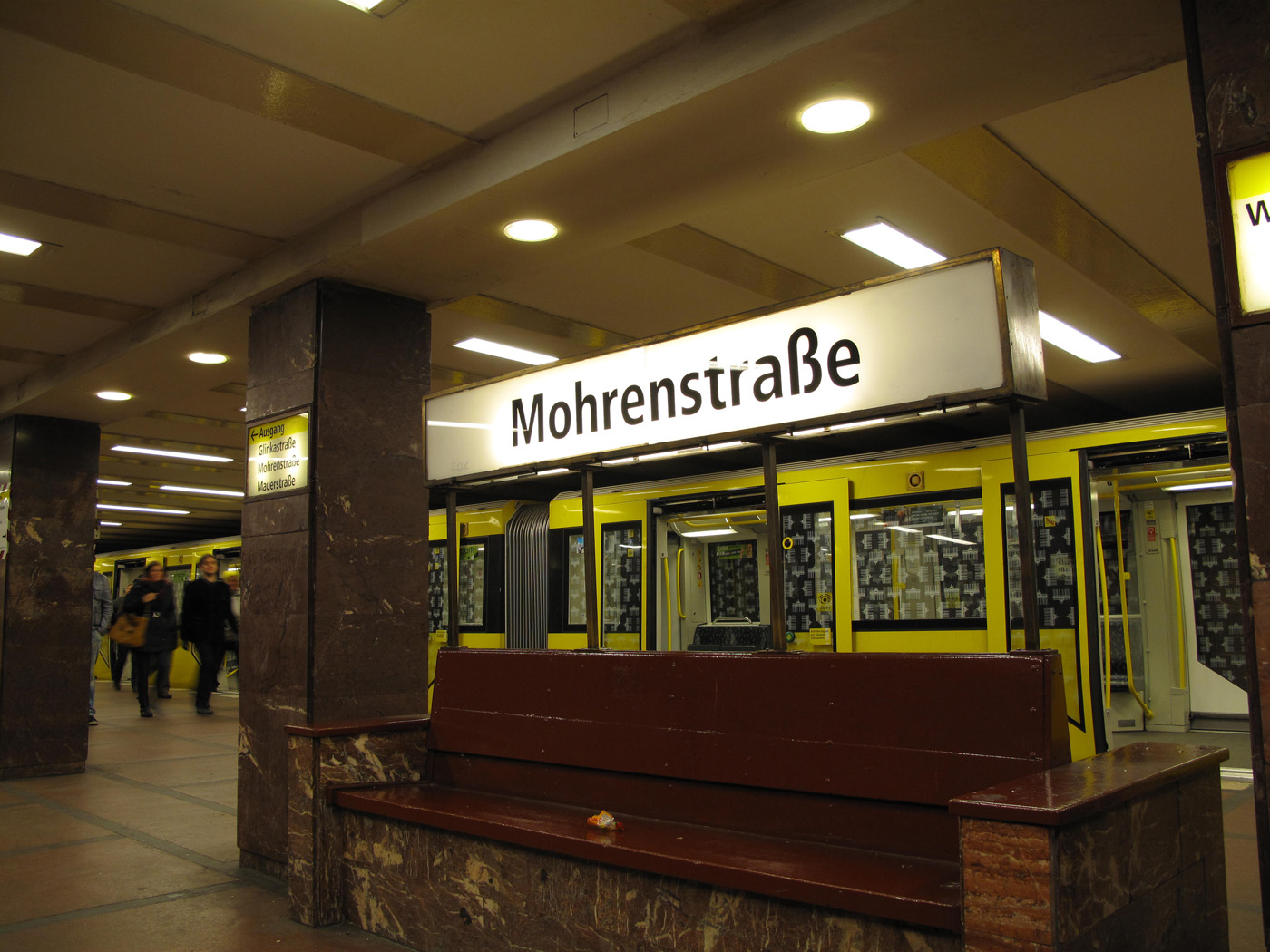 Mohrenstrasse_(Berlin_U-Bahn)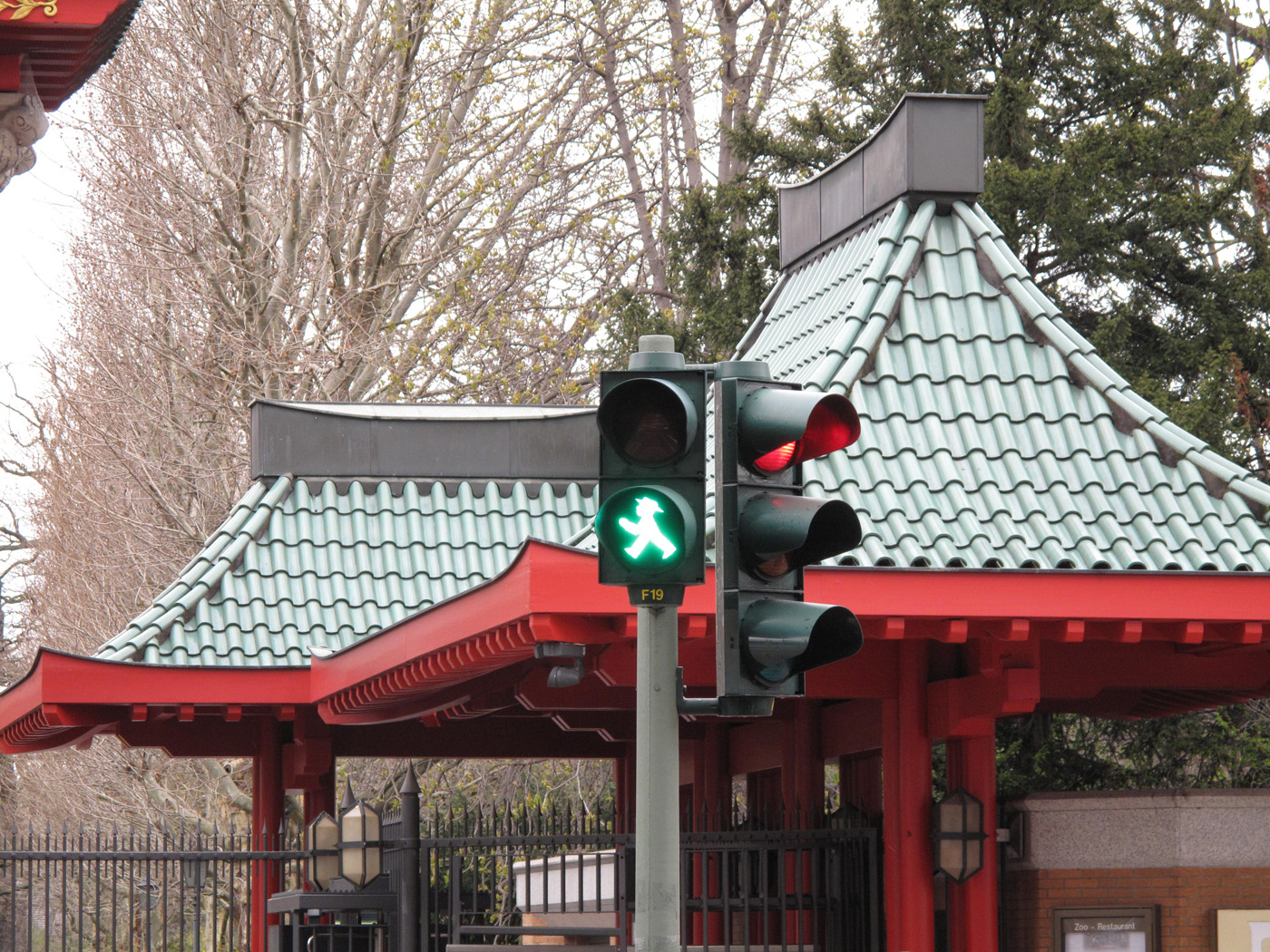 Ampelmann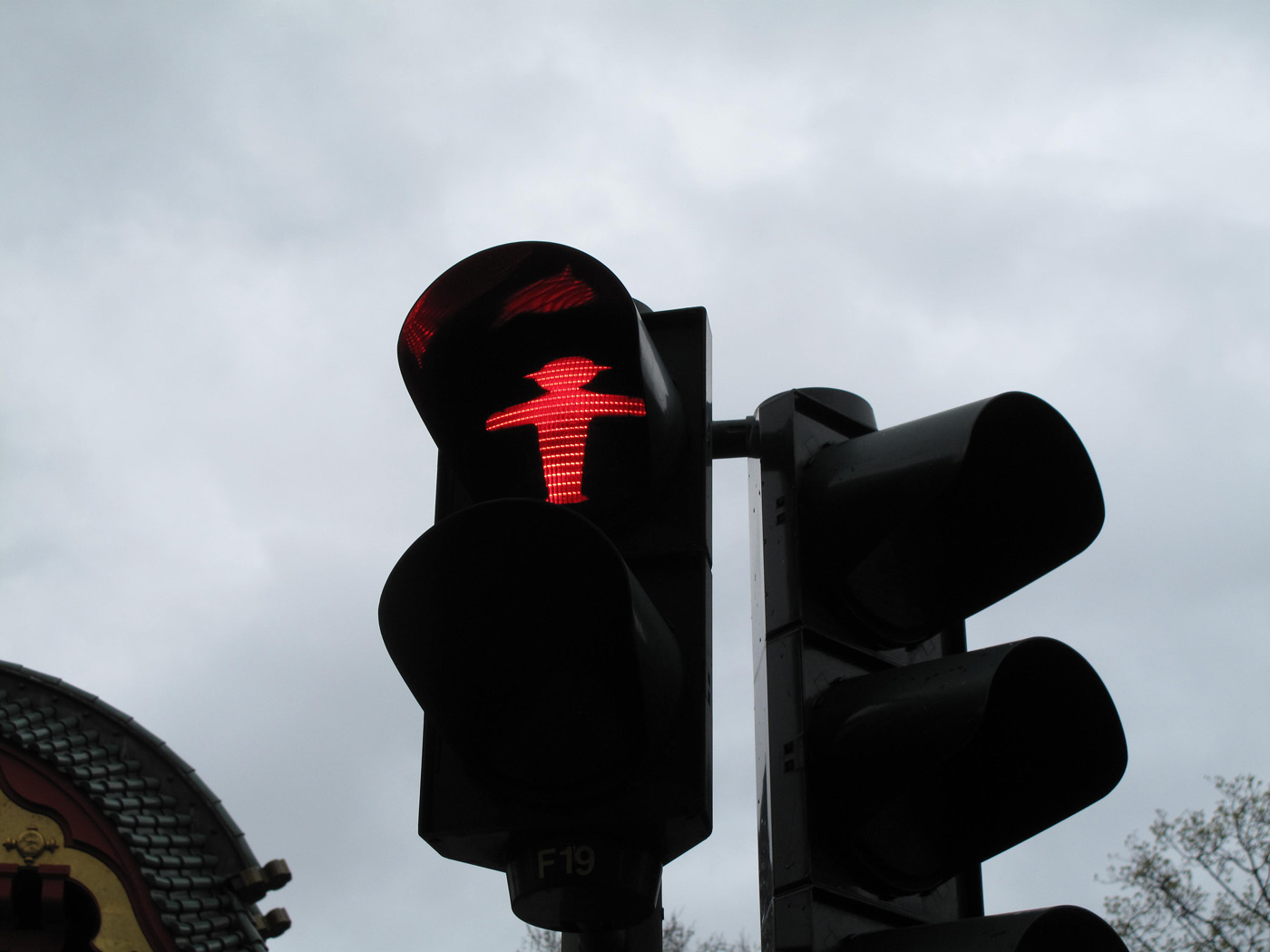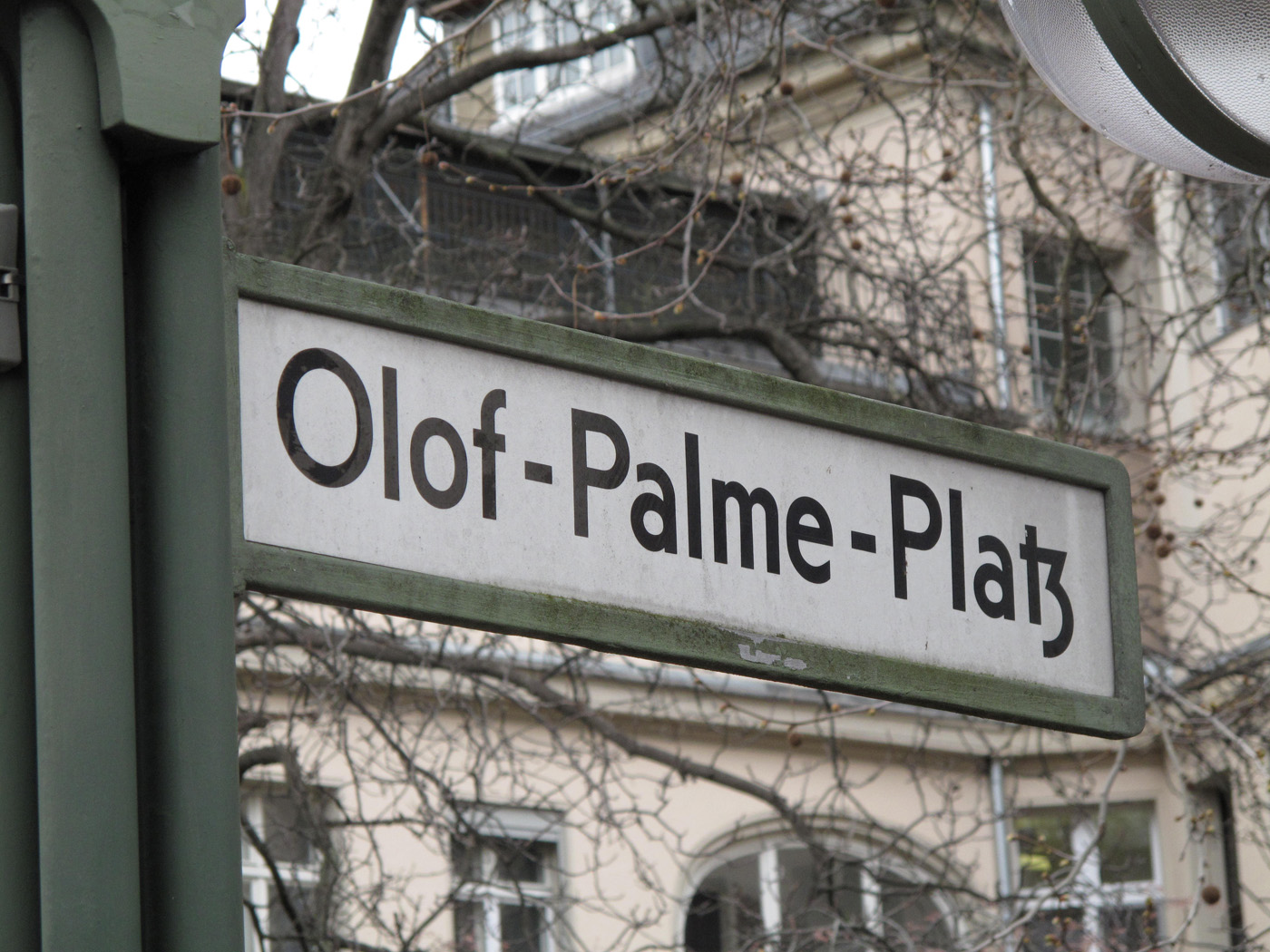 Olof-Palme-Platz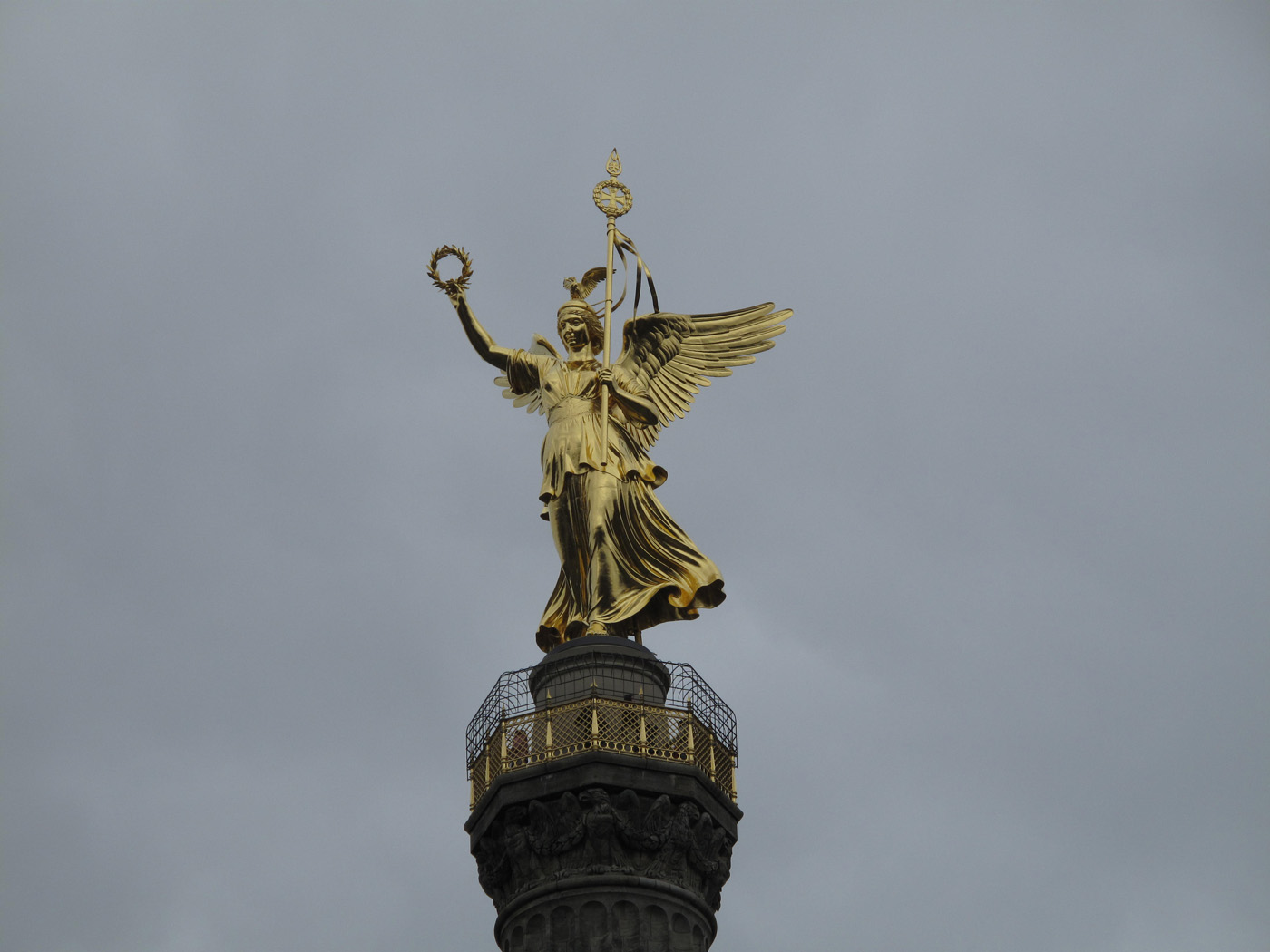 Siegessäule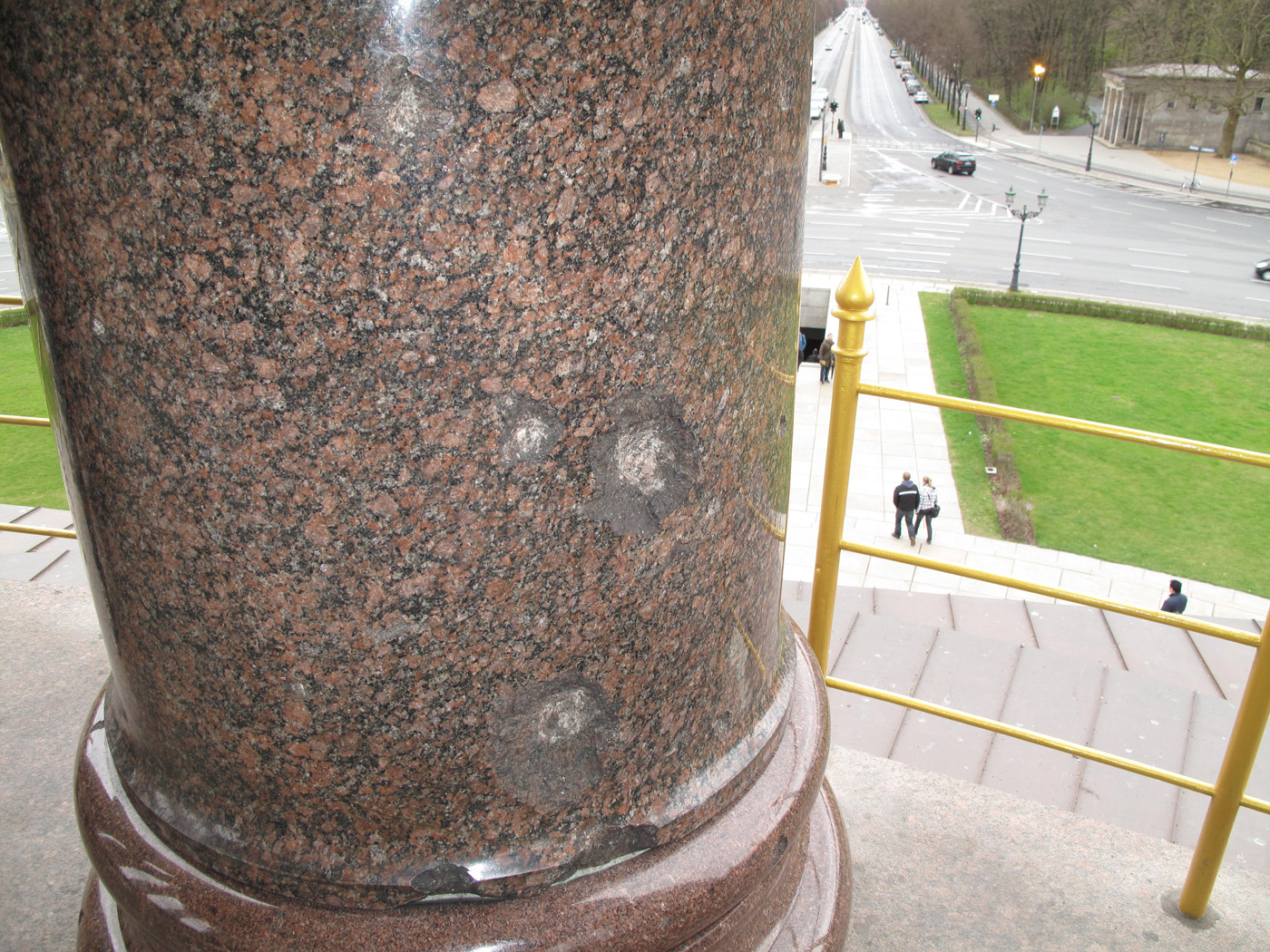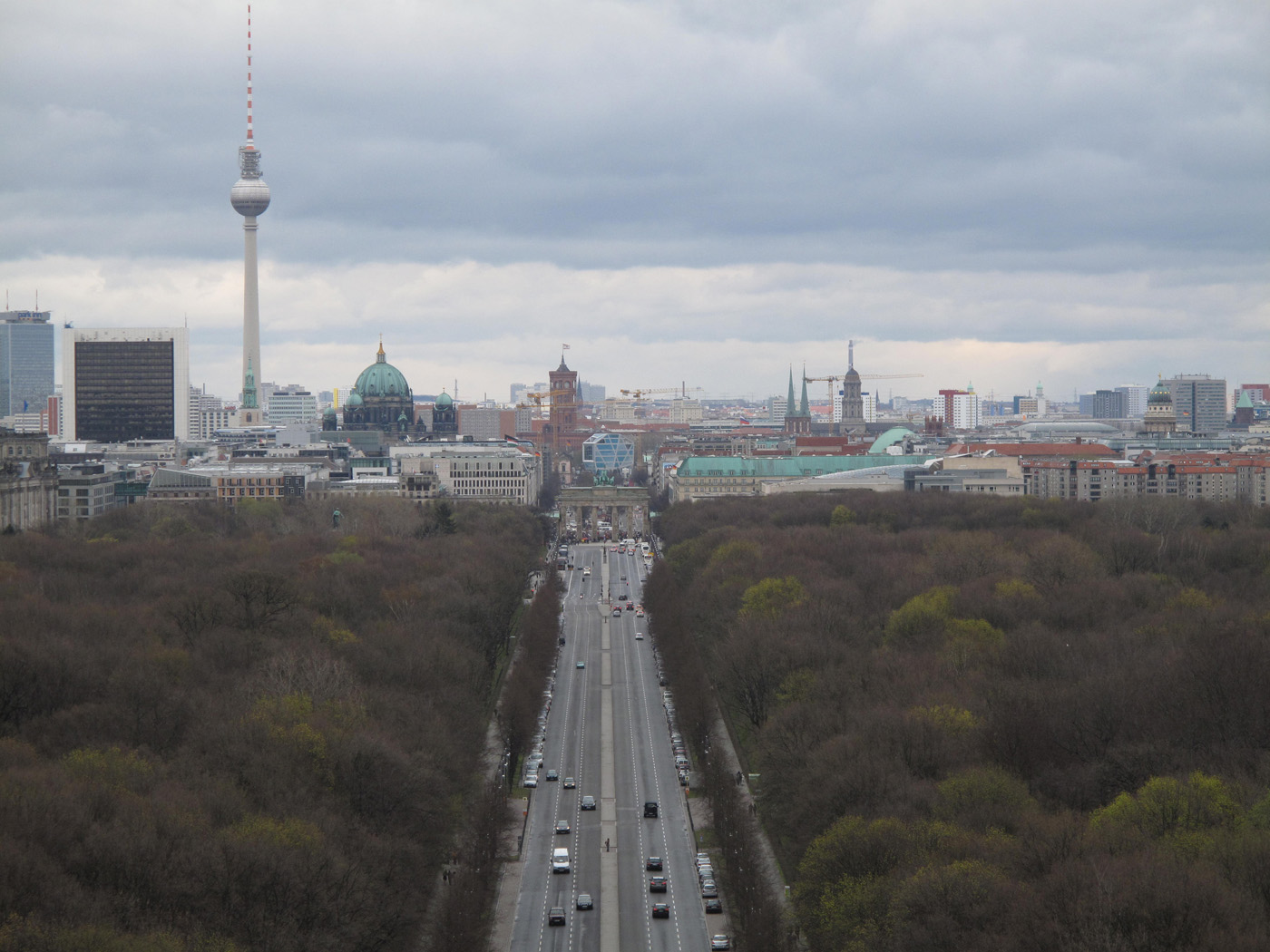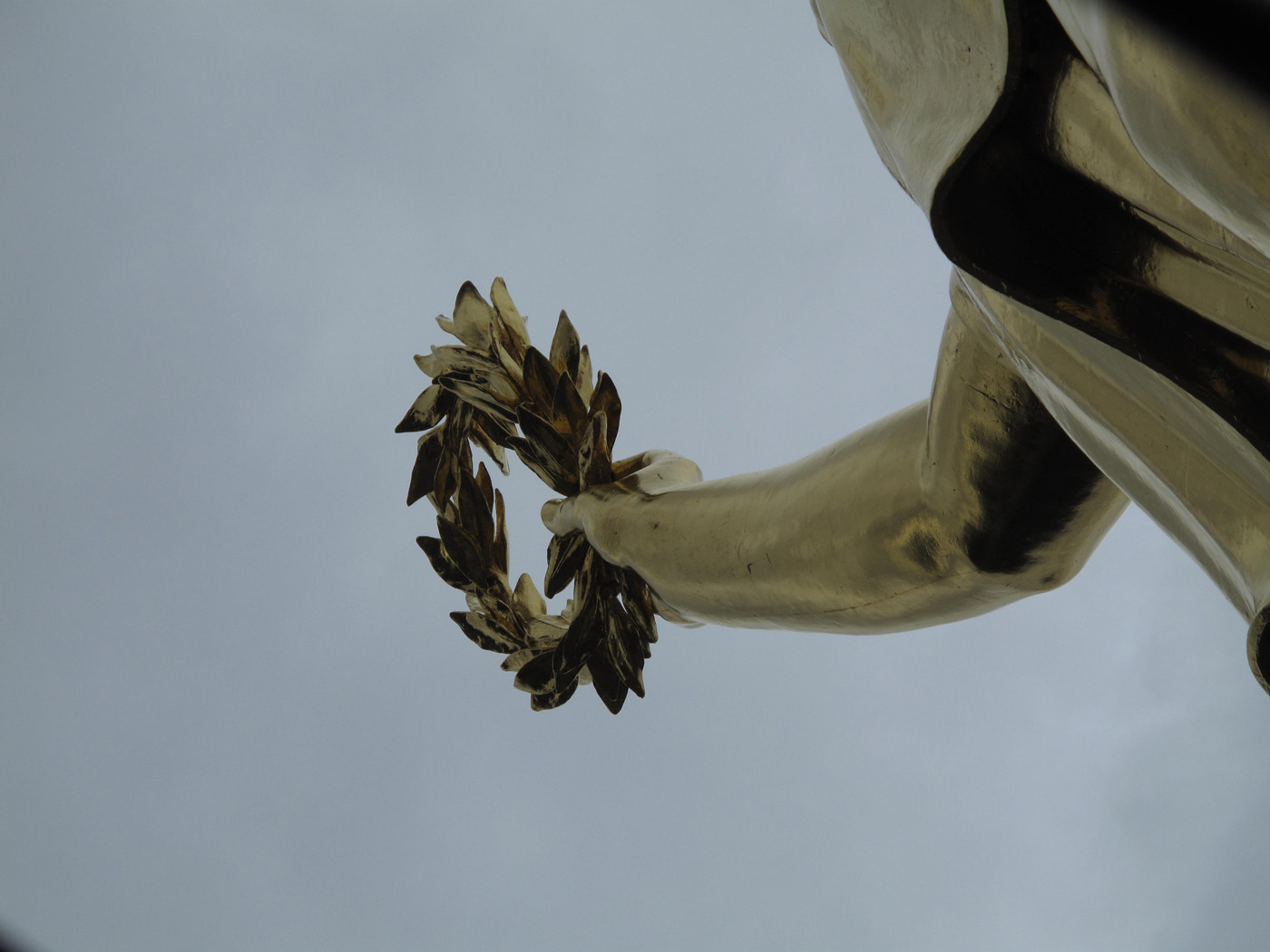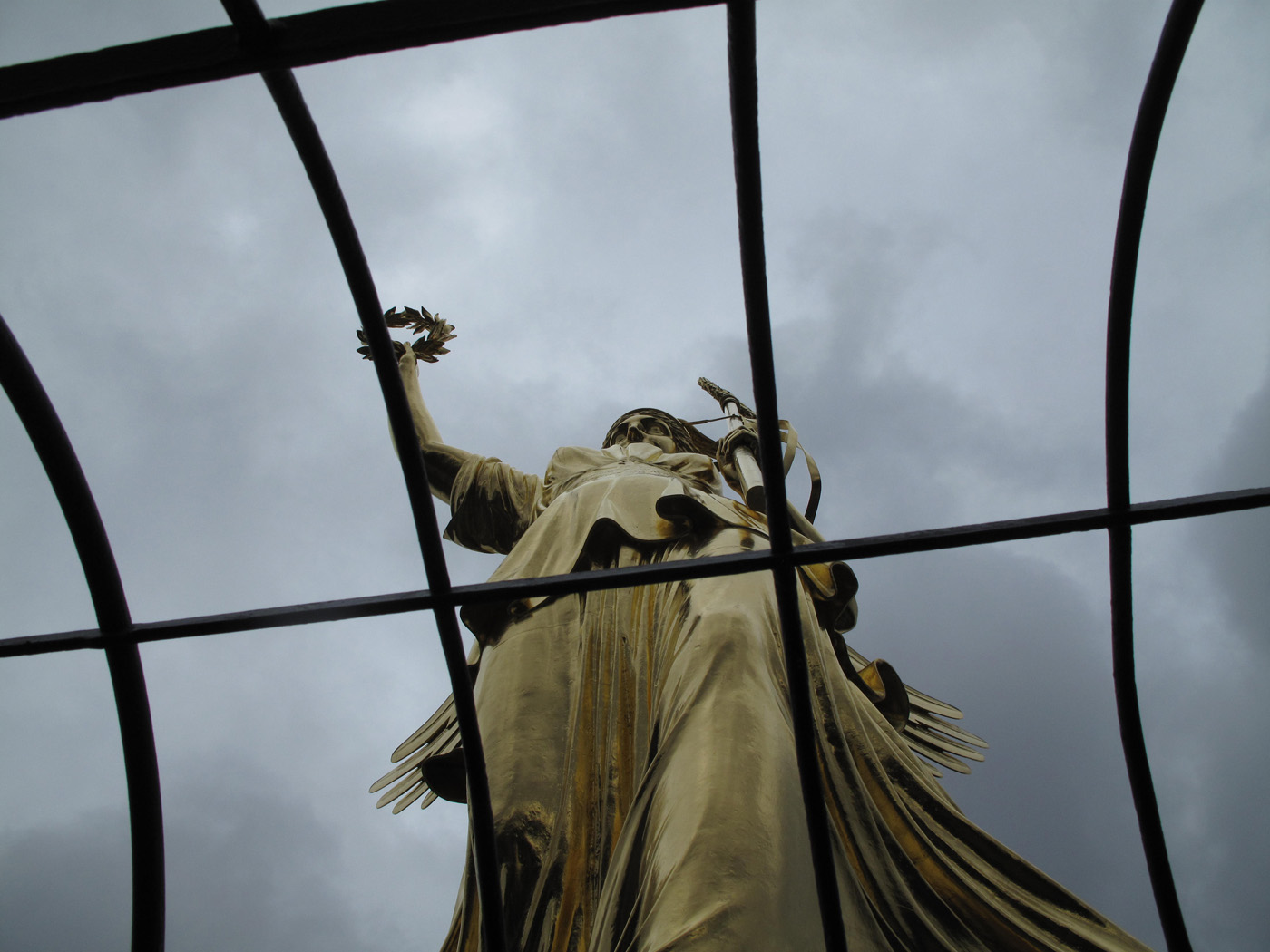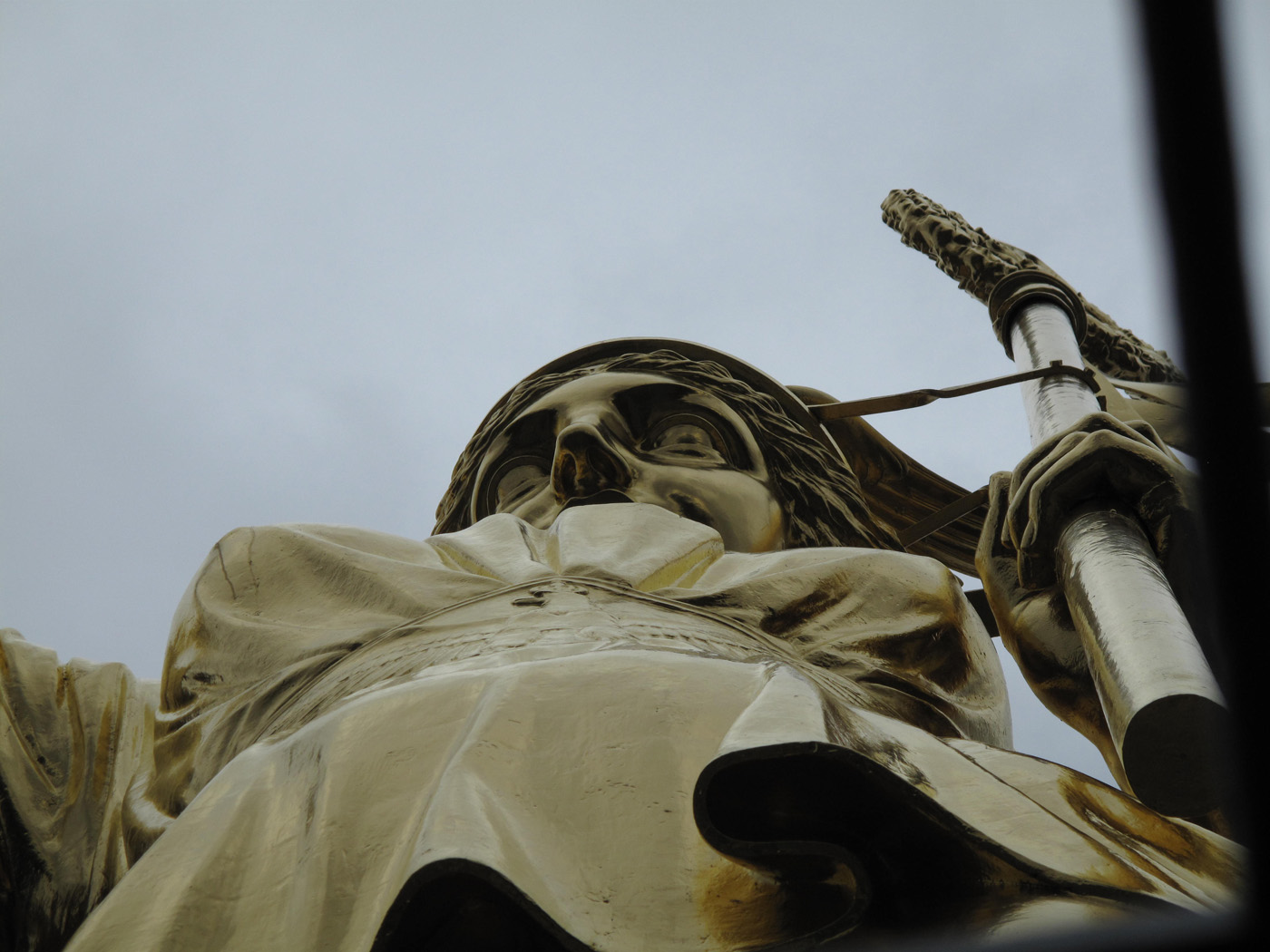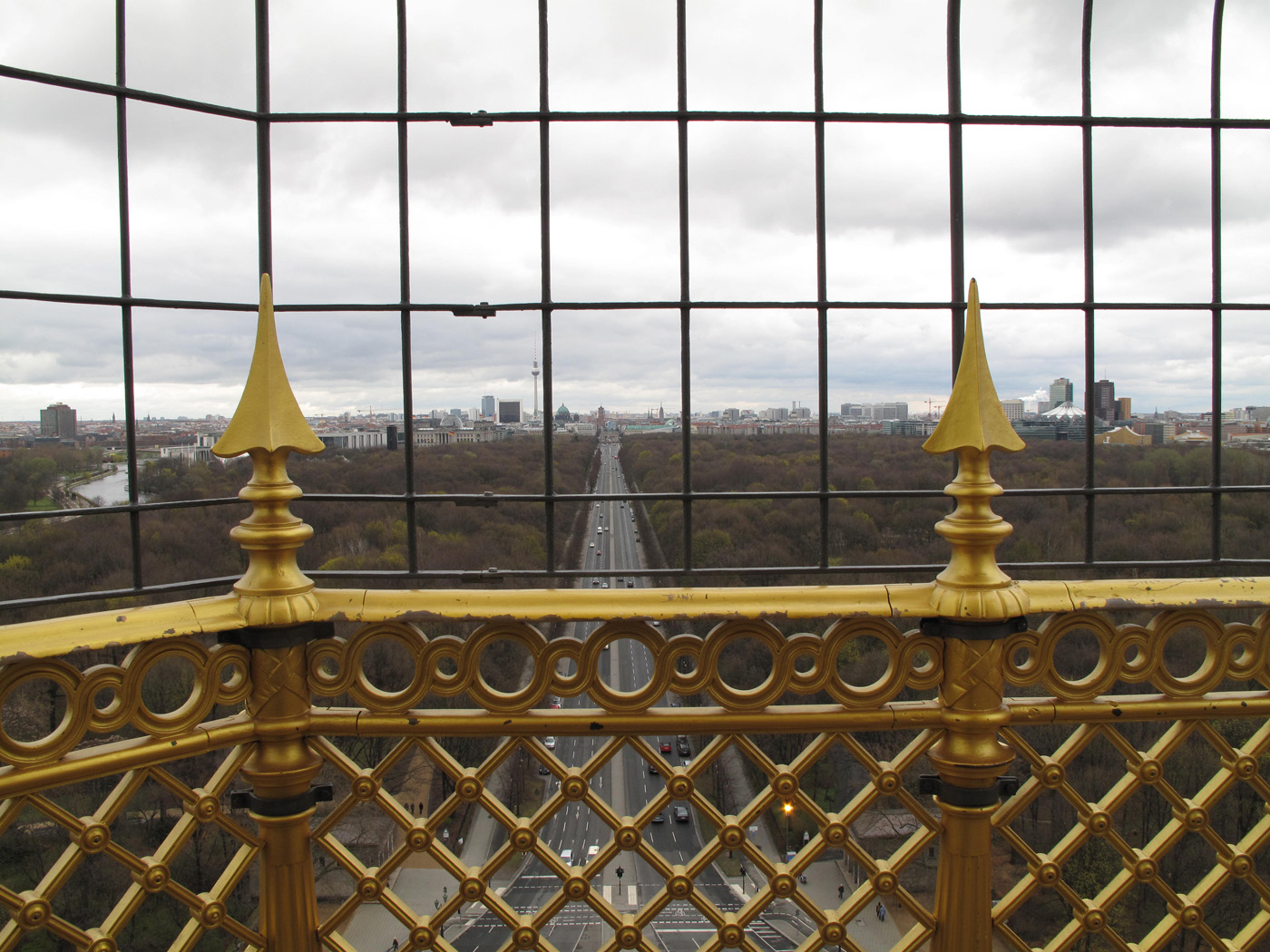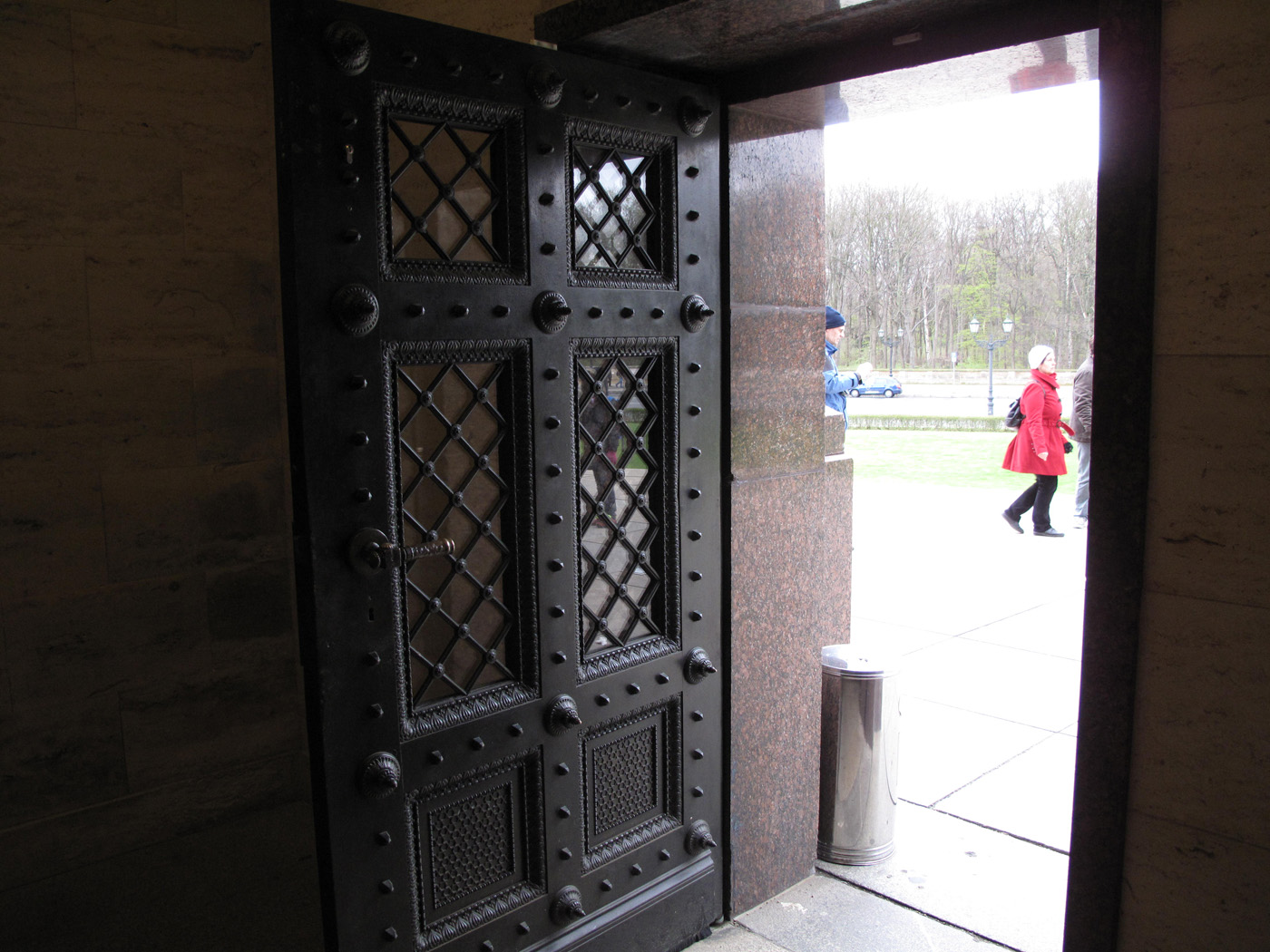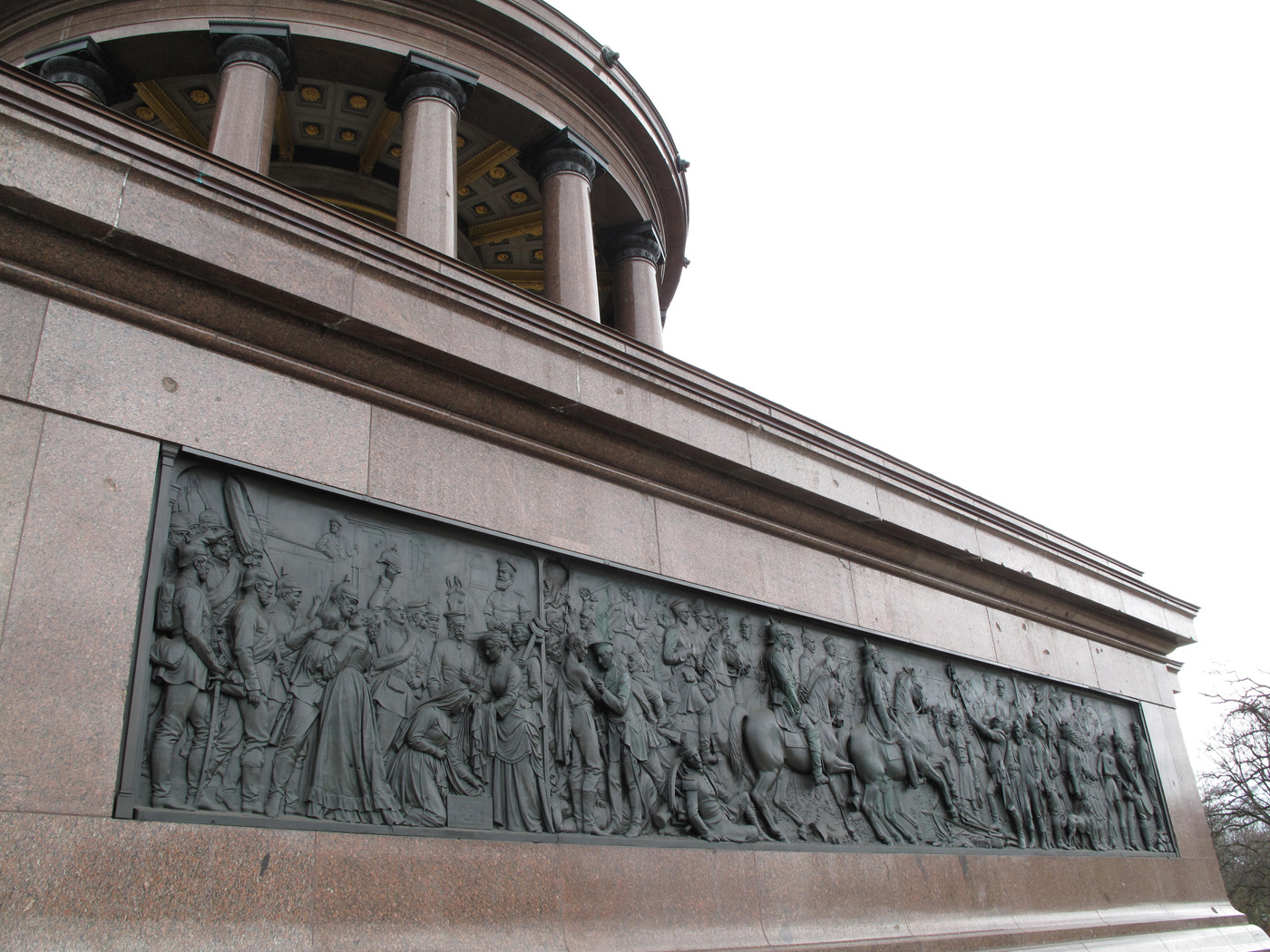 For more pictures return to mainpage