Some more pictures...


Några f.d jobbarkollegor till mig besökte Kiev i jobbet och tog dessa bilder
Some old working collegues of mine went to Kiev to work for a couple of days and took these pictures below
(from The Museum of the Great Patriotic War, Kiev)

For more pictures visit my startpage
http://www.10ga.com/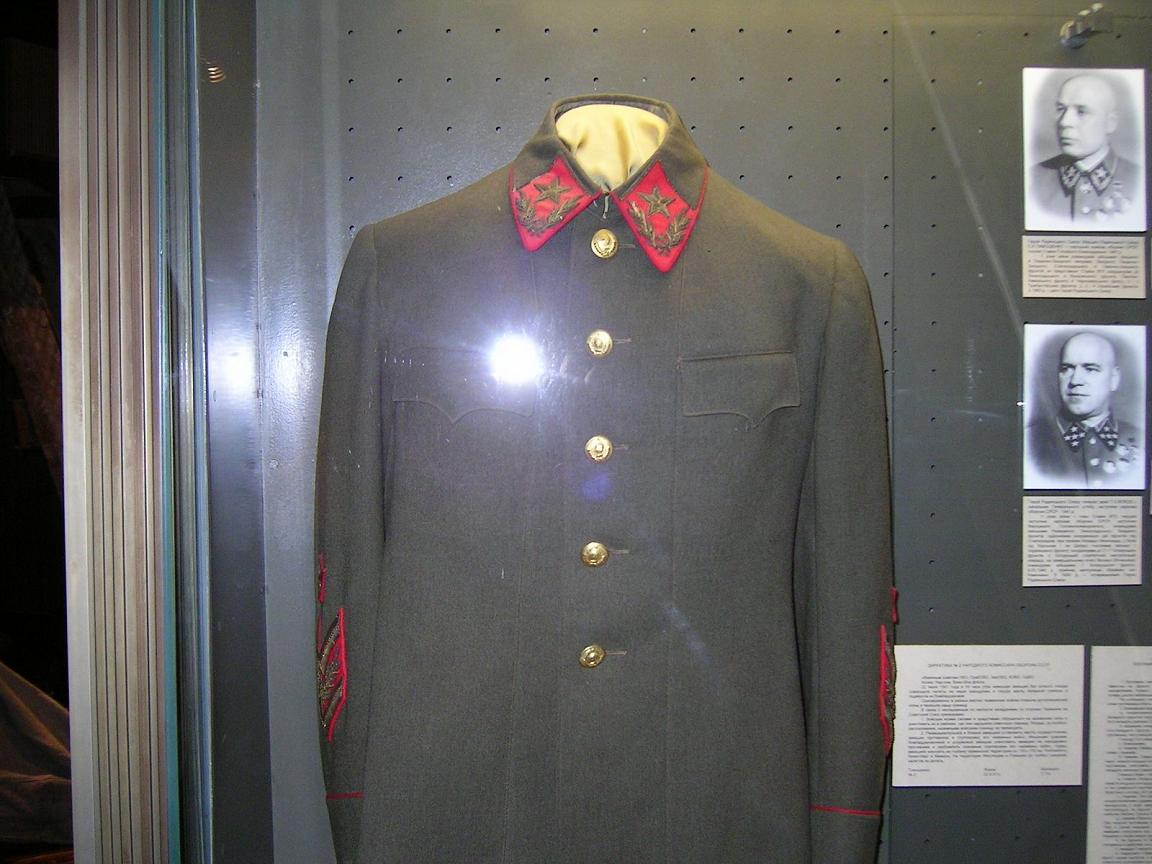 En rysk Marsalk Uniform
A russian Marshal uniform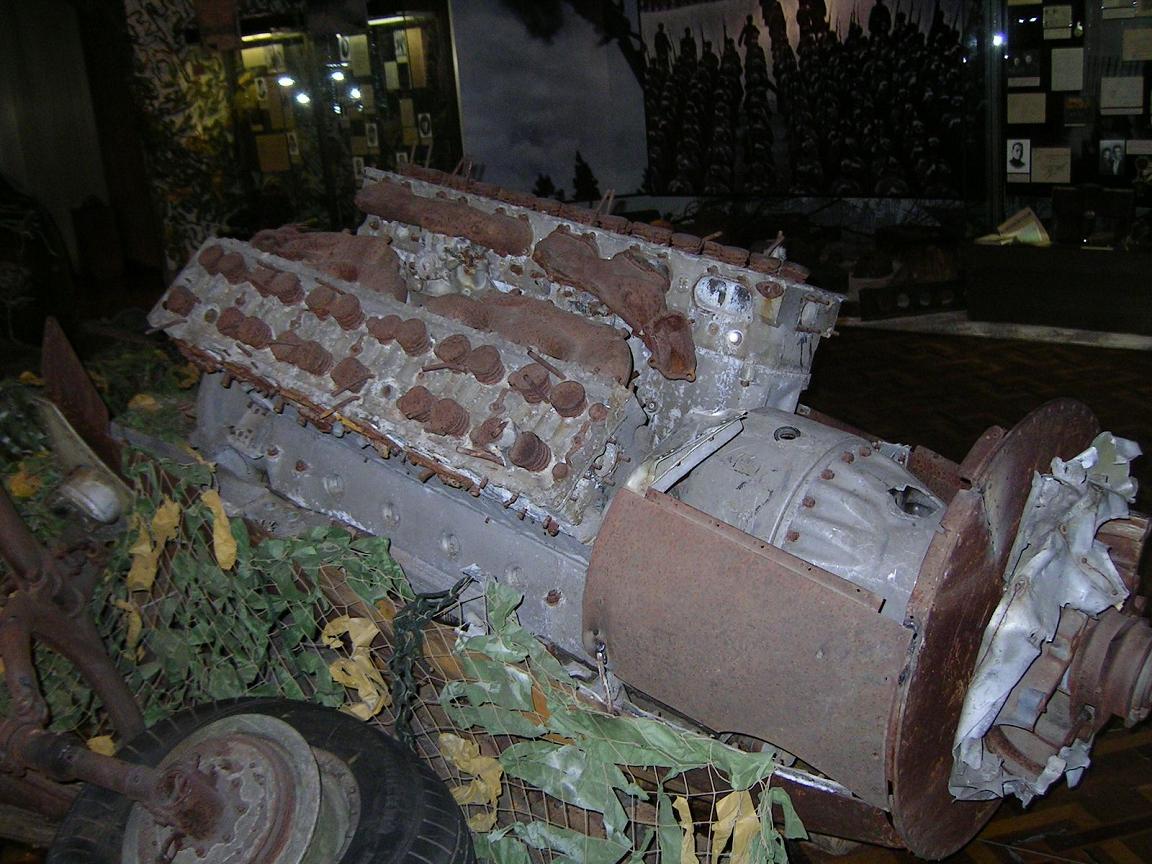 En V12-flygmotor, notera 4 ventiler per cylinder redan då.
A V-12 airplane engine, notice 4-valves already then.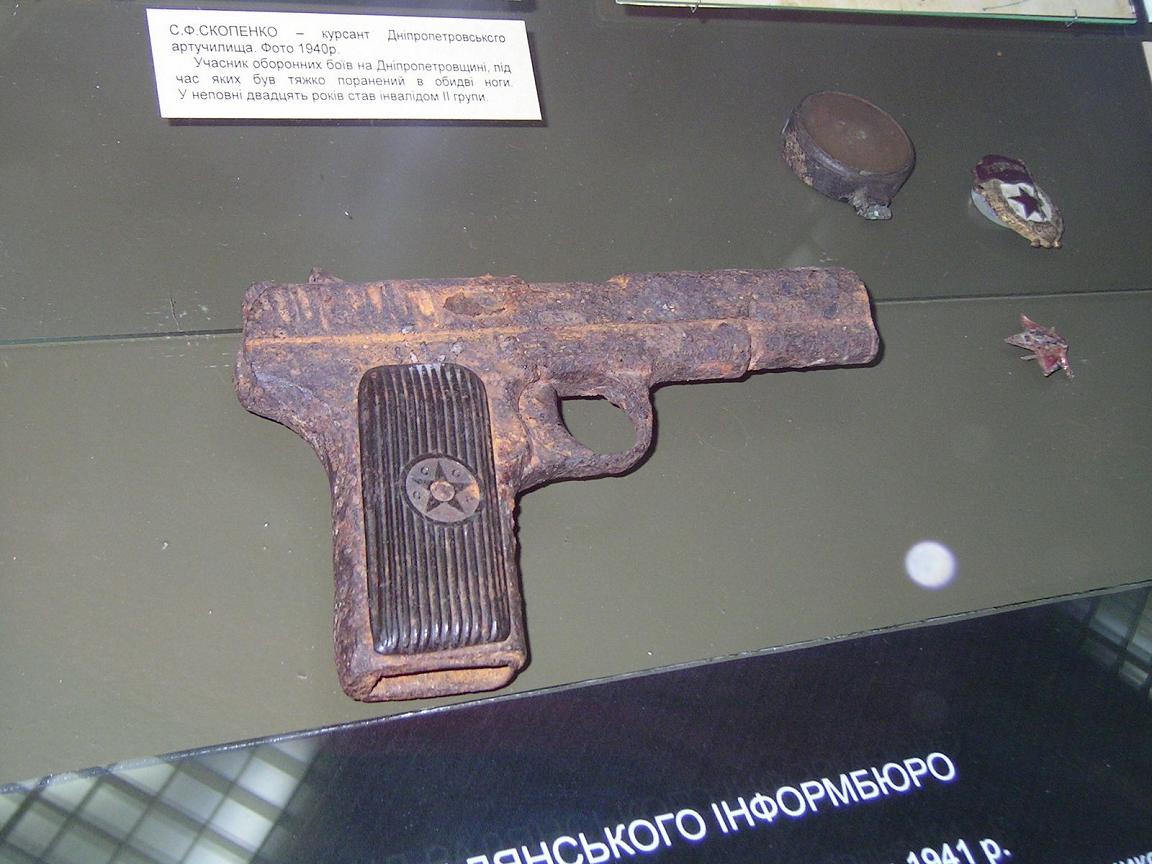 UEn rysk pistol Tokarev TT
A russian Tokarev TT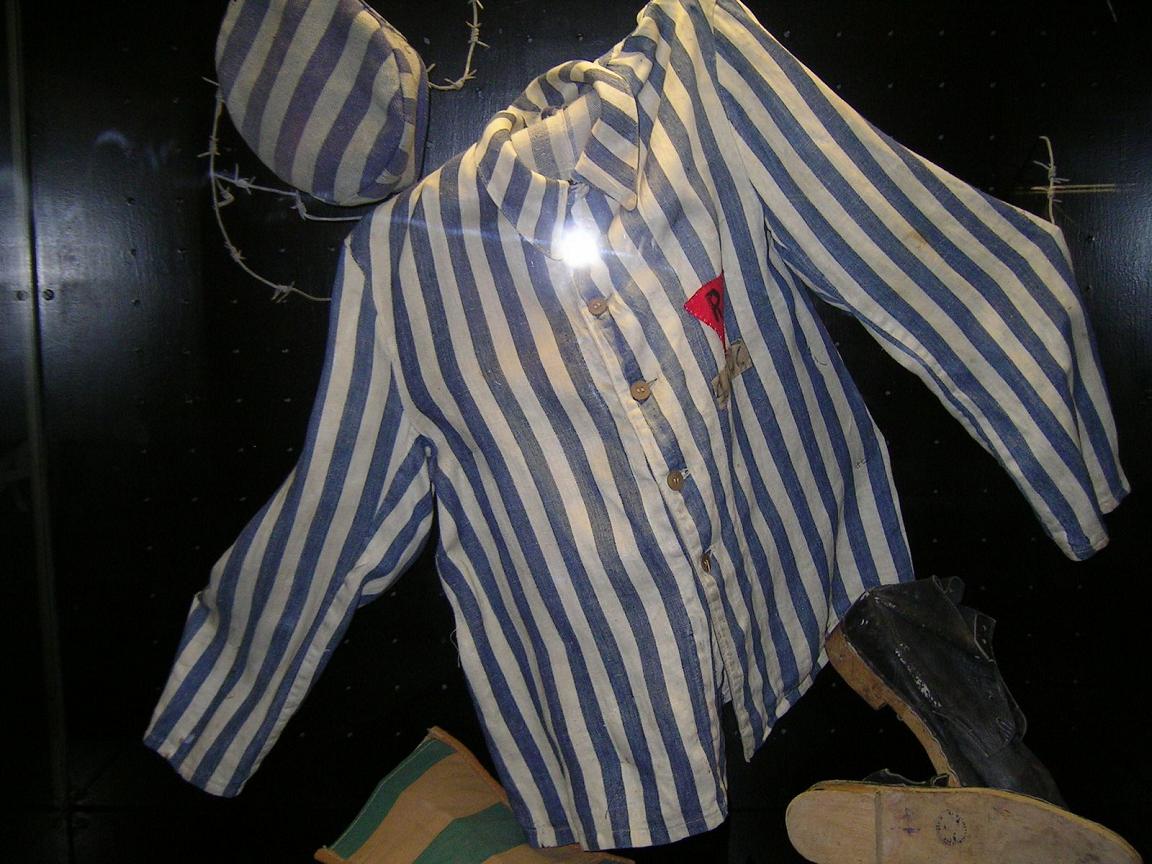 Koncentrationsläger fångdräkt, R står för Rysk fånge (tror jag)
A concentration camp dress, R stands for russian prisoner (I think)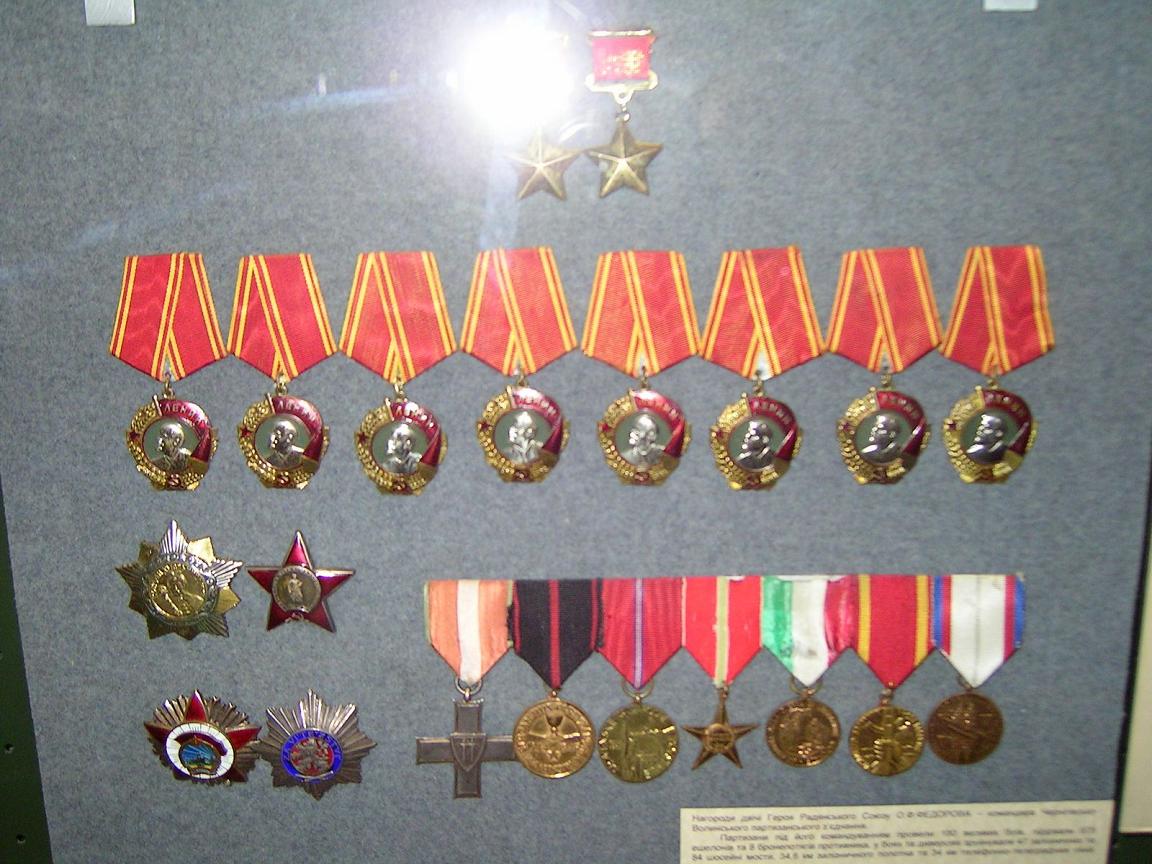 Ryska medaljer
Russian medals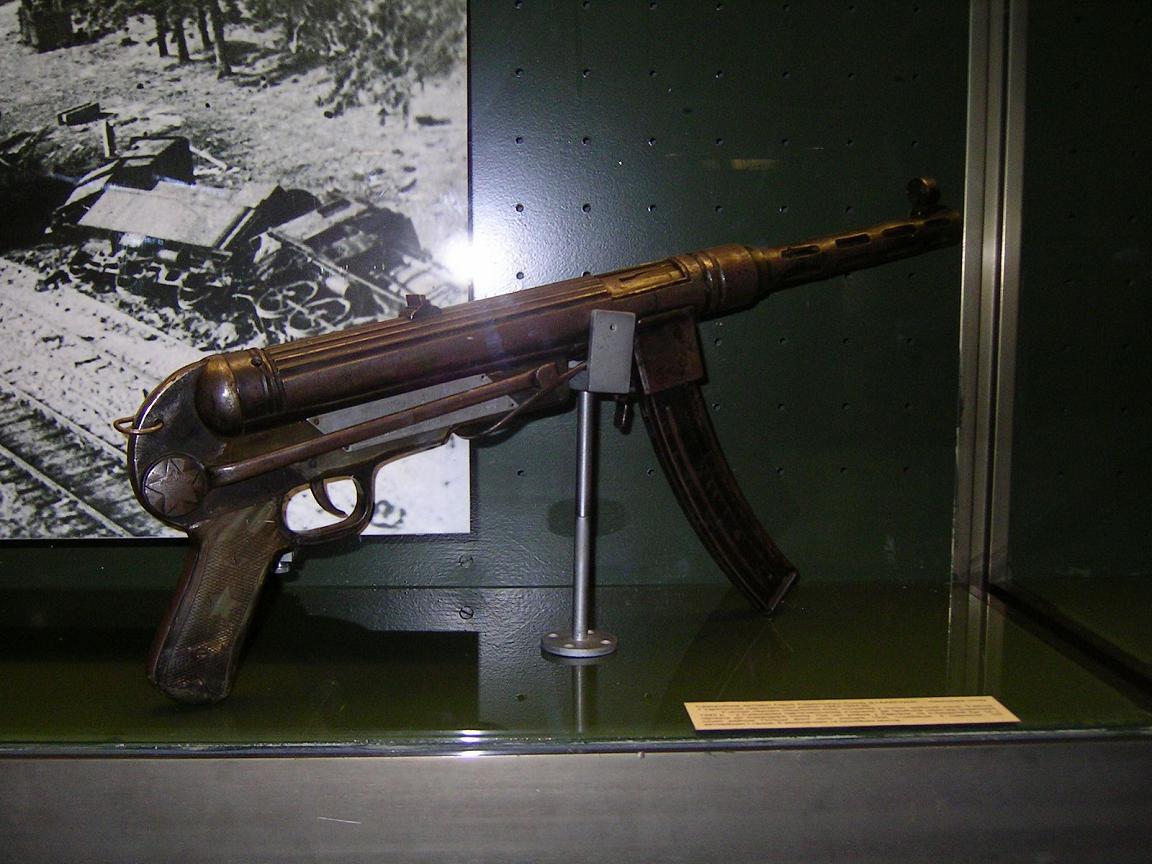 Rysk Kpist, vet ej vilken typ
Looks something like a russian copy(?) of the german MP38/MP40 not sure about this one....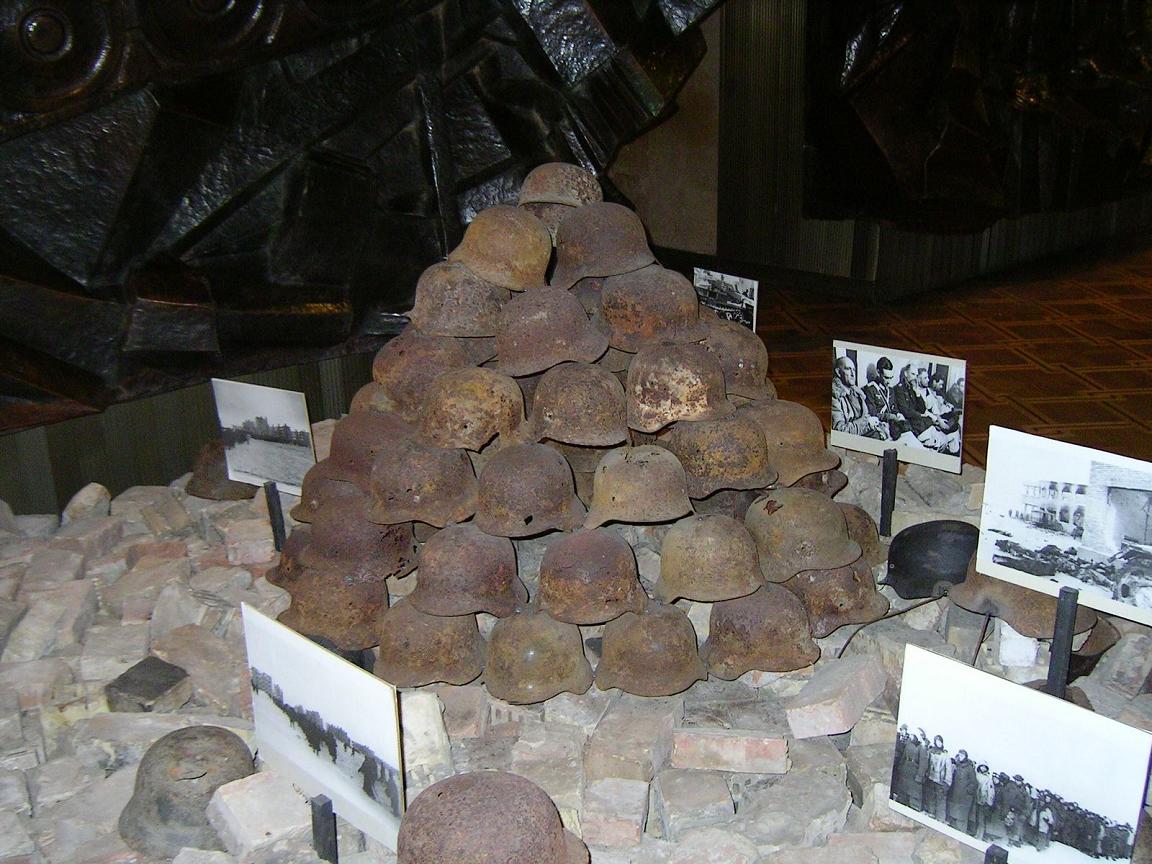 Rostiga tyska hjälmar
Rusty German helmets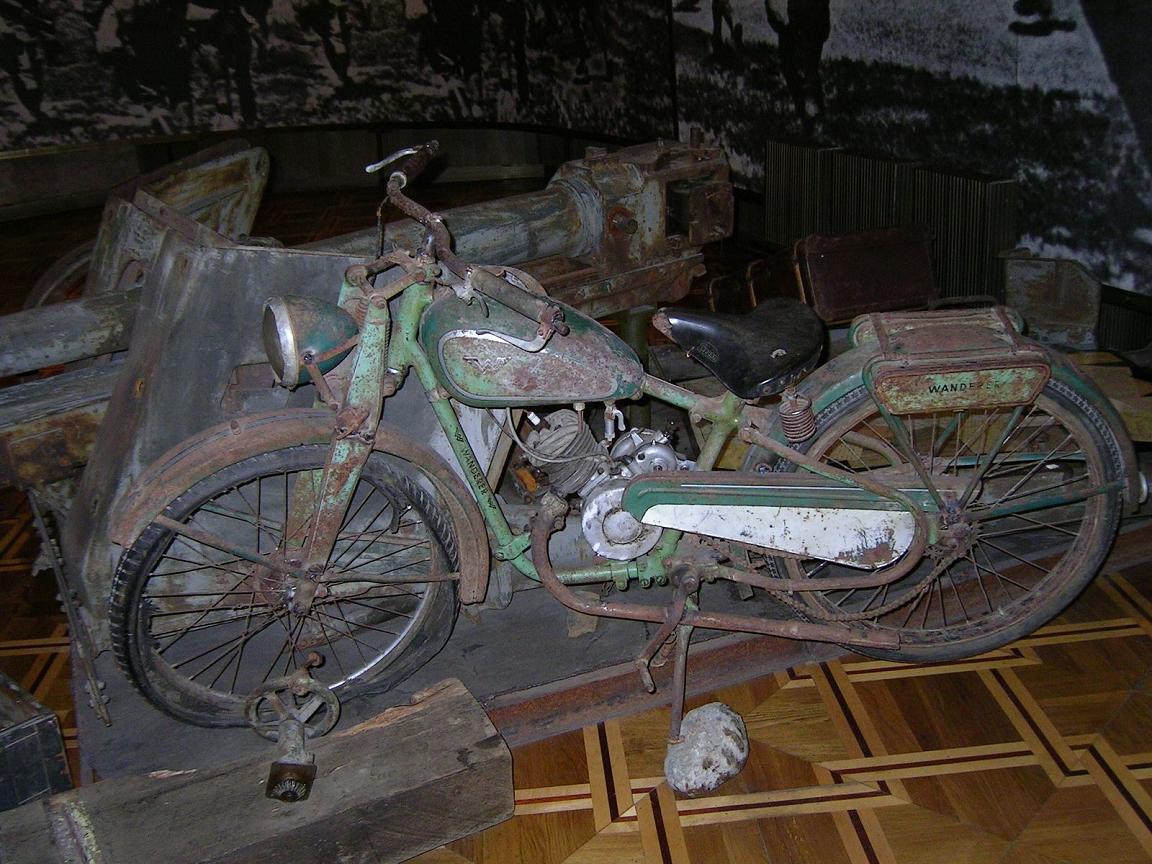 En Wanderer motorcykel, ser dock civil ut.
A Wanderer motorcycle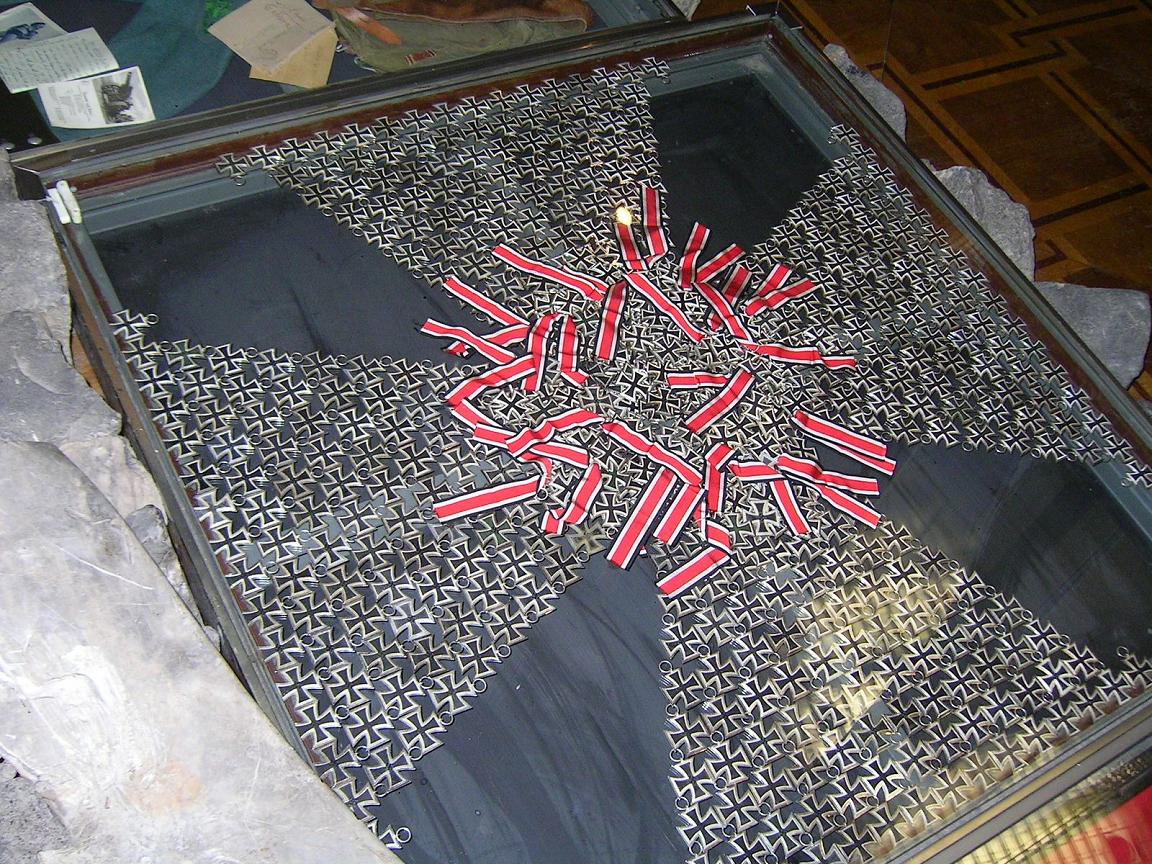 Tyska Järnkors
Iron crosses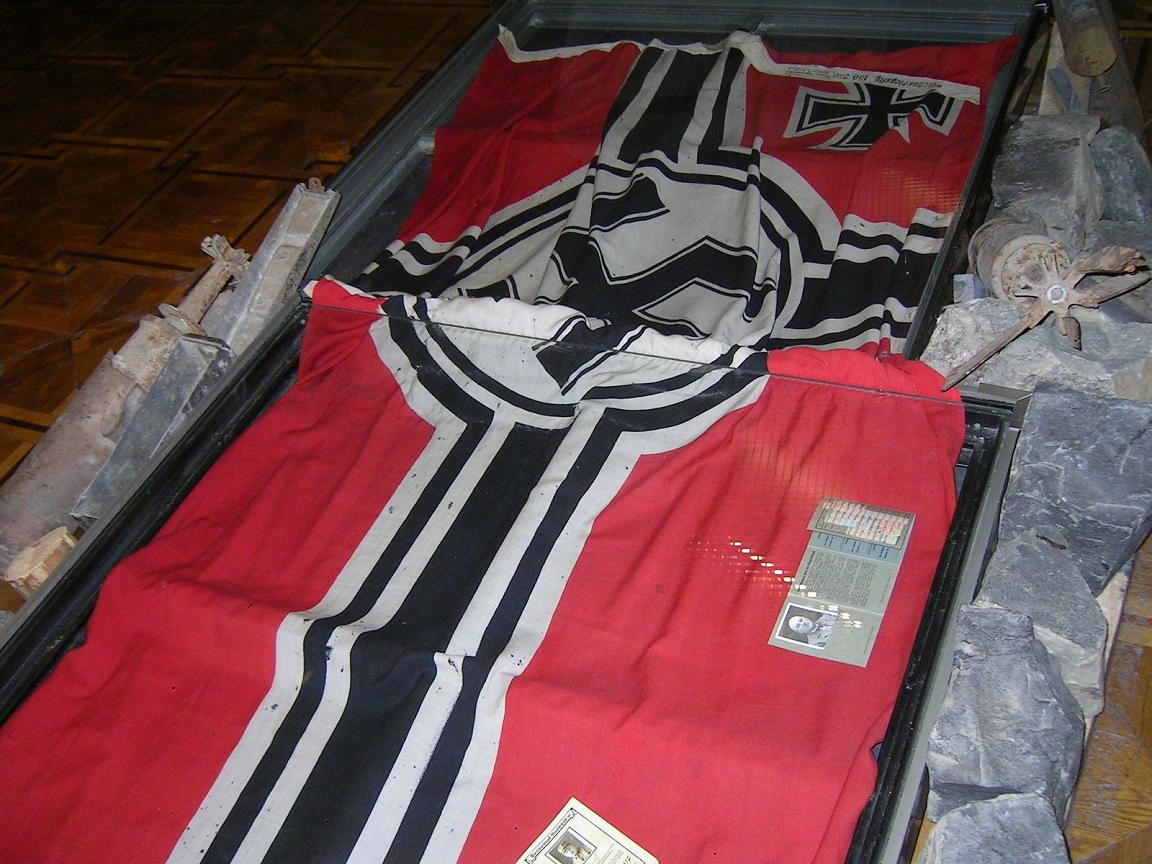 Tyska krigsflaggan under andra världskriget
The German Reichkriegsflagge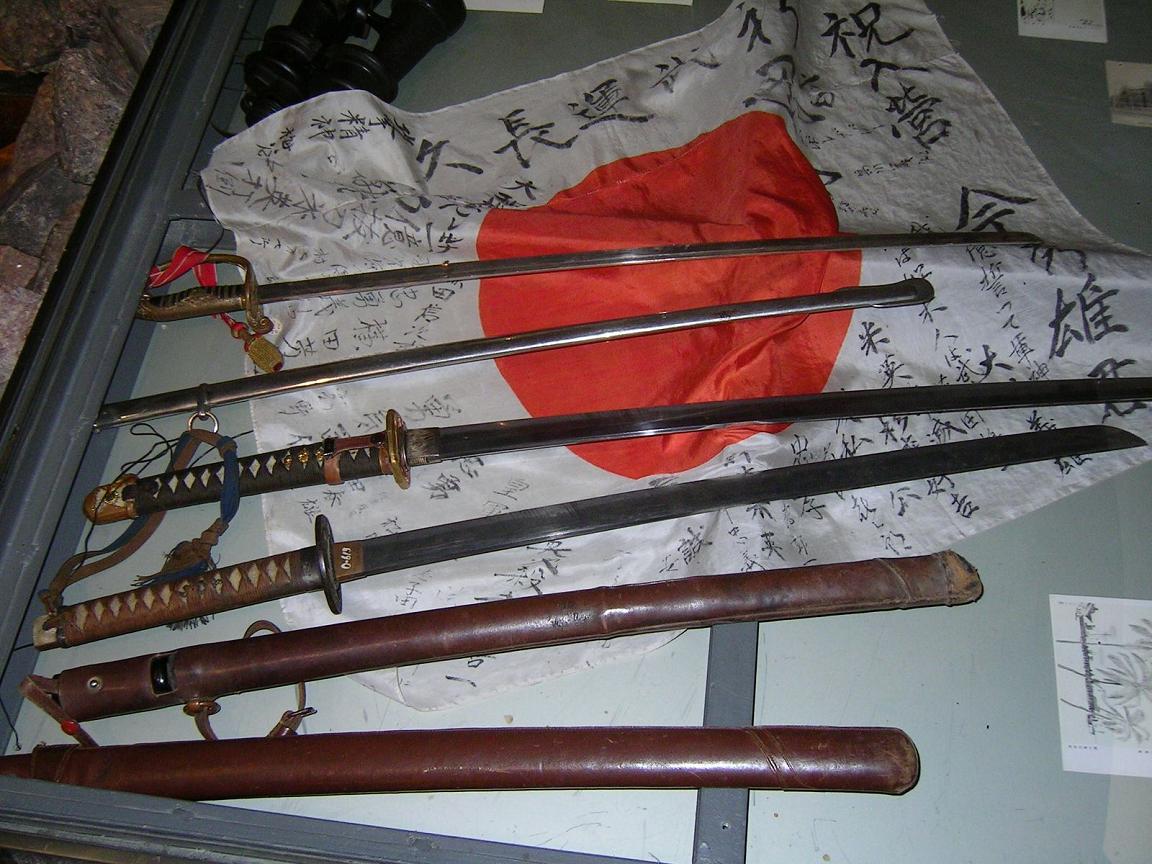 Japanska flaggan samt Samuraj svärd
The Japanese flag and Samurai swords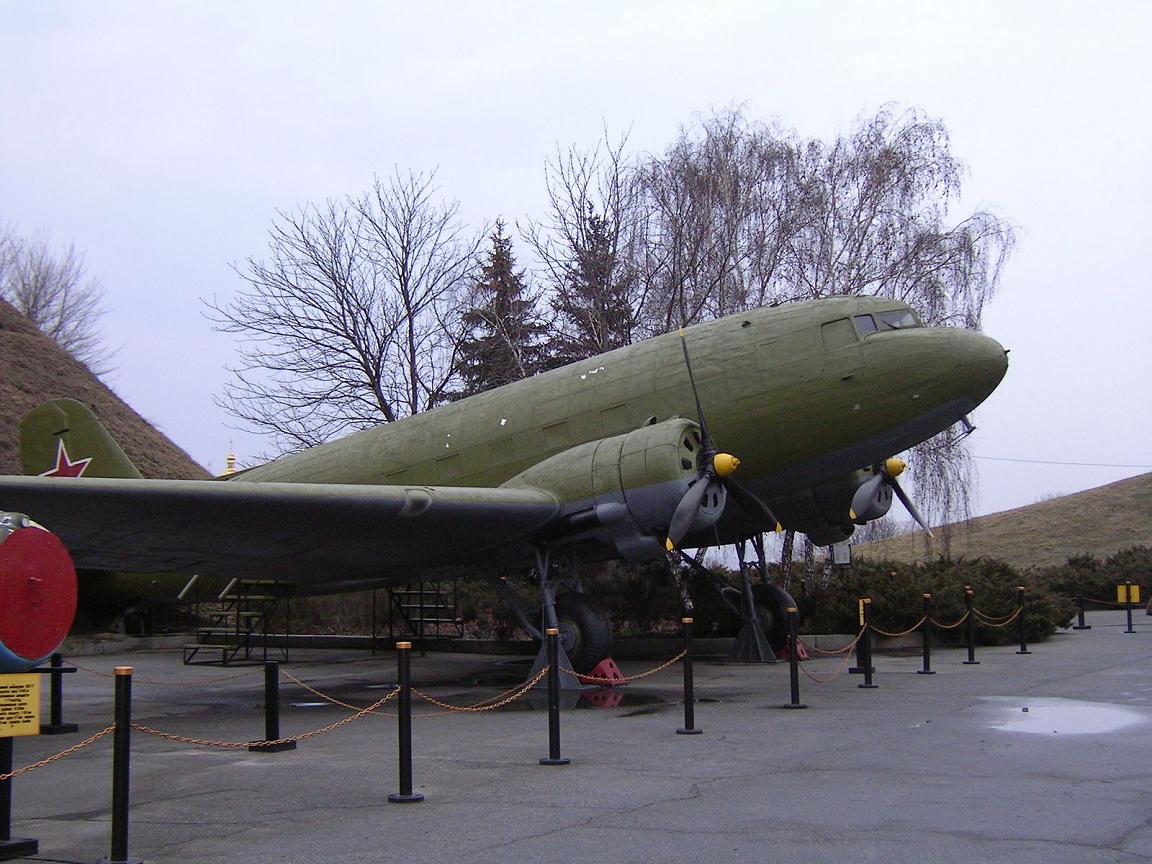 Ursprungligen amerikansk DC3
An american DC3 with russian engines?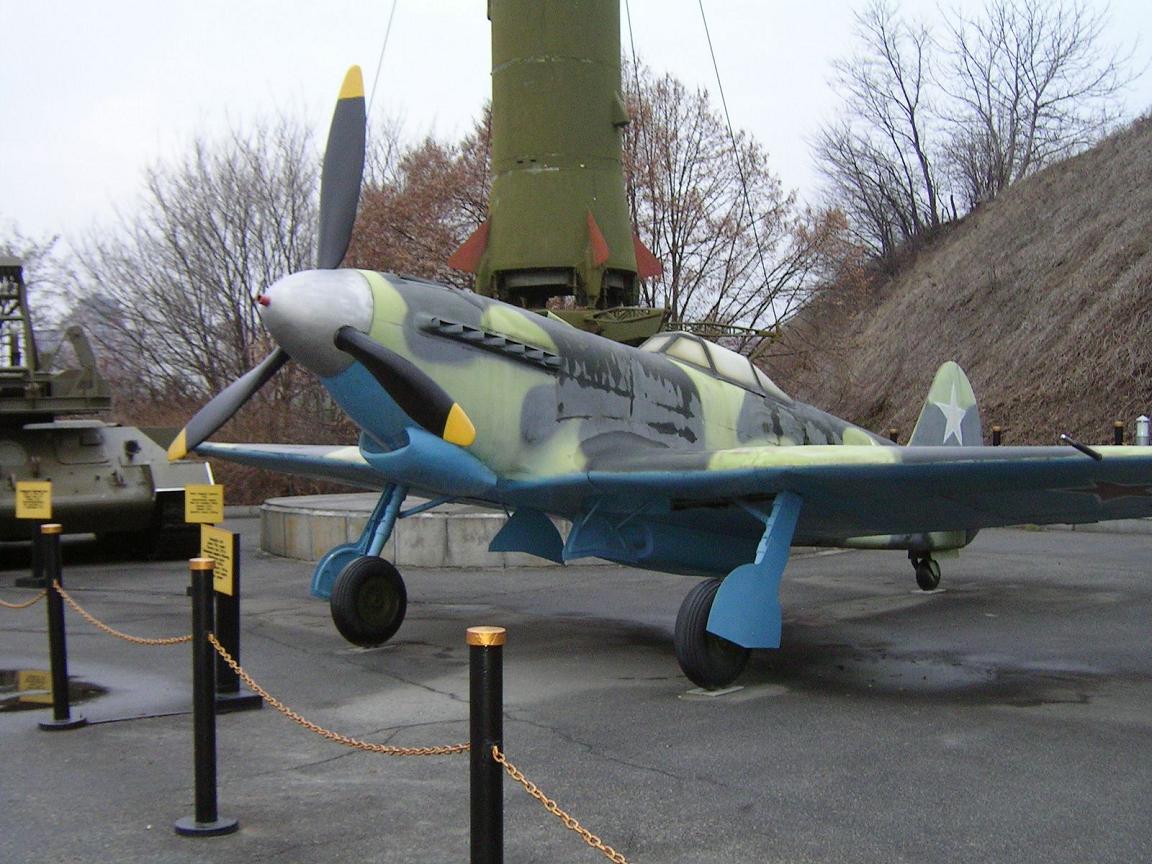 a YAK-9?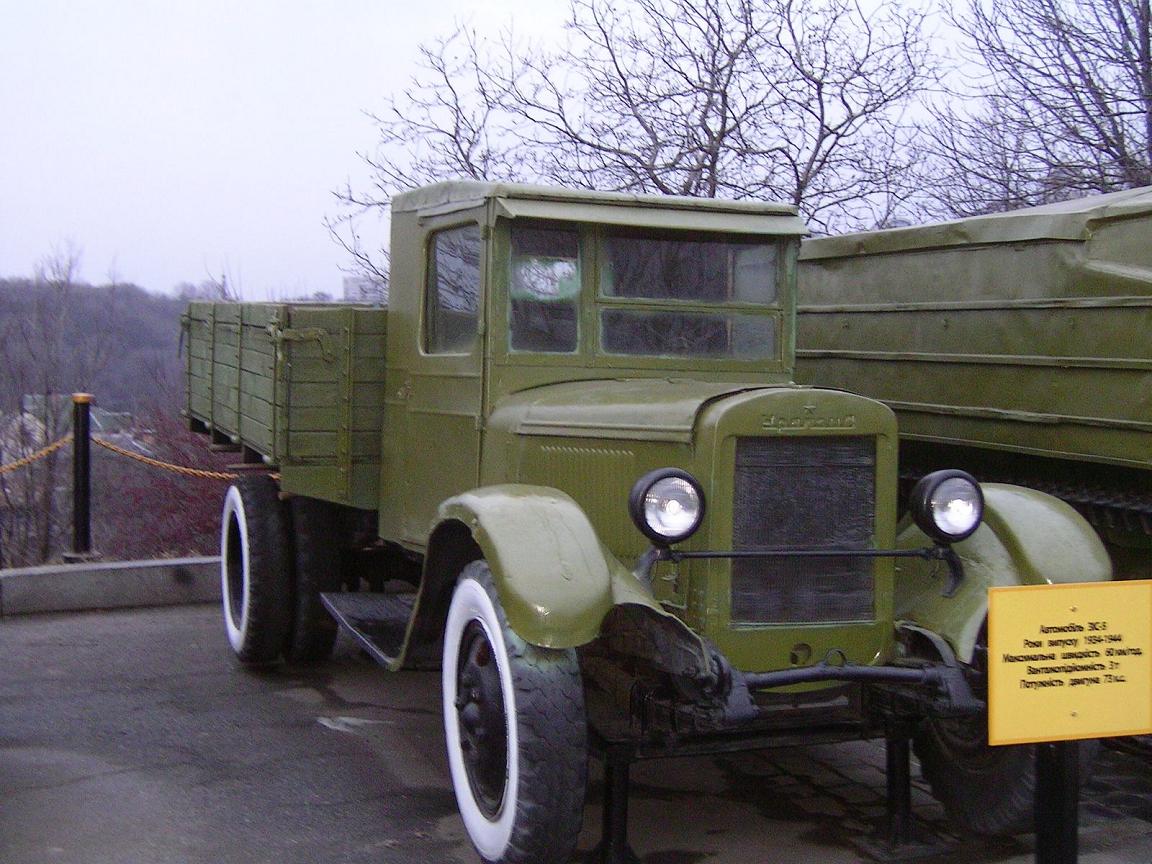 Rysk lastbil
Russian lorry, don't know which?