Tjolöholm Classic Car Show 2008 part 1(2)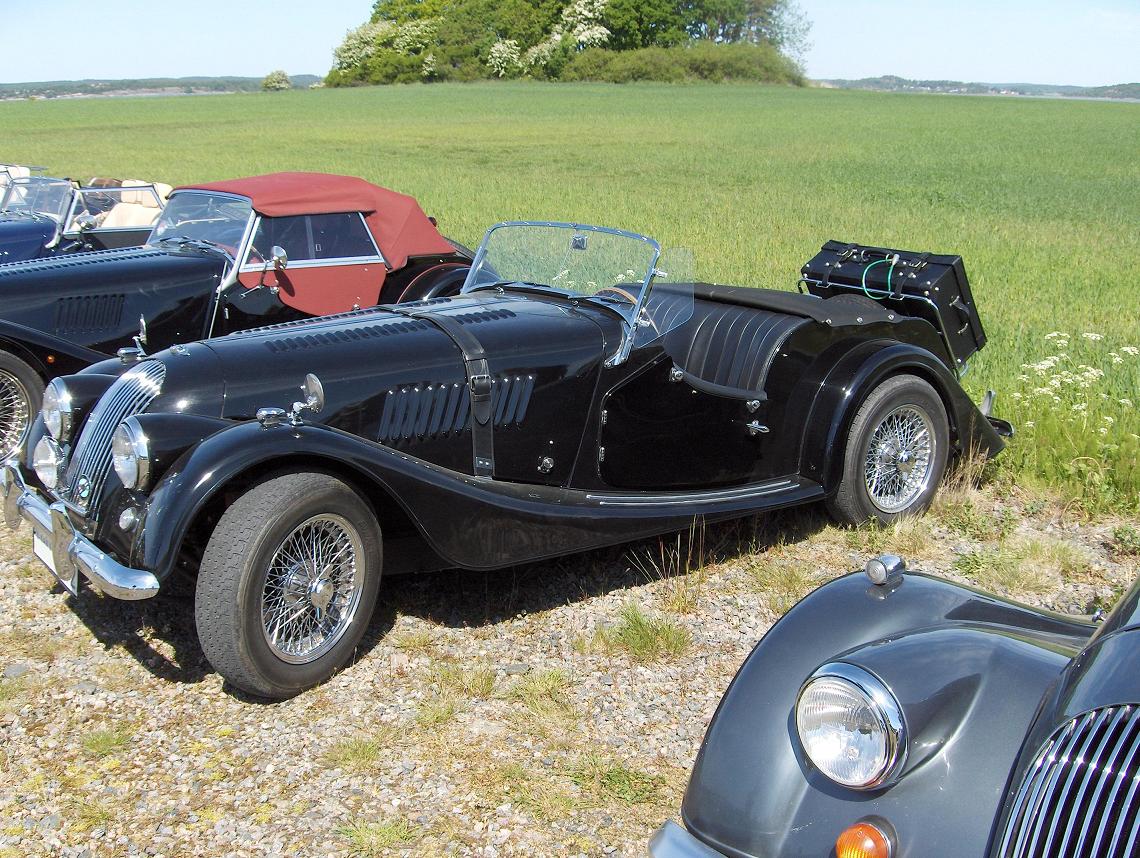 A Black Morgan...., Tjolöholm Classic Car Show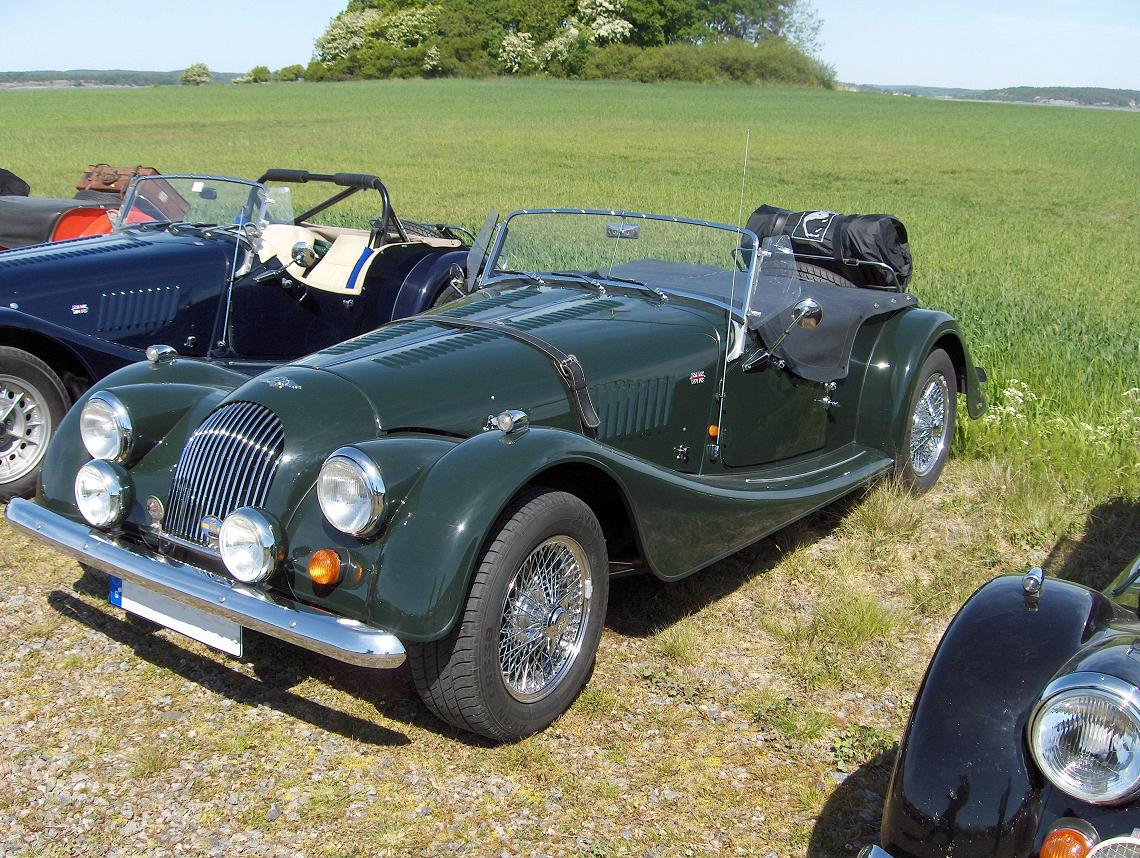 ...and a Brittish racing green one, Tjolöholm Classic Car Show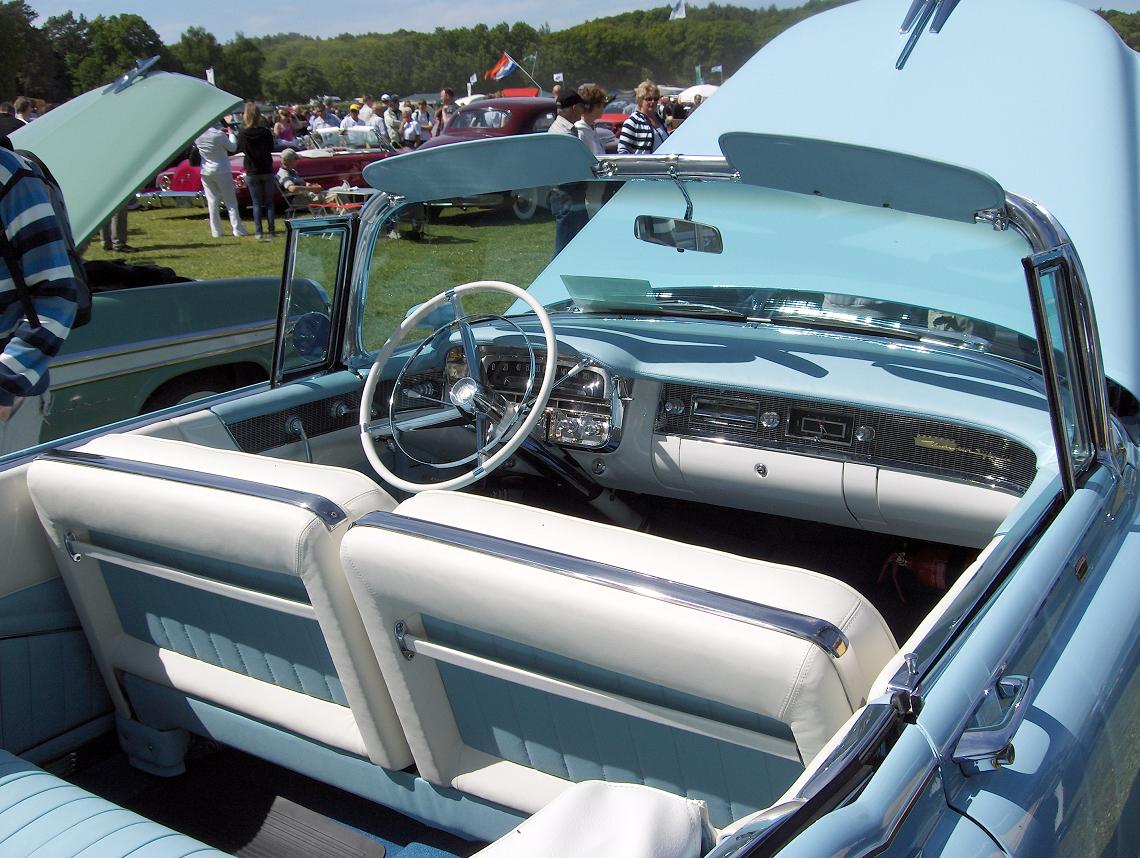 A friend of mine had renovated this Cadillac 1956 and showed it for the first time at Tjolöholm Classic Car Show 2008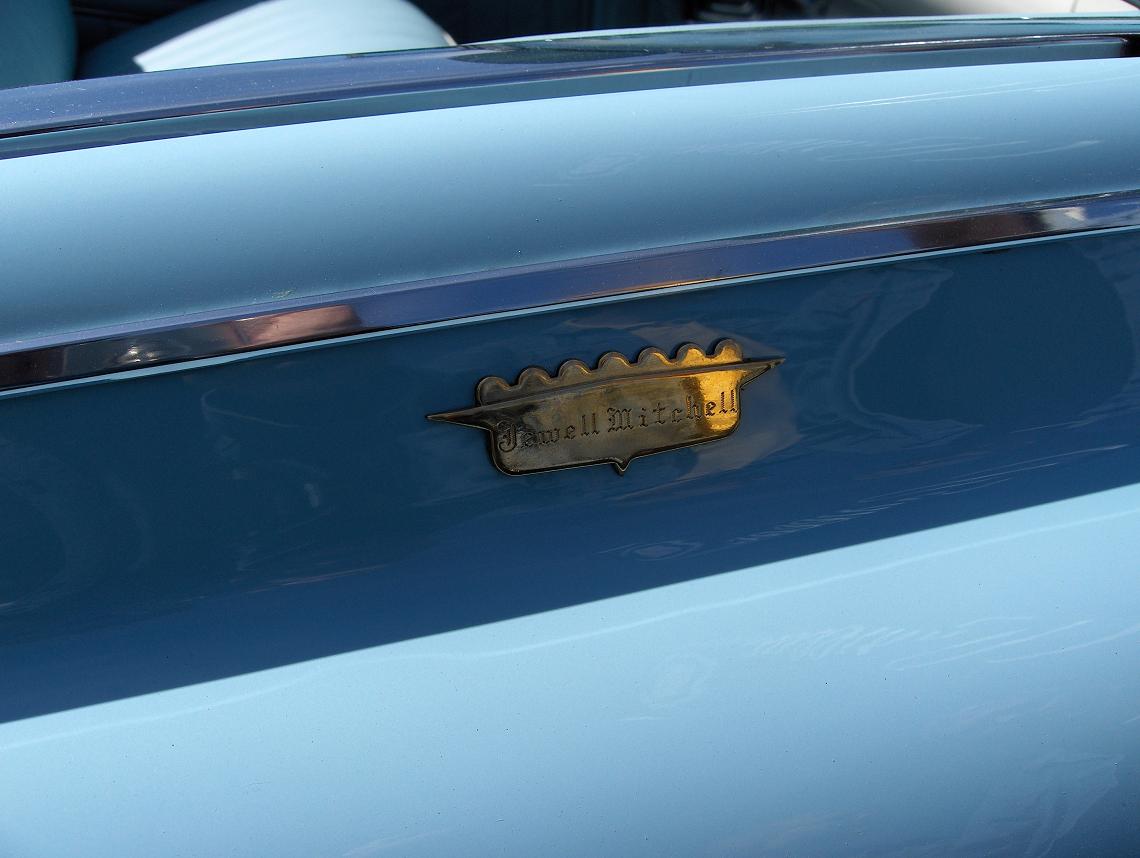 The first owner Jewell Mitchell had order the car with his name on a plate which was an option
that you could order in 1956. The plate is still left 55 years later (2011).
Would be fun to know what happened to the first owner might he still be alive or does he perhaps have relatives/kids that are?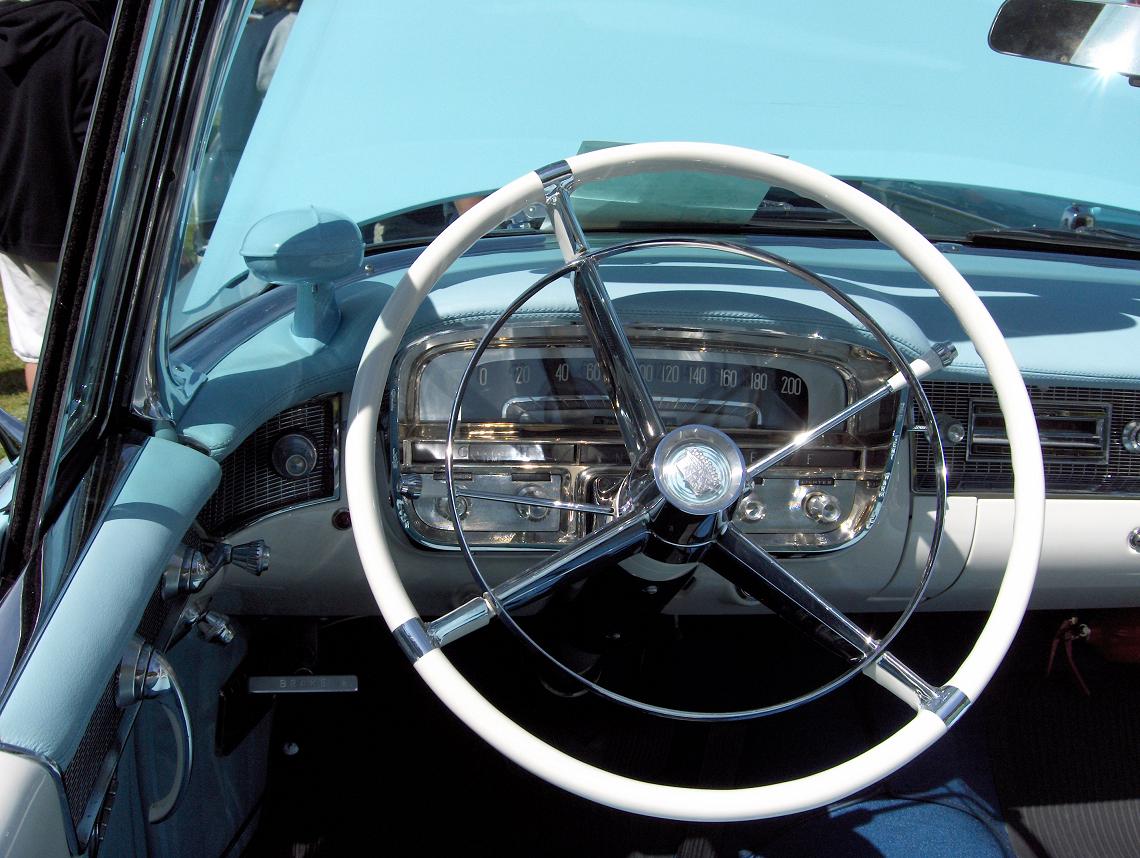 ICadillac 1956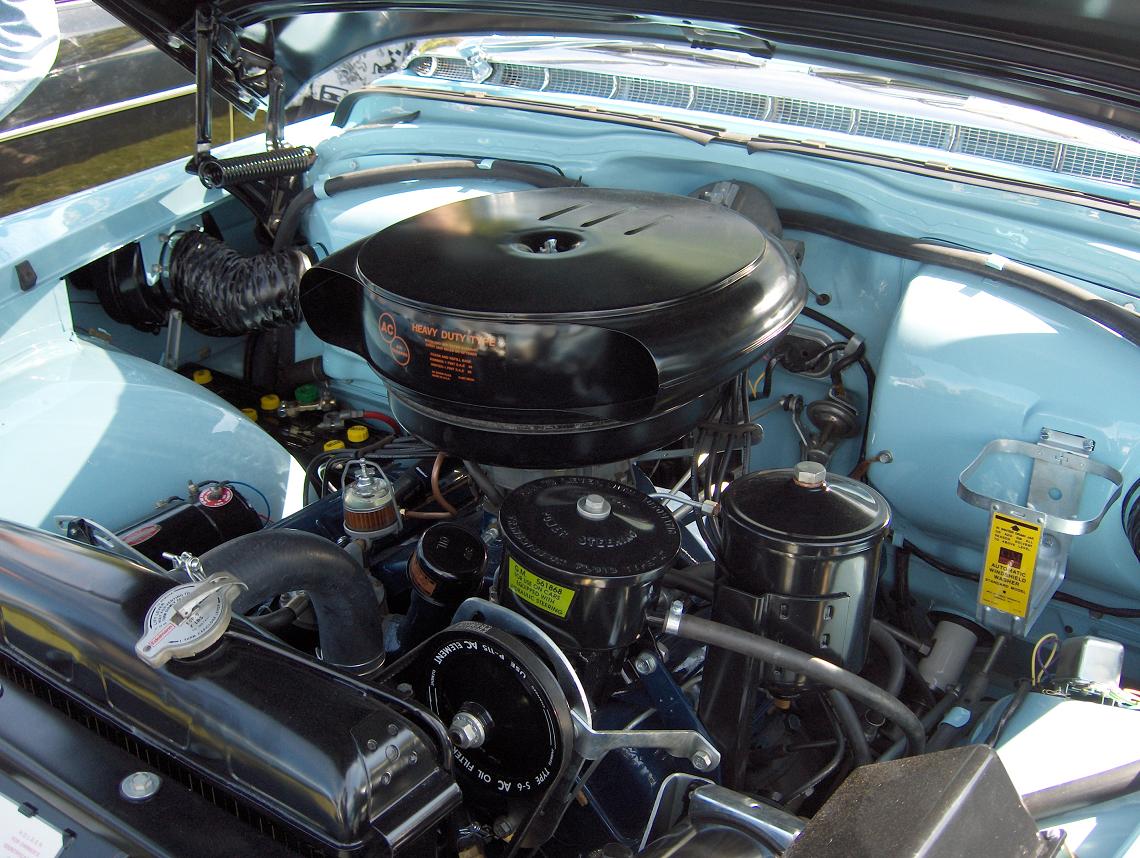 Cadillac 1956

Cadillac 1956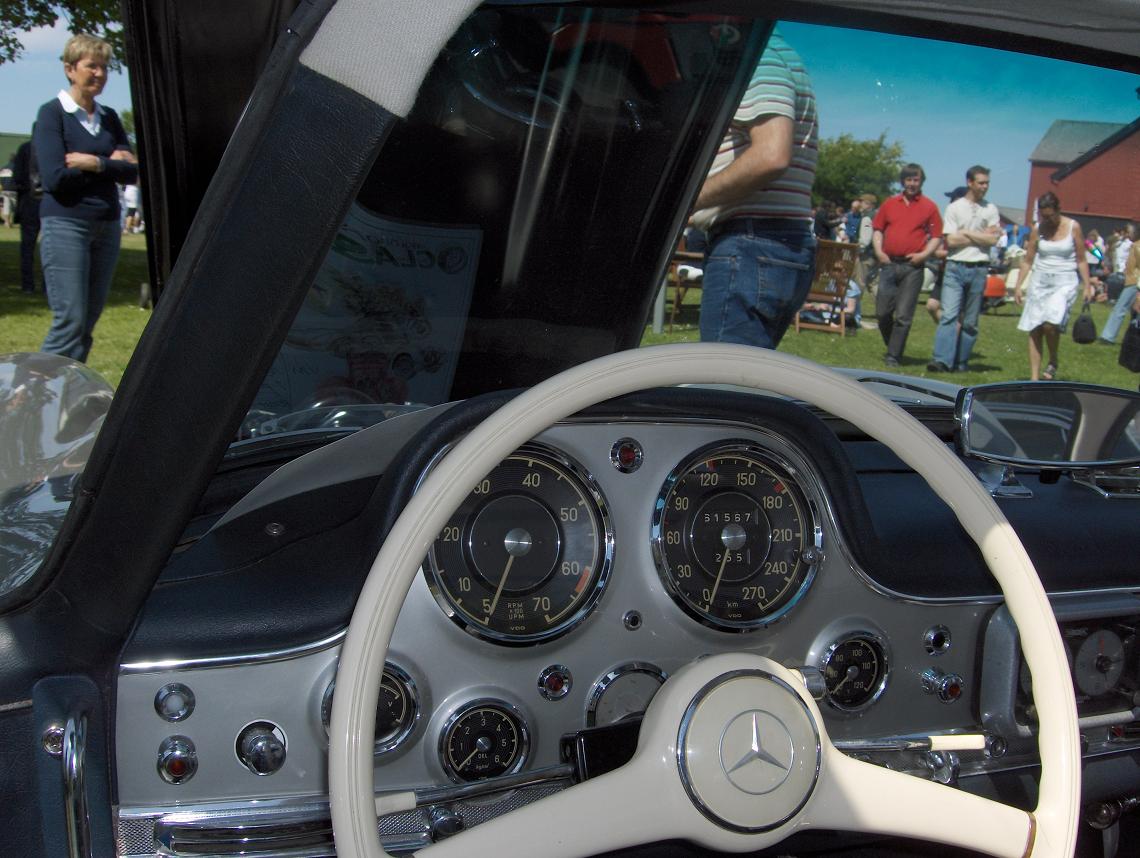 Gullwing Mercedes

A plane driven by a Hot_bulb_engine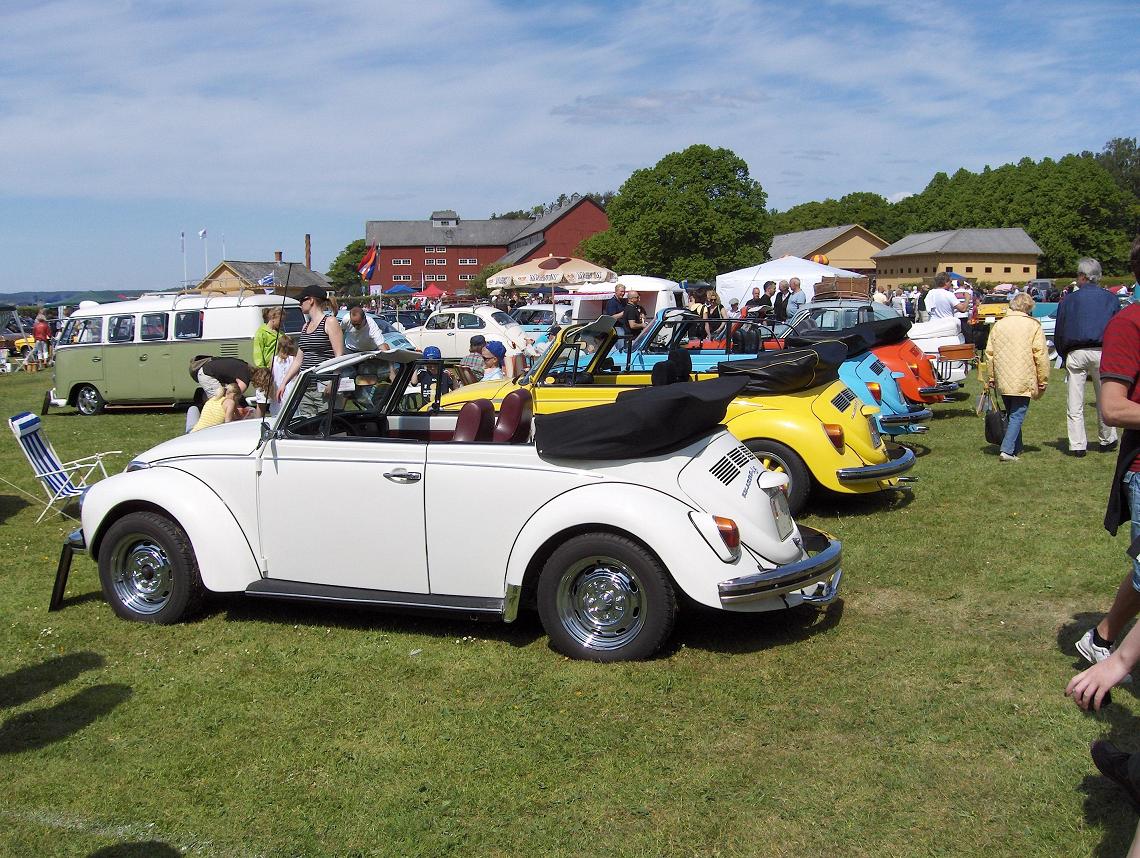 VW-convertibles just choose colour.