A trip to New York, 2-12 July 2011 part 2,
A visit to the Statue of Liberty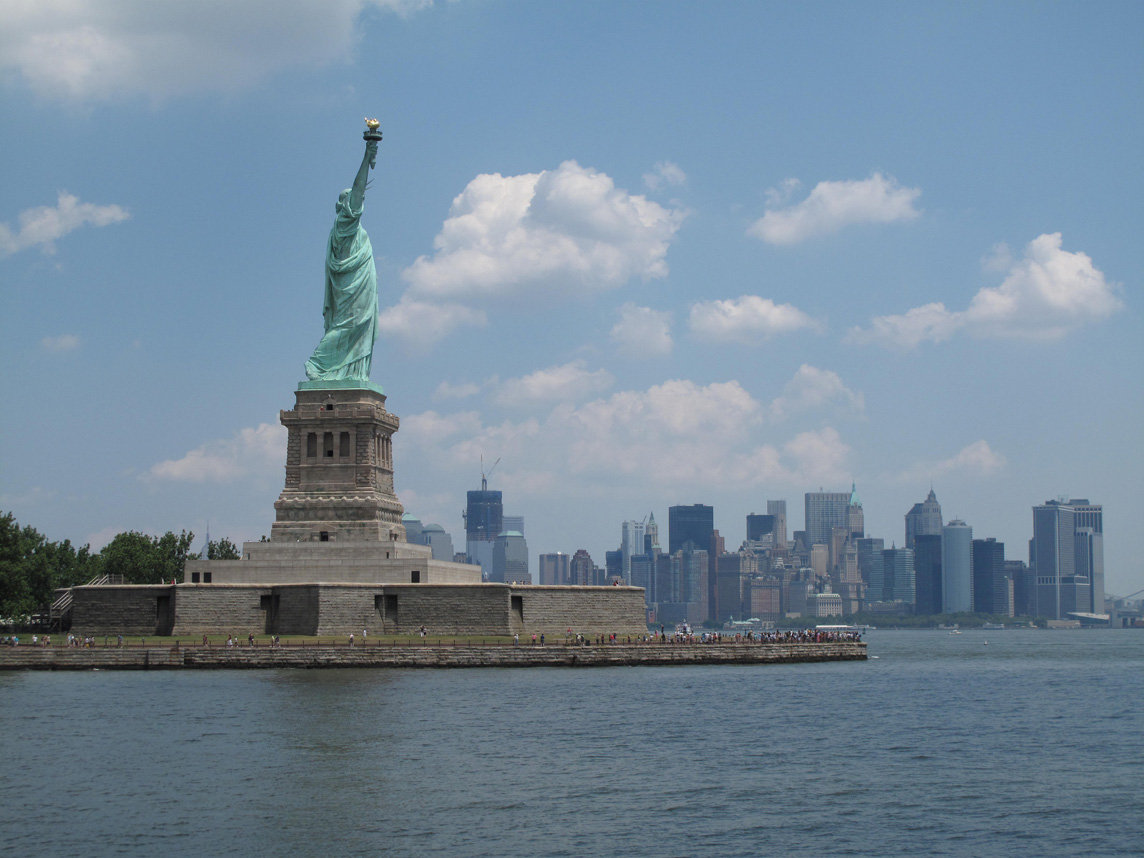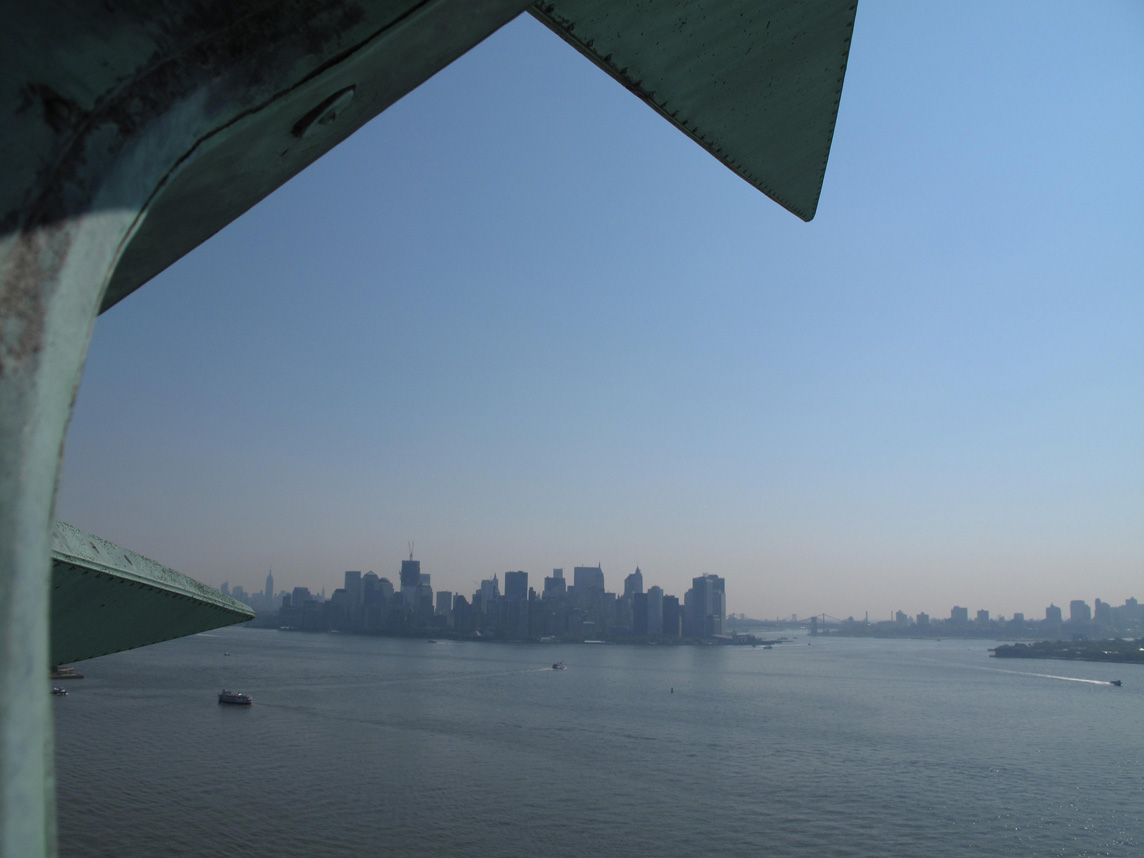 Manhattan seen from inside the Crown of the Statue of Liberty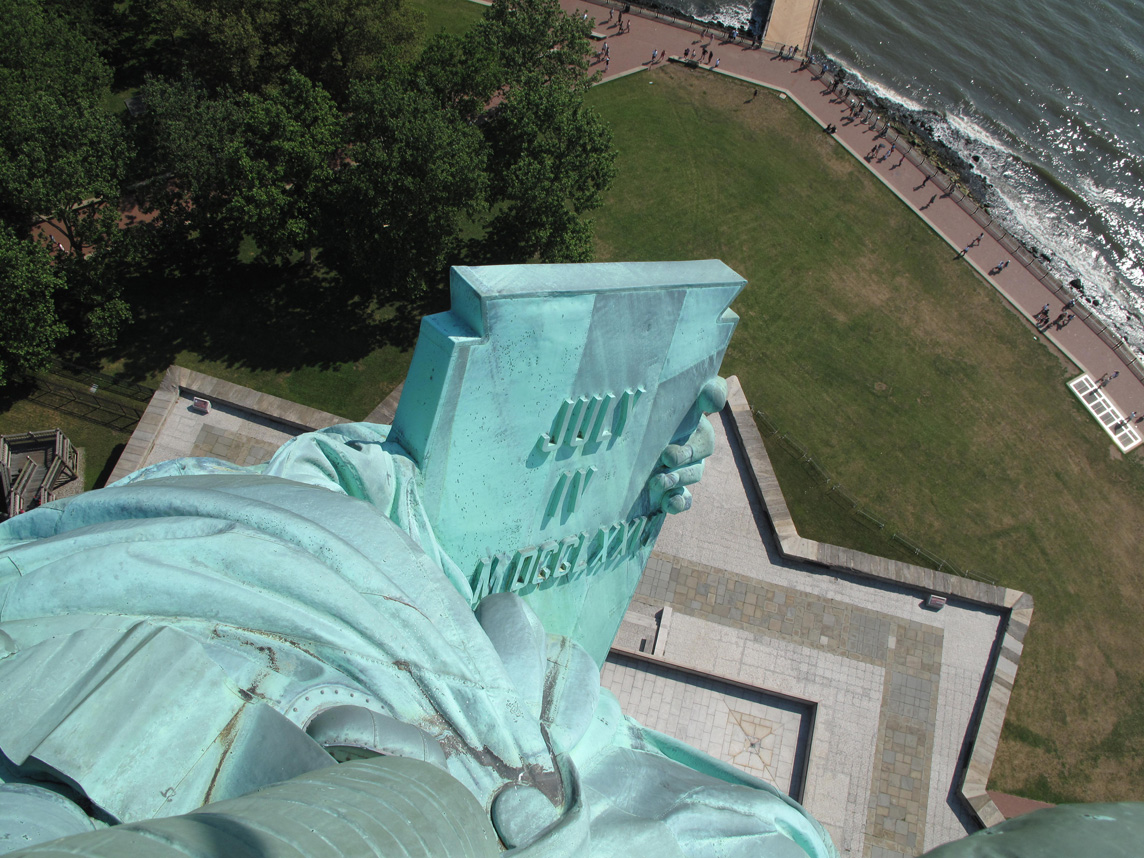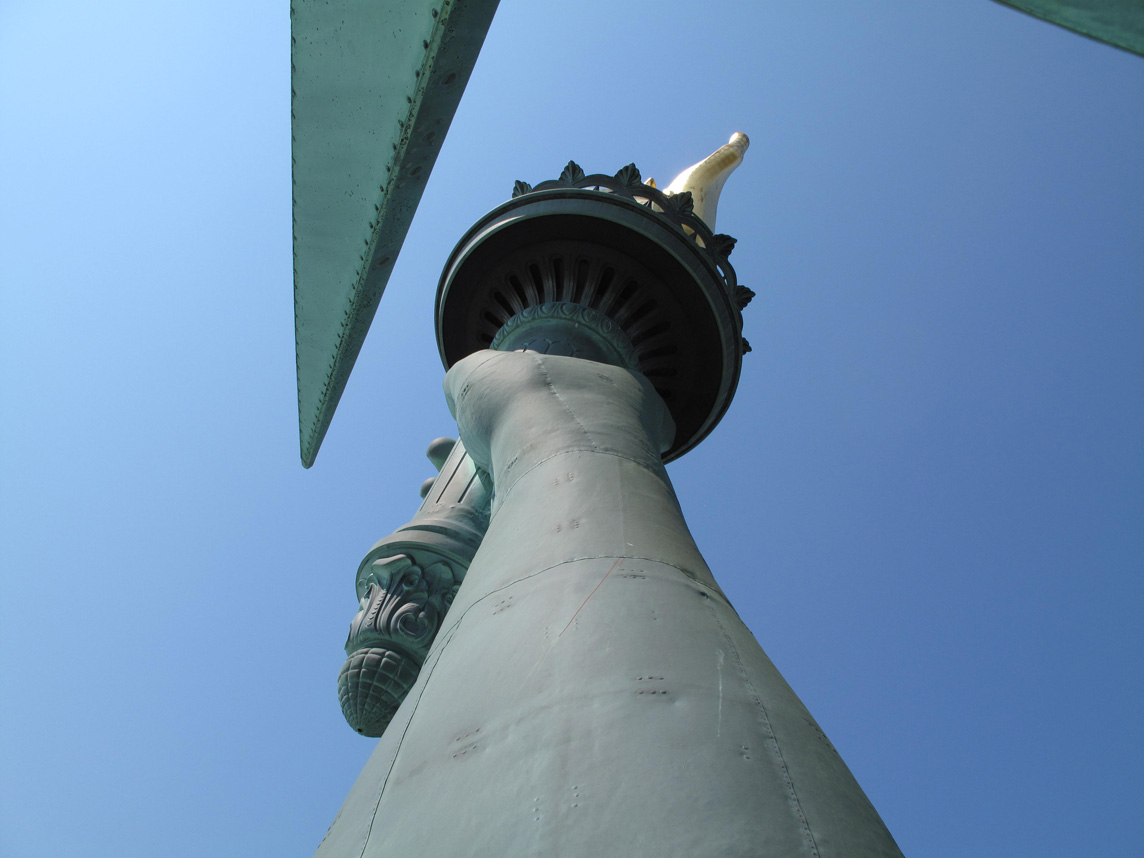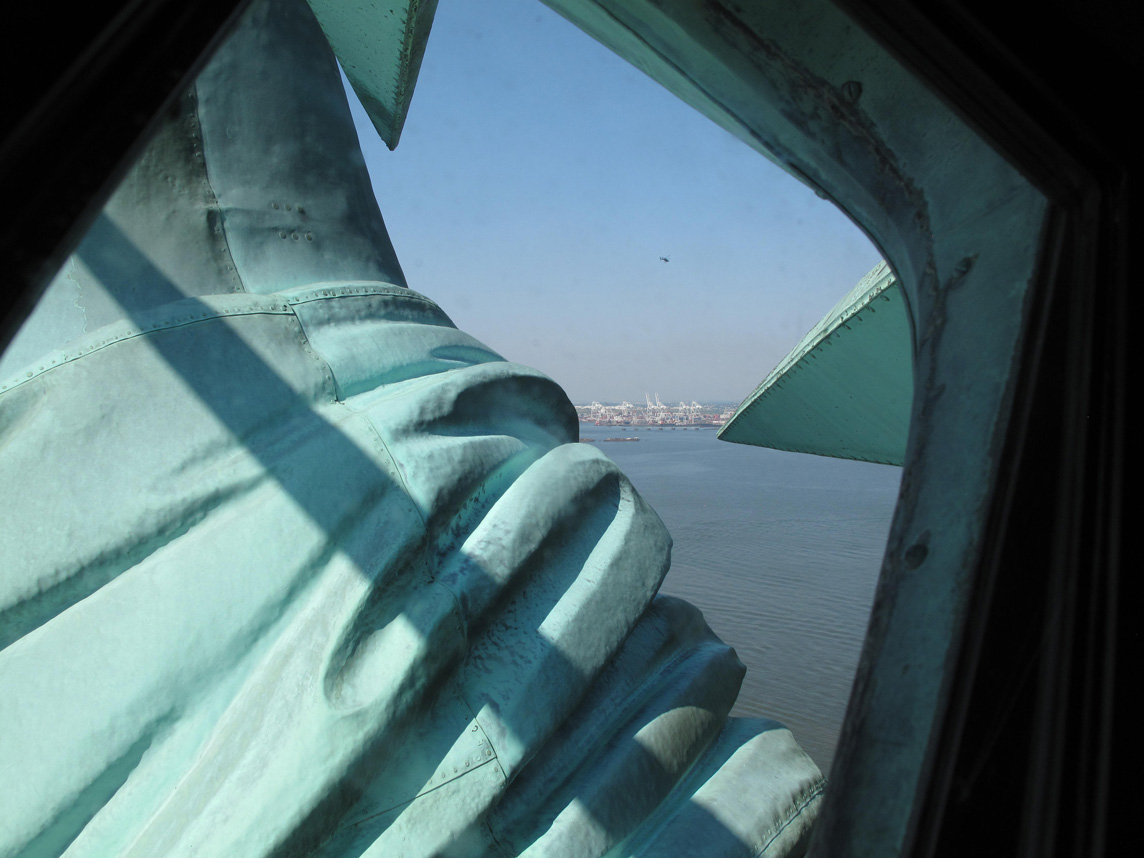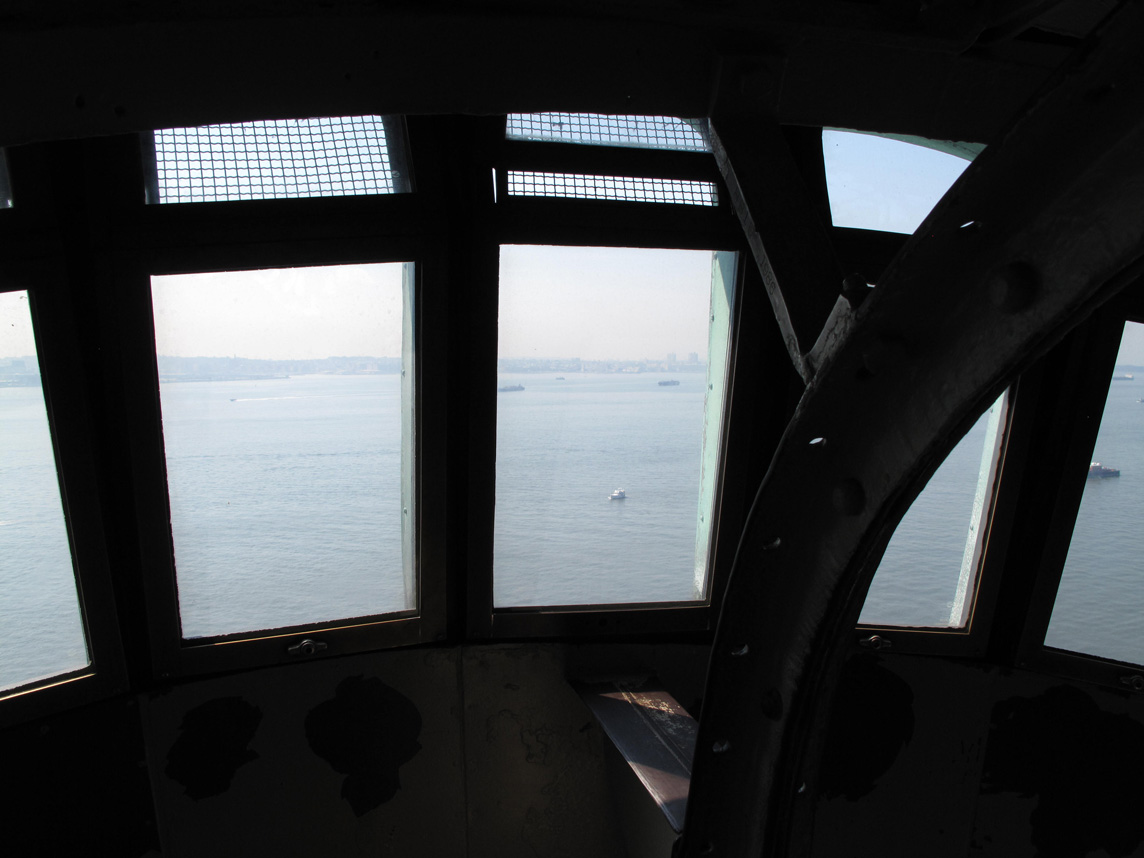 Last view from the Statue of Liberty's Crown.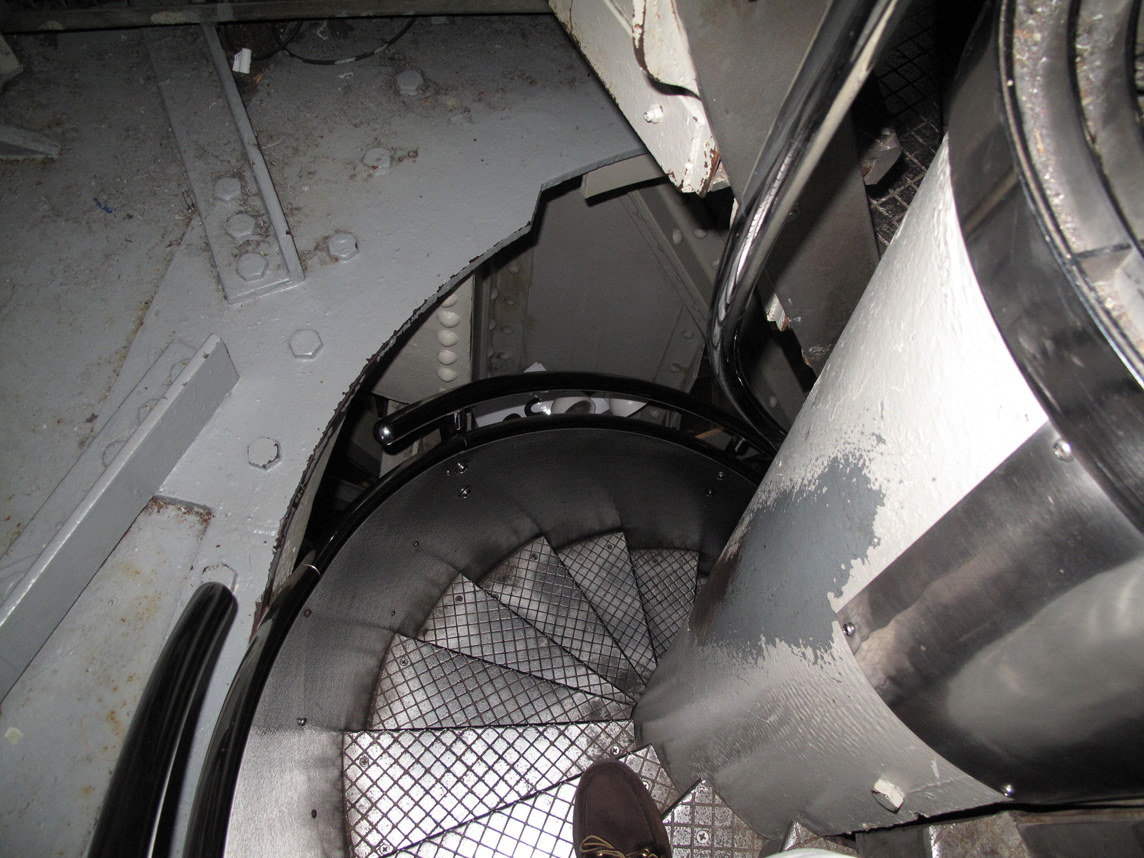 Going down...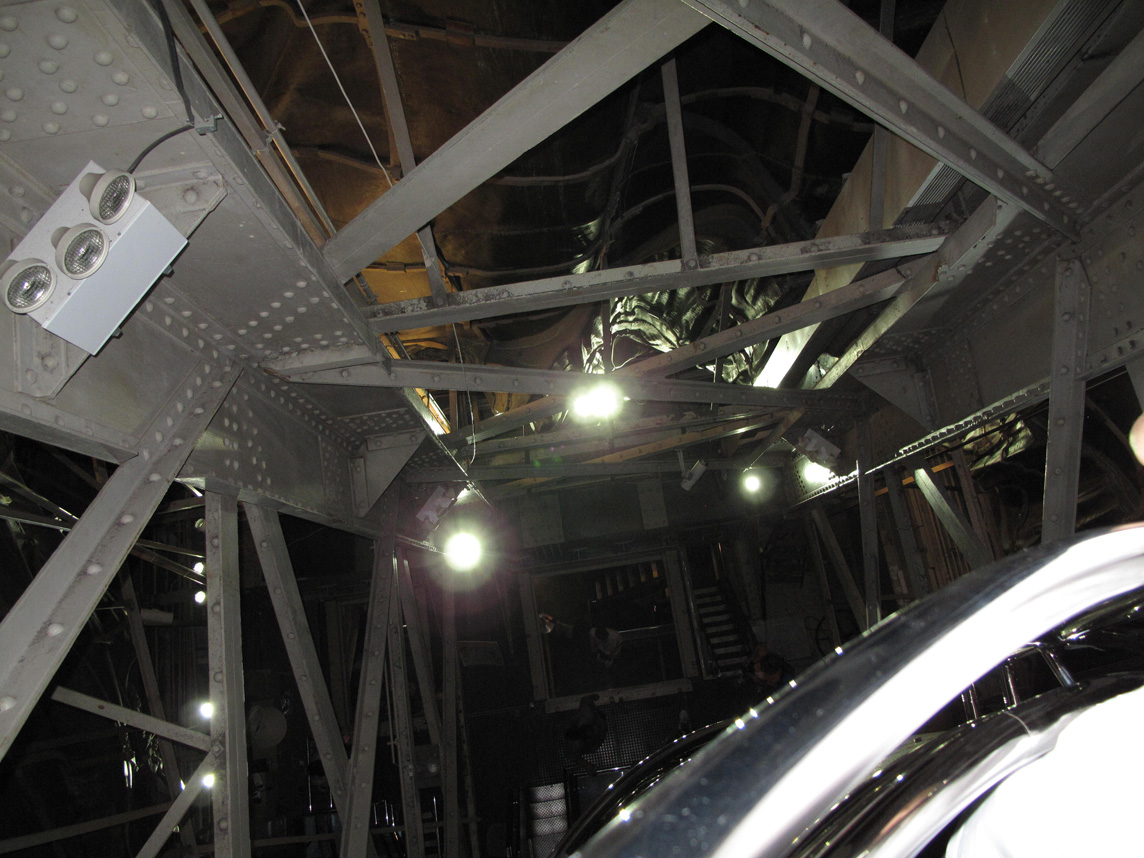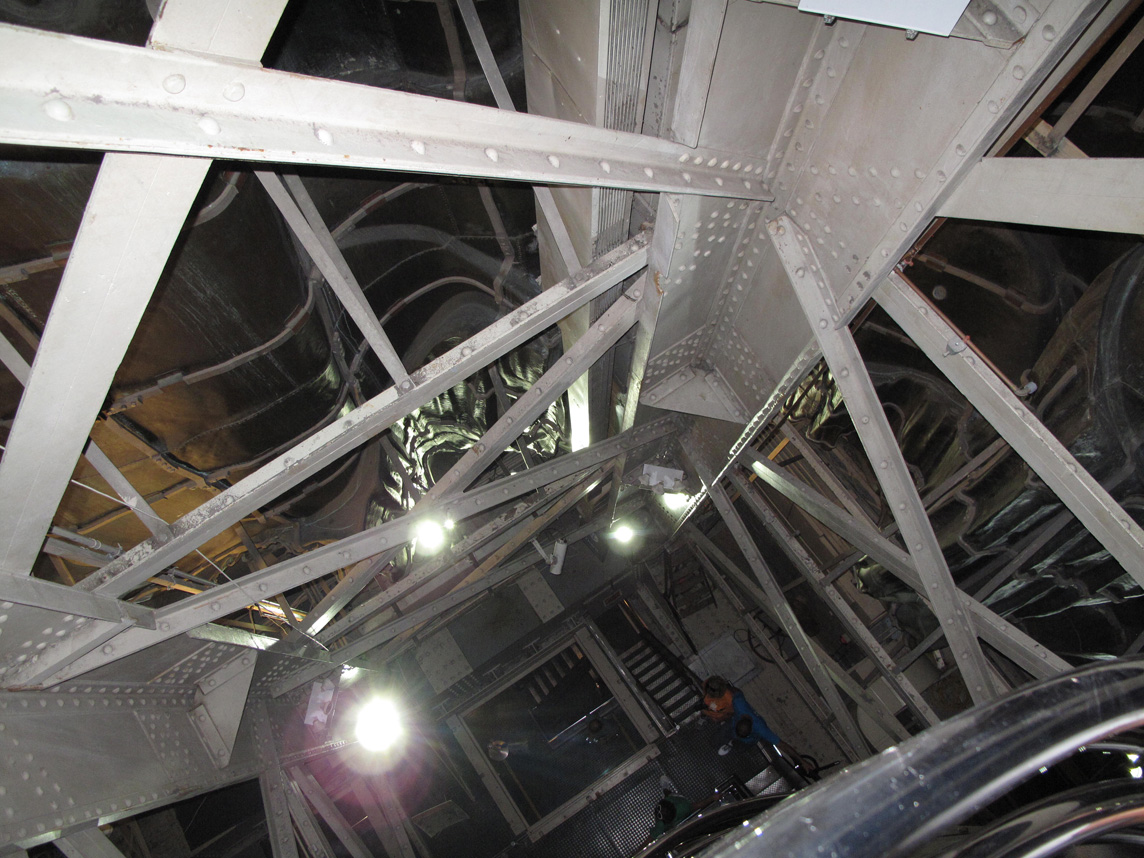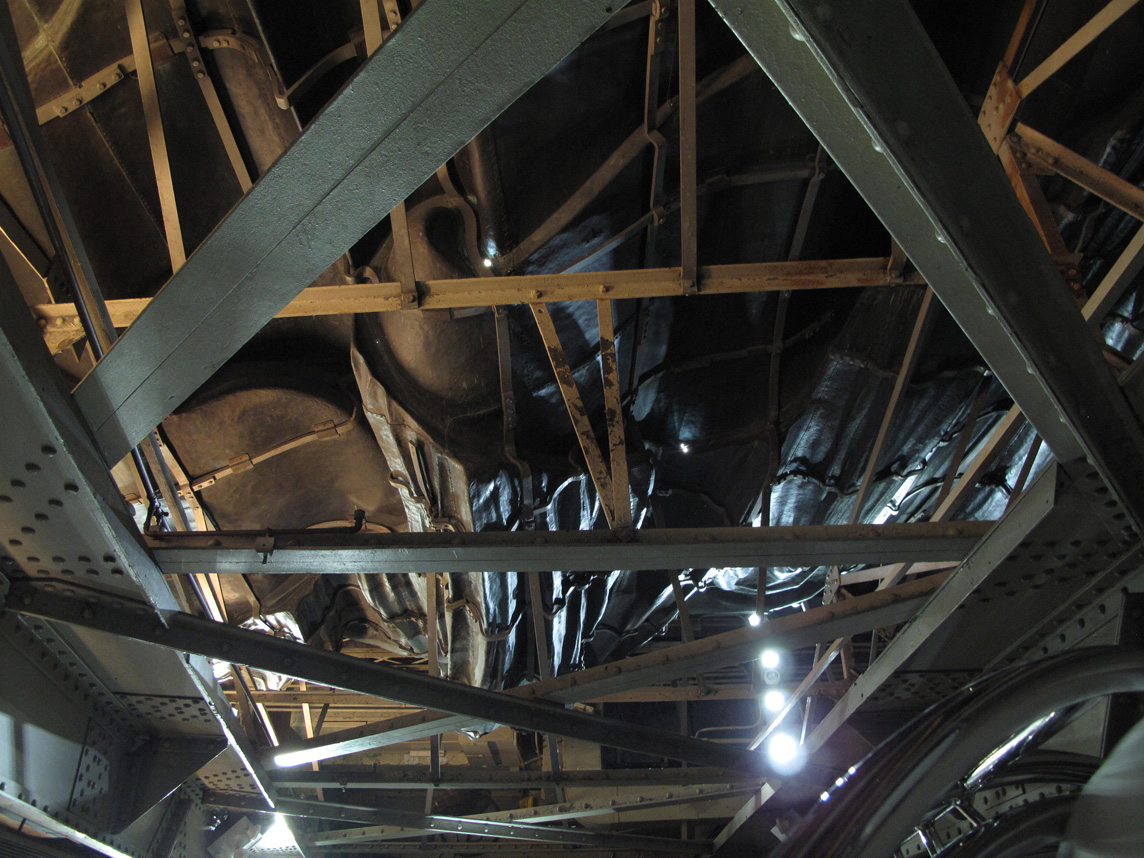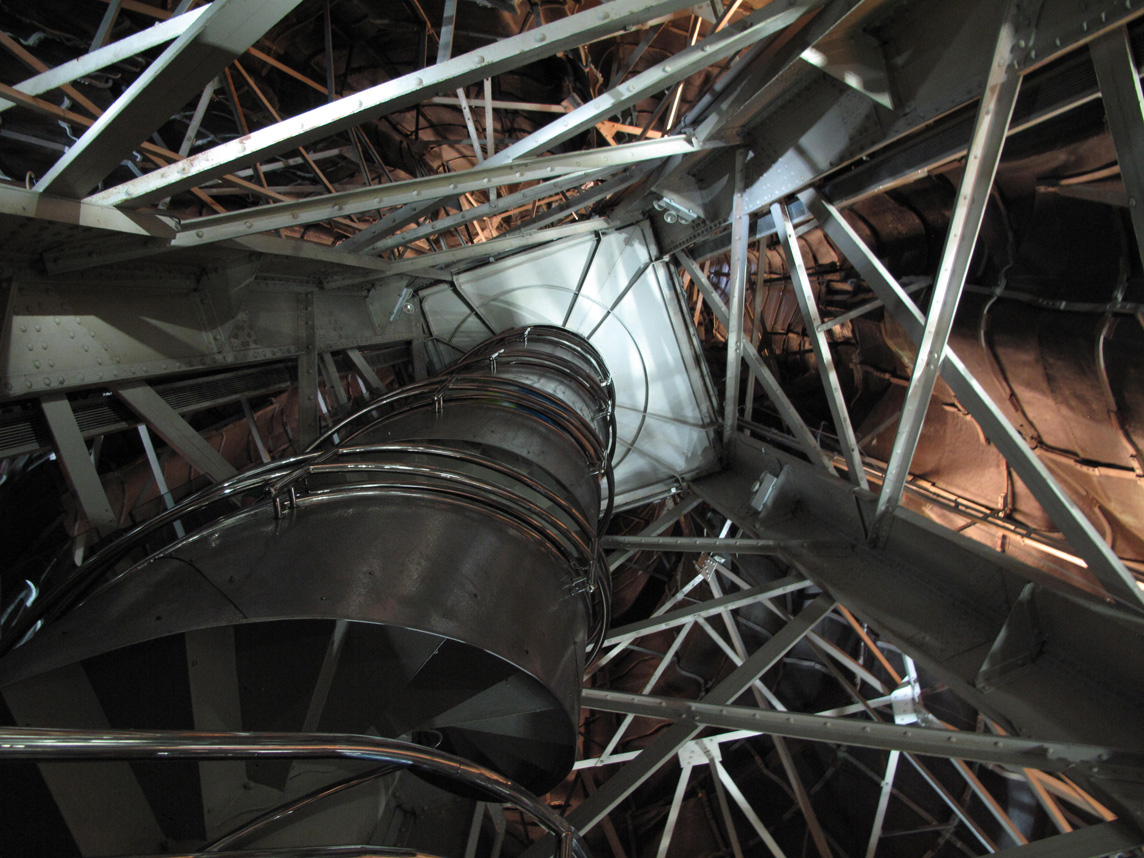 The staircase up and down.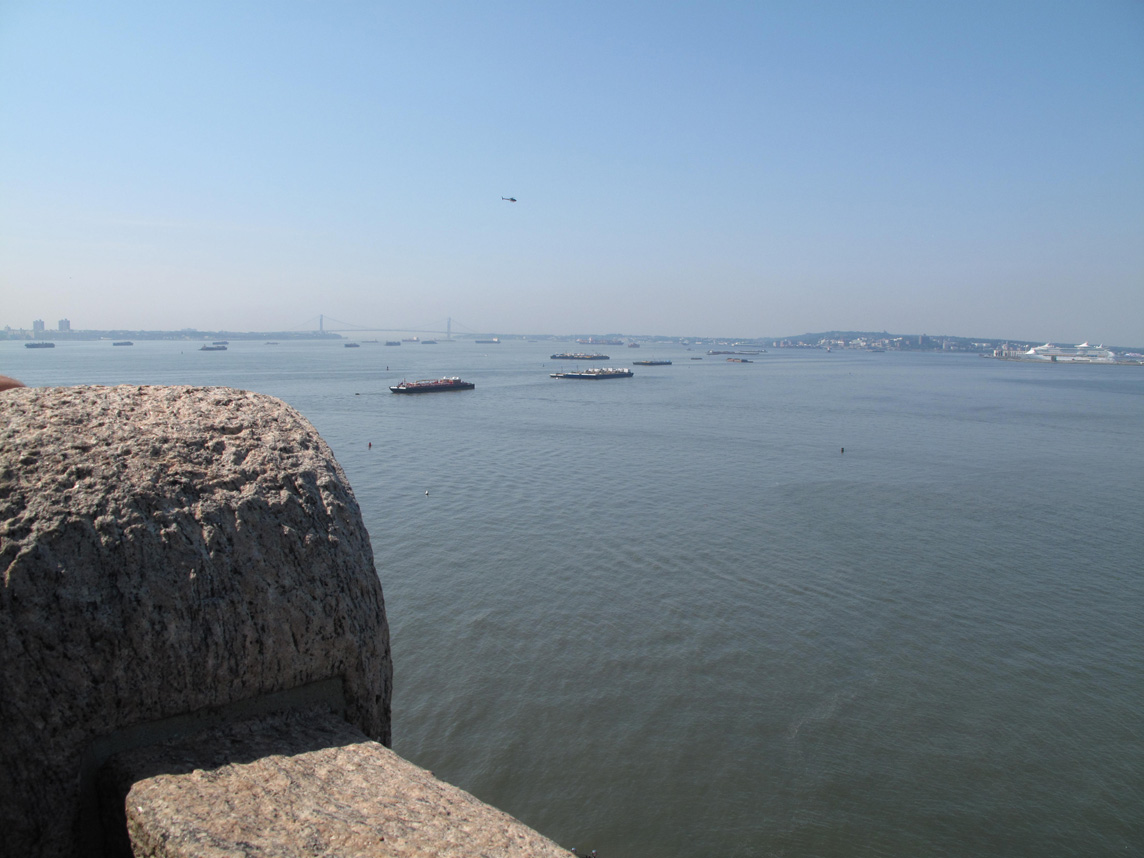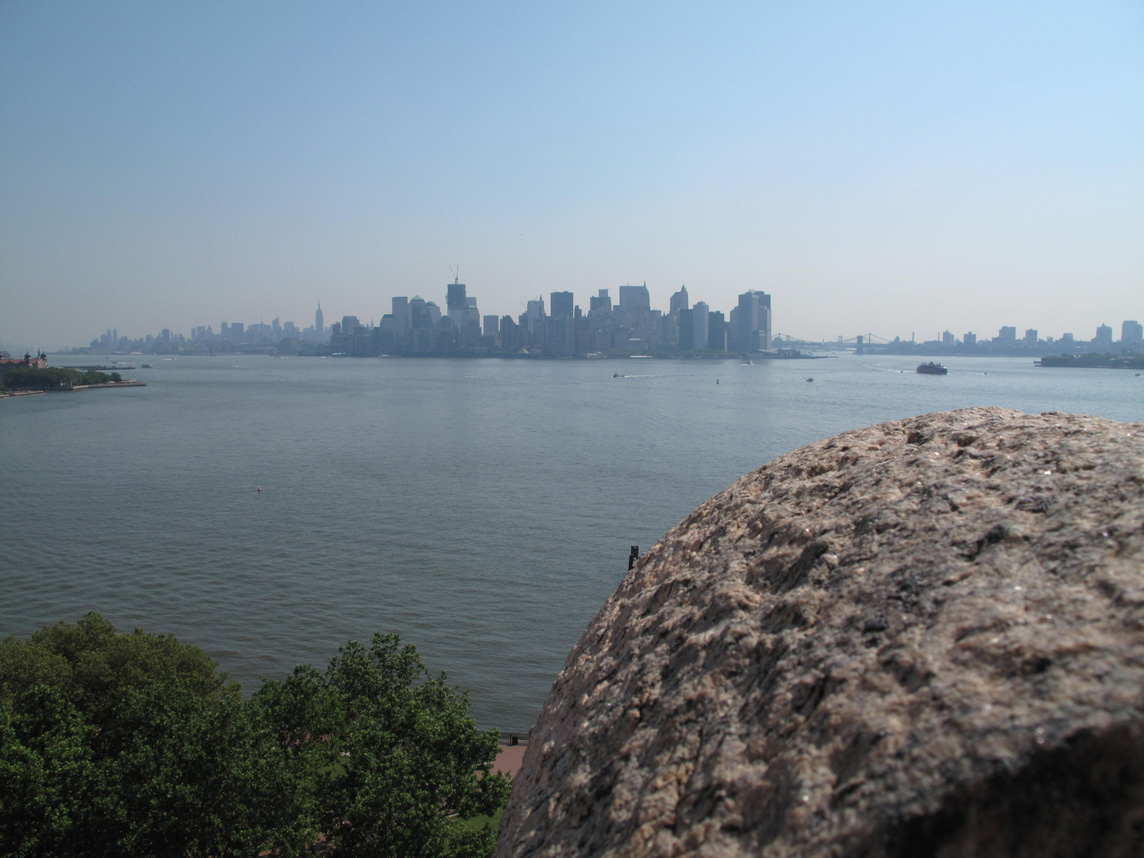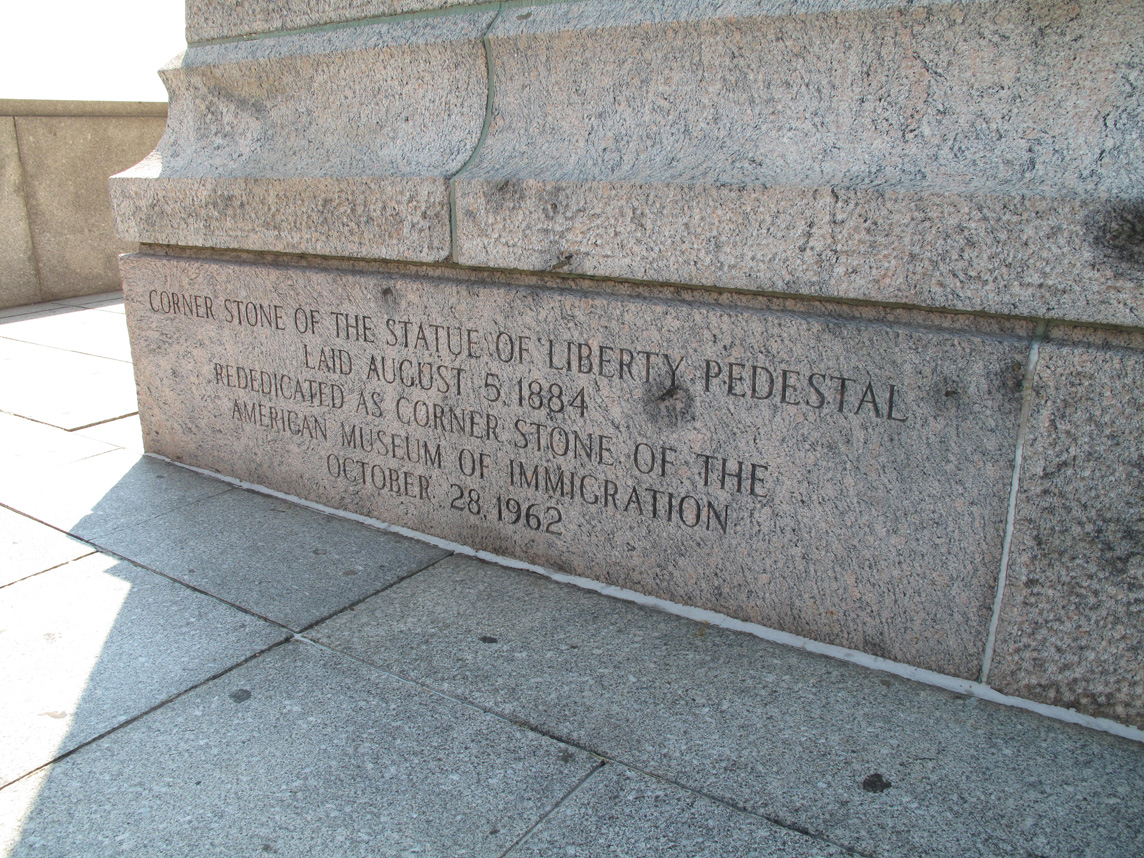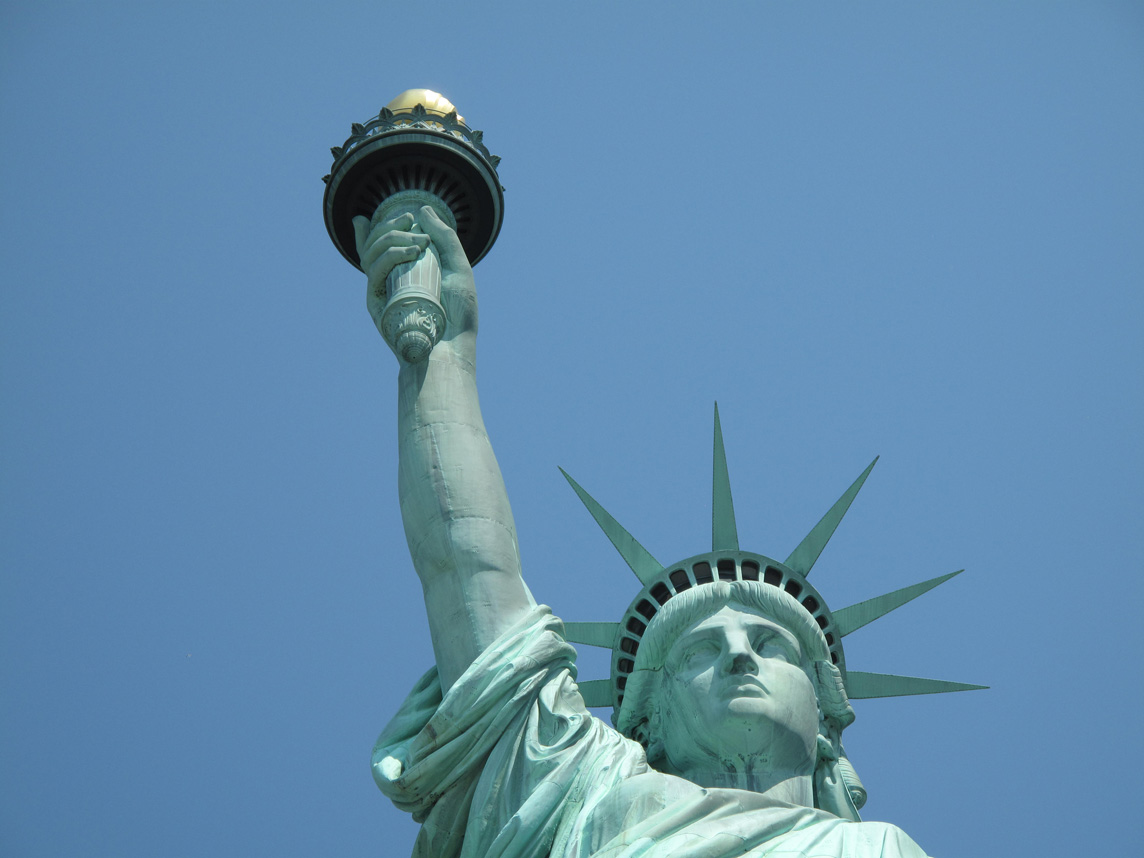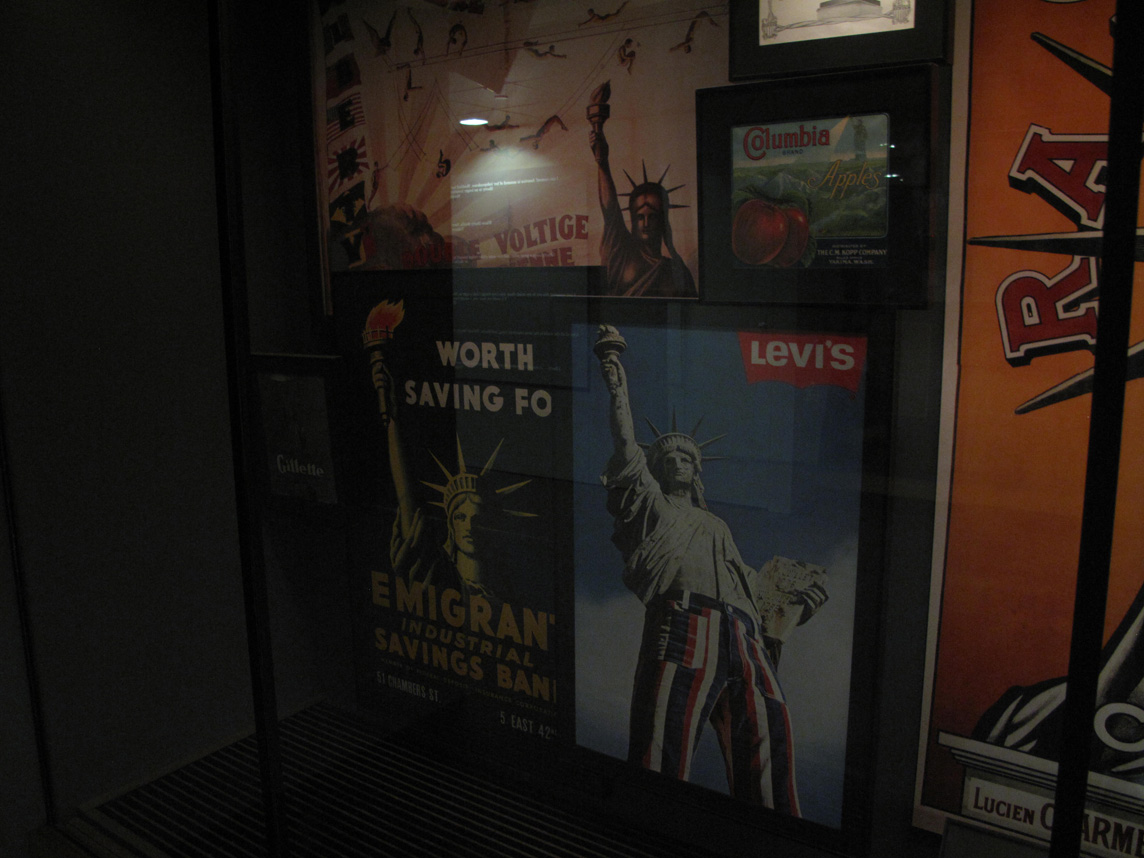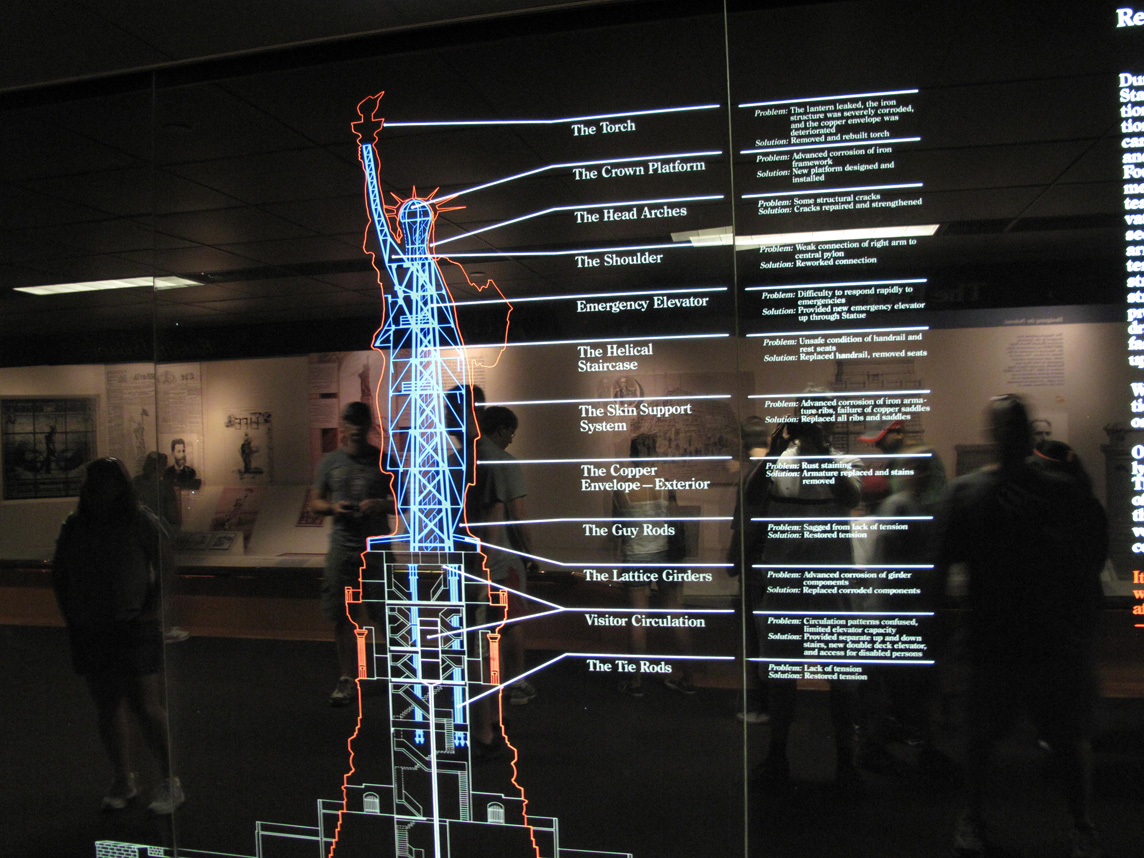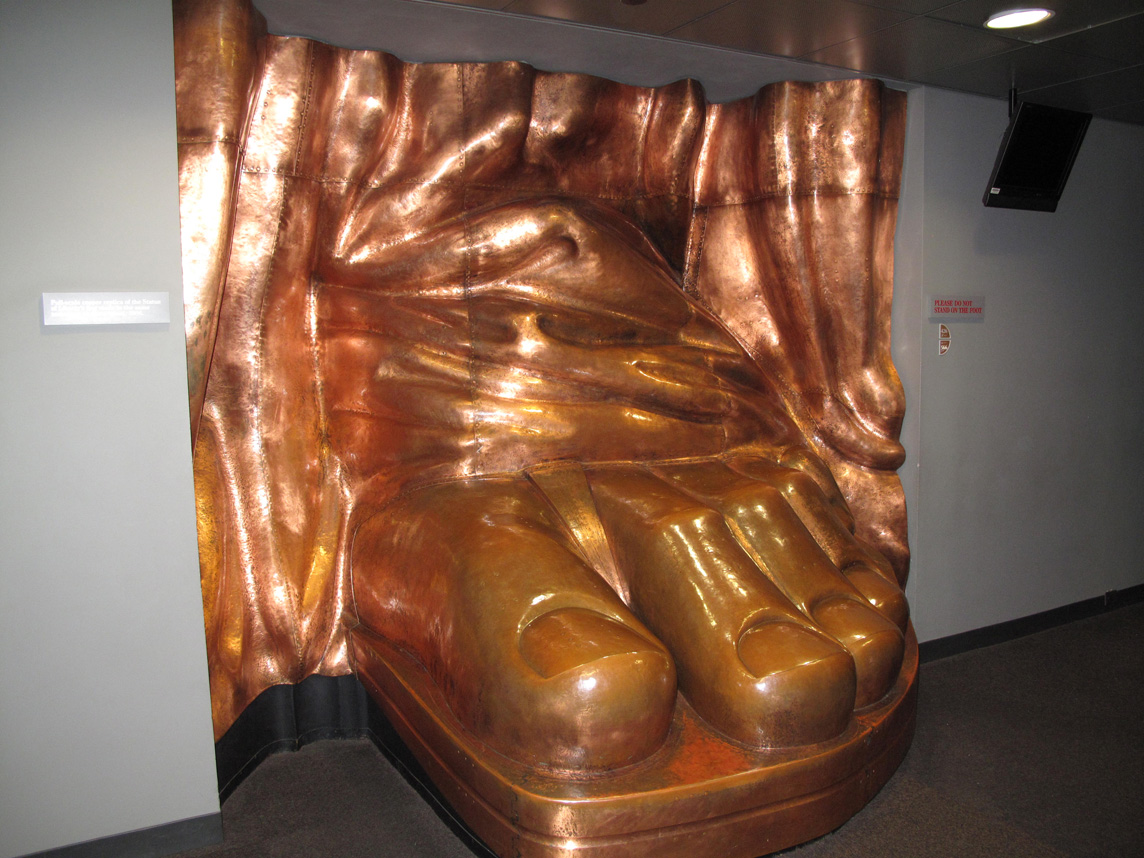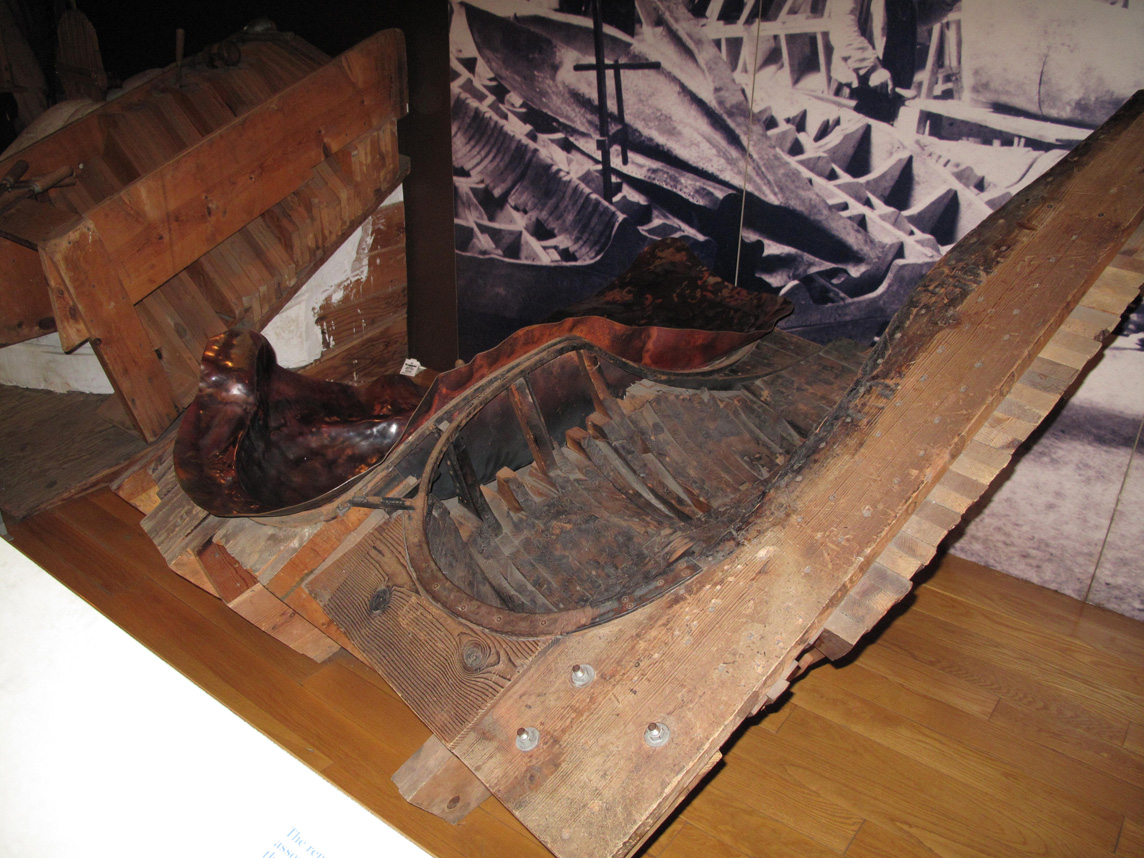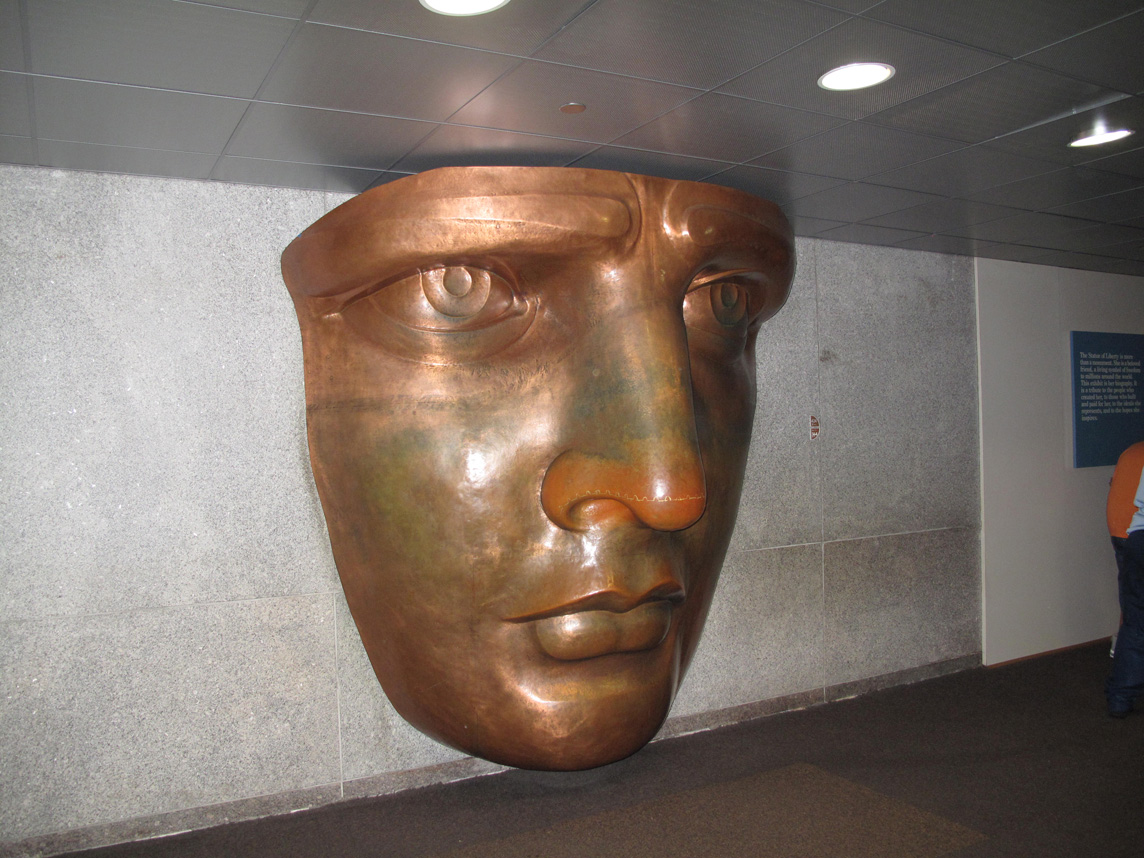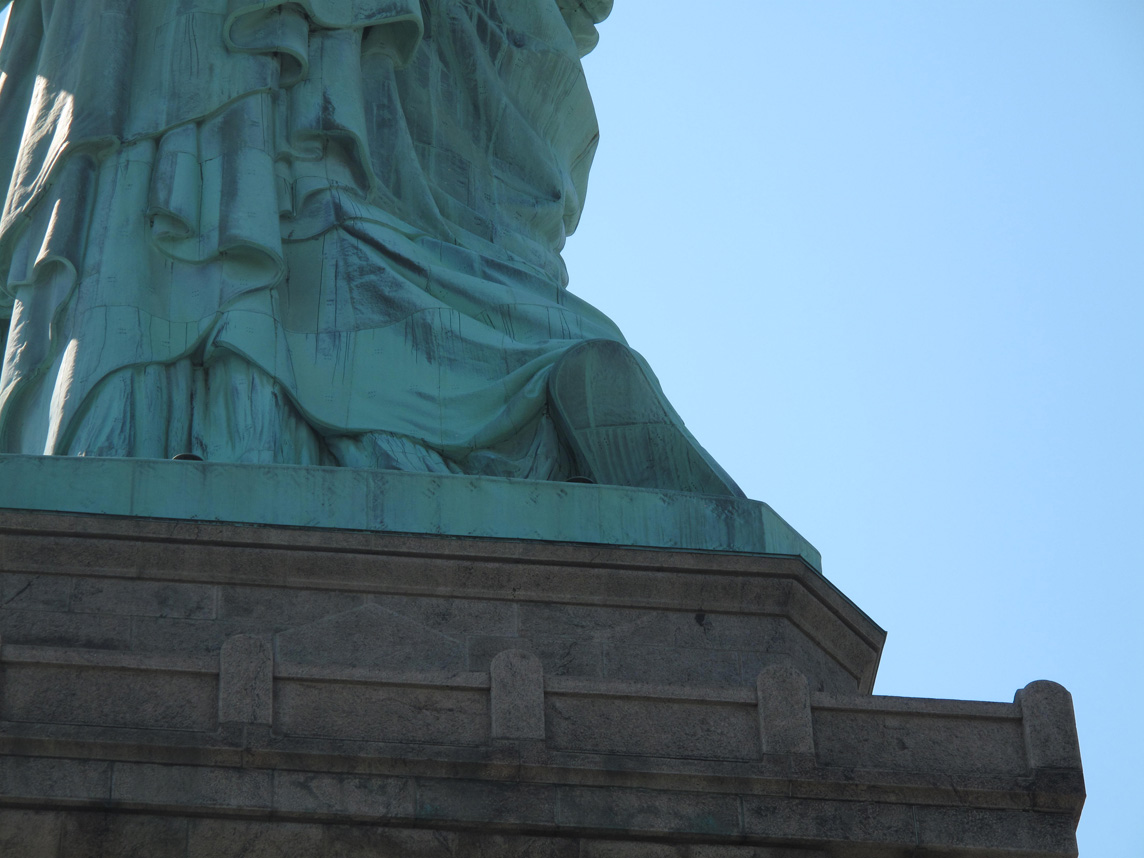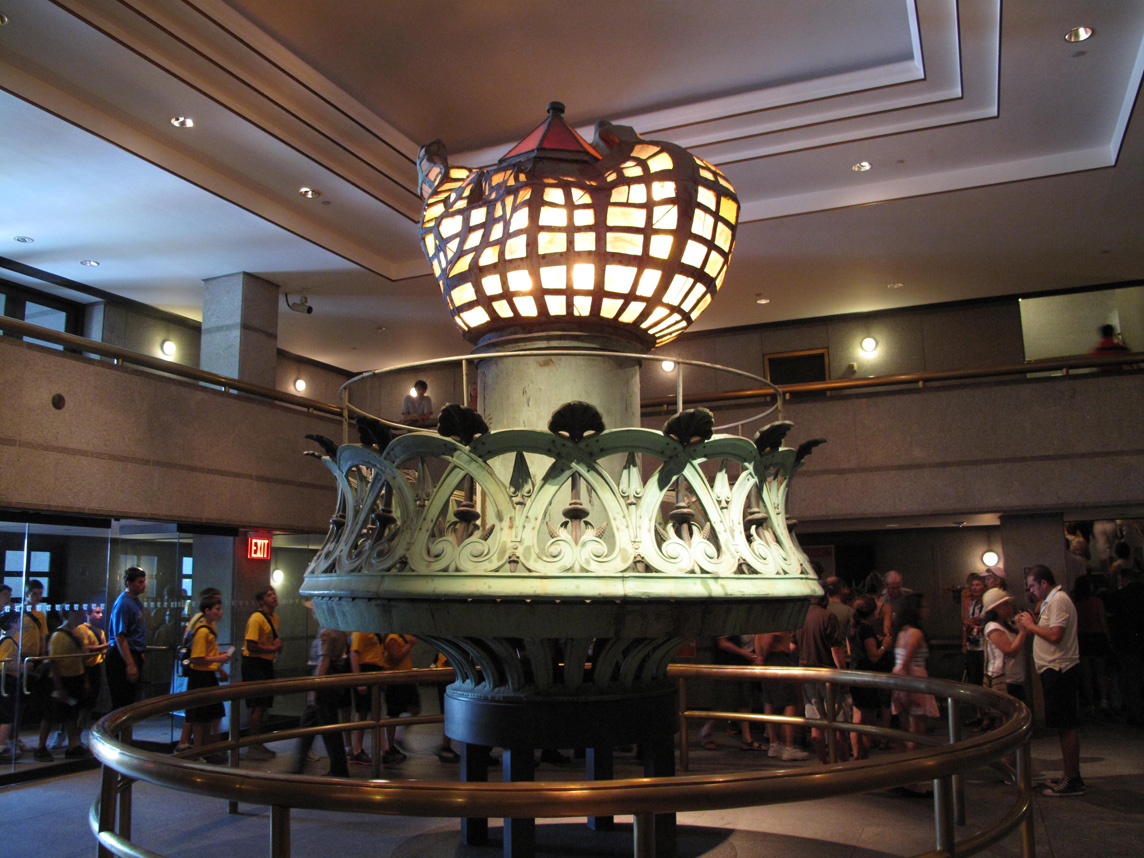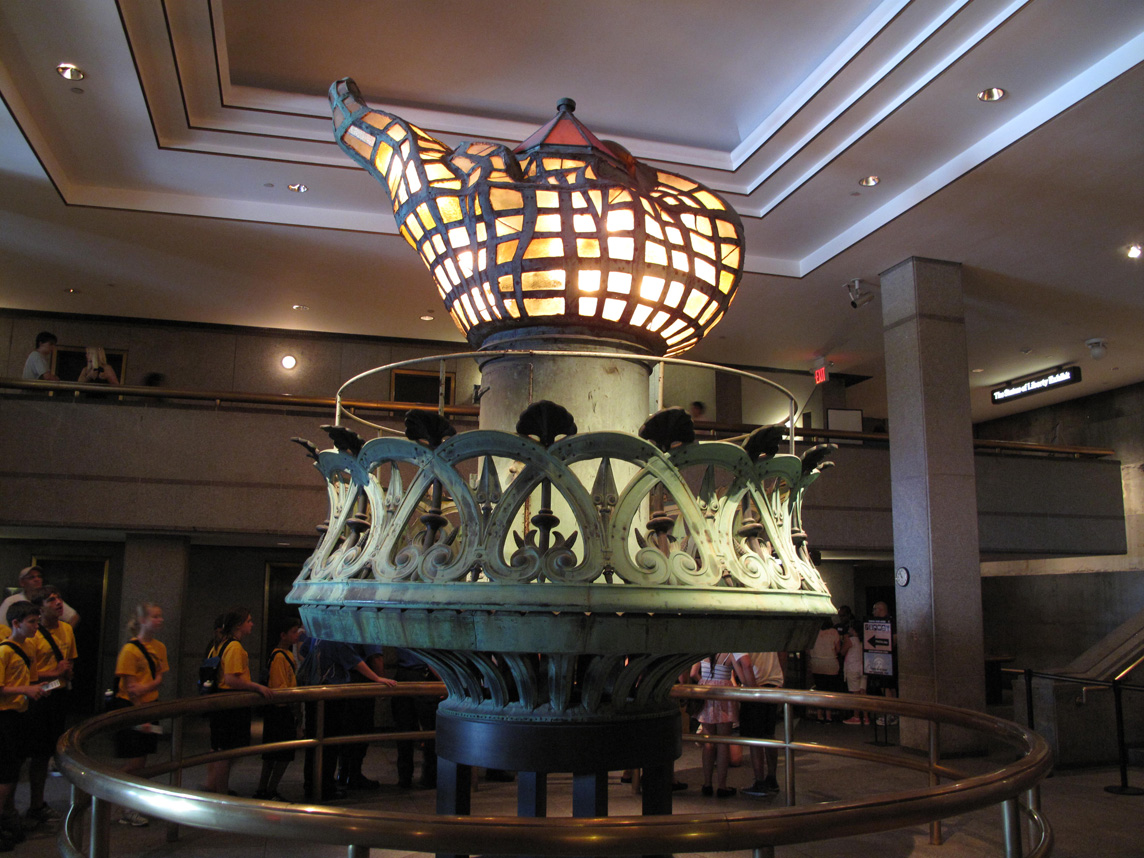 The old torch which was removed during the renovation which took place between 1984 to 1986.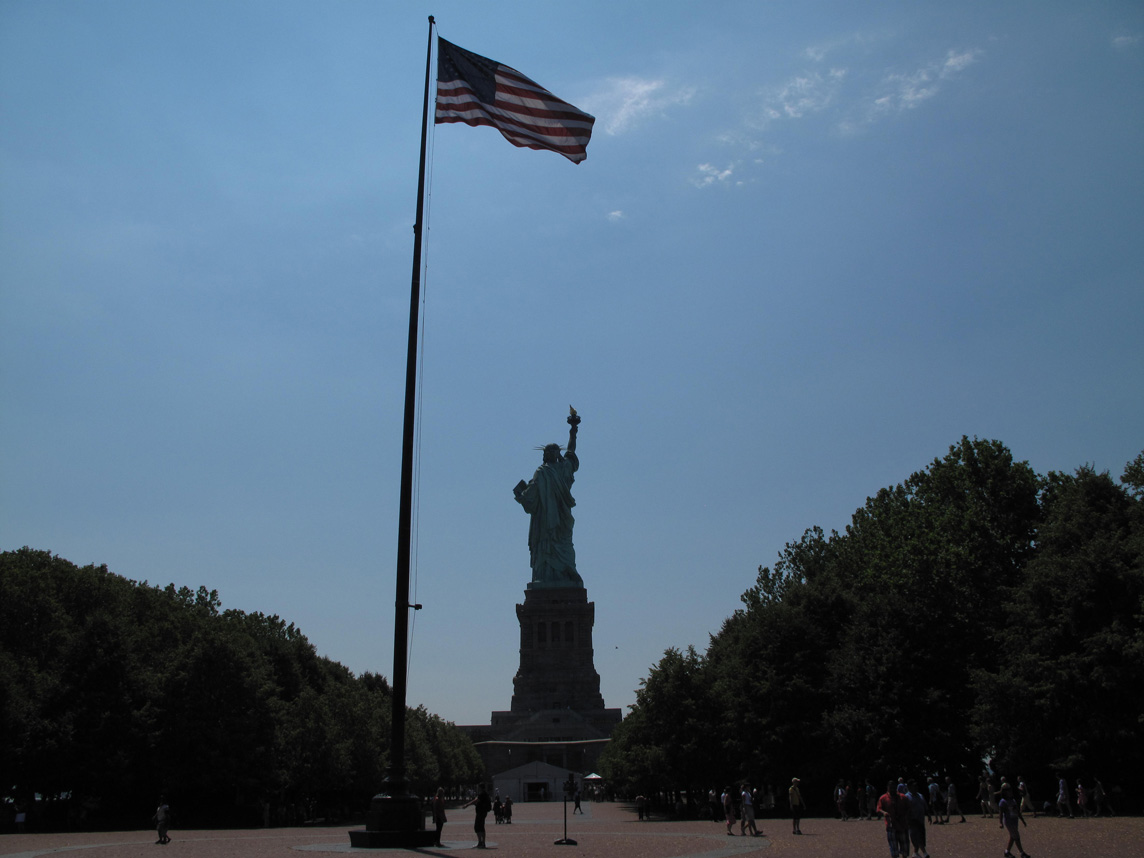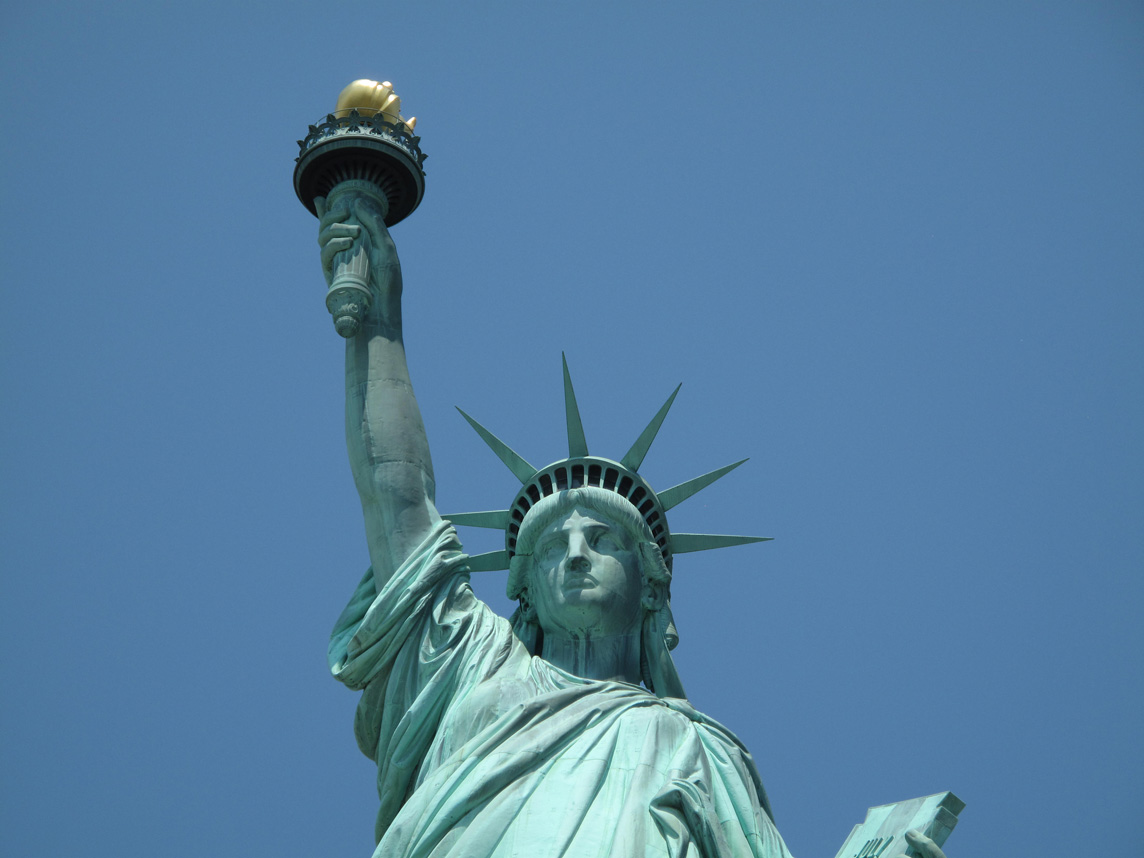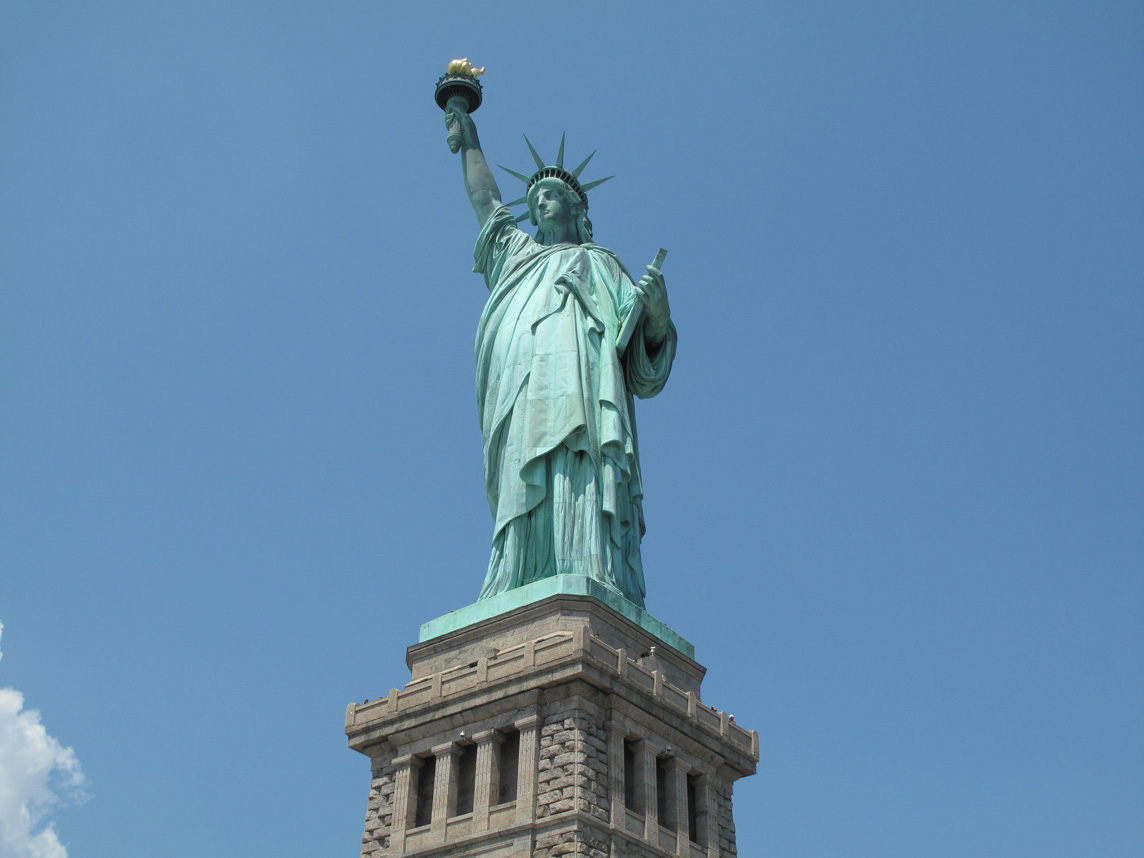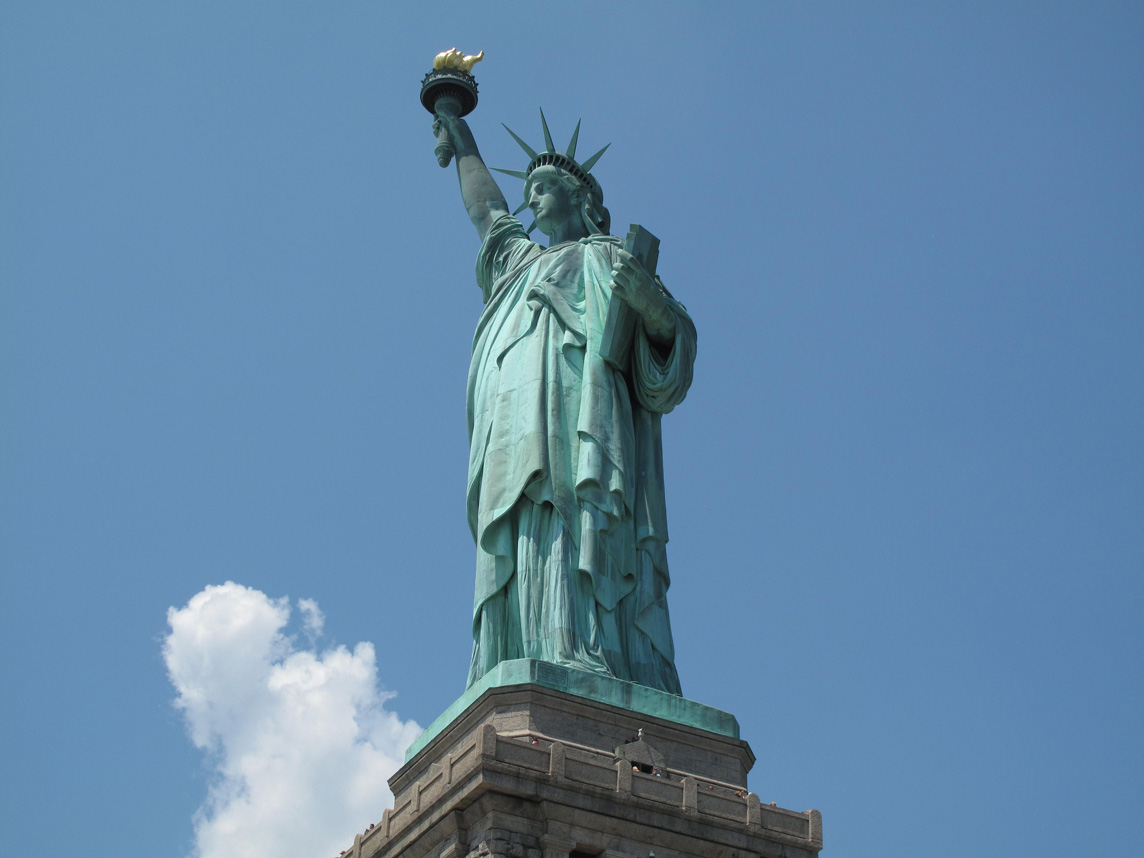 http://en.wikipedia.org/wiki/Statue_of_Liberty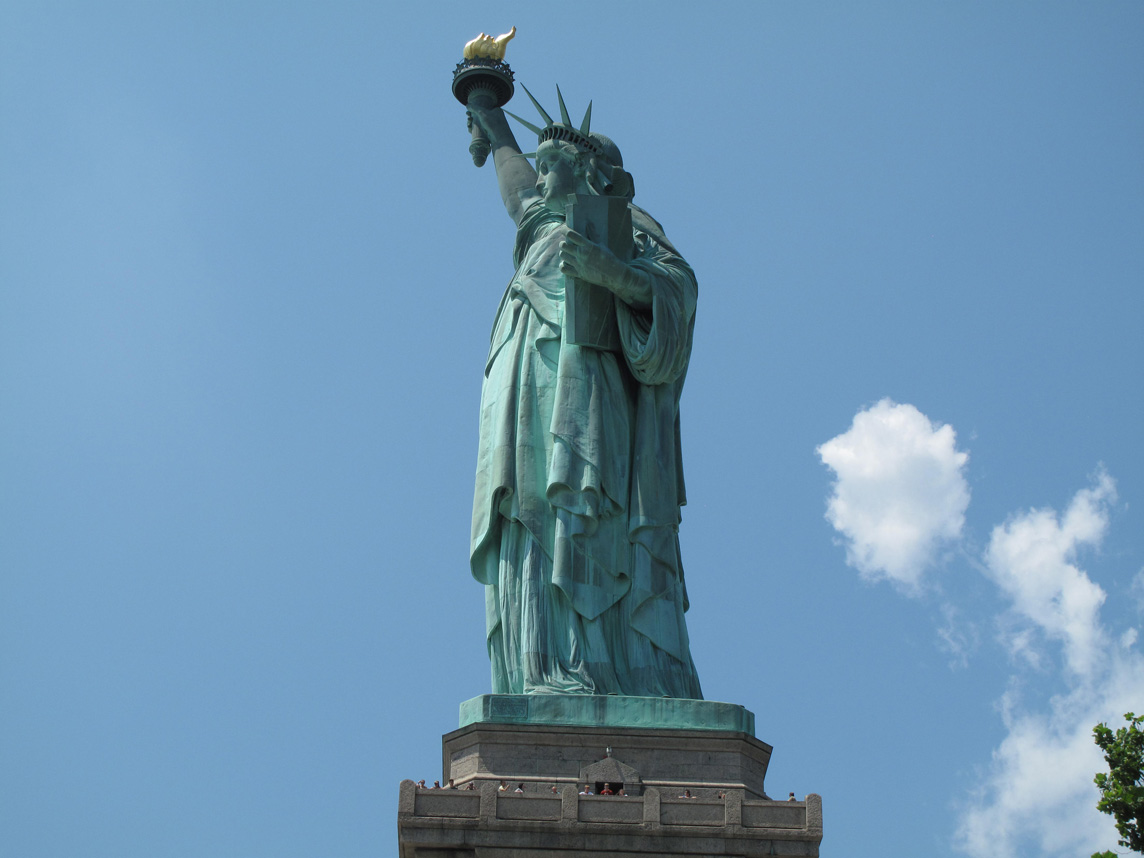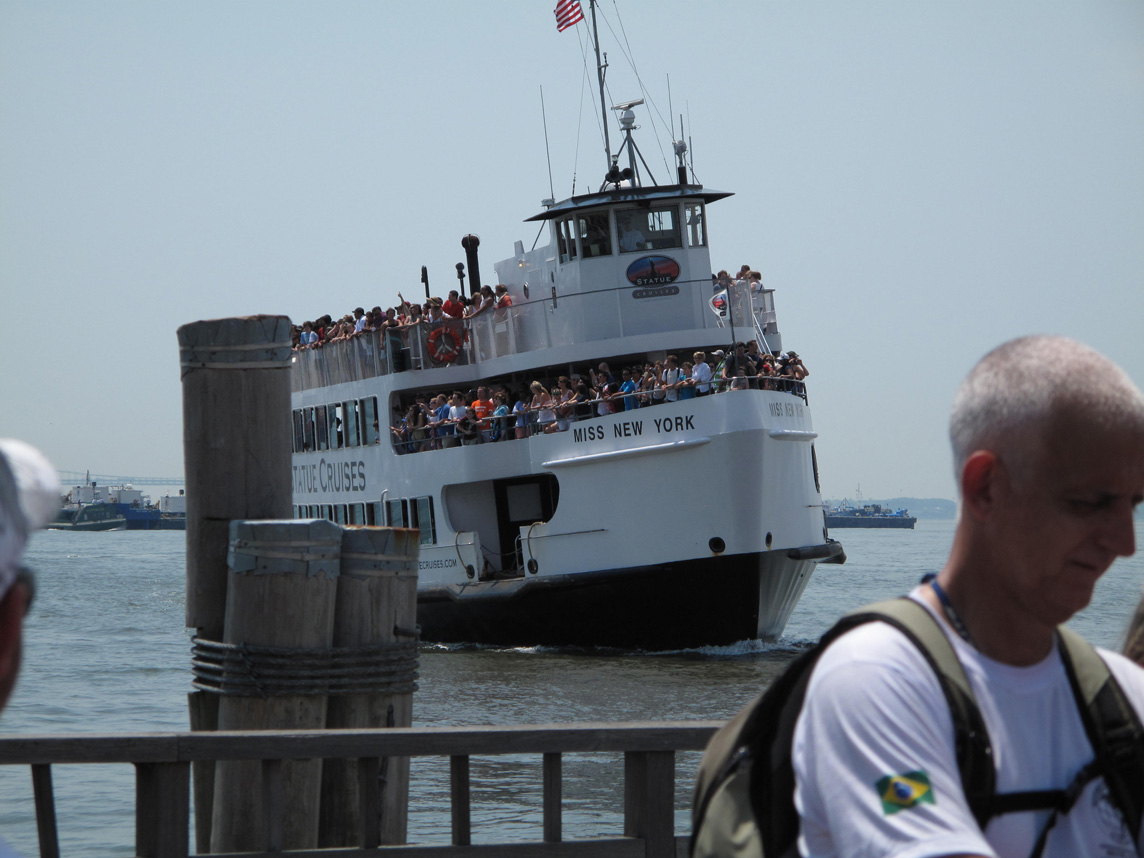 Many visitors and everyone wants to see the Statue of Liberty which makes the boat tilt a little bit.

It was rather hot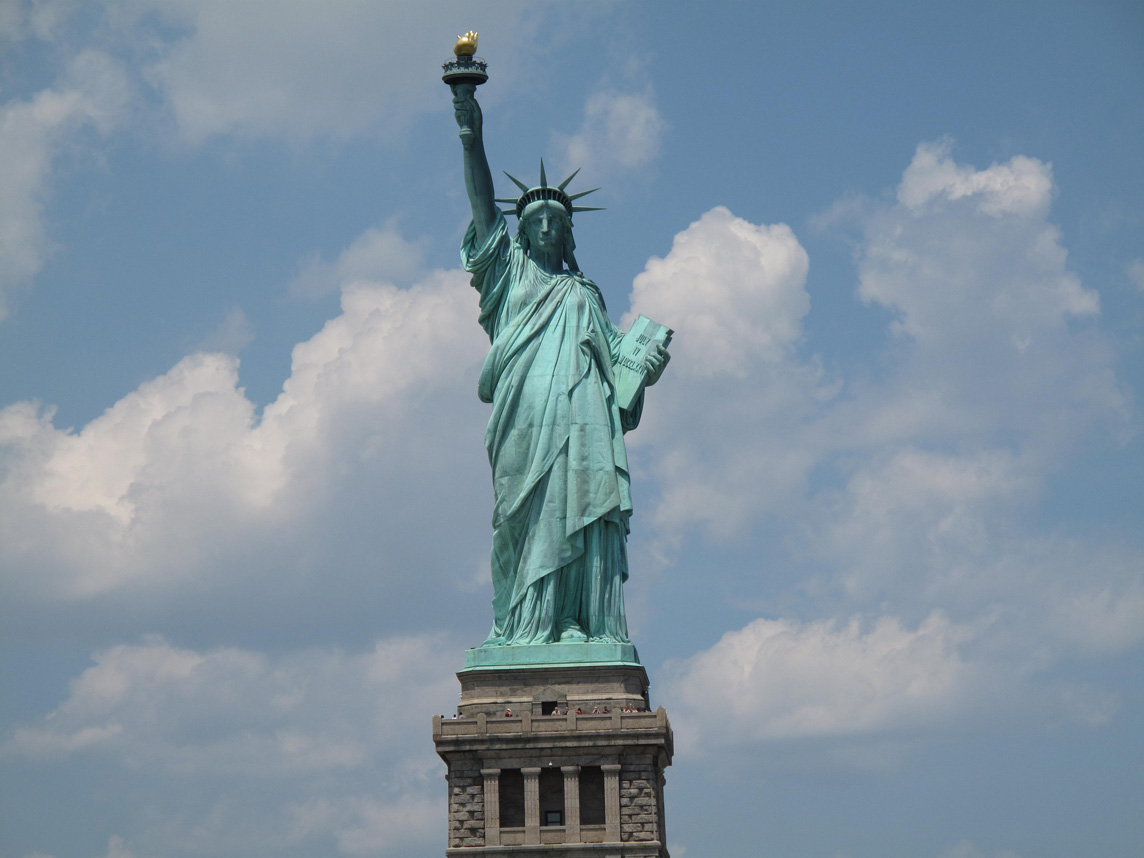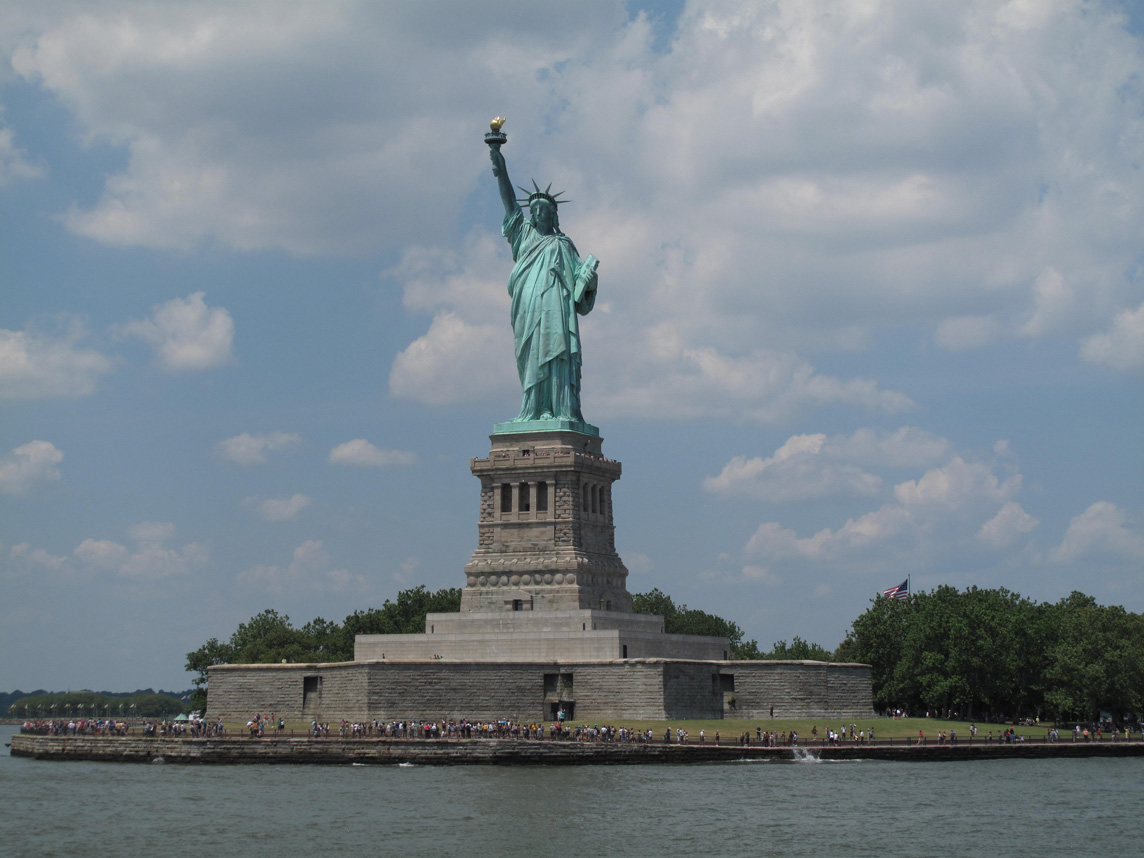 For more pictures return to mainpage