Wien - Zell Am See - München, Summer 2008 part 4(8).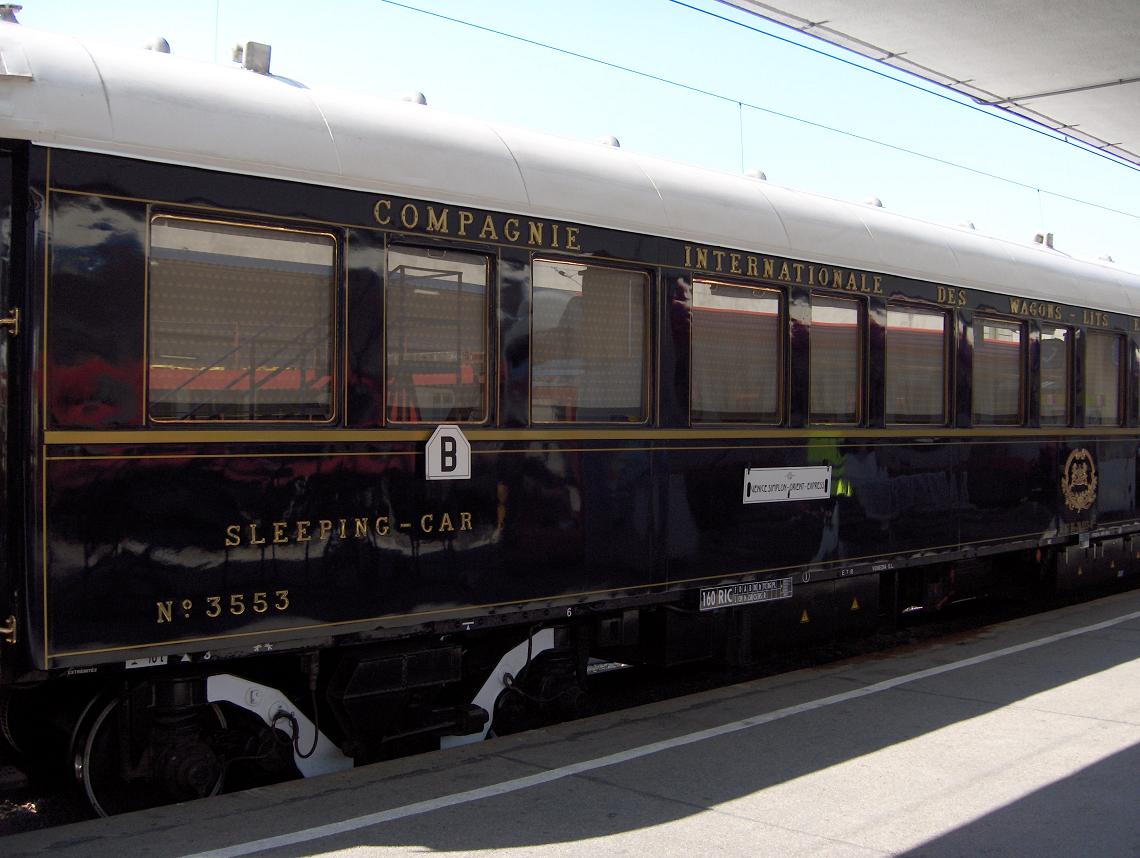 I Wien så stod Orientexpressen inne
In Wien the Orient_Express stod at the station...wow!

Gillar man mässing, hantverk, ädelträ m.m så har man hittat rätt
If you like brass, excellent workmanship and fine tree works then you have come to the right place!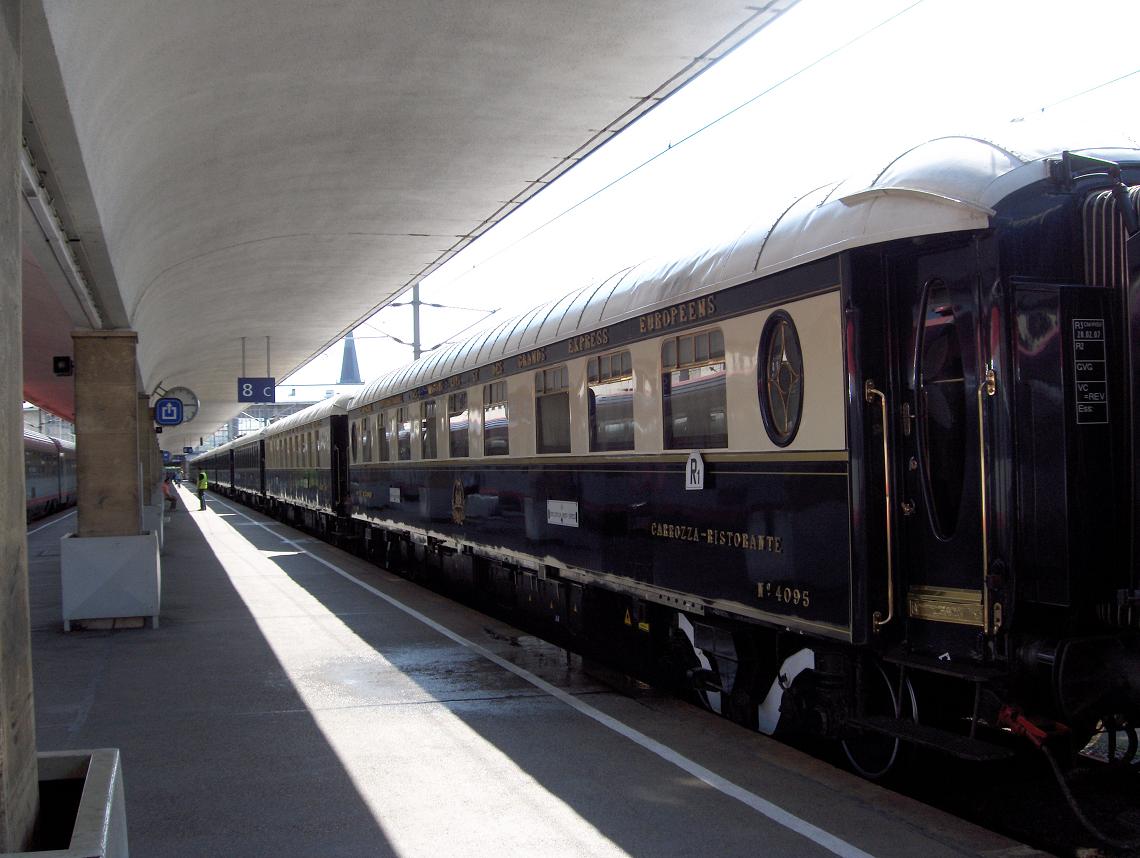 Går nu mellan Wien och Paris, tyvärr kostar det en slant att åka med.
Now it goes between Wien and Paris and I guess it costs some money to go for a trip but it was free to take a look.

Pullmanwagen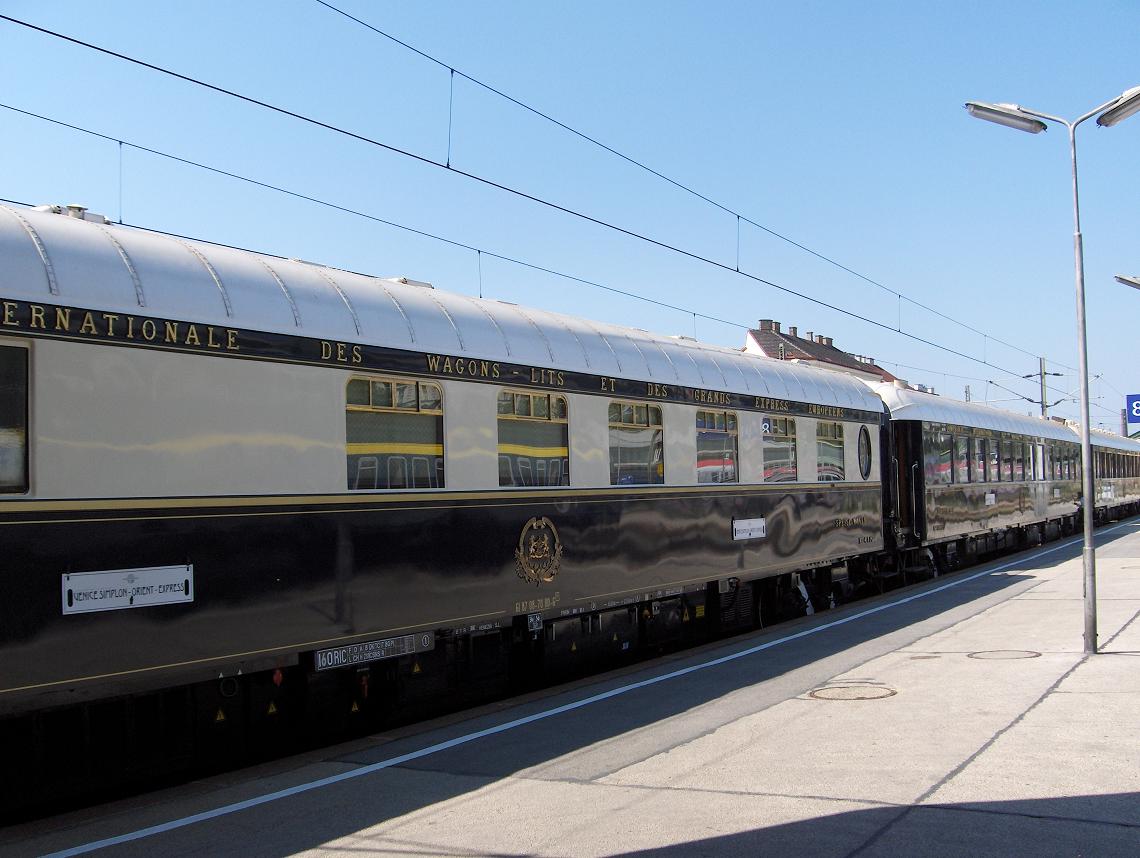 Orginalet gick mellan Paris och Istanbul
The original went between Paris and Istanbul.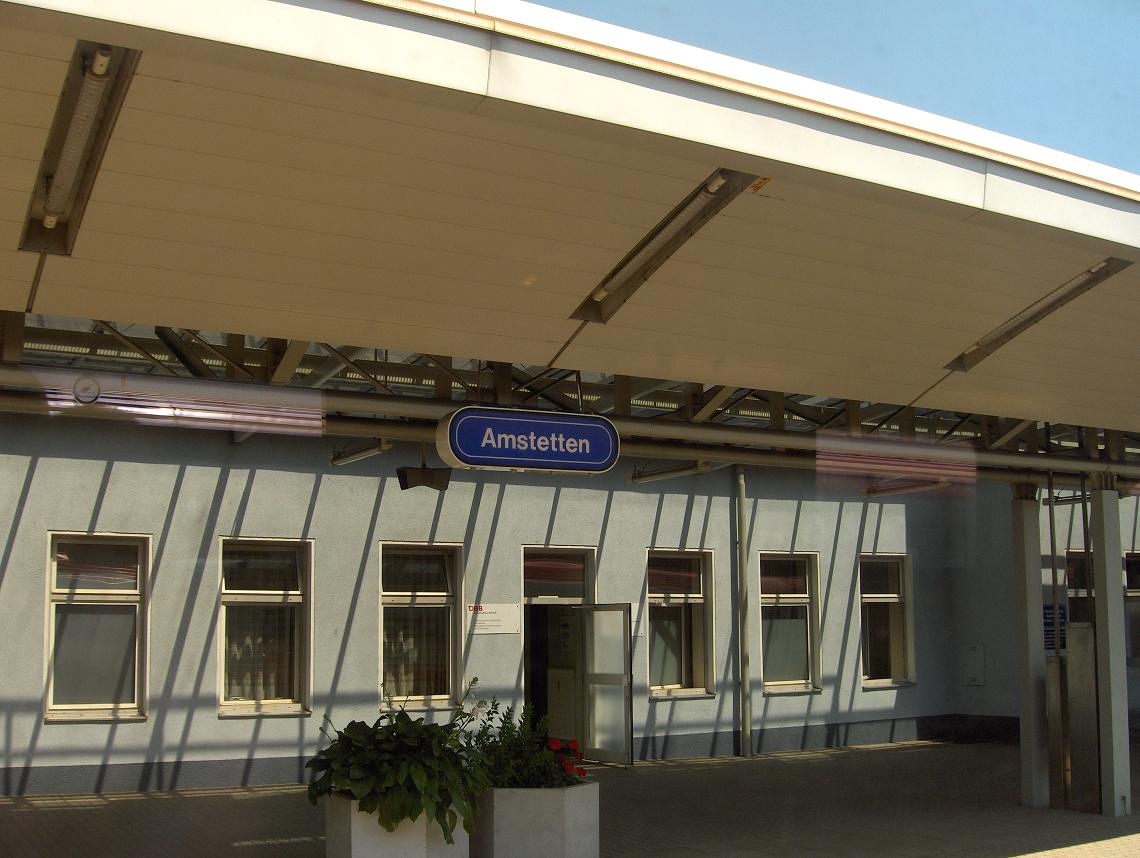 Amstetten tyvärr ökänt pga Josef Fritzl
Amstetten sadly known because of Josef Fritzl.
A rather unpleasant joke regarding this:
What goes for both fine Wines and Women?
Answer: They are best stored in cellars.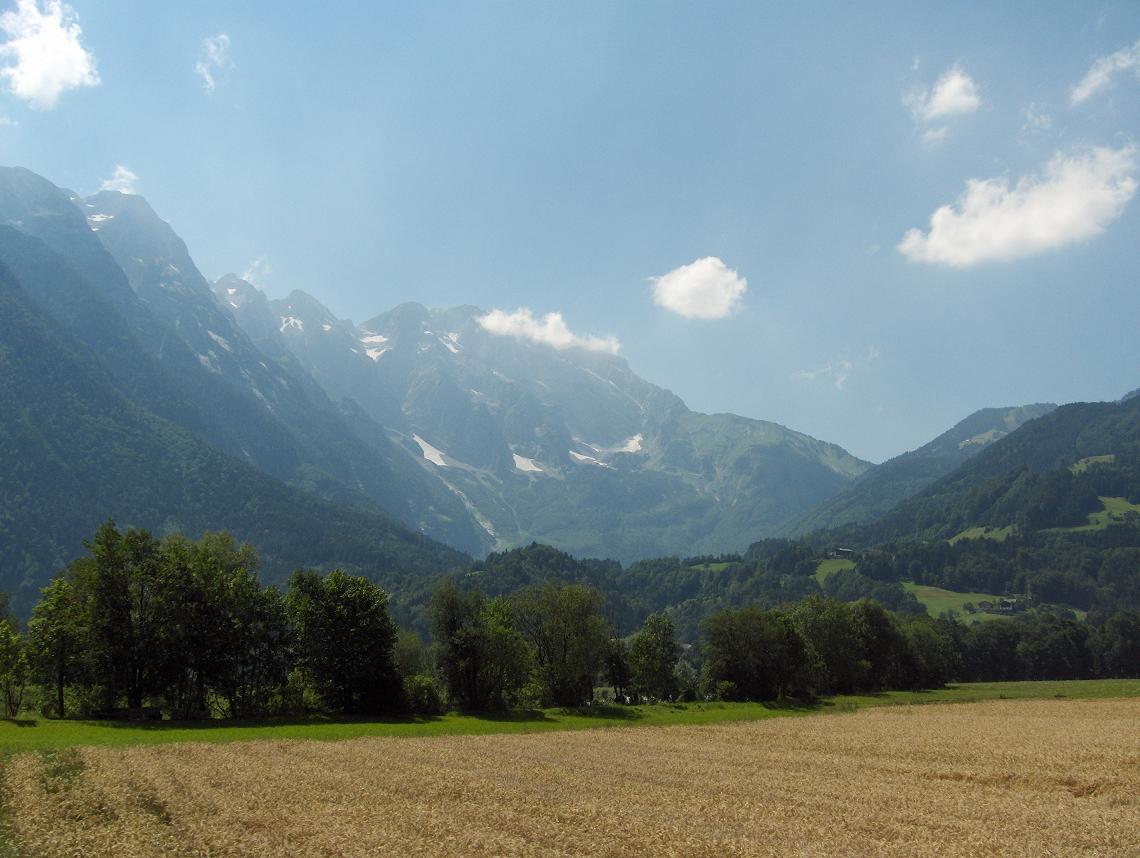 Längre bort från Wien dyker ett annat landskap upp
A bit from Vienna a new landscape emerges.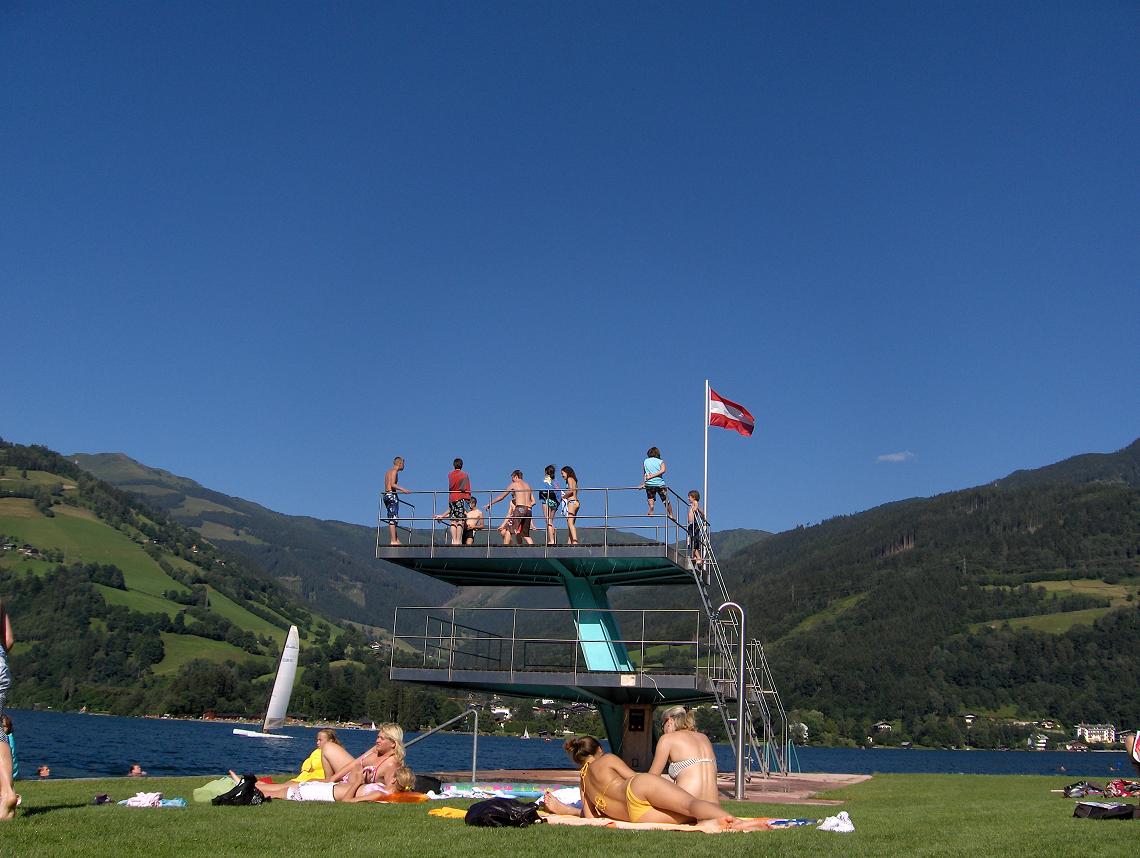 Badplatsen i Zell am See
The beach in Zell am See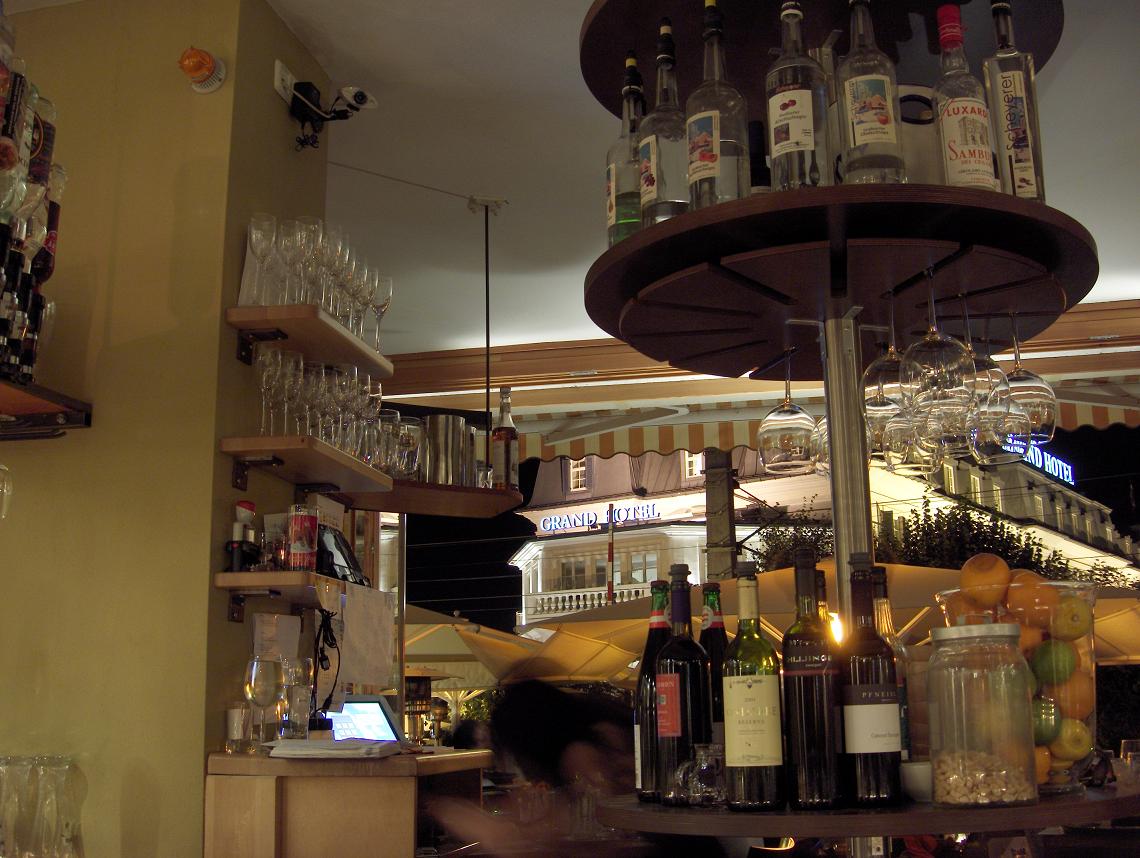 Utsikt från baren i Crazy Daisy
The view from the bar Crazy-Daisy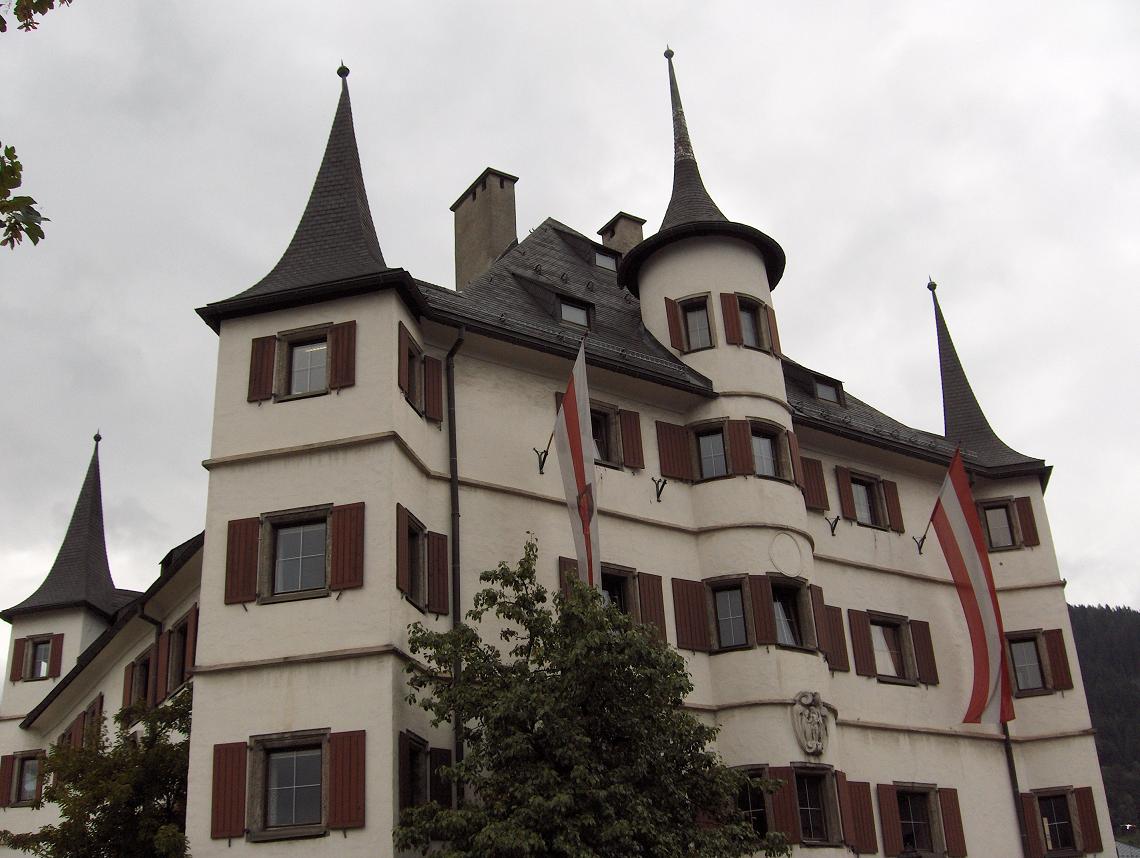 Rådhuset i Zell Am See
Das Rathaus in Zell am see


En Gulaschsoppa i Salzburg.
A Gulaschsoup in Salzburg.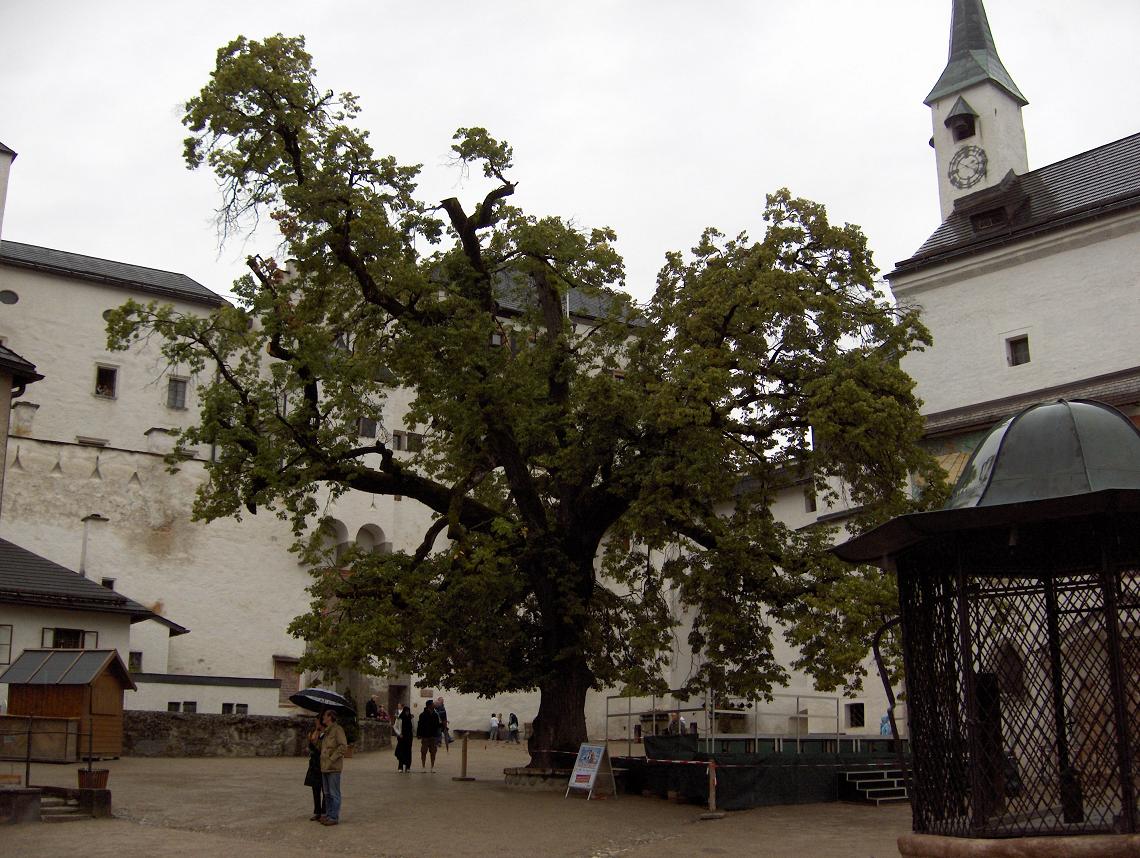 IInne i Fästningen Hohensalzburg
Inside Festung_Hohensalzburg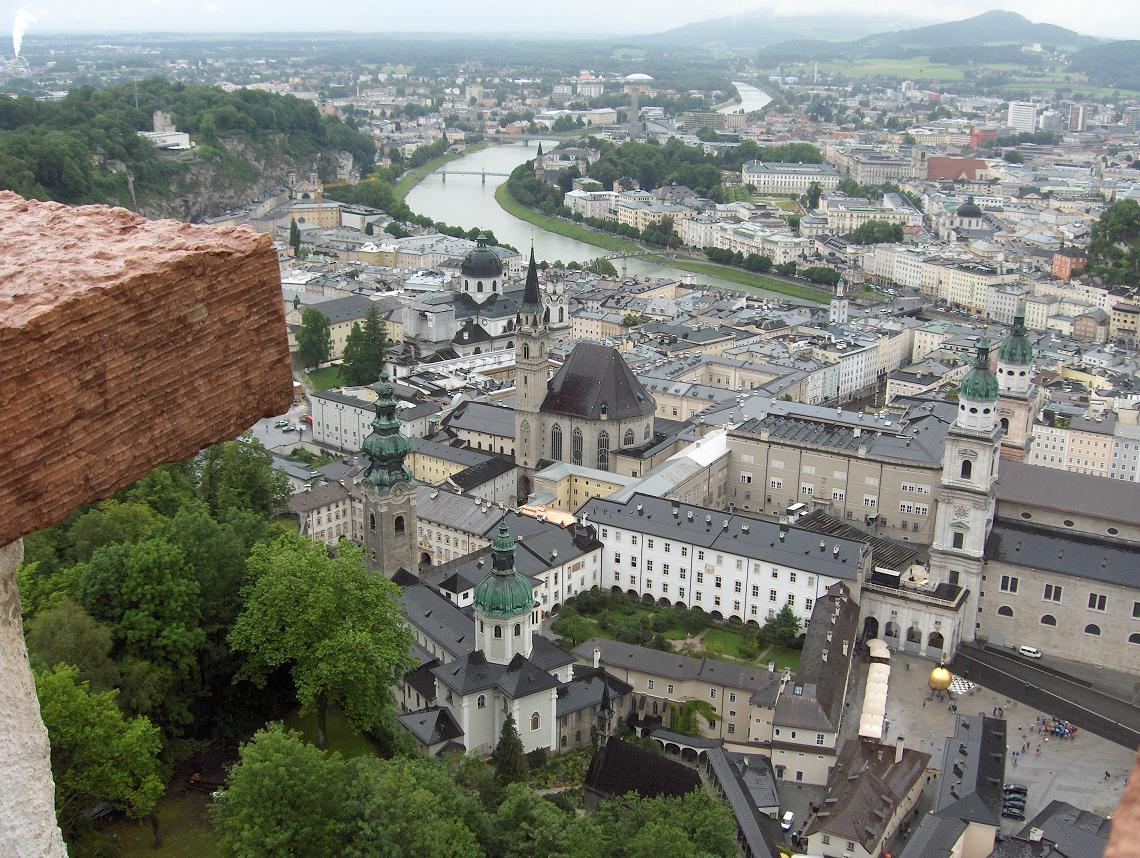 Utsikt över Salzburg
View over Salzburg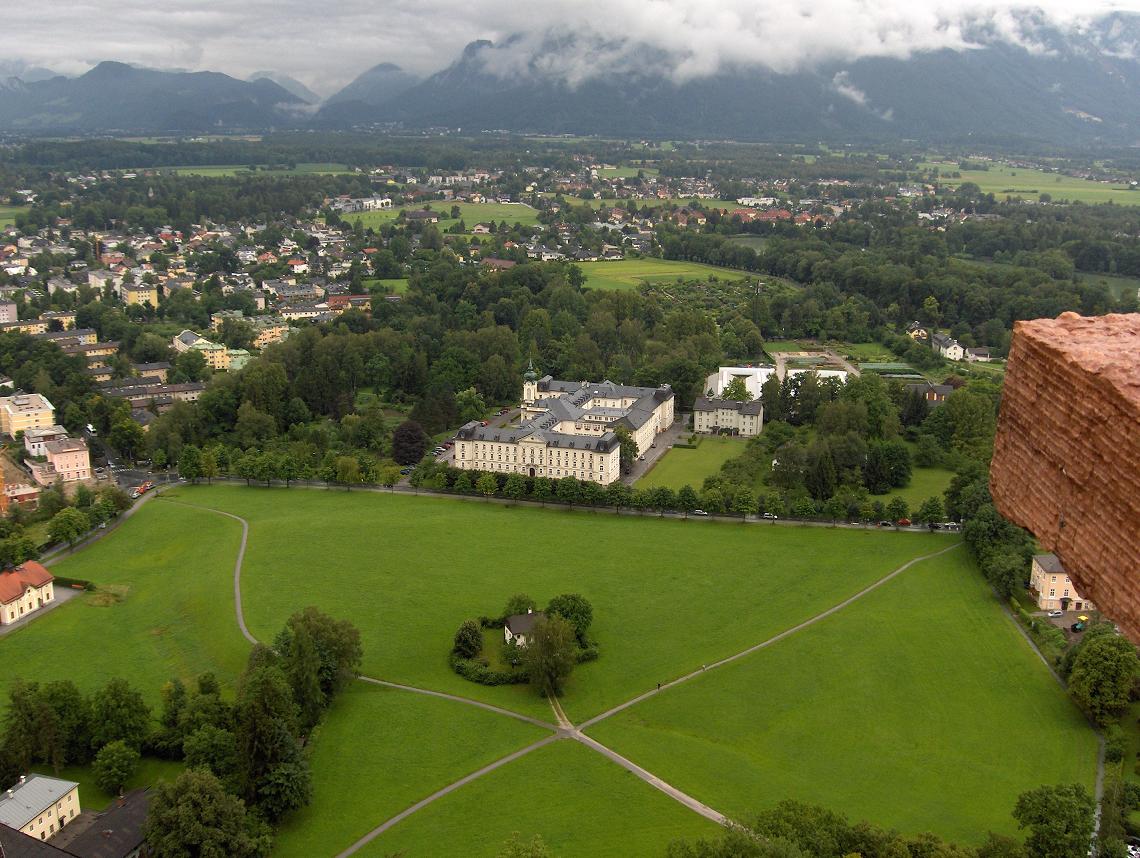 Utsikt från fästningen
View from Festung_Hohensalzburg


Utsikt över Salzburg
View over Salzburg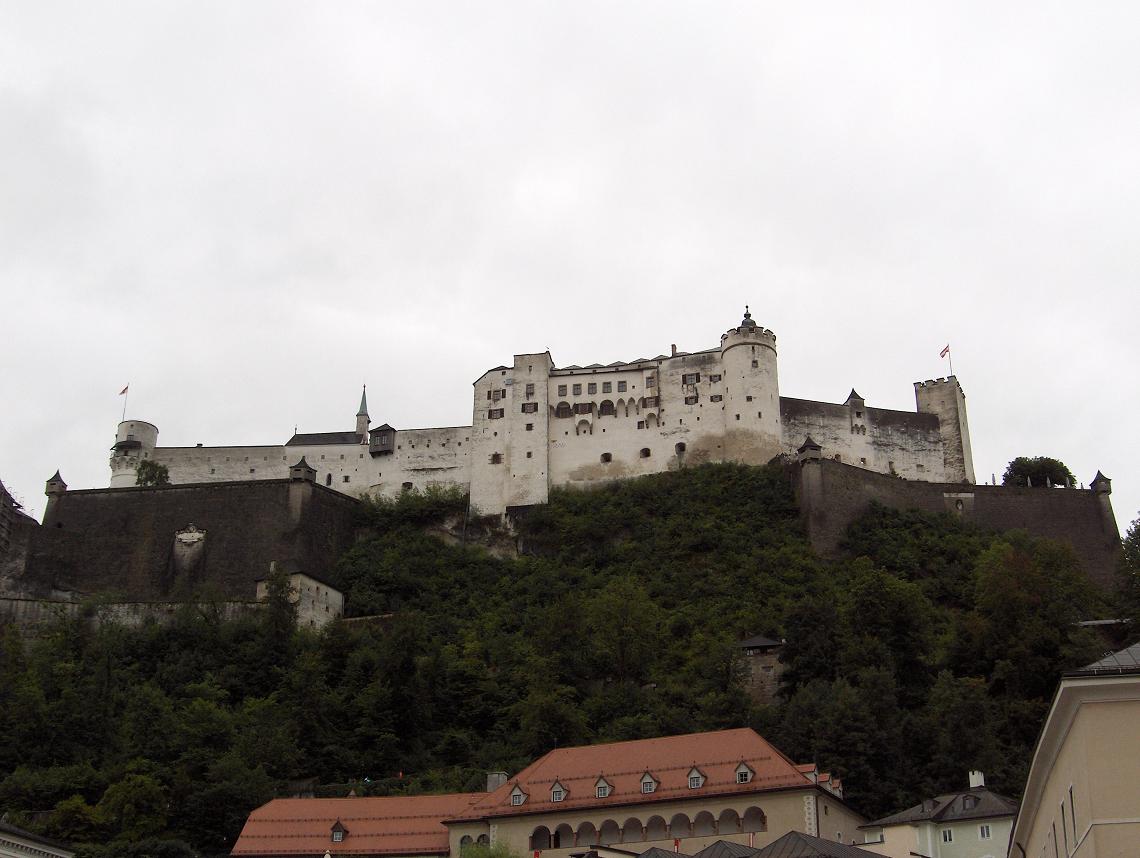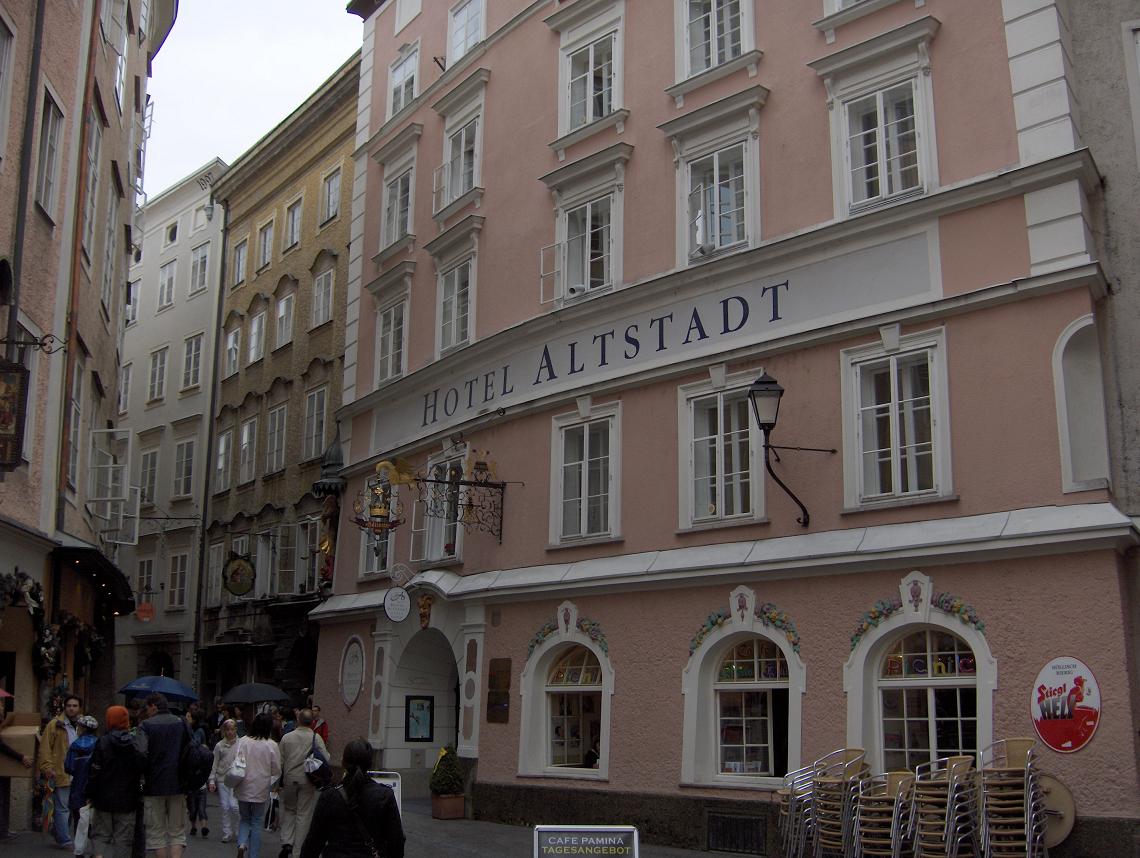 Gamla stan i Salzburg
Old town in Salzburg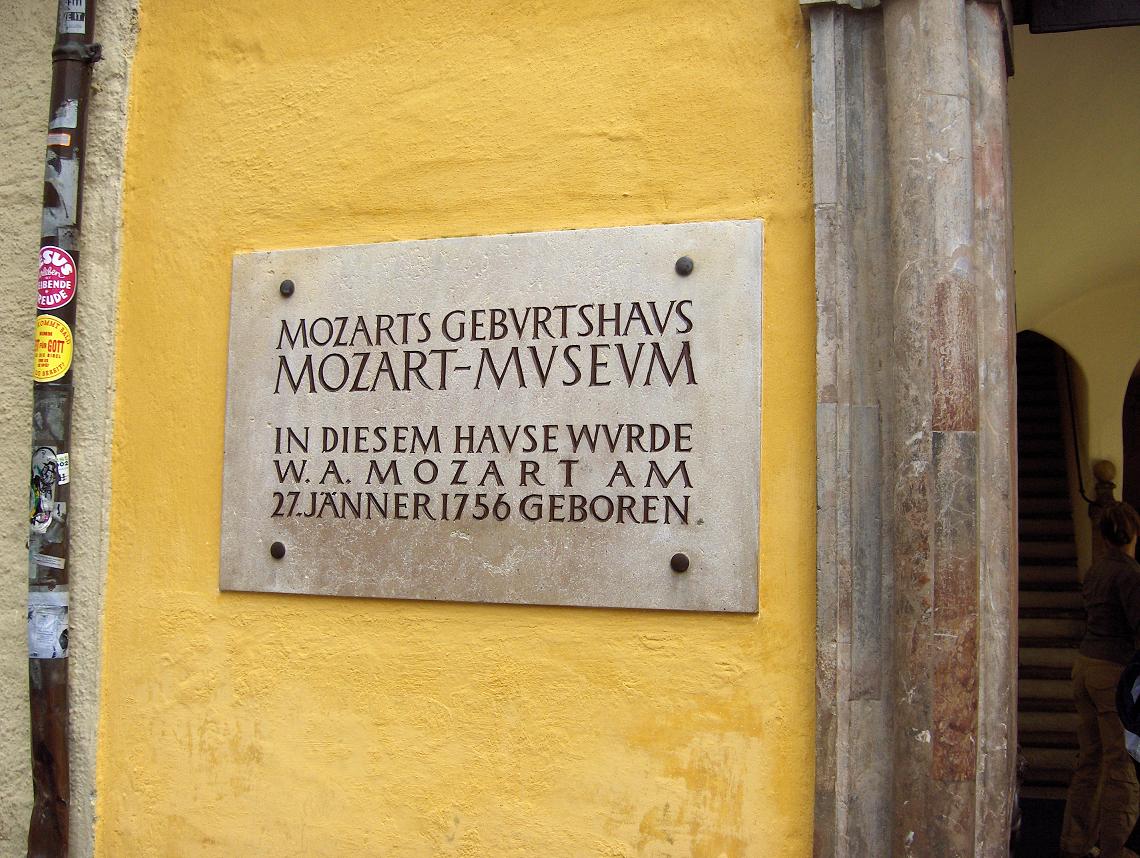 Mozarts födelsehus
Mozarts birthplace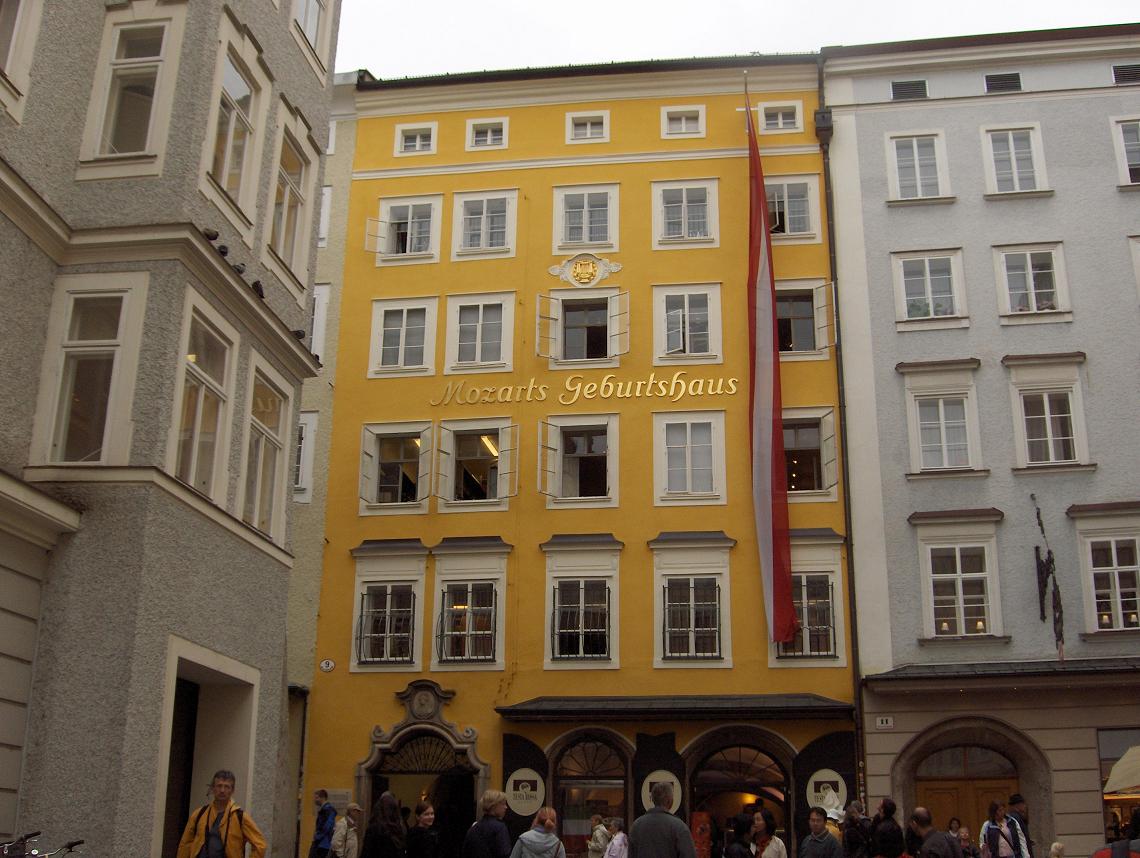 Mozart födelsehus
Mozarts birthplace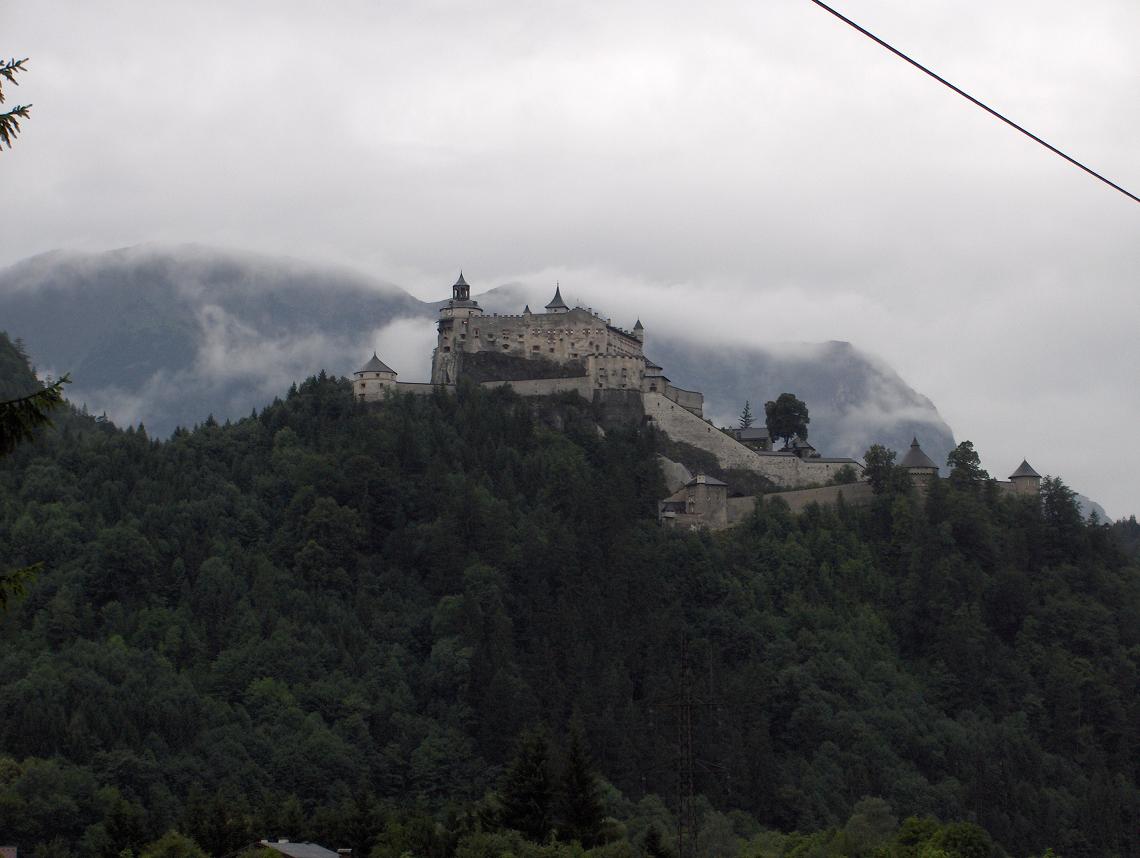 Fästningen Hohenwerfen här spelades filmen örnnästet in
Burg_Hohenwerfen where the movie Where Eagles Dare where recorded.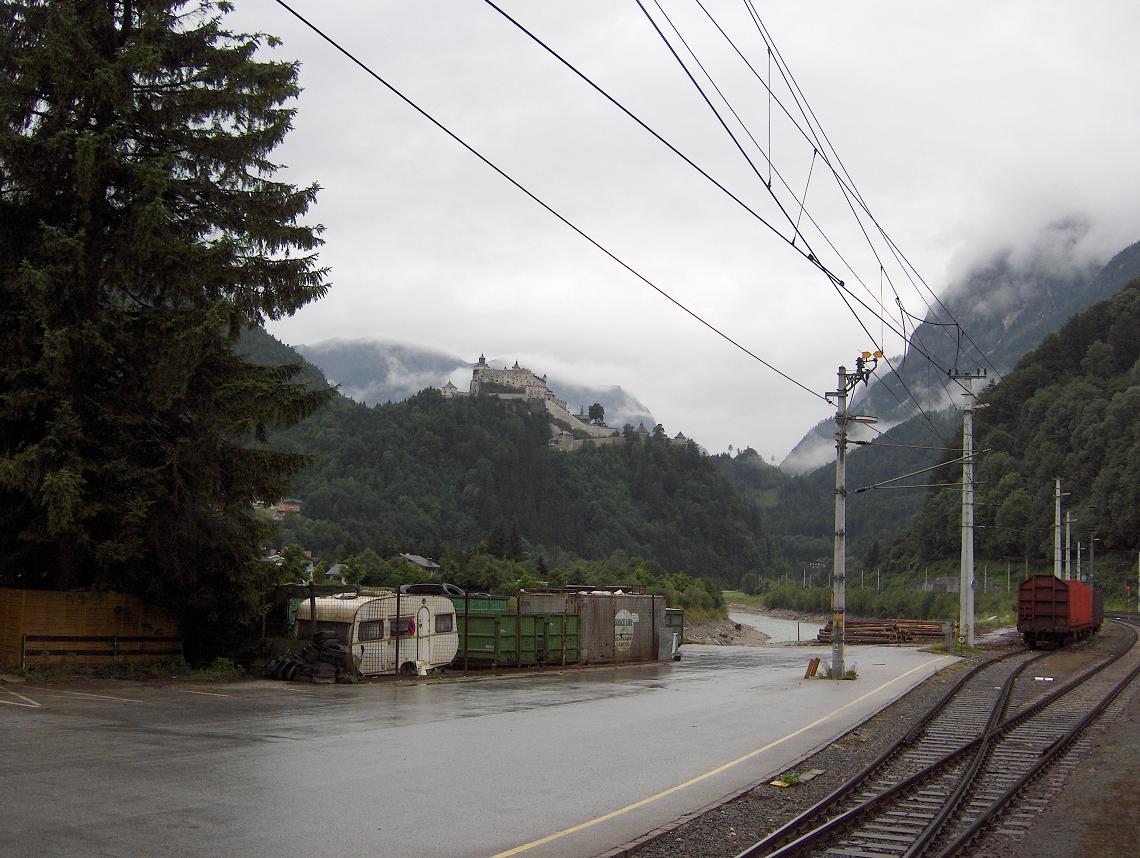 For more pictures return to main page
For more pictures from this trip:
Part 1(8) from this trip
Part 2(8) from this trip
Part 3(8) from this trip
Part 4(8) from this trip

Part 5(8) from this trip
Part 6(8) from this trip
Part 7(8) from this trip
Part 8(8) from this trip