Wien - Zell Am See - München Summer 2008 part 5(8).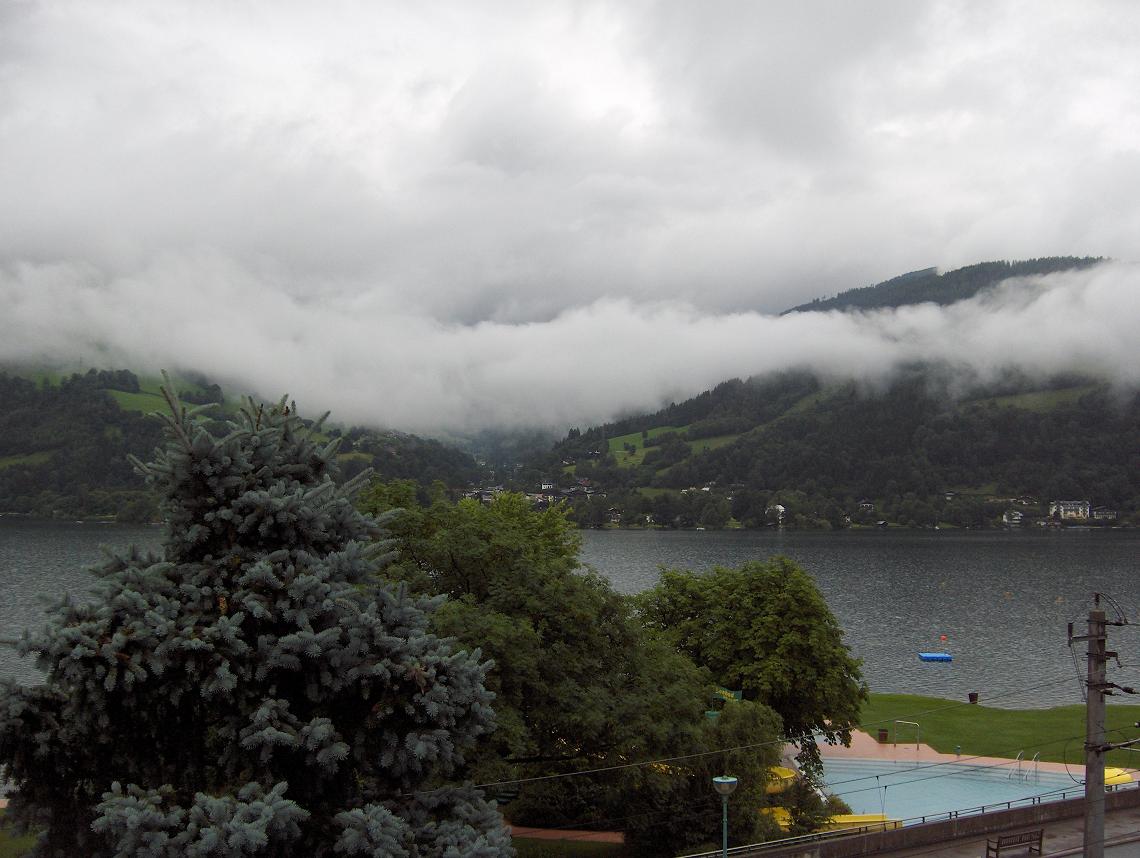 Utsikt från Pension Herzog, molnen gick riktigt lågt.
View from Pension Herzog Zell am See, low clouds.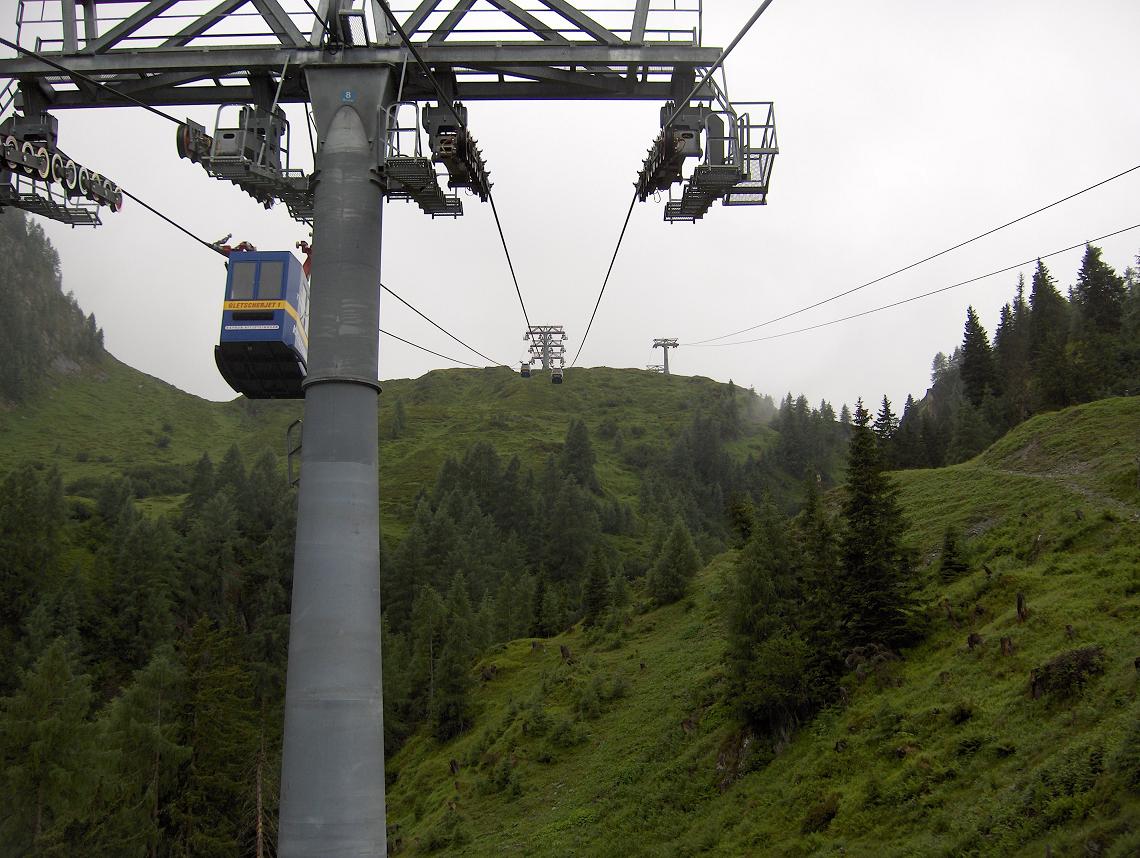 Vi beslutade oss för att ta en tur upp till Kitzsteinhorn 3029 m.ö.h
We decided to take a trip to Kitzsteinhorn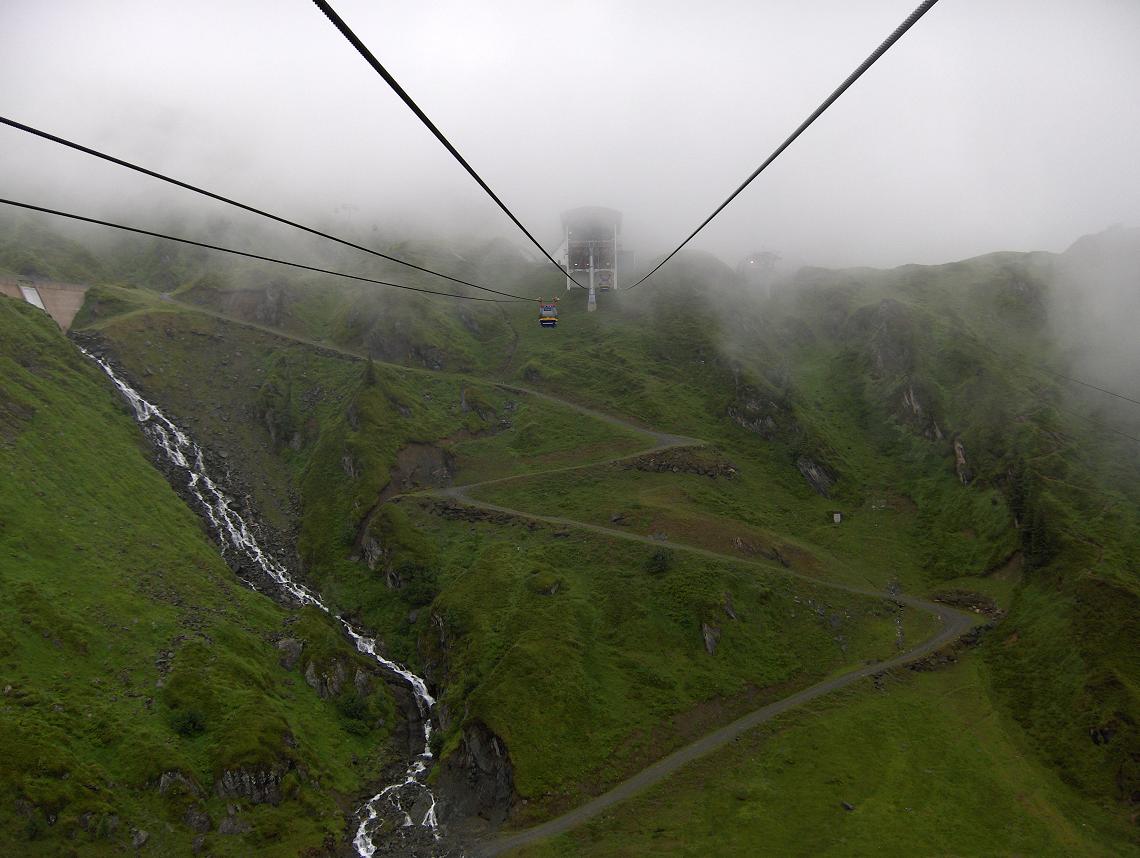 Lite molnigare när vi kommer högre upp
A bit cloudy when we got higher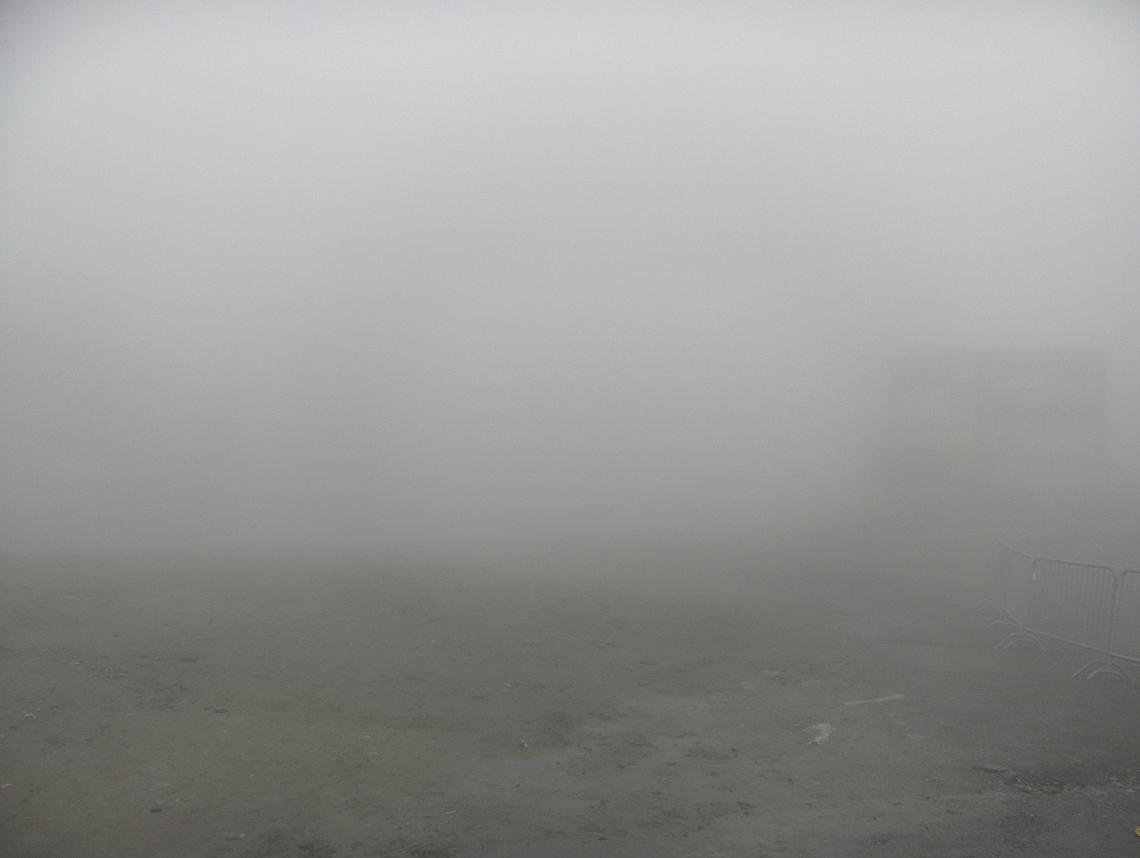 Soligt och klart väder!
Sunny and clear weather!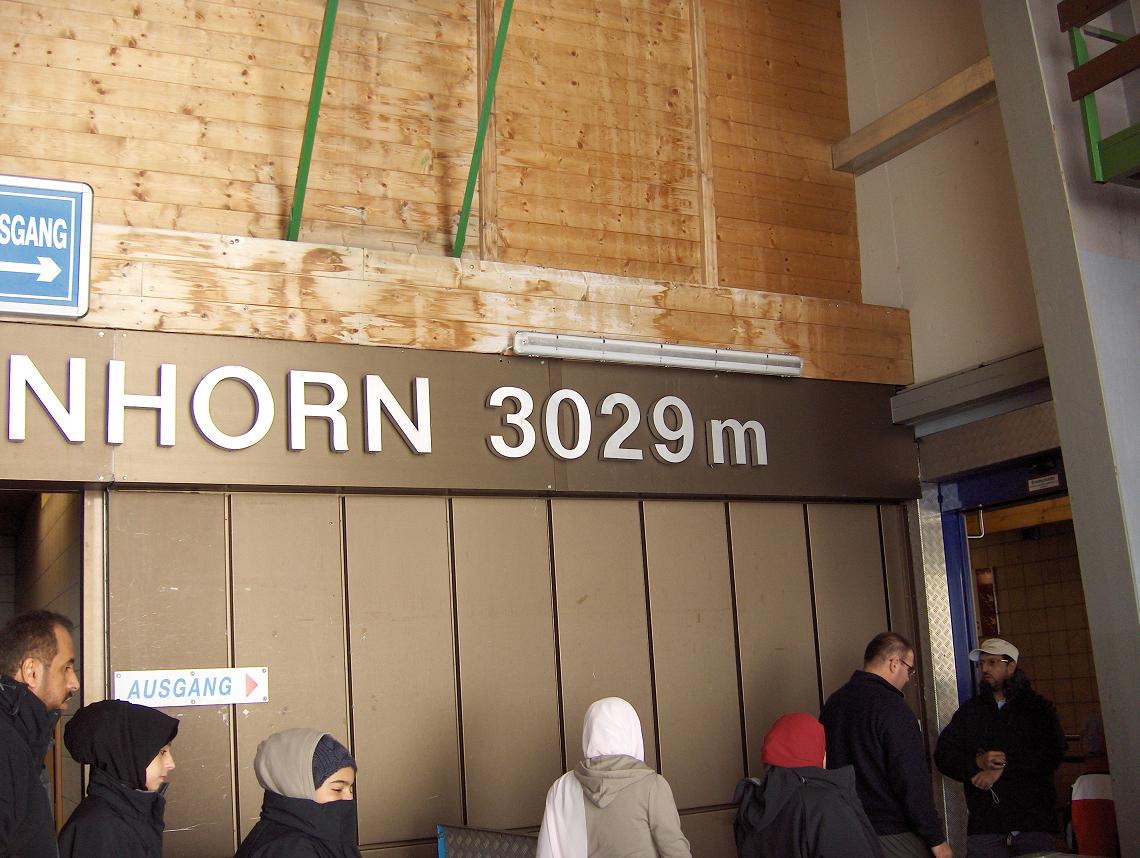 Kitzsteinhorn 3029 m.ö.h, många turister från Saudi Arabien.
Kitzsteinhorn 3029 m, and a lot of tourists from Saudi Arabia.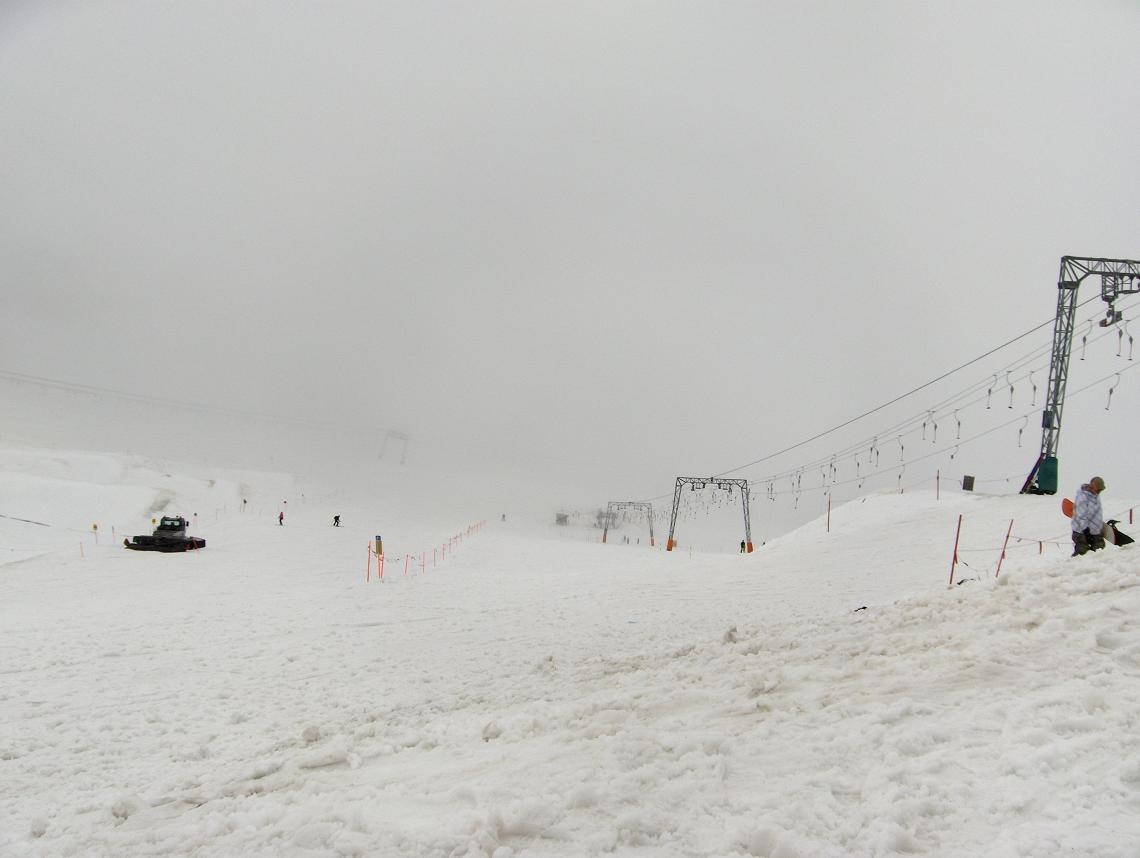 Gick fint att åka skidor om man kände för detta, dock bitvis väldigt molnigt
It was possible to ski even if it was a bit cloudy.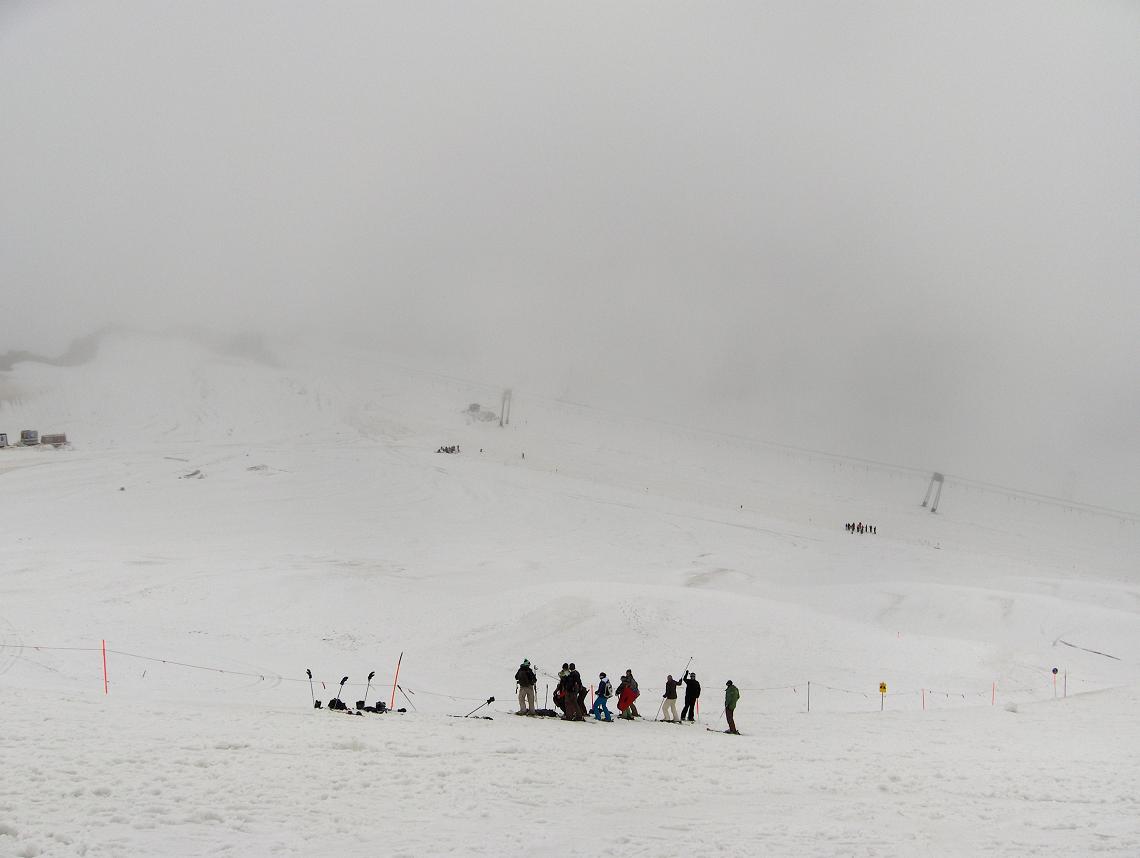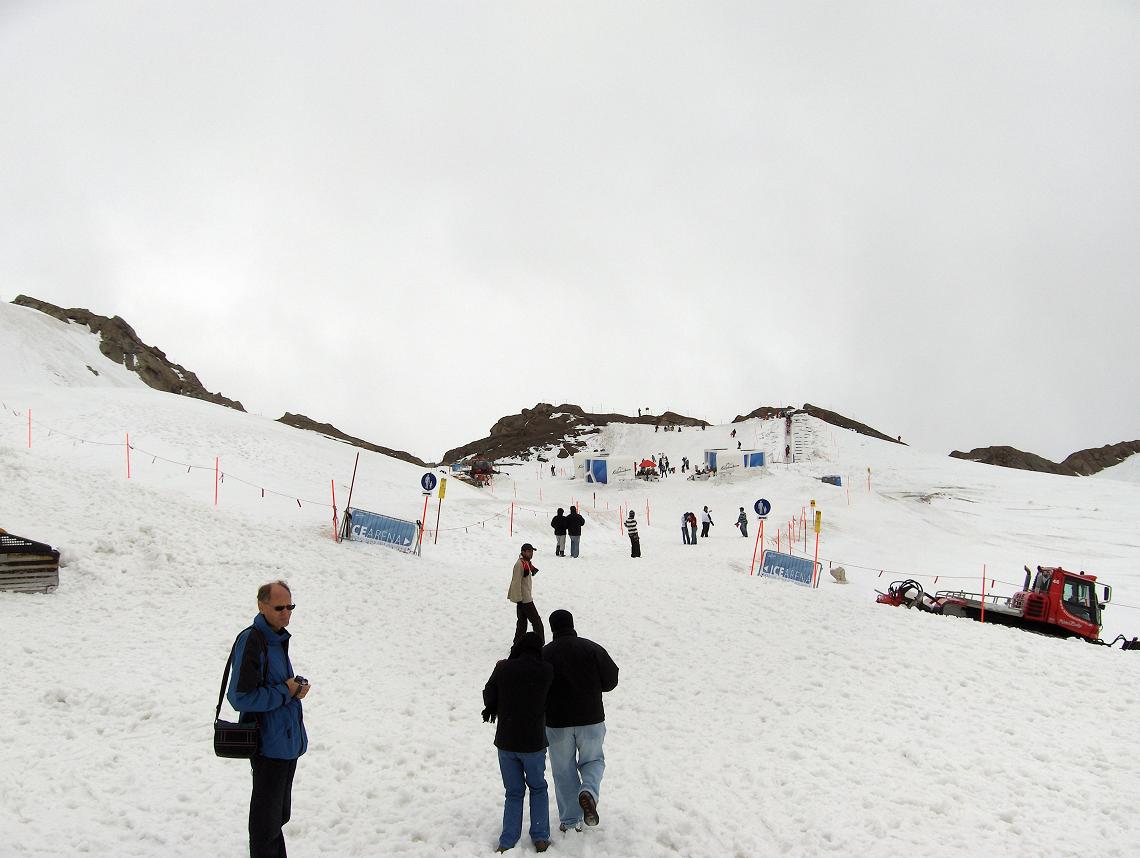 Ibland hyfsat klart
Sometimes rather clear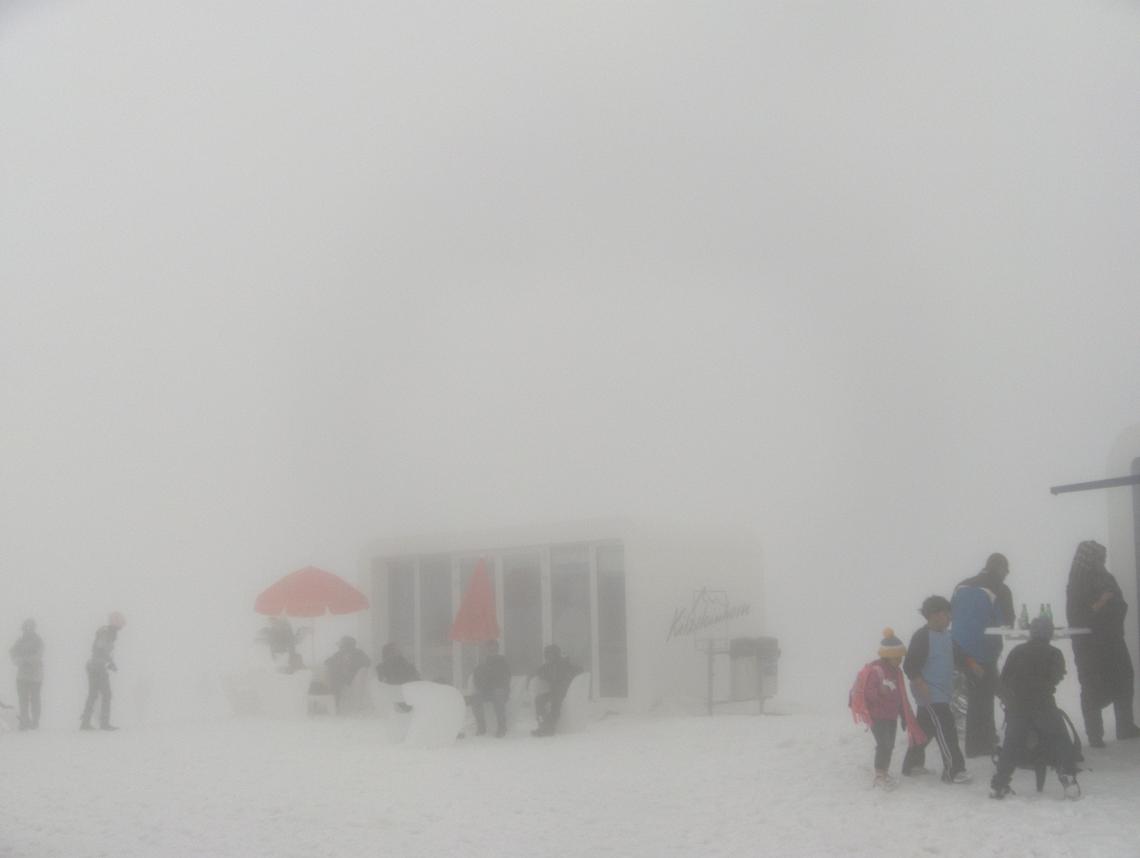 Ibland lite molnigare
Sometimes not so clear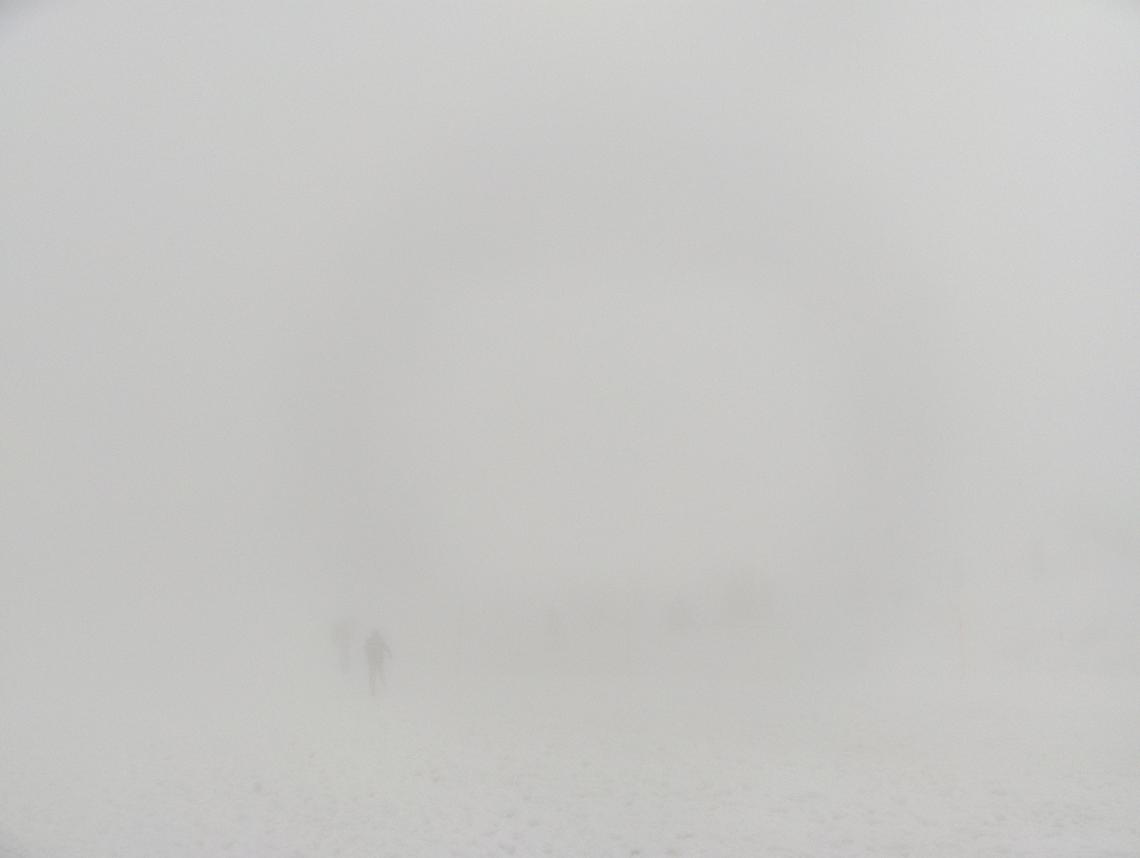 Ibland MYCKET molnigare, notera personen på bilden.
Sometimes almost impossible to even see the hand in front of you

Dessbättre var det uppsatt avspärrningar så att man inte kunde villa bort sig och gå fel i dimman/molnen.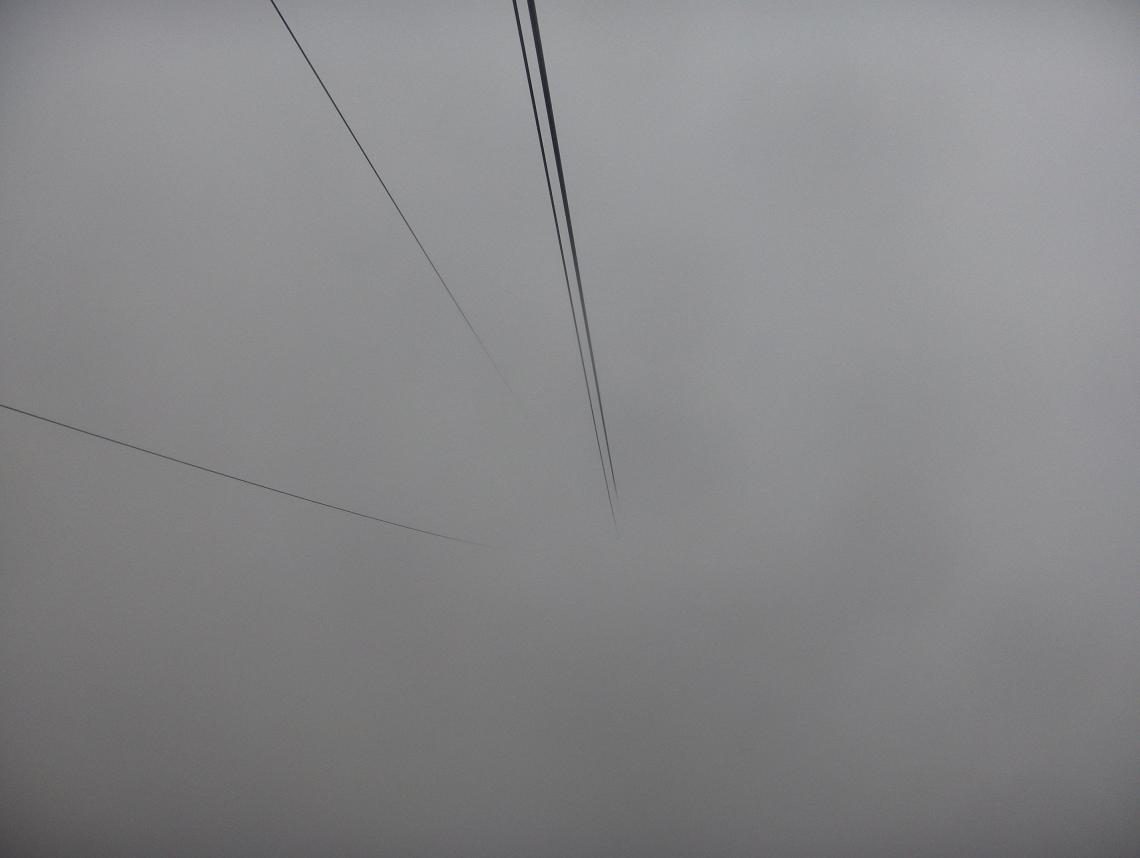 Vi åker tillbaka ner in i molnen
Going down again.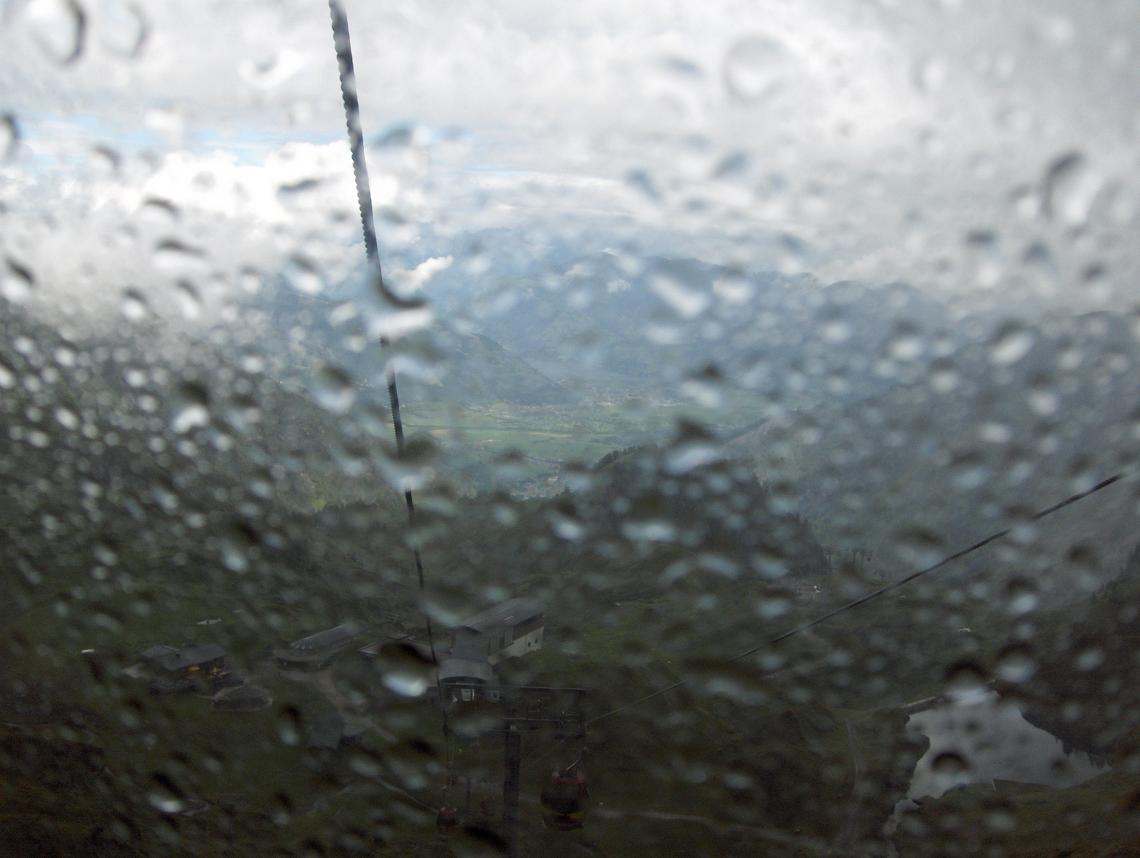 Lite längre ner klarnar det upp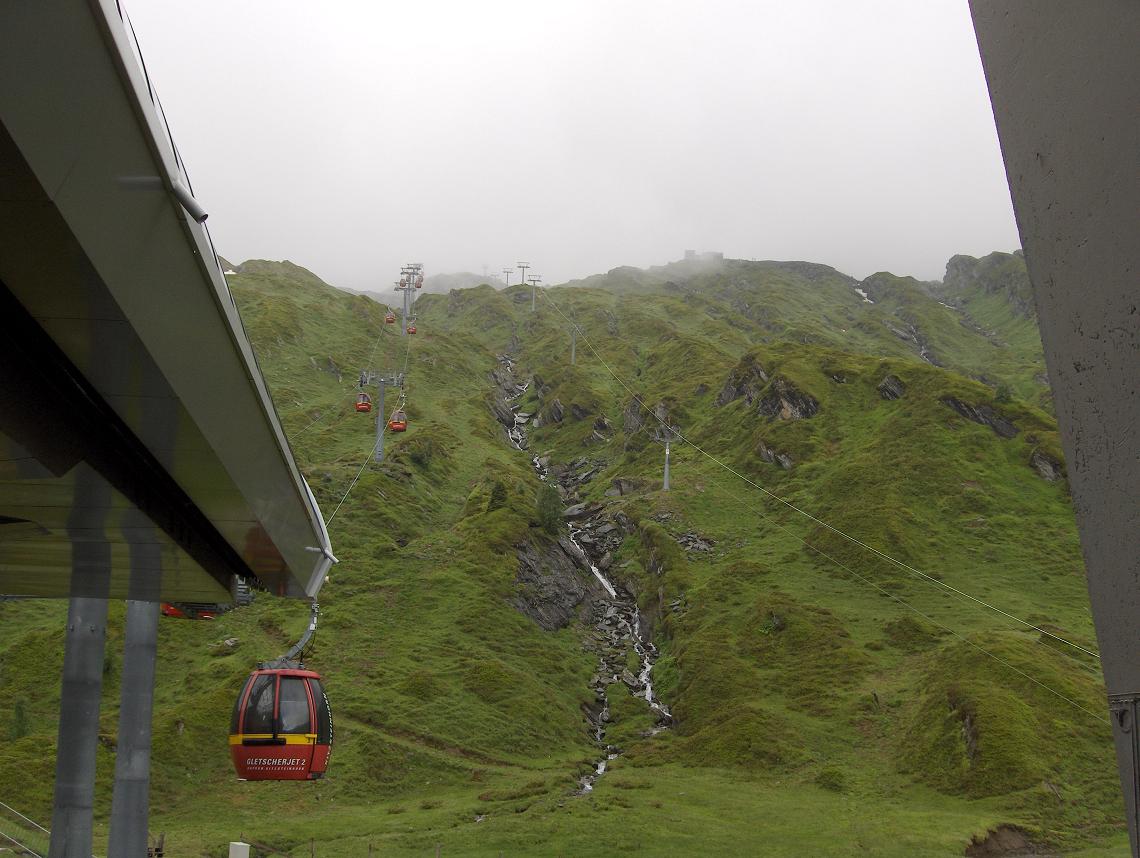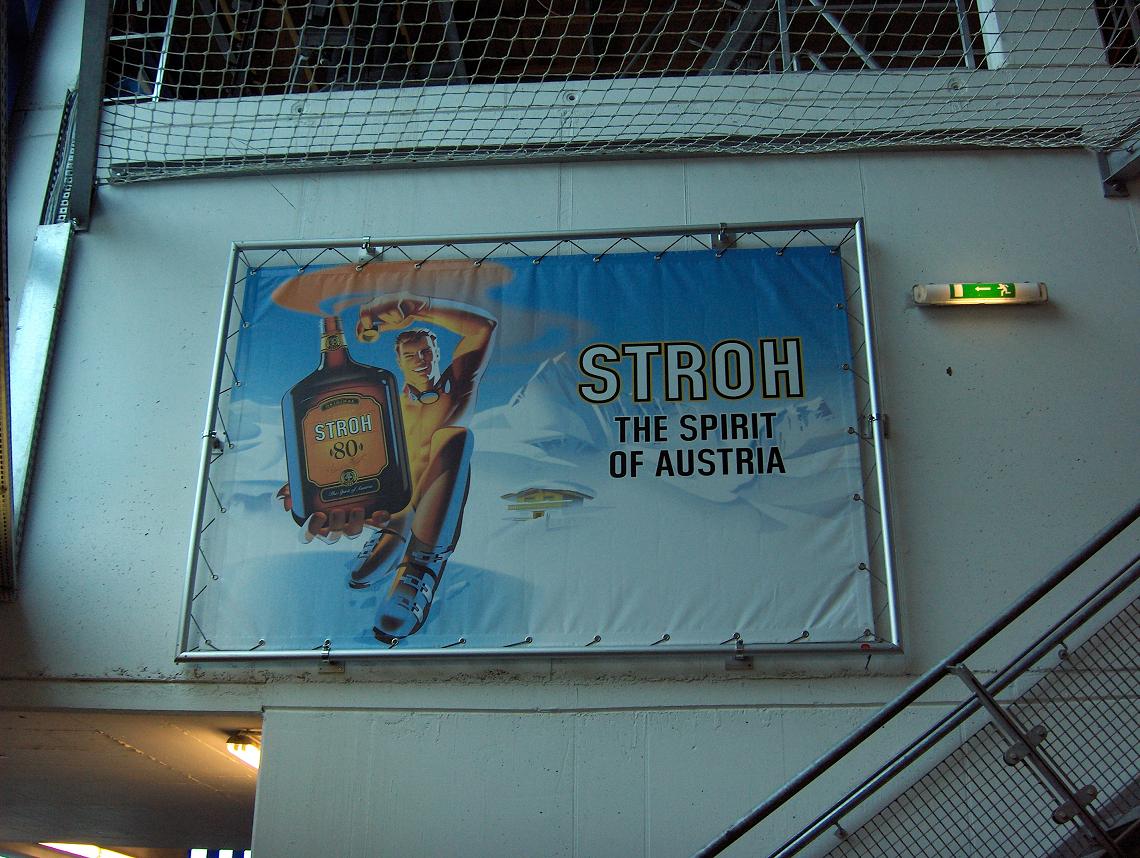 Reklam för Stroh
Stroh commercial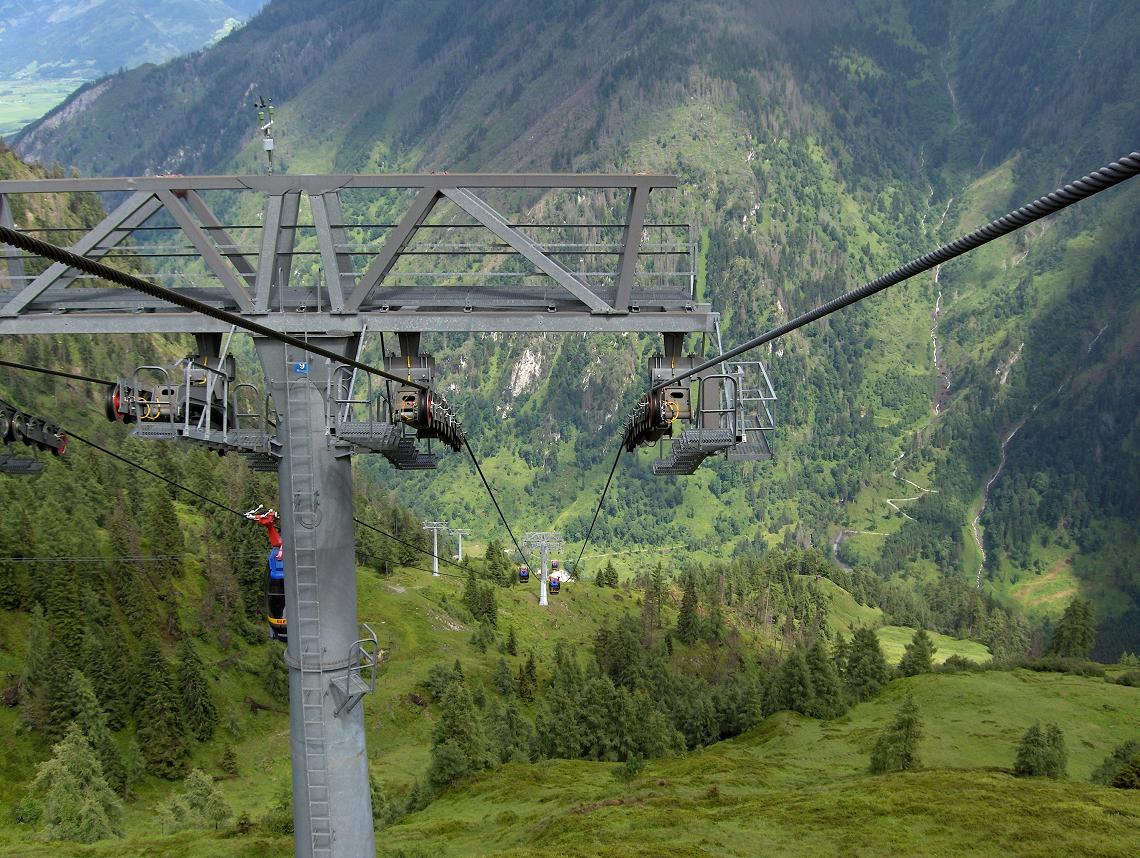 Längre ner börjar vädret bli bättre
The weather gets better.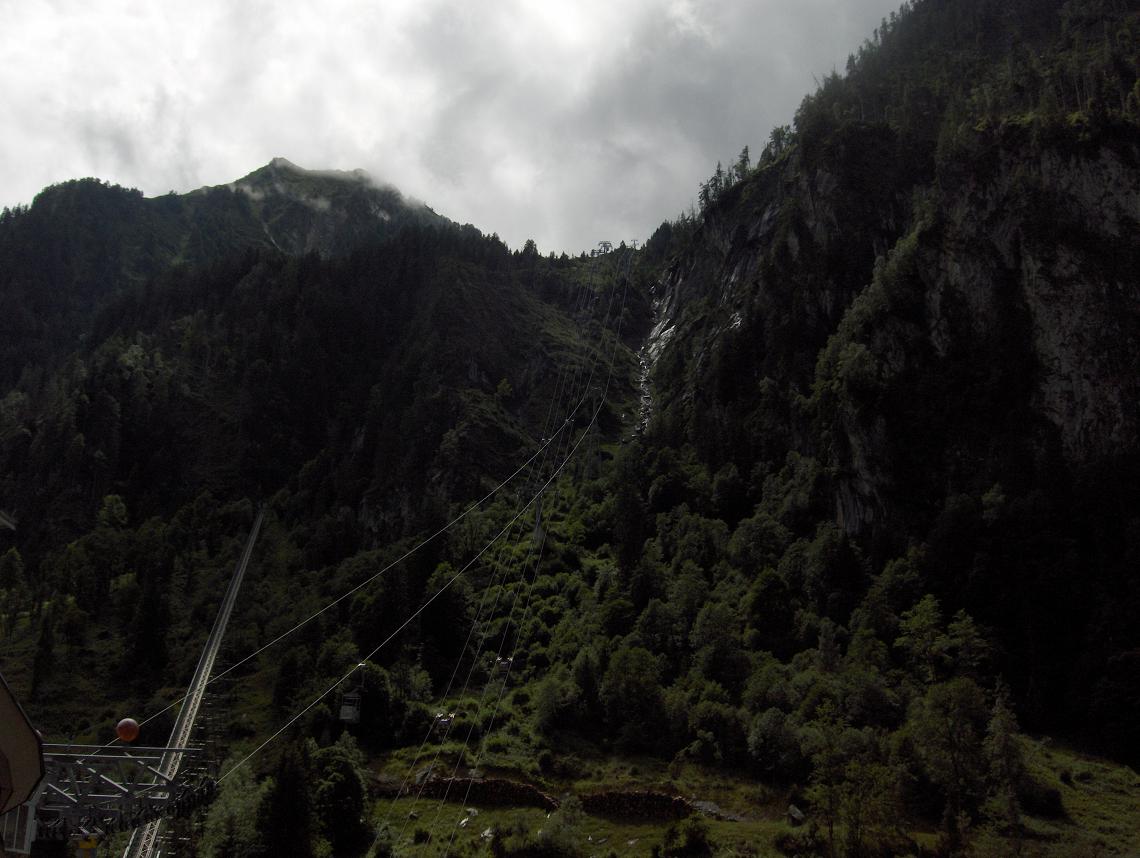 Nere, notera gamla banan upp till vänster genom en tunnel där skedde den mycket tragiska bergbaneolyckan i Kaprun 2000 där 155 människor dog.
Notice funicular railway to the left where the tragic Kaprun_disaster happend.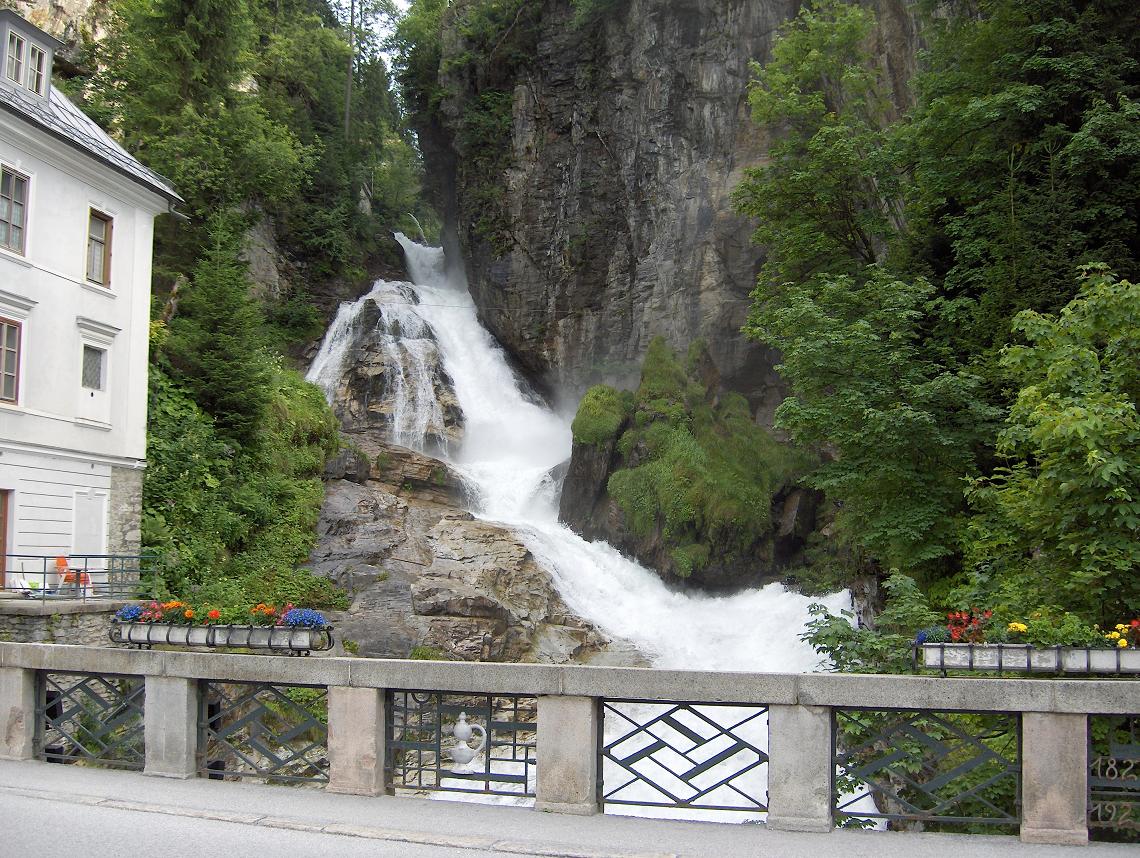 Vi besökte också Badgastein
We also visited Bad_Gastein







Badgastein
Bad_Gastein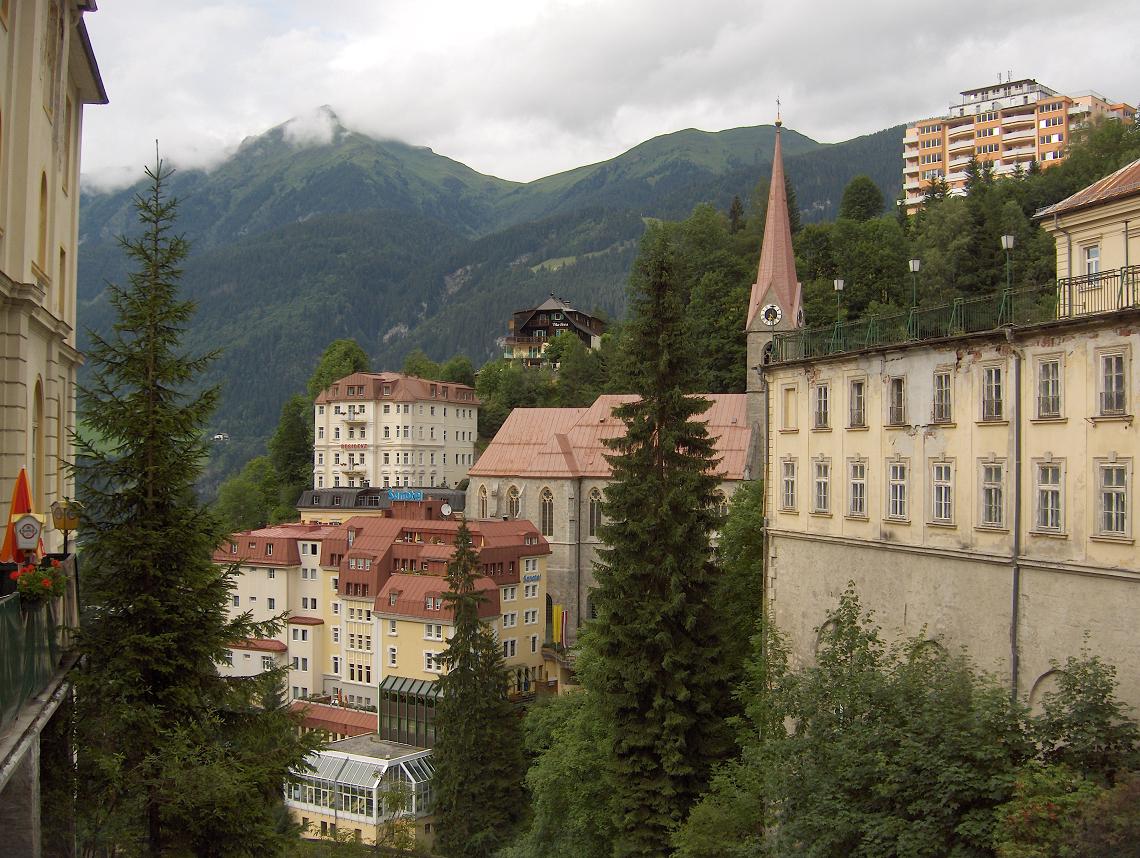 Badgastein
Bad_Gastein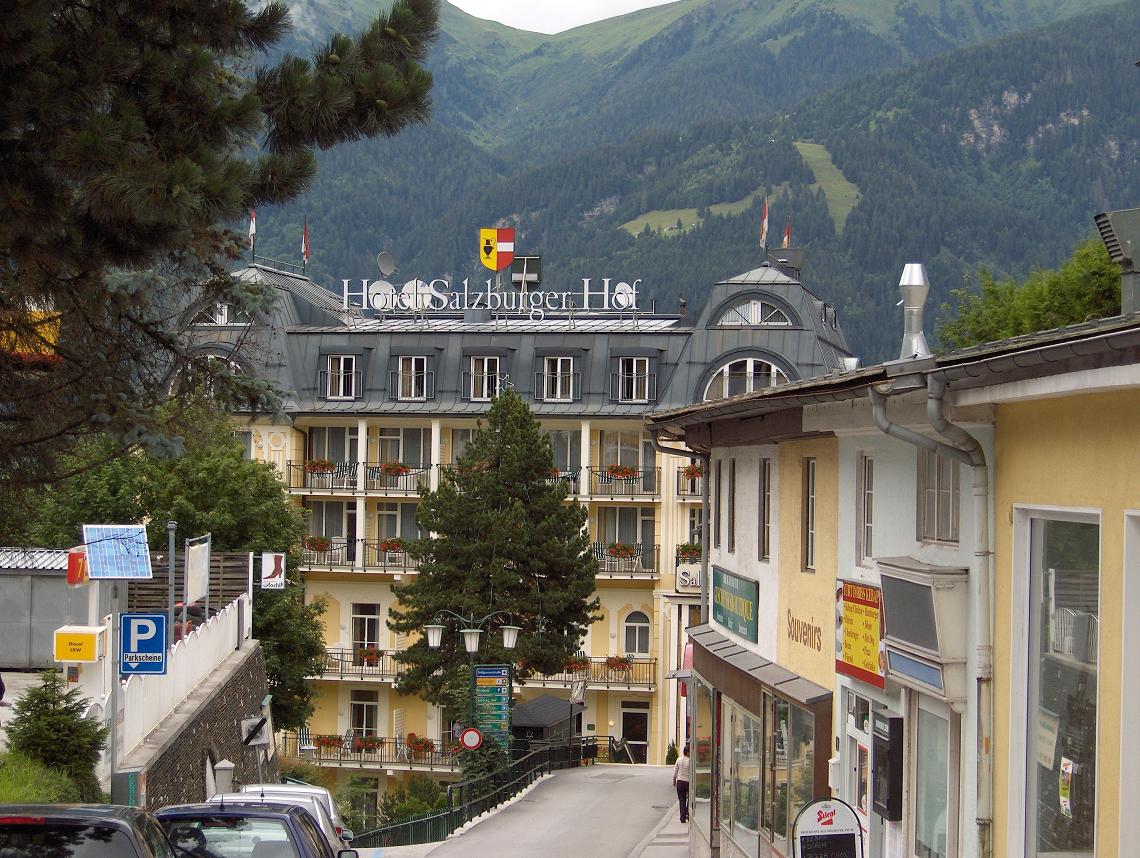 Hotel Salzburger Hof i Badgastein är svenskt ägt (tror jag)
Hotel Salzburger Hof in Badgastein.
Return to main page for more pictures

For more pictures from this trip:
Part 1(8) from this trip
Part 2(8) from this trip
Part 3(8) from this trip
Part 4(8) from this trip

Part 5(8) from this trip
Part 6(8) from this trip
Part 7(8) from this trip
Part 8(8) from this trip