Wien - Zell Am See - München Summer 2008 part 7(8).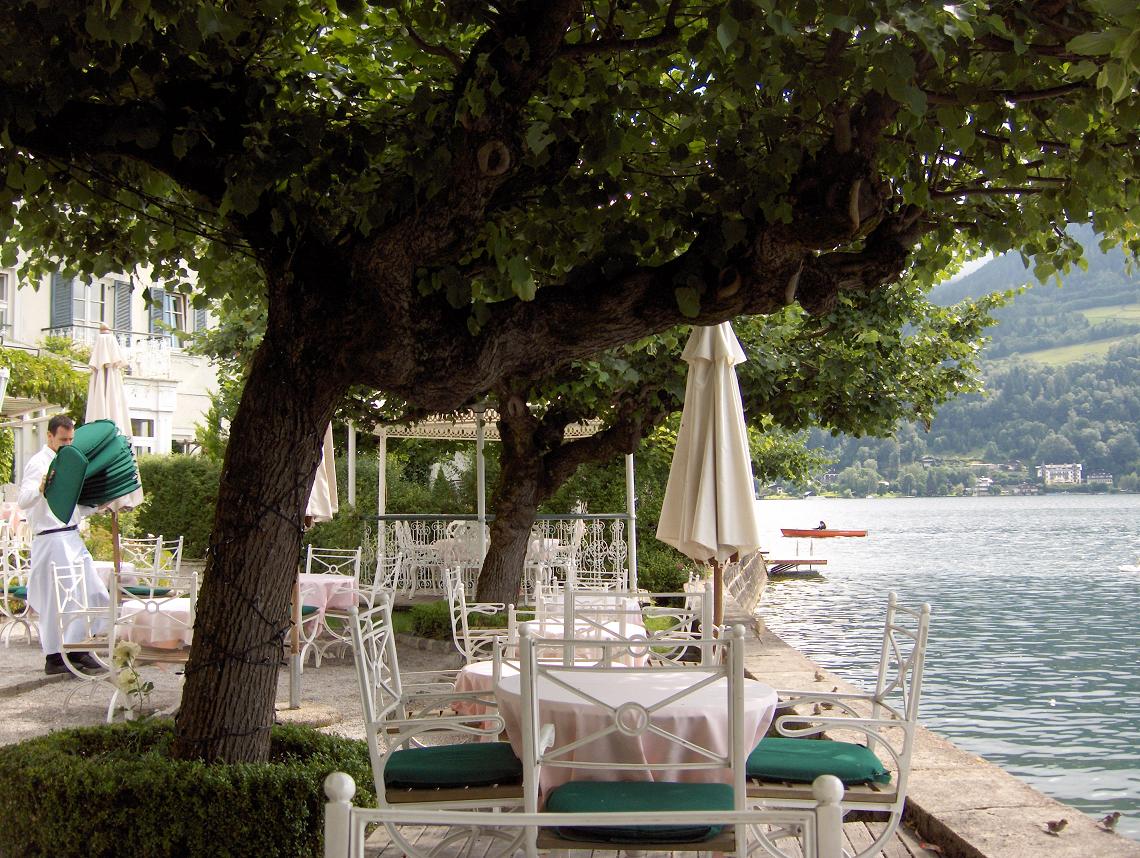 I väntan på tåget till München så fick det bli en kopp kaffe på Grands uteservering

Waiting for the train to Munich we took a cup of coffe at Grand Hotel Zell am See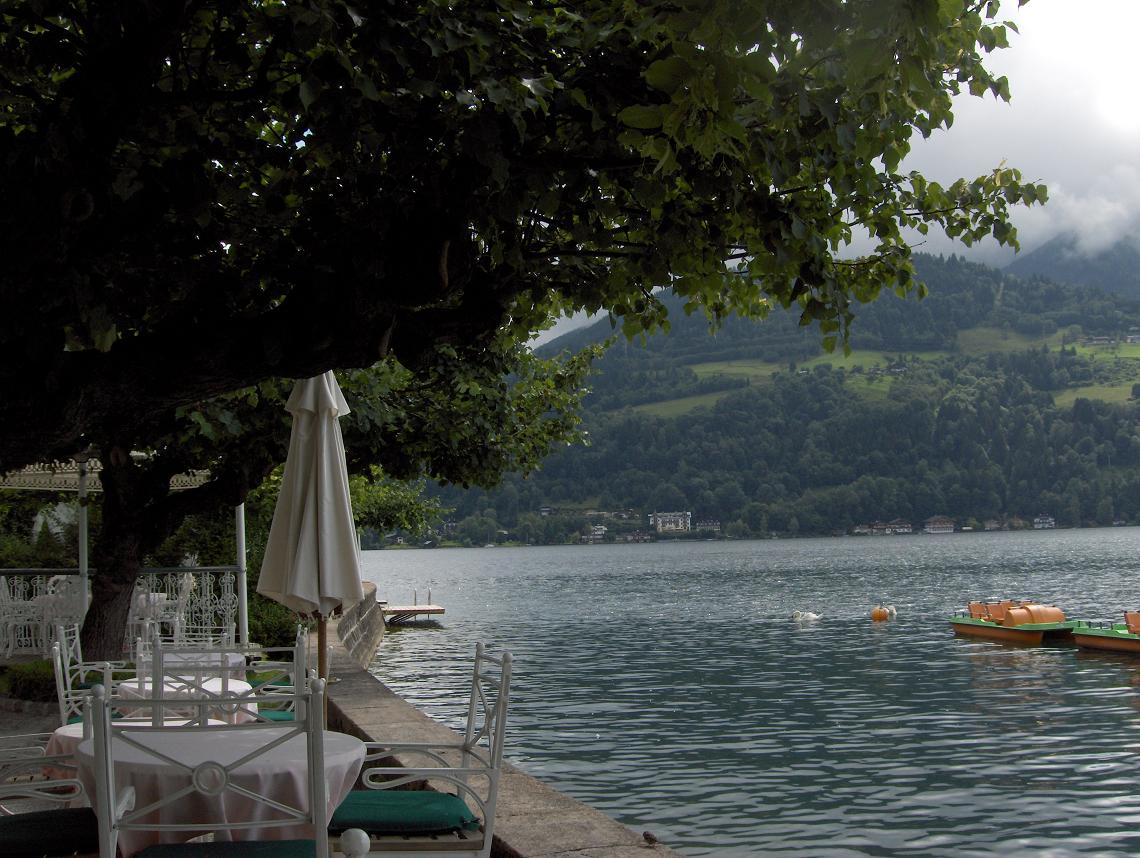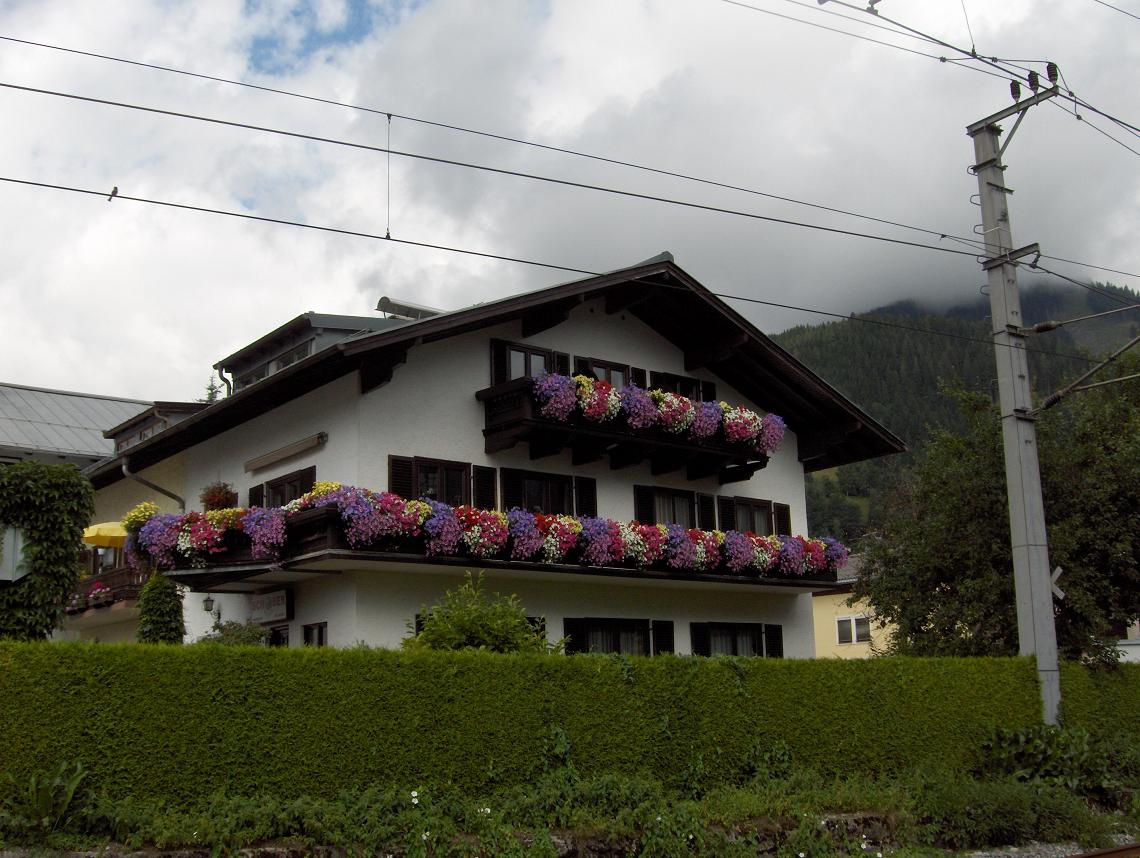 Fina blommor, rätt typiskt Österrike med mycket balkong blommor.
Nice flowers, typical Austria.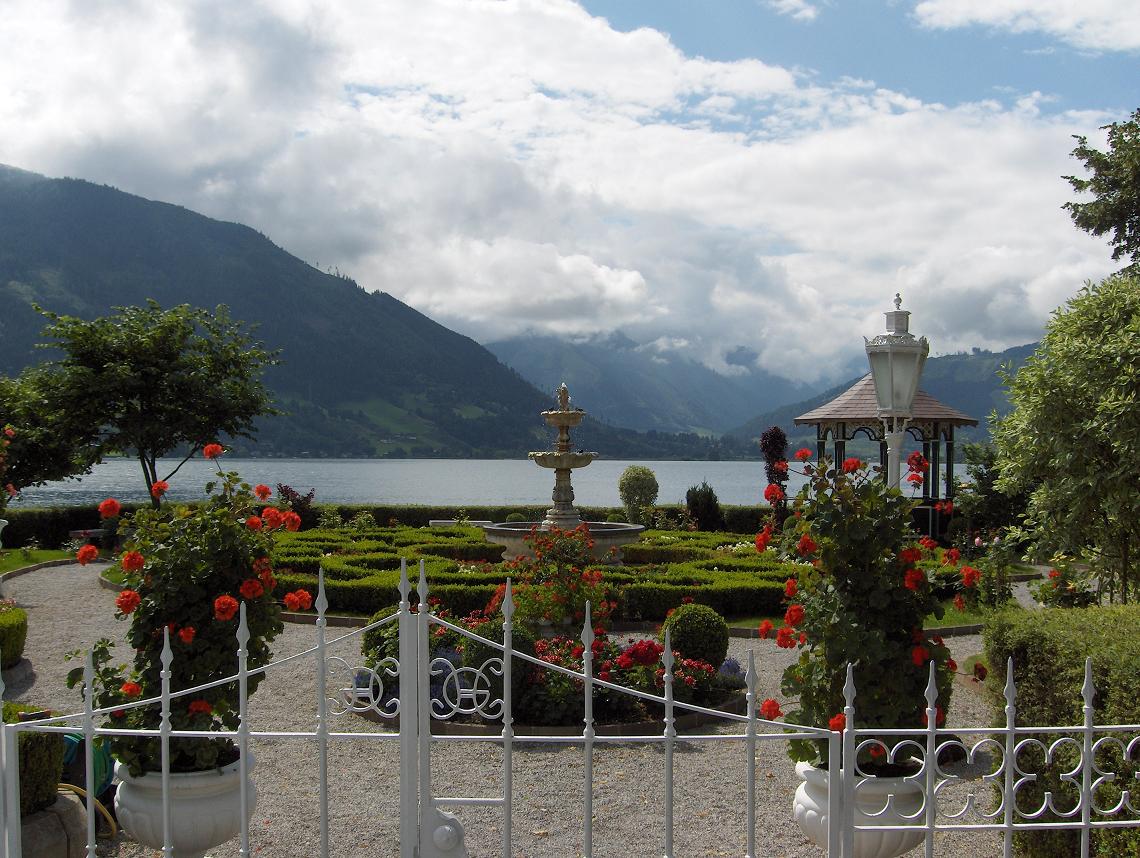 Mer fina blommor
More nice flowers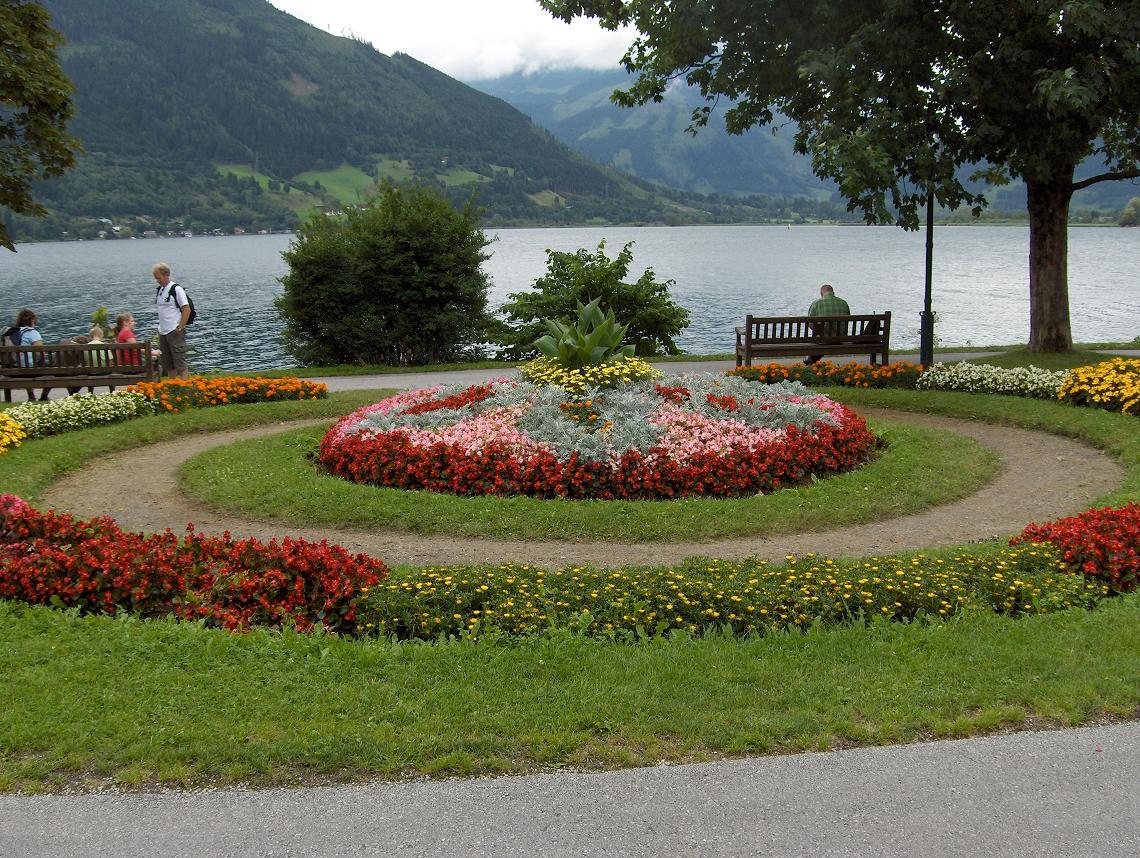 Ännu mer fina blommor
Yet more nice flowers...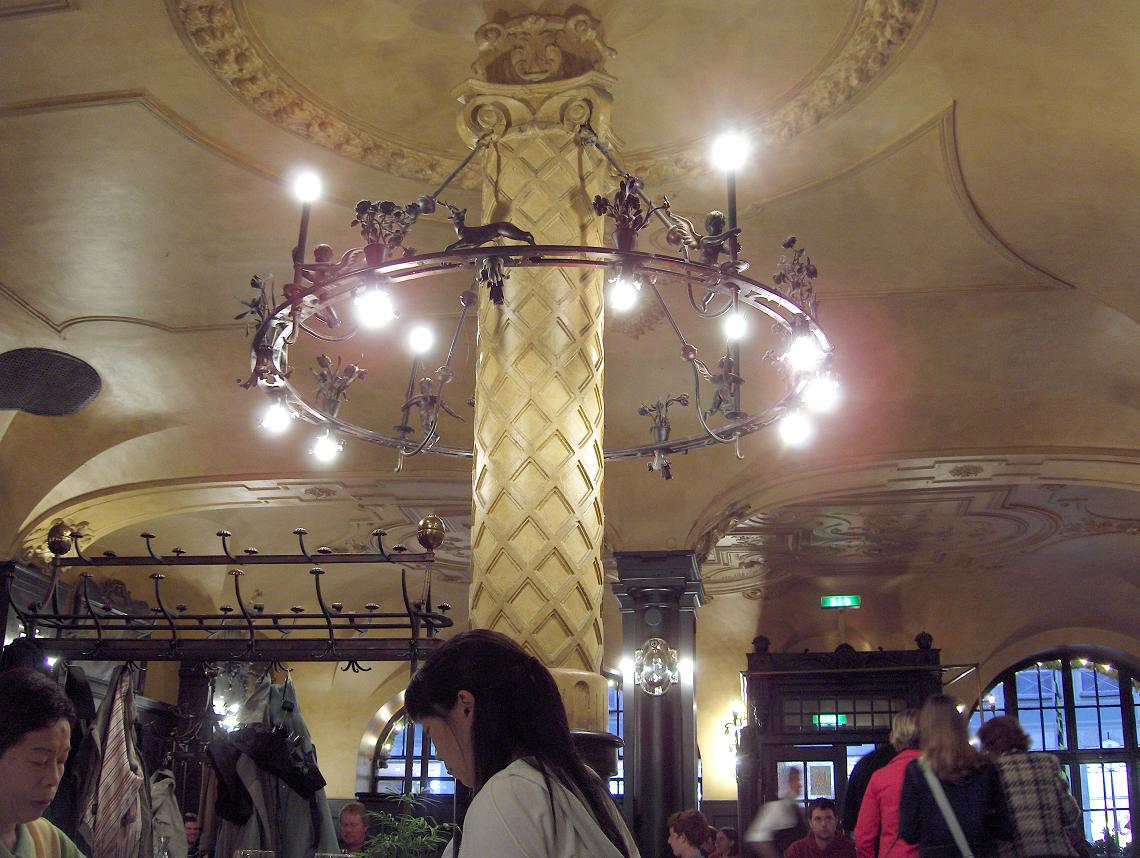 Augustiner Bräu i München, förövrigt inte den enda ölhallen i München om man säger så....

Augustiner_Bräu in Munich not the only Beer Hall in Munich I can tell you that.

Augustiner Bräu i München
Augustiner_Bräu in Munich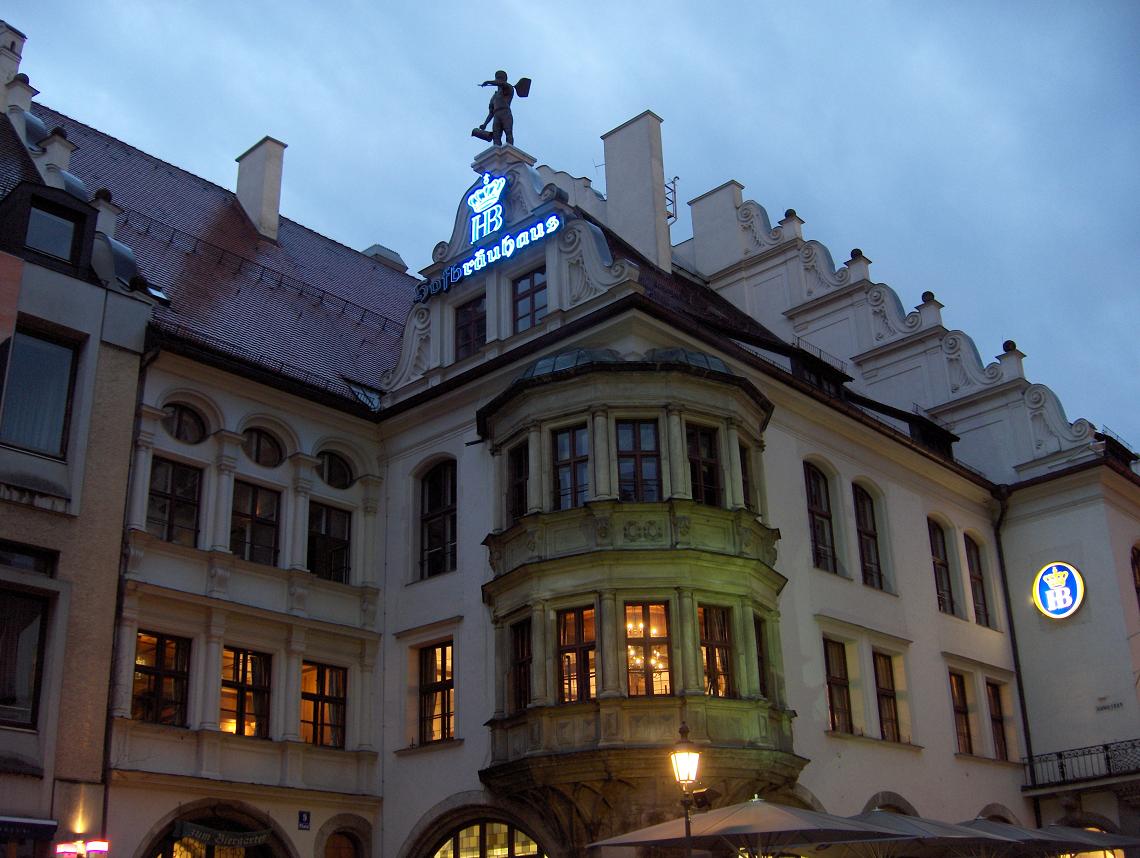 Världens mest kända ölhall, Hofbräuhaus i München.

Hofbräuhaus the worlds best known beerhall.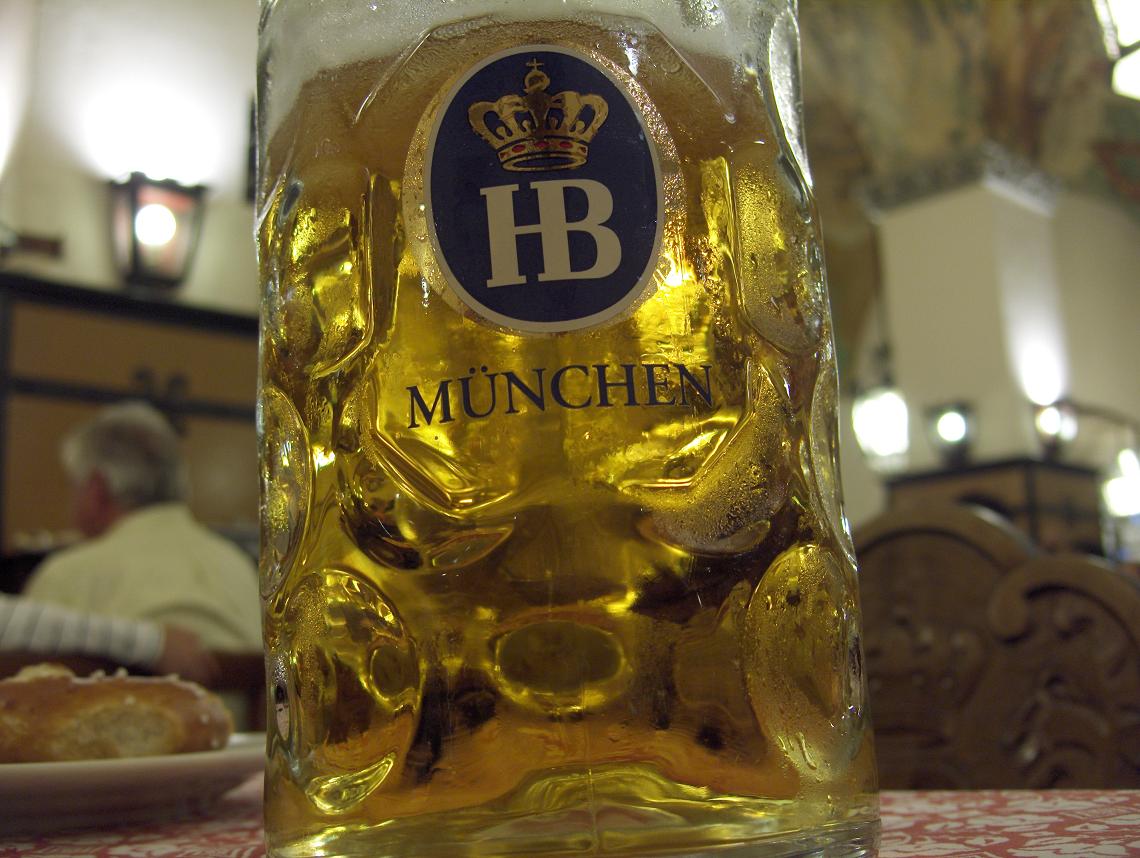 Ein Mass Bier Bitte!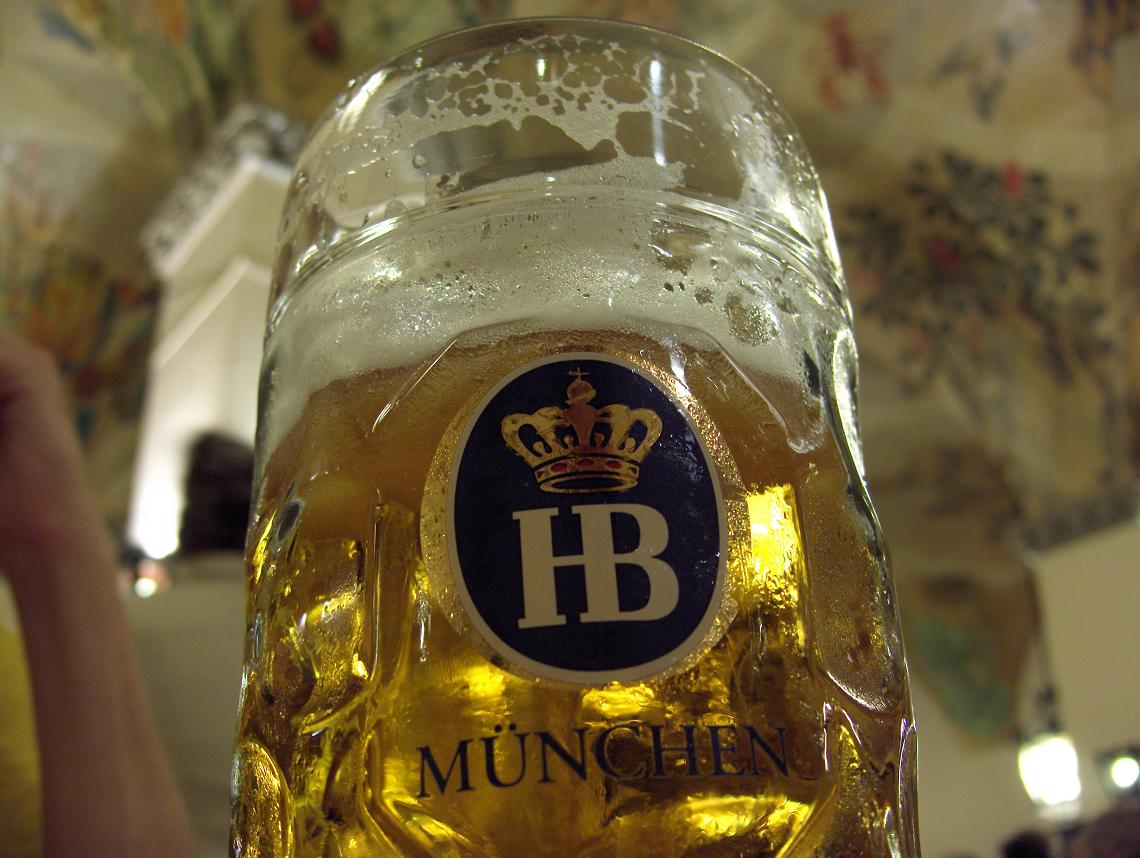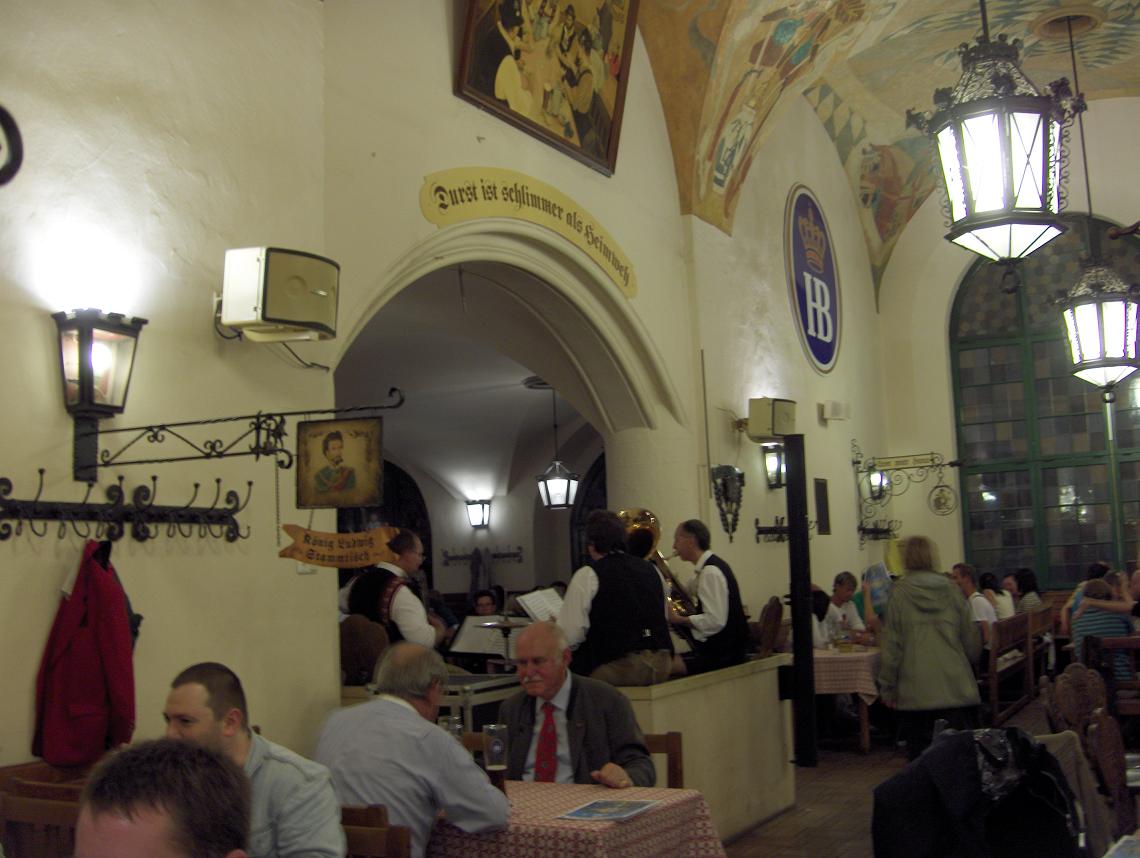 Hofbräuhaus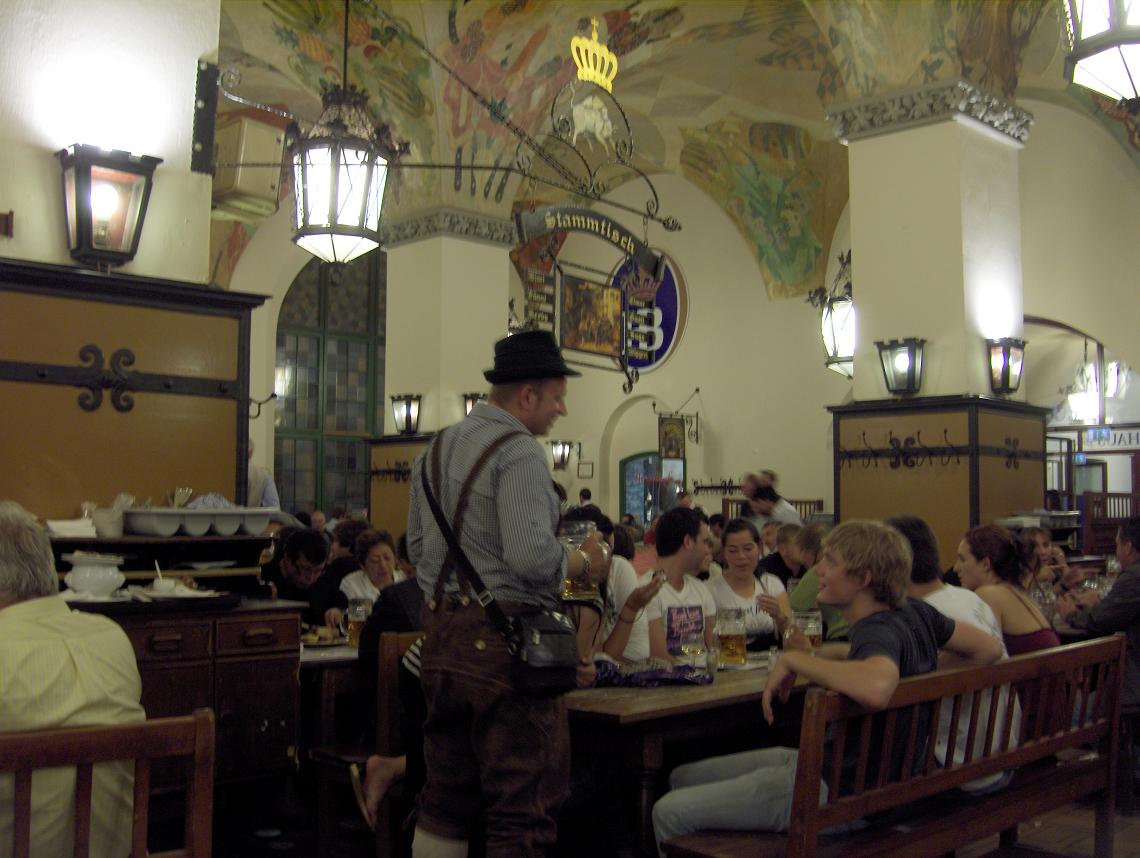 Hofbräuhaus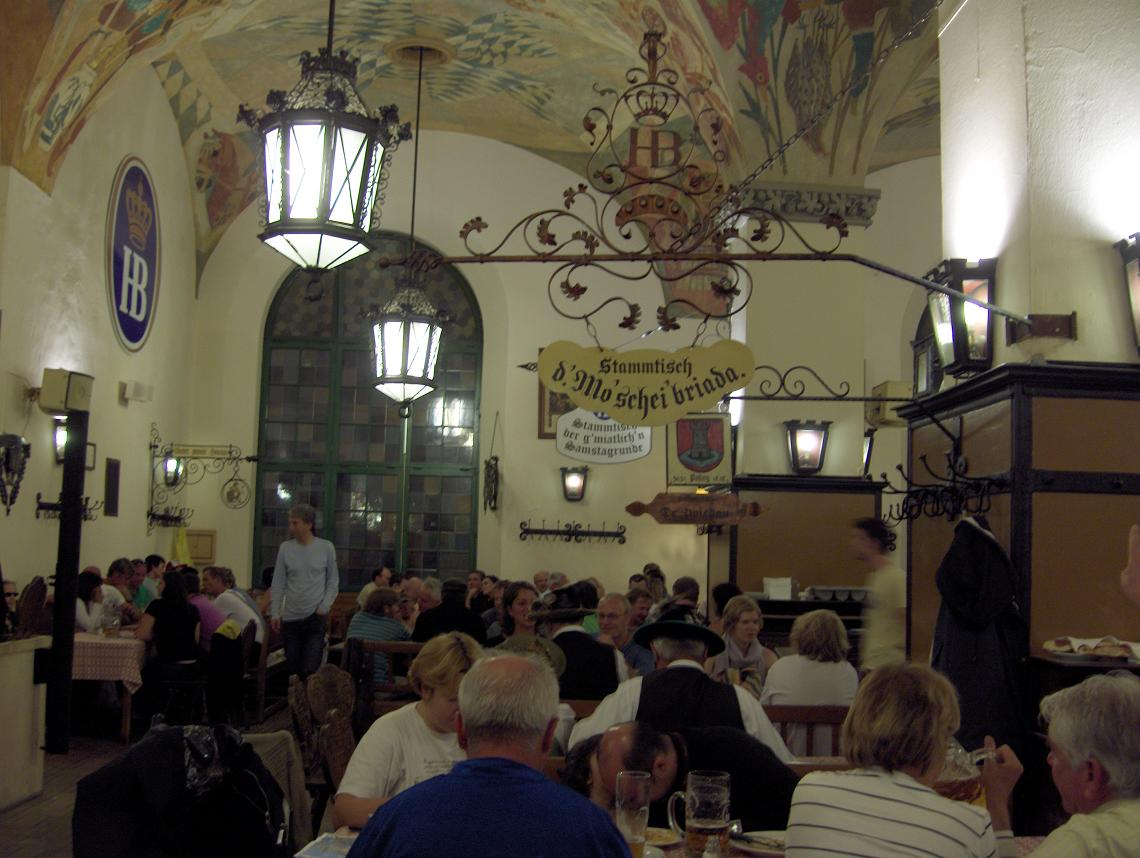 Hofbräuhaus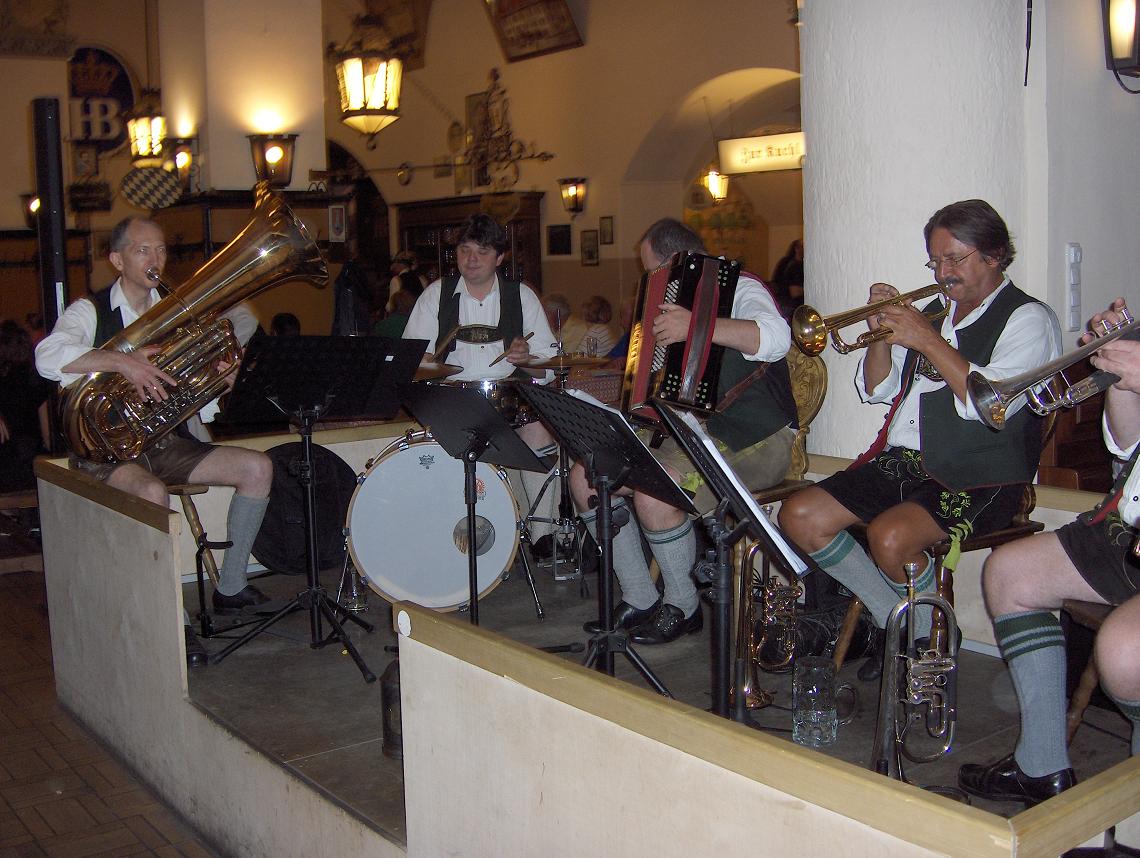 Tysk umpa-bumpa musik hör ju till...

German beer music is a must....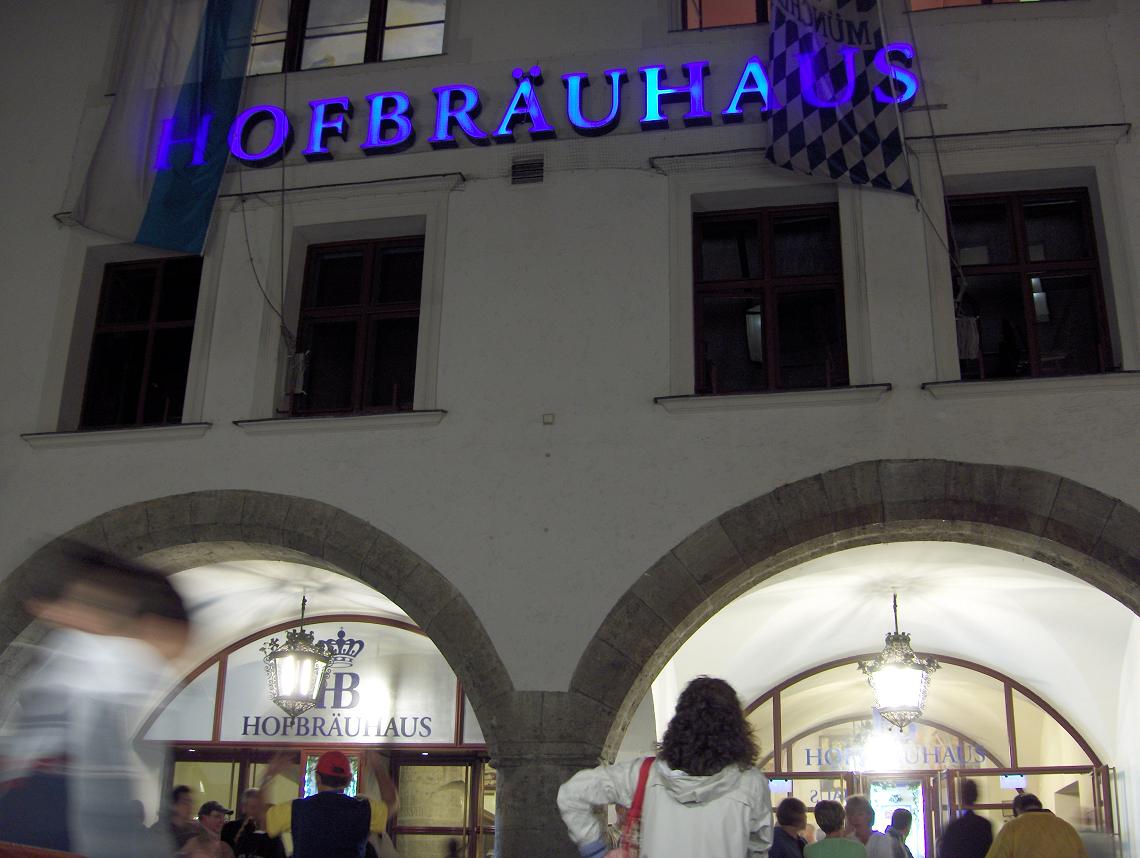 Hofbräuhaus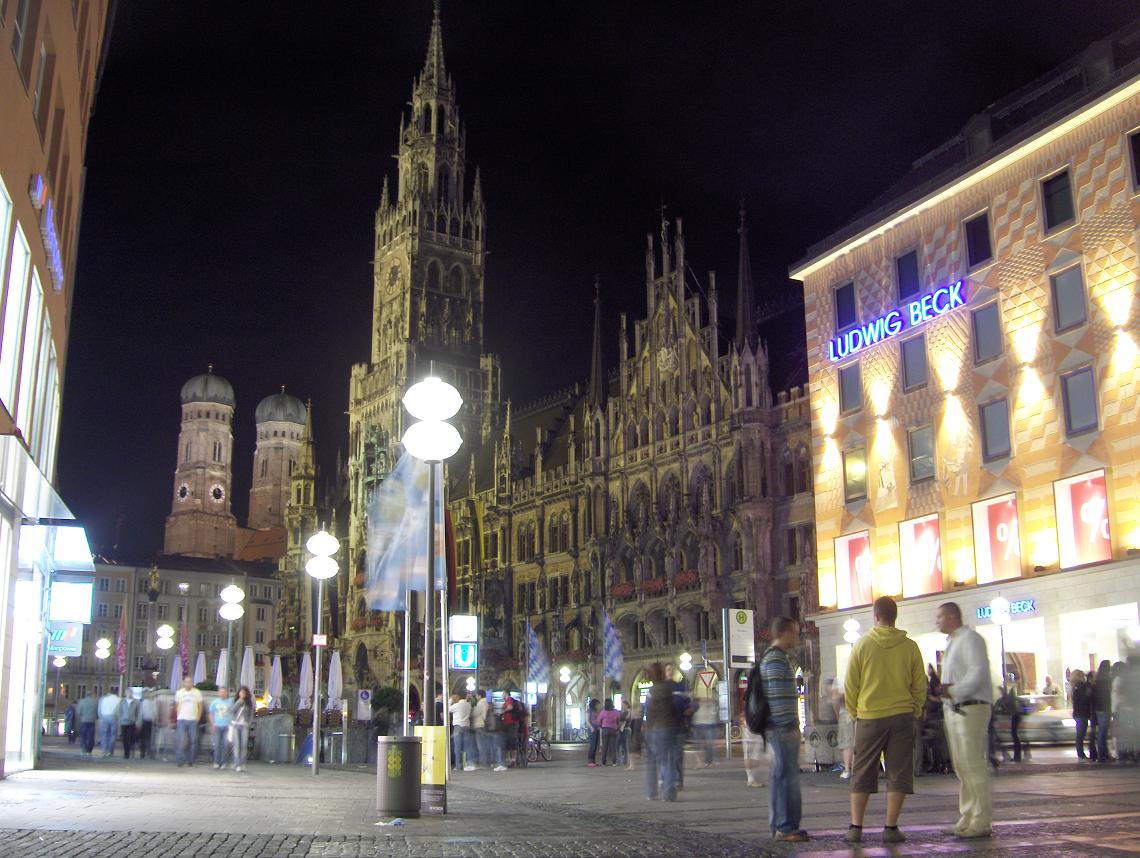 München Rathaus + Frauenkirche i bakgrunden

München Rathaus and Munich_Frauenkirche in the background.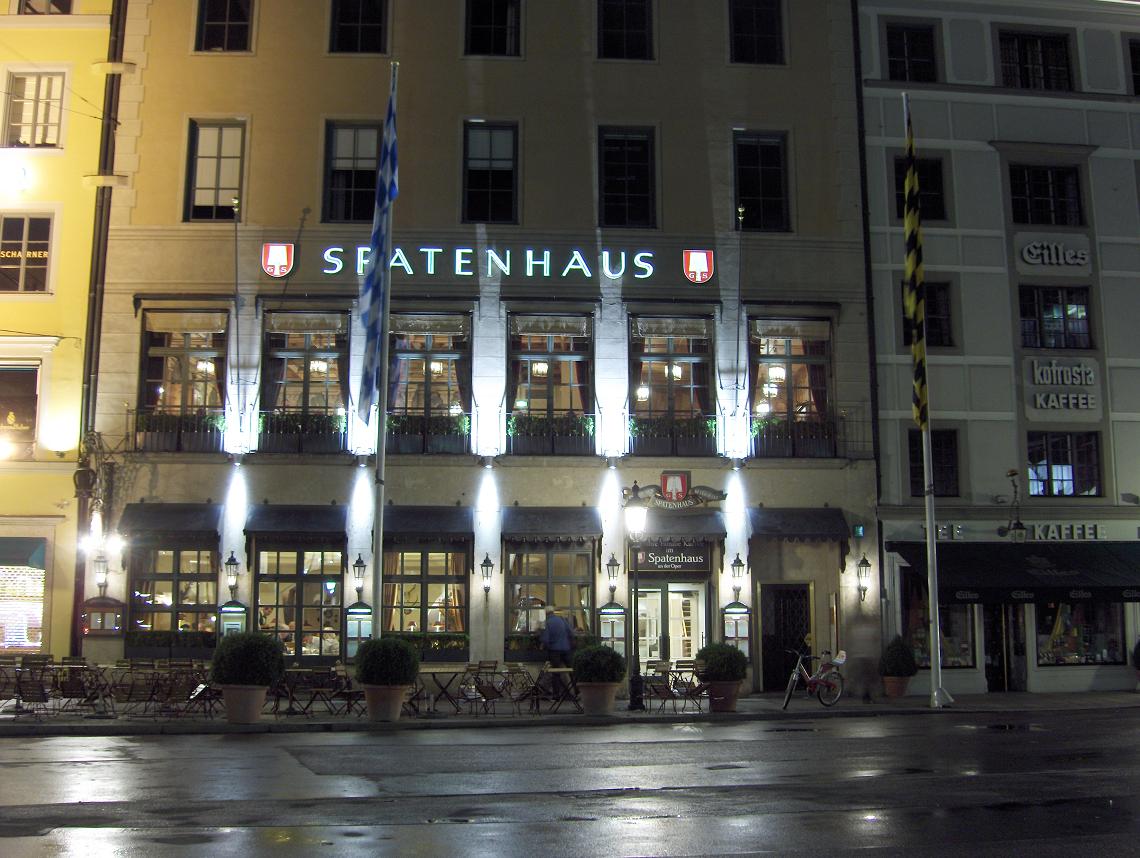 Spaten ett av de större ölmärkena i München, finns att köpa hemma på bolaget också.

Spaten is one of the bigger beer brands in Munich.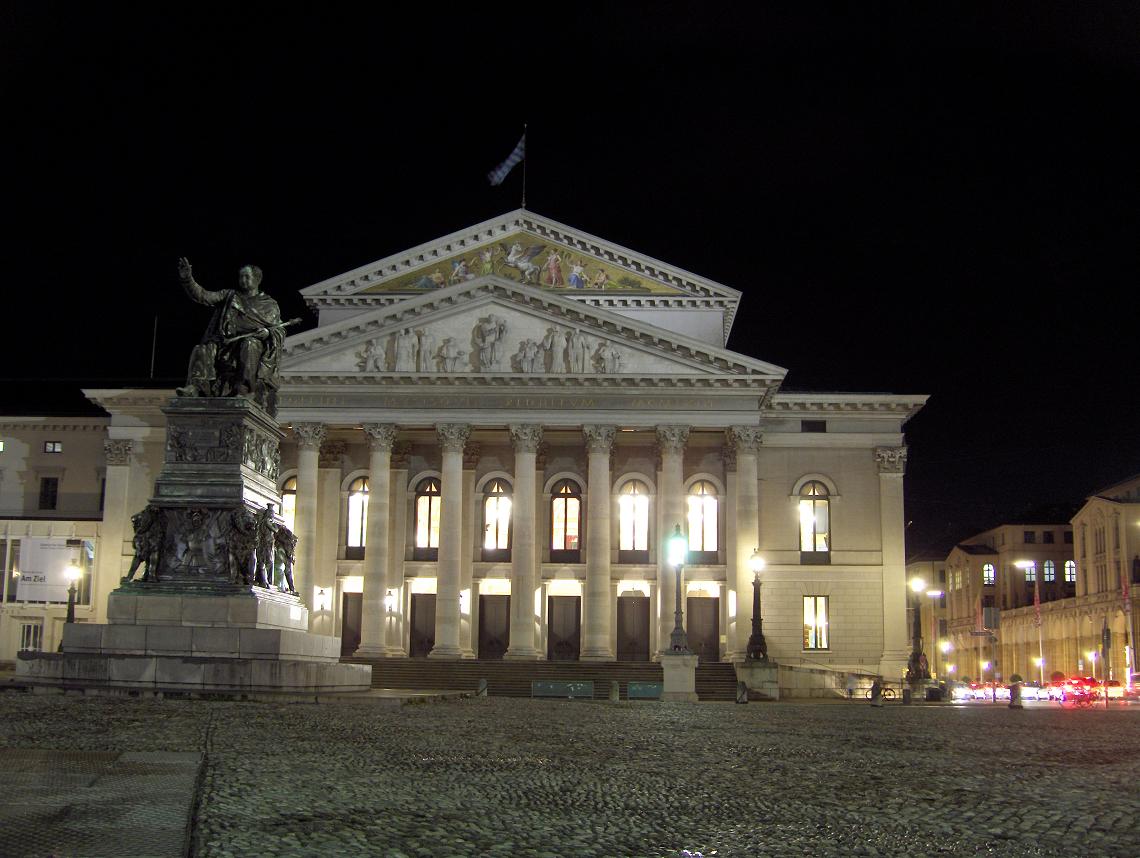 Lite osäker på vad denna staty och byggnad var
Munich by night.

Return to mainpage for more pictures
For more pictures from this trip:
Part 1(8) from this trip
Part 2(8) from this trip
Part 3(8) from this trip
Part 4(8) from this trip

Part 5(8) from this trip
Part 6(8) from this trip
Part 7(8) from this trip
Part 8(8) from this trip